Social Media Content Ideas to Ease the Life of an SMM Manager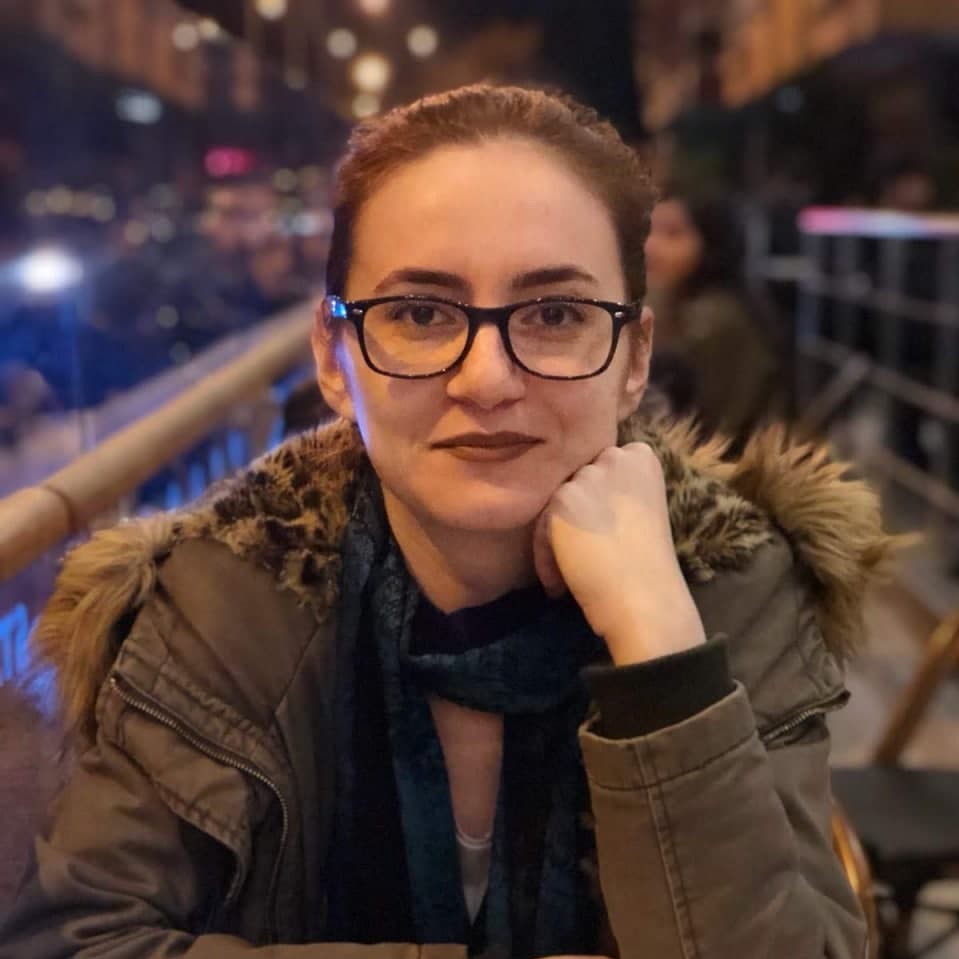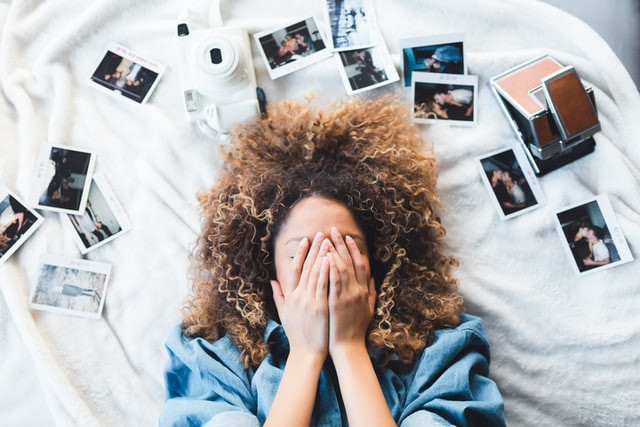 Social Networks
Jul 22, 2020
What is the most challenging in running any social media marketing campaign? It is a necessity to come up constantly with fresh ideas. Followers are eager to get new content and you are expected to deliver it regularly to stay competitive and not to disappear from users' news feed. But when you just recycle previous posts and share the same ideas, people are getting bored and soon, stop checking your news at all.
That's why it is crucial to know what to post on social media to meet the followers' expectations and preserve their attention. This list of social media engagement ideas will be your great advantage and make the life of your SMM manager easier.
5 Ideas to Keep Social Media Posting Fresh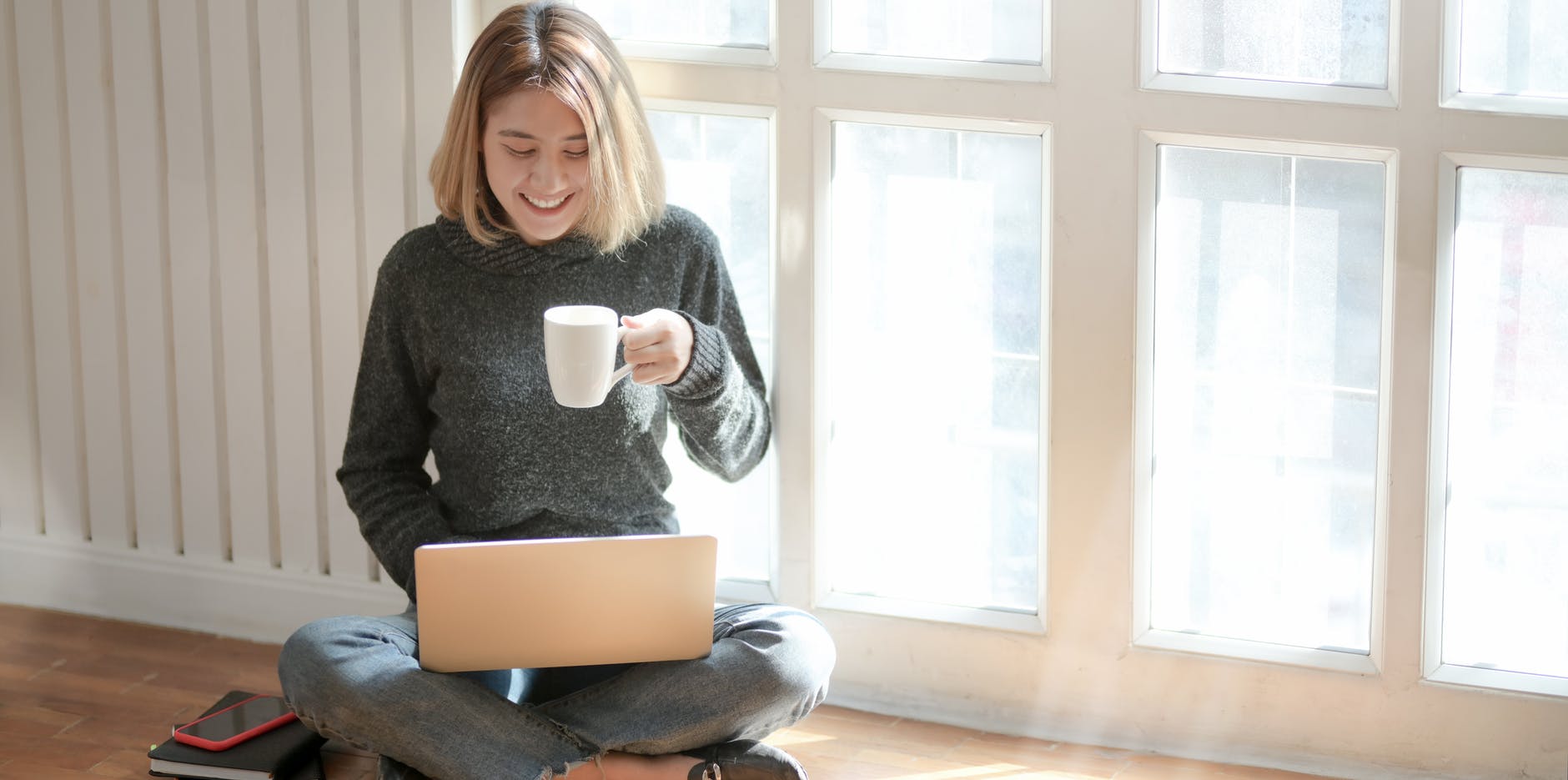 A proper social media campaign assists brands to build a strong community, create awareness, and boost sales. Social media is an important aspect of any marketing campaign in the digital era. After finding out what is the best social platform for your business, it's essential to discover things that work and that detract the audience. If you are seeking ideas for engaging social media posts, these five prompts will add diversity to your news feed and attract more followers.
1.Create a long-term series with WP autopost
Social media algorithms are constantly changing and the most difficult thing is to draw users' attention to your posts and make them always keep their eyes on your news feed. That's why you should publish posts regularly to earn engagement. Initiate a weekly or a monthly series that will allow you to interact with followers, discuss hot topics, etc. Consider social auto-post WordPress to put this idea into practice. Sharing WordPress posts to Facebook, Instagram, or any other social network that you use increases your chances to be seen and listened to.
2. Let followers do the talking
80% of your content should be entertaining and engaging, and only 20% - promotional. Otherwise, your social media account will look like an online shop and irritate the followers. Encouraging the fans to do the talking is a great idea to keep the content look organic and promote goods wisely. You may regram, retweet, share and repin images and articles of your followers and engage with other relevant brands to demonstrate that you are a part of the industry's conversion.
3. Share how-to video
This is another 2020 trend for interactive social media posts. The video that provides step-by-step instructions on how to do something specific that appeals to your particular customer will gather many likes, savings, and reposts. The footage must not be yours but do not forget to mention an author to avoid negative consequences. Only then you can publish WordPress post to Facebook, Twitter, etc.
4. Run a giveaway or contest with influencers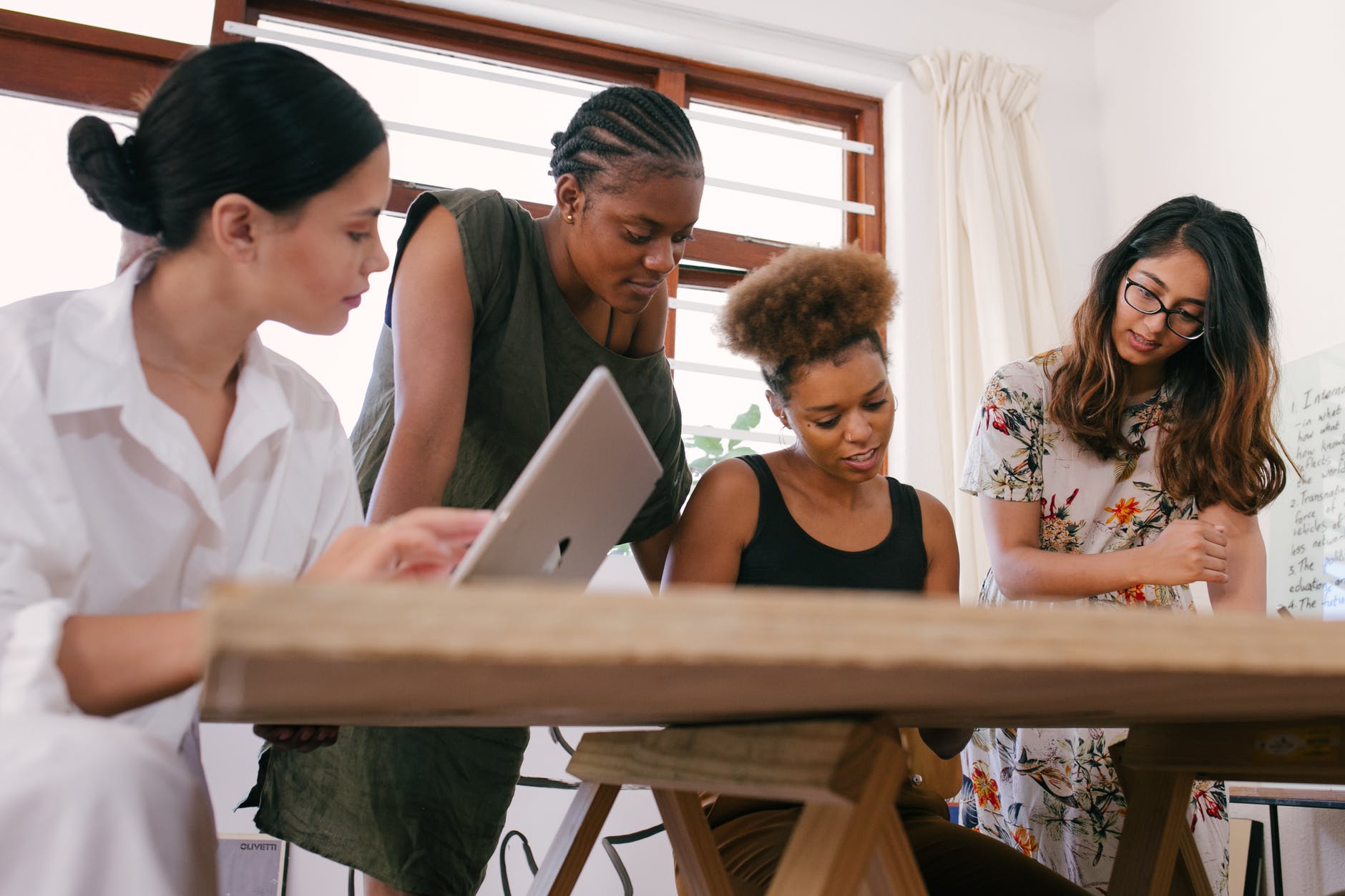 Social networking platforms have huge potential for marketing campaigns. In 2020, many brands partner with well-known influencers to host giveaways and contests and build a strong community. Hence, influencer market size is expected to grow. This idea works well since influencers impact users' choices and behavior and act as motivators. You can also start a contest or giveaway after finding a proper person to cooperate with. Note that Booknetic helps to share and schedule any post to multiple social media directly from WordPress, so using a plugin will save you much hassle when you need to announce the contest on a necessary day.
5. Сreate hype before launching a product
You can increase chances for great sales with the help of pre-launch campaigns. Create hype or some sort of mystery to make people wonder what an expected product is. Followers are likely to guess and cook up various possibilities that will boost your publicity.
Wrapping-up
Brands that want to leave competitors behind, attract new clients, and retain existing followers need to have multiple ideas for effective social media posts in their back pocket. Earlier or later SMM managers feel a lack of interesting ideas and engaging content, so knowing what to post on social media to stay noticeable will save the company from losing followers and reducing sales.
FS Poster plugin will help you publish regular posts, remain in users' news feed, and engage them more. You can purchase the plugin right now or try the demo to check how it enables auto publishing to Facebook or any other social network from WordPress .
If you decided to continue with FS Poster, you can check out the sale page.