What Is Social Media Automation?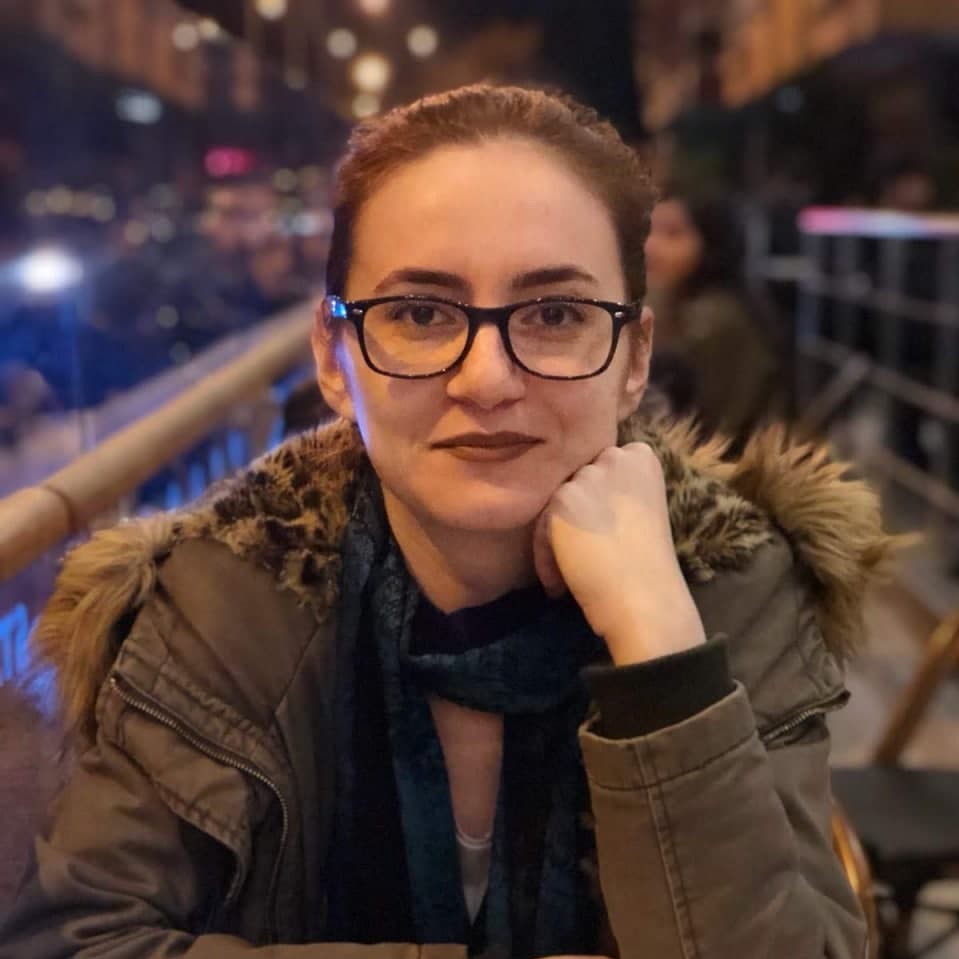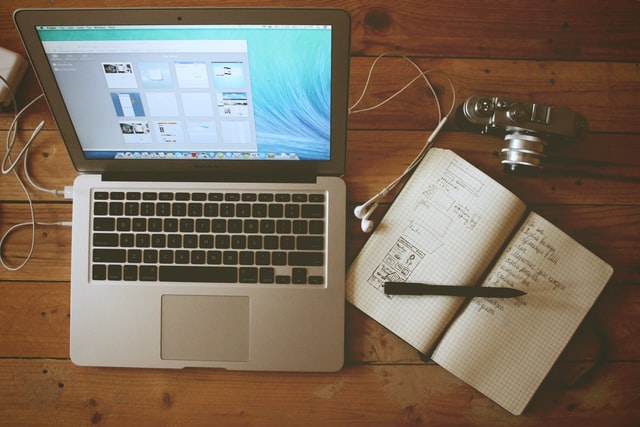 Social Networks
Aug 18, 2020
It may seem like an oxymoron to use automation for social media management and posting, but when it comes down to it, it's really a question of how you use social auto posters. Critics of social auto posters argue that auto sharing makes the content not genuine and believe that every aspect of social media should be managed individually. Unfortunately, such an approach wastes lots of time which could otherwise be used doing something constructive, creating more great content for example.
In the end, there are good and bad ways to use social auto posters. We'll discuss both in this article so you'll have a better grasp of how to use social auto posters the right way while avoiding bad auto posting habits.
What is Social Media Automation?
Just to make sure we're all on the same page, social media automation means using tools to automate your social media marketing, in part or whole. A few examples of common tasks social auto posters take care of are automating your content sharing and recycling old tweets. They have the potential to dramatically improve any social media marketing activity by reducing wasted time while optimizing content and increasing conversions.
As marketing is becoming increasingly customized in this age of personalization, some might think it wrong to use a social auto poster. Now when customer's reactions and ratings bear so much value, shouldn't we make our content as personalized as possible? The answer is yes. Still, social auto posters do not necessarily harm personalization, but on the contrary, make you manage the process much more effectively.
At FS Poster, we've learned that it isn't so much whether social auto posters are good or bad, but how you use them that matters. Let's take a look at both sides of the coin to get a better idea of how to best use social auto posters.
Best Practices for Using WordPress Auto Poster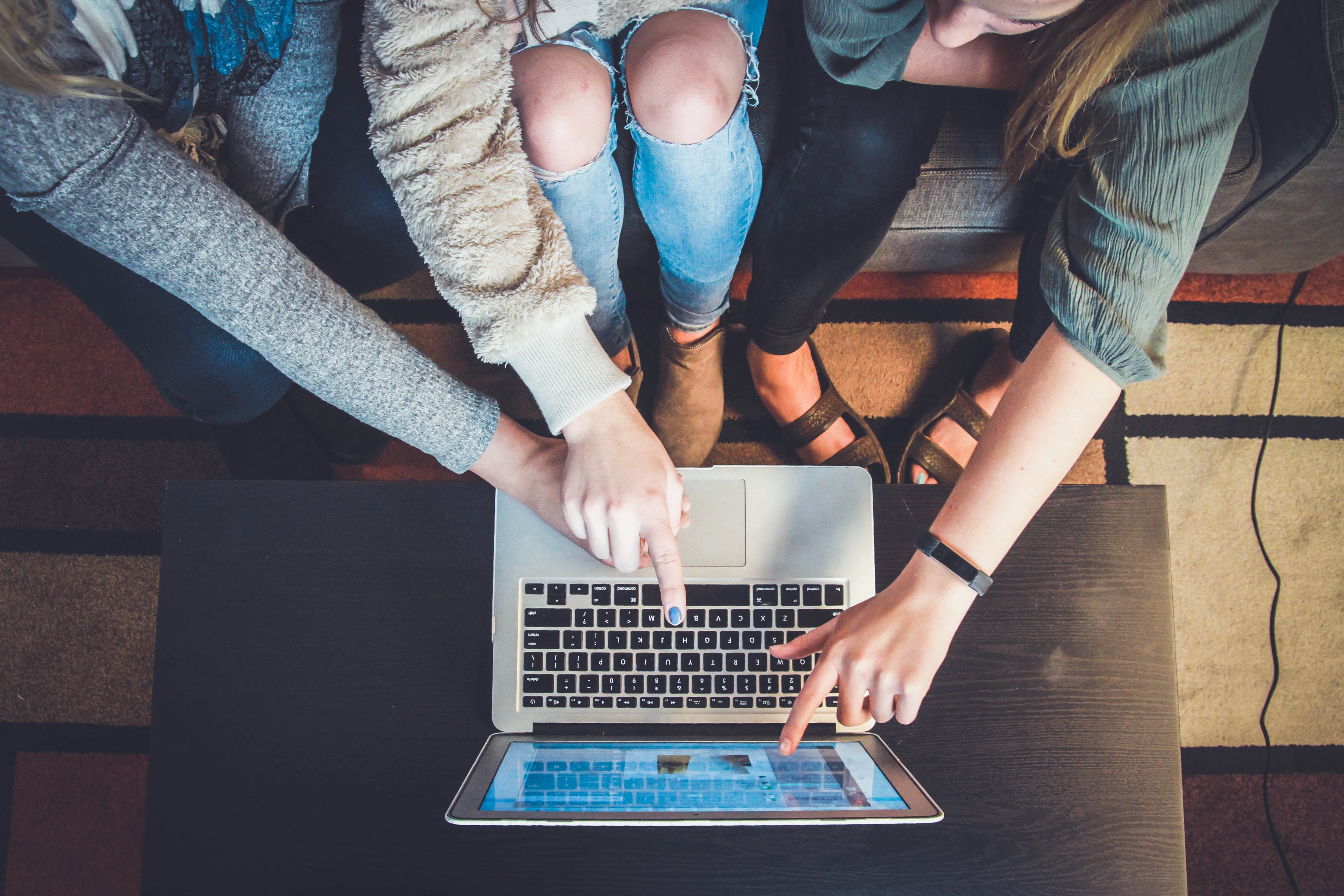 Automating your social media activity is a great way to optimize your marketing. It takes care of the mundane tasks while leaving you more time to improve your content and communicate with your clients. The most important thing to remember when automating your social media marketing is to use it selectively, not broadly over all areas. Your clients would be disappointed to receive the same automated messages from you when asking serious questions. Respect the human element of marketing while automating areas with little or no actual human interaction. Here are three key points to keep in mind.
Poor Ways to Automatically Post to Social Media from WordPress
As in all aspects of life, there's a right and a wrong way to do things. Those who take the easy route and gloss over details will end up harming their social media presence instead of improving it.
A common mistake that social media managers make is choosing a WP auto-post with full automation and limited customization features. Mind that some but not all aspects of social media marketing can be automated, human interactions in particular. Auto posters that are 100% automated miss the finer details of human communication, like context and sarcasm, and could end up causing more problems than fixing them.
If you auto share WordPress posts to Facebook and Twitter without adding any custom message isn't social at all and will only negatively affect your business long term. Thus, when choosing your auto poster plugin, be sure you understand which aspects are automated and which require human input.
Why Automate Using WordPress Plugin to Schedule Posts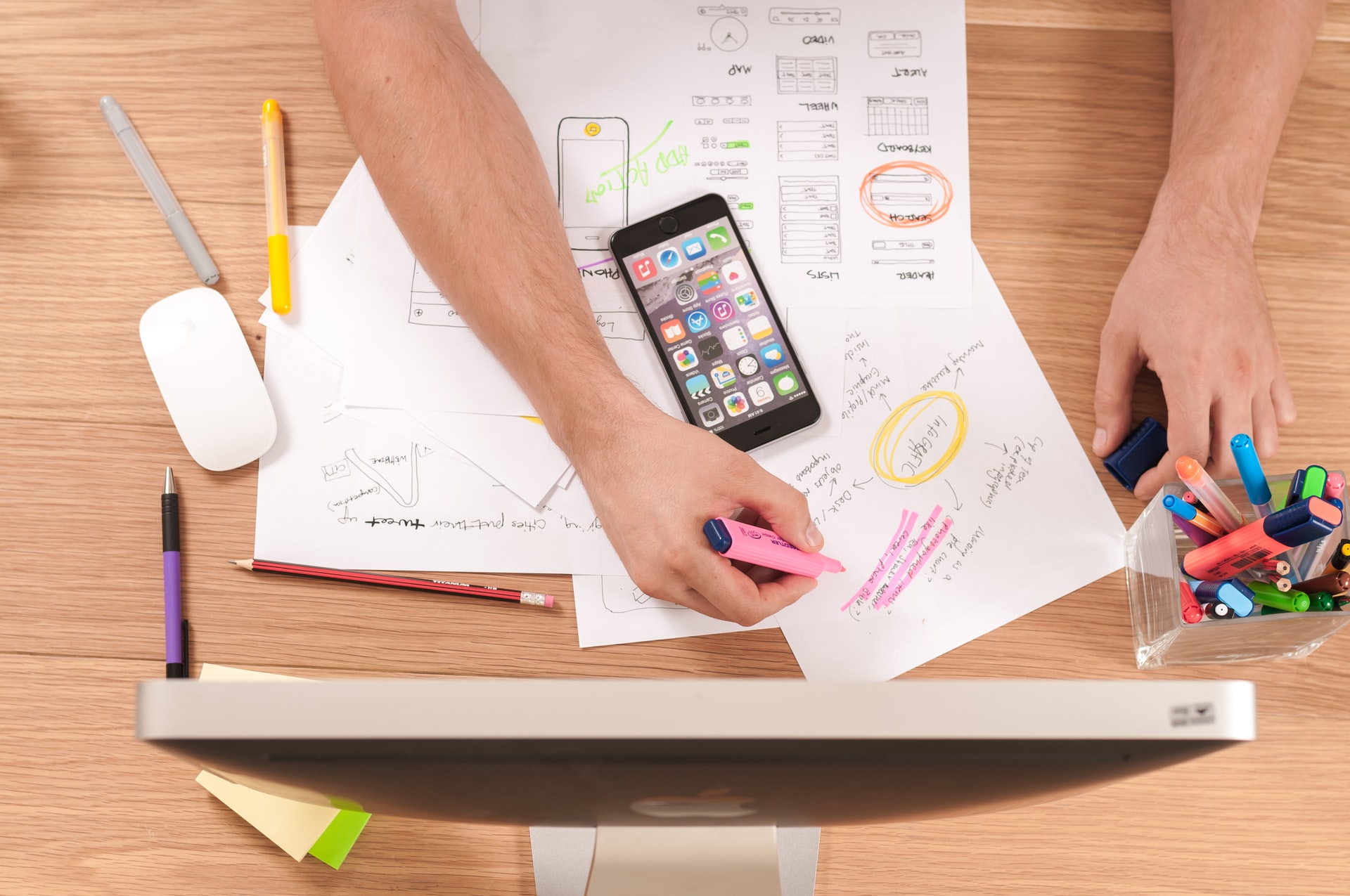 One of the reasons why someone might choose not to use a social auto poster and instead post manually is because they don't value their time as they should. When approached about automation, they might say that it only takes them a couple of hours a week so what's the point in automating. The fact of the matter is that time is money, and your time could be worth more than you think. If such people actually took the time to do the math, they would quickly discover that the time/cost they spend posting manually is far greater than the cost of buying an auto poster.
There is no reason to keep wasting time and losing money reposting or updating old posts manually. Social auto posters can do this more efficiently than you ever could, and take into account many factors that you might forget, such as the optimum time to post for maximum attention.
Conclusions
As you have learned, there are right and wrong ways to use social media auto posters. Not inherently good or bad, auto posters can make or break your social media marketing. The effect depends on how you use the auto-posting plugins: automate what you can while keeping human interactions genuine and you'll be off to a good start. Learn more about why FS Poster is the perfect plugin for your business or try a demo to see how it works.
If you decided to continue with FS Poster, you can check out the sale page.