WordPress Social Media auto-poster and scheduler plugin
Top-rated WordPress auto poster and posts scheduling plugin. Post automatically to 13+ social networks straight from your WordPress dashboard.
Auto post social media WordPress plugin - FS Poster lets you publish your posts on the most popular social media networks. You can also schedule new blogs, re-publish previous content, and enable a direct share of individual posts on every platform.
Benefits
What are the benefits of a social media scheduler?
The scheduler plugin WordPress will feed your social media marketing with set calendar, consistent presence, comprehensive analytics. Add your social network accounts, schedule your posts, auto post to social media from WordPress with social auto poster.
Save Your Time
You will save your time with automatic social media posting WordPress.
Improves Site SEO
With auto posting software for social media, you will increase your site traffic and rank higher on search results.
Increase number of visitors
Increase number of visitors and brand awareness with social media auto poster & scheduler.
Keep Your Social Media Fresh
You will keep your social networks fresh and organized with a social media posting schedule app.
Supports flexibility
Social media scheduler supports SEO with customized post messages. You can create keyword-based messages for each platform and attach them to the relevant social media posts.
Measures KPIs
The scheduler plugin WordPress measures the performance of each added network and accounts through scheduled posts. Through analytics, you can see the engagements, clicks counts, impressions for each and total posts of WordPress scheduled posts.
"FS Poster" social media scheduler supports 15 Social Networks
You can auto post to 15 social media networks from WordPress at the same time.
Try right now
Try right now
Features we provide
Manage your social media with the best social media auto poster.
See all features
World Class Customer Service
You will auto-post to social media from WordPress with all features and updates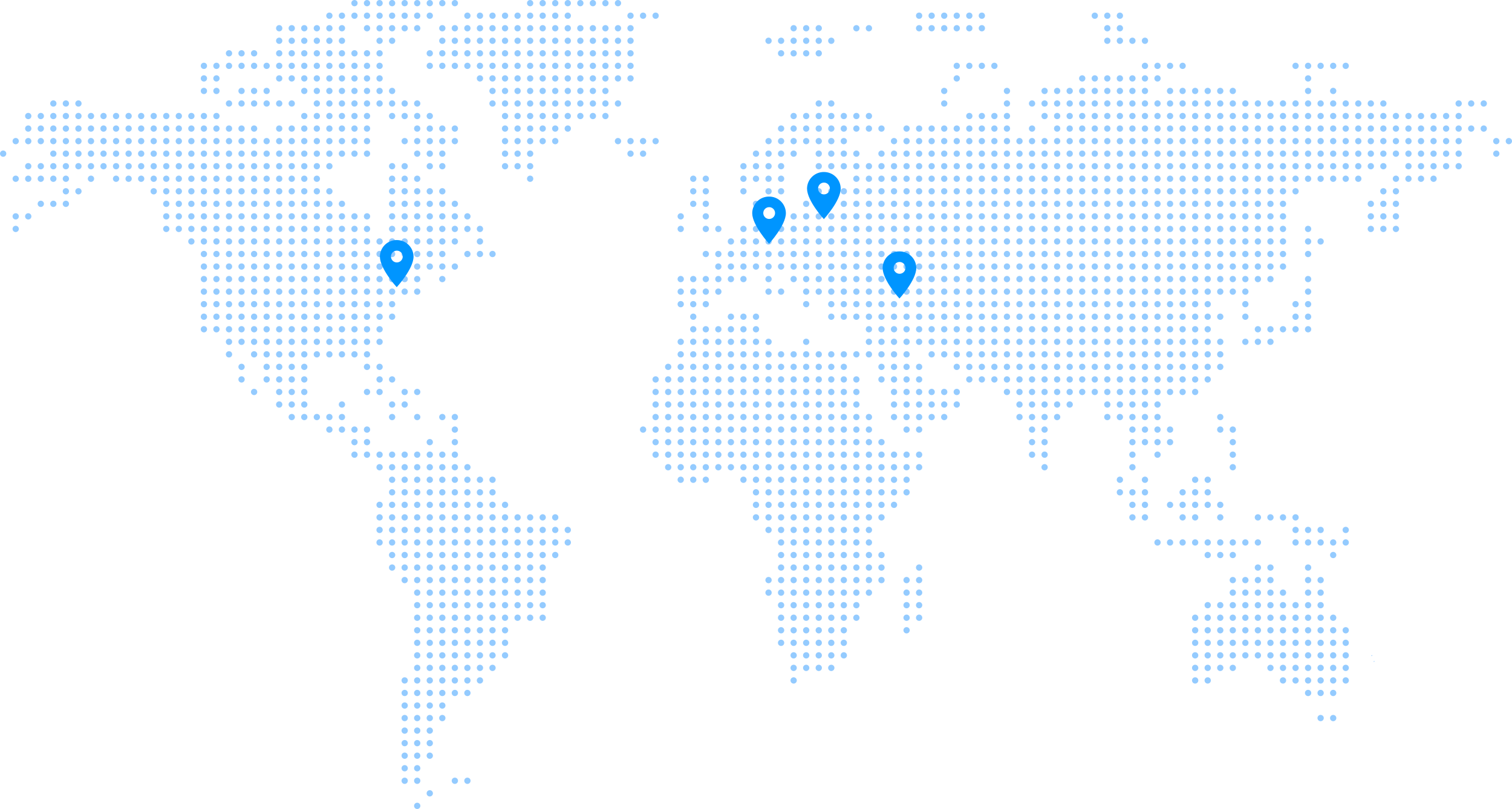 See How Well Our Customers Are Satisfied
Subscribe To Our Newsletter
Frequently Asked Questions