6 Twitter Marketing Tips to Boost Your Social Media Efforts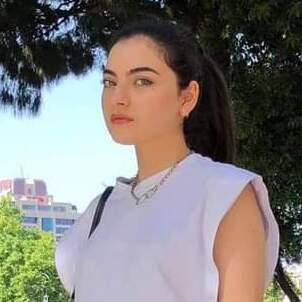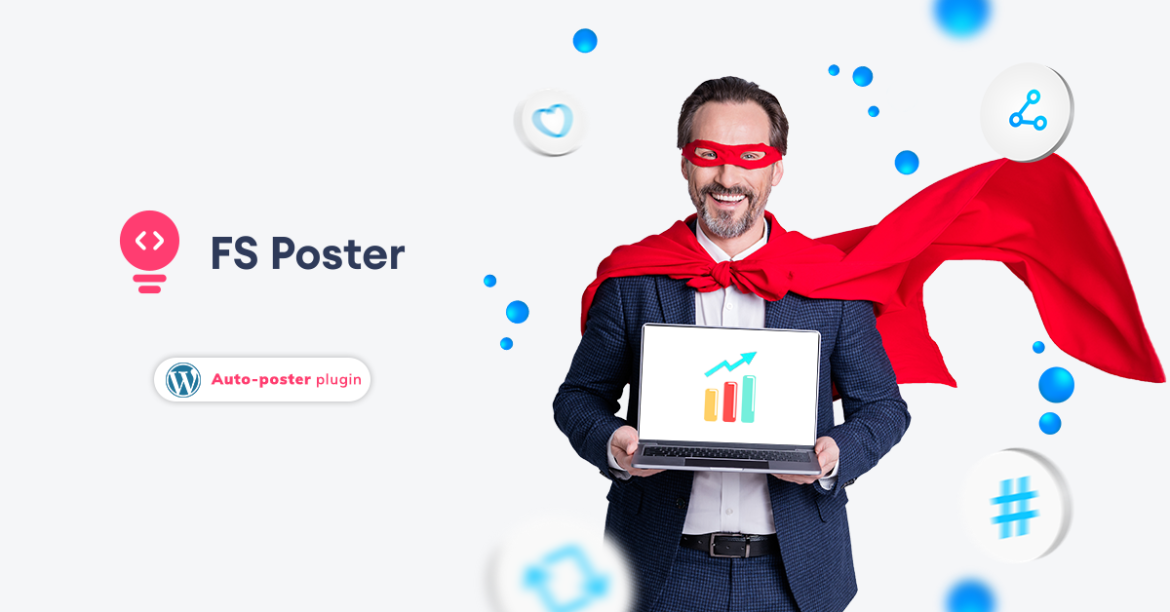 Social Networks
Oct 25, 2021
Twitter is similar to an online newspaper. Everyone discusses trends, engages in debate, and even converses with celebrities and famous individuals. It is completely free to share your thoughts on Twitter. As a result, it is also simple to run a company using a Twitter account. But, this is only feasible with effective Twitter marketing tips.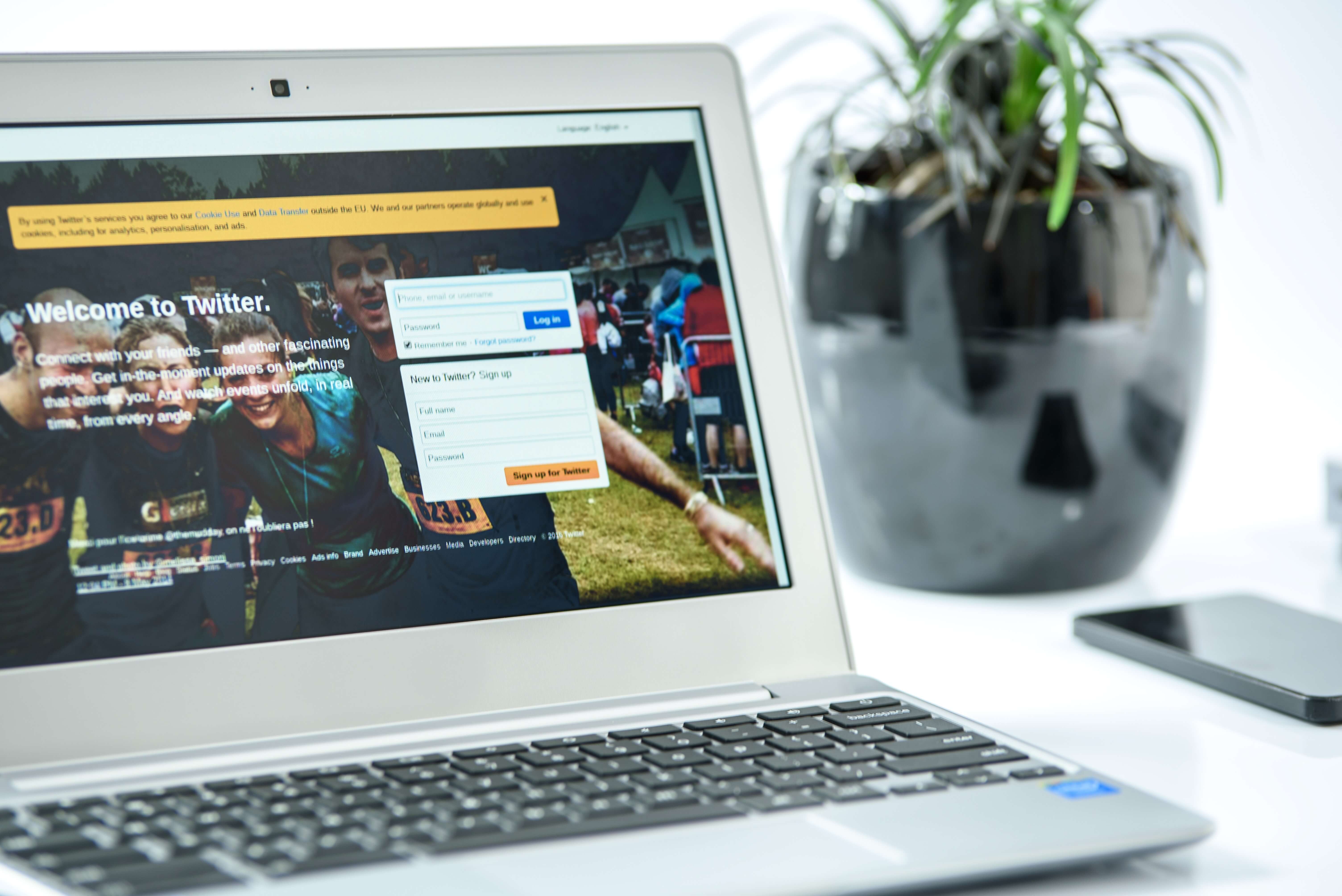 This article will make the process easier of using Twitter to improve your business, traffic, and revenue.
6 most-used marketing tips for Twitter
1. Mystery of hashtags
It is so hard to imagine Twitter without hashtags, they can be your top marketing tips for Twitter. Hashtags make it easy for people who aren't following you to find your posts. If someone searches for that particular hashtag, they will be able to see your tweet, and you will gain dozens of new followers as a result.
Tweets with a hashtag have been shown to generate twice as much interaction as a tweet without a hashtag. Tweets with two hashtags have a 21% higher engagement rate, whereas tweets with more than two hashtags have a 17% lower engagement rate.
Create a unique brand hashtag; if consumers tweet about your brand and include this hashtag, it makes it easier to interact. Assure to include content-related hashtags related to your brand in your tweets.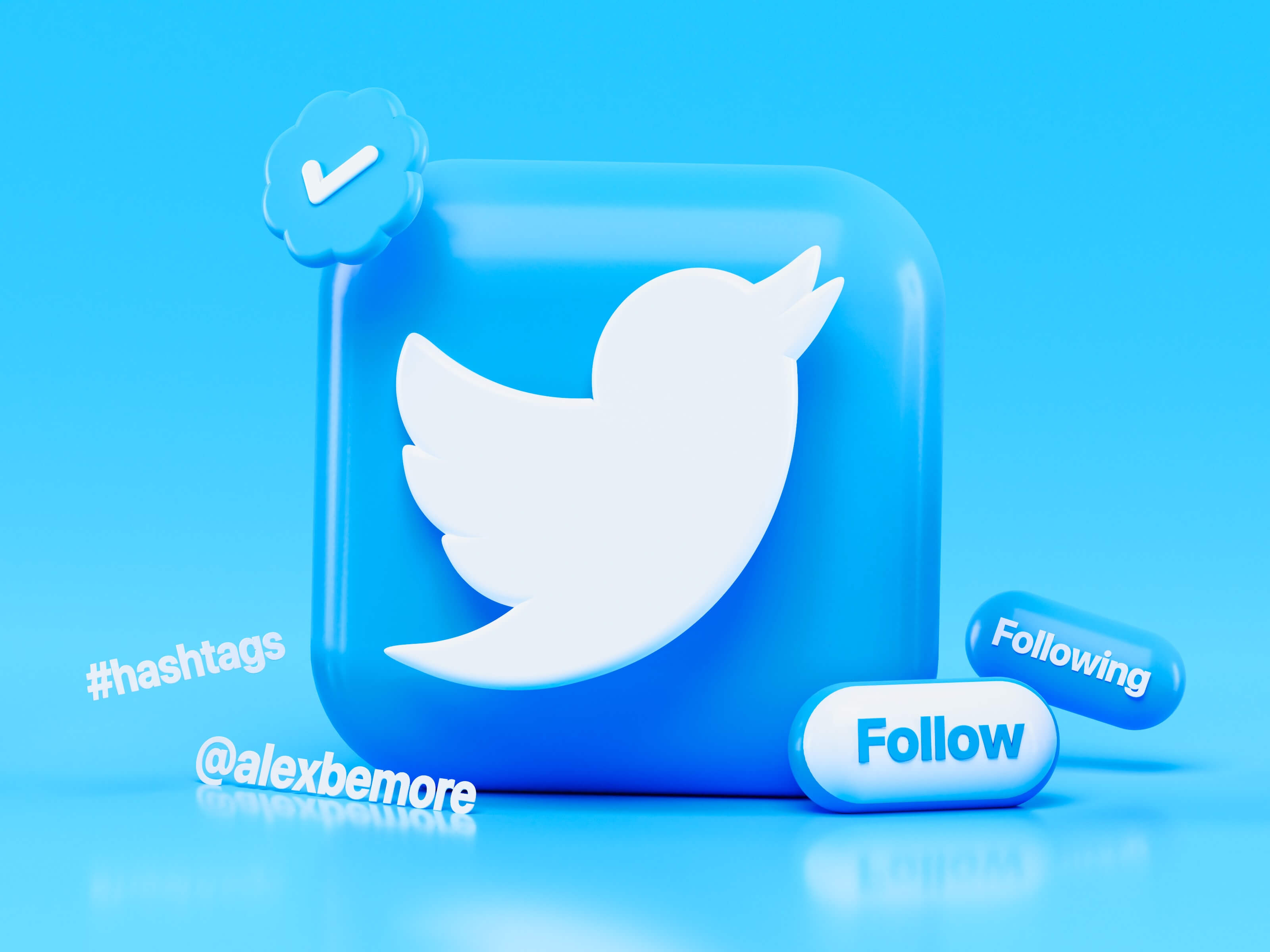 2. All you need is to talk
Twitter is a platform for talking. So, if you don't talk to your followers, it won't make sense. It is also one of the easiest to apply Twitter marketing tips to reach followers and enhance engagement.
There are many ways to keep connected with followers. Like, Retweet, Reply, Mention, Follow, or just Message them. People also like quick replies. To be viewed as a credible discussion partner, try to react to comments and messages as soon as possible.
You may accomplish interaction things using a user survey or by tweeting a question and asking your followers to answer. This might be a product review, advice on new items, or even customer service comments.
When you see someone has talked about your brand, @ mention their name and reply to them. It is such a public message, everyone will see it. Don't be afraid to reply to negative tweets, as well. If you comment creatively, it is a plus!
Don't stop by followers, diss to your competitors, but don't go far :D. Look at these examples:

or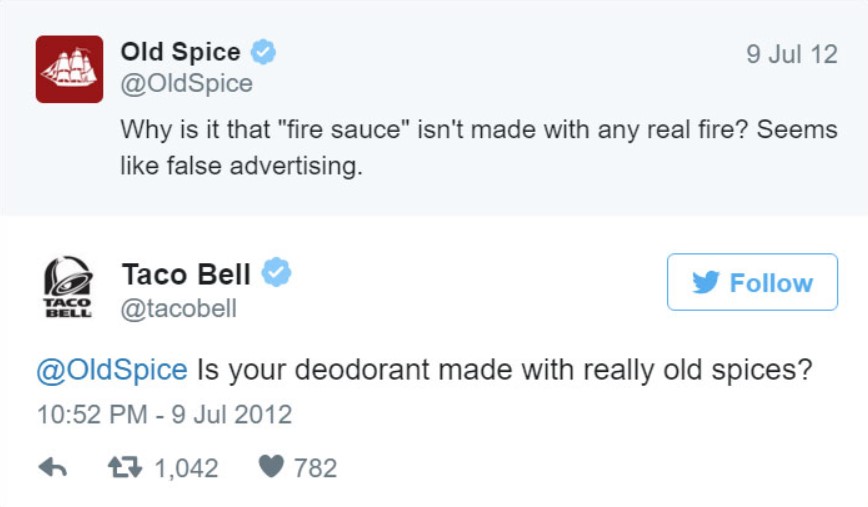 3. Influencers are really worthy
Twitter influencers are extremely influential and one-of-a-kind because, at the end of the day, their followers respect their thoughts. Find industry influencers that are relevant to your business to start one of the next marketing tips for Twitter.
To draw attention, start following them, retweet, reply or hear their content, and send your products or free samples to them to review. Once they interact back with you, start collaborating with them.
The campaign strategy is determined by the business, but the creative aspect should be left to the influencer. They are well-known for their distinctive style and taste. Only influencers will know how to reach out to their fans, so leave it to them.
Influencer marketing also depends on your goal. Identify if it's for brand awareness, engagement, lead generation, traffic or sales. Since each influencer marketing approach will provide various outcomes, you must develop distinct methods for each campaign. And, in order to establish targeted tactics, you must first identify your campaign goals, as your goals will eventually determine your plan.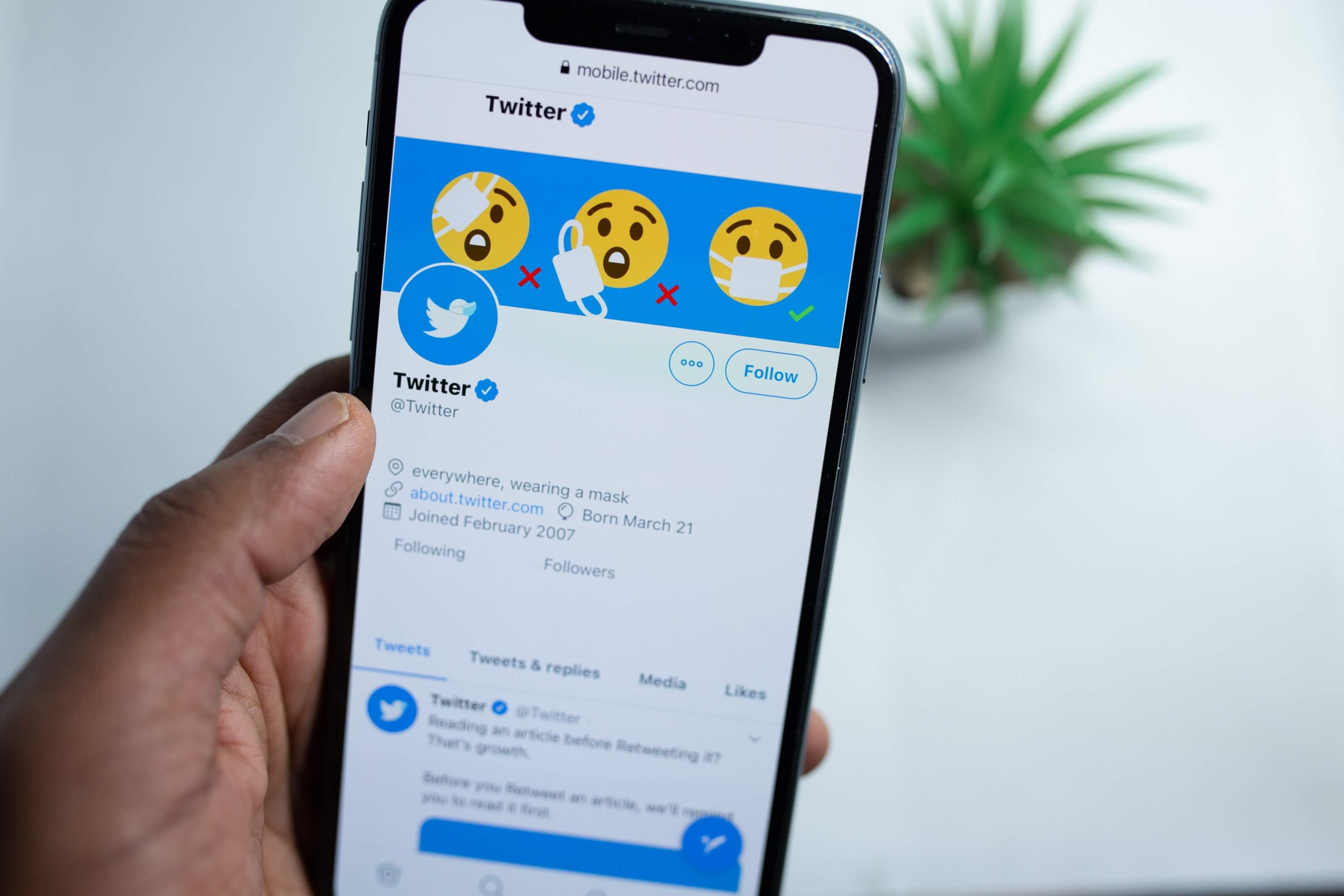 4. Be creative
Looking for Twitter marketing tips, and don't know where to start? Of course, you need to share something! Use a variety of content types - photo, video, gif, link, live conversations, go as creative as you can.
Twitter has 280 characters for content. So keep it short, but give your message. Look at trend topics, use hashtags, but as we mentioned, less is best, retweet more, quote and share your ideas, follow competitors (not really follow, just look through, lol), and have a strategy.
Your Twitter marketing approach should include posting on the platform when your target demographic is online and creating high-quality messages that will elicit engagement from your followers. Post at least one time a day. And also use analytics to find out what is the best day and time to post.
5. Advertise
Twitter Ads is a fantastic complement to comprehensive marketing tips for Twitter. You've arrived at the right spot if you want to boost the number of followers on your accounts or improve conversions. Twitter advertising allows your company to market its products and attract new people who may be fascinated by what your brand has to give.
Promoted Tweets, Promoted Accounts, Promoted Trends, Promoted Moments, and Automated Ads are all examples of Twitter ads.
When you promote a regular Tweet, "promoted" is shown on the bottom left side of the post. Any type of content can be promoted.
You can also promote your account in the same way with posts. Promoted accounts are shown in the "Who To Follow" section.
Trend topics are the soul of Twitter. You can promote your special topic in the "Trends for You" section.
In Twitter Promote Mode, your material is automatically used for promotions and ad campaigns. Twitter will choose the content and target demographic, and the adverts will continue indefinitely until you turn them off.
6. Use a scheduler
The other beneficial one from the listed Twitter marketing tips is you can schedule posts. Scheduling systems can help eliminate the need to log in to the site numerous times each day to send out tweets. Keeping your content plan a mixture of scheduled and spontaneously generated tweets can keep your timeline seeming fresh and operated by real persons.
If you own a WordPress website and want to engage your Twitter audience to your site, or if you want your Twitter audience to be aware of your blog articles when you generate a single post, you may Tweet about it on your Twitter account.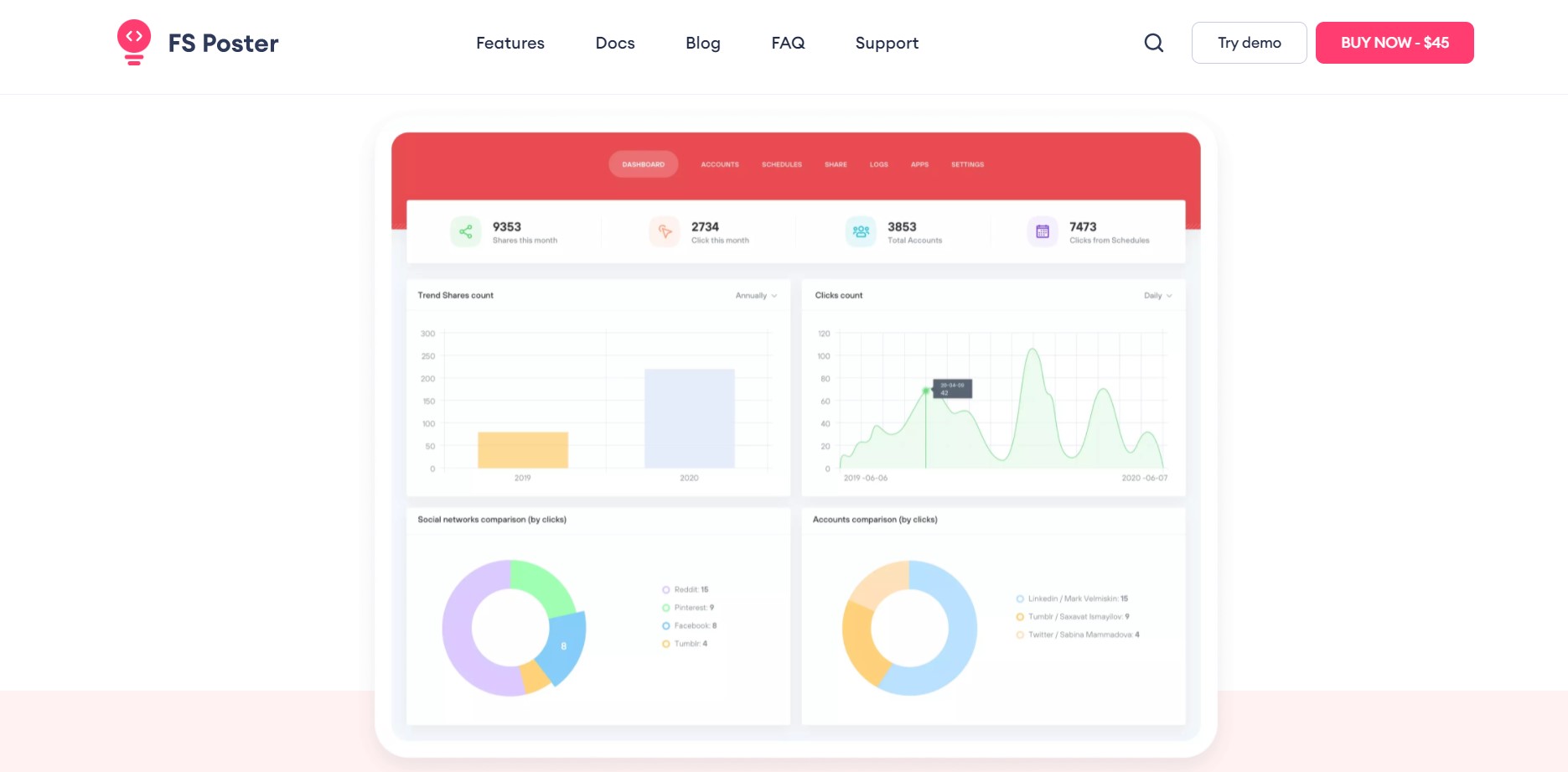 You will need FS Poster plugin, which is specialized in sharing WordPress blog posts as well as all custom post kinds on social media platforms such as Twitter.
Compatibility with 15 social networks guarantees you have a continuous and reliable digital presence. The plugin may be used to schedule WordPress blogs, custom articles, and WooCommerce items across several platforms.
Twitter will allow you if you have a few accounts and share a few posts every day. However, if you or your company have several accounts and need to share a large number of postings, you may need to utilize a Proxy.
Furthermore, if someone shares a large number of postings from the same IP address at their home or business, they may be blacklisted.
If the shared post includes text as well as an image or video, the first 280 characters are shared together with the picture or video. If the post includes both text and a link, the excess text is removed from the text, but the entire link is shared. If the link length exceeds 280 characters, the link is removed from the post and only the content is shared. You may configure the plugin to share your content as a link card view or to upload photos. If your photos do not appear in the link card view, you may debug your website on the Twitter developer page to see why.
To know more about how to post to Twitter open the link. Or to learn more about the plugin, Try Demo.
To Wrap Up
Above mentioned marketing tips for Twitter are only a few. It all depends on your followers, consumers, and brand to select the most influential and beneficial one for your purposes. Analyze, create objectives, communicate with followers, get the assistance of influencers, and post regularly and creatively using the most effective tools. Good luck!