How to Auto-Post To YouTube Community From WordPress [A Complete Guide]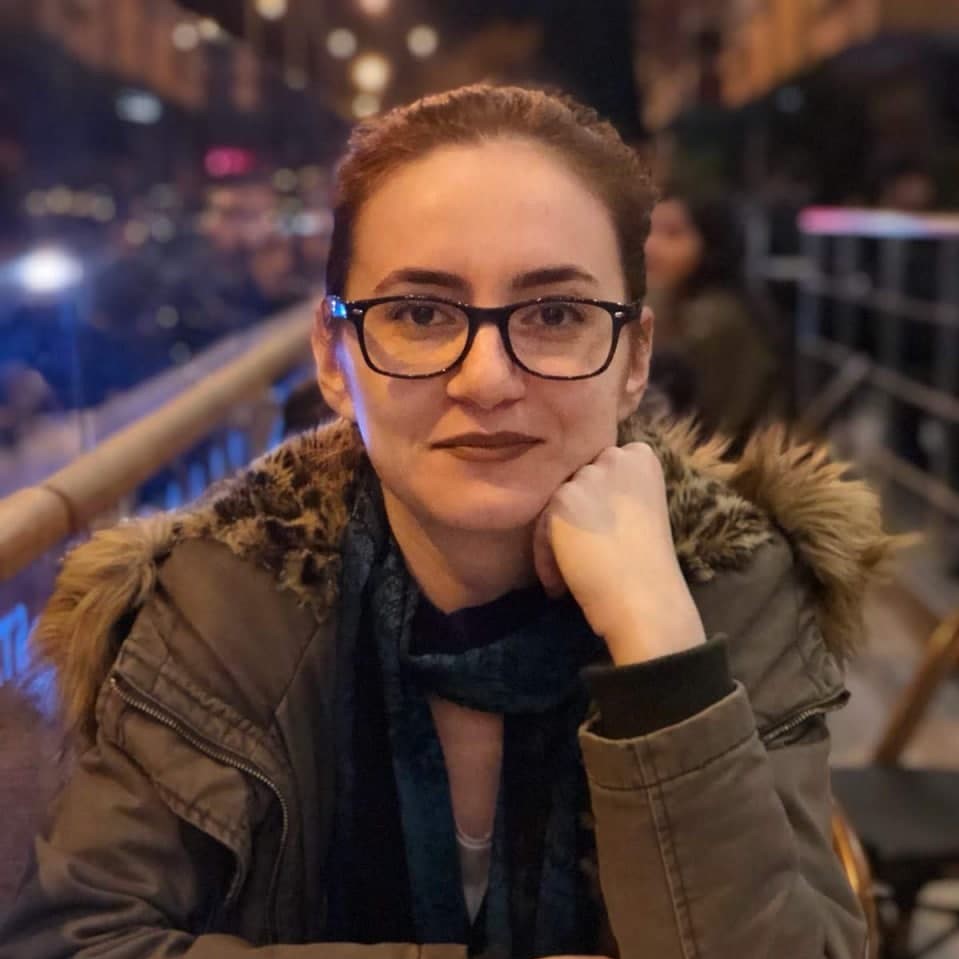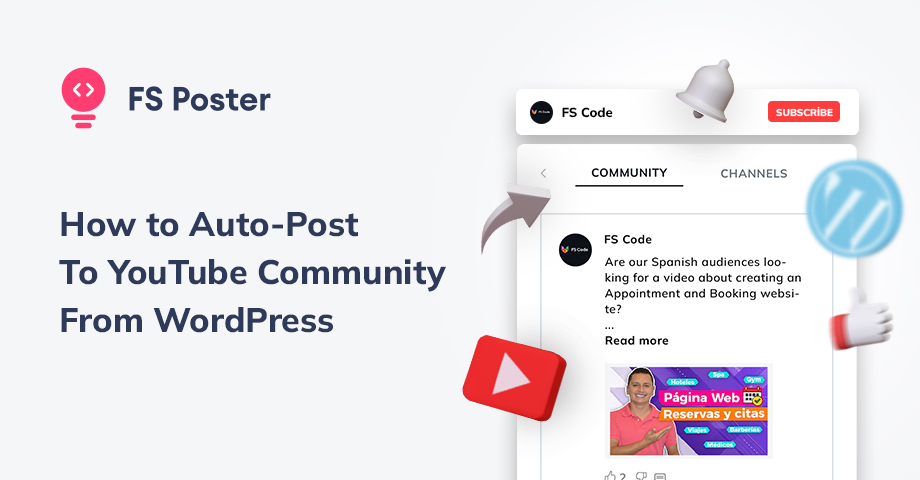 Social Networks
Sep 30, 2022
YouTube Community is a great way to connect with other YouTubers, which enables them to engage with their audience in a manner that goes beyond the traditional video format. In this blog, we will show you how to auto-post to YouTube Community from WordPress by using FS Poster.
But first, what is YouTube Community and why you have to use it?
YouTube Community is one of the great ways to connect with your followers. This stream of updates, which can contain text, gifs, polls, and photographs, is a lightweight approach to keeping connected with followers by uploading video content. In YouTube Community fans are able to leave comments, give posts a thumbs up, down, or neutral rating, and share those posts with their friends. And just like that, a community with functional institutions is born.
The importance of having a sense of belonging in a community is central to the human experience. The COVID-19 epidemic has altered the ways in which we participate in the communities in which we live.
SproutSocial asserts that YouTube has assumed responsibility for this function. "The viewers are interacting with the information on YouTube in a way that gives them the impression that they are living what they are seeing. After a year of a global epidemic, this is an essential technique to assist people in continuing to feel connected to their interests, hobbies, and the activities of daily life.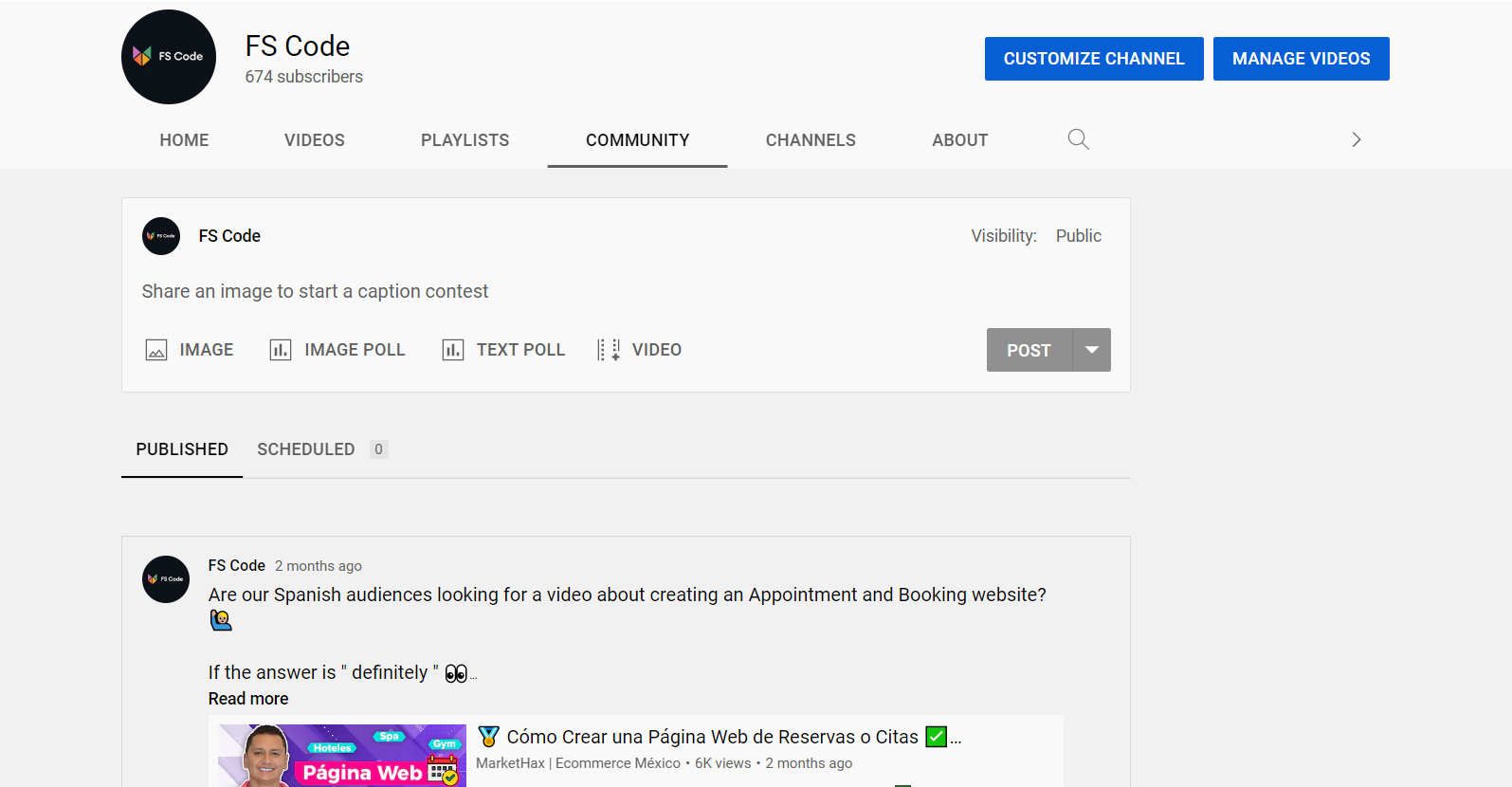 Guide to obtaining a Community Tab on YouTube
Your channel must have more than one thousand subscribers in order for it to be eligible for a Community tab on YouTube. After reaching this milestone, it may take up to a week for the Community tab to become visible on your channel.
You should be aware that if your channel has more than one thousand subscribers, but the Community tab option is not yet accessible on your channel, you will need to allow custom channel layouts in order to display the tab. Before sharing your content on YouTube, you should know the best time to post on YouTube. By knowing this, your content will reach more audience.
YouTube Community Tab best practices
There are a lot of ways for engaging your community. Here are some of them:
Upload a video to welcome users to your Community Tab
Due to the fact that subscribers and visitors to your channel on YouTube anticipate video content, it is probably advisable to introduce the Community tab of your channel through a video.
Simply opening the tab and copying the URL from your browser's address bar will allow you to include a link to your Community tab in the video description. Share the video on the Community tab of your channel to ensure that first-time viewers of this tab are aware of the ways in which they may interact with your channel and its content.
Encourage individuals to allow notifications to be enabled
Use a video, a community post, or both to let subscribers know how to get alerted about the most recent action on your channel. This is in addition to assisting your audience in becoming familiar with the Community tab on your channel's YouTube page. Explain to them that to subscribe to your mailing list, they must first click the bell symbol located to the right of the subscribe button.
Explain why you want a Community Tab on your website
The first post you make in the Community section of your YouTube channel is the ideal location to introduce yourself to your viewers and explain your goals for the channel. Through this section of the site, YouTube recommends writing a creed as a means of developing a robust community.
Promote the products that you offer
On the Community tab, you have the ability to promote items to channel subscribers as well as visitors. Put up a status update on the tab with an image of the product you're selling and a link to the website where it can be purchased. You could think about making a dedicated landing page on your website for the people who subscribe to your channel, and you should consider providing a unique discount specifically for those who come from YouTube so that you can quantify the outcomes.
Promote your latest video
Have you just uploaded a new video to your channel on YouTube? You may raise awareness of it by posting a link to the video on the Community page of your account. As a component of the link preview, YouTube will incorporate into the update your video's thumbnail picture, title, the total number of views, as well as the age of the video.
Give people a taste of what's to come in your video
Give your subscribers a sneak look or teaser of the video you want to advertise on your Community page. This will pique their curiosity and encourage them to click through to your video link. This is an additional technique to promote a video. Each video on your channel should provide a variety of alternatives for a sneak look or teaser for several other community postings. Remember to promote favorite videos that have been uploaded in the past to new viewers as well.
Conduct a survey with viewers regarding your video
Does your video discuss two or more topics or concepts at the same time? By putting up a poll in the Community section of your site, you can find out what aspects of it are most appealing to your subscribers and site visitors.
Participate in or organize a question and answer session
Engage with the viewers and subscribers of your channel by holding a question and answer session under the Community tab. If you intend to respond to questions for a predetermined amount of time, publicize the question-and-answer session in advance on the Community page of your website in order to attract the most significant number of users. You may also leave the Q&A open by addressing any and all questions that come your way, depending on how popular your channel is.
Communicate through relevant GIFs and memes
The majority of viewers have certain GIFs and memes to which they can relate. You are now able to share such photographs within the community as posts, further entertaining the members of the channel.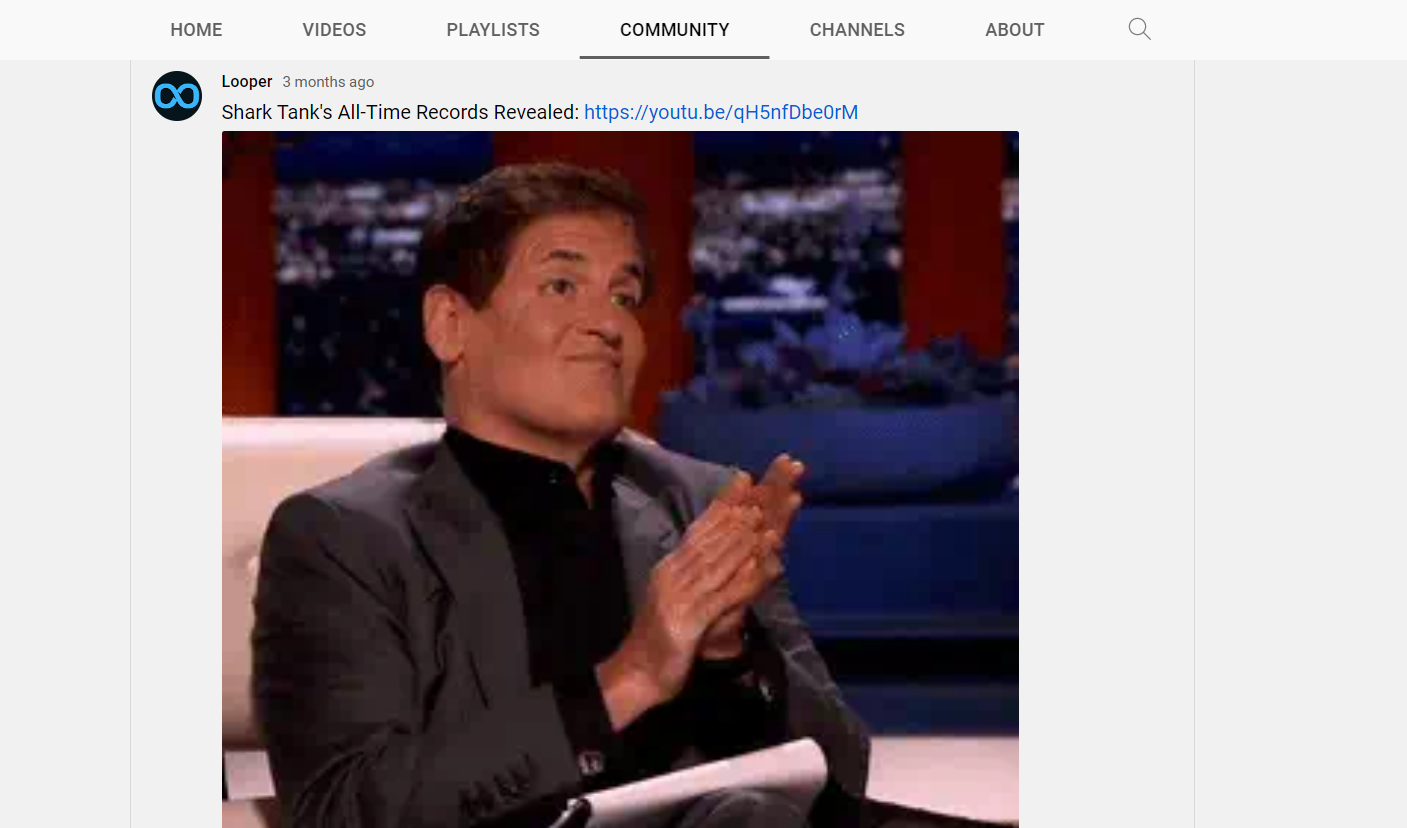 Auto-post your content to your YouTube Community
Maybe you are wondering why you have to auto-post to YouTube Community. As a social media manager or a business owner, you may not have enough time to share all contents manually to each social media network. This time social media auto poster plugins like FS Poster can help you to organize your social media marketing strategy.
So how to auto-post to YouTube Community from WordPress with FS Poster?
Auto-posting to YouTube Community from WordPress is so straightforward with FS Poster. Here is the step-by-step guide:
- Open a new tab in your browser labeled "Incognito." To launch the Incognito tab in Chrome, hit the Ctrl key, followed by Shift, and then the N key.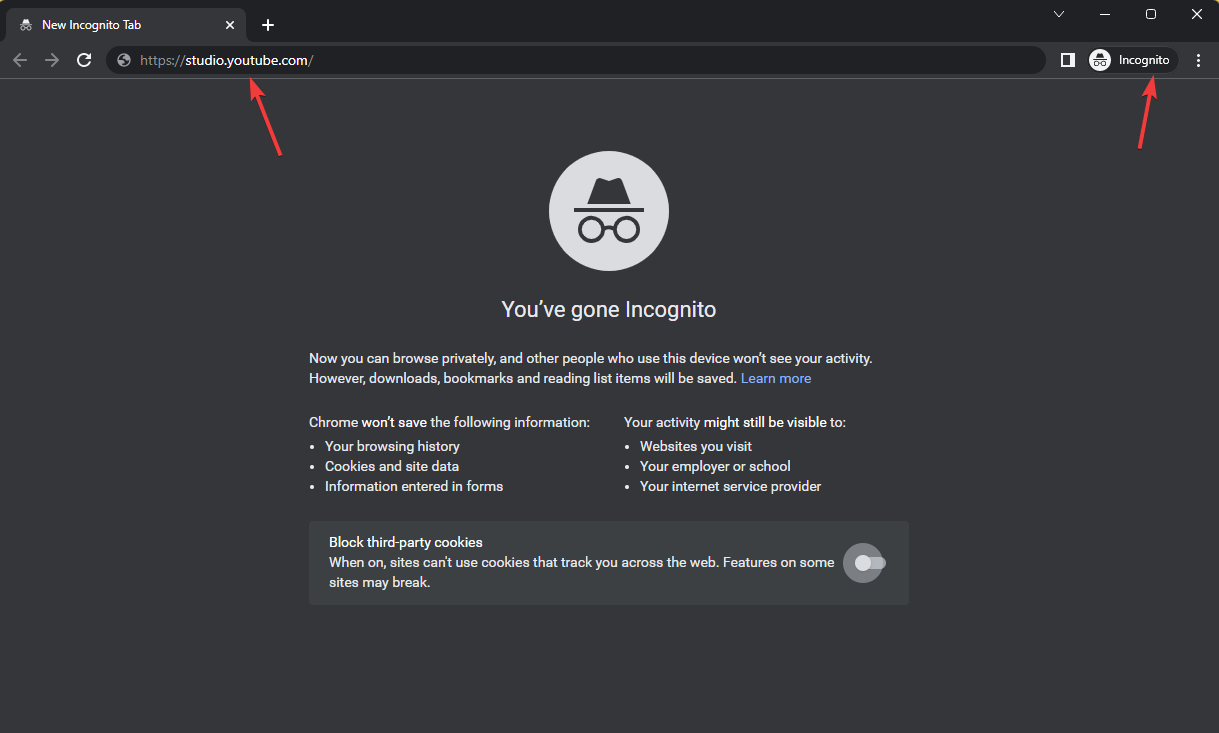 - Navigate to the Dashboard of your YouTube Channel after you have logged in to your YouTube Studio account;
- To inspect an element, either use the F12 key on your keyboard or right-click, and then navigate to the Application tab inside the window that has appeared;
- Navigate to the Cookies section using the menu on the left.
- Close the browser tab without logging out of your account and copy the value of the "LOGIN INFO," "__Secure-3PAPISID," and "__Secure-3PSID" cookies;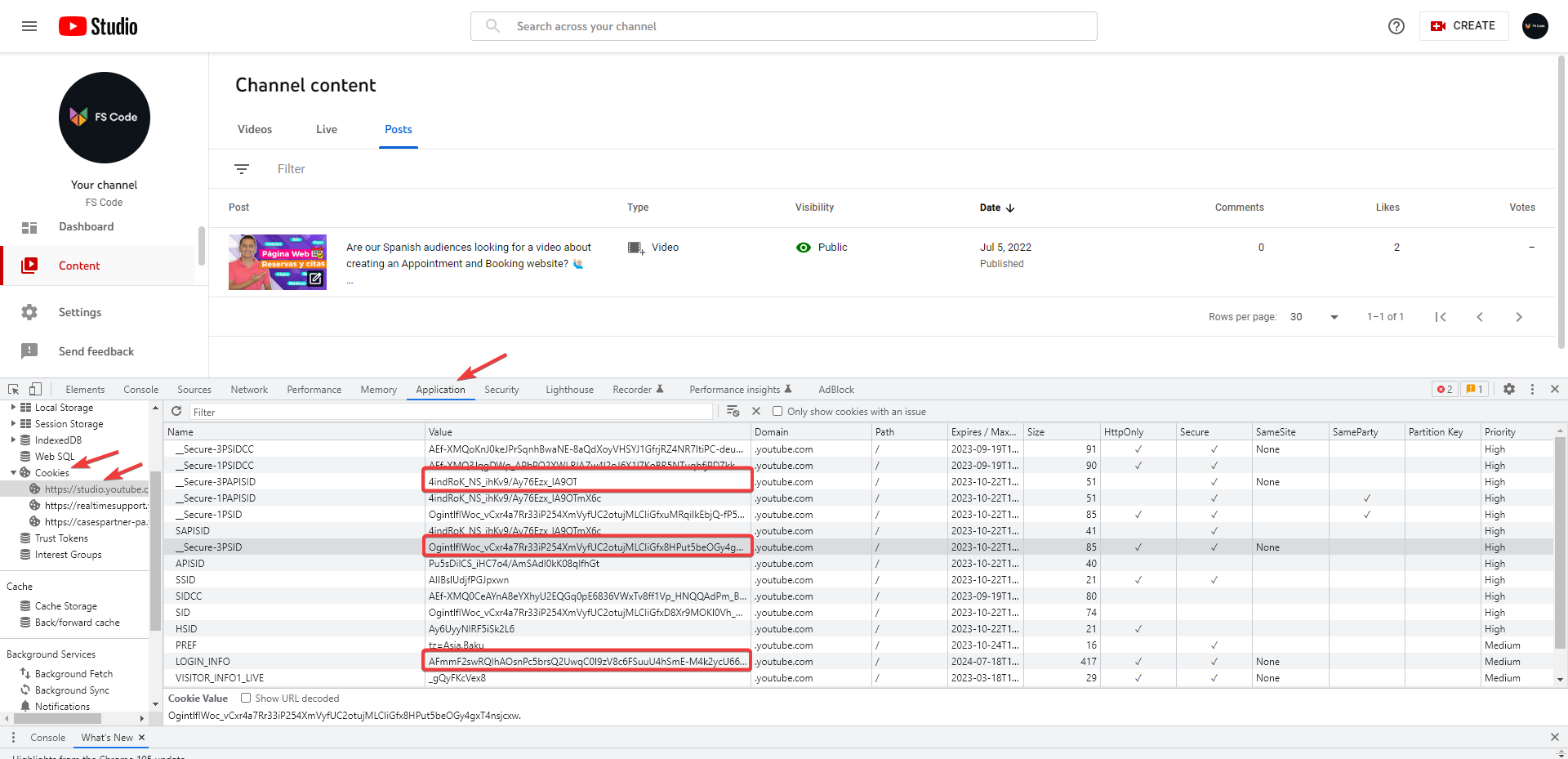 - Navigate to the menu labeled FS Poster > Accounts > YouTube Community;
- Select the button labeled "ADD AN ACCOUNT";
- Click the ADD button once you have pasted cookies into the appropriate forms in the popup for adding a new account.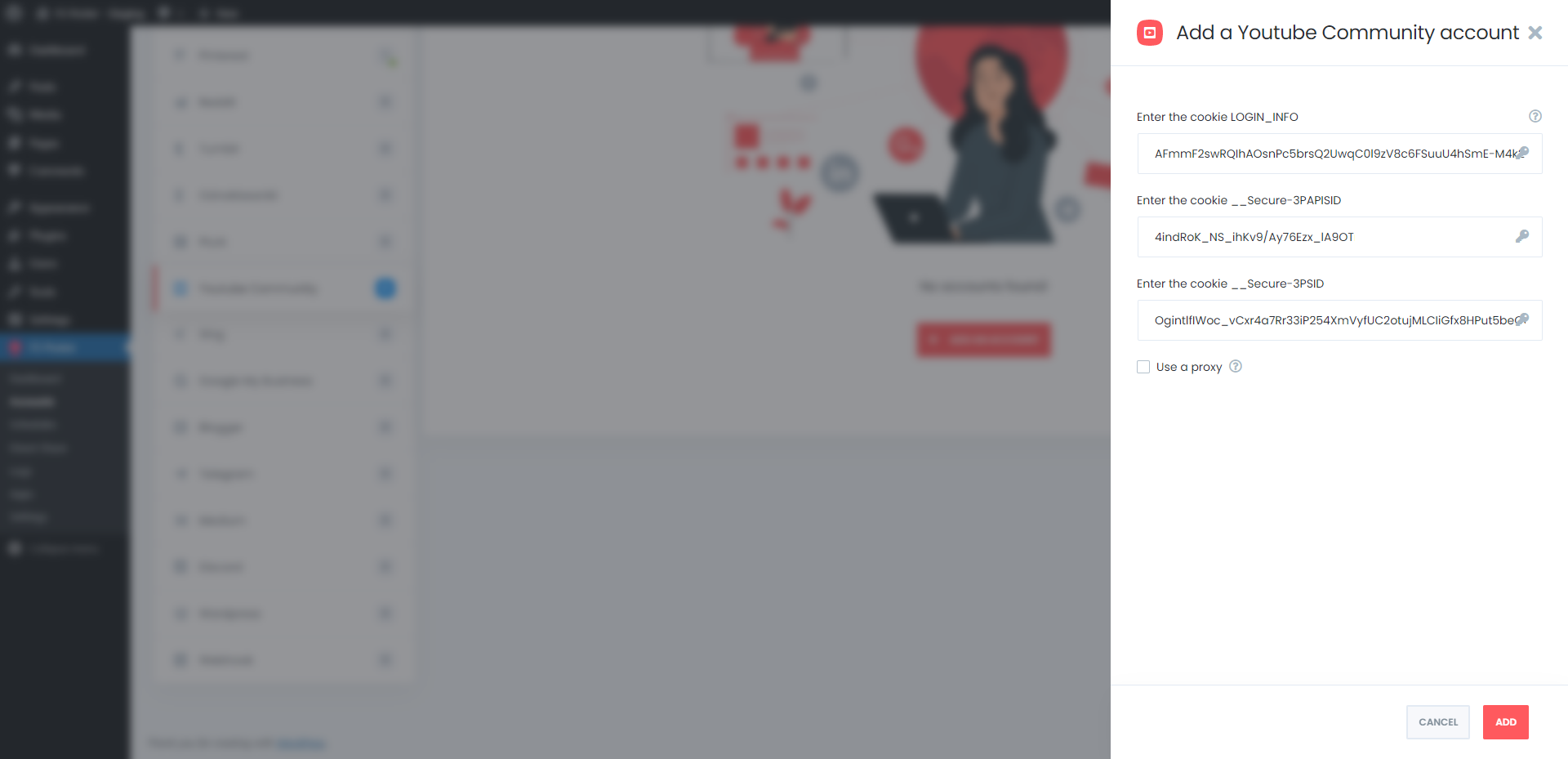 Then activate your account and start to share posts.
Conclusion
So there you have it—your complete guide to auto-posting from WordPress to YouTube Community. We hope you found this information helpful and that it will help you grow your channel and reach new viewers. Be sure to visit our website for great tips on marketing, SEO, and creating successful content strategies. And be sure to check back often, as we are always adding new information and resources!