The Best Time to Publish on YouTube: Everything You Need to Know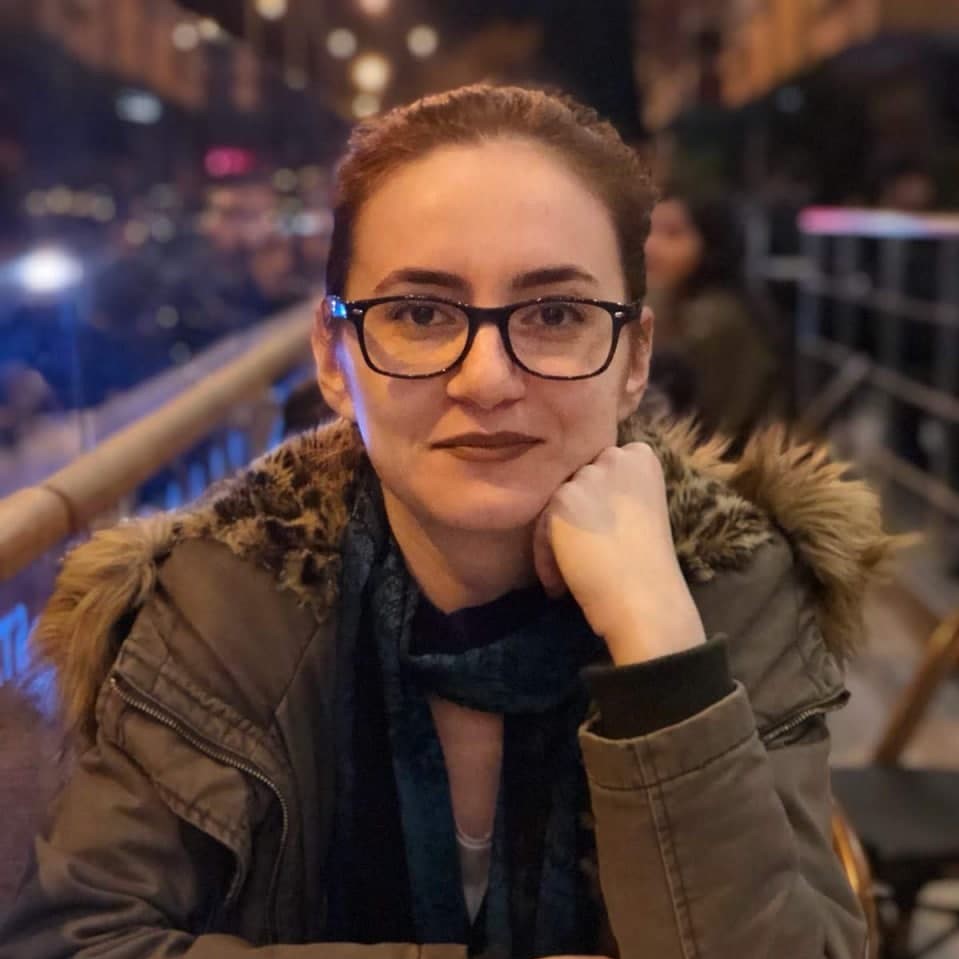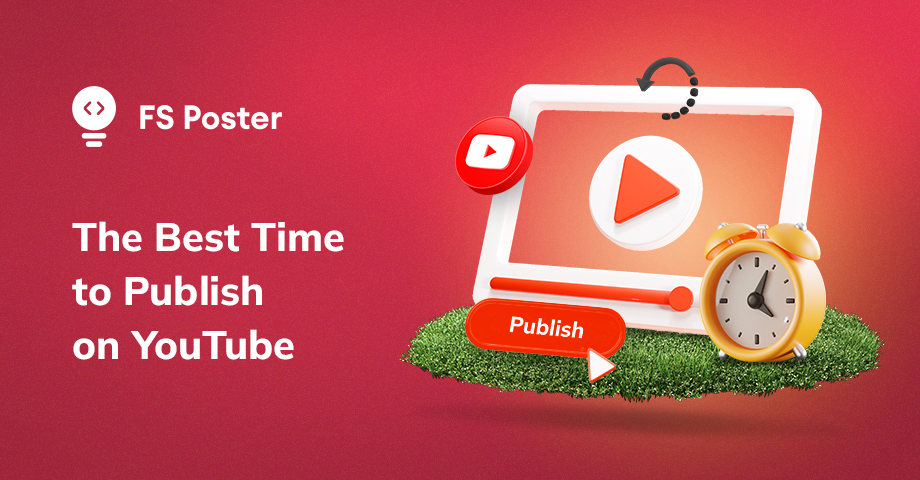 Social Networks
Jul 27, 2022
If you are following our blogs, you probably know our "best time to publish" blogs well. So I wanted to continue these series and wrote the latest blog for YouTube.
YouTube is one of the best video content-sharing platforms in the world. Creating content for YouTube isn't that easy nowadays. Because of competition, you have to create engaging, relevant, interesting, and unique content to attract people to watch your videos.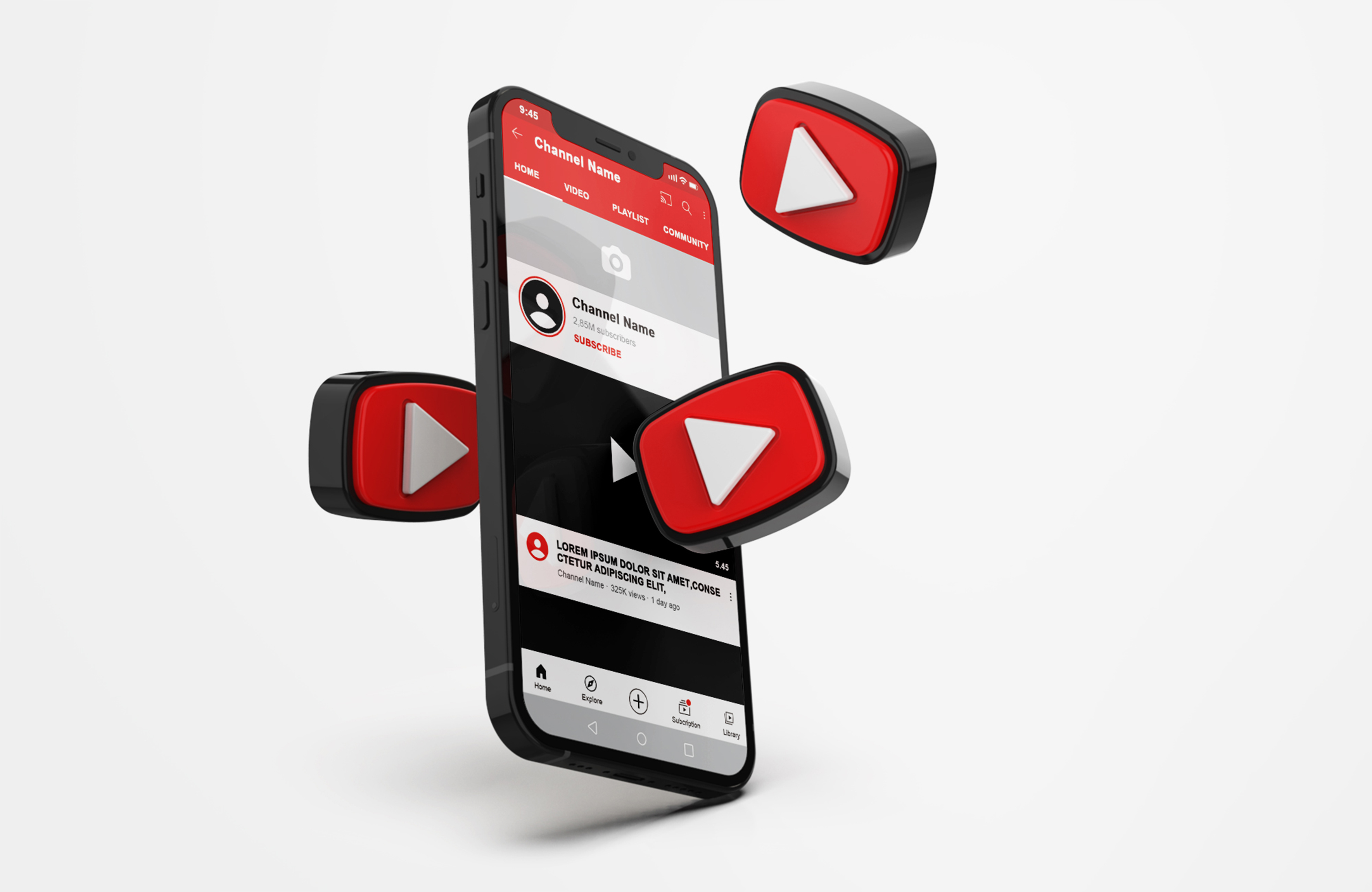 When it comes to publishing content on YouTube, there is no one-size-fits-all answer. The best time to publish on YouTube depends on your specific audience and their habits. In this blog post, we will discuss the different factors you need to consider when determining the best time to publish your videos.
Creating good content is the most important aspect of YouTube. But there are other aspects too. You also have to know the active time of your audience. If you know this, your content will be more likely to be watched. So I have done a huge amount of research and came up with this blog for you.
Hubspot's survey revealed that the vast majority of marketers claim that they upload content to their YouTube channels anywhere from four to six times each week. This is around the same amount of content that they upload to Instagram, TikTok, Reddit, and a variety of other social networks.
In light of this, it comes as a bit of a surprise that marketers post as frequently on the platform, particularly given that it is long-form material, which typically requires more time and work.
Therefore, here are the best times for posting on YouTube according to a poll by Hubspot:
31% of people said that it's 6 p.m. to 9 p.m.
23% of people said that it's 3 p.m. to 6 p.m.
19% of people said that it's 12 p.m. to 3 p.m.
Regarding the best days, the research suggests that weekends are the best, with Saturdays being the day people prefer the most, followed by Fridays, and finally Sundays. One way to explain this is that customers have more time during the weekend to browse the site and go deeper into the material they find most interesting.
Other video networks, such as TikTok and Instagram, emphasize short-form content more, making it simple for users to obtain the information they want during pauses in their busy schedules. On the other hand, YouTube calls for a more significant time investment.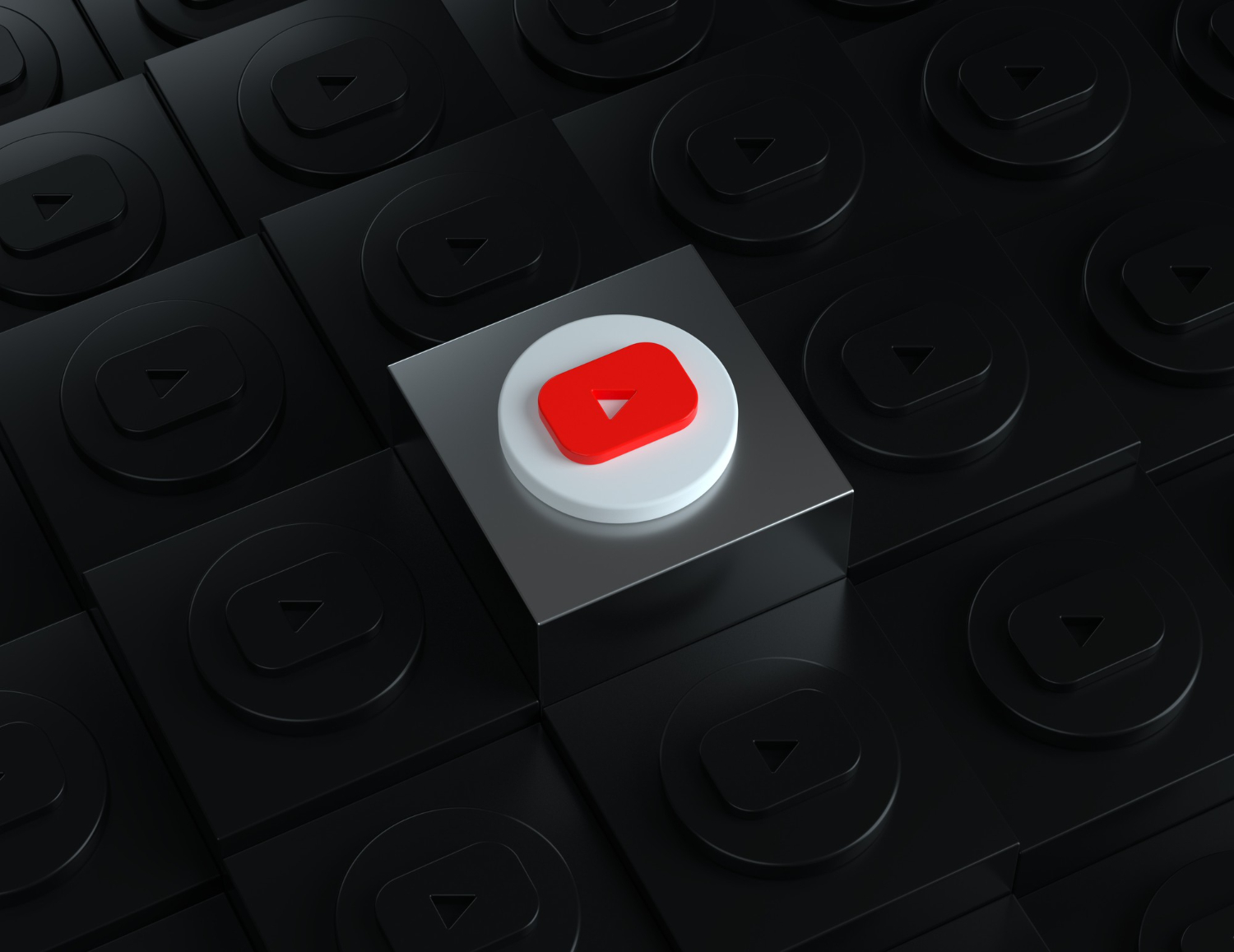 So when is the worst time to publish on YouTube?
If you are wondering when you shouldn't post on YouTube here, we are letting you know.
According to the survey the worst time is Mondays. Only five percent of marketers responded to the poll that they believed Monday was the greatest day to publish on the video platform. Following Monday as the day with the second-fewest visitors was Tuesday, then Wednesday.
As for the timing, the following is the schedule:
6 a.m. to 9 a.m.
9 p.m. to 12 a.m. (midnight) 9 a.m. to 12 p.m.
Fewer than twenty percent of those who participated in the survey believed that an early morning posting (between six and noon) produced the best results.
Does the time of day that you upload on YouTube make a difference?
The answer to this question is "yes" and "no" at the same time. It makes a difference when you upload on YouTube in the short run since the time of day you do so will affect the number of views your video receives in the first few hours.
If you optimize your views during this period, you may increase the amount of traffic directed to your material and contribute to the expansion of your channel. On the other hand, it does not have much of an impact in the long run. Even if your film was uploaded at three in the morning, that would not significantly affect the number of views it receives over the next several months or years.
On YouTube, the most important aspect in determining to rank is relevancy, not the freshness of material, in contrast to other platforms, such as Instagram, where it is essential to success. This indicates that even if your video does not initially do well, it has the potential to swiftly develop traction if it is the video that is the most relevant to a user's search query.
How to determine when the best time is to post on your channel?
There are a few key factors to consider when trying to determine the best time to post on your YouTube channel. First, you need to think about your target audience and their habits. If you're aiming for a general audience, you'll want to publish when people are most likely to be online and searching for content. You'll need to consider when they're most active on YouTube for a more specific audience and adjust your publishing schedule accordingly.
You also need to consider the type of content you're posting. If you're posting evergreen content, then it doesn't matter as much when you publish because it will be relevant for a long time. However, if you're posting timely content or news-related videos, you need to make sure you're publishing at the right time so people can see it while it's still relevant.
Finally, you need to consider your competition. If you're in a crowded niche, you need to make sure you publish when your competition is less active. This way, you can get more views and engagement for your videos.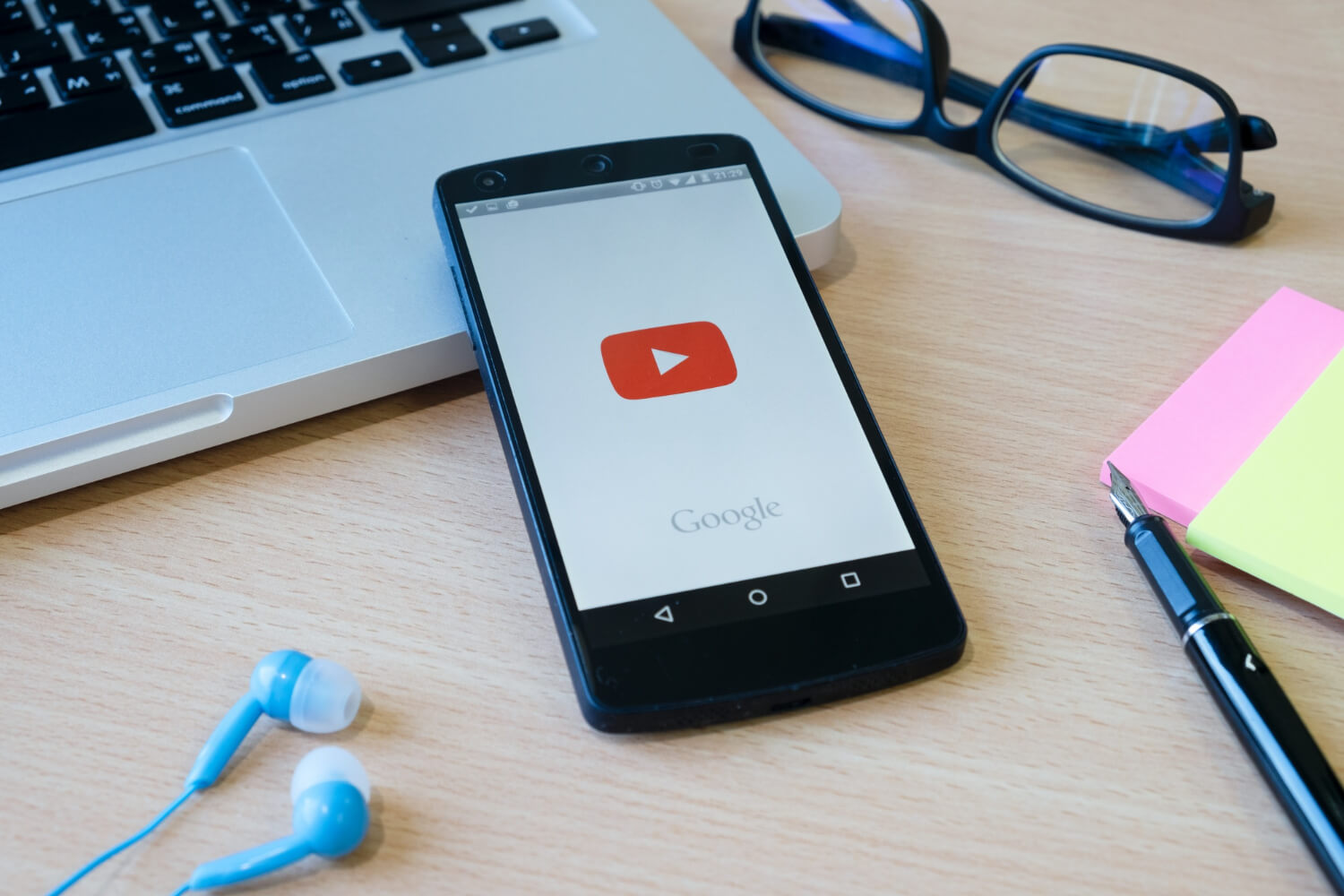 Tips for optimizing your video publishing schedule
Once you've considered all the factors above, it's time to start creating your video publishing schedule. Here are a few tips to help you get started:
Start by creating a list of all the topics you want to cover in your videos. Then, research when people are searching for these topics on YouTube. You can use the YouTube Keyword Planner tool to find this information.
Use a social media scheduling tool like Hootsuite to help you publish your videos at the right time. This way, you can set up your videos in advance and make sure they're published when you want them to be.
Experiment with different publishing times and days to see what works best for your channel. Pay attention to your videos' engagement and views, and make changes accordingly.
Your Analytics dashboard is where you should go to obtain the most accurate and dependable data on your channel; this includes the optimal time to post.
If your channel generates a certain amount of traffic, you will be granted access to an advanced report that details the times of day during which your visitors are most engaged with the platform.
To get to this page, follow these instructions in order.
Launch the YouTube Studio program.
Simply select the "Analytics" tab.
View your report by clicking on the page labeled "Audience."
The fact that you are aware of the best times and days to post on YouTube is not intended to serve as a hard-and-fast rule regarding when you should post. Instead, you should make use of it as a guide to optimize your channel for success, both in the short term and the long term.
Conclusion
Publishing on YouTube at the right time can help you get more views and engagement. We've outlined the best times to publish on YouTube for maximum reach, but there are a few other things to keep in mind when creating your videos. Make sure your content is high quality and relevant to your target audience, and always include a solid call to action, so viewers know what you want them to do next. Are you ready to start publishing videos that get results? Visit our website for more tips on how to create successful YouTube campaigns.