The Best Time to Post on TikTok: Everything You Need to Know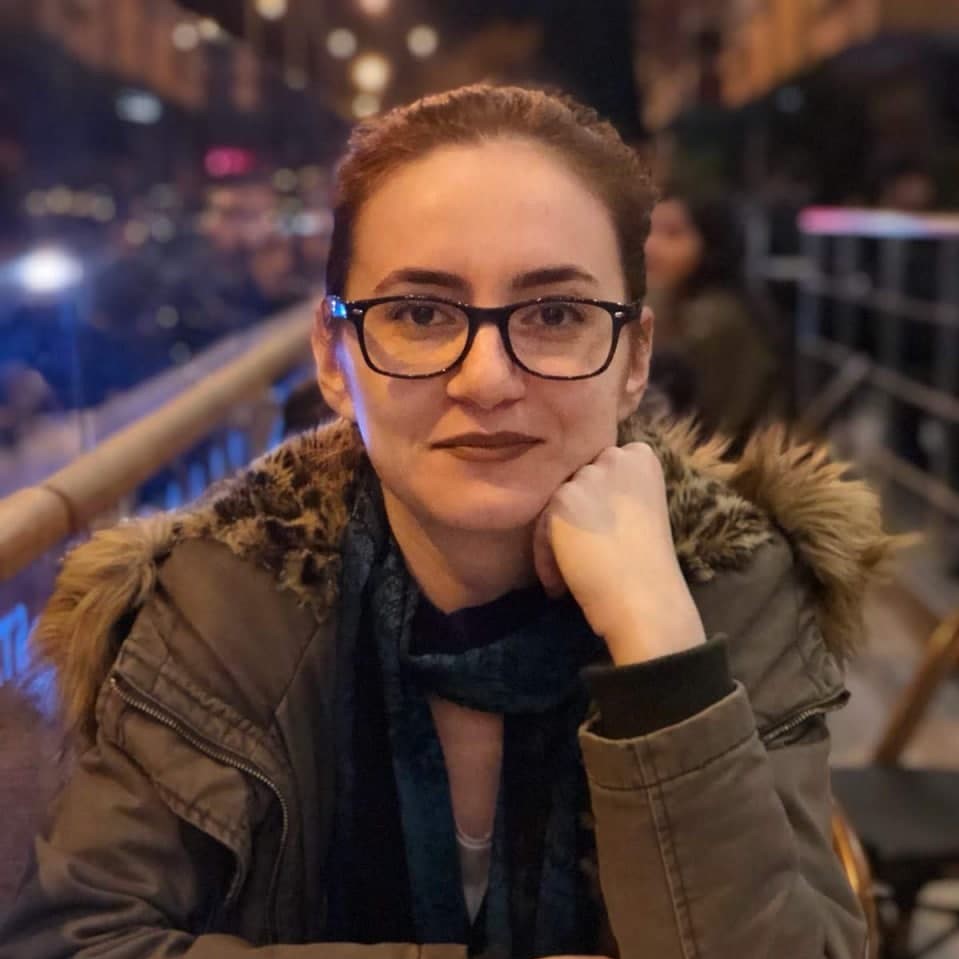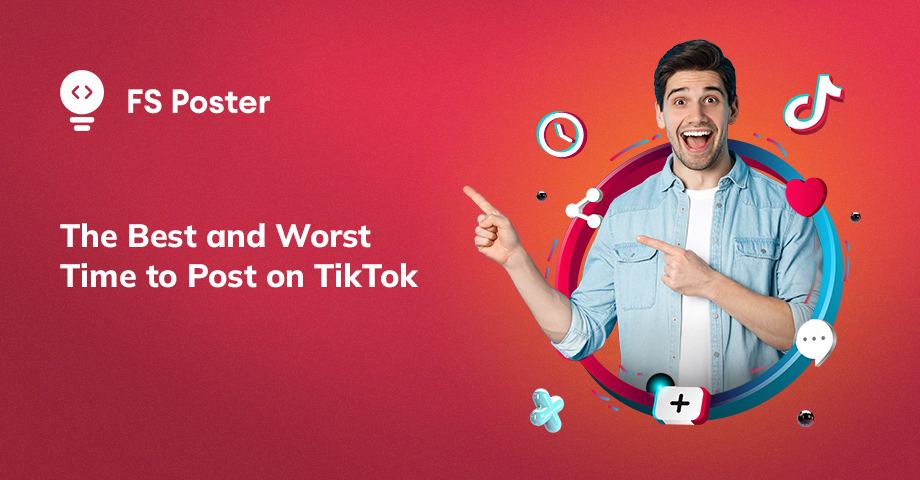 Social Networks
Mar 28, 2022
Updated at: Apr 05, 2023
If you follow our blogs, you probably know we have a series of blogs about the best times for posting on social media networks. If you didn't read these blogs here are they: The best time to share a post on Instagram, The best time to share a post on Facebook, The best time to post on Tumblr, The best time to share a post on Twitter, The best time to share a post on LinkedIn.
TikTok is exploding in popularity! As for those who are currently TikTokers or are thinking about joining the community, you've certainly pondered how to build a significant following. "What is the best time to post on TikTok?" you've probably wondered.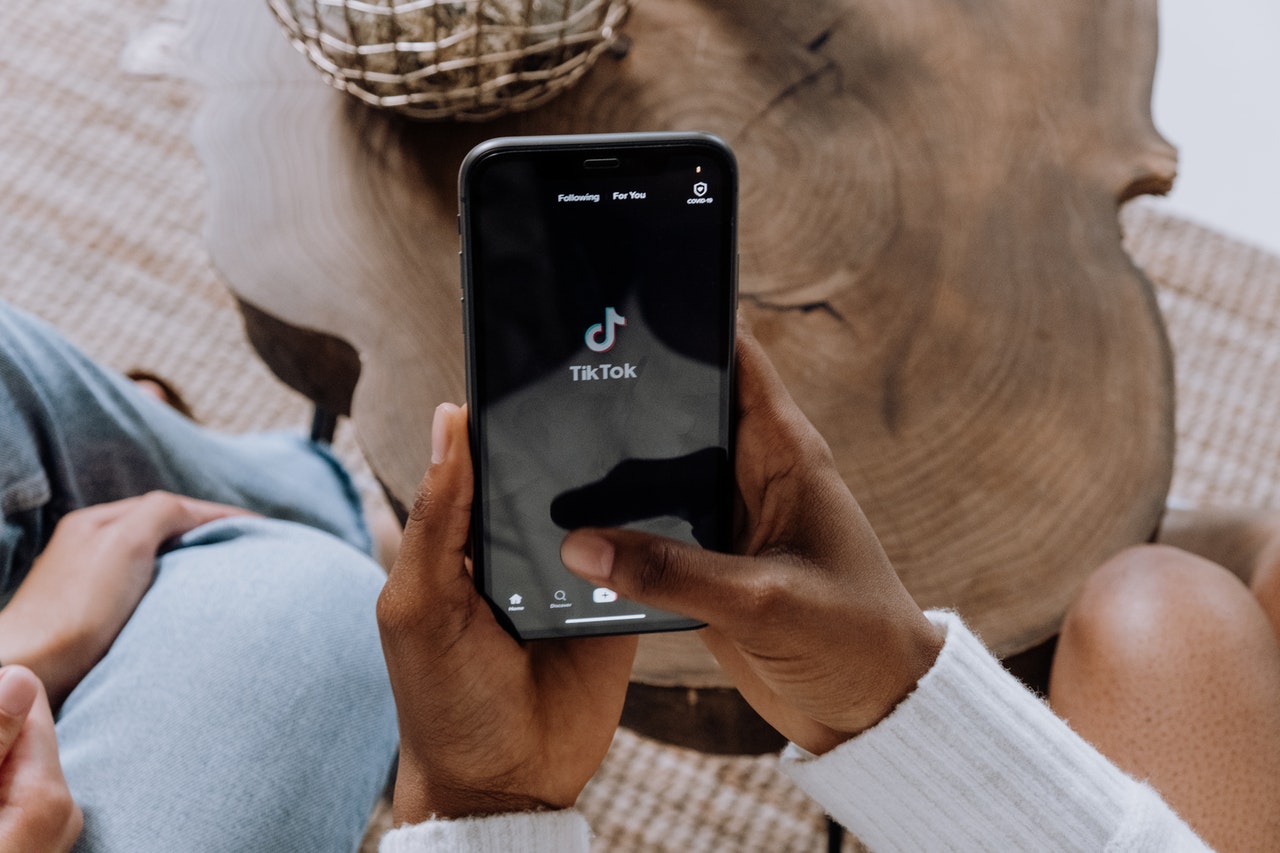 When it comes to seeking solutions to both conundrums, you aren't alone in your quest. The truth is that determining the optimal moment to share information on social media is tricky. Sure, there are numerous statistics and ideas available for various platforms, but trends emerge and alter almost daily. Furthermore, just because you receive a large number of likes and followers for a specific sort of material at a particular time of day does not imply that the content you publish the next day will be popular.
You can also schedule your posts at the best time to post on social media when using social media post scheduling.
As a result, how do you choose the most appropriate times to upload on TikTok? And how can you make the most of your content development in order to attract a wider audience? In this piece, we'll go over two critical questions you should ask yourself in order to determine the optimum times to publish on TikTok for your target audience. Once you've answered these questions, you'll need to figure out how you're going to expand your audience.
What are the best times to post on TikTok?
While determining the optimal time to post on TikTok might be difficult, the following results are based on over 100,000 posts that we examined to determine the highest engagement rates. (all stated in Eastern Standard Time, omitting sectors) EST:
Monday: 6 a.m., 10 a.m., and 10 p.m.
Tuesday: 6 a.m., 10 a.m., and 10 p.m.
Wednesday: 7:00 a.m., 8:00 a.m., and 11:00 p.m.
Thursday: 9:00 a.m., 12:00 a.m., and 7:00 p.m.
Friday: 5 a.m., 1 p.m., and 3 p.m.
Saturday: 11:00 a.m., 7:00 p.m., and 8:00 p.m
Sunday: 7:00 a.m., 8:00 a.m., and 4:00 p.m
Consumption of material has become a standard requirement as a result of social media. People like skimming through their feeds to find anything to pass the time, whether video, GIFs, or links to items of interest. While creating content should always be your objective (as we'll discuss further below), you should also be aware of when it's appropriate to communicate with your target audience on social media.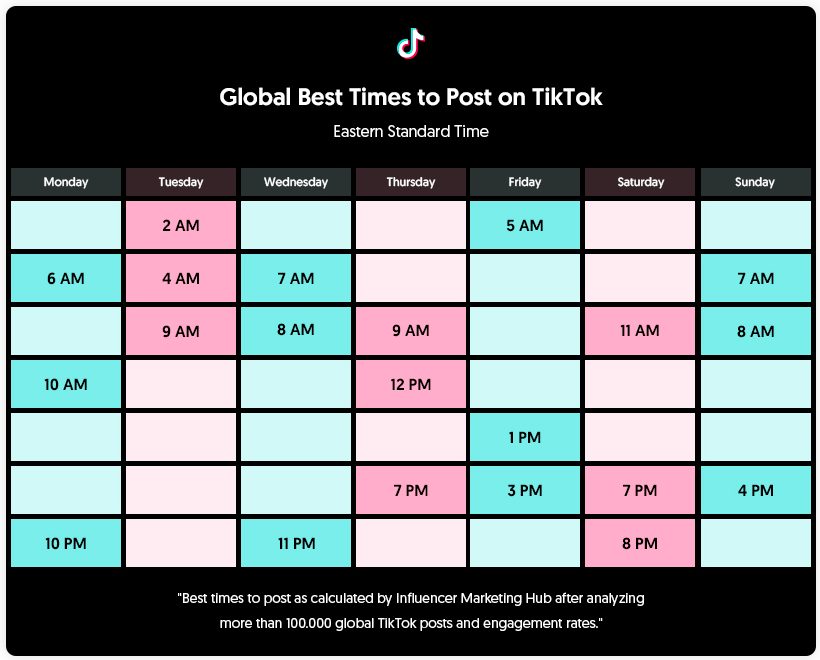 Source: Influencer Marketing Hub
Here are two questions to ask yourself to determine the optimal time to submit content on TikTok: When is the best time to upload material on TikTok?
Where Do You Think Your Audience Is Located?
TikTok, like many social media platforms, has an extensive worldwide user base of people who utilize it for various purposes. There are more than 20 million users in India, while China has a staggering 150 million users and the United States has more than 14 million.
If you have a worldwide audience, the amount of material you generate is automatically influenced by that fact. Time zones automatically dictate that the majority of your content will be viewed during the busiest hours in a specific geographic area, regardless of how well you optimize it.
What do you do with this information to determine the best time to post on TikTok?
First and foremost, try to determine where your followers are located. TikTok now offers the option to upgrade your regular TikTok account to a Pro account for a small fee. The addition of analytics to pro accounts is one of some new features available only to subscribers.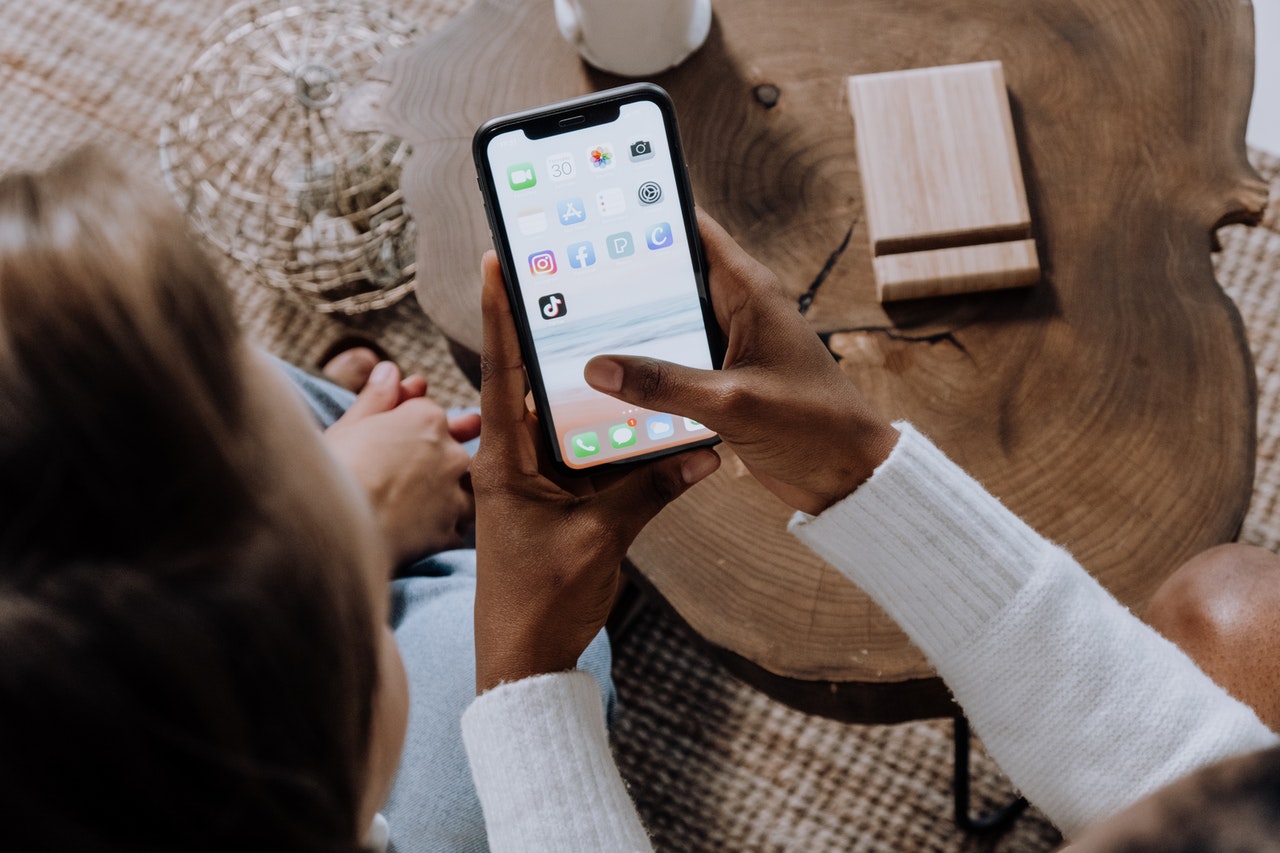 Here are 7 things you can do to increase your social media following:
1. Identify your difference
To attract a vast audience, you must identify what makes you different from the competitors. It's a characteristic or a group of characteristics that distinguishes you beyond your physical appearance. Your physical appearance and abilities complement your difference.
You're not sure what your difference is, are you? Talk to your friends and relatives about the aspects of your personality they enjoy the most. You'll have plenty to last you for a long time.
2. Increase the amount of content you produce
This one may seem self-explanatory, but it can be challenging to manage. More originality is required in order to produce more content. However, you don't have to come up with new ideas on a consistent basis.
3. Work with other TikTokers to accomplish your goals
Have you ever heard the term "cross-pollination" when it comes to social media? Social media is the technique of using one social media account to distribute information to a new or bigger set of followers. By sharing your material with the audience, you can obtain access to a larger number of followers.
4. Participate in Challenges
Challenges are still a famous feature on TikTok. They are an excellent way to increase followers. They are a simple approach to getting in front of many people, especially if the challenge is currently trendy. Additionally, there is a more significant likelihood that your video will be featured and get views.
5. Use hashtags
When it comes to social media communication in TikTok, hashtags are a critical component. If you don't have access to decent resources, it may be tough to find them. Furthermore, because so many people rely on and follow hashtags, it becomes much easier to be found.
However, while hashtags may aid in the visibility of your films in search results, you should refrain from utilizing any unique hashtags for your video. You'll need to do some basic research before you begin. List all of the hashtags that are related to your video, in addition to the items that are displayed in the movie.
6. Distribute Previously Published Content
It's a terrific idea to share older content that hasn't been recorded on TikTok with your followers. Hopefully, you recall that suggestion number one, which was about increasing the amount of content you shared on social networking sites. As a result, repurposing previously published information is a good strategy for ensuring that you always have something new to offer your audience, even if it is "Throwback Thursday."
7. Use TikTok scheduler
Using the TikTok scheduler will let you save time and energy. There are a lot of scheduling tools in the market. But we will introduce you to the new scheduler, which will let you schedule your posts to Instagram and Twitter too. This tool is Planly. Planly is a free tool for scheduling your posts on social media. Just sign up and start scheduling your posts.
Worst time to post on tiktok
Monday: 11:00 a.m. to 9:00 p.m.
Tuesday:10:00 a.m. until 12:00 a.m.
Wednesday: 9:00 a.m. until 10:00 p.m.
Thursday: 1:00 p.m. to 6:00 p.m.
Friday: 4:00 p.m. to 4:00 a.m.
Saturday: 12:00 p.m. to 6:00 p.m.
Sunday: 5:00 p.m. to 6:00 a.m.
Conclusion
TikTok is a social media platform where the amount of people who follow you is influenced by a variety of different criteria. Prior to anything else, you must determine the geographic region of your target audience. After that, you must select the most opportune time to post on TikTok, taking into consideration time zone differences (yours and theirs). The combination of these factors might assist you in determining when your target audience is most likely to be online and looking for further material from your company.
However, in order to grow your audience, you'll need more than simply finding the best time to post on TikTok in order to succeed. You must define and communicate your distinguishing attribute, enhance your content output, and make use of partnerships and hashtags, among other strategies. In no time, if you adhere to these recommendations on a consistent basis, you'll be well on your way to building your following.