The Best Time to Share a Post on Facebook 2021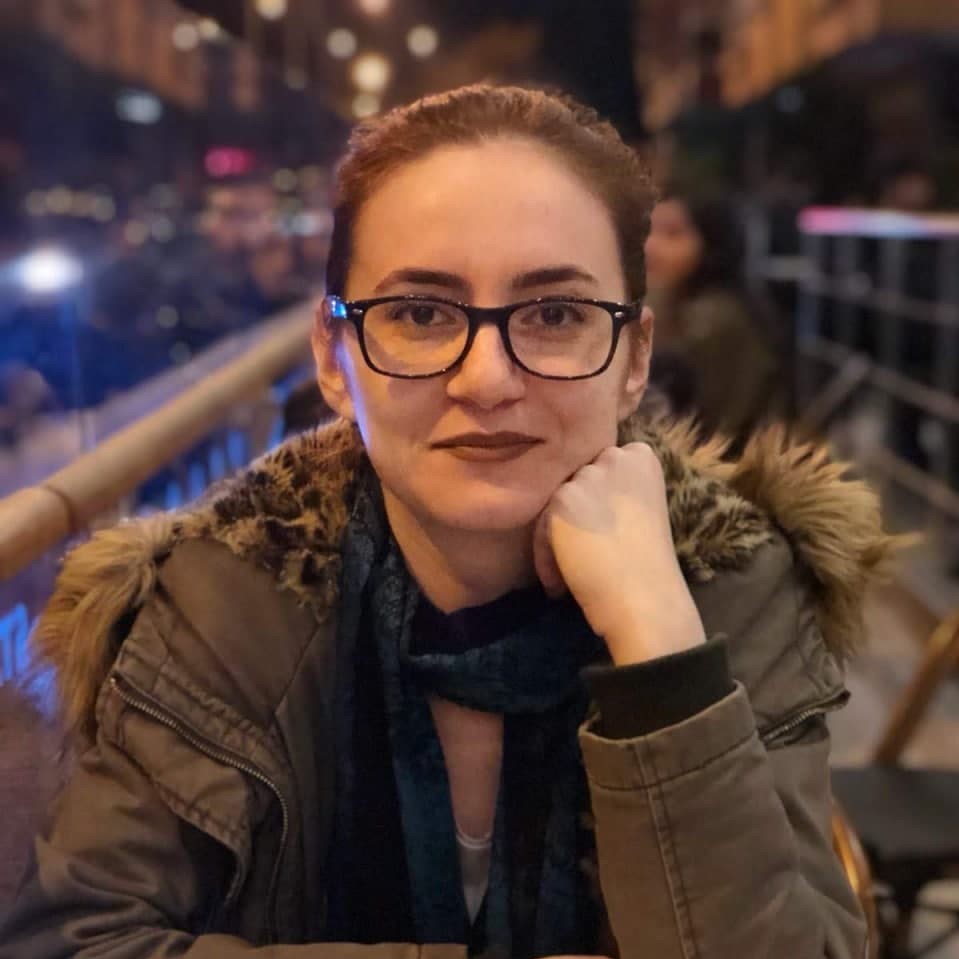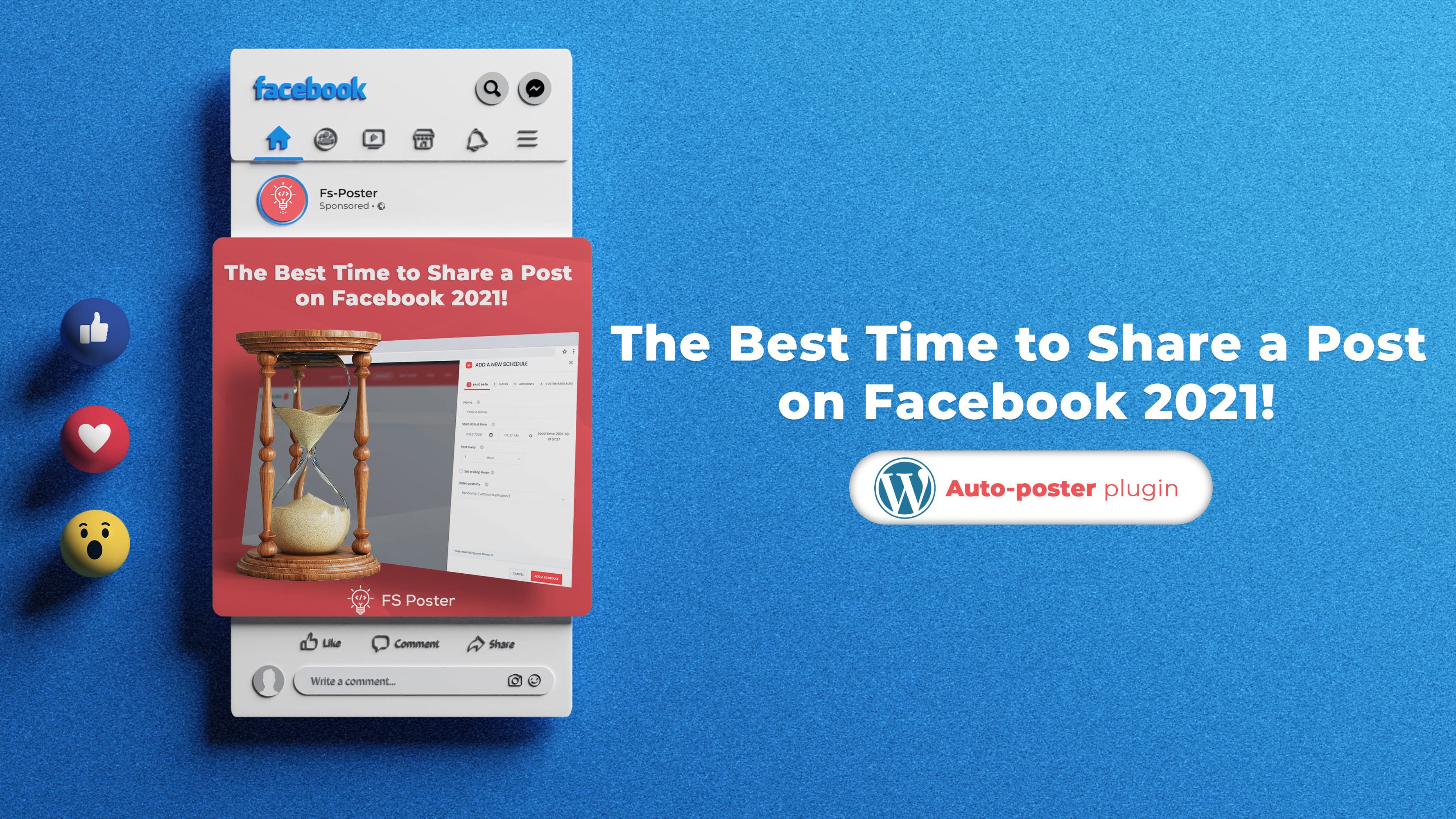 Social Networks
May 04, 2021
Even as Facebook organic penetration tends to decline, figuring out the best time to post on Facebook will make the company stick out and reach a larger audience. However, determining the correct times to post can be difficult, and we'd be happy to assist.
We recently looked at the Best Time to Post on Instagram in 2021. Now we'll show you how to determine the best time to share a post on your Facebook Page in 2021 for optimal reach, publicity, and engagement in this guide.
Why is it essential to publish on time?
No one will respond to your post if you post while everyone is sleeping!
You've undoubtedly read that organic scope for Pages can be restricted. As a result, you need to optimize your content for being seen. Occasionally, the content you create must be posted at precisely the right time.
You want to have the peak hour on the day if you're posting for a social media holiday. Alternatively, the material can be ineffective.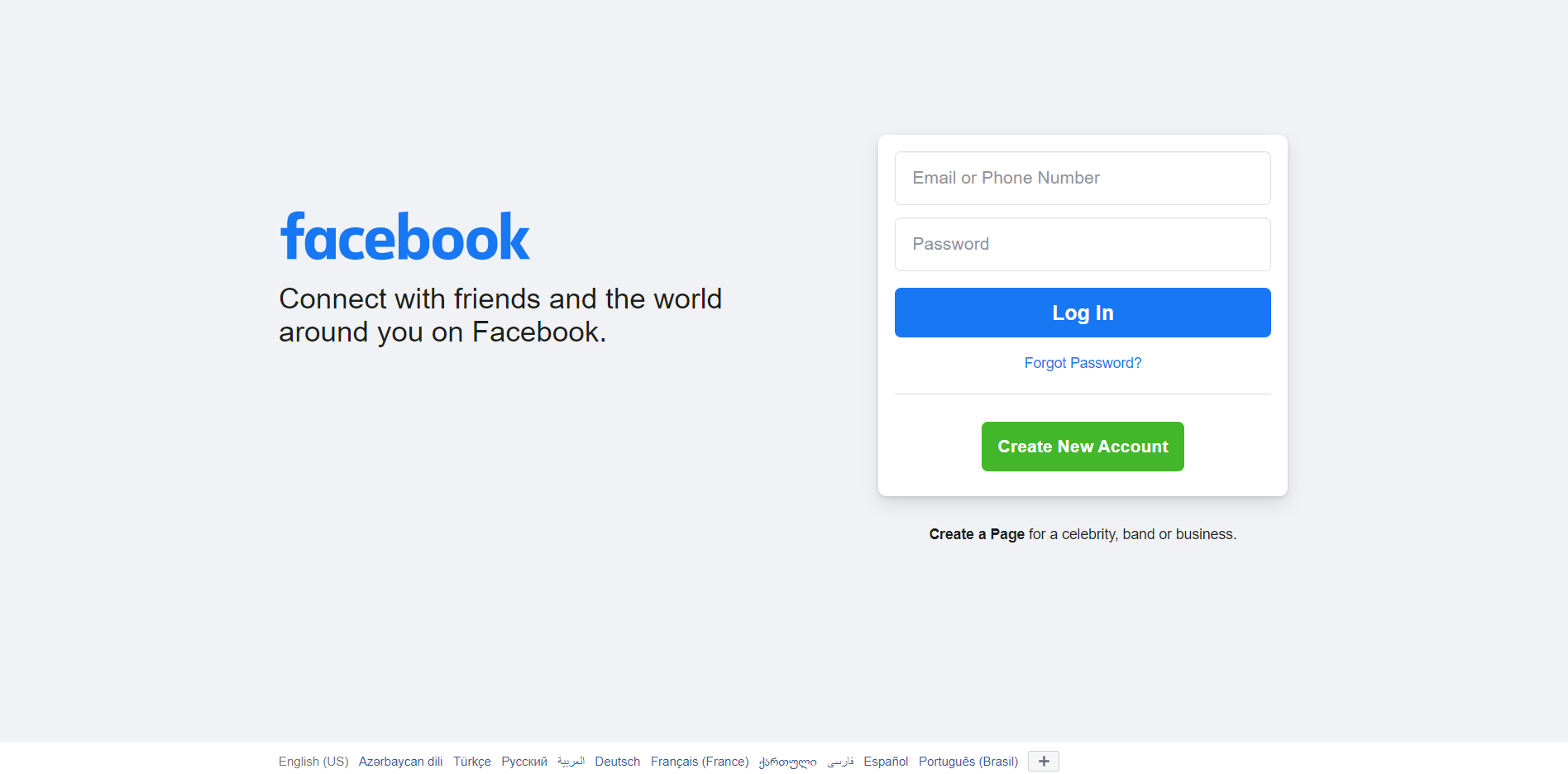 When is the perfect time to share a post on Facebook?
If there's one thing you can count on from Facebook, it's that no two people can ever compromise on anything! The optimal time to write is the same way. There are several different opinions about what is best, and there is no definite response.
Let's take a look at a few couple of the ideas:
1 p.m.-3 p.m. Saturdays and weekdays (Buffer)
Monday to Friday, 9 a.m. to 3 p.m. (Adweek)
11 a.m. to 1 p.m. Wednesdays are the days when (Sprout Social)
1 p.m.-3 p.m. Thursdays and Fridays are free days (HubSpot)
8 p.m. Thursdays are a special day (TrackMaven)
Later in the week and on weekends, 1 p.m.-4 p.m. (CoSchedule)
Ways to find the best time to share your post on Facebook
When it comes to reaching out to your fans, timing is everything, and you'll need to figure out when they're on Facebook to do so. Here are the some of ways for finding this time:
Find out who is your target audience
Until you can arrange a posting schedule, you must first figure out who you're aiming to meet.
So start with the fundamentals and identify your target market.
What are the demographics of the people who live there? What is your age? Is there a gender difference?
What do they make a living doing?
What city do they call home?
What is their peak educational level?
You should identify the audience better and be more likely to use Facebook by answering specific questions and building a complete buyer profile.
Keep an eye on the time zones
It's not enough to know what time of day your fans are most likely to see your posts; you also have to consider their position. After all, users in various parts of the world are in different time zones.
We depend on a few industry guidelines to keep it straightforward. If you appeal to a global audience, Google Analytics will help you plan your posts depending on where the bulk of your audience is located.
In terms of time zones, the Eastern Time Zone is home to almost half of the United States population, and the Eastern and Central Time Zones together account for nearly 80% of the population.
Have a look at the statistics
For years, businesses have studied the correct times to post on Facebook, providing advertisers with a wealth of intelligence. When it comes to Facebook, though, the results are mixed.
You don't have to think about sending out daily messages for Facebook in terms of frequency. One post per day is sufficient; however, posting multiple times on the same day will harm your results.
Posting very much will irritate other people, and the posts can be marked as spam. If you don't know how often you should post on social media, make experiments for finding the best frequency for posting.
Experiment with the times mentioned above to see whether you can find times that aren't as busy as your immediate competitors. You'll be able to see which times get the best outcomes over time.
Utilize tools and data analytics
When it comes to account optimization, analytics are still your mate. If you've started blogging regularly, you'll be able to use your metrics to figure out whether your audience is the most interested and involved. Facebook Insights is the perfect place to start.
Go to your profile and press Insights at the top of your list to find your page Insights.
Select Posts from the left-hand column to see when your fans are live. You'll be sent an informative map that displays the days and periods when your Facebook fans are most involved.
You'll still be able to see the timing of the most popular posts in your Insights. Start in the same position (Page Insights' Posts section) and pick All Posts Published under the chart.
You should start testing hypotheses to see which fits well for your brand until you have a better understanding of where your fans are online and how that corresponds with your post-interaction.
Use an auto-posting plugin to share and schedule your posts
While it is possible to upload all posts manually, we know that pacing and spacing are critical for achieving higher levels of interaction.
You'll create various categories for your posts (educational, blog posts, hints, questions, videos) and enter your content after you've built an account and linked your social media profiles.
This way, you'll get your articles scheduled to go out on time – and they'll keep going even though you don't have time to edit. The importance of scheduling your posts to social media is increasing now. FS Poster can help you in this period. You can post and schedule your WordPress blogs to Facebook and 12 other social media networks with FS Poster. Visit our website and meet the specific features of the FS Poster. Try our demo version.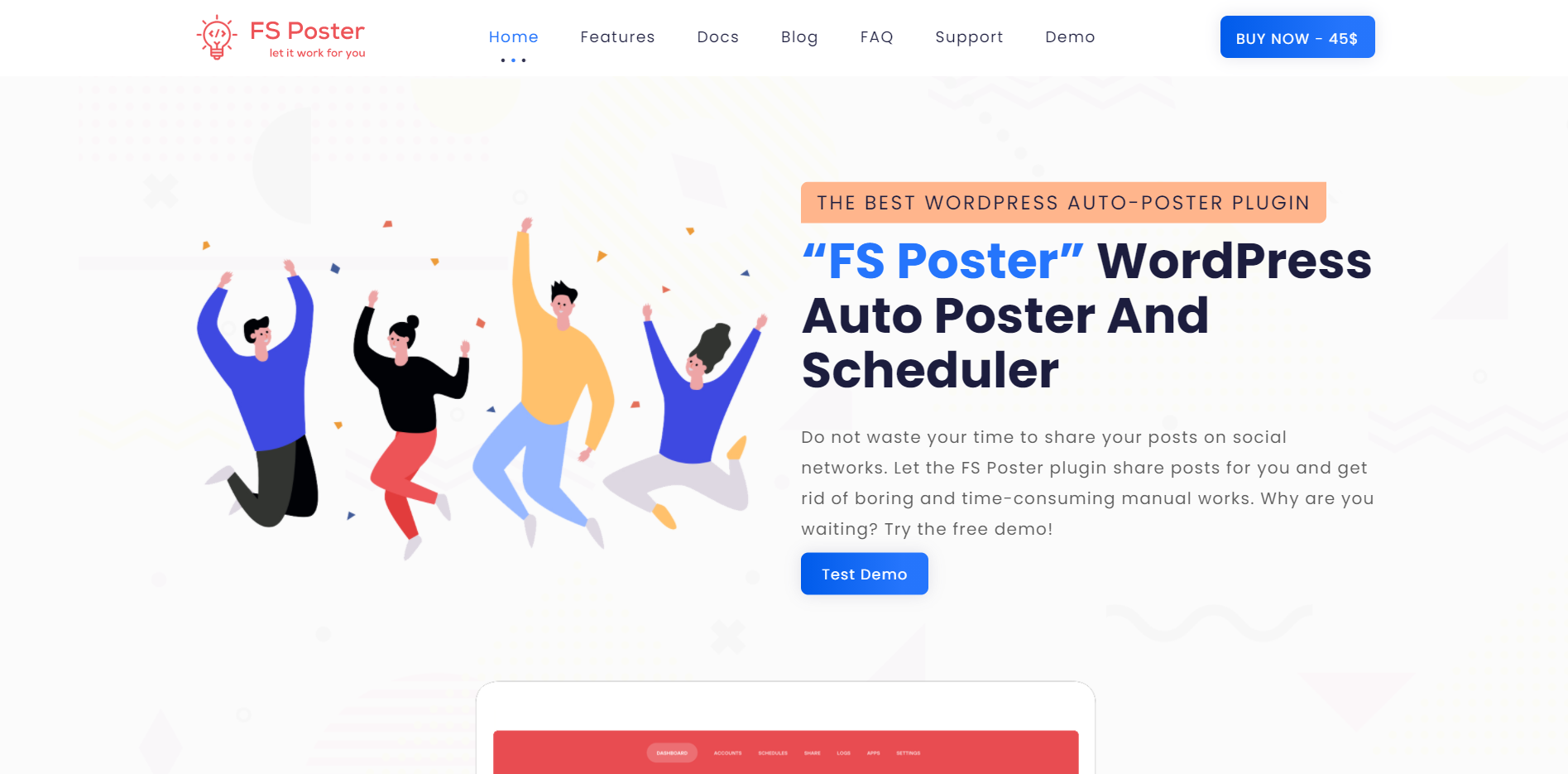 Running Facebook advertising is a highly successful way to hit your target demographic. Considering how difficult it is for companies to succeed solely by organic blogs, running ads will help you succeed.
Sundays and Mondays are the cheapest days to run advertisements on Facebook, while Fridays are the most expensive. See the lowest cost per click on other days here.
This isn't surprising, given what we've seen from other research. However, just because those days are the cheapest doesn't mean they're the best for your business.
If a post day has a low CPC, it's likely to be a typical day for the rivals. Find a happy medium for the audience's favorite day and a high-traffic ad day.
Depending on your budget, you might want to do more testing and trials to determine which days are the most beneficial to the business.
Try to use Facebook Insights
Using Facebook Insights is one way to determine the right time to post to your social audience on Facebook. To get access to these, you'll need a Facebook profile. By clicking the required link at the top of your screen, you will gain access to your insights.
You're curious as to when your Facebook friends are online. To do so, go to the left-hand menu and choose Articles. This will show you when your followers are online, both by day and by time.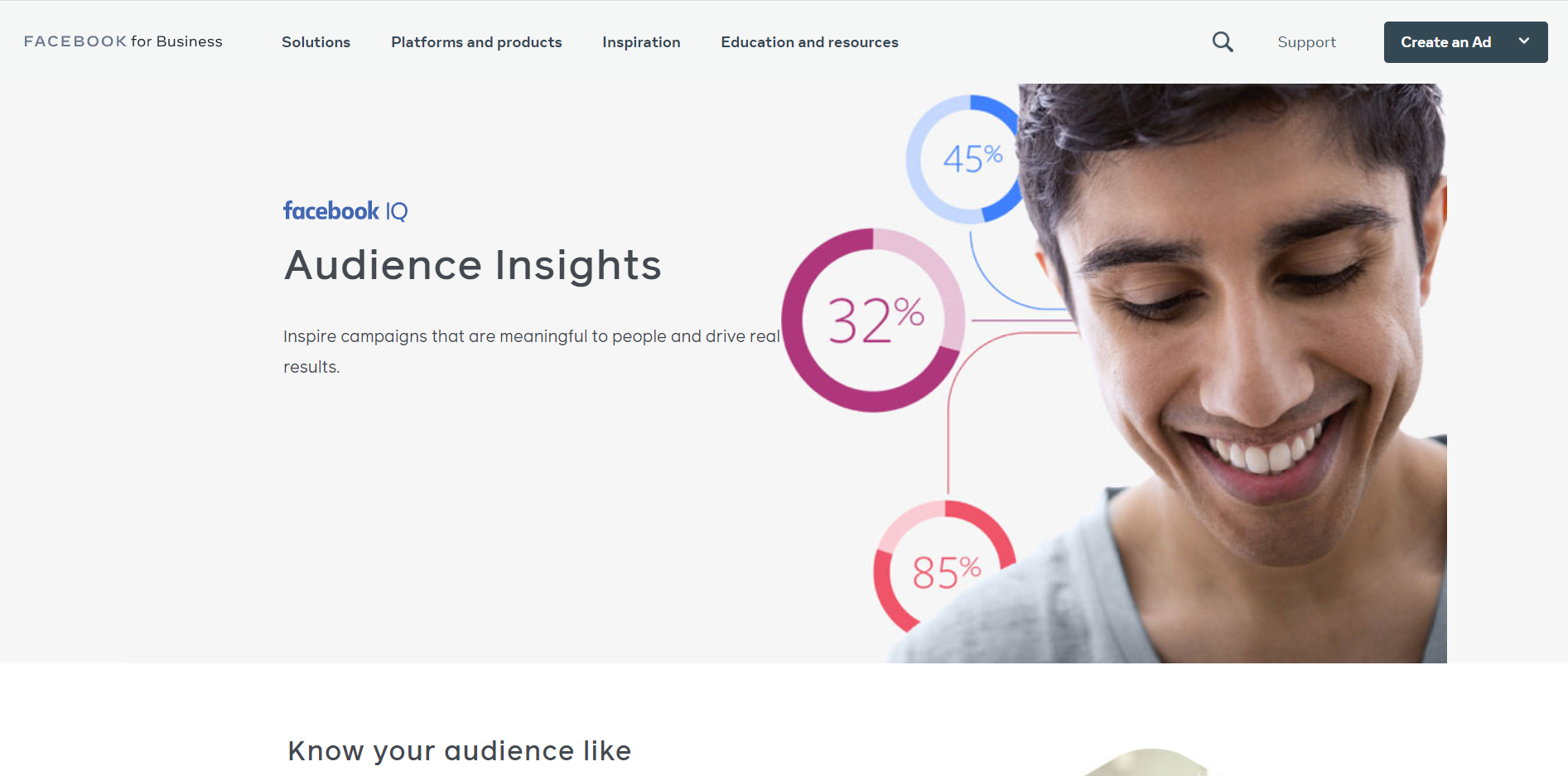 Look for any data spikes that indicate the most successful moments for your Facebook crowd.
Facebook Insights also provides information on the most famous content. Take note of the posts that have gotten the most attention. When they are released, you'll be able to see them. You may want to try writing more often at the exact times.
Sector-specific best times to share a post on Facebook
Several reports have broken down their Facebook posting times into different sectors. They learned that the best hours rely on the market in which the company performs. CoSchedule and Sprout Social have released papers detailing how all companies deal with different social peak hours.
These experiments aim to concentrate on specific hours of the day rather than days of the week.
According to the search, the perfect times for B2C businesses to upload on Facebook are Wednesday at 1 p.m. and Friday at 11 a.m. Wednesday from 1–3 p.m., Friday from 10–11 a.m., and Thursday at 5 p.m. were all high-engagement hours. Overall, companies marketing to customers have discovered that weekdays from 10 a.m. to 5 p.m. provide the most continuous interaction.
B2B companies were not all that different from their business peers, according to data. The best hours to post for these businesses are at 9 a.m. or 3–4 p.m.
For media firms, the data shows that the optimal hours for media organizations to publish are Tuesday at 5 p.m. and Friday between 8 and 9 a.m. Other fair hours are Wednesday from 8–9 a.m. to 5 p.m. and Thursday from 5 p.m.
The study found that Wednesday at 9 a.m. and Saturday at 5 p.m. were the correct times to share on Facebook. Week days between 9 a.m. and 3 p.m. are the most consistent hours for participation (when people are at school). Saturdays between noon and 9 p.m., on the other hand, provide acceptable outcomes.
Final Thoughts
So, what is the best time to share a post on Facebook in 2021? There is no one-size-fits-all solution. Overall, there are more typical days, and these are excellent places to start when creating your schedule. When you understand your audience better, you will observe and tweak as required when they are most involved. Remember that considerations such as time zone and target demographic matter, and you can still focus on analytics to make the best decisions possible.
Here are other articles you may interest in: