6 Tips to Increase Facebook Page Reviews for Strong Rating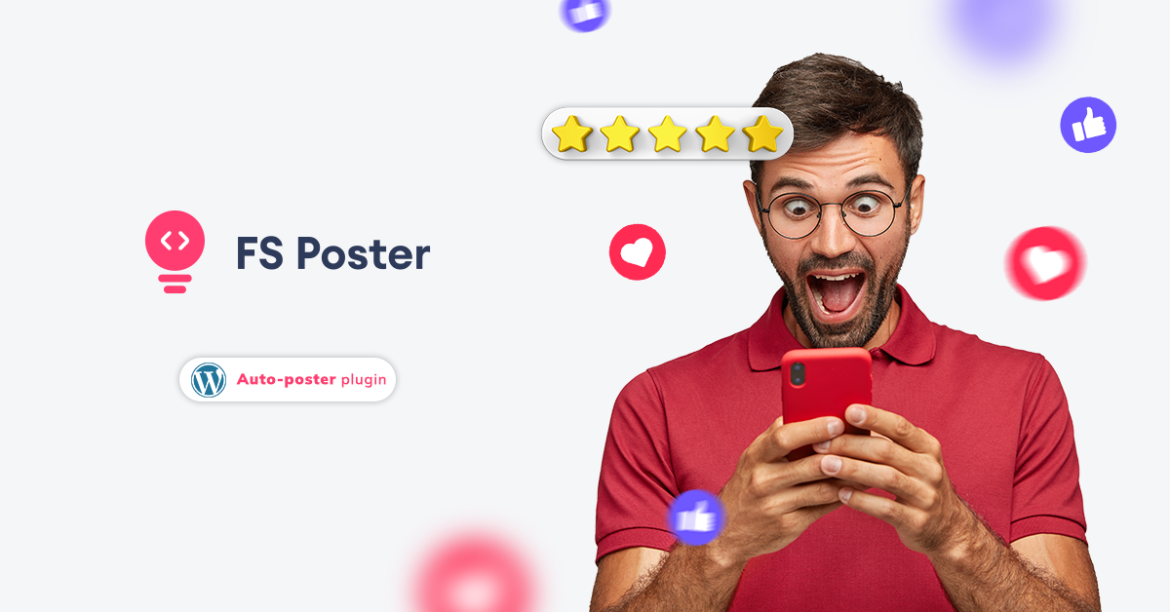 Social Networks
Oct 14, 2021
What is a Facebook review?
Reviews and stars are like the currency of the business, which is shown on the top of the Facebook page. It is such a social proof when the customer buys or uses your products they share their experiences, whether positive or negative reviews with others. So, who is going to buy this product will profit from this review, to buy or not to buy.
Actually, according to statistics, more than 50-60% of consumers make their decisions according to reviews and comments before making a purchase. That's why including reviews in your social media plan may have a beneficial influence and improve Facebook traffic by up to 6%.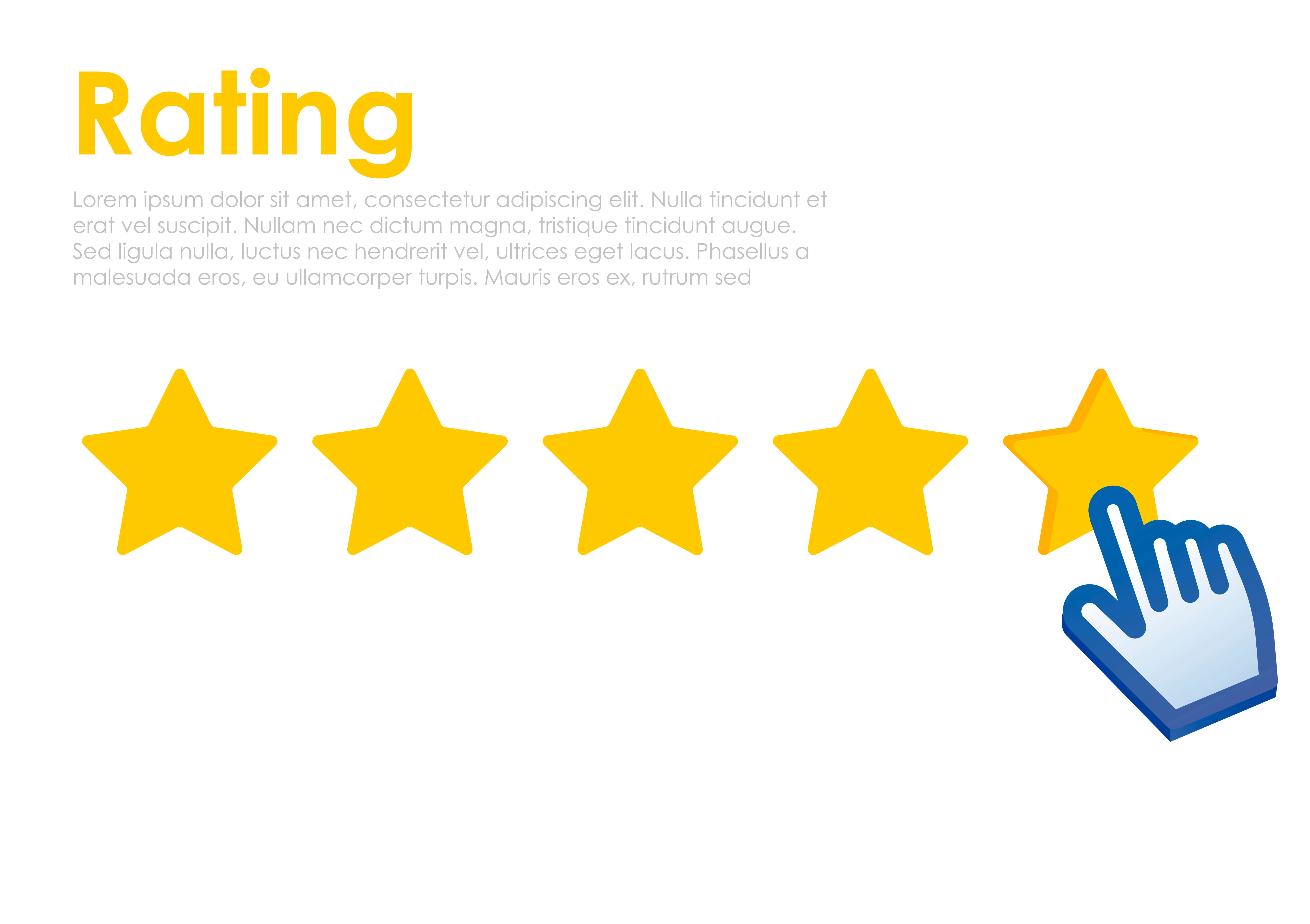 But how to increase reviews on Facebook?
Since reviews may be so valuable in their own terms, it's a good idea to look into different strategies to boost the number of reviews you get on Facebook. In fact, not every review aptly describes the user experience, it makes your page extra active, which attracts more customers that want to use your company.
There are so many ways to increase Facebook page reviews, but first, make sure you have reviews tab is showing on the page:
1. Open your Facebook Page;
2. Go to "Settings";
3. Find "Templates and Tabs";
4. Enable the "Reviews" tab to show and allow people to write reviews for your page.
Benefits of Facebook reviews
Having a review on Facebook allows increasing your visibility and organic reach on Search Engine Result Pages. If it is visible enough, positive feedback increases trust in your brand and provides a good reputation in the marketplace. Reviews are also one of the ideal ways to engage and communicate with customers. How you respond to positive as well as negative comments are all publicly visible and show how you behave.
If you are aware enough, let's move on to how to increase Facebook page reviews?
1. How to increase reviews on Facebook page via check-ins?
When you check-in, you are tagging a location, and Facebook will include a location mark with your post. But the interesting part is that after check-ins Facebook sends reminders to asking people to rate or leave a review about this page. It must be a great way of how to increase reviews on Facebook without even asking people!
If the consumer checked in, they would almost certainly rate you with 5 stars or write a positive review, because even if they didn't have a nice experience, why would they check-in, right?
It is always easy to ask people to check-in, rather than asking them to review. If you want to increase Facebook page reviews, do not be afraid to ask! For example, if you are owning a restaurant, as a marketing strategy, offer clients to check-in while giving the WIFI code. Or if you are hosting an event, just ask participants to check-in or put it on their tickets.
It's vital that your company page is set up to accept check-ins. Log in to your Facebook page and then select the Edit Page Info icon at the top. There will be a box next to Customers visiting my company at my street address under the Location section. Check the box and save changes.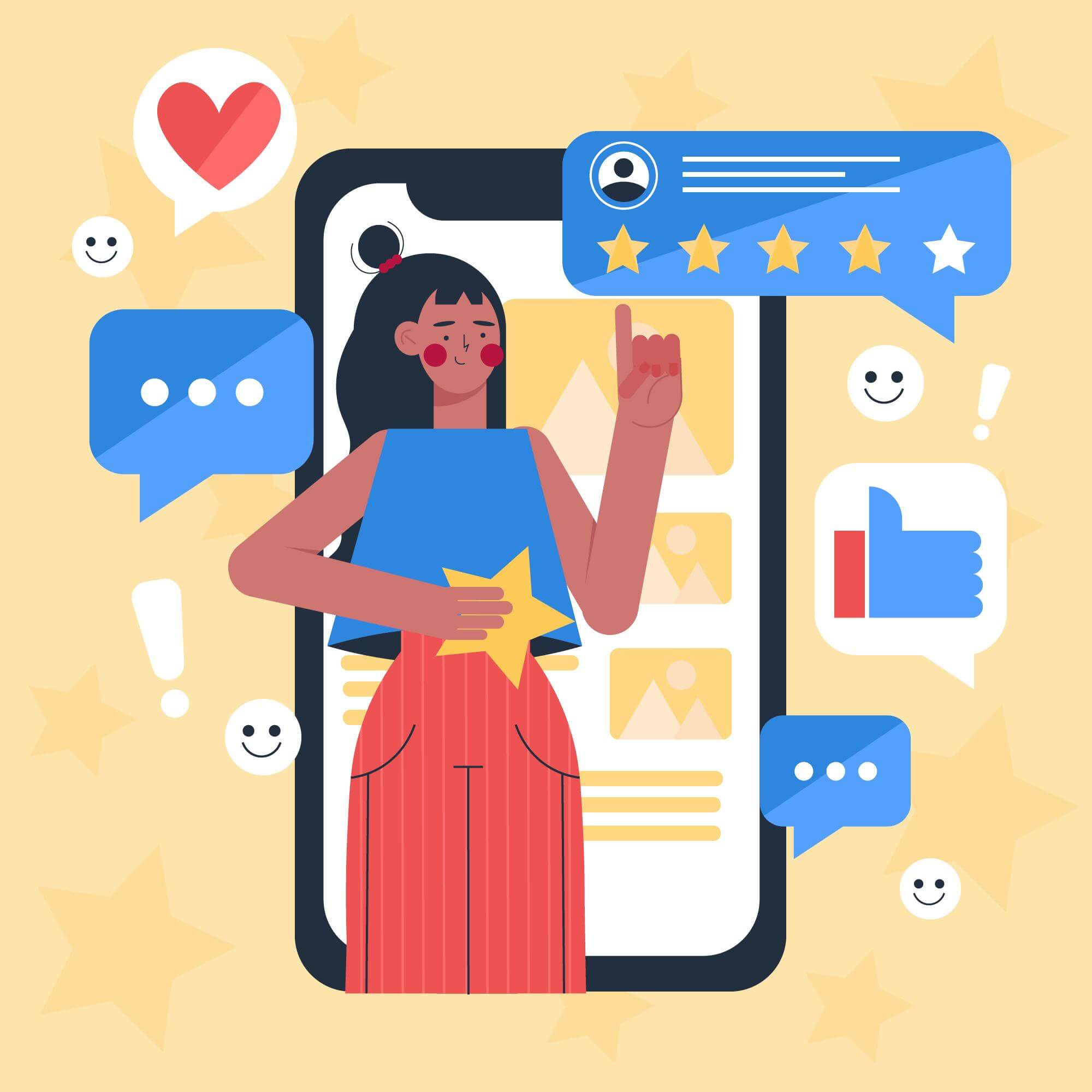 2. How to increase reviews on Facebook using contests?
Contests are always exciting. We all know how giveaways boost the number of likes and followers. So, create a contest and ask Facebook fans to write a review in a return for a prize.
With a little support from your loyal clients, this is an excellent approach to advertise your business. Make a post stating that "whoever writes the best review will receive a coupon" or "whoever leaves an honest review will receive a discount."
3. How to increase Facebook page reviews via messages?
Don't forget, no asking, no review! There is no harm in asking. SMS, Email, Facebook Messenger are excellent options to send customers messages.
SMS
Most of the reviews are posted from mobile devices. By inviting consumers to write a review through SMS, you can leverage the power of mobile to increase Facebook page reviews.
Simply thank them, assure them that their thoughts are valued, include a link to your Facebook page and ask them to review your page.
Email
Sending email invitations to your new and existing customers to review your page is a highly useful strategy for how to increase reviews on Facebook pages. Email requests for reviews allow you to assess customer retention and happiness, as well as identify consumers who are willing to promote your company to others vs those who are not.
Address it with their name, surname, personalize it, and certainly include a link to your Facebook page.
Facebook Messenger
Those who are using Facebook, of course, have a messenger. Requesting a review on Facebook using a Facebook Messenger chatbot is a natural method to get feedback.
4. How to increase reviews on Facebook page by responding?
Responding to every review, including positive or negative entails interacting with customers. You can respond to every review by commenting on it. It also shows that you are actively using social media, and the opinions of your customers mean a lot to you.
For good reviews, just thank them and express your gratitude for taking the time to submit a comment. This display of appreciation and acknowledgment may even motivate others to post reviews.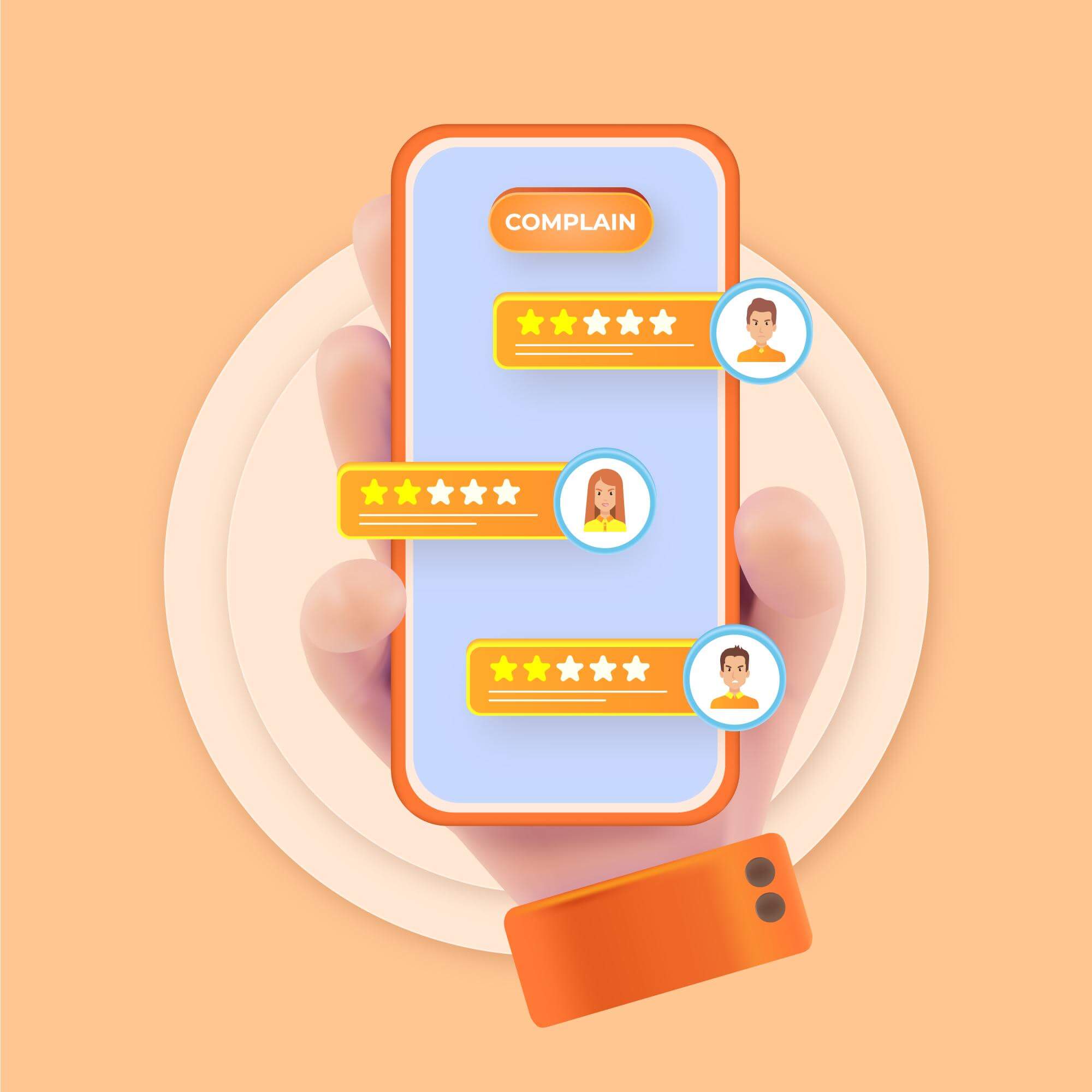 When it comes to bad reviews, you don't have to worry. Everyone gets negative reviews. Don't try to delete negative reviews unless they violate privacy laws or another policy. Accept negative feedback and reply professionally. Bad reviews may even benefit your profile by demonstrating interaction, adding information, and proving to clients that you can respond to problems confidently.
5. Posting with a CTA is another way of how to increase reviews on Facebook
Create an attractive post and share it with your customers that you would be glad if they left a review on your page. You can also add Call To Action as "Leave a Review", or "Review Us" and even make this post a Facebook ad and boost it. This advertising post can include your past visitors' reviews, ranks and testimonials.
6. Embed favorite reviews and increase Facebook page reviews
When consumers see that you spotlight positive reviews online, it motivates others to interact and post their own. You have yet another method to send the signal that you value reviews by including Facebook reviews on your website. Customer evaluations boost your web visibility more efficiently than any other kind of advertising.
Simply go to the Facebook review section, find a review you want to embed, click "embed", copy the code and paste it on your website.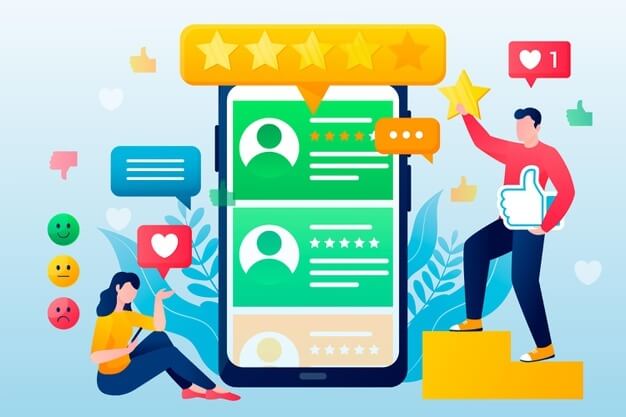 To Conclude
As you can see, reviews are way more effective than you think. By responding to reviews, you may integrate them into your marketing plan. They can help to build awareness, interaction and engagement with your customers and advertise your business. Use our directions and tips on how to increase Facebook page reviews, improve user service and skyrocket sales, as well as reputation. Good luck!