Hacks for WordPress: Auto Post to Facebook Page in a Blink of an Eye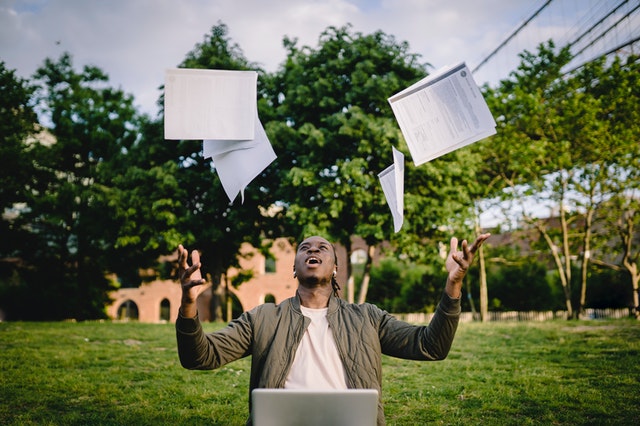 Plugin for WordPress
Jul 03, 2020
Maintaining a blog on WordPress may be time-consuming and exhausting. After creating and polishing the content, you should promote it via various social media profiles to reach more people. Since Facebook is recognized as the biggest social platform with over 2.6 billion subscribers, it is reasonable to explore the best hacks on WordPress auto post to Facebook.
Reasons to Automatically Share WordPress Posts to Facebook
Due to a large user base, Facebook can be an important source of boosting traffic to your site. But it is necessary to post frequently to engage users and create a strong interest. Here is when the ability to auto share WordPress posts to Facebook and Twitter can play into your hands. There are numerous ways to integrate WordPress posts with Facebook, so you may choose the most efficient one for your website.
Efficient Methods to Automatically Post WordPress to Facebook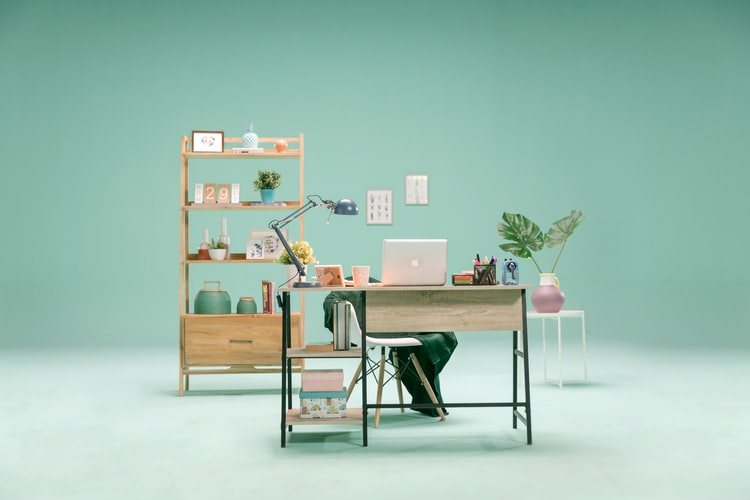 Facebook auto-post can help your content see the world; still, remember that sharing posts on Facebook pages with a few followers makes no sense. That's why you should create a social presence if you still do not have it. These efficient methods will help you auto post from WordPress blog to Facebook page and attract more potential followers.
1. Automatically share post to Facebook with FS Poster
We are proud to present our WordPress to Facebook post plugin - FS Poster - that will give you much control over the process of posting. The plugin is user-friendly and intuitive, so enabling WordPress auto post to the Facebook page will not require some outstanding skills.
Let's see how to link WordPress to Facebook using the FS Poster plugin. All you need to do is just download, install and activate the plugin on your website. Thus, our Facebook share post WordPress plugin will prompt you to add a social media account. Overall, the process of using the WordPress plugin to post to Facebook and Twitter is extremely simple. It is necessary to perform a few basic actions and the rest an FS Poster plugin will do.
2. Using Nelio Content for automatically sharing content
It is a tool included that has a built-in "editorial calendar" and allows to automatically post blogs to Facebook. Using this calendar, you can control the content schedule based on your needs. You should download the native plugin and install it. Then, it is necessary to go to the settings and connect your accounts to share WordPress posts to Facebook. As a result of using this tool, you will save a lot of time and be able to concentrate on the content that really works.
3. Automatically sharing of posts to Facebook using IFTTT
A popular tool IFTTT (If This Then That) lets you link WordPress blog to Facebook and make social media cater to you. The concept of the tool is based on defining applets, each of which connects a pair of social accounts. IFTTT seeks a trigger and if it finds a trigger on one account, then it does the same action with the second account. You can make an IFTTT post to your Facebook account when you publish new content on a WordPress blog. First of all, you should go to the IFTTT site and set up your own account. Afterward, you will need to look at the top right corner and find your username. Next, click on it and choose "New Applet". Thus, you must precisely follow all instructions and finish the setup to further automatically post the blog to Facebook.
4. Hootsuite platform for integrating WordPress posts with Facebook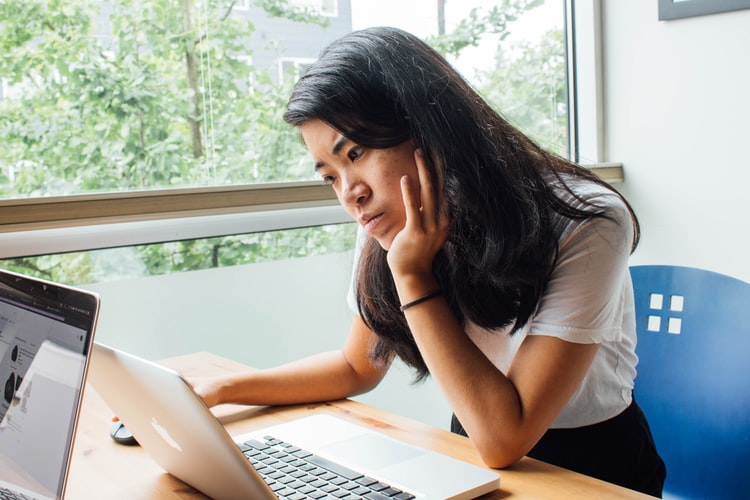 Hootsuite is a well-known tool that allows users to manage all social media profiles including Facebook in one place. It has plenty of powerful options, one of which is AutoSchedule. Using it you can optimize and automate the entire scheduling process and do not select the most suitable time to post to Facebook manually. Smart patterns of Hootsuite study all your activities, and users' feedback, and come up with the best solutions for your content. To start using the AutoSchedule feature, a user needs to click on the Scheduler icon to activate it.
Online tool Buffer allows users to schedule updates on social media profiles. You can easily integrate a WordPress blog with Facebook by visiting the official Buffer site and creating an account. The best thing about Buffer is the opportunity to decide on a time to share your posts. The buffer itself states that the most suitable time to post on Facebook is between 1 p.m. and 3 p.m. However, you can publish a post on your blog at any moment and choose the most suitable moment for sharing it with Facebook followers. After setting up an account on Buffer, connecting it with your website is required. Follow a detailed guide and fine-tune the automatic sharing of WordPress post to the Facebook group.
The Final Thoughts
If you are not very tech-savvy, using the plugin to post WordPress content to Facebook seems to be the best idea. It will not make you feel confused which is very important when you must be active on several social platforms at the same time. You can try a demo to understand better how a WordPress plugin works, or purchase it at once to start creating your Facebook presence and engage more followers as soon as possible.
If you decided to continue with FS Poster, you can check out the sale page.