How Often Should You Blog in 2022? The Guide to Finding Your Ideal Blog Post Frequency (Updated)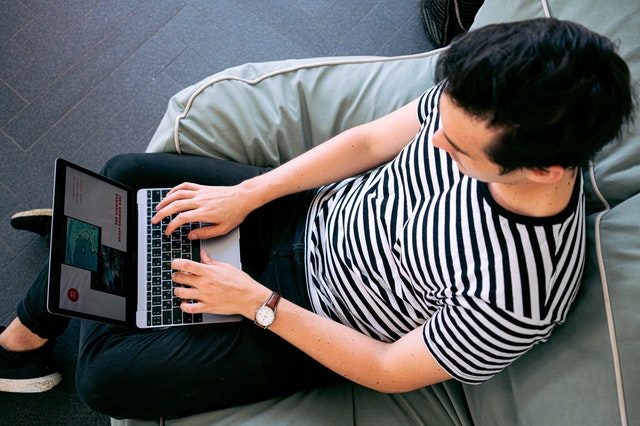 Plugin for WordPress
Jul 01, 2021
We'll be the first to admit it, starting a blog is hard work. Coming up with quality content on a regular basis is a challenge for anyone. What's more, you have to figure out how often you should post.
It turns out that ideal blog post frequency depends on both the size of your company and your company's goals. Small businesses usually have the most success when they post 1-4 times a week, while big businesses are most competitive when posting blogs every day, sometimes multiple ones.
If you're a small business owner with limited resources, don't try to put out too much content too fast. Not only do you run the risk of wearing yourself out, but your business could suffer from sub-par content. When it comes to content, quality is more important than quantity. That's why you should make a schedule and devote the time you need to achieve your best results.
Having a consistent schedule for your blog is essential in 2022 if you want it to be successful. Firstly, because it increases traffic (visits to your blog/website) and secondly because it helps to boost brand awareness; keep reading to find out how.
Benefits of Posting Frequently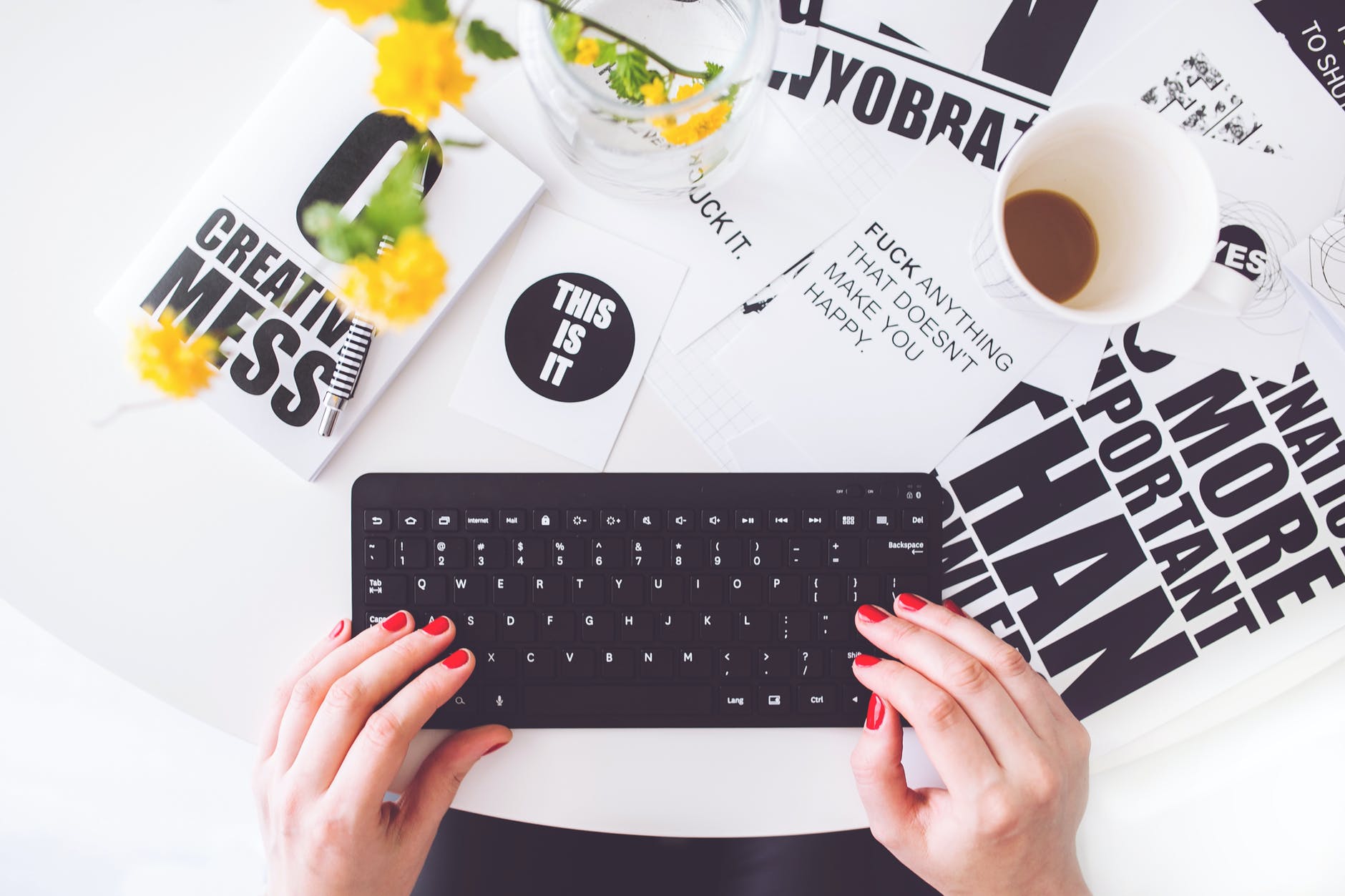 Increases Traffic
Blogging is a great way to get more visits to your website. Integrating SEO into your blog will also help to increase traffic. Remember, it's never too late to make improvements. If you have a few old blog posts that you like but feel didn't get the attention they deserve, just return and update them to get more views.
One great thing about blog posts is that they attract attention over time. If the post you made yesterday hasn't received any likes, comments, or shares yet, don't worry. As long as you update relevant information on the post, it will attract more readers over time.
If your top priority is increasing traffic and getting more likes and shares, you should post as often as possible. Of course, this depends on you and the size of your business.
If you have a small blog team, or maybe you do it all by yourself, it's often too much of a hassle to create new content on a daily basis. That's why planning is so important to achieving increased post-output. Planning and coordinating your blog posts at least a week in advance will help you free up time for creating the content.
Boosts Brand Awareness
Not only is a new blog post a great chance to optimize your content for SEO, but it also brings your brand more attention. For example, if you're a coffee shop owner and make posts about how to make the perfect cappuccino, your post has a chance of being among the top search results.
You're customers and followers will be loyal to you if you provide them with good content. Taking the time to edit photos, videos, and text is worth it when it increases your brand loyalty and awareness. Pleased customers will want to comment, like, and share your posts with others, expanding your brand awareness even further.
The Benefits and drawbacks of publishing one blog post every day
Do you find that having a regular writing regimen helps you? Would it make it easier for you to produce new content on your blog on a regular basis? Then making a post each day can be the right choice for you. You'll develop the habit, which will make it easier for you to keep doing it on a consistent basis.
If your blog focuses on news and exists in a dynamic niche, you might consider making it a daily habit to post fresh content. If you want your blog to be a leader in its industry, posting only once a week or once a month is not going to cut it.
If you have a dedicated and engaged audience that often visits your website, you should consider increasing the frequency of your posts. They will be more likely to make visits to your website a regular part of their routine if they are provided with new and updated information on a daily basis.
If you upload new content on your blog on a daily basis, the various search engines will show your site a lot of favor. We are simplifying this concept a little bit too much because even a single article with a high ranking can bring you more traffic than numerous posts with poor rankings combined. On the other hand, it is frequently the case that more content results in a greater volume of traffic.
Last but not least, social media platforms favor blogs that often provide fresh material; therefore, if you want social to be a significant driver of traffic to your site, you should publish new information on a regular basis. People will always have loads of stuff at their disposal to distribute online if they do it this way.
The Dangers involved with posting daily
If you publish on a daily basis, there is a possibility that you will exhaust yourself. Writing for your blog will quickly become a tedious task that you will despise doing each and every day. When you include in the conflicting demands that come from your personal and family life, it's possible that you won't be able to keep up.
In other instances, the topic or style of your blog simply cannot support a daily publishing schedule, which results in a decline in the quality of your posts. And readers are abandoning the site in droves.
When you post a lot of material, it increases the difficulty of keeping all of that information current and relevant. Additionally, it may make your previous material more difficult to discover. Even if the content on the subsequent pages of your blog is superior to that which is presented initially, very few people will bother to search past the first page of your blog to find it.
Advice to assist you in your daily postings
Have you made up your mind to create one blog article every single day? Here are a few pointers to help you maintain your resolve:
Figure out ways to speed up your writing. You won't be able to keep up with a daily schedule if it takes you several hours to produce a blog article because you won't be able to update as frequently.
Take a look at some of the most popular blogs in your specialized field that produce new content on a regular basis and analyze what makes their posts so effective. Then, you should imitate their example, but instead of replicating the information, you should follow the structure they used.
Try out different sorts of articles like video posts, posts with a lot of photos, listicles, and other formats to maintain your readers' interest. Some blog articles may be written far more rapidly and with much less effort than others.
Make sure that the theme or format of your blog contains sufficient material for you to write about and for your visitors to continue reading it. If this is the case, you might want to think about shifting to a less frequent posting schedule or expanding the focus of your blog.
How to know "How often you should blog"?
Keep track of your previous blog posts
Consider your content strategy
Analyze your audience
Identify the impact of blogs on your sales
Lists opportunities to rank high on search engines
Keep an eye on your competitors' blog page
Define your resources for generating blogs
Identify the average length of your blogs
Look for ways to auto-post your blogs
Make It Easier on Yourself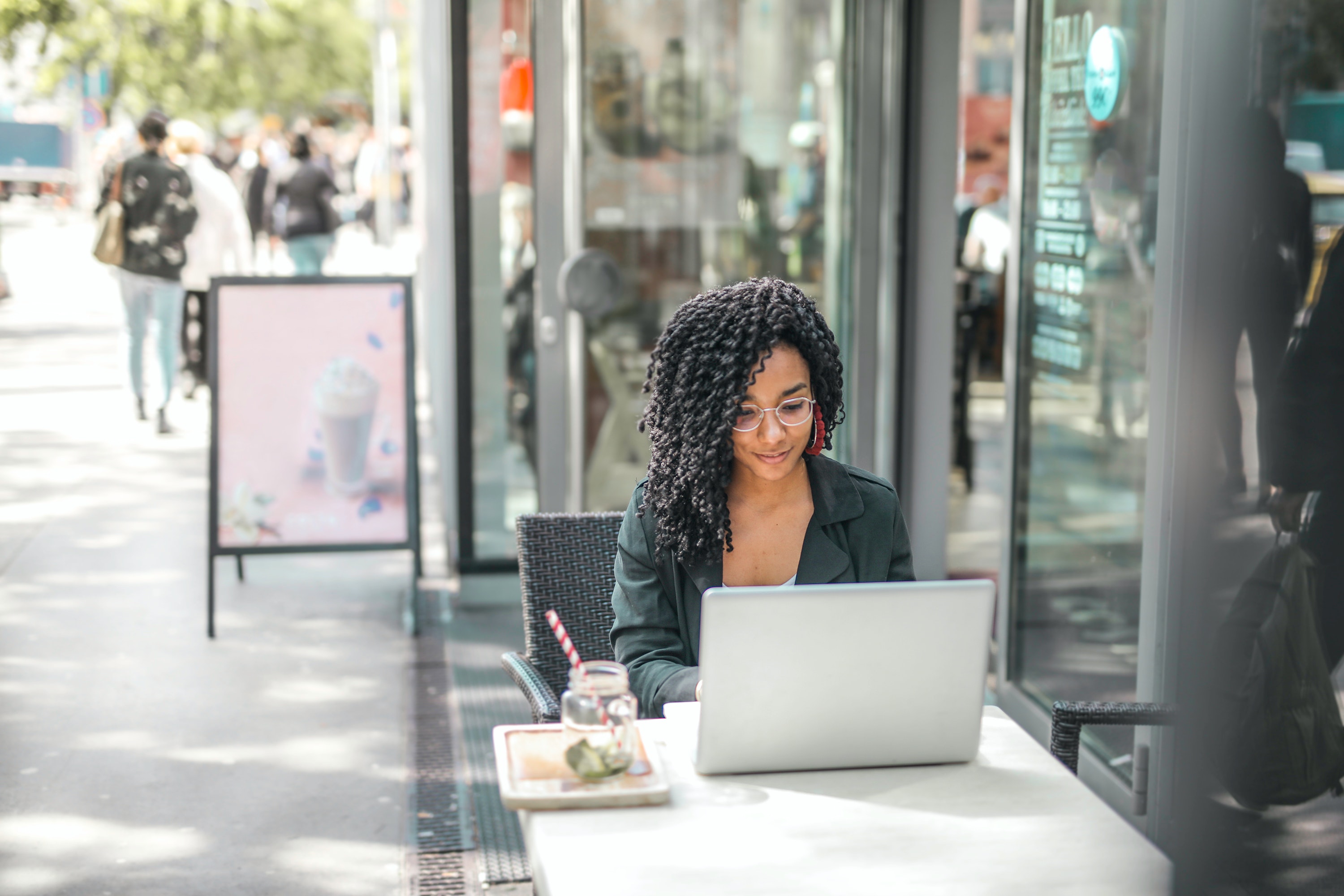 Benefits of an Auto poster
Saves time
Improves website SEO
Increases traffic
Keeps social media relevant
Of course, not all of us have the time to plan, share, and update our blogs manually. While some people enjoy a more hands-on approach, there are actually numerous tools that allow you to do such tasks automatically.
One such tool is FS Poster, an auto-posting and scheduling plugin for WordPress. FS Poster lets you automatically publish to your chosen social media sites all at the same time. It's also a scheduling tool that allows you to schedule posts and re-post older ones that need more attention.
The main advantage of auto-posting tools like FS Poster is the time they save you. Instead of doing all that tedious work manually, the auto poster does it for you, freeing up more time for you to create quality content. What's more, it will also improve your site SEO, increase visitors, as well as post new stories to your social media.
In addition to automatic blog posting, FS Poster has a variety of features that give you the feedback you need to adjust your posts appropriately. For example, Insights, allows you to see how times your posts were shared on social media and what platforms they were shared on.
Conclusion
Achieving your ideal blog post frequency will both increase traffic to your site and boost brand awareness in 2022. As we've explained, a lot of the hands-on work can be done by auto-posting tools, which not only save you time but optimize your content and increase site traffic. To find out more about our auto-poster, watch the demo on our website.
If you decide to continue with FS Poster, you can check out the sale page.