Publishing a Blog Post: Guide To Wordpress Blogging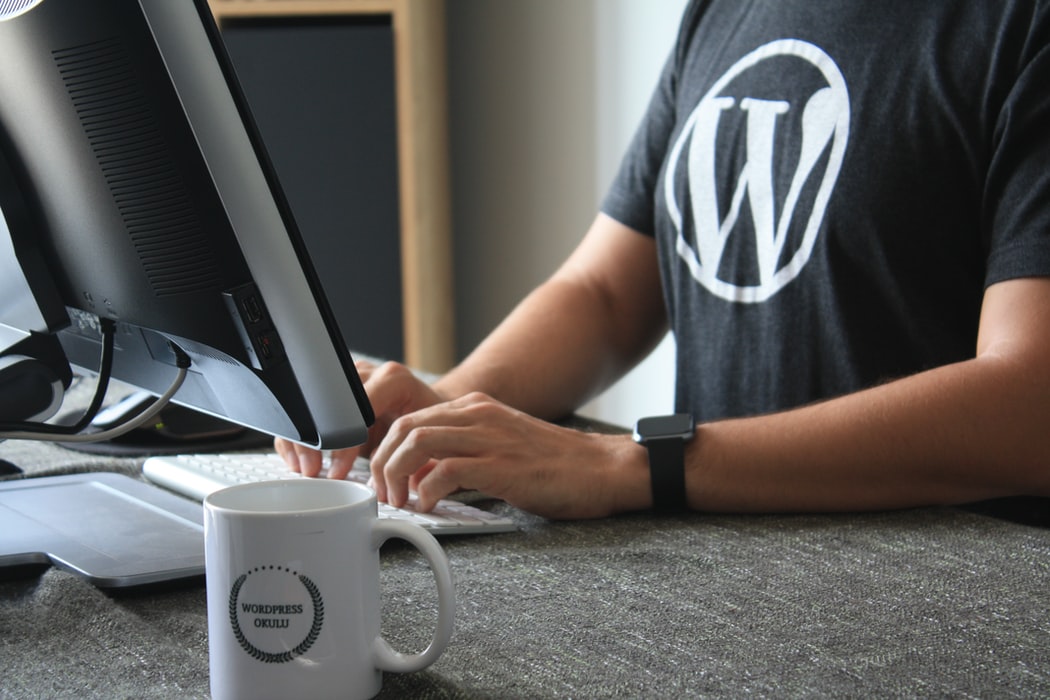 Plugin for WordPress
Jul 01, 2021
WordPress is the most popular CMS in the world, with millions of websites running on it. It is a universal scalable engine, the structure of which is suitable for creating various kinds of sites, from small personal blogs to multifunctional websites of large corporations. Let's list the most important things to do when publishing content on WordPress.
WordPress: Made for Content
Today, WordPress is used for many purposes and has an open software package, but its main advantage is its ease of management. The engine was originally designed to make online publishing affordable and easy for everyone, eliminating the need for coding.
WordPress can be downloaded, used, and modified by any user on the Internet. Due to its huge popularity, CMS contains many add-ons that allow not only to visualize the final content but also to create a working site that has unique features, offering many solutions to achieve one goal. But, despite hundreds of additional plugins, settings, and huge functionality, WordPress is designed to make content management easy and intuitive.
Guide to WordPress Blogging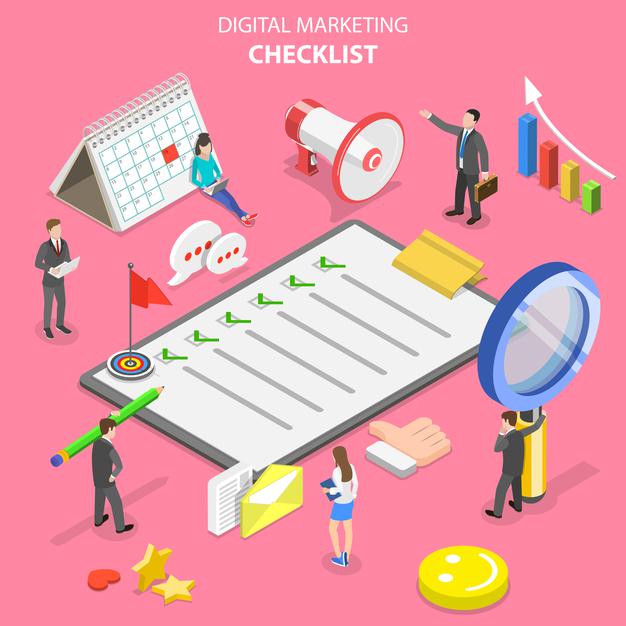 Sometimes it becomes difficult to control the publishing of content. The process has to be thoroughly planned. To do this, there is a list of specific WordPress content planning and management tools. And there are things you can implement to make your blog attractive to readers.
Make Your Background Distinguishing
The first thing your reader notices when opening a blog page is of course it's designed. The quality of the content itself is important, but in order to create a perfect blog, authors should work on its appearance. There are themes in WordPress that define the style of the front end of a site created using WordPress, and a set of templates on top of the engine's source code that affect the display of the final page to visitors. Users can choose from hundreds of free themes in the internal directory or buy and install new ones from third-party sources. The library contains themes for every taste and purpose - from visual changes to special tiles for magazine pages, blogs, and sales pages.
Install Necessary Plugins
Plugins are small pieces of code designed to support and provide a certain function that is not built into the standard theme or does not work as the administrator needs. Like the theme catalog, the plugin catalog in the WordPress store is constantly expanding. The author is not limited by quantity and can install add-ons for editing, visual effects, statistics, additional functions, galleries, and many more.
Set Up Automatic Sharing to Social Media
Social networks are like a magnet for users, as they would rather share your content and leave a comment on Facebook than under your post on the site. Therefore, you can not ignore social networks. Posting content to social networks is not difficult, but it begins to take time when there are several social networks and the content is published every hour. That is why a plug-in for automatic content sharing to social media is a must-have for every WordPress blogger. There are also plugins that allow sharing content to SM even if you don't have a blog.
Take Advantage of Internal Media Content Library
Often the visualization and presentation of content on a website attract more attention than the content of the pages. Standard libraries allow you to download and store multimedia files of all kinds, adding them to certain pages, posts, and publications if necessary. Images stored in the media library can be organized into folders and used anywhere and any number of times, increasing interest in published information.
Activate Widgets
Widgets are advanced features in WordPress that are used to indicate tools or settings that you can add, change, and delete. When activated and placed on the sidebar, in the header or footer, compact blocks of code perform tasks such as for example, managing calendars and menus. Text widgets can be used to insert text, embed external links, or insert images.
Set up Auto-Posting and Scheduling Plugins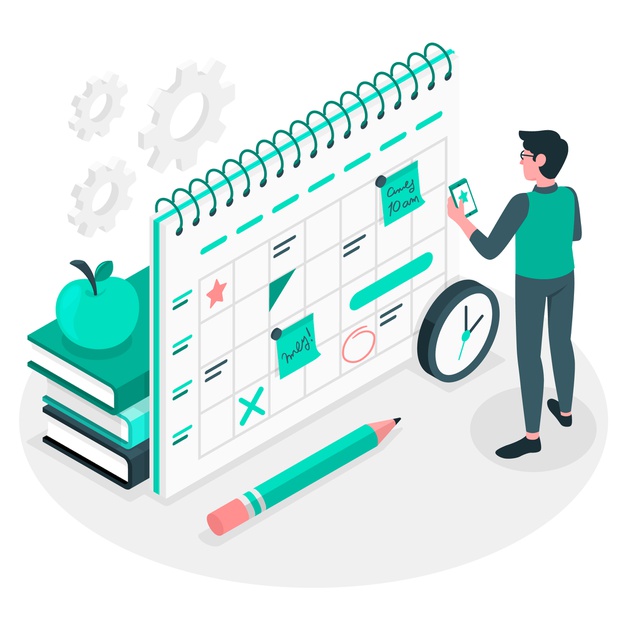 It is often necessary to publish content on a site at certain intervals. Such postponed publication is usually associated with search engines: they "love" sites that, albeit rarely, but periodically updated. This is especially true for blogs or news portals.
Scheduling posts in Wordpress is a great way to control the timing of your content. It allows to:
maintain regularity of publication even when you are on vacation

be prepared for special events or promotions in advance

reach a larger audience by posting during hours of greatest activity

keep everything under control and planned out (especially useful if you have several blogs)

gain more control over your content compared to other content management systems.
Embed YouTube videos in WordPress
When blogging, it's often necessary to add YouTube videos to a post or page. YouTube for bloggers is convenient in everything:
the most famous and supported by all browser's service

allows you to add the necessary video effects

supports high video quality

works on all mobile platforms

easily integrates into many popular CMS with plugins or iframes

has a good affiliate program.
Install a Publication Calendar
If you want your blog to be successful, you must post new content at a certain frequency. Without a periodic, continuous supply of content, your blog, unfortunately, will simply dry up and die.
If you want to adhere to a frequency of publications, it is best to use special plugins or calendars that will allow you to plan everything. The publication calendar allows you to manage the writing process of your content. It consistently leads you through all stages of publication, from the emergence of an idea for a record to the final publication. With such a calendar, you will always know what stage your content is at. It allows you to guarantee that everything will be properly edited and issued in strict accordance with the frequency.
The calendar also allows you to think through everything in advance. Instead of thinking about exactly what you should write this week, you can just peek at the calendar - and you will know exactly what is in your plans.
Final Word
The main feature of CMS WordPress is its simplicity and understanding; anyone, even the most basic newbie, can administer sites on this engine, so the popularity of this system is growing tirelessly. We can safely state that the most amazing feature of WordPress is the ability to install multi-functional plugins, such as auto-posting and scheduling plugin for WordPress, that make the work with content easy and enjoyable.
If you are looking for an all-in-one content plugin, FS Poster is precisely what you need. It provides a possibility to automatically publish/republish content and simultaneously share it to your social media pages. With FS Poster, you can save time, improve your site's SEO, attract new readers, and always keep your social media pages updated with new content.
If you decided to continue with FS Poster, you can check out the sale page.