What are the benefits of purchasing our plugin?
Save your time
You will be able to save your time by sharing your WordPress posts automatically.
Improves site SEO
You will be able to increase links to your site from social networks.
Increase site visitors
More shares will bring more visitors to your site.
Keep your social media fresh
You will be able to keep your social profiles fresh by posting frequently using Schedule module.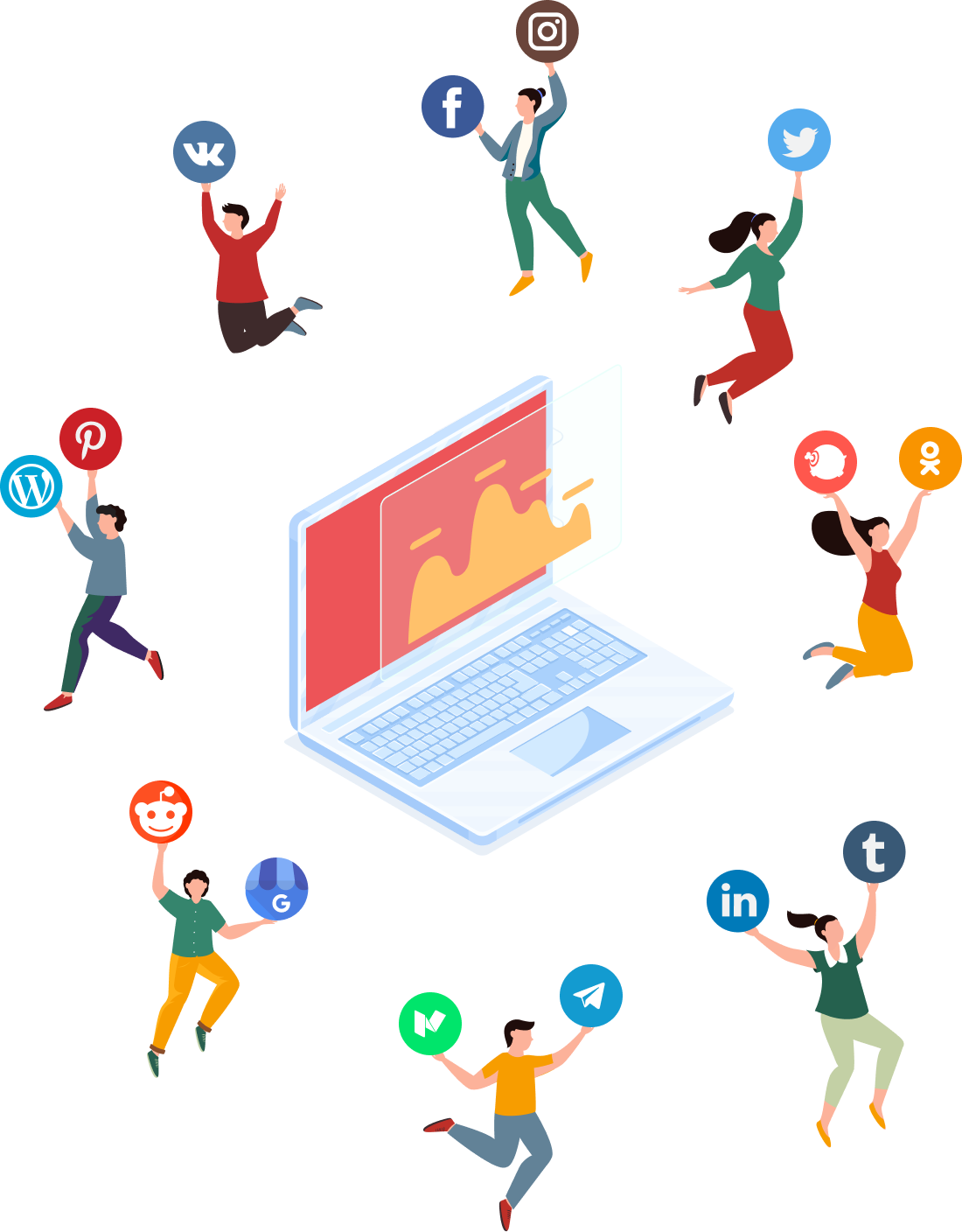 "FS Poster"

supports

14

social networks
You will be able to publish your WordPress posts to 14 social networks at the same time:
Facebook ( accounts, personal pages, groups )
Twitter ( accounts )
Instagram ( accounts )
Linkedin ( accounts, company pages )
Pinterest ( boards )
Google My business ( locations )
Telegram ( chats, channels, groups )
Reddit ( accounts, subreddits )
Tumblr ( blogs )
Medium ( profiles, publications )
VK.com ( accounts, pages, groups, events )
OK.ru ( accounts, groups )
WordPress based web-sites
Plurk ( accounts )
See how well our Customers are satisfied.
These guys deserve a huge pat on the back. I've tried other social media sharing plugins for WordPress, but none of them are as easy to use or provide as many social media sharing options as FS Poster. I share WP posts to 11 different accounts automatically, including 2 x FB and 2 x LinkedIn shares. It took a few weeks to get my LinkedIn Profile and Company pages both working, but the level of support I received was simply outstanding. Just when I thought it was never going to happen (and I suspect them too) - it finally worked. Great job. Deserves six stars.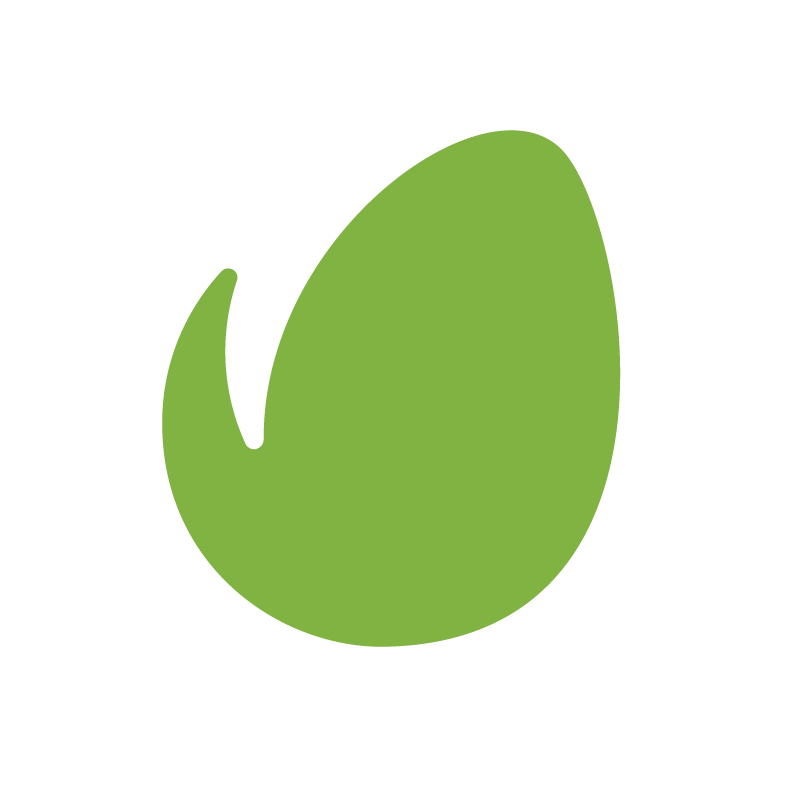 Just install and connect your social media accounts. Very fast and convenient. All settings are already made in advance. I had a question and support responded within half an hour or so - I didn't expect it to be so fast. The plugin is very convenient and easy. I like it.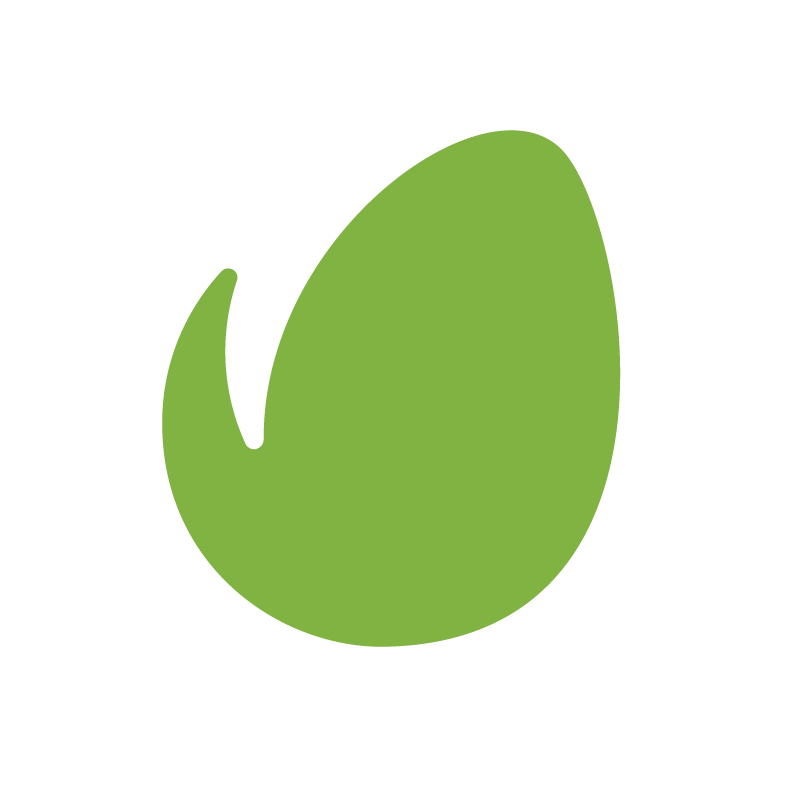 Listen, If you are looking for something to manage your social media stuff... YOU NEED THIS PLUGIN. Seriously, some of the best support I have come across on Code Canyon. I message for some help and sure enough, I receive TRUE support. This plugin is one I've been searching for, for years. Does all I need it to do, and more. Buy the plugin and support this developer.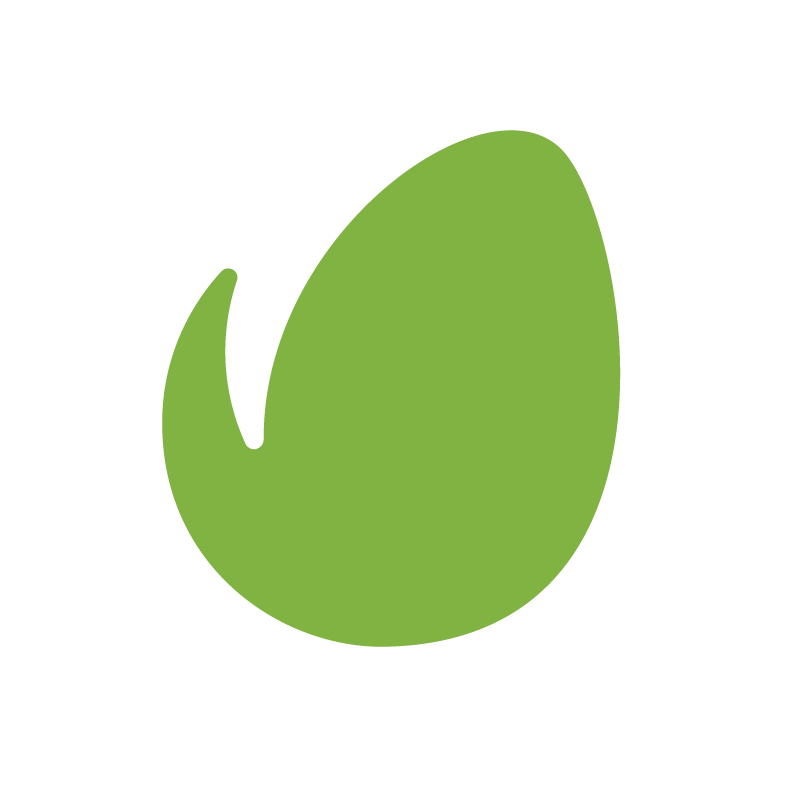 Hello everybody, If I could rate this plugin 10 stars over 5 I would... I was formerly using one of the monthly fee payment sites to schedule my posts and I paid a lot for that until I saw FS poster which is a cheaper and a better option for any kind of social marketing. I recommend it to everybody. Thanks a lot for this wonderful plugin and rocket fast support. Don't even try the other similar plugins. This is the one !!!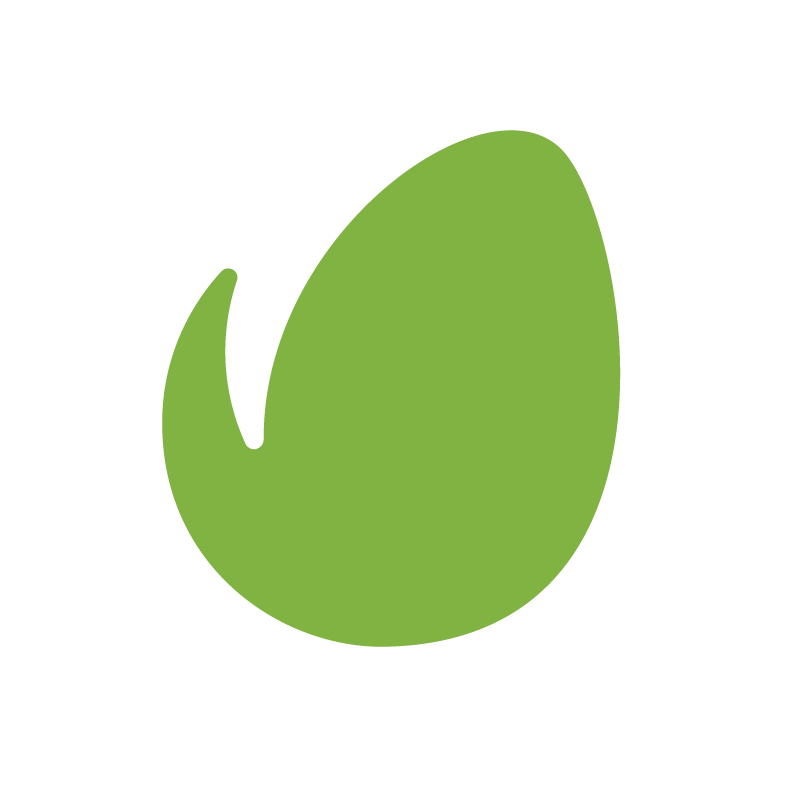 The plugin is simply magnificent, light fluid and does its job better than you could think of. the documentation is perfect, thanks to it I created for the first time a facebook app that has been approved and works perfectly. the support is kind and prepared. I am convinced that this is the best plugin for social sharing, and if they continue with this support I believe it will remain so for future years. congratulations to the developers continue like this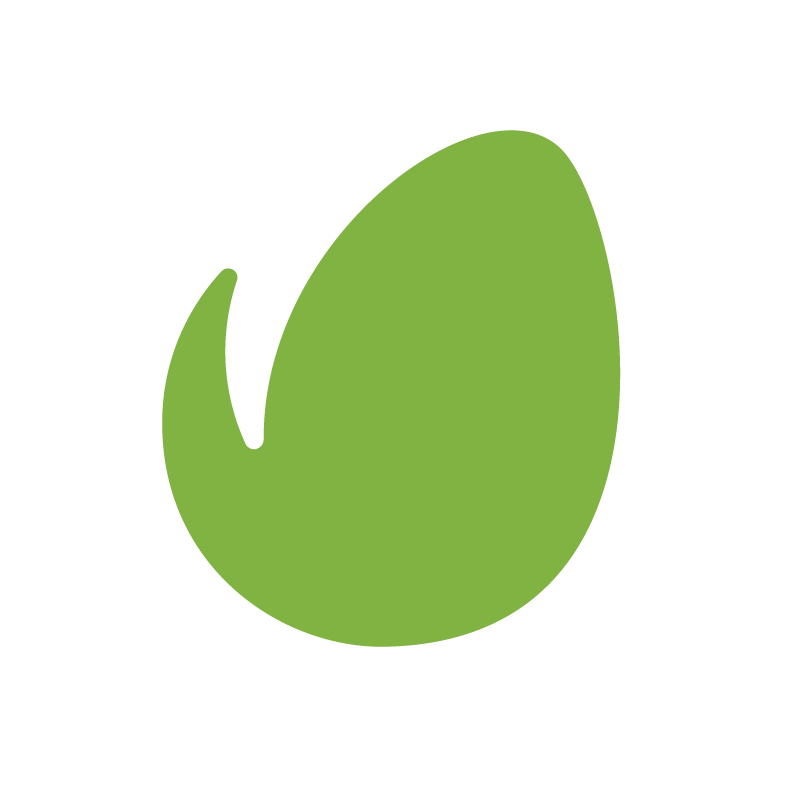 I recommend it, it is one of the best plugins to automate publicity that I know in the market, has a complete and easy documentation, explains step by step everything you need to be able to connect to social networks. Quality support always responds quickly and accurately. strongly recommend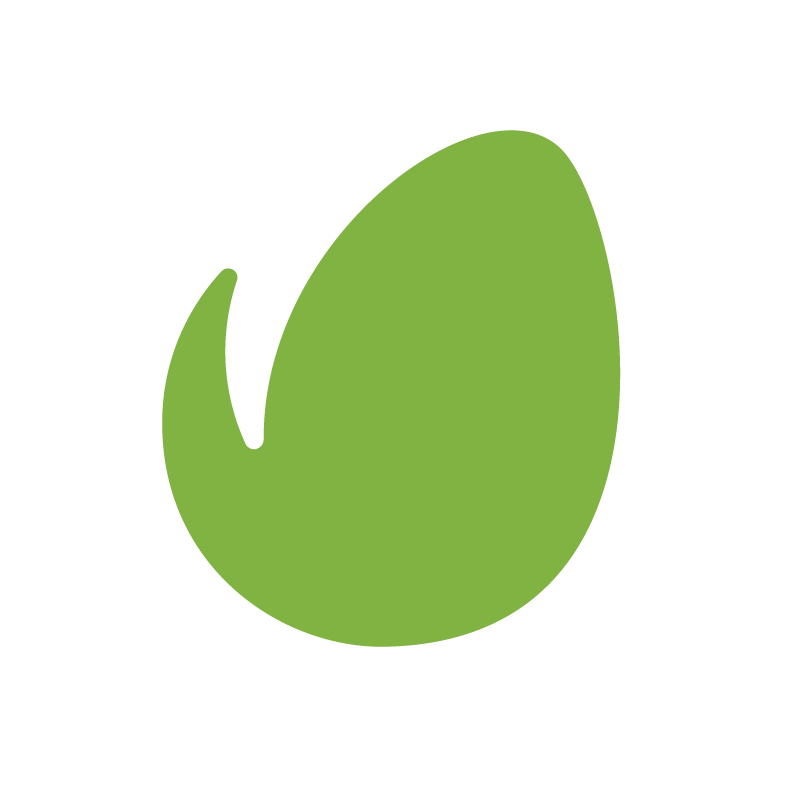 I LOVE this plugin (and the quick support received from fs-code). We use this with Woocommerce and an inventory of around 600 in-stock products and this plugin saves us so much time by just putting it on 'auto' and letting it post away. The author even implemented the option to only post in-stock items within a week of asking if this was a possibility - brilliant and thank you :D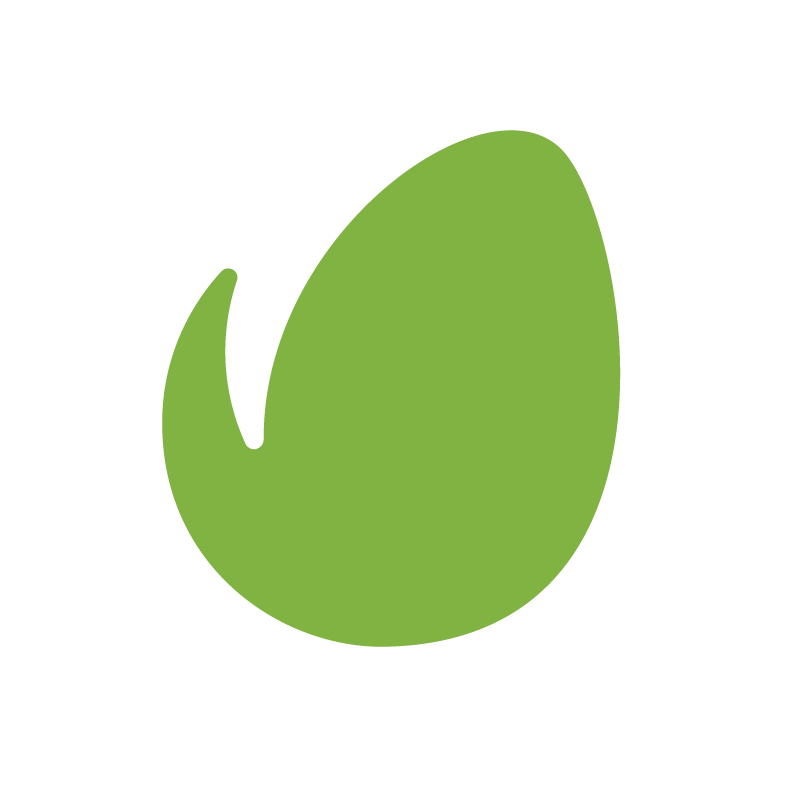 I have tested and bought a lot of theme and plugins from my 50 wordpress websites...And trust me, FS poster is one of the most amazing. I was stuck with SNAP social networks not working with facebook, poor support,...and i waited 3 years to test another plugin...which was FS composer. And i was shocked to see how design and easy it was compared to my old plugin. Great job from the developpers ! Congratulations guys !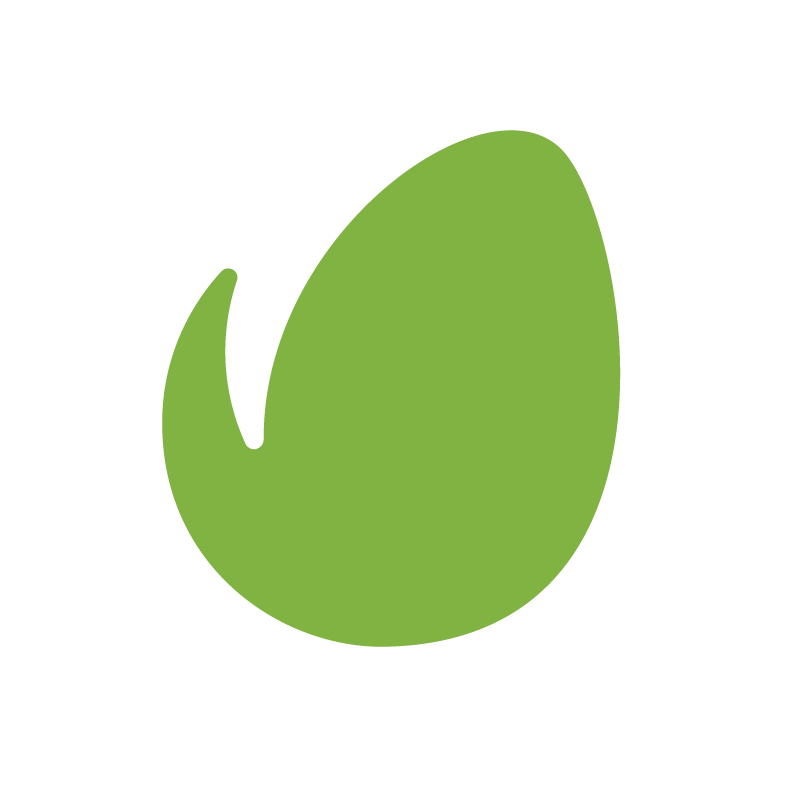 This is by far the best plugin for posting to social media groups. Not only does it post to Facebook pages but it posts to groups too. Something most of the other plugins can't do. The interface is very easy to use and setting up the post schedules etc is a doddle. Of course this posts to all the other social media platforms and I have no doubt the setup and functioning of the plugin will be just as good as the Facebook option is. Before I end this I would just like to mention the support. Support is seven days a week with tickets being answered on a weekend. You can't ask for more. Also at this price, it really is a solid investment. Five stars all day long and a big well done to the team. Fantastic plugin :-)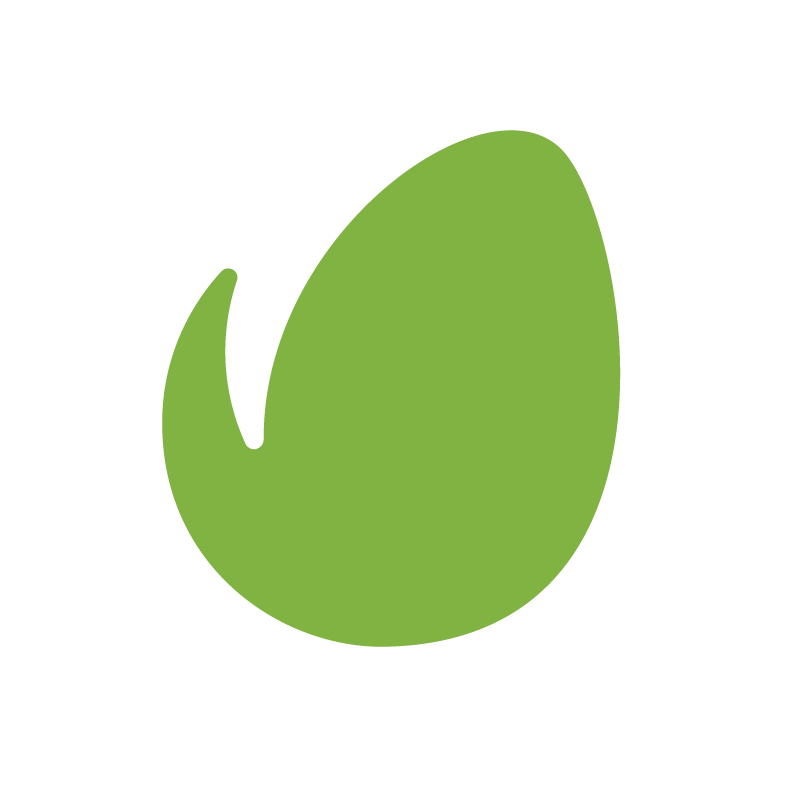 Have A Look At Our Creative
Blog
Blog posts