Content Writing Checklist for Fully Optimized Content Strategy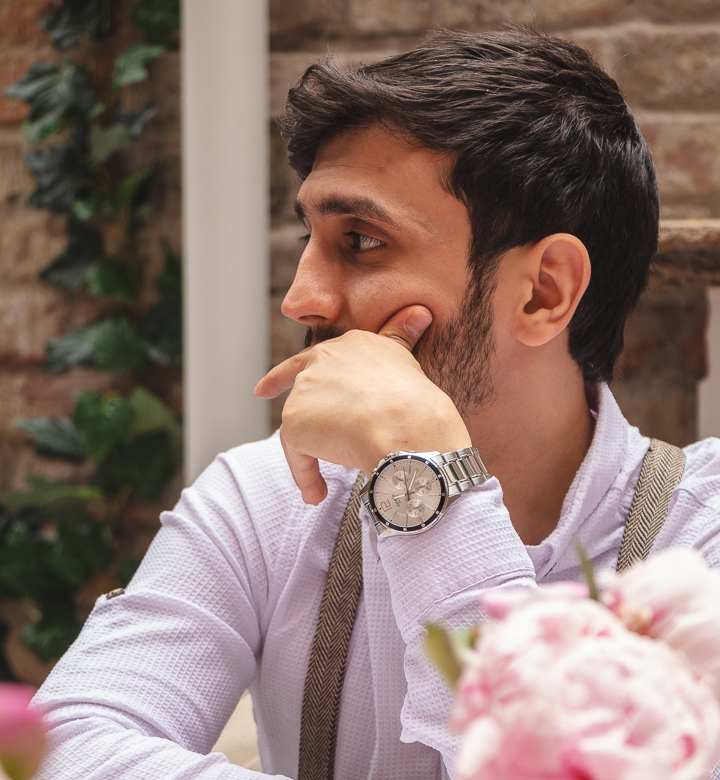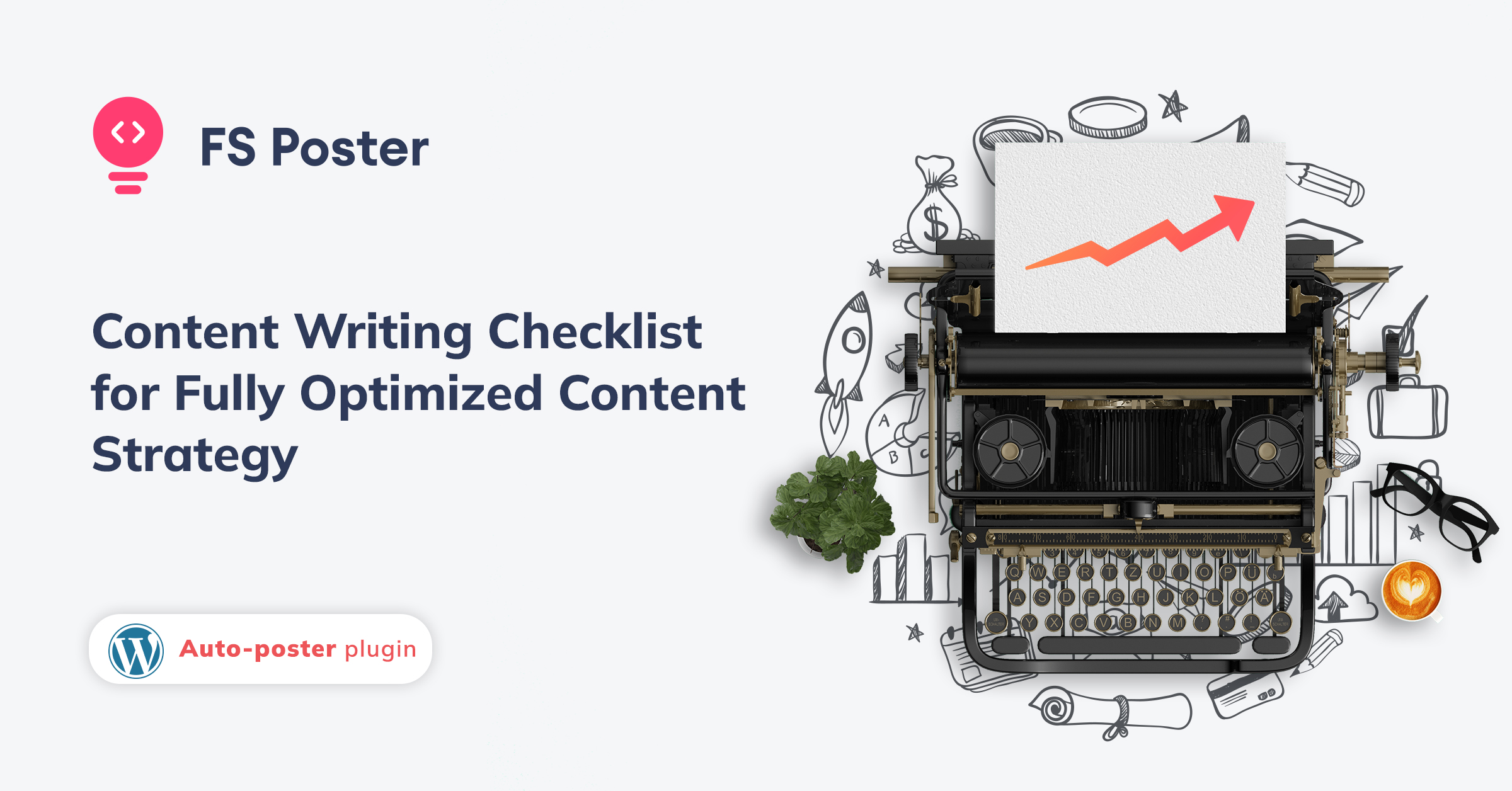 Social Networks
Jan 24, 2022
Content writing is a form of online marketing focused on creating, publishing, and distributing knowledge to a targeted audience. People use this strategy to attract and engage a community of users, increase brand awareness and credibility among customers, generate sales and leads, and expand the customer base. Therefore, website content writing is essential for your identity and brand awareness message.
According to Internet Live Stats, there are almost 2 billion web pages on the internet. Approximately 5.1 billion people use the internet, and they perform 5.9 billion Google Search daily. Each day 5.7 million blog articles are written and posted on various channels and platforms. It means that the internet is a very crowded place; that's why you need to have a strategy to stand out and reach people for your primary goals.Content writing is a form of online marketing focused on creating, publishing, and distributing knowledge to a targeted audience. People use this strategy to attract and engage a community of users, increase brand awareness and credibility among customers, generate sales and leads, and expand the customer base. Therefore, website content writing is essential for your identity and brand awareness message.
Research shows that most people spend only 15 seconds on a website, and if they don't find what they're looking for in that short amount of time, it's unlikely they will. This is why you need to make sure we're grabbing their attention with eye-catching images or content in a limited time. Your audience will have a short time deciding whether your content has the information they are looking for.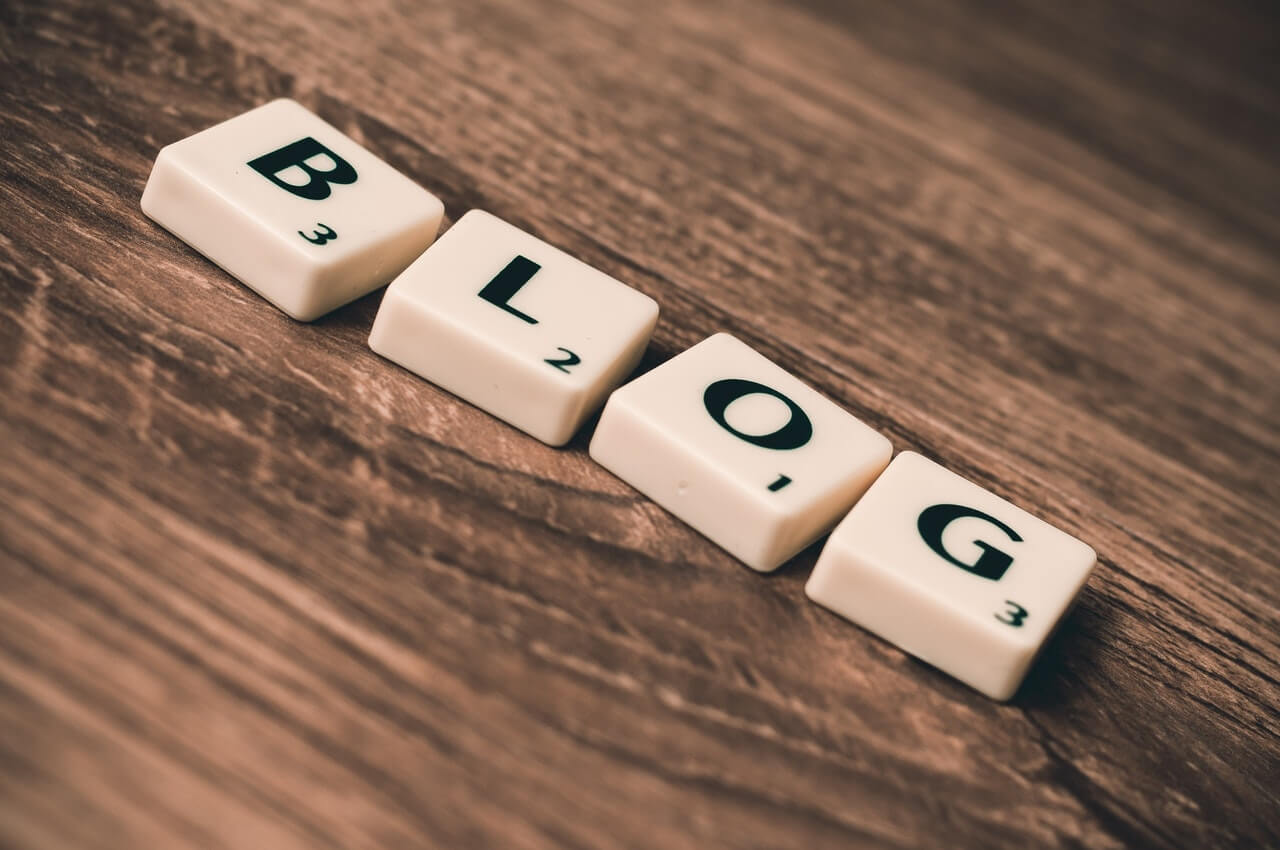 Good website content writing should raise captivating points and prime the reader to stay on the website for more than a few seconds. Generally, these contents are called SEO friendly content as authors are in the business of writing not just for fun but to make money with their content. In brief, SEO friendly content writing is preparing and producing blogs, reviews, or articles to attract a specific audience and drive them to the website.
In the past years, authors or bloggers used to focus on popular keywords to get engagement over search results. Because at that time, it was straightforward to find out the place in search engine algorithms. For instance, if people were trying to optimize an article about "content writing", they might write a whole paragraph saying, "content writing, content writing tips, how to write content", and so on. As a result, people created a lot of spammy content that misled readers. In response, search engines developed new indicators and measures to determine whether the published content is relevant. In brief, search engines have started to focus on quality, not just relevant keywords.
How to write a well engaging article?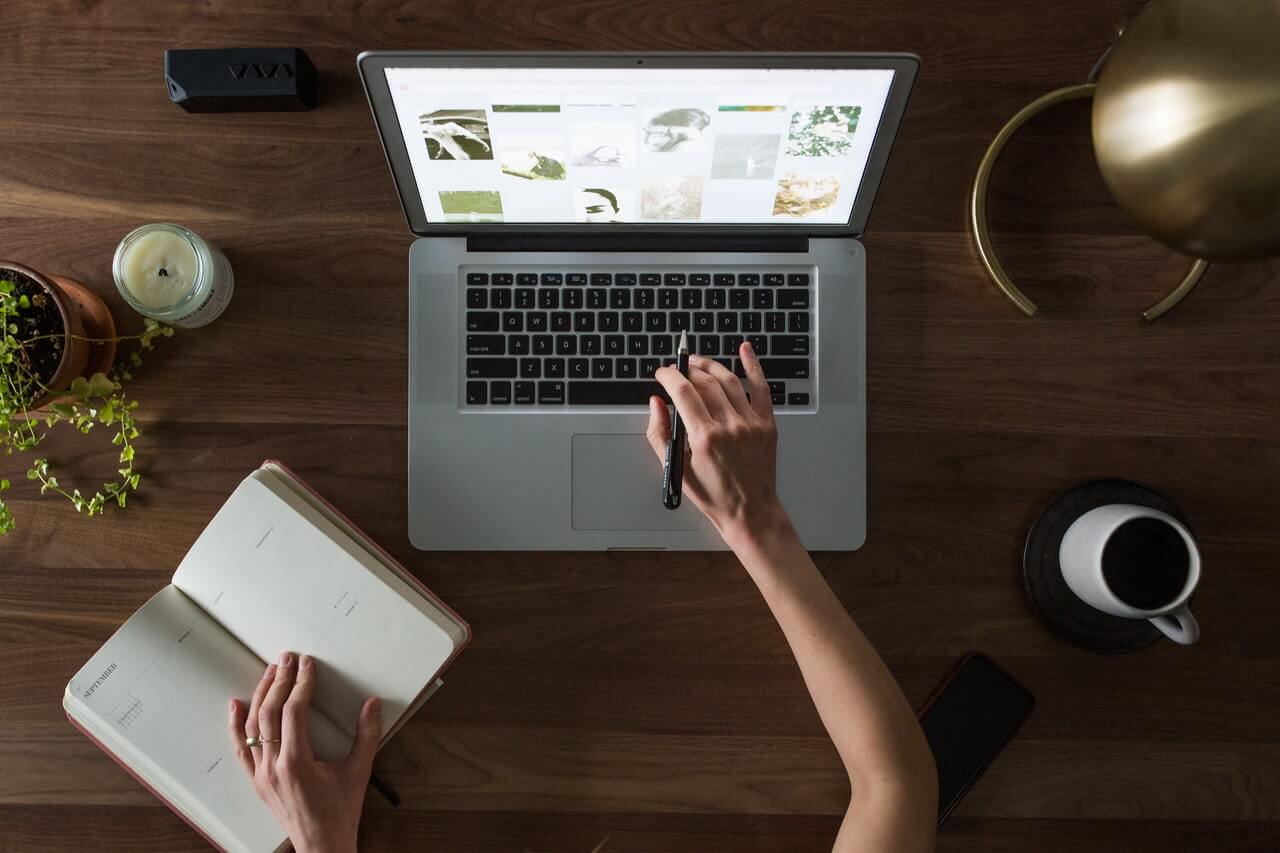 Today blogs and articles are considered the most successful content marketing tool to increase brand awareness and spread knowledge. Therefore, it is essential to create SEO friendly blog posts to reach more people. Several elements should be considered: length, voice, title, vocabulary, keywords, and many more.
Before publishing blog content, we recommend you create a content writing checklist to optimize the content for readers and search engines. This checklist must include several tasks related to topic research, keyword planning, great content, determining images and videos, meta description and so on. But keep in mind, before implementing a content strategy, you should think about the idea.
The idea is the core element of content writing. If you don't have a clear picture of your content strategy, you cannot start your project and deliver to the audience your knowledge. This is a crucial stage as the content writing strategy depends on those ideas. If you are ready, let's get started.
1. Understand your audience
This is a crucial element of the checklist. You need to understand who you are trying to reach. Who is your audience? What do you want from them? Each website has a second audience. The second audience is passive and formed by the first audience by receiving a piece of information about your content. Therefore, the content must be accessible, informative, and interesting for both audiences. Your primary goal is always to reach beyond your limits.
2. Have a clear call to action
What do you expect from your visitors? If you sell a product, you will want them to purchase it. If you offer a service, you will probably want them to click the "contact" button or fill out an enquiry form. Therefore, you have to put the most important messages at the top of the page. Essential information must be placed at the top of the page, followed by supporting information and more specific content such as a call to action button depending on your website niche.
3. Create an engaging heading
Writing an attractive title is a crucial element of blog writing. This section is all about how you can construct a perfect first paragraph. First impressions count; what you write here could entice people to keep reading. Every blog article should include a target keyword or keyword phrase for ranking higher in search results. In addition, the title is the most important factor that people decide to read. Make sure to include the focus keyword in your main header as well as subheadings in your content.
4. Use keywords wisely
People often confuse how to use keywords in the content. If you use keywords more than a recommended number for content (this number depends on the length of the blog article), SEO might not work as you expect. Therefore, you have to find a balance between the length of the content and keyword distribution. Remember that keywords must be related to the topic, service, or product you promote.
5. Use the active voice
We all prefer to write articles in the passive voice as it seems more professional. However, sometimes passive voice sentences might be complex and complicated. As a result, your readers misunderstand the topic or simply confuse what they are reading. Avoid overusing the passive voice in your reading. Using the context in an active voice can make the content easy to digest and understand.
6. Keep the vocabulary simple
One of the essential factors of content writing is vocabulary. Many people prioritize aesthetics over the content when they create a post for social media. Still, it has been shown that aesthetically pleasing content does not necessarily result in meaningful engagement. It's best to aim for a clear and straightforward tone when creating a piece of text that is meant to relate to your audience. Keep your language simple and avoid overcomplication where possible to clarify the meaning of your content. This will help readers quickly understand what you're saying and can also be helpful when it comes to SEO.
7. Write 500+ words
The length of the content is another critical factor of content writing strategy. In fact, today, people choose to get the core idea of the topic immediately; therefore, we see short texts and information about the topic with key concepts and knowledge. However, people tend to learn more when they do research about one topic. Therefore, write as much as you need to fully cover the topic. According to the SEO friendly content strategy, write more than 500 words to rank higher in search results.
8. Add a value
Readers are looking for valuable content to learn. The average speed of first scanning is around 18 seconds. It means that no matter how long your content is, it should grab the readers' attention within 18 seconds. As you're writing your blog post, include valuable content that's helpful to the reader. If you provide information, facts, stats, and news, the reader will value the article more and follow your advice to a greater extent.
9. Paraphrase, don't plagiarize
Nowadays, it is almost impossible to create fresh content without researching or looking at other content. Today practically every niche is saturated by several publishers or websites; as a result, people make content by referring to another. Do not take the entire content if you are trying to create fresh content but want to use general ideas. You can get the idea and create new content or use some paragraphs by paraphrasing them. It is also vital in terms of ranking higher in search results. Usually, search engines prefer to show original content in search results. If you take the entire content without permission, it will be considered plagiarized content, and search engines will diminish search results performance for your website content.
10. Optimize the URL of the blog article
Once everything is finished and you are ready to publish, make sure that the URL of the blog content matches the title and includes the main keyword. Make sure that the URL is consistent with the title. For example, sometimes you will write about topics with 20 tips; however, halfway through, you will see yourself stuck coming up with more suggestions than 10. Or maybe you plan to write about most read books in 2021, but at the end of 2022, you plan to update the blog content again. To avoid updating the URL every time you make a change in the blog content, do not add numbers to the URL in the first place. Always use a general description for the URL, as you can update the content in the future without any issue.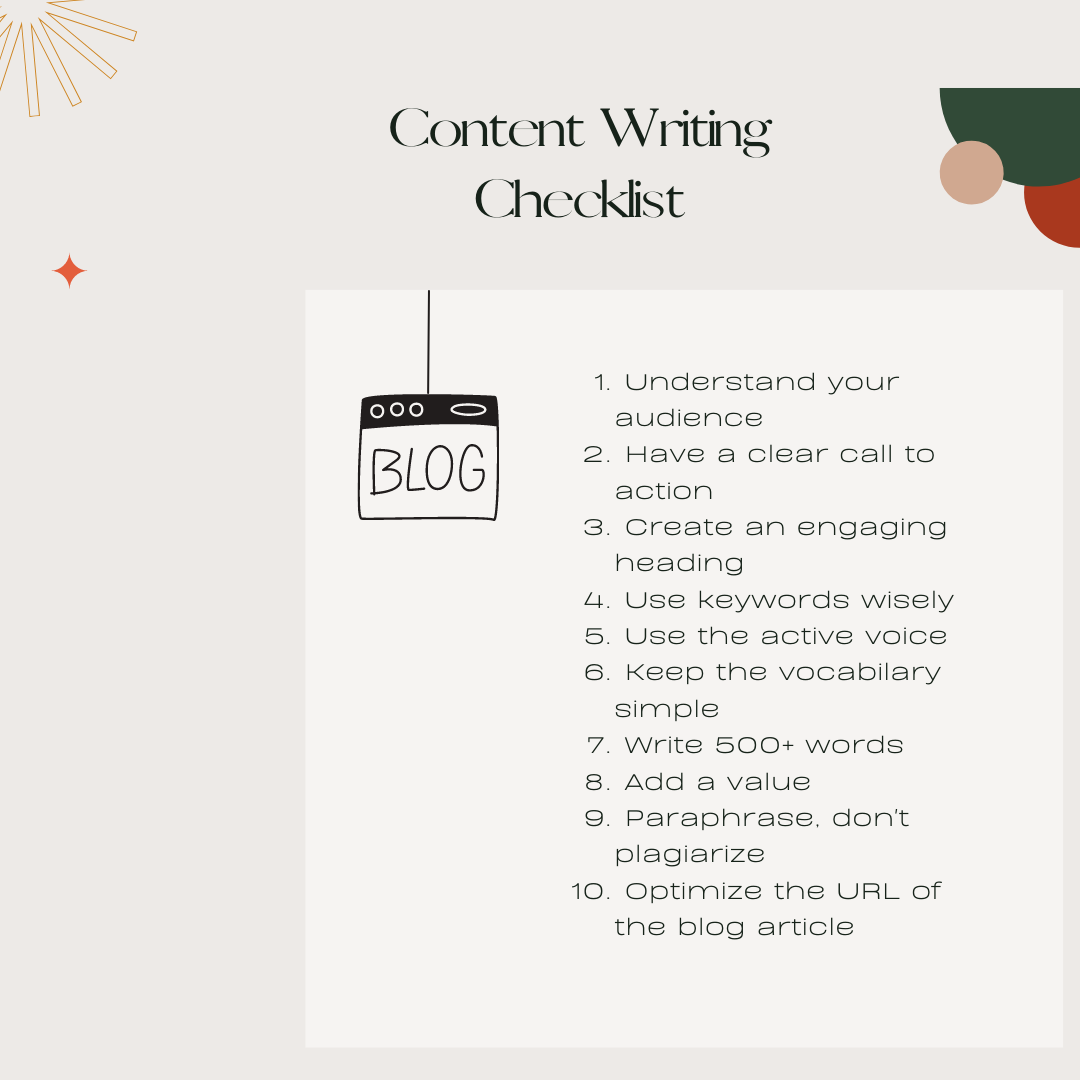 11. Write an excellent meta description
A superb meta description brings a good amount of traffic to the content. If you don't know the purpose of meta description, it has a specific role in search results. Before trying to research something, you always read a brief description below the title on the search results page before clicking the content. This short description is called the meta description. The ideal meta description includes 138-148 characters and 1-2 keywords. Sometimes Google ignores your meta description and rewrites it. However, if you use SEO plugins, you can check whether your meta description is perfect for search results.
12. Break up big paragraphs
As we mentioned above, try to fully cover the topic with helpful information that people will benefit from. However, the long text means long paragraphs, and sometimes people get bored while reading long articles. Digital content should still be readable, therefore break up big blocks of text and paragraphs by dividing them or adding white space. This is also an essential factor to write SEO friendly content.
13. Highlight important information
One of the most important content writing tips is to use formatting features that make it easy to skim your post. While writing a text, you can use bold or italic fonts to highlight important points. In addition, the WordPress text editor has several elements to highlight the key information. These elements include "pull quote", "standard quote", "verse" (for poetry content), and many more. You use plugins to add additional highlight features.
14. Use supporting graphics
This is another vital content writing tip to grab people's attention to the content. According to the research, a strong image can speak a thousand words. People are visual creatures by nature. Most people prefer videos & animation over text to make it easier to digest the information because you can consume it faster. With visuals, it's also easier to remember what you see rather than what you read. Images or videos generate more organic visibility; therefore, visual content has better value than standard and straightforward text.
15. Use keywords in the image file name
People always upload images right after downloading from Google or other platforms. These platforms define a unique name and code for photos, and the naming of the file looks like this: "hdhuirohdhjasd1283791.png". When you upload the image file on your website, search engines do not understand the content and might show in wrong search results. Therefore, when you decide to upload an image file in your content, we recommend using keywords as a file name and the title in CMS.
16. Avoid image copyright infringement
Check with the original photographer or copyright owner to ensure you have their permission to use their images.
17. Add links to relevant posts
If you finish writing the content, make sure to use internal links. These can include a list of blog posts or related articles. Do not use these links before or at the beginning of the content. Your primary goal is to get the audience's attention to read the article and then continue with others. You should now have links to other posts and pages of the site. This will increase the stay duration of people on your website and generate more engagement to your other content. Add relevant outbound, SEO-friendly links to other high-quality websites to give credit and link to sources.
18. Optimize for social sharing
Nowadays, social media has enormous power over content sharing and engagement. You can encourage readers to share and spread your blog posts by creating shareable content. You can use automation tools and plugins to share your content right after publishing on your website. You can use your meta description as a headline for social media sharing. Because the logic is the same: your main goal is to increase engagement and bring more people to your WordPress website.
19. Perform a final copy edit
Before publishing a blog post, always double-check it to find grammar mistakes or spelling errors. If you can't find your mistakes by reading them, ask someone to do it. Do not publish a blog post before checking and until the post is fully edited. Grammar mistakes and spelling errors may affect your branding in the future.
20. Make the content consistent
Make sure that your content is easy to skim or scan. Use a positive tone in your content. If you can't find the proper word to describe the situation, you can always refer to Thesaurus to find new synonyms to enhance your content. Bear in mind that terminology also must be consistent. If you use a different language for the same topic, your readers might get confused and lose track while reading it. Review any content before you publish it to be consistent throughout.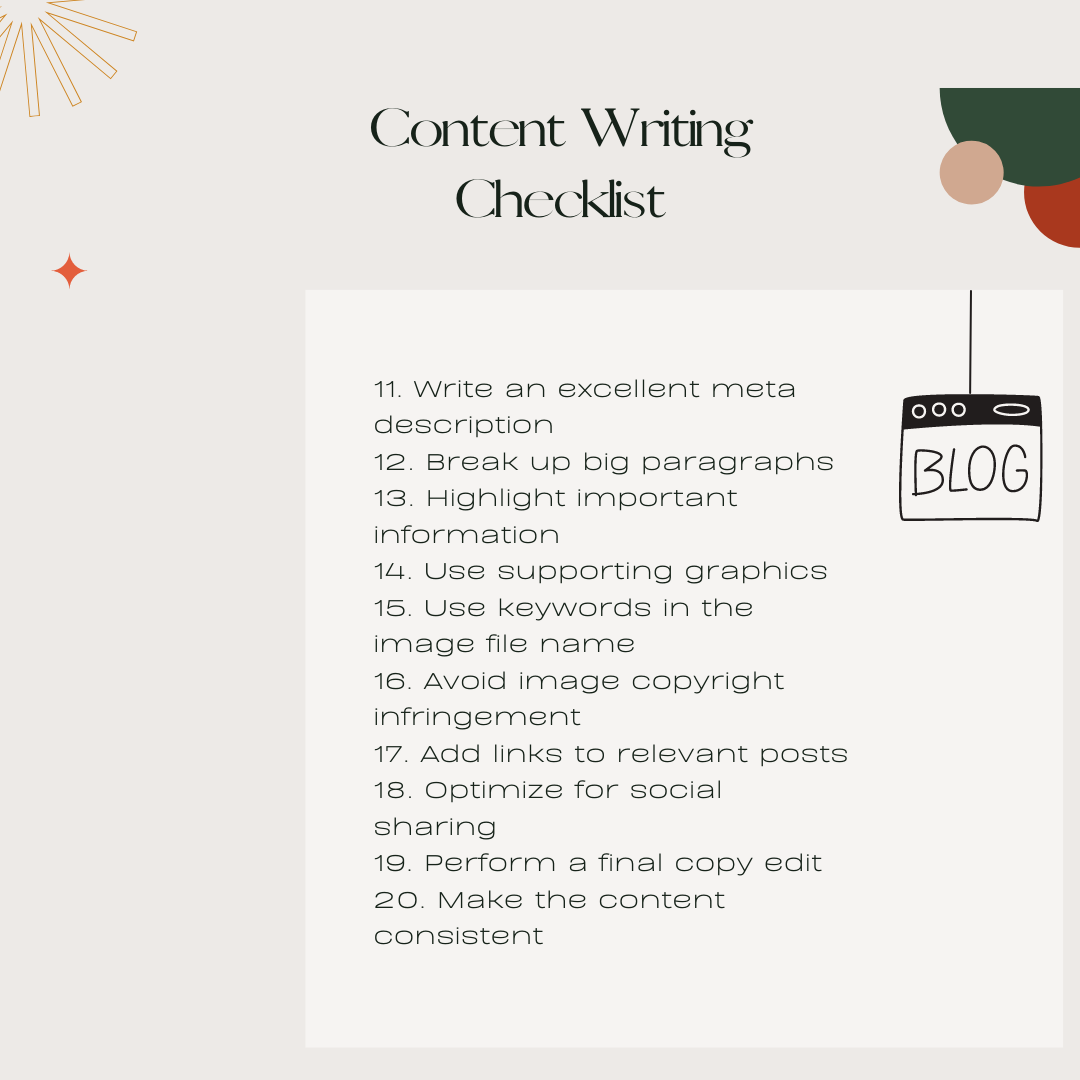 Final remarks
Each piece of content you publish is your art of writing. You want to write something to share your knowledge with the world and get noticed by other people, brands, and influencers in your space. Therefore, you have to ensure that your content reaches beyond the limits of expectations by providing necessary and exciting information, eye-catching visuals, clear content structure, and value.
Before publishing a blog post, always ask questions and predict what questions your readers might be asking. If you see that the content subject and text have complex information, make it easy to read by providing summaries or headlines. Do not over-explain everything; keep it short and straightforward.
Avoid using passive voice too much and include personality within the writing. Last but not least, if you write something, it shows that you have knowledge about it. But always do your research to clarify questions on your mind related to the topic.