Top 10 ways to write attractive content for social media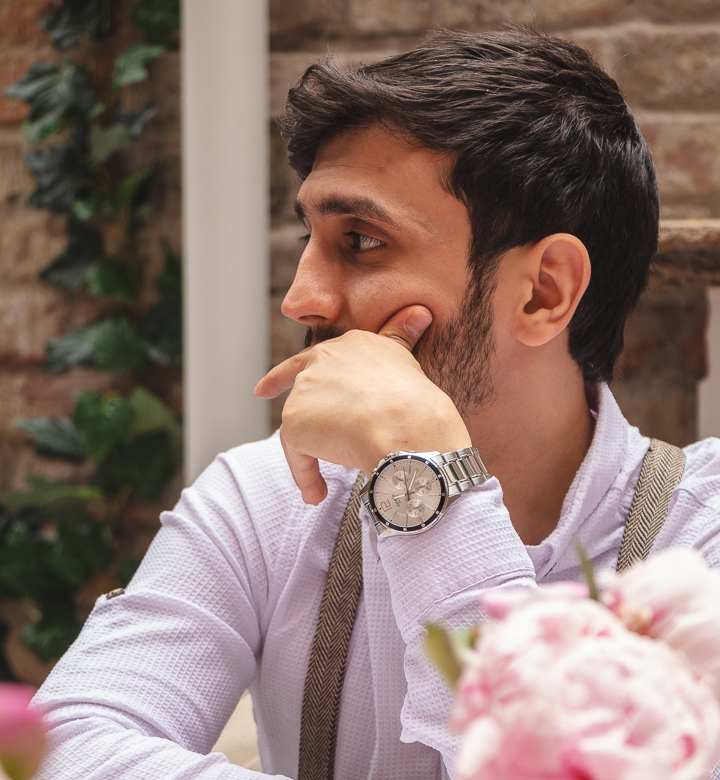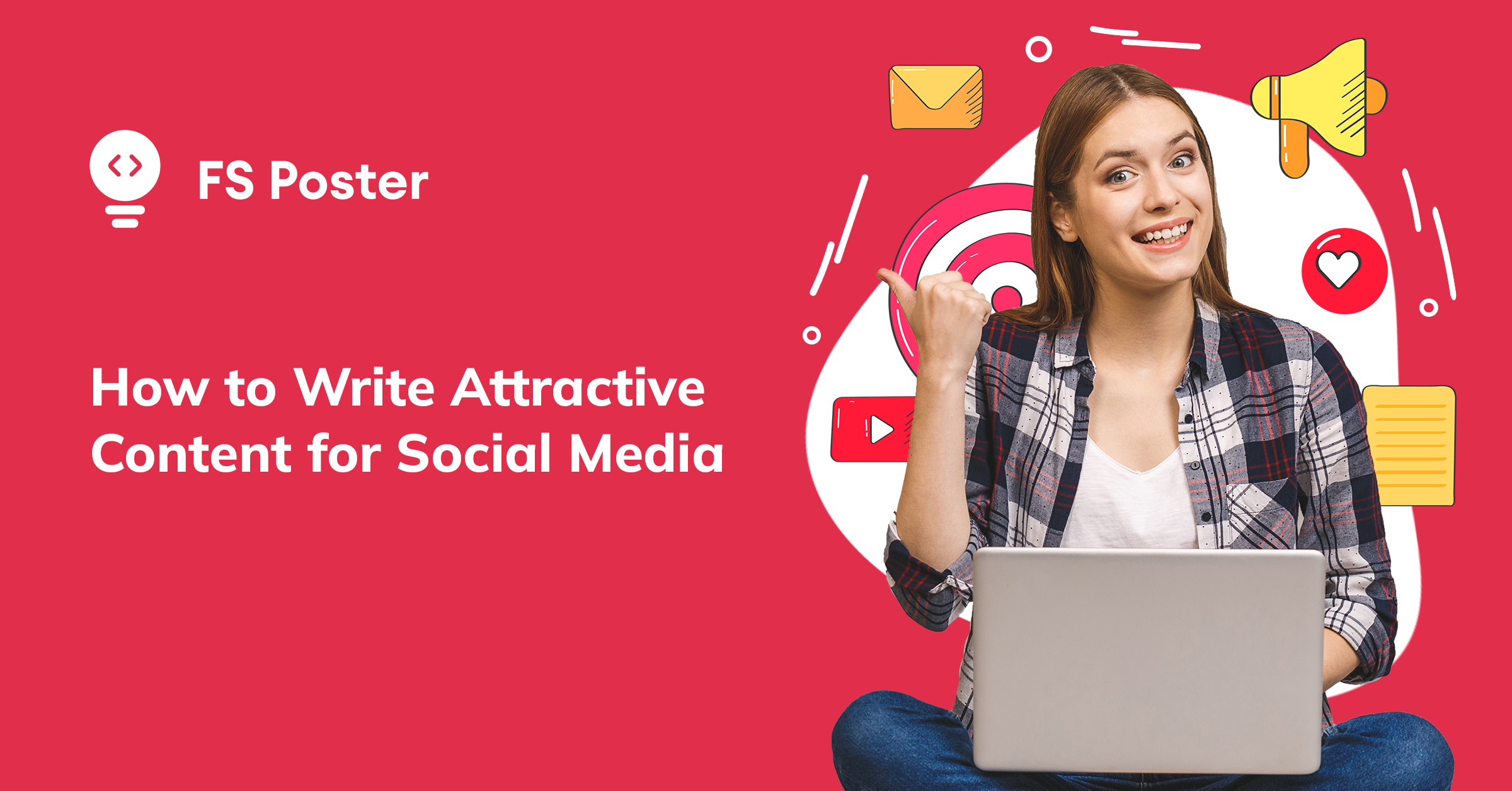 Social Networks
Feb 03, 2022
Social media are great for promoting a business, getting engaged, being known by many, and sharing thoughts with a large audience. Today, social media algorithms work differently, making it increasingly harder to generate the desired engagement rate. However, you can beat algorithms and reach more people by applying simple writing tips.
Social media content writing requires some unique skills. Not every post needs to reinvent digital marketing strategies, but every social media post you publish reflects your brand. Therefore, good social media content is the sum of a few words that put value and promote the intended idea.
In addition, you have to be consistent and engaging to beat social media algorithms. But these algorithms work differently in each social media platform.
When you post something on Twitter, Facebook, or LinkedIn, your primary goal is to get more clicks, shares, retweets, or shares of your content by people. To do so, you probably invest your time to write a masterpiece and find a perfect image. However, it is evident that you cannot get thousands of likes, shares, or comments just by posting a link or a blog post.
In our previous article, we talked about social media strategies for your business. Social media content writing is part of this strategy, and it should include brand awareness, lead generation, or customer retention.
So, the question is: how can you create quality content that brings followers? What strategy should you use to beat social media algorithms?
This article will guide you to write great content for social media and achieve all your goals. With that being said, let's get started!
Top 10 ways to write attractive content for social media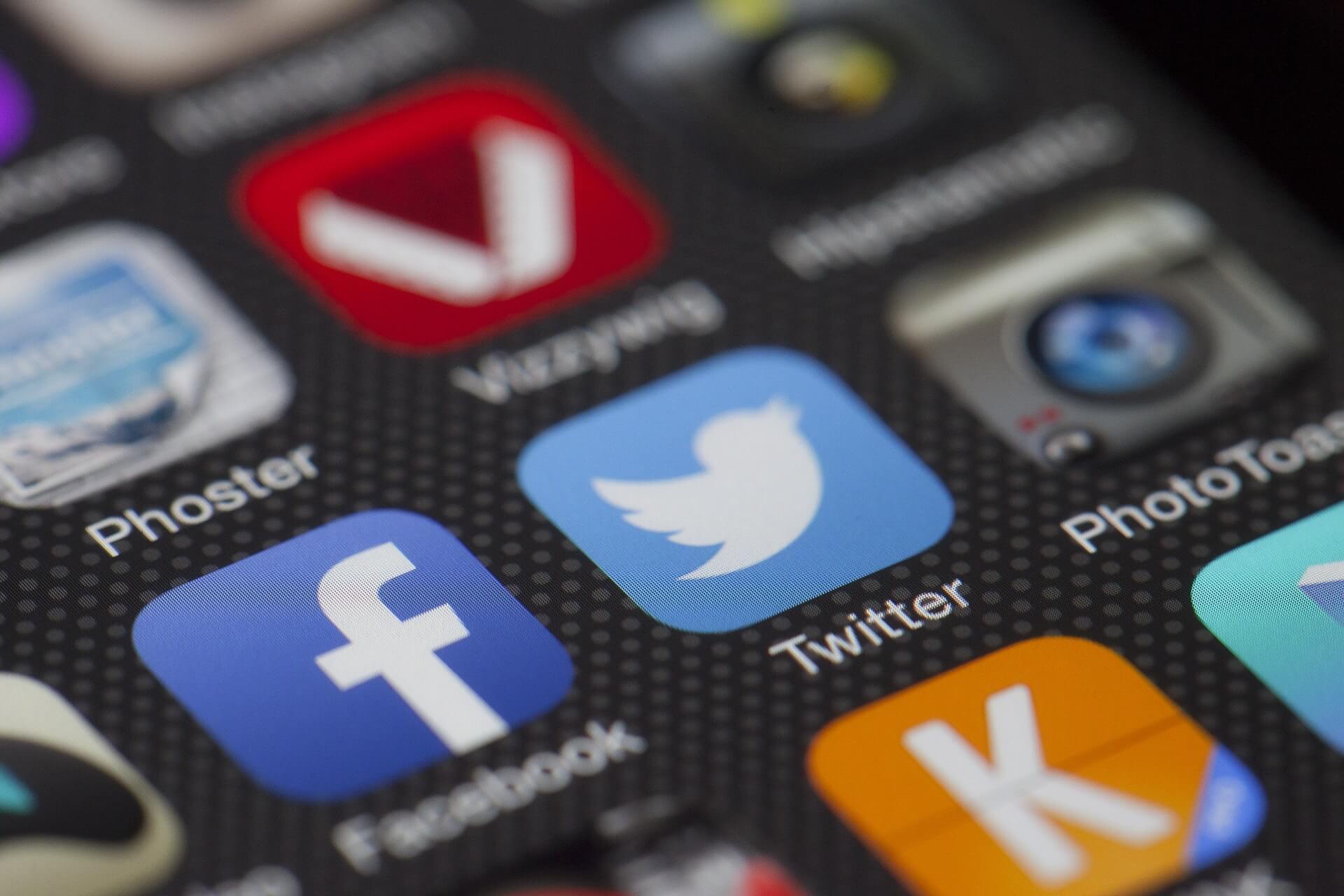 1. Do your research before publishing
You have to write straightforward content. Content should include all relevant information, key message, the background of the topic, and supporting arguments. Without doing research, you cannot put everything in your post.
People tend to engage with content on social media more if it's related to their interests. The more tailor-made your posts are, the happier readers will be - but being tailored to the audience is not enough. It would be best if you took the time to research your target group and find out what interests them.
Start with a general description of their background and then go deeper into what they care about. For instance, what do they need, and what obstacles or challenges do they have? In this way, you build an emotional relationship with your audience.
You can take this further by creating your social media persona. You will be more successful in delivering your message and creating your social media marketing plan once you know whom you are talking to.
2. Keep it short and simple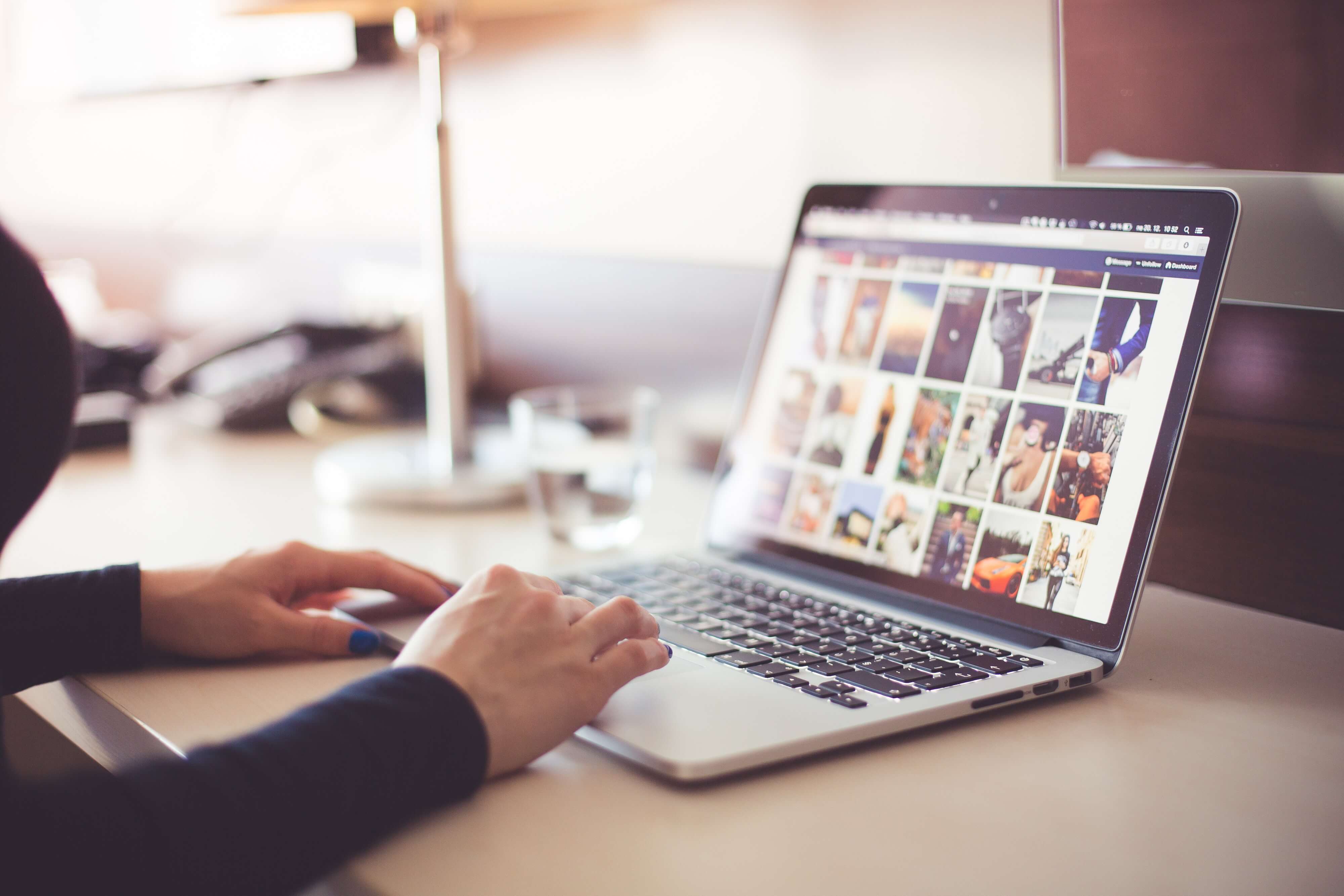 People tend to follow simple and exciting topics and comment on them. Long sentences are not fancy anymore. Avoid complex language and long paragraphs when you write social media content. Use short sentences because people skim on social media, and short posts tend to work better than long paragraph posts.
Each social media allows you to put a certain number of characters for every post. This article explains each social media platform and social media marketing strategies for effectively sharing content. In brief, Twitter allows to post up to 140 characters, while the maximum number of allowed characters is 600 on LinkedIn and 10.000 on Facebook.
Be straightforward and plan your content accordingly. Only 480 characters are visible on Facebook and 150 characters on LinkedIn. Therefore, limit yourself to a few sentences depending on the topic. This is not a rule, but people will follow you probably due to the direct information they get from the post. Approach it like a meta description of your SEO planning.
3. Address your followers and use their language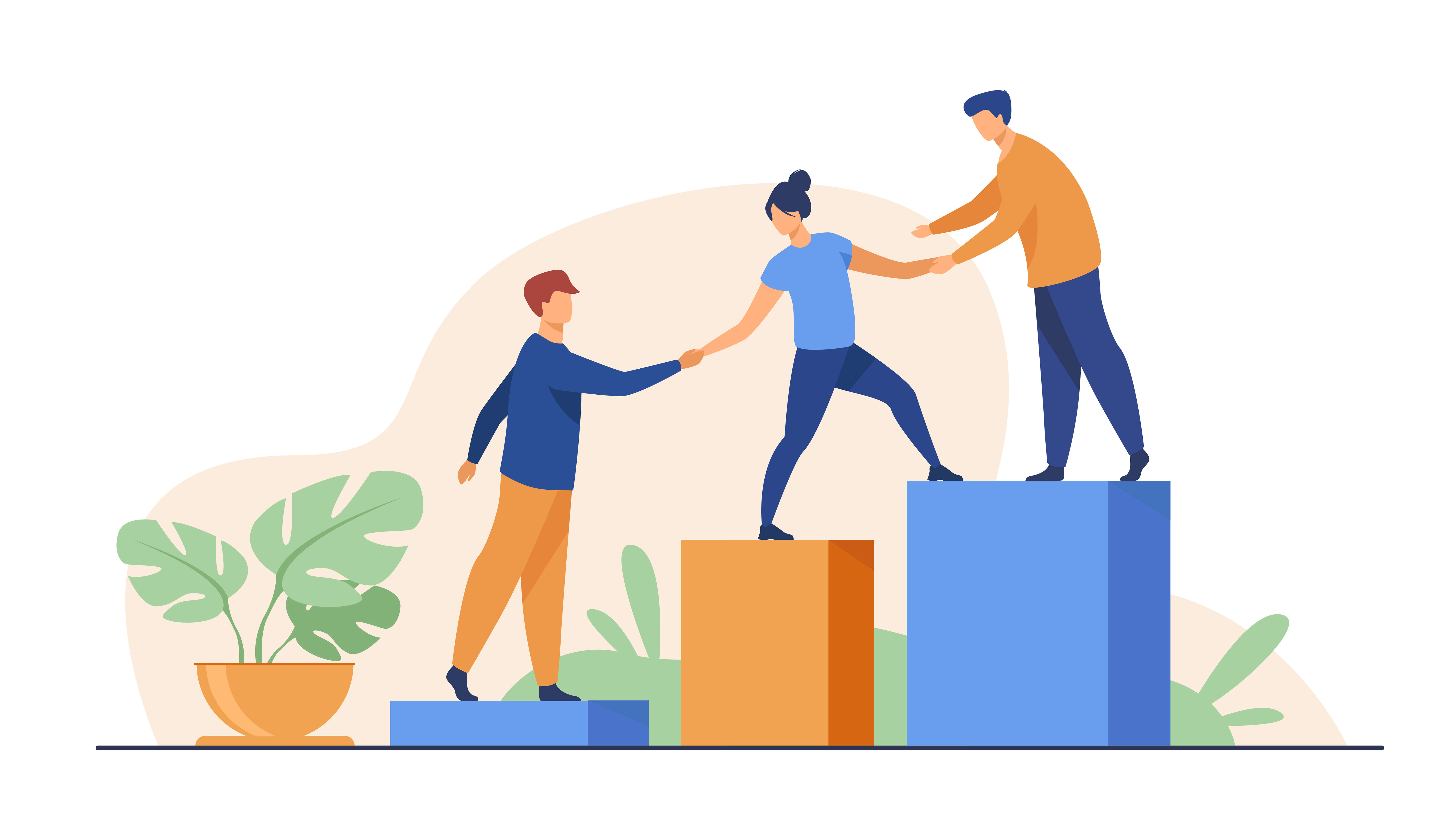 Not everyone is smart or has an idea about the content. Some people may not understand what you write, but they are your potential customers. You do not want to lose them, therefore, write to a 6th grader.
Imagine your audience as pupils in school. They are eager for the information, but at the same time, it is not possible to explain everything using terms or business language. As Albert Einstein said, if you can't explain the topic to a child, then it means you did not understand either. This approach will force you to write clearly.
People do not read statistics, business terms, or long explanations on social media. You can talk about these details on your website. However, perfect social media content will make it easy for people to understand your blog post or business intention.
4. Use eye-catching images and videos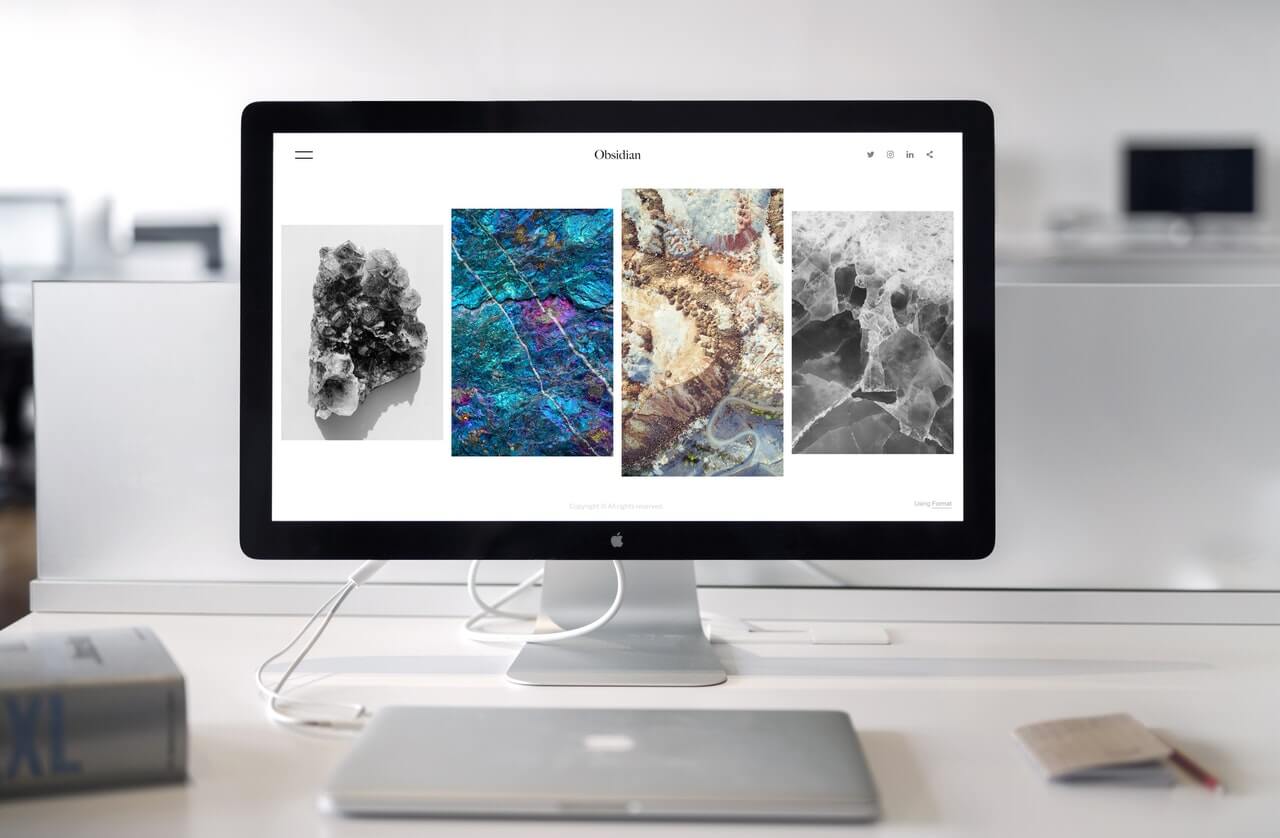 People like images and videos. In recent years, the rise of Instagram and TikTok revealed the importance of images and videos. Even nowadays, short videos are more trending than images.
But! Do not put just an image to your content. Make it relevant to the content. If possible, and if you have skills, design your own images for your content. While designing an image, put some key messages with icons, emojis, and relevant pictures.
When people scroll on social media, they first see images or videos. Therefore, it should grab their attention and make them stop and read your post. The same rules apply to the video content also. In addition, make it one minute long as the average view rate of social media is between 10-30 seconds.
5. Add a Call-to-Action (CTA)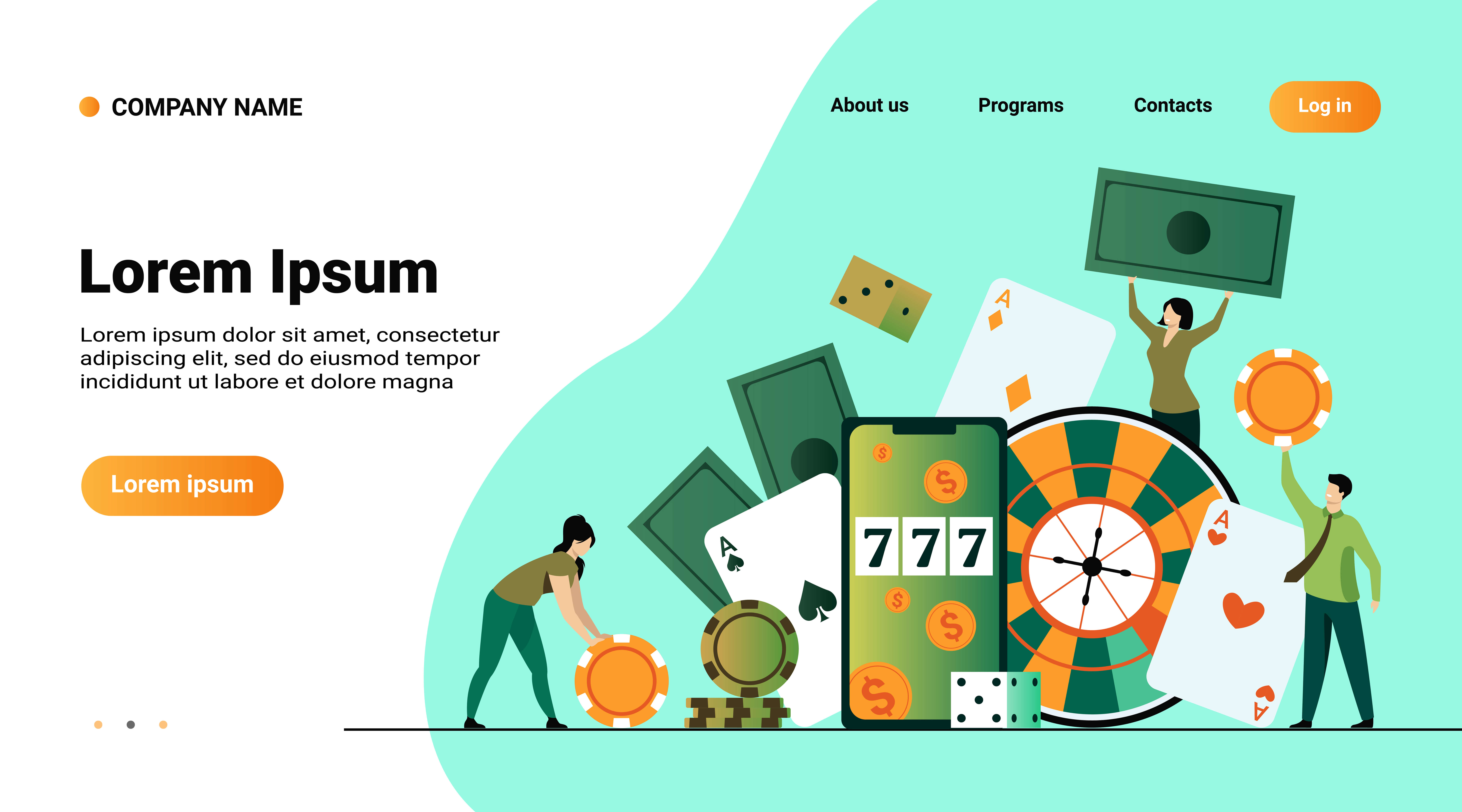 Call-to-action is an essential element of your social media content. Your primary goal is to attract people to the published content and drive traffic to your website. Consider placing a clear Call-to-Action at the end of your content or social posts to prompt your audience with what you'd like them to do next. You might, for instance, want them to inquire about their iPhones now.
Be straightforward: make it clear and simple. It will make your audience click the link, visit your website, and check what you are offering them. But in social media, CTAs are different from website strategies. You cannot put a button to be clicked, but there several ways to grab people's attention.
One of the most effective ways is asking questions at the end of your social media post. This question must be relevant to the content and convince people to comment. Ask simple questions that people can answer.
Another strategy is to direct them to another piece of content or your website. For instance, you can put the most crucial information in your blog post on your website. When you post it to social media, create sentences that will catch people's attention, evoke their interest and make them find basic information anywhere. You can put links to the comments or direct them to another post by using their interest.
Last but not least, ask them to connect with you on other social media channels, emails, sign-up forms, contact forms, or surveys. For instance, if you promote a language course, you can put the key message on your social media content and ask them to write a message if they need more information.
6. Write great replies or messages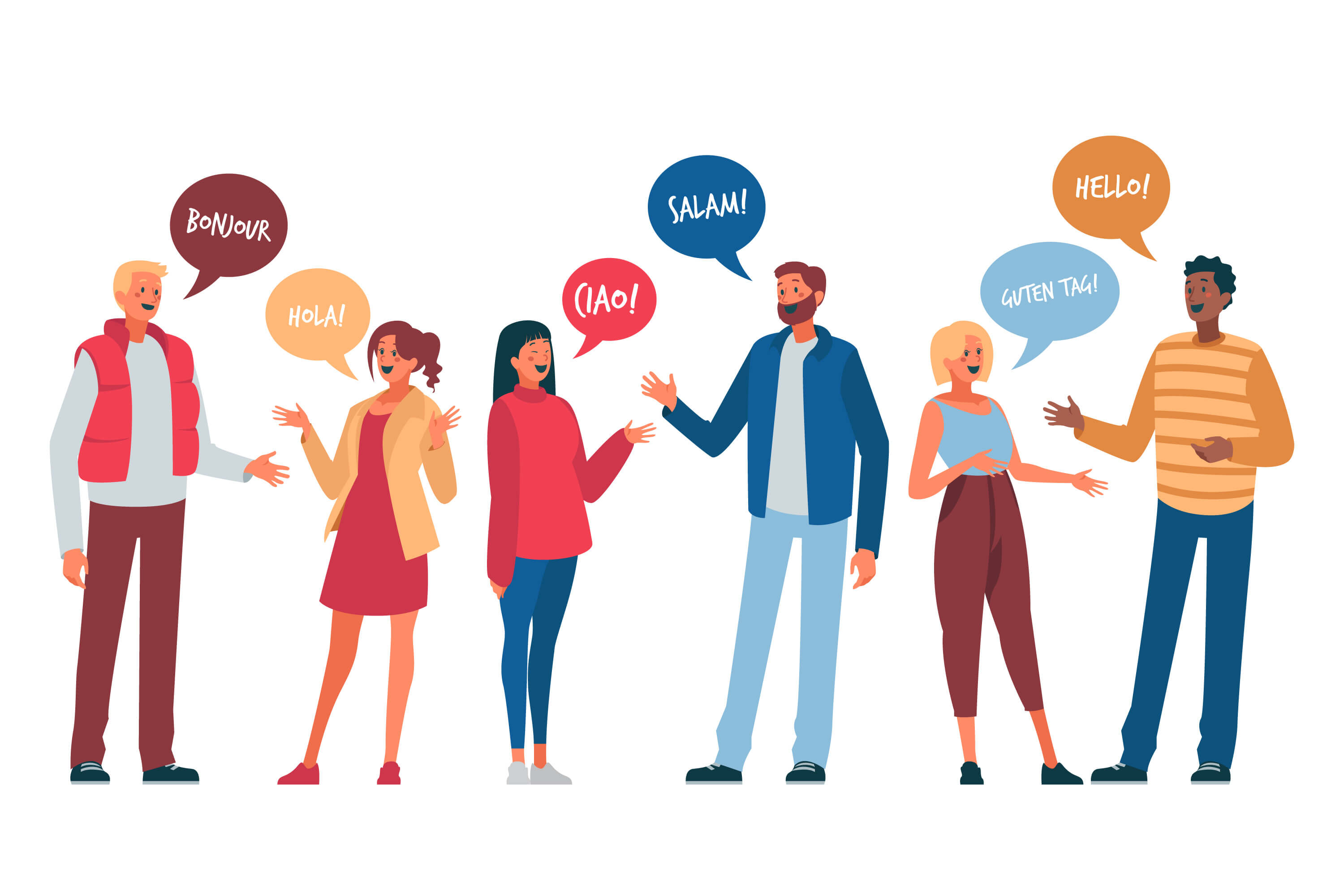 As a social media manager, you're responsible for more than just posting updates. You must also build relevant responses to your fans. You should truly get to know your brand voice and how you'll interact with fans on social media. Your social media team must be briefed on responding to questions depending on the topic.
Always reply to comments and messages. People are always curious about getting more information by asking several questions. Even if you put all details, they will ask. So always address their inquiries and questions by providing helpful information no matter how much you have shared on social media.
Pro tips: Your social media replies should be consistent and in the same style as your brand to provide a better experience. These replies and messages must be friendly, polite, and informative. Do not forget they are your potential customers; their reviews and communication experience with you can change everything. Responding to follower questions is an effective way to increase Facebook page reviews. Engaging with your audience should be on your social media manager checklist.
In addition, if you do not know the exact answer, do not be afraid to pass the client to your support team. Ensure that they get all the necessary information about your products/services.
7. Make your grammar your priority
We all do it sometimes. We're in a hurry, and we just want to get something done so we don't have to write it all over again with correct spelling and grammar. Sometimes we just miss that one word that we always use wrong or forget to use at all – and that can spell disaster.
Your social media content must use the same rules as your blog post. No matter what content you produce, every message needs to be written well. Content where spelling and grammar are incorrect will severely impact your company's credibility.
Before posting content, check spelling and grammar to avoid mistakes. But even checking the content, make sure that you read it carefully. Because if you use spellchecker tools, they may detect incorrect spellings while your sentence is grammatically correct. If you post in several languages, ask native speakers to help check the content.
8. Write catchy headlines that make people want to read more
In today's fast-paced world, it can be difficult to get people to slow down and take notice of your message. That's why it's important to have a strong headline that immediately grabs attention and makes people want to learn more. A great headline should be clear and concise and make use of powerful words that convey emotion. It should also be exciting and relevant to your audience. By taking the time to craft a catchy headline, you can ensure that your message will be heard loud and clear.
9. Tell stories and share personal anecdotes to connect with readers on a deeper level
One of the best ways to connect with readers is to tell stories and share personal anecdotes. When you open up about your own experiences, it helps readers to see you as a real person rather than just a voice on the page. By sharing your struggles and triumphs, you can create a strong emotional connection that will keep readers coming back for more. In addition, stories and anecdotes can be used to illustrate points and add dimension to your writing. When used effectively, they can make your writing more memorable and engaging. So next time you sit down to write, don't be afraid to share a few personal stories. It could make all the difference in connecting with your readers.
10. Ask questions and encourage comments and discussion
Asking questions is a great way to encourage discussion and get people talking. It shows that you are interested in what others have to say and that you value their opinions. Asking questions also allows you to gather information and get to know people better. When asking questions, be sure to be respectful and open-minded. Avoid leading or loaded questions, and be prepared to answer any questions directed at you. If someone asks you a question you don't know the answer to, don't be afraid to say so. The goal is to promote dialogue, not to prove how smart you are. By asking questions and encouraging discussion, you can create an open and welcoming environment where everyone feels comfortable sharing their thoughts and ideas.
Final remarks
Each social media platform has its own advantage: use it properly. If you don't know how to start or post good content, do not worry. As time passes, your content strategy will evolve according to your audience. Use all features of social media platforms to make your business stand out, save time, and improve your consumer experience.
Once you know how to write attractive content for social media, the next step is actually to create content. But sharing posts o different platforms at different times can be daunting. FS Poster auto poster can help you auto-post and schedule your WordPress blogs and website posts across 18 social networks and services.
The plugin also provides a calendar view, personalized message shortcodes, and reporting features that help to build social media strategy true to your brand. To know more about it, check out its features.
Be sure to experiment and be creative with your ideas. Over time, you'll learn what types of content resonate best with your audience. You won't know what works until you try it.
Next time we will talk about the tools to enhance your content writing skills. Until then, stay tuned!