How to Use Linkedin and Medium for Business Marketing?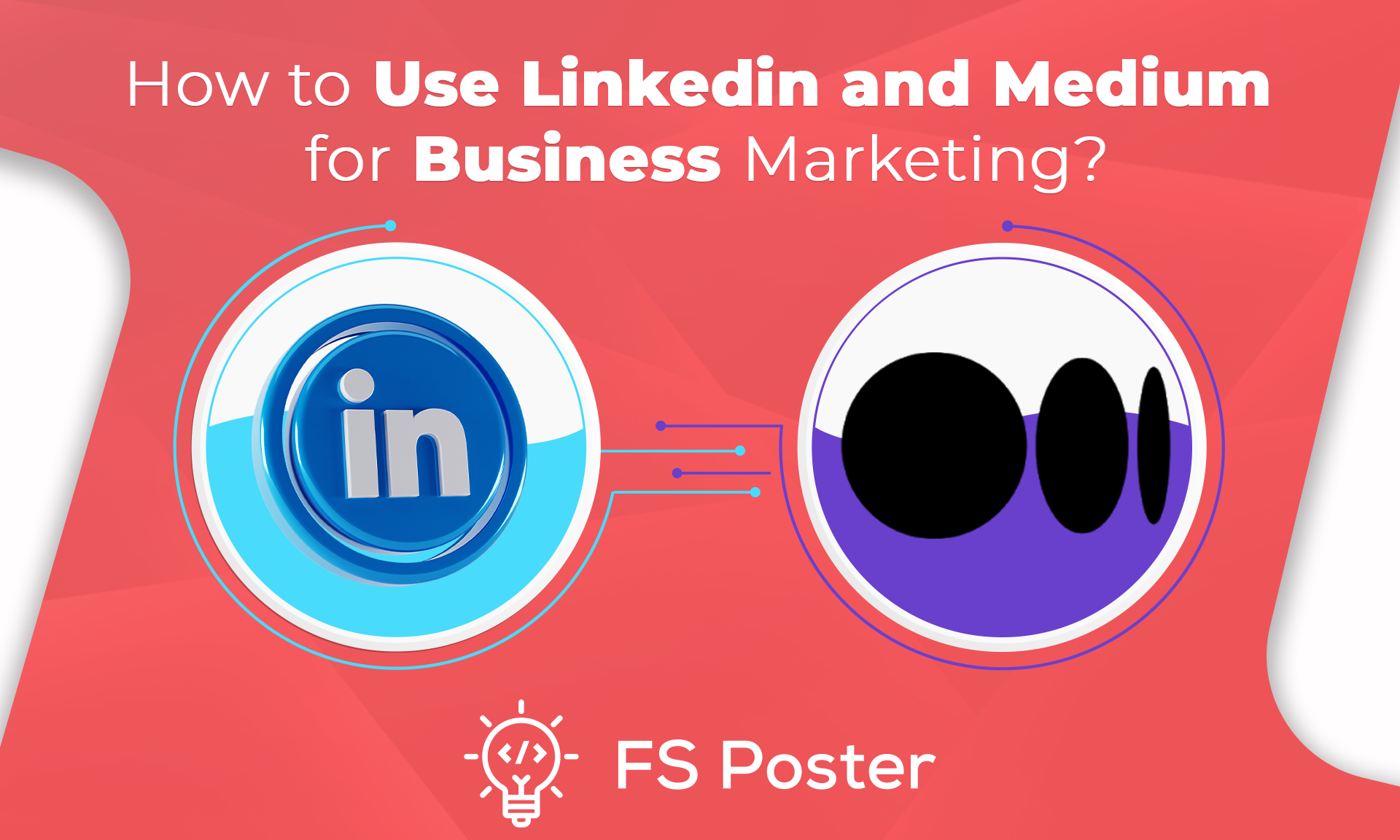 Social Networks
Mar 26, 2021
LinkedIn and Medium is a popular platform with over 500 million users and should be a big part of every B2B marketing campaign.
What is LinkedIn business marketing, and how does it work?
LinkedIn isn't solely about career hunters and academics. Sure, LinkedIn is used by millions of people every day to extend their networks and advance their careers, but you can use it to expand your company as well. This social media tool opens you and your company to millions of contacts, which you will use to establish partnerships with individuals and other businesses to grow your brand.
LinkedIn is primarily a technical, social networking site. It's all about personal learning, networking, industry discussions, and other business-related events. Customers, staff, and associates can all be found on LinkedIn.
The significance of using LinkedIn for the business marketing campaign
How to use linkedin for business marketing? LinkedIn is not about selling or promoting your goods and services in comparison to other social media sites. Spamming, apparent hard-selling, and overtly pushing your company are all frowned upon on LinkedIn. That is why developing a platform-specific content approach is essential. Since the network caters to an entirely different population, LinkedIn marketing necessitates a particular strategy to produce the desired performance.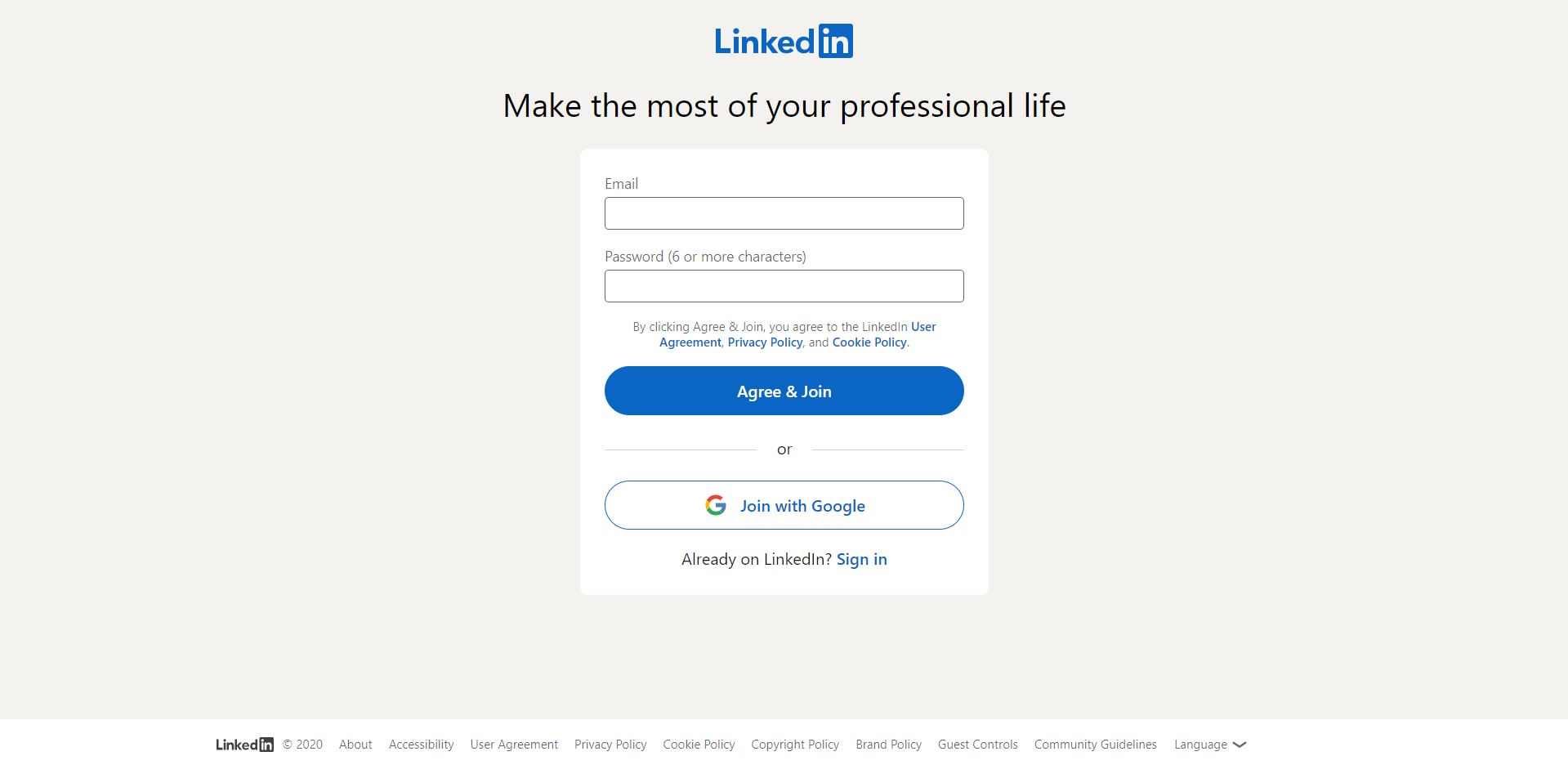 Businesses who market on LinkedIn produce 277 percent more leads on average than those that market solely on Facebook. According to B2B marketers interviewed, LinkedIn is responsible for 80% of their social media leads.
Here's a guide to how to use LinkedIn in your business marketing plan.
This is your company's profile page, and even though it only has a 2000-character cap, it gives you plenty of room to explain what your company does, what services you provide, and what business you work in. Your company page is the cornerstone of your LinkedIn social media marketing campaign, and it's where you can make important contacts, post content, and more.
Build employee profiles and interact with them
Your staff will create their profiles that complement the one you've developed for your company. Be sure to consult on this or work with your digital marketing partner to ensure that the profile has a consistent voice and products and services are listed explicitly together with their position in your group. Link the company website too and employees after they've been set up on LinkedIn.
Define your target audience and objectives
Connecting with the right people is the secret to an effective LinkedIn social media marketing campaign. Begin by determining the target geographic area, followed by choosing the appropriate sectors and businesses to communicate with those companies' right roles. Use LinkedIn's search feature to identify people that suit your target demographic and send them a personalized message customized to their business and location. Find the best time to post on LinkedIn and share your content frequently.
Regularly publish high-quality B2B marketing content
In terms of content, LinkedIn helps you post your own B2B marketing content and links to other content, and you can give each piece a status.
You can mix and match your original company content with business news, trends, and social content that your target audience would find interesting. It demonstrates that you're knowledgeable in your field and up to date with the latest developments. When it comes to the company's material, keep in mind that it should be tailored to addressing your clients' problems. Label a particular individual or customer in the content if it's essential to promote collaboration and cross-promotion.
As part of the social media marketing approach, B2B marketing entails being committed and promoting interaction. This entails participating in related forums and conversations, contributing when your brand is mentioned in the content, reacting to feedback and messages, and regularly networking with industry professionals. Remember that this site is more like a two-way chat than a roadside banner commercial, so don't use it to blast out promotional messages.
Medium is rarely listed as a top content marketing tool. Intelligent advertisers, on the other hand, are consciously using it to attract an audience. In other words, Medium is more like a free-access farm with high-quality content than a social network. Recent Facebook algorithm updates have prompted us to look at different ways to promote our businesses. A story on Medium is seen by three types of people: the publication's readers, the author's followers, and the tag's followers.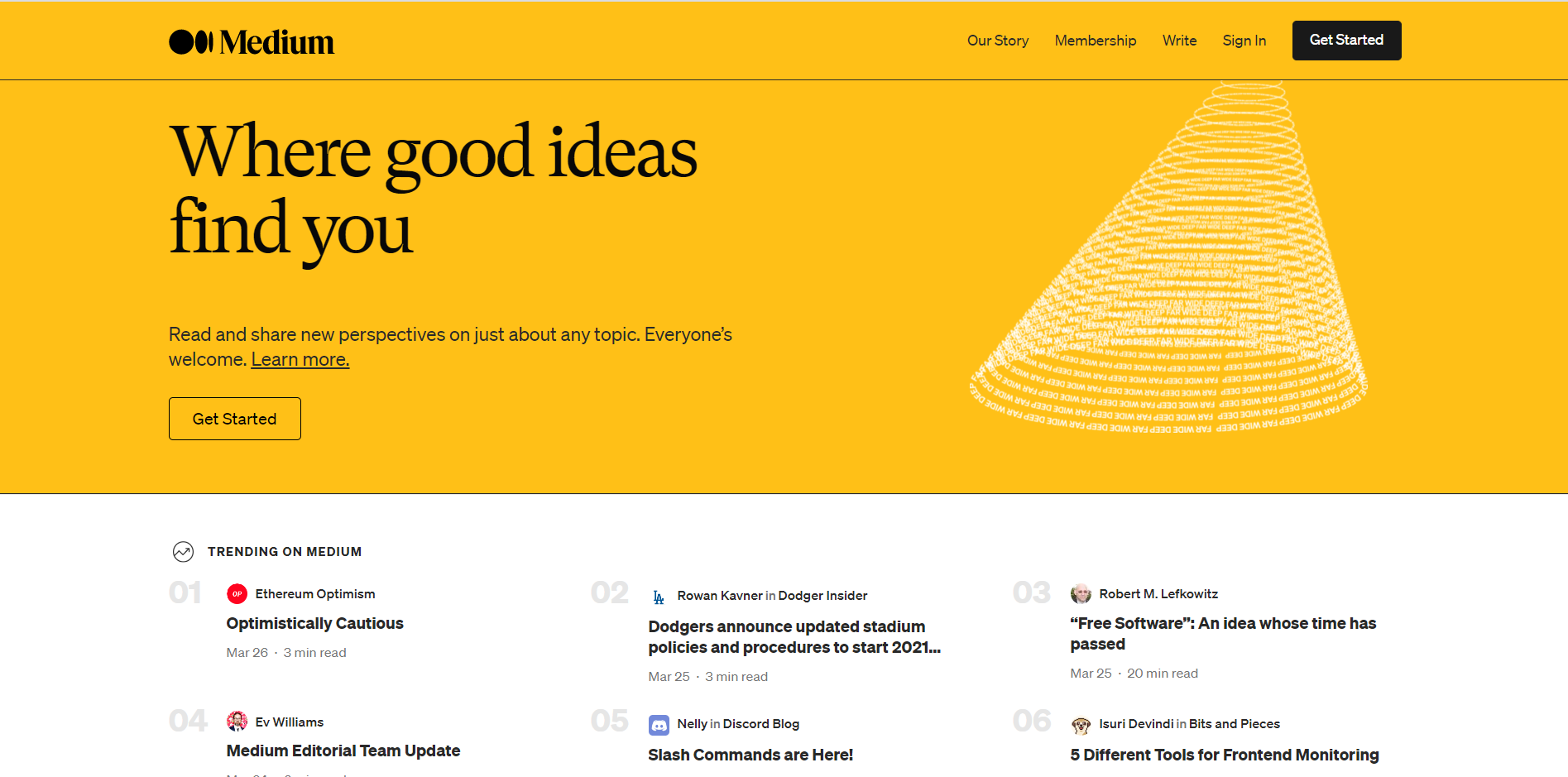 First and foremost, Medium will show your content to users with whom you are already linked on other social media platforms. When you post a new article on Medium, your followers will get an email message. If a member recommends your story, his or her supporters will see it as well. A famous article will be selected as an Editor's Pick or a Top Story, allowing it to be shared with the whole audience.
Medium divides material into sets and arranges it in reverse chronological order. Any author can build publications, but you can only make one article in each of them.
Here's a guide to how to use Medium in your business marketing plan:
Republish your work on Medium
Reposting the content on Medium is one of the most apparent development hacks—and one that we've attempted at FS Poster. You show it to a new audience and allow it to regain momentum.
Link to your website or blog
With the way you build your posts on Medium, you have a lot of artistic freedom. One fascinating tactic that we have seen many people do is to use the end of your post to connect back to your blog and share a call-to-action or a referral.
Create a publication to support your company
We created an FS Poster journal to house the papers published by the FS Poster team.
You can do the same with your brand by publishing content from your staff, content on a specific subject, or content on some other topic you can think of.
Investigate visual content
Medium is a platform for authors. Visual artists may be authors. Any of the more common Medium material is nothing more than a cartoon or a collection of pictures. This visual content stands out when combined with written content. It looks fantastic compared to posts that are 5 to 7 minutes long, but it is just 2 minutes long.
With UTM parameters, you can monitor visitors back to your website
This will help you iterate on the text in your calls-to-action and find the best locations for connections back to your website inside your post (in the intro, callouts, etc.).
Medium marketing is a quick and convenient way to get started with blogging for new ones. There are some pretty incredible opportunities for marketers looking to reach out to a built-in demographic with Medium.
Conclusion
Using LinkedIn and Medium for your business marketing is a good choice. In this blog we shared tips to how to use LinkedIn and Medium for business marketing. We hope that our article answers your questions.
FS Poster is one of the best auto-poster plugin. Try our demo version and also you can visit our website for more information.