The Critical Elements of Building a Powerful Social Media Strategy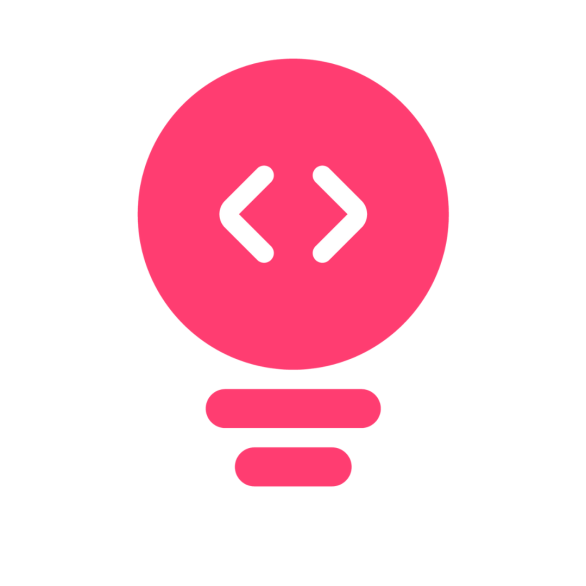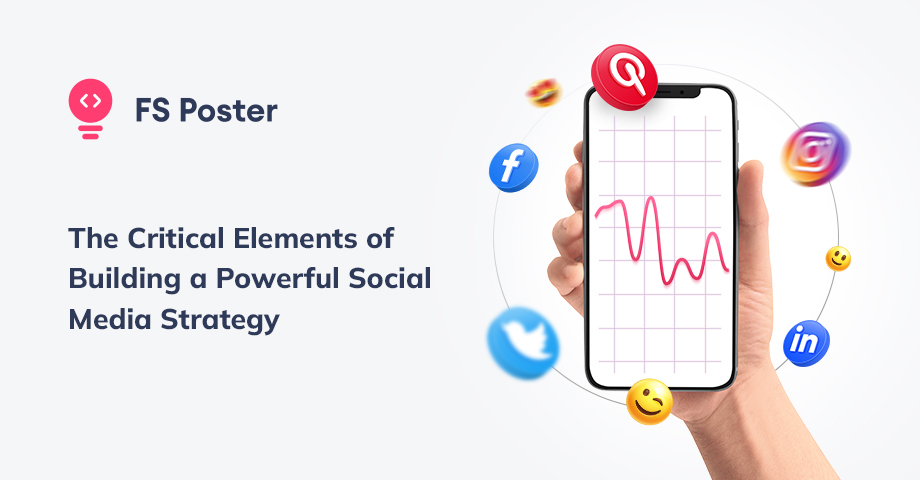 Digital marketing tips
Jun 20, 2022
There's no question that social media has transformed the way businesses operate. It provides a platform for companies to connect with customers and share information in real-time, fostering two-way communication and building trust.
But simply having a social media presence is not enough - to be successful, businesses need to create a robust social media strategy. By having a plan and goals in place, you can ensure that your social media efforts are aligned with your business objectives and help you achieve desired results.
So, what goes into a solid social media strategy? Here are the six critical elements that every business needs to consider to create a social media strategy that works.
Identify business goals and objectives
The first step in creating a social media strategy is identifying your business goals and objectives. As a business, you likely have several plans that you are working to achieve. Your social media strategy should support these goals and help you move closer to achieving them.
According to Roy Morejon, President & Co-Founder of Enventys Partners, "A social media strategy should be an extension of your business goals and objectives. You can't just post random content or create a profile and call it a day. You have to be intentional with your social media efforts and align them with your business goals."
Brand awareness
For example, suppose your goal is to increase brand awareness. In that case, your social media strategy might focus on creating and sharing content that will reach a larger audience and generate more engagement.
Lead generation
If your goal is to generate leads, your strategy might involve using social media to drive traffic to your website or landing pages, where you can capture leads with forms and offers.
Customer retention/engagement
If your goal is to improve customer retention or engagement, your strategy might include creating more personalized content and experiences or using social media to provide customer support.
Website traffic
If your goal is to increase website traffic, your strategy might include sharing links to your website content on social media or running ads that drive traffic back to your site.
Whatever your business goals may be, have a clear understanding of what you are trying to achieve before creating your social media strategy. This will help you create content and campaigns aligned with your goals and more likely to lead to success.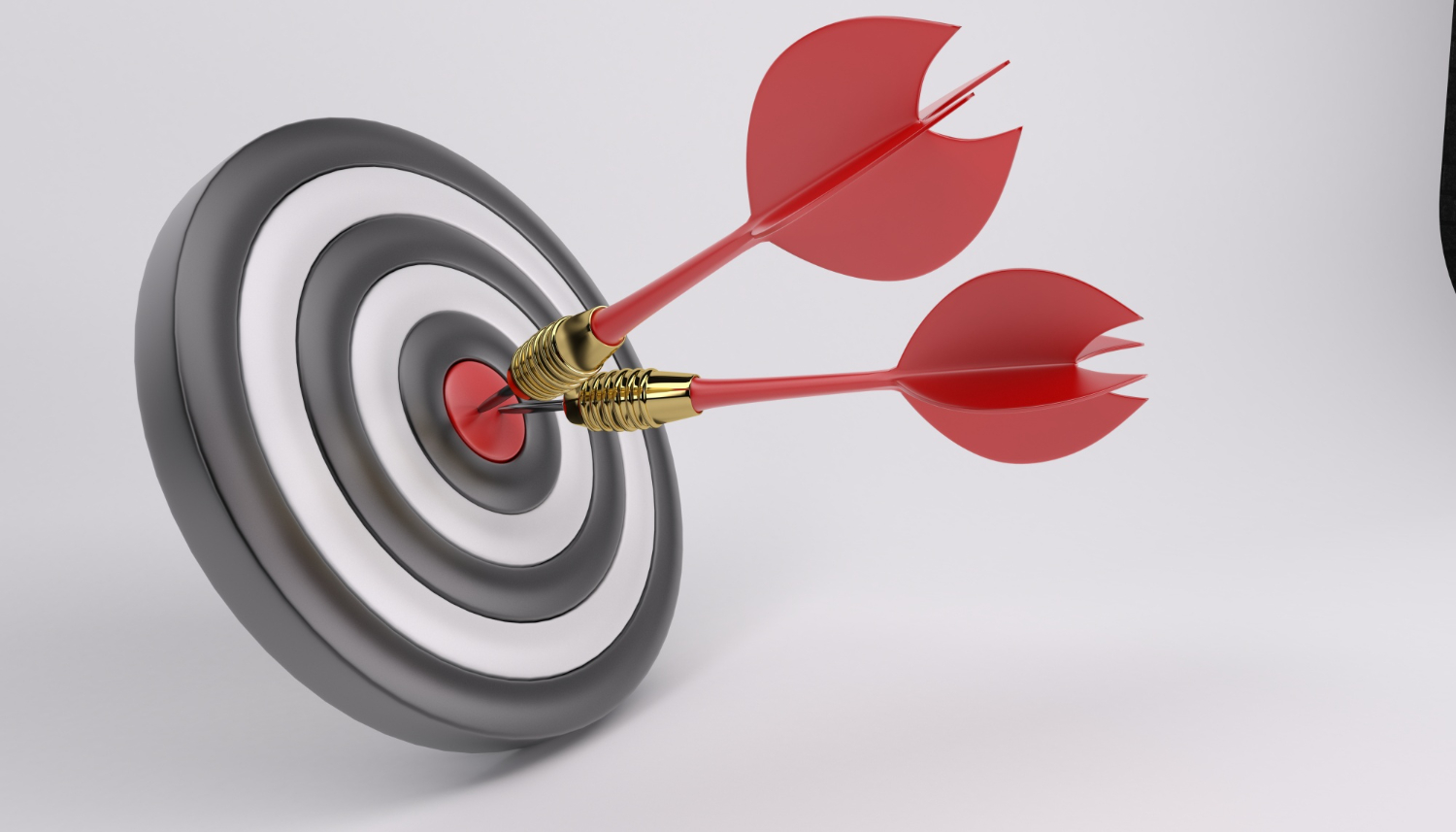 Research your target audience
The next step in creating a social media strategy is researching your target audience. You can't create an effective social media strategy without first understanding who you are trying to reach.
Think about your target audience, their needs and wants, and where they are spending their time online. This research will help you determine which social media platforms to use and what type of content to create that will appeal to your target audience.
Jerry Han, CMO of PrizeRebel, suggests that "the best way to start is understanding the demographics of each platform. You wouldn't want to post the same content on Facebook as on LinkedIn. Different platforms have different purposes."
Some example target audiences you might be interested in include:
customers that live in a specific area
customers that are in a particular age group
customers that have an interest in a specific topic
customers that buy a certain type of product
Once you have a good understanding of your target audience, you can start to create content that appeals to them and builds relationships.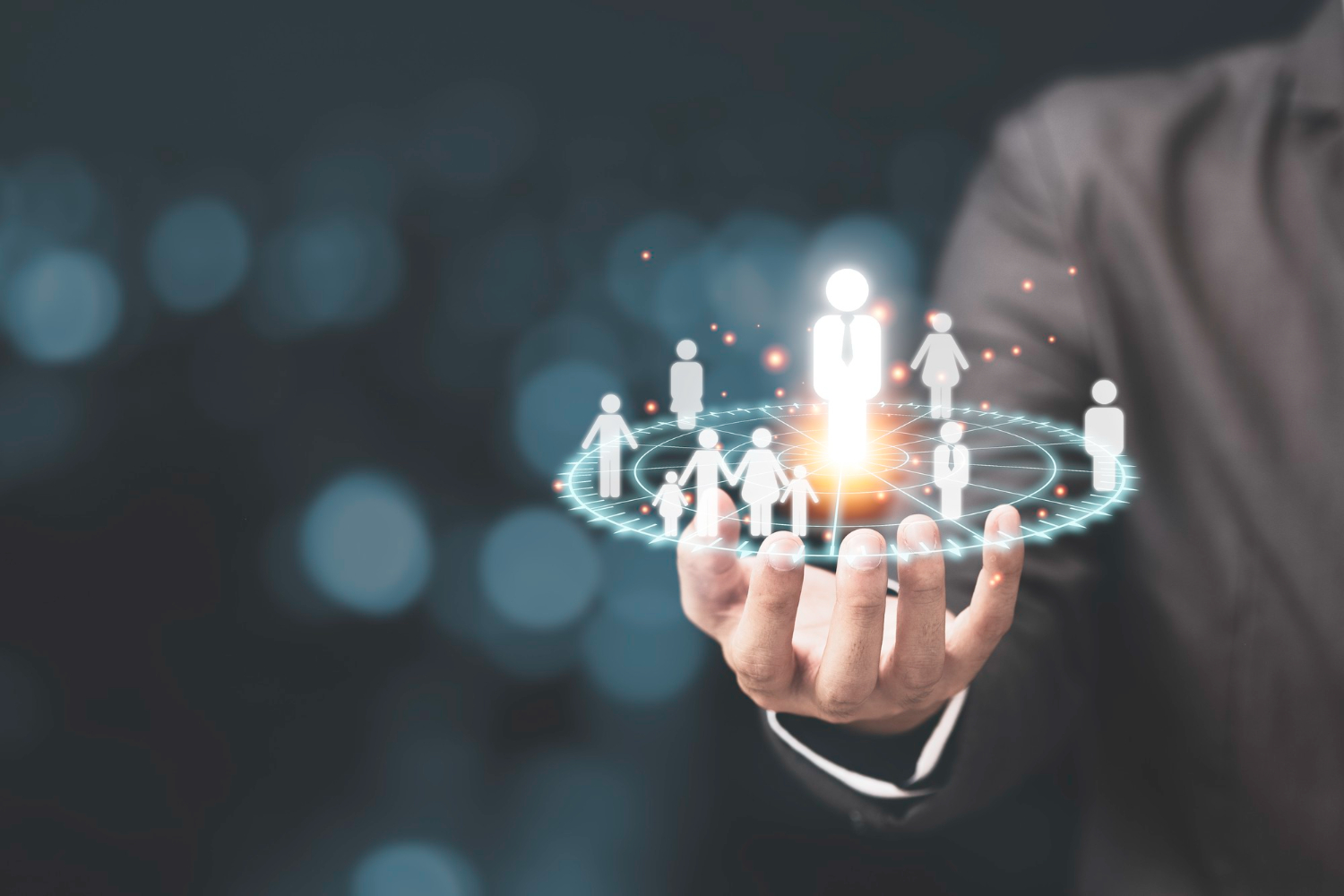 Create valuable and engaging content
Valuable content that engages your audience is critical for a powerful social media strategy. Content will help you connect with your target audience and achieve your business goals.
When creating content, keep your audience and goals in mind. Ask yourself what type of content will your target audience find valuable. For example, some content aims to help followers achieve their goals. Other content might be designed to entertain or educate.
Your content should also be engaging, which means it should encourage your audience to interact with it somehow. This could mean asking questions, leaving comments, or sharing your content with their followers.
The more engaged your audience is with your content, the more likely they will remember your brand and take action that supports your business goals.
Optimize for search engines
Search engine optimization (SEO) is another critical element of a robust social media strategy. When you optimize your content for search engines, you make it easier for people to find your content when searching for topics related to your business.
"If you're not doing SEO, you're missing out on a huge opportunity to reach your target audience. SEO is essential for driving traffic to your website and social media pages." — Aaron Gray, Managing Partner of NO-BS Marketplace
This means that more people will see your content, leading to increased traffic and engagement. There are several ways to optimize your content for search engines, including using keywords, linking to other relevant content, and using social media to build links back to your site.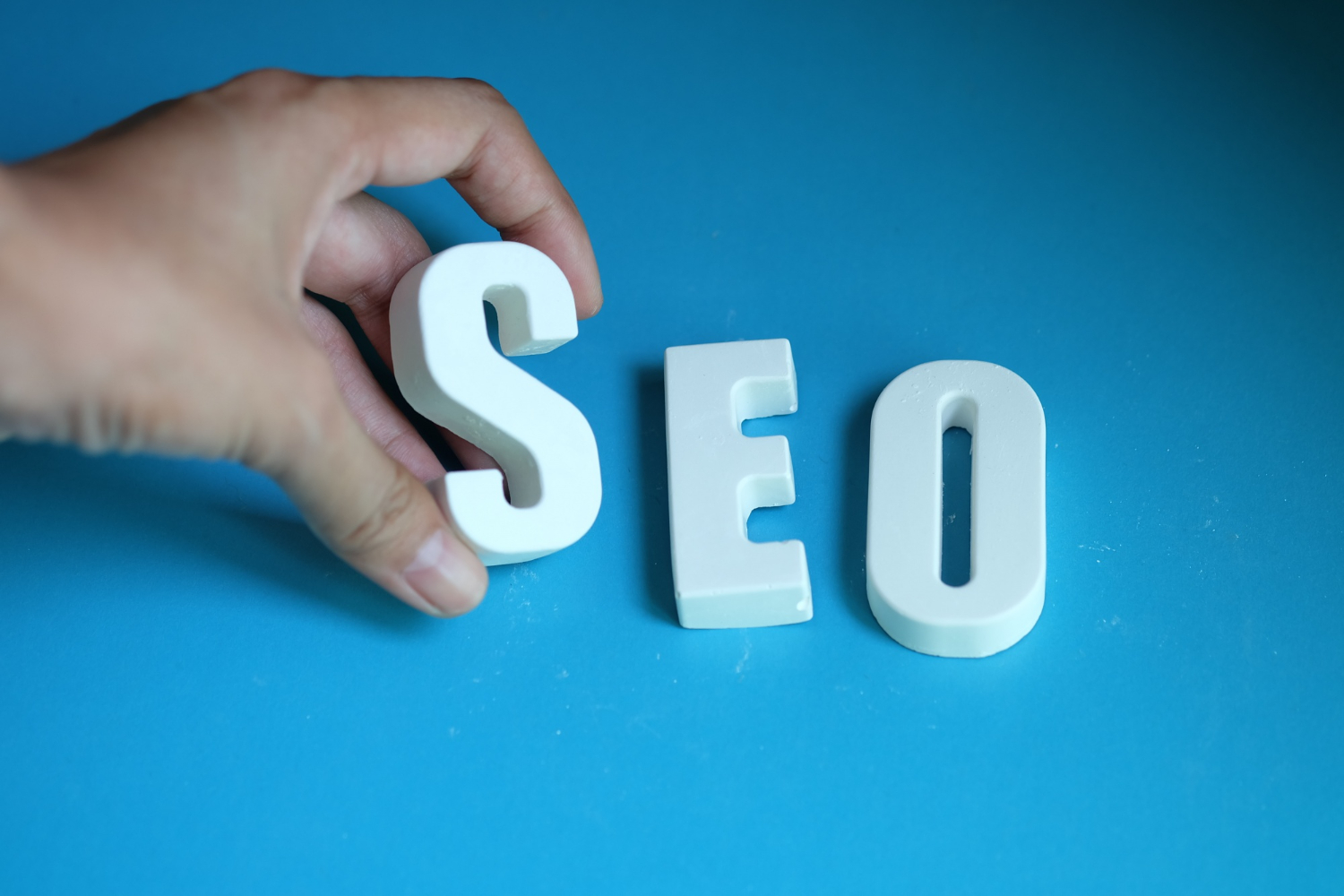 Promote your content
Once you have created valuable, engaging content, it's time to promote it. There are several ways to promote your content, including sharing it on social media, running ads, and submitting it to directories and search engines.
The best way to promote your content will vary depending on your budget, audience, and goals. But promoting your content is essential if you want it to reach a large audience and achieve your business goals. You can't just create content and hope that people will find it. You need to be proactive in promoting it if you want it to succeed.
Analyze and adjust your strategy as needed
Finally, analyze your social media strategy regularly and make adjustments as needed. This includes tracking your progress towards your goals, analyzing your engagement and reach, and experimenting with new content and strategy.
Regular analysis using a PR analytics tool will help you identify what's working and what's not, so you can make the necessary adjustments to keep your social media strategy on track.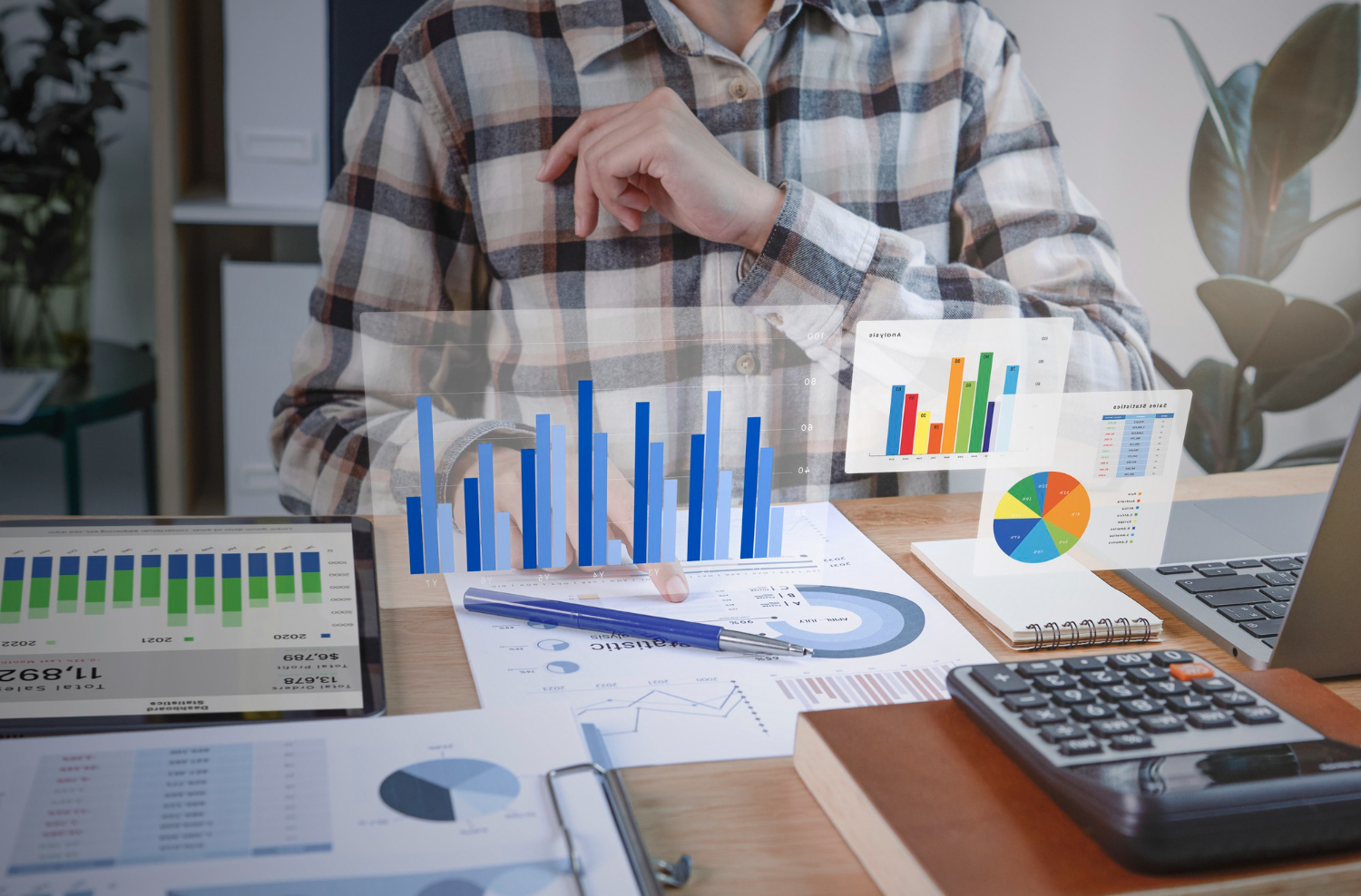 Conclusion
Building a powerful social media strategy requires careful planning and execution. But if you take the time to research your audience, create valuable and engaging content, optimize for search engines, and promote your content, you can set your business up for success.