The Ultimate Guide to Social Media Marketing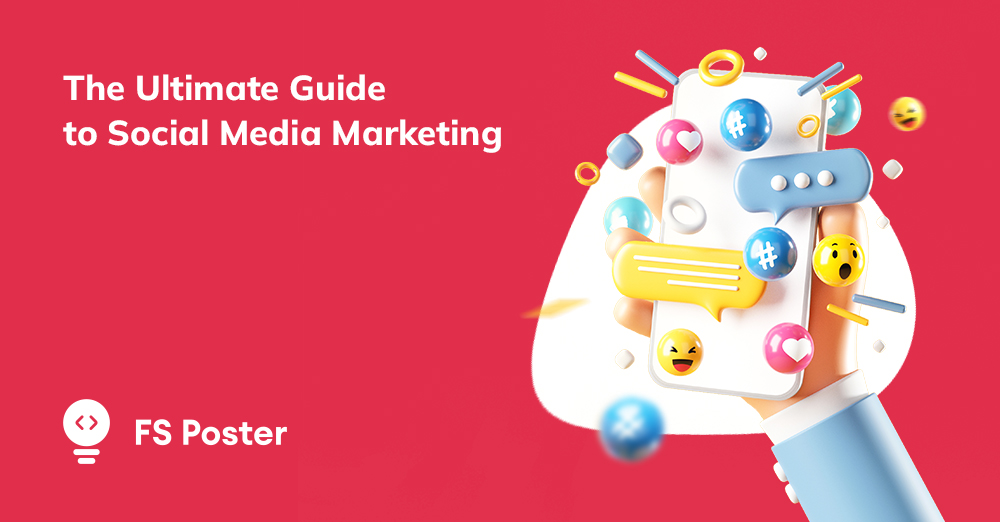 Social Networks
Mar 09, 2022
Updated at: Dec 22, 2022
Are you looking to take your social media marketing to the next level? If so, you have come to the right place. In this blog post, we will discuss everything that you need to know about social media marketing. We will cover topics such as creating a social media strategy, developing engaging content, and measuring your success. By the end of this blog post, you will be armed with all the knowledge that you need to create a social media marketing campaign that is sure to succeed!
What is Social Media Marketing?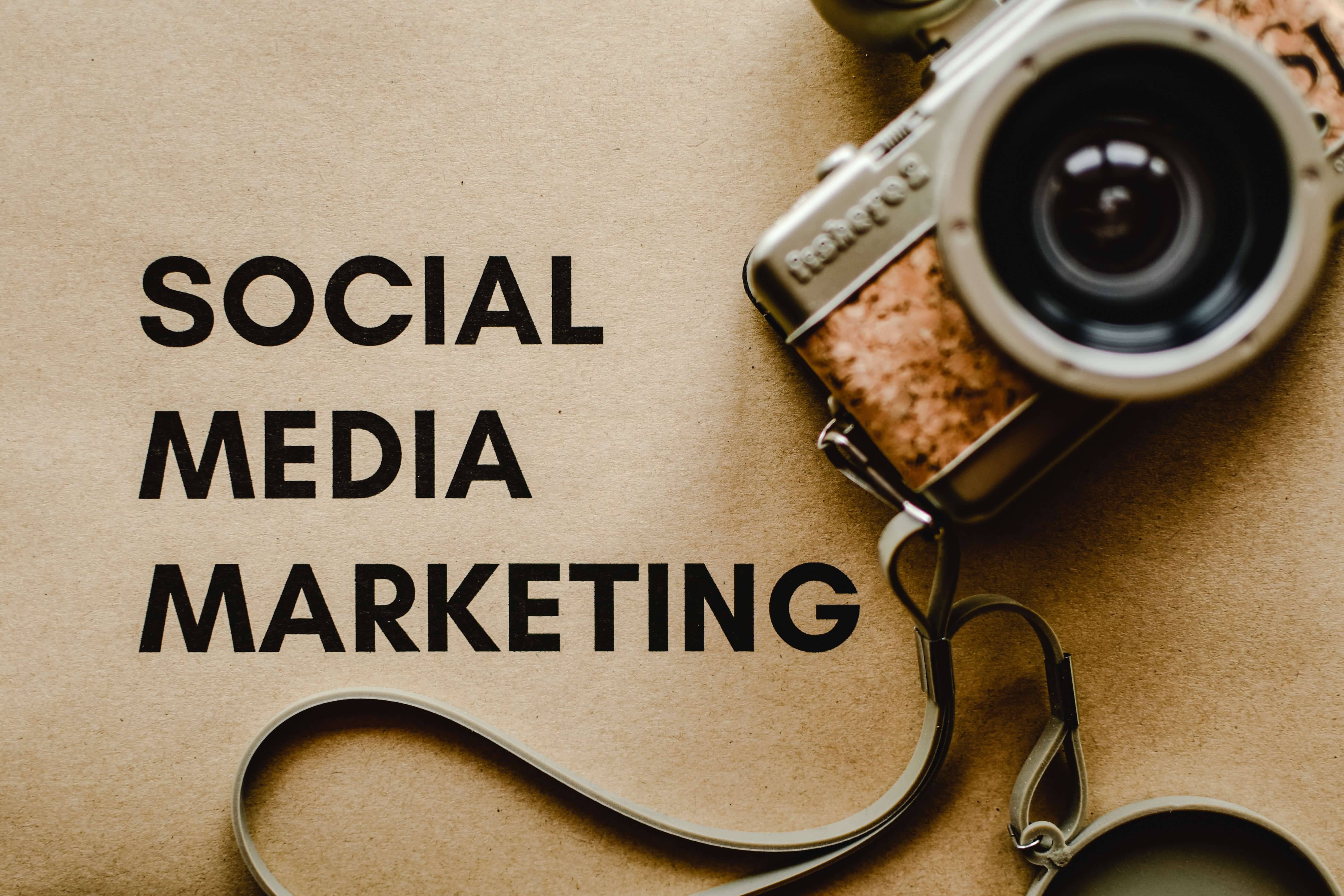 Social media marketing is the process of using online platforms like Facebook, Twitter, and LinkedIn to build relationships and interact with potential and current customers. It's a way to connect with people who might be interested in your product or service, and it can help you build brand awareness.
SMM is different from traditional advertising because it focuses on building relationships rather than simply pushing a message out to as many people as possible. When done correctly, social media marketing can be an effective way to reach more people and generate leads or sales.
So why is Social Media Marketing Important?
The answer to that question may seem obvious, but the truth is that social media marketing is one of the most important aspects of online marketing. Here are just a few reasons why:
First, social media platforms provide an amazing opportunity to build relationships with potential and current customers. By creating valuable content and interacting with followers, businesses can create trust and loyalty that leads to more sales.
Second, social media platforms are a great way to promote your brand and products. By sharing engaging content and using effective advertising techniques, you can reach a large number of people who may be interested in what you have to offer.
Benefits of Social Media Marketing
- Increased brand awareness: By creating engaging content and sharing it on social media, you can increase brand awareness among your target audience.
Greater exposure for your business: Social media platforms have massive user bases, so when you post content, it's exposed to a large number of people. This can result in more website visitors, leads, and sales.
- More cost-effective than traditional marketing methods: Social media marketing is a more affordable way to reach your target audience than traditional marketing methods. Additionally, social media platforms offer free or low-cost tools and features that can help you achieve your marketing goals.
- Improved customer engagement: As a business owner, you can't afford to ignore the potential benefits of social media marketing. By using social media platforms, you can connect with customers and prospects in a way that was never before possible. You can engage with them on a personal level, which can lead to improved customer relationships. Additionally, social media marketing can help you reach a larger audience, generate more leads, and drive increased traffic to your website. Plus, it can improve your SEO rankings, increase brand awareness and recognition
The Ultimate Guide to Social Media Marketing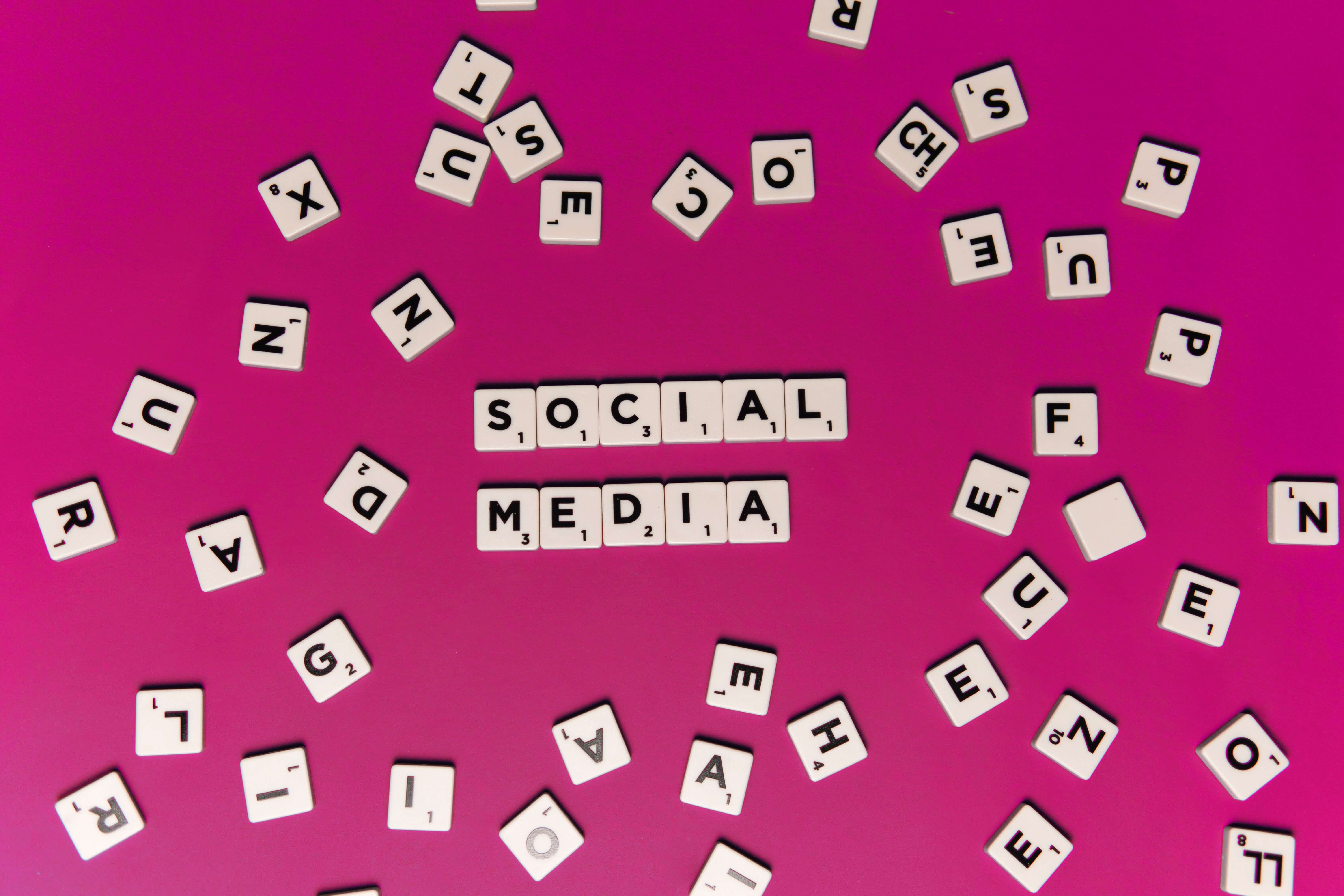 As a business owner, you know that social media is a powerful tool to reach new customers and grow your brand. But what are the best practices praways to use social media for your business? From creating a social media strategy to executing your plan, you'll be on your way to success in no time!
Here is a guide to social media marketing that will help you create a successful campaign:
Step One: Define Your Goals
The first step in writing a strategic marketing plan is to define your goals. What do you want to achieve with your marketing efforts? Do you want to increase brand awareness, drive traffic to your website, or generate leads? Once you know what you want to achieve, you can begin developing strategies and tactics to help you reach your goals.
If you're not sure how to write a strategic marketing plan, don't worry - there are plenty of resources available to help you get started. Check out our blog post on how to write a strategic marketing plan for more tips and advice.
Step Two: Research
When it comes to conducting research for your strategic marketing plan, the internet is a great place to start. There are many online resources that can help you gather data and compile information about your target market, including industry trends and consumer behavior.
You can also conduct primary research by surveying customers or potential customers about their needs and preferences. This information will help you create a more accurate picture of your target market and develop strategies that appeal to them.

Step Three: Create Compelling Content
When it comes to content marketing, there's no one-size-fits-all solution. The best practice way to create compelling content is to start with a strategic marketing plan. This will help you understand your audience, what they want, and how you can deliver it.
Once you have a plan in place, the next step is to create great content. There are a few things you can do to make sure your content is compelling:
- Write headlines that grab attention and give readers a clear idea of what the article is about.
- Use strong visuals to break up text and add interest.
- Write in a clear, concise style that's easy to read.
- focus on providing value for your reader rather
Step Four: Promote Your Content
There are many ways to promote your content, and it's important to create a strategic marketing plan that incorporates as many of these methods as possible. Here are some tips on how to get started:
-Submit your content to article directories and blog networks.
-Post links to your content on social networking sites like Facebook and Twitter.
-Participate in online forums and discussion groups related to your topic.
-Write guest articles for other websites.
-Send email blasts promoting your content to your subscribers list.
-Generate traffic through search engine optimization (SEO) techniques.
-Use paid advertising methods, such as Google Ads or banner ads.
Step Five: Your Target Audience
Now that you know how to write a strategic marketing plan, it's time to turn your attention to your target audience. Who are they? What do they want? How can you reach them?
These are important questions to answer if you want to create a successful marketing campaign. Take some time to really think about who your target audience is and what they want from your product or service. Once you have a good understanding of this, you'll be able to create a marketing campaign that resonates with them and gets results.
Conclusion
Social media marketing can be a great way to connect with potential and current customers, build brand awareness, and boost your bottom line. Also, include a booking software link using Booknetic, Baluu, Acuity scheduling, or other software in your social media posts to enable you to book an appointment without leaving your social media account. By understanding the different social media platforms and how they work, you can create a strategic plan that helps you meet your business goals. If you're just starting out in social media marketing or need a refresher on the latest changes, our Ultimate Guide to Social Media Marketing is for you. In it, we cover all of the basics of each platform so you can hit the ground running.