Top 6 B2B Social Media Marketing Strategies to Apply in 2023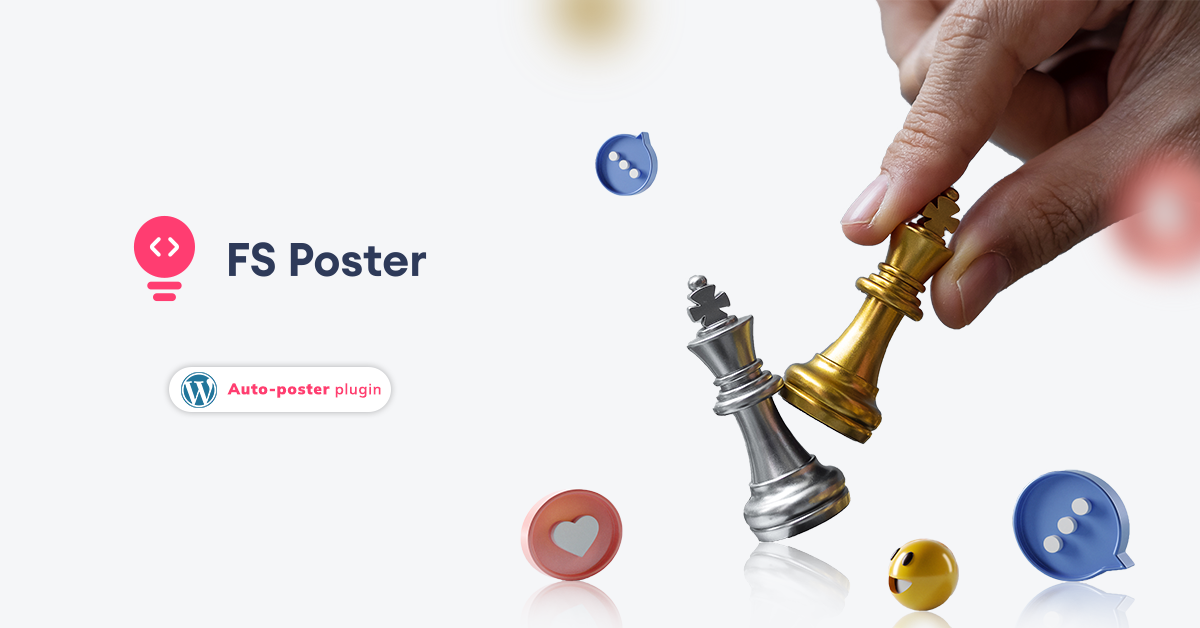 Digital marketing tips
Feb 18, 2022
Updated at: Dec 26, 2022
Whether you are trying to build brand awareness or promote your social presence is pointless without well-prepared B2B social media marketing strategies.
Statistics say that social advertising is the second most successful B2B social marketing after search engines. Despite the pervasiveness of social media, some brands leveraged their power and made a fortune out of it. Companies like IBM, Dell, and HubSpot are proof that any business can be successful on social media if used correctly. Despite the technical nature of their products, these companies embrace the power of great content that hooks their audience's interests around their name.
Top 6 B2B social media marketing strategies
1. Set SMART goals
You want to be successful with your B2B social strategy, right? To develop a killer B2B social media strategy, businesses of all shapes and sizes need to lean on specific goals to succeed. As with other marketing channels, competition is fierce, and there are different venues you need to settle.
Social media carries different roles for the retail sector and B2B businesses. Ecommerce businesses can reap the benefits of social media and increase their sales in relatively little time than B2B sales. This is why most B2B businesses set their B2B social media marketing strategies as top-of-the-funnel strategies rather than sales-focused.
The SMART technique is the best way to define social media goals for business:
What is The SMART Business Model?
Specific
Measure
Attainable
Relevant
Time-bound
To succeed, you need to define success first. Is it to increase your following? Is it about bringing leads? Is it to increase website traffic? Marketers usually prioritize goals between brand awareness, lead generation, and consideration. These goals become Specific when you narrow them down. You can boost your brand awareness by increasing the number of shared posts or increasing engagement rates through posts to prompt follower interaction.
You can set that we will increase our social media posts from 8 to 10 posts a month by adding live video streams.
Once you know what you want to achieve, it becomes easier to Measure how much you move toward success. You can set the suitable social media KPIs you need to focus on. Because your social media posts will be increased in the following months, you target to get a 5% increase in engagement rate and 12% in social reach.
You do not randomly pick a number to reach. It is not SMART if your goals are not based on accurate data. You increased your engagement rate by 3% from your previous posting frequency. So, targeting a 5% increase in engagement rate seems an Attainable goal to reach.
What better way to increase your brand awareness than spreading your message across social platforms? Increasing engagement rate and social reach are Relevant to the overall goals of increased brand awareness.
Finally, you have a Time-bound to assess the results with goals.
2. Create a customer-centric B2B social strategy
You can pursue various focus points in your B2B social media strategy and product developments. You can be competitor-centered, product-focused, and technology-focused. But, we agree with Jeff Bezos, the CEO of Amazon, that the customer-centered approach has the most vitality from day 1.
He assesses this statement by saying that no matter how happy the customers are, even if they are unaware of it, they are perfectly dissatisfied. Producers are always in the advantage of delighting customers on their behalf of them. As one of the catalysts of the global e-commerce industry, he brought customers to the center stage and ensured their voices were an integral part of product development.
He made this by asking customers to post reviews of the products they purchased and rate reviews on whether they were helpful. Amazon pursued proactive customer service by meeting their future needs by listening to customers.
Although his approach was for developing a product, you can trail the same road for your B2B social media marketing strategies as well. No matter how technical or niche your product is, you can still create engaging posts that captivate users' attention. Above all, technical products have techy buyers. So, no need to worry about the literacy of the followers.
If you are hesitant about where to start, proceed from your buyer persona. User-centered design and marketing is an archetype of real people who buy or might buy your product.
Figure out which social media platform they use and what content they consume. What kind of valuable information you can provide to your ideal customer? Keep in mind that they are interested in their problems and solutions rather than your products.
You can create informative content to educate customers using your technology or related subjects that would ultimately end with a better user experience. Beyond that, consider integrating your customer stories as part of your B2B social strategy. Promoting customer testimonials and reviews will create a sense of credibility.
3. Keep consistency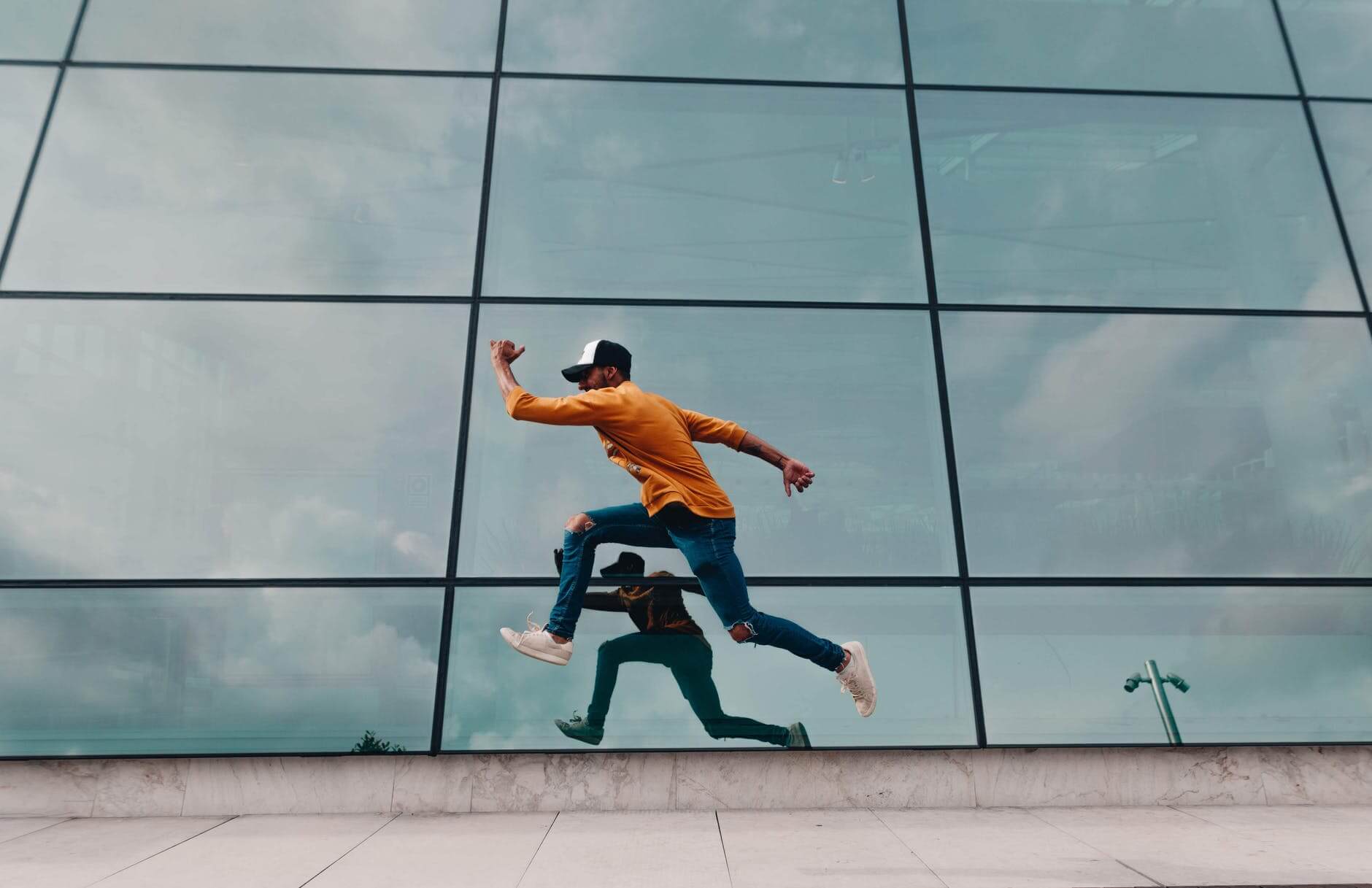 As in business and life, any severe attempt requires keen consistency. It takes time to research the topic, create content, and share it on every platform. If you start your B2B social media marketing strategy, try creating clever content that will reach out to larger audiences through word-of-mouth. Sharing content that propels reshares and online discussions is better than publishing small content every day.
Another way to maintain consistency while developing your B2B social strategy is to set up a social media calendar and schedule posts ahead of time. If you do not want to get lost between sheets and documents, we recommend using a social media scheduler. FS Poster helps WordPress users auto-post and schedule an unlimited number of posts to 15 social networks.
Apart from saving time, this helps keep your social feed fresh and increases engagement while focusing on other crucial parts of the business. You can check your calendar, see their scores and compare them using the reports panel. Various other features will help to scale your social strategy and reach goals. You can try a live Demo to learn more about them.
4. Embrace employees
Employees are the most valuable assets of the company. Employee advocacy is simply the promotion of a company by the people who work for it. It is a sustainable B2B social media marketing program that organically shares brand values and messages. Employees have a unique capacity to establish trust and build relations with prospects and customers. Leveraging their unique and authentic voice is the best way for B2B social media tactics to apply.
Employee advocacy suits B2B better than B2C as B2B has a higher purchase price and longer sales cycle. Because of the innate nature of B2C products, there is less demand for a salesperson. Especially with e-commerce products, many sales are conducted without talking to a mediator from the company.
Considering the price and vitality of B2B products for the company operations, buyers (businesses) go into a cycle of research, review, and demo calls to make the final decision. When we go to employees' LinkedIn profiles, we scan their latest posts and product reviews to get more information.
And it is a fact that employee profiles have a greater reach than business accounts. It can be used to attract new businesses, amplify brand voice, and gather new talents through employees' networks.
5. Customize content for each social media platform
I'm an adherent believer in being in the right place. Your great content only has meaning when it appears in the right place. You have a constant brand voice in that you tell your stories as a brand. But for each social platform, you need to adjust the tone of your voice to the context of the platform you are communicating.
Sure, you have dived into the internet to search for how to do social media marketing for B2B. According to the Content Marketing Institute, the most B2B-friendly platforms are LinkedIn, Twitter, YouTube, SlideShare, and Instagram.
The majority of marketers run Facebook vs LinkedIn comparisons to discover which one is better for business. Their networking, content, and advertising features are different from each other, making them outsmart one another. Similarly, they offer group features that allow you to discuss B2B opportunities in social networking.
Of course, you can go outside of these platforms to uncover out-of-the-box opportunities on various platforms. Reddit appeals to technology-minded professionals. B2B businesses can take advantage of this platform to build trust by creating valuable content among members rather than using promotion-type of posts.
You can also consider YouTube while creating your B2B social media marketing strategy. You can launch separate video marketing around how-to tutorials and educational videos to cultivate social resources.
On Twitter, you have a 280-character limit where you should divide between your main body, hashtags, and post links to direct to your website. So, your message here needs to be more to the point and straightforward than your usual Facebook post. You can utilize visual media to grab attention quickly and get more space to assess your content.
While there is no character limit on Facebook, keeping videos and written content short and sweet is still lovely. Do not go too seriously with Facebook posts to lead a conversational tone. And, of course, LinkedIn is our old-timer when it comes to pursuing social media strategy for B2B businesses. You can utilize multimedia to reap the full benefit of the platform. Share documents to explain products, streamline videos for expert interviews, and definitely hold polls for more engagements.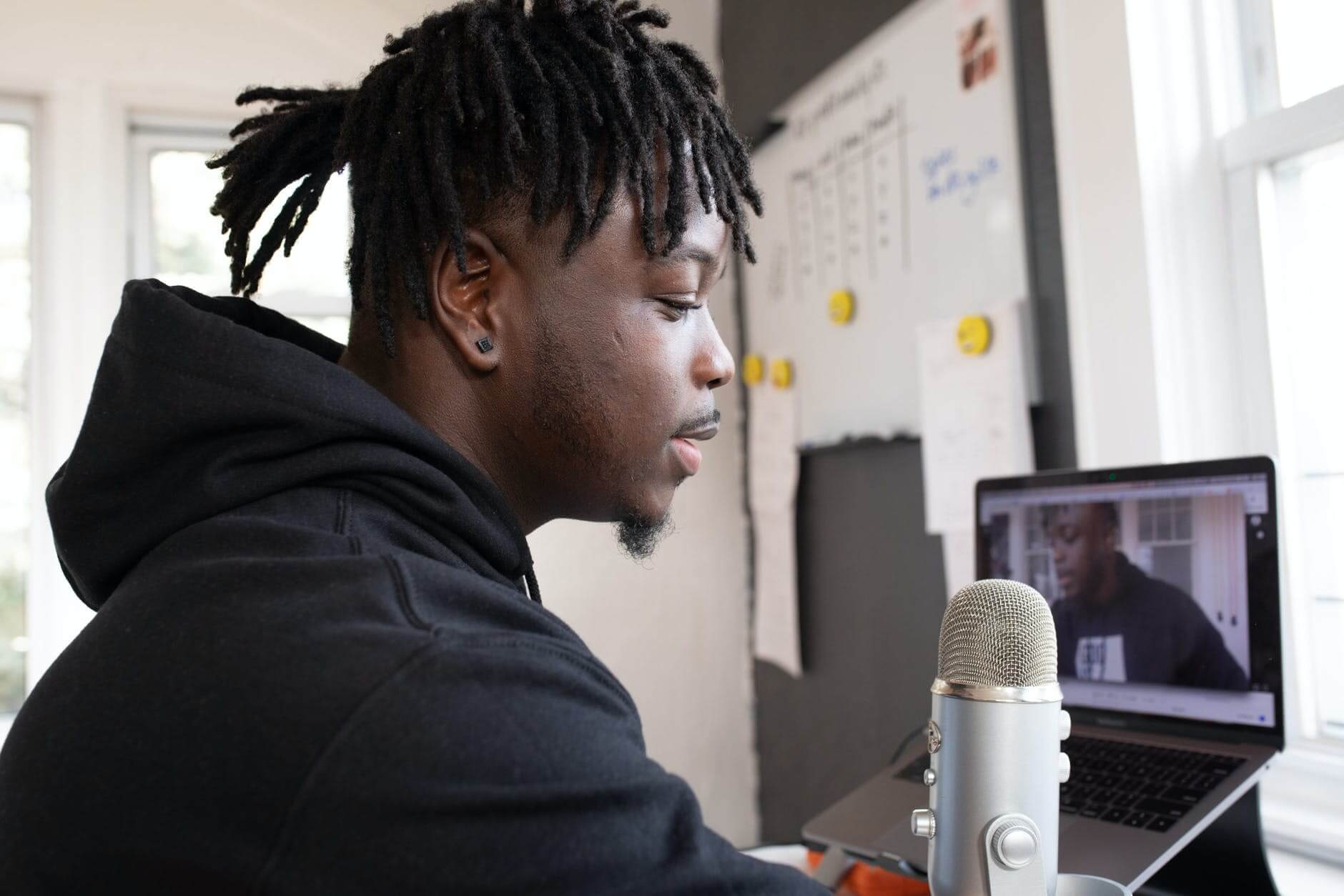 Last but not least is the podcast. It has tremendous importance for today's rush-in society. Even if you post a video, audio content is consumed more than video or written content. Share a different version of your video audios for listeners, or can you prepare podcast content from scratch with new content to gather more listeners around your topics?
6. Watch your analytics
B2B social media marketing best practices involve a retrospective of what has been done and how effective it was.
What gets measured gets improved. That is the only logical way to know if your content and B2B social media marketing plans are on track.
The number of social media followers or post reach are vanity metrics unless you aim to improve their position. Even if you plan to increase your followers initially, these are not achievable goals for a successful B2B company. It would be best if you dive deeper into their level of engagement:
How sharable is your content? Look at the number of post shares or votes.
Which posts are generating higher interactions?
Which posts are getting the highest clicks?
Some of the important social media KPIs you should keep an eye on no matter what:
Website visits from social media
Number of prospective leads from social media
The conversion rate of those leads from social media
Aside from the general stats, it would help if you compared individual networks to see the actual performance of each platform. After looking at accurate results, you can weigh specific networks for your business operations, decide where to run ads, and were to shy away. Analytics traces the road to your ROI and optimizing social presence.
Bottom line
Your B2B social strategy needs to be engaging and not disruptive to be successful on social media. Often we recommend clarifying your needs before making a purchase or some big decision. But now, it is time to listen to customers' needs or potential customers to create a successful B2B product, thus a B2B social media strategy plan. The more you are familiar with your customers, the better your B2B social media marketing strategies will be.