How to promote on Reddit to take your business to the next level in 2023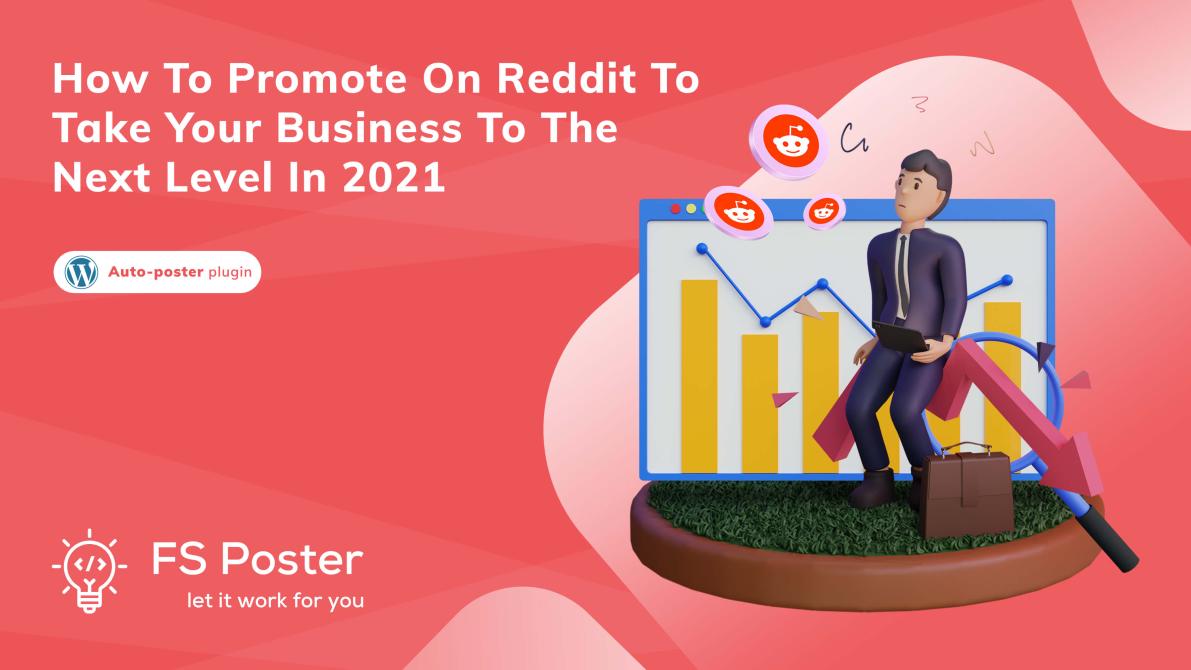 Social Networks
Jul 10, 2021
Updated at: Jan 18, 2023
When traditional social media platforms do not contribute the expected results, it means it is time to switch to a more vibrant place. Reddit is a social media platform with peculiar features that help to distinguish quality content without spending a penny.
If you want to know how to promote on Reddit, come on in. We will figure out the importance of Reddit in marketing and the ways of marketing your service for greater business opportunities.
What is Reddit?
Though Reddit positions itself as the front page of the internet, we can say that it is in between a social network platform and a news website. It is a social network because users look for suggestions and provide insightful responses. It is a news website because you can find news and the latest updates about pretty much every topic you can find on the internet. It is up to you how to promote on Reddit as long as you obey its unwritten rules.
Despite the fact that gamers and techies are the biggest segments of its users, Reddit hosts any kind of discussion. Redditors can discuss topics and vote on the submitted content. Conversations are hot here. Statistics say 303.4 million posts were created on Reddit in 2020.
Same as Plurk, Reddit uses karma ratings to qualify posts and prevent spammers. Shared content gets ranked based on upvotes and downvotes. Most upvoted posts appear on the front pages.
Why is it important to promote on Reddit?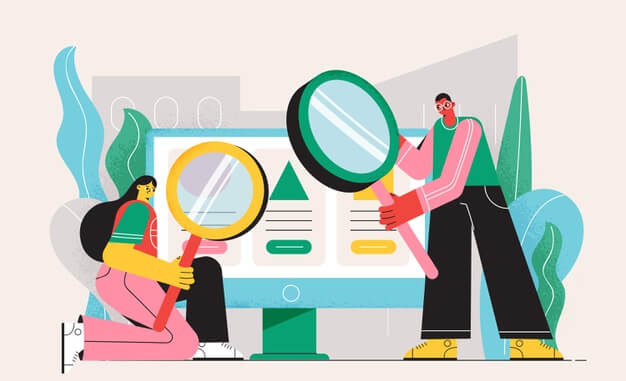 Being among the top 10 popular social media platforms, Reddit is the place to consider for marketing. With over 52 million average daily users and 130K active communities, it offers a broad spectrum of marketing opportunities.
Many marketers pass over Reddit due to its distinct features and severe policy, but creative ones find ways to rule in. Direct connection with customers, active usage, and open-to-discuss nature help to tie relations with the community. The uniqueness of the platform will give another edge to your digital marketing.
Moreover, it is an open space for conducting market research. Tracking responses will also give you an idea of what your community is doing and further guide you to draw a roadmap for your product.
Do not worry if you cannot find inclusive information about your business. Since it is an untouched market for many businesses, you will gain an advantage over your competitors in Reddit marketing.
How to promote on Reddit?
By contradicting regular social media platform rules, Reddit requires specific marketing strategies. If you want to use it as your next marketing channel, you have to bear with
the general rules set by the platform. The key to promoting your brand is benefiting communities. Below are 9 practical steps to promote on Reddit without cracking up your profile.
1. Start with simple
Since Reddit is a trust-based social platform, you need to prove yourself as a reliable agent before starting to market. To find out the exact places, take your time researching relevant subreddits, reviewing conversations, and seeing how different posts get reactions.
We recommend starting with small niche subreddits and building your way up. As with influencer marketing, small communities have more engaged members and are easy to convert. Large subreddits get relatively higher content created and are more difficult to get highlighted.
2. Create original content
Please, do not copy and paste your Facebook post as a way to extend your marketing in a capricious platform. If you treat Reddit as your regular social media channel, you will not receive positive results.
Authenticity is key when posting content on Reddit. It has to be insightful, useful, and fresh to grab the attention of a dedicated community.
Pro tip: Start your content with questions. The posts with What is…, Is it possible…, the Best way to are the most popular phrases on Reddit. They also show up on the front pages of Google searches.
3. Post blogs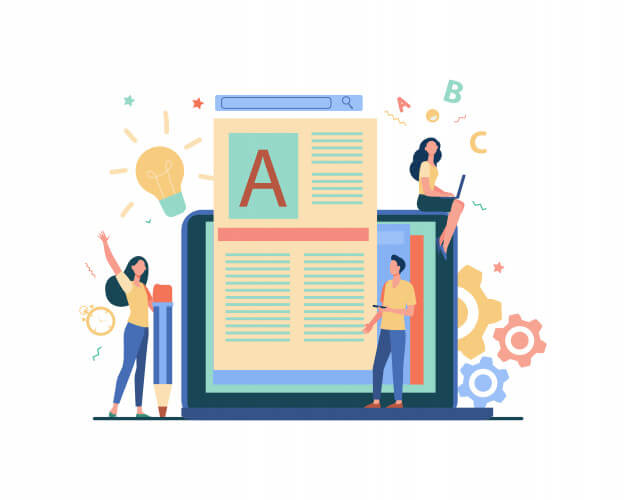 Though visual and audio content is enormously popular in the mobile era, users still find writing content useful. Creating compelling blogs that cover user questions and provide solutions will strengthen your profile among your community. This will also bring non-Reddit users to your profile through organic search.
4. Add visuals
The same with other platforms, visual content captures more attention and is more memorable. In fact, content with a related photo gets 94% more views. Considering the age group of Reddit users, GIF is the most preferred visual content type. I mean, who does not love them? If your business can relate to any GIF, then post it without delay.
Since video content may take time to load or look dull for Redditors, it might not be the best visual post option. If you have video content to publish, make a GIF from a catchy part of it and add the video source link.
5. Maintain consistency
Do not expect too much from Reddit marketing if the spirit moves you to post. You have to be consistent and persistent with your Reddit activity. To build a reliable profile and promote on Reddit, you should provide content and engage with your community regularly.
Whether it is a post, comment, or blog it has to be meaningful and insightful. Posting frequently also keeps your profile up-to-date with the latest news around your business interests.
A smart way of keeping your Reddit account fresh is using social media scheduling tools. With those tools, you can set your social media posts timings beforehand and leave it to the tool to publish them.
FS-Poster is a WordPress auto-poster and scheduler plugin that supports 14 social media platforms. You can schedule all your blogs and individual posts to Reddit once they are ready and let FS-Poster auto-publish them on time.
By entrusting your social media posting to FS-Poster you will gain higher efficiency in your digital marketing strategies and build a notable Reddit account with the counts of your posts. Check Demo to explore more features that will get your back with social media posting.
6. Mention benefits, not features
This time approach it as your alternative customer support platform. Look for customer concerns, and pain points, and give solutions to them. Mention the functionalities of your business rather than features. Showcasing your expertise in the subject is what makes users trust you.
Instead of hard-selling your products, focus on delivering value to your community and allow them to make a final decision. Users tend to downvote or even block when they smell promotional content. In fact, many subreddits put explicit rules restricting advertising.
Remember, Reddit is not the typical social media channel you use to highlight your products.
7. Ask questions
Promotion on Reddit does not only mean providing answers. Do not take Reddit as a place to only give answers or recommendations. Indeed, you can address questions related to your product category, previous experience, and customer expectations from service providers.
Asking questions from a real community manifests how you care about customers, and how you develop your products. It also helps to build trust around your profile and overall brand.
8. Embrace employee advocacy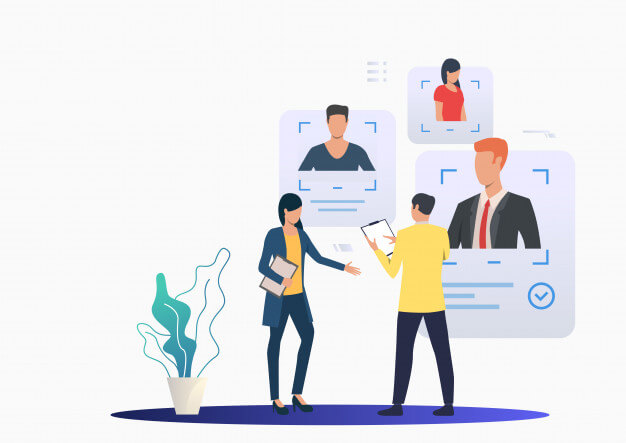 Can you promote on Reddit with influencer marketing?
Yes. To add authenticity to your content, you can centralize employee advocacy programs on more sophisticated marketing channels like Reddit. Delegating an agent for Reddit marketing might work better than self-promoting your business. Employees give a human face to your brand, and people trust people. Your experienced employees will find out how to respond to questions in a trusted way.
Do not misuse employee profiles to push for sales. First, it will be downvoted, or even worse, they can be banned from the communities.
9. Use AMA
Can you promote on Reddit without an AMA?
Once you have built a trusty profile on Reddit, you can turn to more advanced options like Ask Me Anything. It is like a live session on Facebook, where you can answer user questions in real time. You can hold AMAs before designing a new product, event-specific advertisements, or general purposes. If you are not convinced yet, even Elon Musk held an AMA before the release of the SpaceX product, the BFR rocket.
Since you are not as famous as Elon, you need to clearly include your name (or brand name), expertise in the subject, and the reasons why you are running the AMA session. And, finish it in the form of "Ask me anything about…"
Just be sure to pick the best time for AMA as you want more users to engage.
Final word
Marketing on Reddit is part of your online public relations. Knowing how to promote on Reddit will spread awareness of your business to more engaged groups of people.
You have anything in mind, let us know in the comments.
Also read:
​​