Why You Should Auto-Share WordPress Posts to Facebook and Twitter?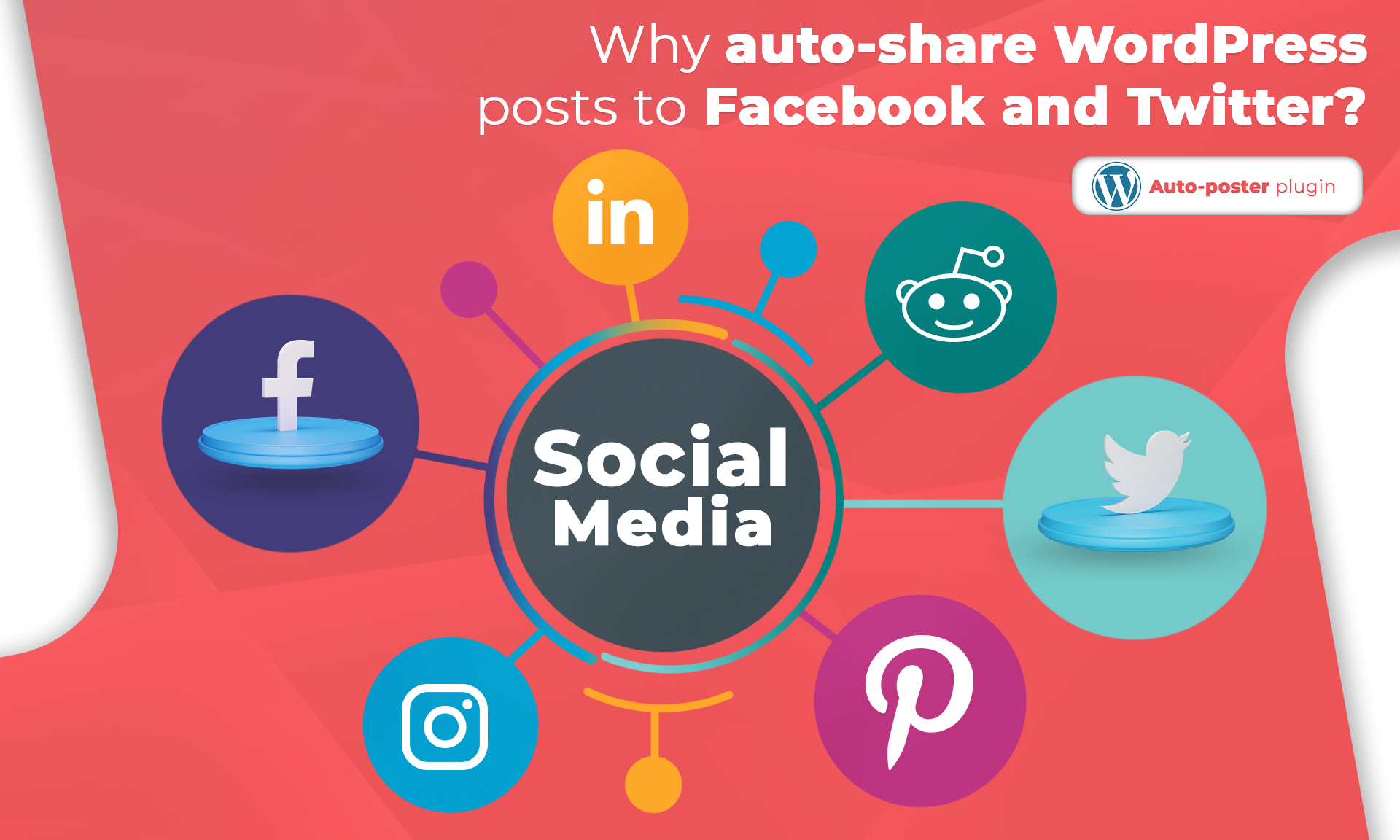 Social Networks
Apr 14, 2021
If you wish to boost access to your website, you must share your content on social media. Repinning content across all of your networks, on the other hand, will quickly eat up a few hours of the week. Having the ability to auto-share WordPress posts to Facebook and Twitter could drastically increase your productivity.
Social networking is undoubtedly the most successful means of spreading some web content in today's modern world. Social media users spend hours browsing through posts and posting what they find essential and exciting every day. As a result, sharing updates from your WordPress website on social media will help you meet your target audience. More people will visit your website, and your brand will become more visible. Sharing your content on all of the social networking sites where your audience is active, on the other hand, can be tedious and time-consuming.
Luckily, there are plugins available to help you do so. You'll be surprised by how much time it will save you over time. If you want to automate or plan your posts, there are a lot of plugins for that.
Benefits of auto-sharing WordPress posts to Facebook and Twitter
Facebook is one of the best social networking platforms that will quickly increase your social visibility. It is the biggest social networking site in the world, with over 2.7 million monthly active users. So, if you can easily share your blog posts on Facebook, you'll be able to reach out to more prospective customers.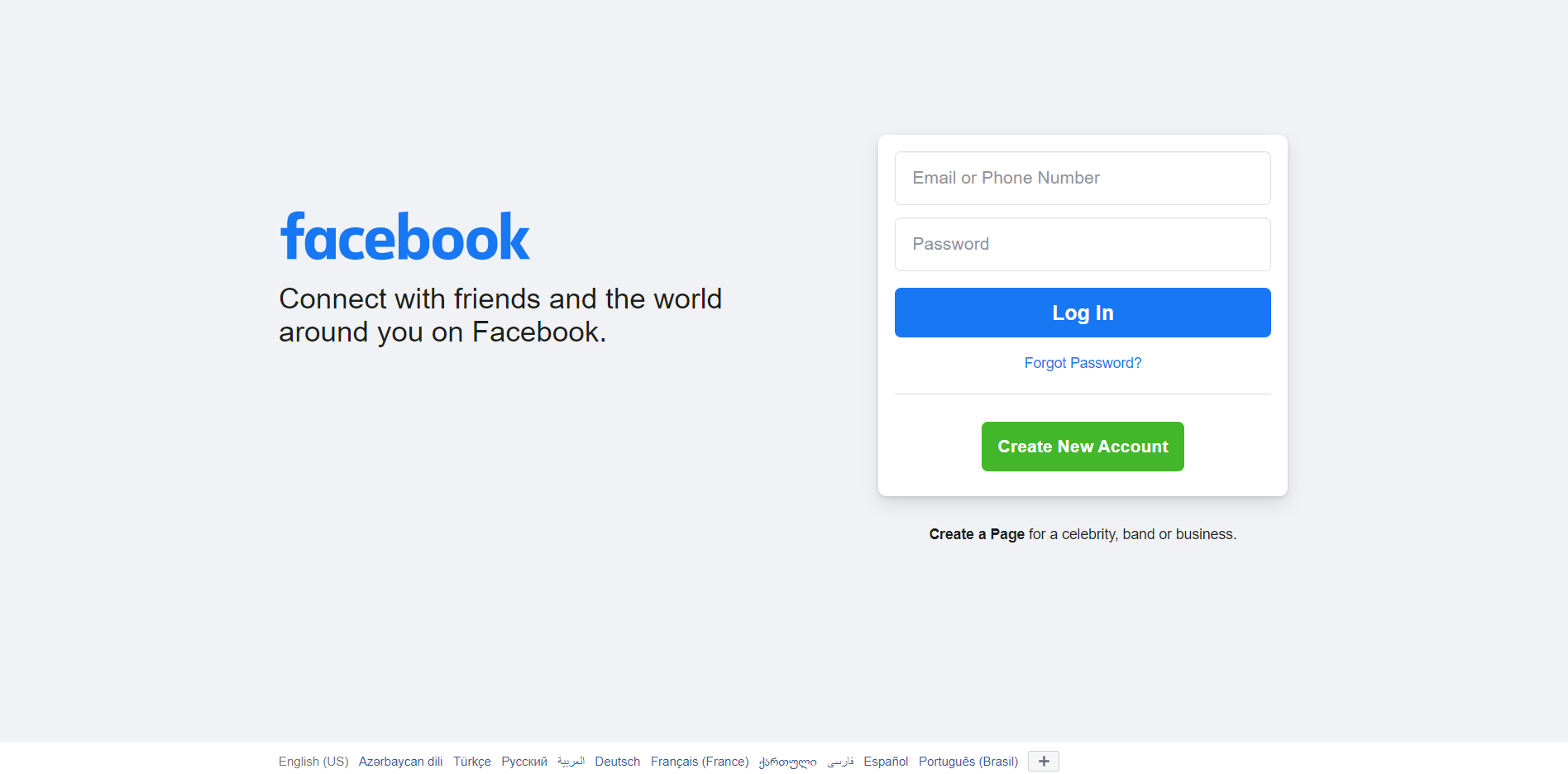 With 300 million monthly users, Twitter is one of the most well-known social platforms in the world today. It just makes sense to tap into such a large user base if you want to increase traffic to the WordPress blog.
Overall, wouldn't it be fantastic if you could drive traffic to your website by sharing the content you've spent so much time developing? Maybe expand your Twitter followers with website users, giving your brand more credibility, which can only support your digital marketing goals?
It's still better to get organic traffic for your enriching posts on Facebook. It's all completely free and instantly connects you with the right clients.
If you've shared your blog on Facebook and Twitter, it'll be much easier for your posts to be indexed by Google and to rank at the top in a limited amount of time.
Having an active profile on Facebook and Twitter also aids in making your website authoritative and trustworthy to your consumers. People often search for a good social media profile before engaging with your content or blog posts on your website.
Furthermore, your engaged followers can conveniently share your blogs through various communities or platforms. They can also conveniently refer people to your website. This will act as a chain; if anyone benefits from reading your blog, they will tell everyone about it, and you will get a lot of traffic quickly.
As a result, you will attract more media traffic, which can help you increase the traffic to your Facebook and Twitter posts and your website. That is why, as a startup or even existing content marketers or blog site operators, they like to share their newly published content on Facebook first.
When it comes to business websites, in particular, there are many advantages to using Twitter:
Daily updates and customer satisfaction
Loyal clients will monitor the company's Twitter pages in real-time for market updates. This is a fantastic forum for customizing all of your events to meet the demands of your clients. This is a great way to have a significant advantage over your rivals. Twitter handles often give you access to exchanges about your business, which you can use to increase your work quality or at the very least respond to.
Building a good company image
Every company wants to engage with its clients, but most don't succeed. Twitter handles allow businesses to reveal their principles and provide consumers with the ability to learn about their values and objectives. The responses will be given to them immediately, and since it is a common form of contact, the followers will feel more linked, and the mental barrier will be reduced.
Increasing website traffic
No matter what is being discussed, the primary goal of any social media forum for company owners is to increase website traffic. Conversion is critical, and Twitter excels at helping businesses to produce as much traffic as they need. The platform's followers are expected to flock to the website when announcements about activities and tournaments. The Twitter tweets from WordPress go straight to the account, and if the material is valuable, there is no excuse for the crowd not to follow.
Keeping an eye on the trends
Since Twitter is a marketing tool, it has all of the knowledge you need on your company or industry. Hundreds of links for blogs and websites with the ability to search for are accessible with a quick search. Look for business developments at the local and global levels. It's also a good way to keep track of the implemented policies and practices and how well they worked. The good ones can be repeated in the industry, and partnerships are possible.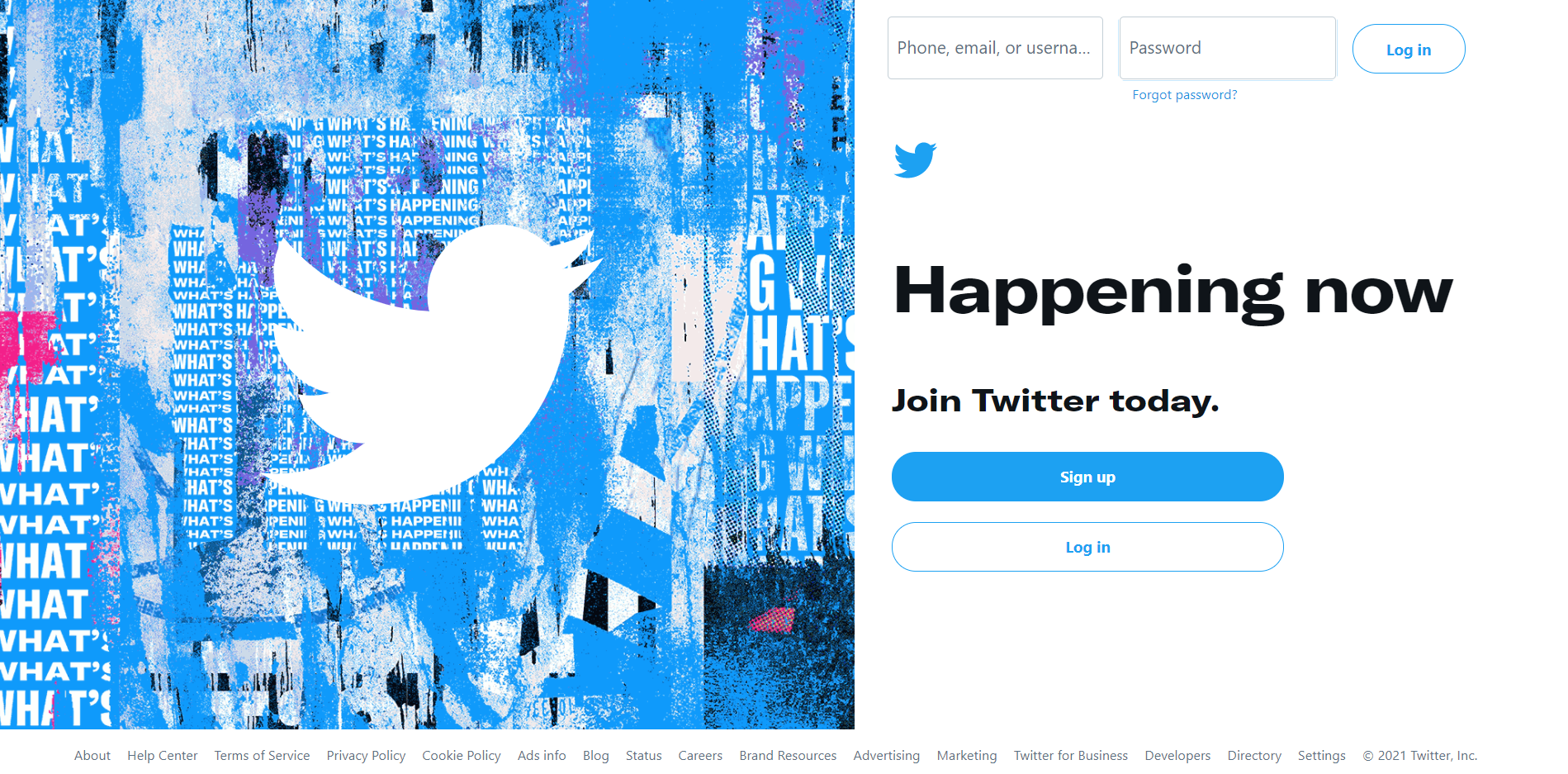 Why would you like to auto-share WordPress posts to Facebook and Twitter?
You're likely to come across automated content if you browse through your Facebook page right now. Successful companies are involved on their preferred social media sites and regularly update to cater to the algorithms.
Resharing blog content without automation can quickly become a full-time task, particularly as your editorial calendar expands. Aside from the obvious benefit of improved productivity, automating your social media posts will also help you with the following:
Increasing your audience- Creating consistent content will help you raise the brand value and generate new leads.
Creating a discussion with your audience- Due to social media interaction opportunities, creating a dialogue with your audience is simpler than ever.
Your target audience will determine the networks you want to concentrate on. However, since Facebook and Twitter are now the most popular social media sites, maintaining a presence on these platforms is critical.
Final Thoughts
Using Facebook and Twitter auto-post WordPress plugins to share your blog posts is wise to reach out to your current, future, and general audience. However, uploading all of your newly generated content to various social media sites can be time-consuming, mainly if you publish several posts every day. You may not have time to do this. Plugins make auto-share WordPress posts to Facebook and Twitter easy. The method will run automatically without any feedback or work from you if you choose the right plugin and settings, freeing up your time to do things like creating new content.
If you have a WordPress account, you can use the FS Poster auto-posting plugin to share your content with your target audience automatically. This plugin also helps you to modify how social media posts are displayed. Try our demo version.
If you liked this article, you might also like these: