How to Optimize Instagram Profile in 5 Easy Steps
Social Networks
Aug 28, 2020
Updated at: Jan 18, 2023
Almost everyone has an Instagram profile these days, but have you ever tried creating one for your business? Professionals are discovering the best ways to market their brand in this fun and easily-accessible platform, and so can you.
Instagram has incredible marketing potential for your company. No matter what your business is about, you can create the right profile to attract your target audience by following a few simple steps. In this article, we'll explain how to optimize your Instagram profile, as well as introduce you to a WordPress plugin that will make managing social media much easier. By following the tips discussed below, you can optimize your Instagram profile for continued marketing growth and success.
Choose the Right Handle and Keywords
If you haven't chosen a username for your Instagram profile yet, make the effort to find the most appropriate one for your business. A handle that is easily recognizable and relates to your brand, like a shortened version of the company name, attracts more followers quickly. Sometimes, the handle you want may already be occupied by another user. In this case, you can either pay them for the rights to use it, or adjust your handle in some way (add numbers, letters, etc.).
If you already have a username, consider integrating keywords into it for increased visibility. Think about your audience's interests and what hashtags they might follow and use the appropriate keyword. Including keywords in your handle can drastically increase your searchability. Every time someone searches for a specific keyword, your profile will show up displaying the keyword in your username.
Adding keywords to your handle is easy to do. Just open your profile, click on Edit, and type the keyword after your name.To minimize confusion about your real name, we suggest separating the two with an emoji or underscore.
Use an Auto Poster
There are many ways to maximize Instagram for business, and automation is one of the most effective. Don't be put off if we use the words "automation" and "social media together." The fact of the matter is there are tasks you perform every day manually on Instagram that could be automated, freeing up time for you to focus on more important business.
An auto poster like ours allows you to post automatically to all your social media platforms at once. FS Poster is an auto-poster that gives you the capabilities to schedule, re-use and post content from WordPress across all social platforms. Designed with Instagram in mind, our auto poster performs mundane tasks like reposting automatically. With features to provide you insight on performance, track link clicks, and much more, FS Poster allows you to use WordPress to post to Instagram with ease.
Use the Right Profile Photo at the Right Time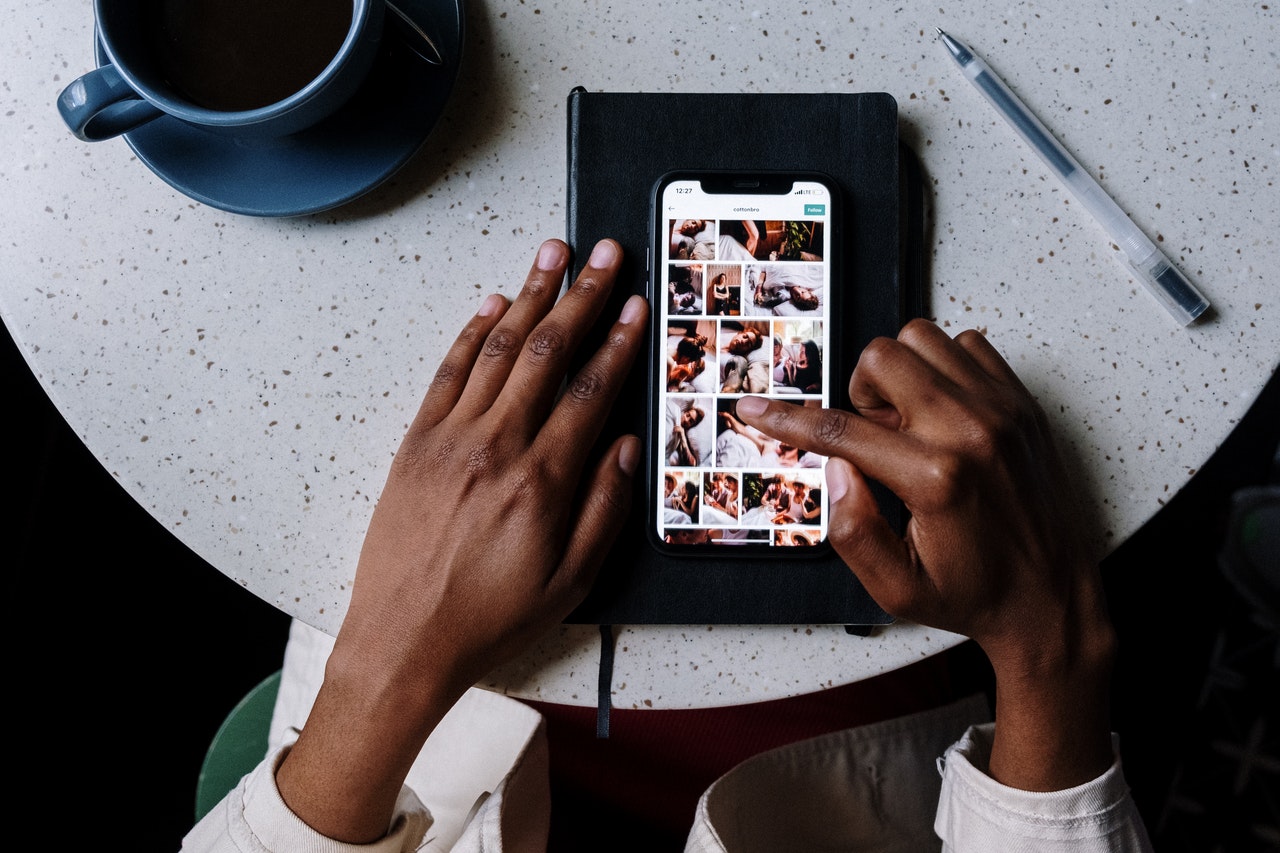 Your Instagram profile photo is a representation of your company. Choose an appropriate photo that reflects your company's mission and goals. A logo or similar image is recommended because it's easily recognizable and allows followers to distinguish between your genuine content and imitations. Choose an image that will reflect your brand. There is an exception, however. If your company is yourself - a blogging guru or a consultant, for example, then use a photo of yourself that represents your personality and interests.
Another thing to keep in mind when trying to improve your Instagram profile is updating it to reflect your latest content or campaigns. You don't have to change it completely, simply adding a small variation to your logo can do the job and attract more followers to your campaign.
It may seem obvious, but we're going to say it anyway, use a profile picture of professional quality. Make sure the photo you choose is high-quality and visible across all devices. It's the first thing people see when they click on your page, so keep it professional.
Test Your Bio
It can be difficult to know whether or not your Instagram bio is helping meet your marketing goals. That's why we suggest checking the data to see what works and what doesn't. You can test if your bio is effective with a simple test. First, you'll need to select a variable that you can compare across your different test bios. A common one has linked URL clicks.
Then, make a few different Instagram profiles for your company and change them out on a regular basis, making sure they each get about the same exposure time. To check which bio-variation was the best performer, look at the data to see which bio generated the most URL clicks. Additionally, you can generate your social media bio to see if that helps increase URL clicks.
Keep it Fun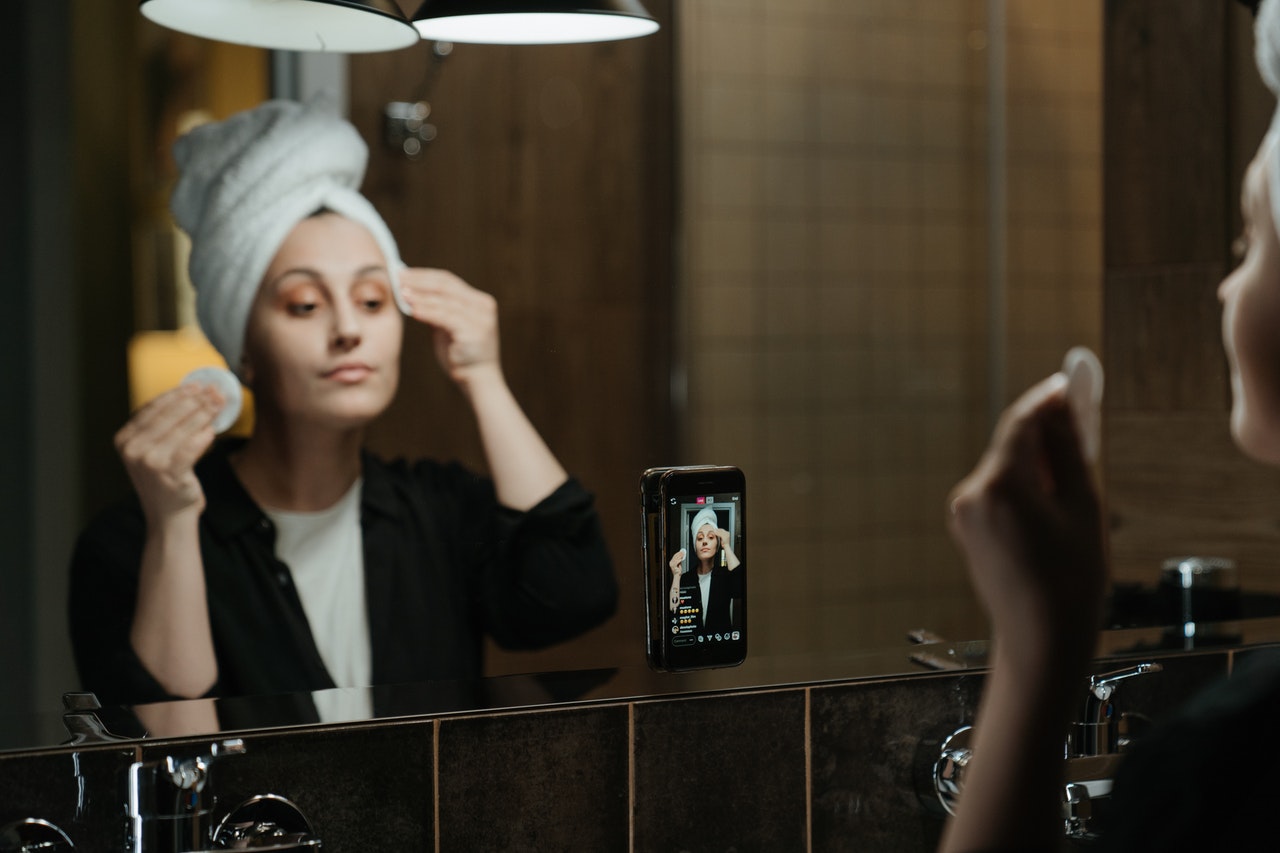 One of the less serious social media platforms, Instagram, is about having a good time and showing it to the world. Give your bio a bit of personality by adding things like emojis, line breaks, and custom fonts to catch the eye. Adding a few emojis to your bio will keep your profile fresh and fun. Used to replace words and expressions, emojis can be more appropriate than words at times; just make sure you know how to use them. As they say, a picture is worth a thousand words. Emojis also help your company relate to younger generations who use Instagram as their main social platform.
Another cool thing to do with your Instagram profile is to use line breaks to split up the text. This makes your profile easier to scan and understand and also conveys an informal feeling that young people will appreciate. Use emojis, line breaks, and fun fonts to keep your business profile fun and appealing.
Conclusion
It isn't always obvious which social media is best for your business, but with a powerful platform like Instagram, you can be sure it's one you can't afford to ignore. Follow our profile advice to optimize your Instagram for maximum returns. Automate your Instagram posts today with our WordPress auto poster plugin. Try a free demo or buy the plugin and see the results for yourself.
If you decide to continue with FS Poster, you could check out the sale page.