Writing Social Media Posts For Business Like A Pro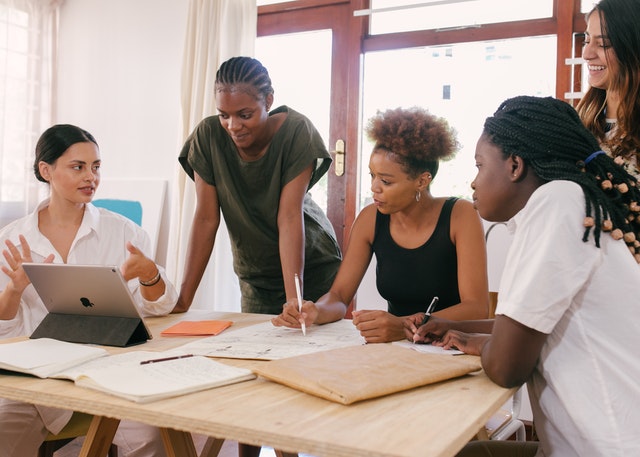 Social Networks
Aug 10, 2020
Let's face it, it can be a real challenge to get your content noticed in the ever-changing world of e-commerce. Trends come and go so fast it's difficult to grab the reader's attention. In this environment where attention is difficult to get, social media writing has become an important part of any business' marketing strategy.
Writing Social Media Posts for Business Like a Pro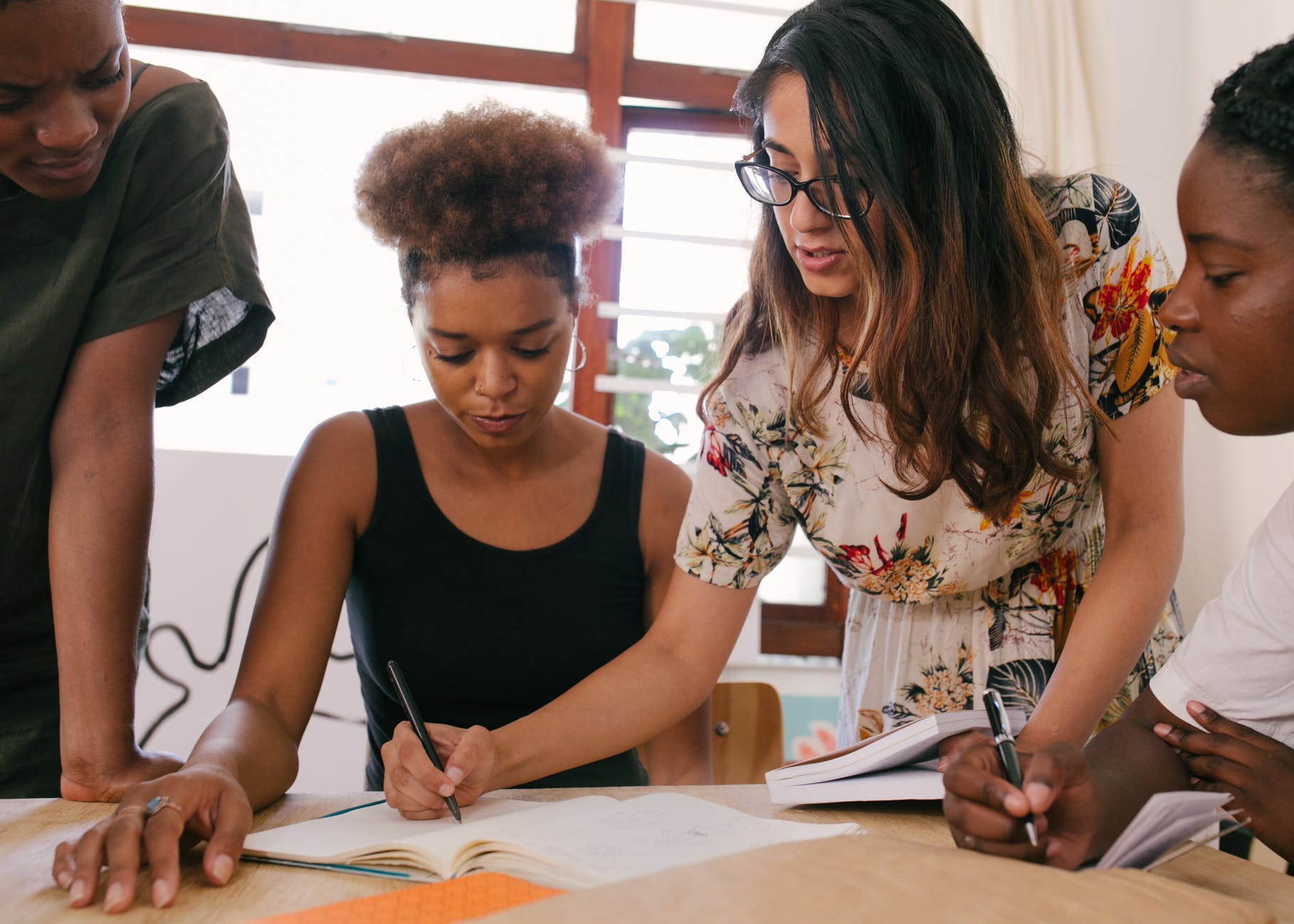 Few content writers have the natural talent to create eye-catching content on the first go. For the rest of us, there are a few methods and best practices for social media writing. Mainly, these involve creating a strategy and adapting your copy to specific platforms while avoiding common errors. Keep reading to learn how to optimize your social media copy in a few simple steps.
Individualize Content Strategy Across Social Networks
First of all, creative writing for social media requires you to develop an overall content strategy for your posts. Begin by asking yourself why you want to include social media in your marketing plan. Your strategy will vary depending on your business as well as on the various social networks you use. A strategy that works well on one platform may not perform the same on another, so craft your content strategy to the specific network as you move forward.
We've broken down the differences between the most popular social media platforms below to help you adapt your strategy.
Facebook - Has the highest referral rates of any social media platform. Focused on news and entertainment with video becoming more popular.

Twitter - The most news-like of the social media platforms. Good for sharing blog posts and website content.

Instagram - Most visuals of the platforms with an emphasis on photos and short videos. Good for brands that are more visual, not recommended for sharing blog info.

LinkedIn - A professional platform for sharing professional content. Good for sharing niche blog content and articles.

Pinterest - Very visual platform, a place to find ideas for projects.
A good writer uses correct grammar all the time, regardless of the platform. Be it a ten-page print publication or a ten-word social media post, strive to use correct grammar. This demonstrates two things. One, that you are a professional who cares about the quality of their work and wrote their post in an orderly fashion. Second, it will demonstrate that you care about the reader, otherwise, you wouldn't have taken the time to write correctly. Good grammar is the foundation of good writing, so make yours a solid one. Many writers use Grammarly to check their grammar. It even has extensions providing its services to social media apps, making it a great choice for writing posts.
Oppositely, bad grammar devalues your posts and will only cause you to lose subscribers. When writing for social media, avoid using flowery, vague language, which both confuses and bores readers. Instead, keep your posts succinct and to the point. Hemingway is a nice grammar app that trims down your content to the bare meaning, use it if you want to take a more bold, direct tone.
What kind of brand do you have? Is it formal or informal, comical or professional? The answers to such questions will help you find the voice of your brand. Understanding your brand voice allows you to connect directly with your audience. People pay attention to brands that share their outlook and opinions and know what they are interested in.
Ask yourself the following questions to find your brand's voice:
How do you want your brand to be represented on social media?

Who is your target audience?

What kind of information is your audience looking to get from you?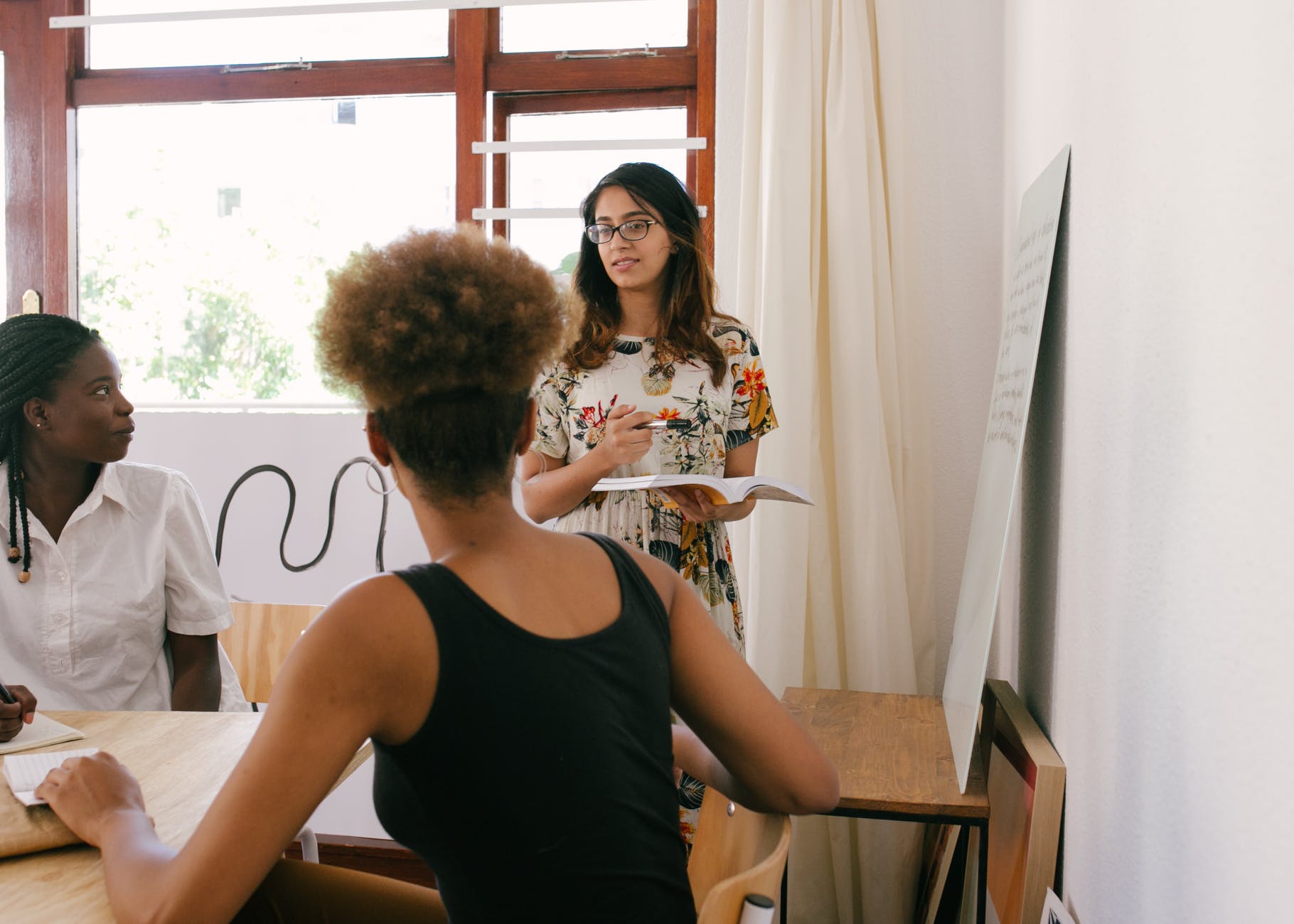 One of the best practices for social media writing is proofreading. After you've written your post, take a few moments to proofread it several times, looking for logical errors and making sure it has continuity. Once you've read it through a few times and are satisfied with your changes, read it again once more, but out loud. Proofreading out loud will give you a different perspective and allow you to see mistakes you would have otherwise glanced over. Try imagining yourself as someone else reading your post aloud to see if what you've written really makes sense or not.
Limit Your Use of Slang and Humor
When crafting content on seemingly less professional platforms like Facebook and Instagram, it can be easy to forget that you're representing a business and should remain professional. There is a place for humor, but try to limit it in your posts. A little joke or cunning remark is acceptable now and then, but there's always the potential for readers to not get your sense of humor, or worse, misinterpret the joke in a negative way.
On a similar note, the overuse of slang or industry-specific language causes people to stop reading. According to a recent report from Sprout, 38% of readers find slang annoying and 32% are irritated when reading posts that tried but failed to be funny. In short, put more emphasis on getting your message across and less on trying to be a comedian.
What's the point of wasting time and resources doing work manually when it can be automated? It turns out that a lot of your social media marketing work can be automated. This is where FS Poster can help you. It's a WordPress auto poster plugin that lets you post to multiple social media sites at once, saving you time and effort. It's many features also let you schedule, update, and reshare old posts, ensuring you get even more traffic for each piece of content published. You can even auto-publish to Facebook from WordPress. This way, you and your team can spend more time on creative writing when you automate the mundane work like sharing to multiple platforms.
Conclusion
Writing content for social media is harder than it sounds, and like all aspects of business, requires discipline and practice. If you apply the above mentioned best practices to your social media copy diligently, you will see positive results over time. But don't forget that a lot of the mundane work can be automated using the FS Poster plugin. Visit our website to try a free demo and learn more about how our plugin can optimize your social media writing process.
If you decided to continue with FS Poster, you can check out the sale page.