The Best Social Media Platforms For Your Business [Quick Guide]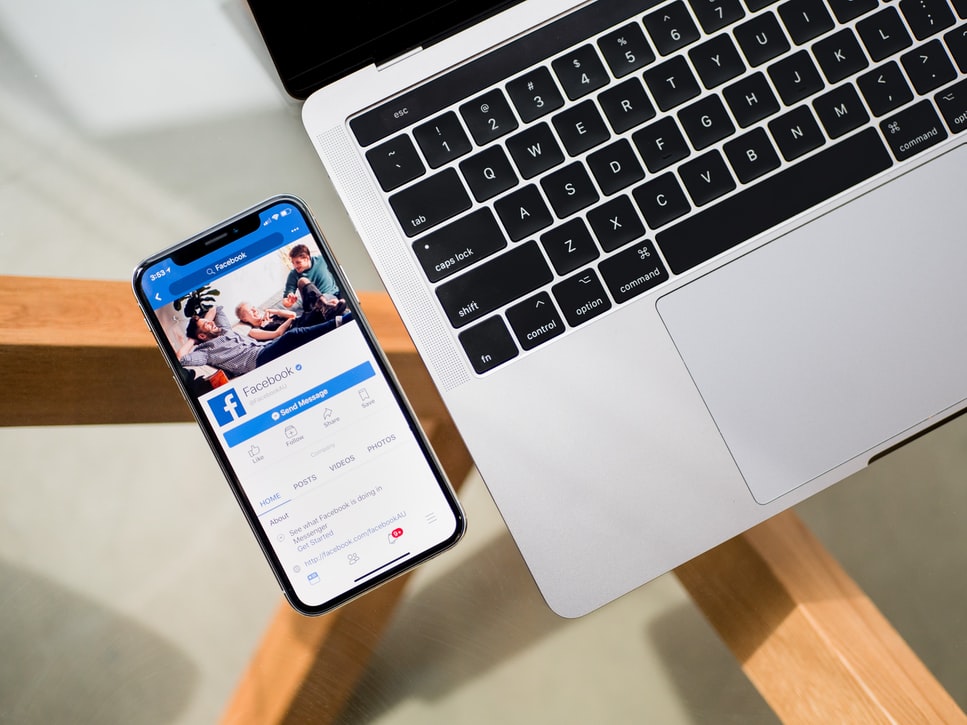 Social Networks
Jul 01, 2021
Updated at: Dec 23, 2022
No matter what the company specializes in, it must be present on social media, which has stopped being just for fun. Now, it connects sellers and customers and is recognized as one of the most effective marketing tools.
According to Statista, social media marketing is expected to grow to $48 billion in 2021, showing awesome potential for development and reasons why businesses should invest in it.
Even if entrepreneurs understand the importance of online social presence, they may find it difficult to make social media work for their business. One of the major reasons for social media strategy failures is focusing on the wrong platform for a particular company. Finding the best social media platform for your business requires time and effort but, in the long run, you will see an impressive return on this investment.
Why Should You Advertise on Social Media?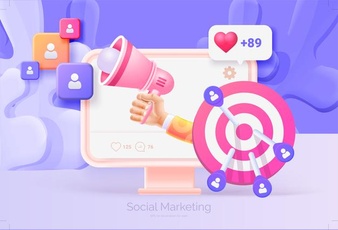 Social media is becoming one of the mainstream of digital marketing. Those companies that do not take this tendency seriously, and do not focus their marketing efforts on the platform for media, miss plenty of opportunities because it:
1. Is cost-effective
2. Enhances brand awareness
3. Engages with the social audience
4. Positively impacts brand loyalty
5. Helps know and meet customer's expectations
7. Boosts SEO rankings
With so many top social media platforms for business, it may turn out to be a real challenge to find the most effective one for your company. So, if you are wondering which social media is right for me, then look at useful tips that will help you choose the best one and properly leverage its opportunities.
How to Find Best Social Media Platforms for My Business?
In today's highly competitive market, business owners have no time for making mistakes when it comes to the selection of an excellent platform. Prioritizing the wrong media may not only ruin your marketing efforts but cost you a brand image. Here are three major steps for choosing the best social platform for your business.
Step 1: Think about the category of your business
Finding the best social media platform for your business is directly linked to the nature of your business. If you run a B2B business your priority should be creating content for platforms like LinkedIn, Quora, Facebook, Medium. These channels work best to build long-term relations with your audience.
Or, if you are managing a B2C company you should think about more entertaining platforms like Instagram, Pinterest, Plurk.
Step 2: Identify your social audience
You should start by building an image of your potential clients. Try to be as specific as possible, and answer such questions:
· How old are they?
· Are they mostly men or women?
· What are their job and income?
· What are they interested in?
You may also consider other questions that may be related to the industry you are specialized in. As a result, you will end up with the profile of your target audience.
Step 3: Determine your goals
After finding out who your social audience is, you need to determine the goals. The primary aim of any entrepreneur is boosting sales; however, there are other worthwhile goals to pursue too. Some business owners decide to establish strong relationships with potential clients, while others are eager to enhance brand recognition. You can come up with these or other goals that are important for your company. While brainstorming for ideas, think of usual and unusual ways of how social media campaigns may work for your particular business.
Step 4: Find where your audience is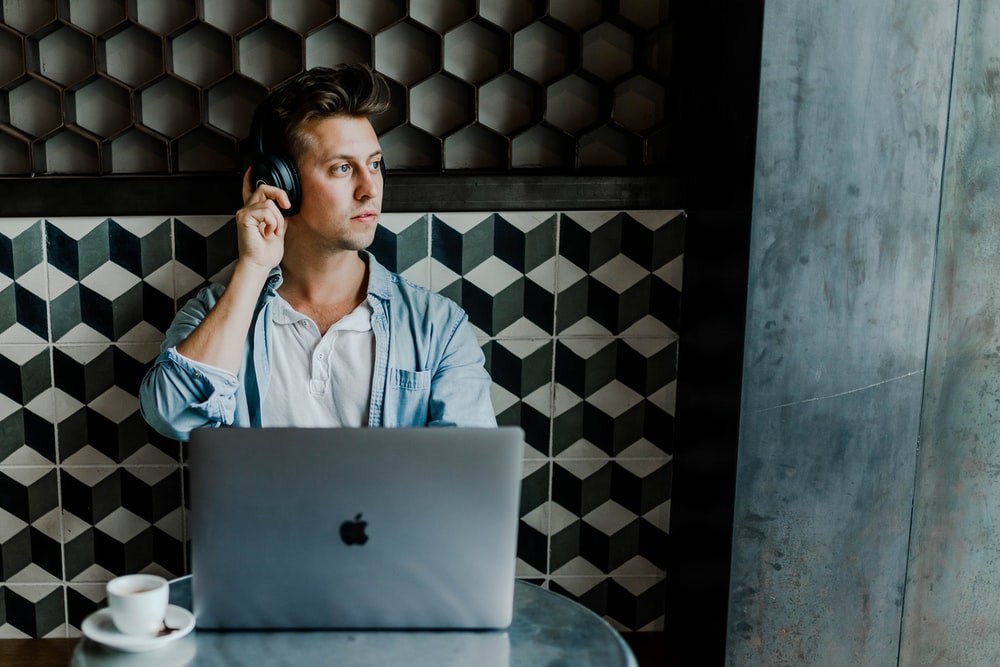 When you understand who your typical customer is and what your goals are, research what social media this demographic group prefers and focus your efforts on them first. To make your choice more accurate and relevant to your business, test your assumptions regarding the social media you have chosen initially. Here, the FS Poster WordPress plugin may help you. Thanks to the support of all major social networks, FS Poster provides you with an incredible opportunity to add an unlimited number of accounts and focus your effort on the most suitable one.
Thus, using the Dashboard tab, you can view social network results and accounts comparison by clicks and impressions. Analyzing the statistics, you will easily answer the question "Which social media is best for me?", and will be able to build a social strategy in accordance with the peculiarities of a definite media.
Step 5: Follow your industry influencers
If you are new to social media marketing building your target audience on social media may take a long time. But, social media influencers can help to shorten this period and talk to the exact audience you are addressing your messages.
Instead of spending your resources on loose metrics you can pursue the lead of industry thought leaders and adjust your social media content plan accordingly. You can also take this further by signing collabs with influencers most appealing to your business and target. This will help to echo your brand voice across best social media platforms for your business.
Wrapping-up
Despite the endless capabilities and advantages of social media websites, it is difficult to choose one that will work best for your company. FS Poster may help you cut time and efforts spent on deciding what social network to concentrate on. Knowing real figures is the best argument for the final verdict. You can try the demo to check how the plugin works.
Do not forget that finding the right social network is just a first step - care should be taken to publish the content that is relevant to your audience, connect to it using the right tone of voice, and leverage user-created content - stay tuned to get the relevant recommendations.
If you decided to continue with FS Poster, you can check out the sale page.