FS Poster can Help You Increase Traffic and Sales. Here is How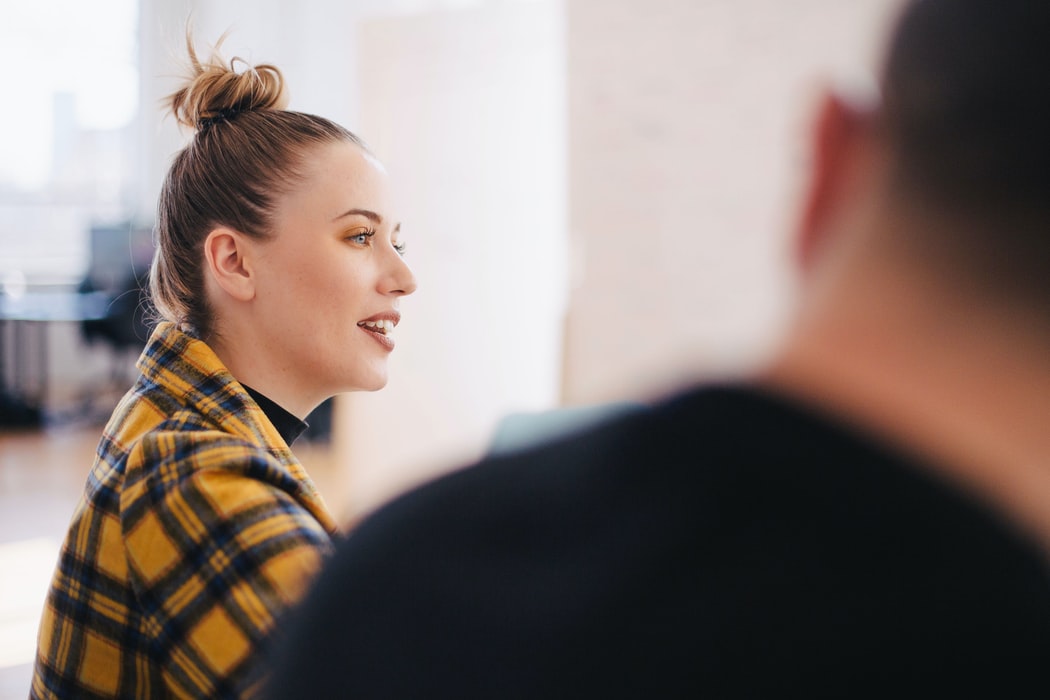 Plugin for WordPress
Jun 16, 2020
Online businesses that want to boost sales and receive a higher revenue, should focus efforts on website traffic. The company may have great content, produce unique goods, or offer useful services, but all this makes any sense if nobody sees the results of hard work. However, increasing website traffic may sound easier than it is. The Interest space is full of sites that are aimed at getting the palm in a particular niche and leaving the competitors far behind. Fortunately, FS Poster offers an auto-posting and scheduling plugin for WordPress that will help increase website traffic, and hence occupy a leading position in the market.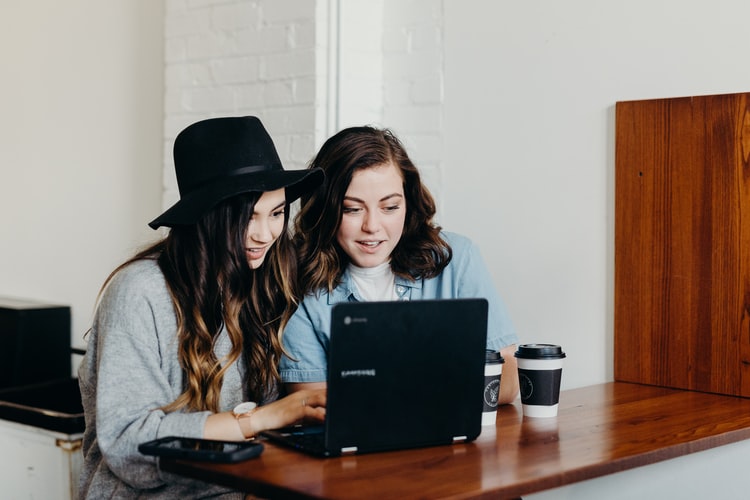 How FS Poster Plugin Boosts Traffic
According to Statista, e-retail sales are predicted to grow to 4.8 trillion by 2021, so it is not surprising that many companies decide to move online to attract the attention of the users. It is possible to come across plenty of tools for increasing traffic, and hence boosting sales, but not all of them are suitable for every company. Moreover, some tactics may turn out to be useless if a firm doesn't use them properly. This is when auto-posting and scheduling plugin for WordPress comes to the aid. It is an efficient tool for:
1. Regular posting
Not every company, especially a startup has a dedicated employee responsible for creating content and publishing it. Keeping many things in mind, entrepreneurs often forget to share the post, missing the best time when potential customers are online. With FS Poster, you can relax and breathe with relief. The plugin has a Calendar view that you may use to check the next time of a new publication and surely not miss it. Besides, there is a feature of posting interval that you can use to avoid content being marked as spam, or making the audience bored with very frequent posts. Finally, the plugin features plenty of custom post types, so you will not only be able to publish posts regularly but will reach a target audience with diverse content.
2. Republishing previous content
Even the best content creators earlier or later run out of fresh ideas for suitable content. An auto-posting plugin allows us to publish old posts based on information from the Dashboard Tab. It provides detailed data on all posts, showing you what topic interests the audience most of all. As a result, you may publish a particular content once again, and implement it with fresh statistics, images, and charts.
3. Leveraging SEO efforts
SEO is one of the well-known tools for driving traffic and bringing potential customers to the website. FS Poster plugin includes ready keywords in a setting tab that will help customize post messages, allow sharing the most important information from the whole post, and reach people quicker due to focusing their attention on key foundings.
4. Sharing to social media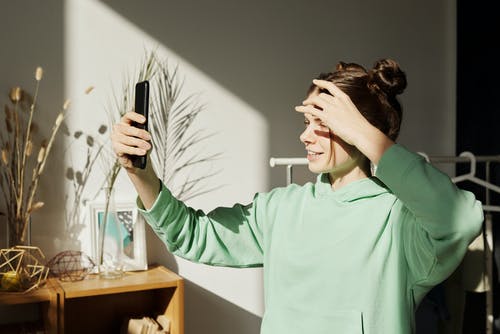 60% of the world population is using social media that acts as an awesome tool for finding potential clients. However, it is quite challenging to have a few social media profiles and keep them fresh and engaging. A scheduling plugin supports major social networks and allows users to share content with several accounts at the same time. As a result of the social campaign, you will attract more customers and appeal to them in a proper aspect.
Besides, the plugin includes a Manual Share Panel that is very efficient for companies that do not have a blog but still want to share messages, images, or links on social media. It is necessary to add accounts to a plugin and automate further manual work.
The Final Thoughts
The main purpose of any business is to get revenue, and it is possible to do by boosting the website traffic. You should constantly work at the content and it's proper presenting to the users. Sometimes it is very difficult to keep the people engaged, as even experienced specialists do not always have an inspiration to create high-quality posts that will stand out of the crowd and attract users. Auto-posting and scheduling plugin for WordPress allows you to plan the content, hence you will not wake up late at night, remembering that tomorrow's post isn't ready. You can try FS Poster plugin Demo to check the main capabilities of the plugin. Overall, taking advantage of all plugin's features will put you one step closer to reaching your goal – increasing the traffic, and thereafter business revenue.
If you decided to continue with FS Poster, you can check out the sale page.