How To Post To Multiple Social Networks Simultaneously By Using WordPress Plugin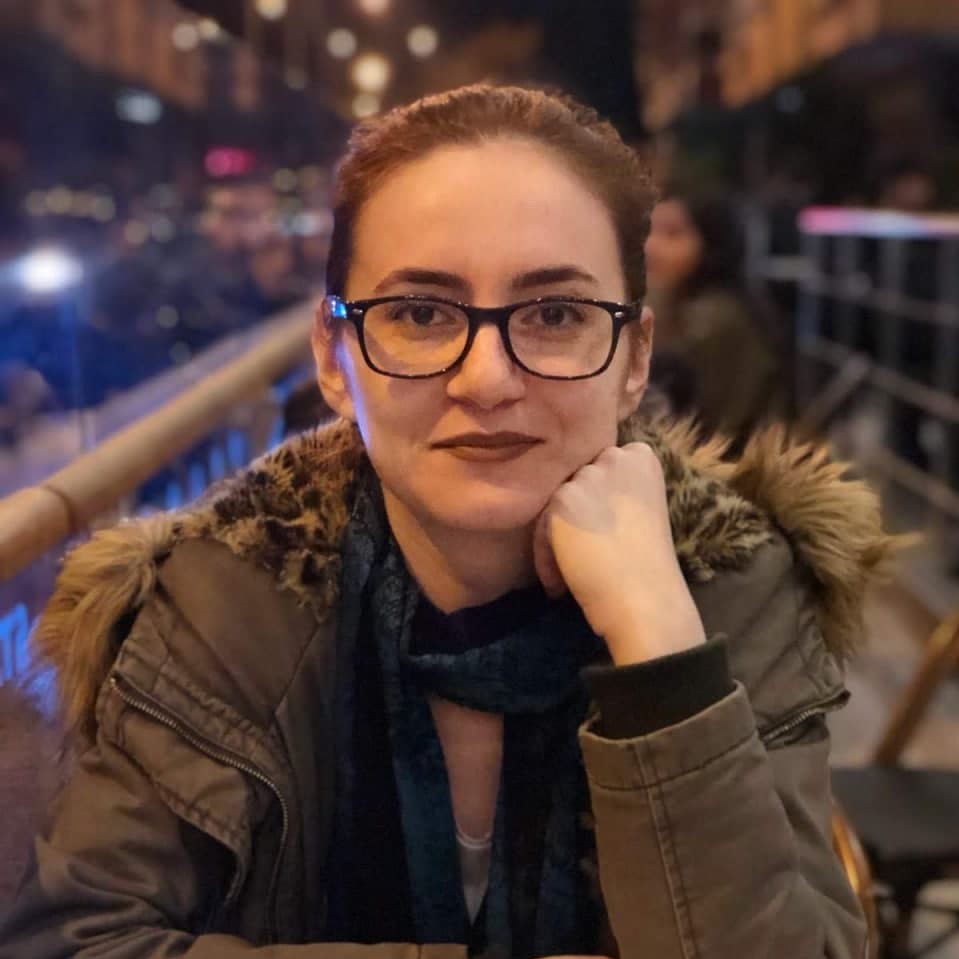 Social Networks
Feb 15, 2022
Updated at: Apr 18, 2023
Get to get rid of repetitive tasks and focus on more crucial tasks by learning how to post to multiple social networks simultaneously.
Let's be honest. It takes way too much time to manually post across multiple social networks. Social media managers find it challenging to manage multiple social media sites and maintain the same frequency of posting on all of them. However, another option that allows you to post on all social networks at once and offers you more control is FS Poster.
This WordPress auto poster plugin has features that guarantee to give your posts the attention they deserve. Please keep reading to discover how our WP auto-post can revolutionize your posting experience, letting you leave your outdated posting habits behind.
How to post to multiple social media at once using FS Poster
FS poster gives you the ability to post to multiple social media platforms at once. Supporting 15 social networks, FS Poster is sure to increase your visibility. FS Poster automatically publishes a WordPress post to Instagram, Facebook, Twitter, Linkedin, Pinterest, Google My business, Telegram, Reddit, Tumblr, Medium, VK.com, Blogger, Plurk, OK.ru, and other WordPress based websites. Not only this, but you can also schedule post releases and re-publish or update old posts. How to post to multiple social media at once? It is a straightforward process: select the sites you want to publish to, and the FS Poster will do the leg work for you.
This social auto poster also has a manual share panel to share images, links, and messages. This feature is for people who either don't have a blog or don't need one but still need to share their content on multiple accounts. So you don't even need to have a blog to share your content on social media with this feature. You can add the accounts to the plugin and automate the manual work to share on your accounts with the manual share panel. You can also save your FS Poster posts to share or re-schedule them to share later as many times as you like.
Plugin features that help post to post to multiple social media accounts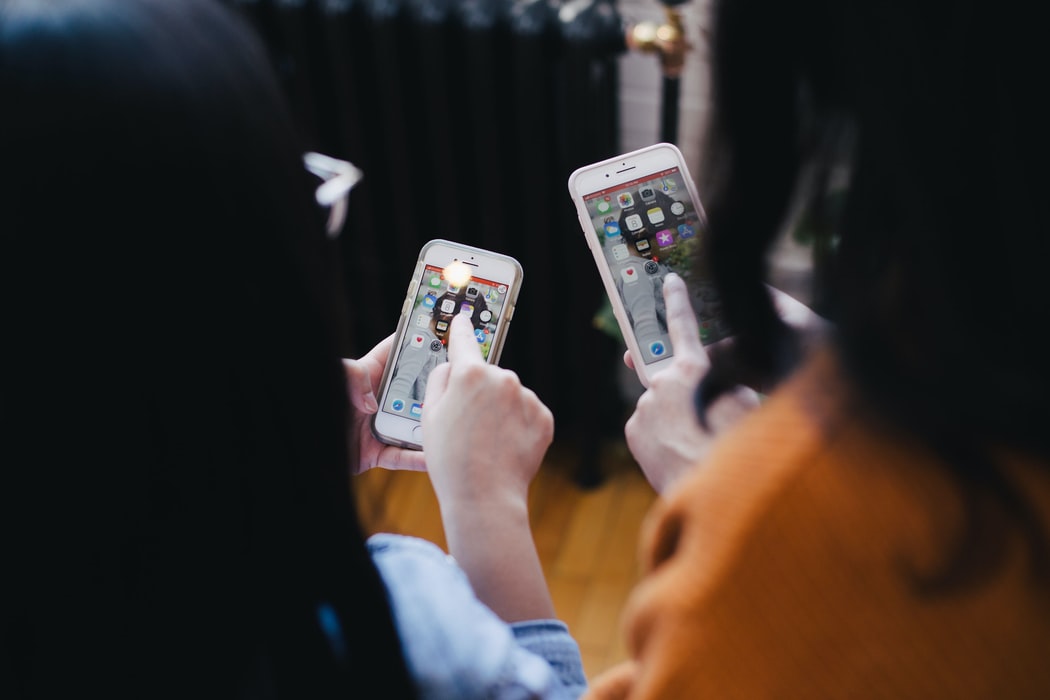 Other features of our social auto post plugin effectively complement the ability to publish to multiple social media sites, allowing you to customize the message, minimize URLs, and post in the time best for the given network.
Adding Tags/Categories
WordPress uses tags and categories to group relevant posts, making sharing and linking them easier. Although tags are optional and categories are mandatory, it's always a good idea to attach any relevant tags to a post, as it helps streamline the search process. You can add tags and categories in custom messages, and the plugin will automatically post WordPress to Facebook and other social media.
Custom URLs
The unique post link option lets you customize your URLs, ensuring that posts that might otherwise be flagged as duplicate remain undetected. Even if the content is the same, a unique URL is assigned to each post, ensuring its authenticity. That way, with the social auto poster, you can share it on as many pages and groups as you like.
Custom Messages
How to share a WordPress blog on social media without copying the entire post?
When sharing posts on social media, we often want to share only a portion or accept the post, not the entire thing. FS Poster allows you the freedom to do both. The WordPress plugin has ready-made formats that give you the option to share the whole post or just a portion of it. With these customizable messages, you can share amounts of WordPress posts to Instagram and other social media, like the title, excerpt, or price of any given post.
Scheduling
Scheduling and post frequency are critical components of managing any social media account. With FS Poster, you can also share older posts on social media using the bulk schedule feature. You can select several posts and share them at once with a simple click of the mouse.
Calendar View
FS Poster's calendar view gives you total visibility of your posting schedule. You can see all your previous and upcoming scheduled posts in this view. It shows you the date and time of the scheduled post and how many times we will post it during the day.
Benefits of FS Poster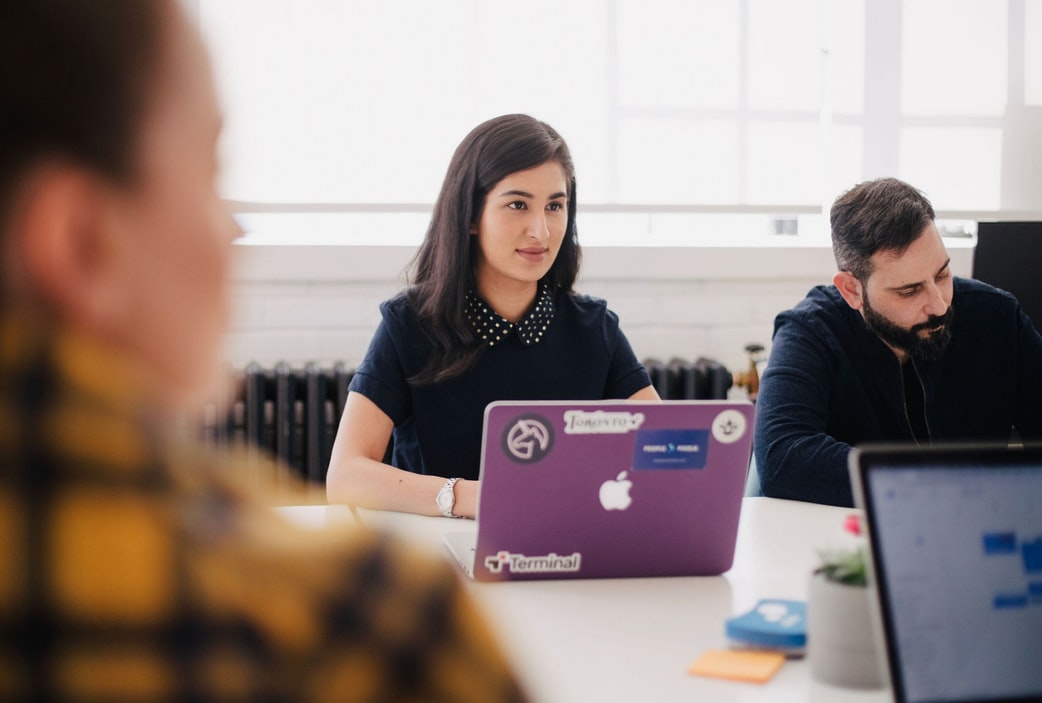 There are many benefits to purchasing FS Poster that you will notice immediately. First and foremost, you'll be amazed at how much extra time you'll have on your hands. It can post on multiple social media sites simultaneously, saving you the time you spent posting on each site. It may not seem like much, but a few minutes on each side adds up. You're wasting anywhere from 1 to 3 hours a week by posting manually. Put that time to good use somewhere else and let the FS Poster post for you.
Another great benefit of the FS Poster is that it guarantees to improve your site SEO. You raise your visibility exponentially by providing numerous links to your site through all the social networks. Don't be surprised if your site's relevance gets boosted on search results within just a few days of using FS Poster.
Logically, the more social media posts you have out there on the web linking your site, the more attention your site gets. FS Poster increases site traffic by sharing your posts on 15 social media platforms. Your site will have more visitors than ever before with such high exposure.
Lastly, using FS Poster will keep your social media new and relevant. The recommendations as to how often you should post vary from business to business. Individuals and organizations with the most followers post multiple times a day, while others get enough to reach posting once a week. By using FS Poster to post to various social media accounts, all your social media profiles will stay nice and fresh.
Conclusion
The days of sharing your content manually on social media are long gone. For those who want to maximize our social media marketing potential, an auto poster like FS Poster will take you to the top of the heap. With customizable features fitting any business type, FS Poster provides the best way to post to multiple social networks simultaneously from WordPress. Check out our plan options here.
If you decide to continue with FS Poster, you can check out the sale page.