Is boosting a Facebook post worth it? | Complete scenario analysis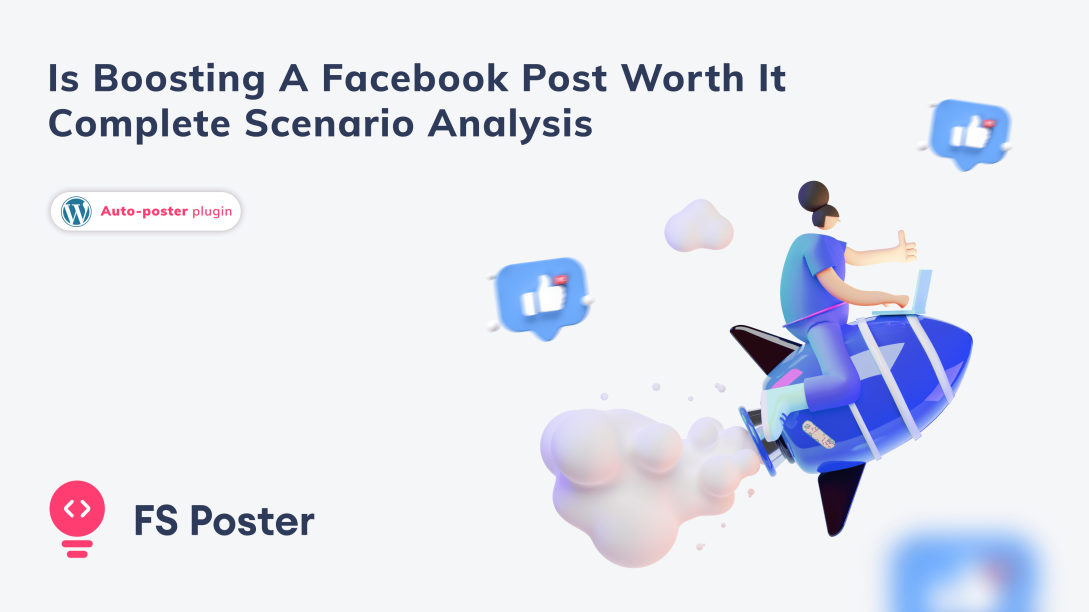 Social Networks
Aug 28, 2021
Facebook is so far the most used social media platform with 2.89 billion users in the world. In the past, it was used by friends to exchange personal information, but now it's a method for individuals to share all types of information, including breaking news.
A sponsored ad style, which has developed over the years, is one way businesses may make efficient use of Facebook as a marketing tool. In 2007 Facebook launched ads and it developed through the years, as improved or eased versions appeared. Facebook boost is the simplest advertising style to show your posts to the audience. Let us talk about what it is and is boosting Facebook posts worth it today.
What is Boost?
2012 saw the introduction of Facebook's Promoted Post, a super-simple method to sponsor your content on the site. Without leaving your Facebook page, you may set up a Facebook ad campaign.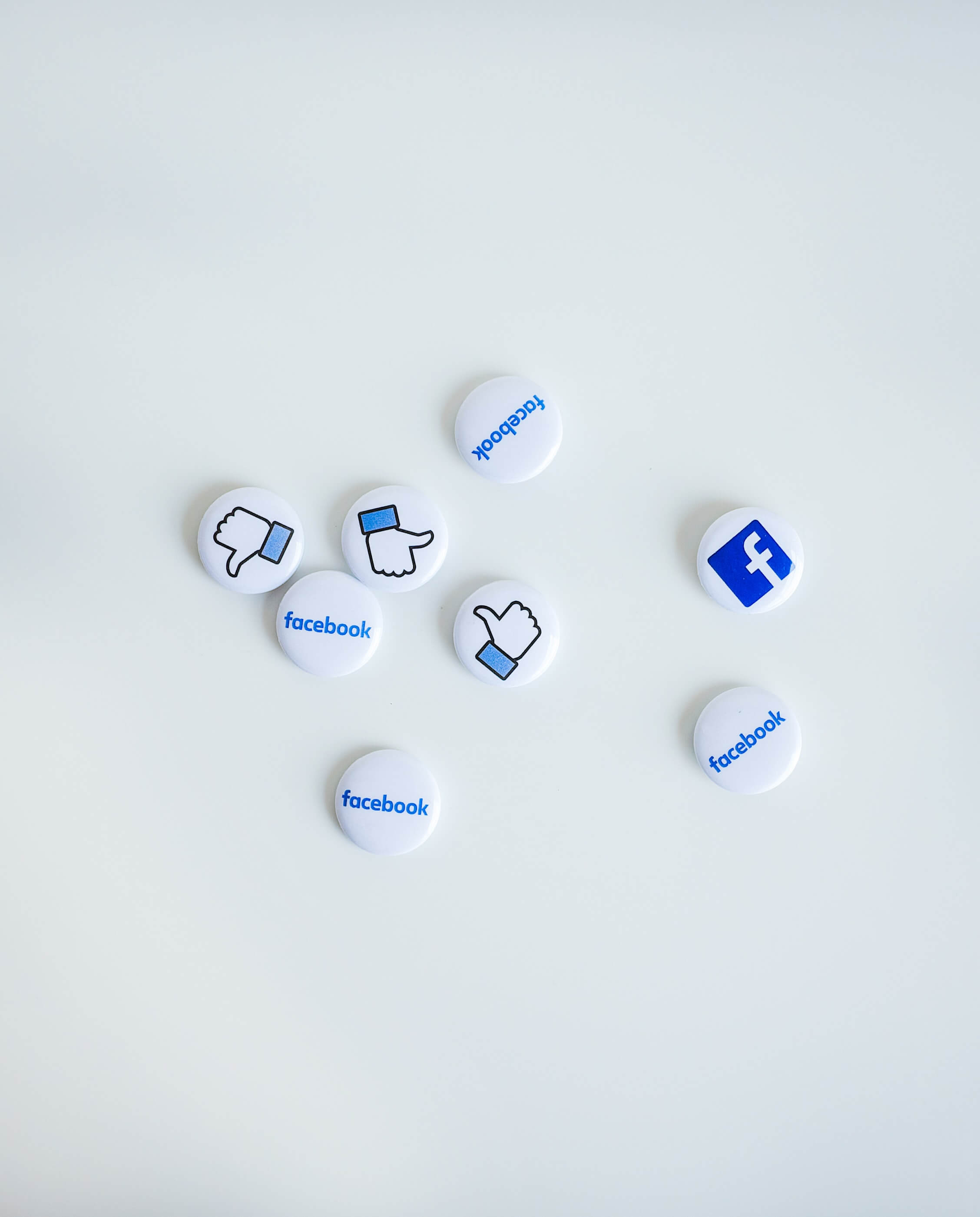 Later, Promote Post was renamed "Boost Post" and was given further improvements. And yet the core of it hasn't changed: It provides a simple method to spend money and reach more people through your Facebook postings. To reach their audiences, many Facebook page owners and social media managers are resorting to Boost Post as organic reach on Facebook has declined over the previous several years.
Facebook Ads or Boost?
To create the Facebook ad that will best serve your business, you must have a clear aim in mind.
The greatest difference between Facebook advertising and boosting is what's going on behind the scenes. It is possible to measure ad interaction and campaign goals with Facebook advertising, thanks to a variety of analytics options. The targeting choices for Facebook advertising are much more precise: you may target advertisements to users based on their age or gender or geography or hobbies, among other factors.
Facebook advertisements also offer more formatting choices than Facebook posts, including options for carousel advertising, slideshow ads, canvas ads, and more. Some of Facebook's ad styles have been designed with specific campaign goals in mind, including choices for advertisements that gather leads, route people to your website, and promote items.
Advertising on Facebook is exactly what it says it is: advertising. On mobile and desktop, they can show in the News Feed or in the right-hand column. Ads on Facebook provide marketers the ability to personalize the content, headline, call-to-action (CTA), and more. The audience, budget, and bidding techniques for Facebook advertisements may be customized by ad users. Totally it offers 11 different advertising types that you can post.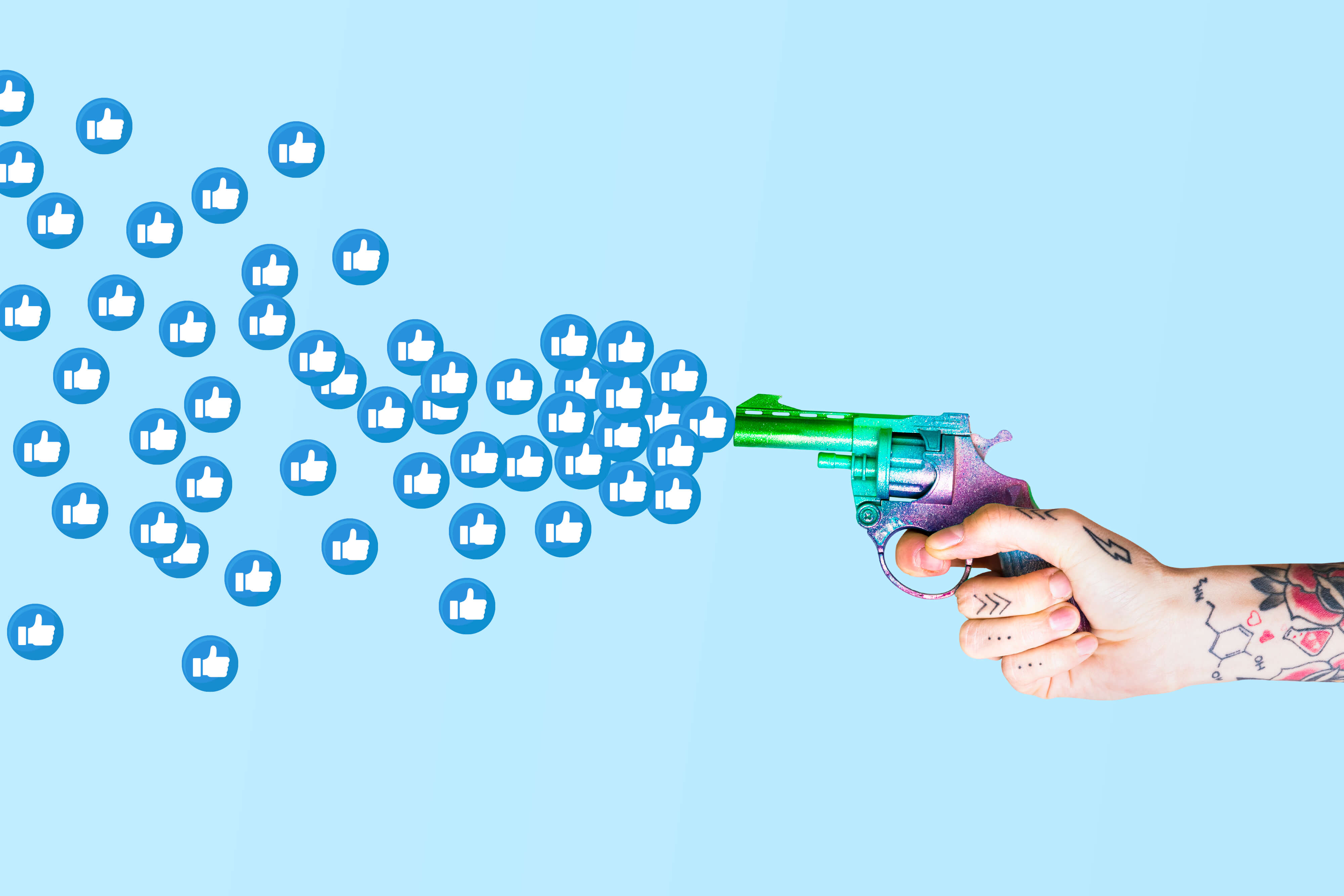 As everything has been said about Facebook Ads, this question may come to mind, so Is it worth boosting a post on Facebook?
Actually, if you want your Facebook posts to be seen by more people, Facebook's Boost Post button should be your top choice.
This button will appear on all posts that are eligible to be boosted. Afterward, you may choose an aim and an audience. Your followers, your followers' friends, or a specific audience based on interest can be targeted with a boost. It's important to note that after you get 100 followers, you may boost your followers.
If you are in between ads or boost dilemma continue reading
Even if you try to promote all posts, your ad will have to go through the Facebook review process, so please read Facebook's advertising policy first.
A status update boost isn't always a smart idea, even if all of your postings make it past Facebook's approval procedure for paid ads. Before boosting a Facebook post, you should consider the following:
Is there a point to this?
Do you have a clear call to action that should be present in your post?
Is the post linked to a reliable landing page?
If so, does it have a goal of generating income?

If you can't answer yes to at least one of these questions, you might want to rethink boosting the article.
Do not promote any posts unless you are certain that the viewer has a motive to purchase from you. Be careful though, because boosting every post implies you're paying to submit updates. So be careful!
Is it worth boosting Facebook posts? Well, sometimes YES!
Boosting a Facebook post has a number of advantages, including the following:
· Simple Facebook ads may be created in only a few minutes. It's as simple as selecting an existing post and a few options (your goal, call to action, audience settings, and more). In five minutes or less, you'll be up and running. It's possible to make your ad from a mobile phone.
· You may extend the reach of your Facebook page to include Instagram as well. It's possible to have your boosted Facebook post-show on Instagram as well. A simple approach to reach even more new followers and consumers are to use social media.
· It's possible to target a certain group of users. It's similar to how you may optimize your regular Facebook Boost Post by selecting demographics such as age and region.
Actually, this feature came in July 2020, as a new update:
1. Advanced demographic and behavioral targeting options
2. It's possible to utilize and build customized audiences.
3. Incorporating pixels into conversion tracking (note: only an available option if you have an existing pixel already built)
· Small companies who wish to experiment with social media advertising can consider boosting Facebook postings. Updating an existing post may be less time-consuming, but it isn't more cost-effective than any other kind of Facebook ad.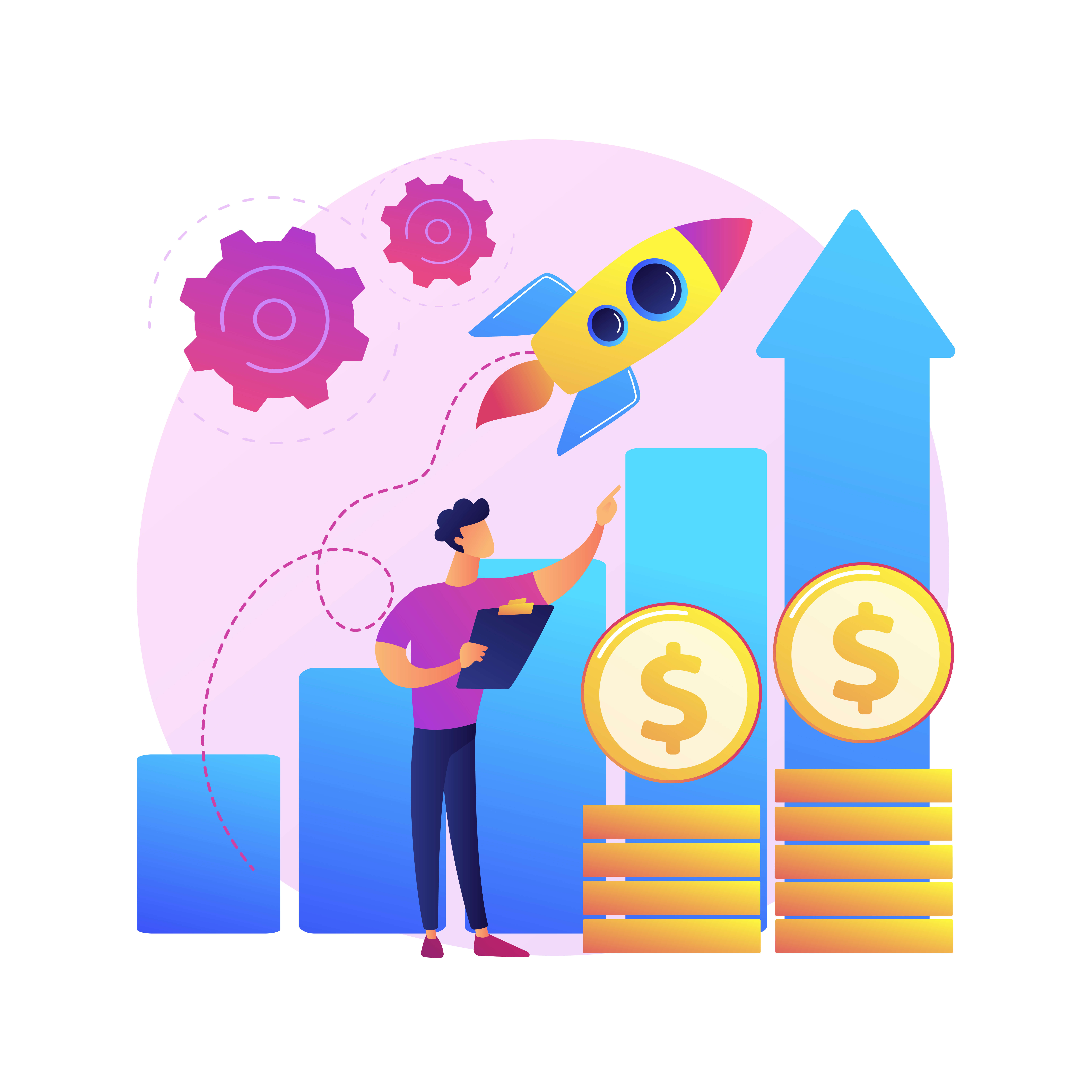 Is it worth boosting facebook posts? Well, sometimes NO!
It is true that boosting is a simple and handy way to promote posts, but is it worth boosting a post on facebook, we are not sure. Let's see why:
· It's difficult to target a certain demographic since the alternatives are restricted.
You can't ignore the importance of audience targeting when it comes to your Facebook ad campaigns. In spite of the greatest wording and visual design, if you display your ad to the incorrect individuals, you're missing out on a great chance to send your ad to an audience that will convert to paying consumers.
Facebook restricts your audience targeting choices when using boosted posts. Targeting possibilities include Fans of your page, Users of your page, as well as their friends, Personas that you select via targeting. Now you think, Is boosting Facebook posts worth it?
· You're unable to focus on your marketing goals.
Another reason why "Is it worth boosting Facebook posts question" is "no" is, when looking at the dashboard for boosted posts on Facebook it appears that you may achieve a number of different objectives. After all, it encourages you to choose a call to action for your article – learn more, purchase now, etc. This is a great method to optimize your campaign!
THE BIG NO!
It's not possible to optimize a boosted post to meet your marketing objectives. Boosted postings are simply designed to increase interaction, and nothing else. You'll receive more likes, comments, and shares with these posts than you would without them.
However, if you are attempting to expand your business and want to boost sales, conversions, reach, lead, or brand awareness then engagement is not going to be as successful as achieving other more effective campaign objectives, which are more effective marketing objectives.
In Conclusion
Because of Facebook's News Feed algorithm, it has become increasingly challenging for companies to get their content in front of their target consumers on the social media network. Sometimes companies boost their posts to reach wider audiences. We can't say is it worth boosting a post on Facebook, or not. On the other hand, we can offer you a great plugin for websites that build on WordPress. Through FS-Poster you can automatically publish, auto-post or schedule your posts, on up to 15 social media platforms. Try Demo to learn more!