Best way to generate leads on Facebook for your business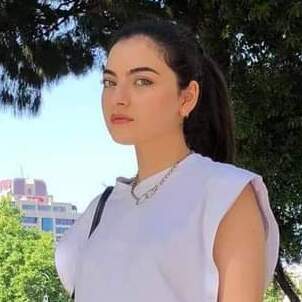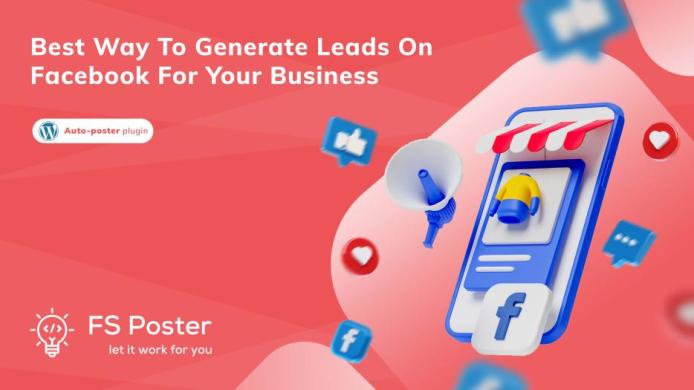 Social Networks
Jul 22, 2021
If you are looking for the best way to generate leads on Facebook, you are in the right spot. In this article, we will uncover your questions about Facebook lead generation techniques.
According to the 2021 February reports of datareportal.com Facebook is the most used social media platform in the global. It is also favorite platform of digital marketers. They love Facebook ads because they are simple to use, provide a wide range of targeting possibilities, and simply create the most leads and revenue for the business.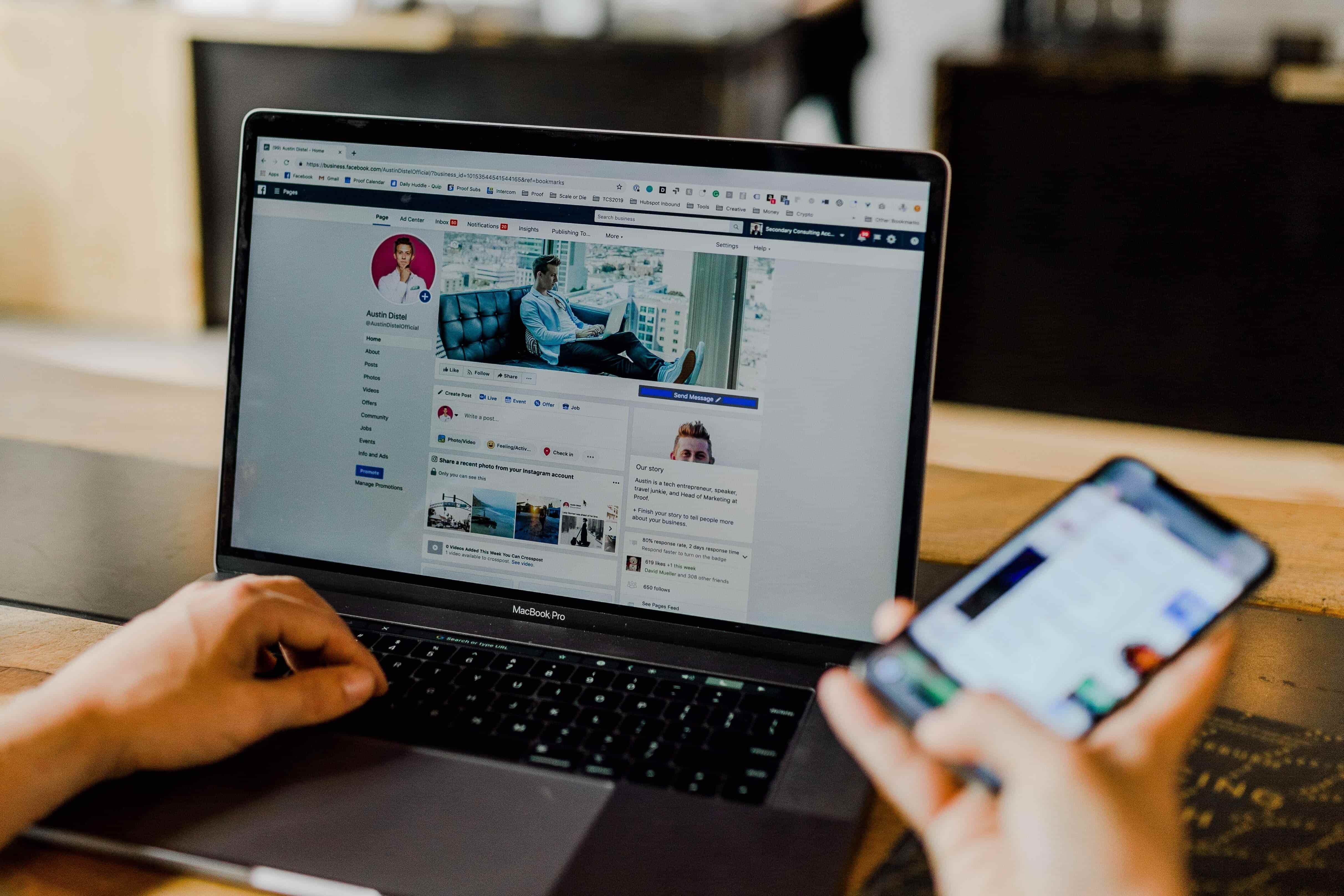 In 2015 Facebook released a new ad type- Facebook Lead Ad. It is a particularly powerful tool for attracting new customers and discovering potential customers.
Lead ads are advertisements that display in users' Facebook and Instagram feeds and stories. They enable businesses to find and acquire contact information from potential consumers without leaving the site. Tools like 'Instant Forms,' for example, make the procedure extremely simple. Lead advertisements can be used for a variety of purposes, including:
Find potential consumers;
Gather and comprehend your demographic's interests and habits;
Increase the number of people who sign up for and enroll in events or programs;
Set up demos or quotes;
Expand your mailing list;
Increase the number of people who download ebooks, brochures, or whitepapers.
There are some benefits of using Lead Ads for you business:
Lead advertising gives people an opportunity to learn more about your business and helps them find customers who are most likely to buy.
The ad experience has been designed for smartphones, so the form loads quickly.
You may modify the questions in your client contact form to your company's needs.
You can download leads directly on Facebook or connect them to your CRM (Customer Relationship Management) system.
The form is pre-populated with information users have provided on Facebook, such as their name and email address, making it quicker to fill out.
Some tools to find out best way to generate Facebook leads
Posts
Your Facebook post is probably the first to catch the viewer's attention. It has one-off posts and dedicated campaigns that direct viewers back to their website or Facebook page. You can direct the user to a landing page where you can submit information as to whether the actual article contains a form link.
Messenger
Facebook Messenger functions similarly to a built-in live chat tool for your Facebook Page. Users may ask questions about your business and goods in a private one-to-one chat with you.
Newsome Interactive was able to generate over 13 percent more leads and a 5% higher lead quality by including Messenger into their lead strategy. The team utilized an internal sales system to evaluate each lead and manually estimated how many more leads it obtained by running Messenger advertising in addition to its lead ads using the conversion target. The team also tracked how many high-score or high-quality leads originated through Messenger and how they progressed through the buyer's journey.
Live Video on Facebook
If you want to take a more spontaneous approach to lead generating, consider using Facebook Live Video. It is the best way to generate leads on Facebook where you can connect to your prospects and give wider information on your current projects. Live Video generates a public, real-time broadcast that your audience may view on their News Feed. Viewers respond and comment on your video in real time, and you may utilize this platform to lead prospects to your marketing material.
Read the article below to discover how to build Facebook lead advertising.
There are two main parts to lead advertising. Forms and ads that contain questions that customers want to answer

1: Open your forms library.
Go to your Facebook page, then select "publishing tools" and then "forms library" from the left sidebar
Click Create in the upper right corner of the form library.
2: Design the lead form
Begin in the content area by naming your form, adding an introduction, and listing your questions.
You may either submit a custom picture, a static piece of creative that follows your ad around for forever or utilize dynamic creative, which is changeable to the ad that you're running, for the image creative. We recommend using Dynamic Image so that you can split your tests and switch between ad creatives without having to create new forms in the future.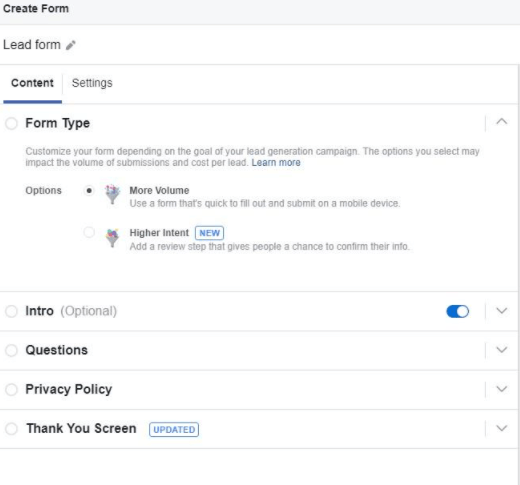 Include a call to action (CTA) or a description of the form that users will be filling out. Consider why someone would want to give you their email address, phone number, and other contact information. In this example, you can use a lead magnet to capture the email address and add it to your email list so that people can access the case study.
Additionally, you may build custom questions with multiple choice and conditional logic, book appointments, and qualify leads.
And finish the Thank You Page. As an example, enter the "Thank you for registering" for informing that user has successfully finished all right.
Tip: Request just the information required to meet the aim of your Facebook lead ad campaign. The goal is to reduce friction points in generating leads from your audience.
3: Double-Check the settings.
Review the settings when the content section is complete. To complete this process, you need to adjust the form settings to open with restrictions.
Now your form is ready!
The next step is creating a campaign.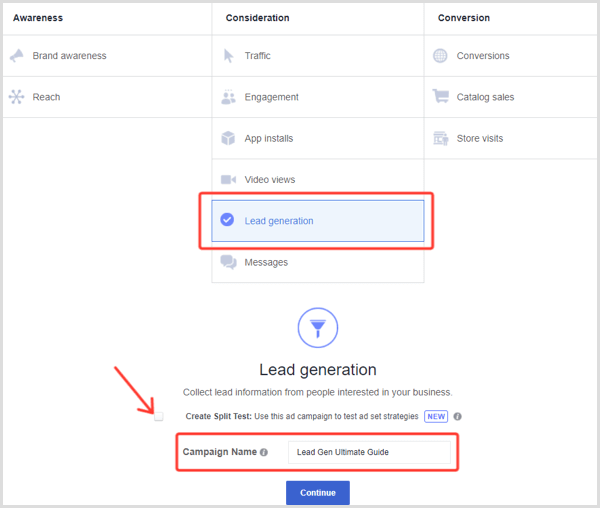 1. Go to your ad manager and create a lead generation campaign.
2. You don't need to target or adjust the default campaign settings. Set the budget and the start and end dates of the campaign when you've completed the settings.
3. Post your campaign and go to Posts on the page to search for your ad posts. The ad will be approved, and you will be informed when it is
ready to go live.
What is the best way to generate leads on Facebook?
It depends on your type of campaign and idea of it.
1. Share the blog entries that have resulted in the most leads.
One best way to generate leads on Facebook is to choose and share the most popular blog entries.
The subject and title of the blog post should entice your audience to click and read more, so use CTA buttons to encourage them to learn more about the blog.
2. Pin articles that lead to lead generation suggestions at the top of your feed.
You can pin a post at the top of the page's timeline to highlight it. It remains on timeline for up to 7 days since the day it was published.
3. Use different and creative formats
It is another best way to generate leads on Facebook. You may use the carousel ad type to display several pictures in your ad. If you're feeling really inventive, you may ensure that these photos follow a chronological order. Or beautiful, clear and striking images can draw the attention of users. Or maybe by making them smile you can have a better chance to convert them to the lead.
To Conclude
In this daily-changing world, Facebook is also changing and developing. Displaying content-rich feed to followers is yet another best way to generate leads on Facebook. If you want to develop and make your social media strategy easier you can use post scheduler to regularly publish your lead generation posts that you can further use for lead ads. Do not waste your effort and time on posting, FS-Poster is a great plugin to share your posts on social platforms automatically. Do not wait anymore and Try Demo ?