5 effective ways to get organic reach on Instagram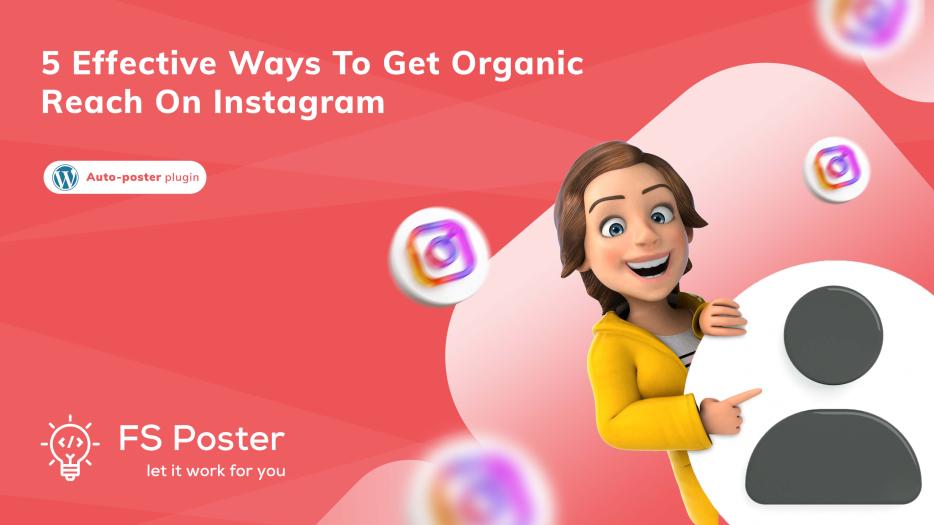 Social Networks
Feb 10, 2022
Organic Reach is a social media marketing measure that indicates the number of unique accounts that have viewed a post or types of content on a social platform. In other words, the number of people who have viewed the post once.
Organic reach is what makes social media so effective, helpful, and (at times) aggravating. It's a cost-free approach to interact with customers and, perhaps, improve revenue. However, as you are aware, developing your reach on Instagram requires time and expertise, while taking the algorithm into consideration.
In all social media platforms, Instagram gives the highest percentage (about 8-9%) of organic reach, according to benchmarks. On the other hand, it is not easy to grow your audience organically. Instagram is doing its best to kill organic growth and playing with the algorithm.
However, it starts not showing the organic results of posts from June 2021. And we all know the reason. No money, no gain. You should pay to reach your audience, otherwise, your profile will become dead.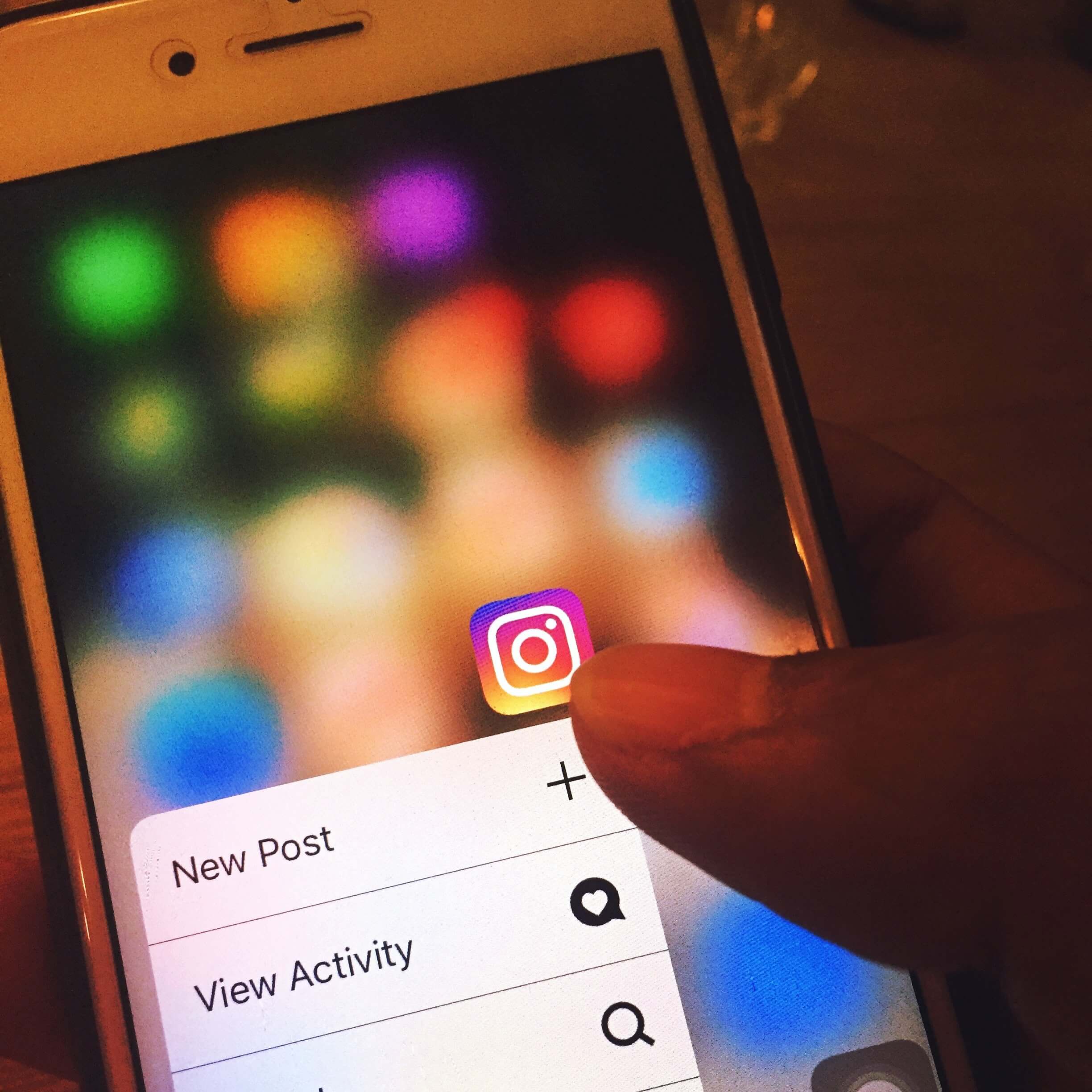 How to get more organic reach on Instagram?
If you wonder how to optimize and how to get organic reach on Instagram do not stop, continue reading! We will suggest 5 of them.
1. Use hashtags
Unless you're a beginner to Instagram marketing or want to dedicate your approach, Instagram hashtags may help. Instagram has been set up to create links to other photos, videos, and story collections that are tagged with the same word when you use a keyword after the hash symbol. Search for #stayhome and see how many people have used that also by number.
You can use hashtags on captions, comments, stories as well as bios. Using proper hashtags will increase organic reach on Instagram by letting people find you even if they don't follow you.
But do not forget, if you don't use them in place, scilicet, if your hashtags do not match your posts, you will get the big NOTHING! Create your own hashtags and go for it. Avoid using spammy, dull, or famous hashtags, because Instagram algorithms will not track them.
You can use up to 30 #s on Instagram. However, we don't suggest using all of them. Using 3 or a maximum 4 could be perfect. There are also some tools to help you find the most related hashtags for your post.
2. Share stories
Story content is coming from Snapchat to Instagram. It remains only 24 hours, then disappears. Luckily, Instagram has released highlights functions, so you can add important stories to it, and it will be shown on your profile permanently. It is one of the ideal ways if you are looking for how to get organic reach on Instagram.
Even if your initial Story is only seen by your followers, you may utilize it as a catapult to broaden your business's reach. One of the most effective methods to accomplish this is to encourage the development of user-generated content or UGC. This is the material that individuals will publish on their own accounts, preferably using the hashtags you've suggested.
You can do so many things with stories. There are too many options to decorate and make it fun, like stickers, gifs, adding links, countdown, or some interactive features to have conversations with the audience like pools, emoji sliders, quizzes, or question bars.
In addition to the above metrics, keep in mind some factors such as time, content type, story length, and other factors which can contribute to Instagram story efficiency. Set up your content and go for storytelling.
3. Run creative formats
How to get more organic reach on Instagram? Apart from story content, there are many other types of content to get organic reach. The only must-have is to make people like, comment, and save, in other words, engage with the followers.
Speak to your content manager and create creative creatives. Your main goal should be to make shareable content. Using carousel posts to share helpful tips and information can lead to saves as viewers can see your posts when they want to act on them. They're ideal for diving into further detail on a product or collecting various perspectives on the same topic.
The other format is IG Live. If no one else is live at the same moment, your live video will show right at the top of the Stories stream. You are able to share it on your feed to make it remain permanently.
Integrating more video content into your content strategy will almost guarantee your Instagram profile engagement. But generating video doesn't have to be difficult, in fact, video material may be quite simple to create.
After releasing IG TV and Reels, the importance of video content has increased. Posting one Reel to Instagram is not a certain way to increase your organic reach overall. However, publishing a truly good Reel will almost surely expose your account to more eyes, increase organic reach on Instagram and get you more engagement.
4. Launch influencer marketing
Reaching out to influencers for the recognition of your brand can help you to answer the question of how to get organic reach on Instagram.
A lot of influence not only expands the geographic reach of the brand but also helps the brand to reach more or highly relevant customers as well as gain huge followers on social media.
Followers of influencers appreciate them and their way of living. As a consequence, their followers respect and cherish their thoughts. As a result, if someone sees their favorite influencer endorsing and utilizing a specific product, they are more likely to want to purchase that product in order to copy them.
The reach of these influencers is one of the most significant criteria in determining which influencer to utilize to market a product for your business: this is the number of unique, active viewers who see their content.
The efficiency of influencer reach is a measure of how many unique persons will view advertising, article, or piece of content.
You may determine an influencer's "average reach" by looking at their engagement statistics, such as the average number of likes or comments received per post in recent history, because engagement is a significant indicator of reach so it will increase organic reach on Instagram and whether their audience is paying attention to their work.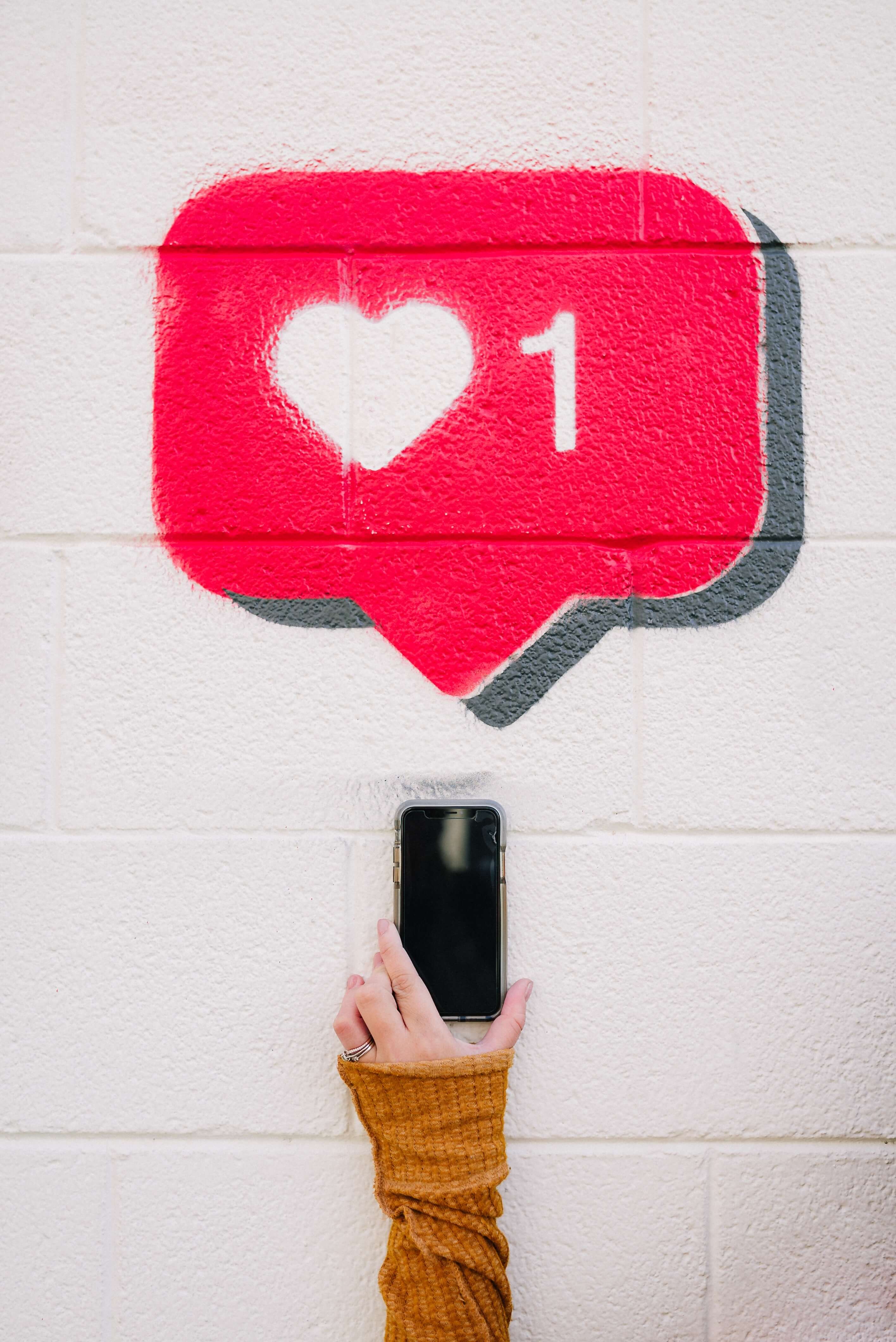 5. Find the best time to share
The last suggestion in our list for how to get more organic reach on Instagram is to consider the selection of the perfect time to post. Finding your audience's active time and posting your content on time will help you to experience how to get organic reach on Instagram. If you have an Instagram Business Profile, you can use Instagram Insights to see when your followers are most active by day of the week and time of day.
Of course, it depends on the activity of your audience, competitors, and marketplace, as well as your content.
If your brand belongs to the FMCG sector, you can choose to post mornings or middays. Try different times and choose which one is relevant for you.
Actually, after determining the optimal time, we suggest using a post scheduler and auto-poster plug-in. It can help you not to waste any time and post at the exact time you set. FS-Poster would be a great option to choose. This plugin supports up to 14 social networks for auto posting. Check Demo to learn more.
Wrap Up
In 2021, there will be 1.074 billion Instagram users globally. If you want to reach more people, migrate to Instagram and begin to track results. By building creative content also you can increase organic reach on Instagram from the learnings above. Hopefully, our guide will help.