6 Tips to reach out to influencers suitable for your audience
Digital marketing tips
Aug 07, 2021

Social media influencers are those who have developed some followers that a particular brand or company wants to reach. Most people associate influencers with gorgeous ladies who upload photographs of themselves in luxury brands and identify the product they are wearing.
These folks, though, might be anyone. The guy you saw at the supermarket, the lady with the baby on the right corner of the restaurant, or even you. Yes, You!
True influence drives action, not just awareness. (Jay Baer)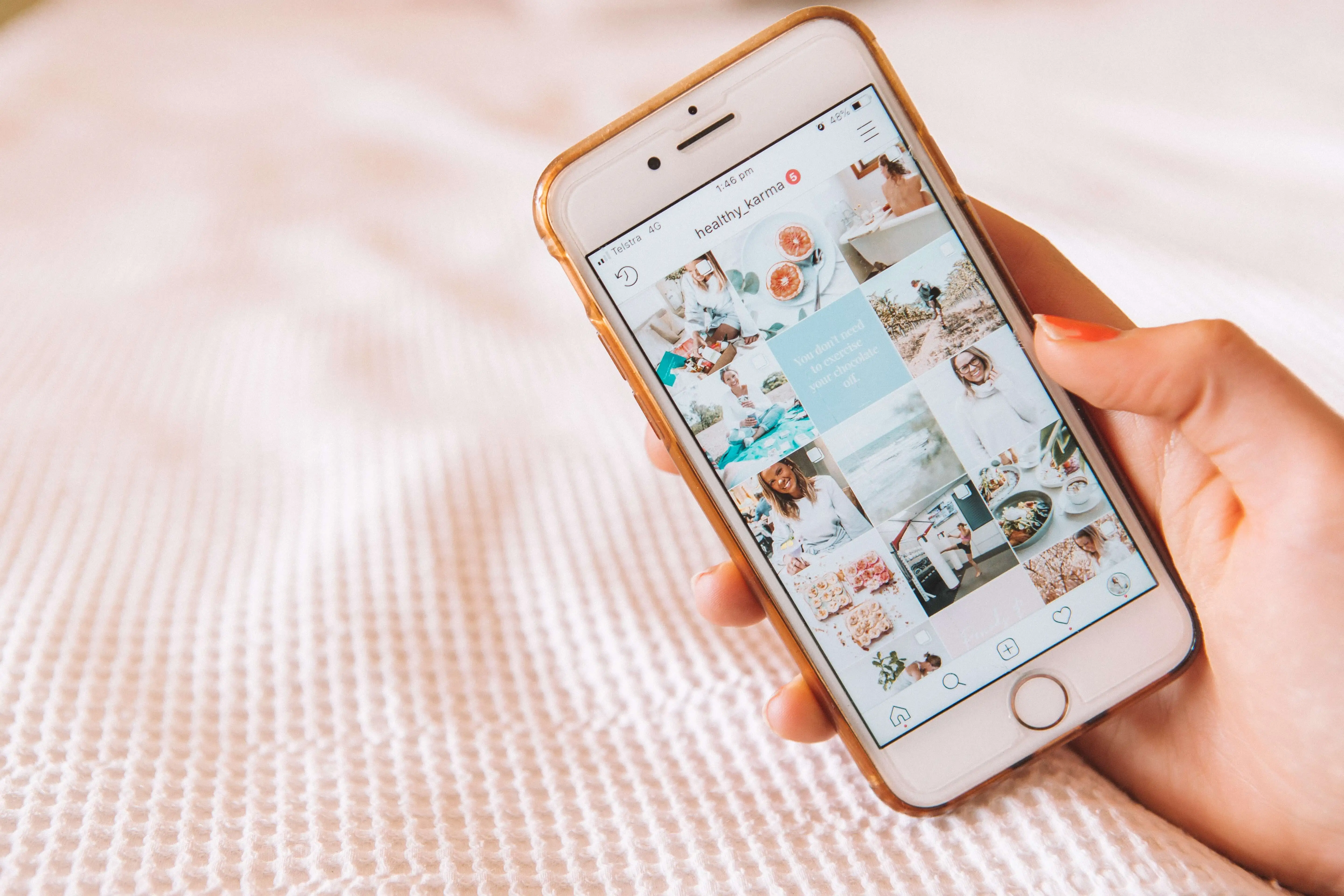 How to define influencer marketing?
Many brands are reaching out to influencers on Instagram to enhance brand awareness, as well as increase sales of their brand.
Studies show that consumers are 30% more likely to buy products recommended by influencers rather than celebrities. Influencer marketing is effective because these individuals are customer-centered.
In fact, the number of Google searches for "influencer marketing" has risen by 1500% in the previous three years. This demonstrates that the future of influencer marketing is full of possibilities.
Also according to statistics of Neil Patel, every time you spend $1 on influencer, the average ROI is $ 23.
It seems the next objective is to identify the ideal influencers who will get you the visitors your company desires and requires.
Reaching out to Instagram influencers
Before reaching out to Instagram influencers, you need to find the ones who share the values of your brand and have a responsive, engaged audience.
A well-defined goal allows you to better assess your influence and whether it helps you achieve your results.
1. Before you begin, put together a list of your objectives.
Start creating your influencer marketing strategy by describing what you want to achieve as a consequence of your efforts. Your marketing objectives may include engagement, reach, lead generation, conversion rates, customer loyalty, return of investment and so on. There are some examples that you can create for reaching out to influencers on Instagram as they increase sales by 6% for 2 months. Or increase your Instagram page's followers and engagement by 2% for 3 months.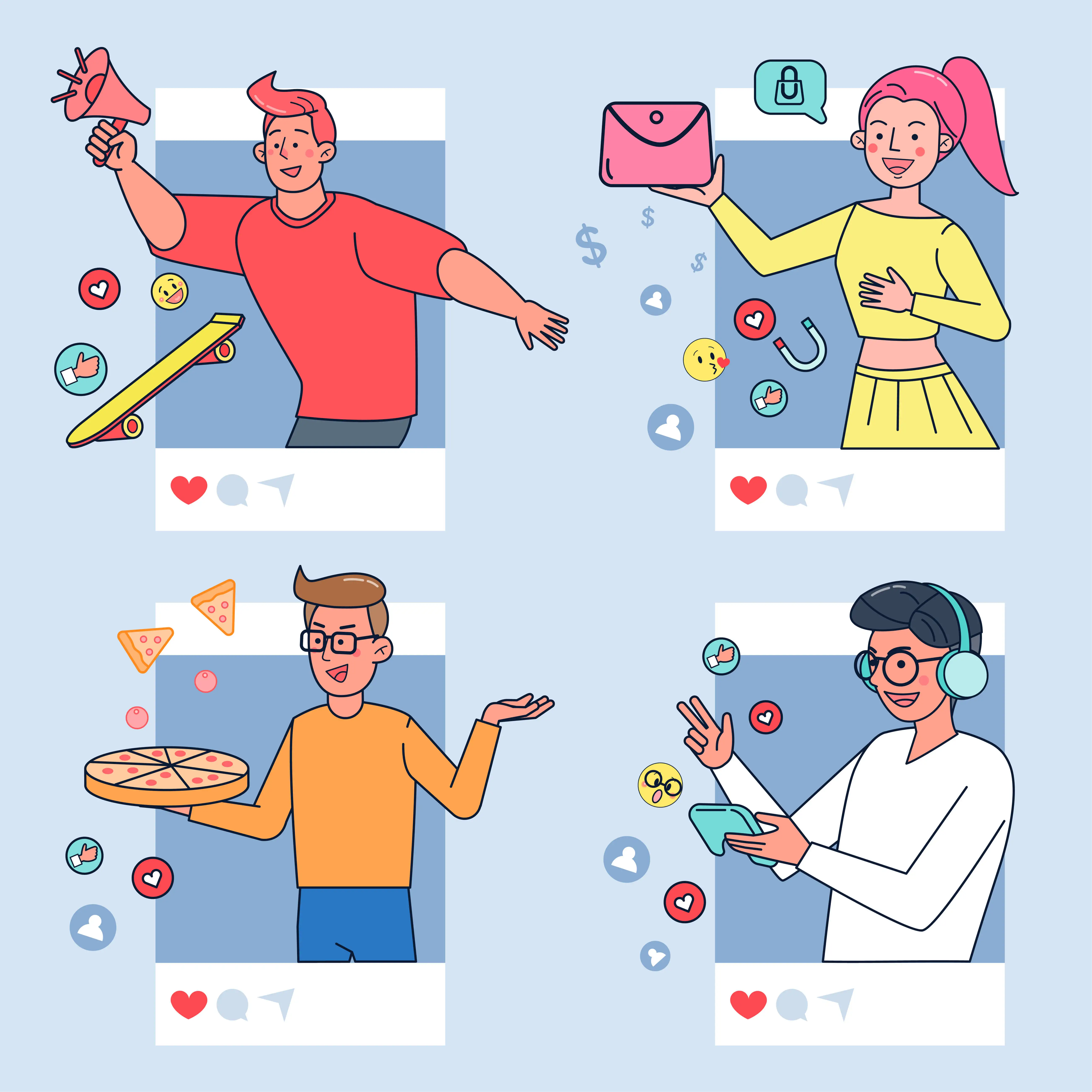 2. Research
Before reaching out to influencers on Instagram you should take into consideration which category would be relevant for your business? Lifestyle, sport, fashion, food, travel or many others? Go for mano, micro, nano influencer, or celebrity, blogger, vlogger? What is the rating of their blog on search engine results pages? How many people follow or subscribe to them on social media? Do their followers write comments on their posts? Do the influencers interact with their fans? When you compare the data from these indicators, you'll get a picture of how important this individual can be to your brand.
3. Reach them easily
Once you find and shortlist perfect candidates, time comes where and how to reach them. For reaching out to Instagram influencers you can follow directly scanning social media sites such as YouTube or Instagram for influencers is a common method. Depending on the network, utilizing keywords and/or hashtags, together with filtering by the amount of followers/subscribers, can be an effective approach to find viable influencer partners.
On social media platforms, hashtags make anything discoverable and accessible. Or via some social listening tools you can track which influencers are talking about and even mention you. Google Alerts is another way to help you find people who are influential in your business. Set up notifications for keywords related to your brand. This will help you find someone to write about topics related to your industry or product.
4. Start contacting
You may contact influencers in a variety of ways. Instagram direct messages (DMs) and email are the most commonly used techniques.

There is a 1,000-character limit when using a DM for volunteer work, so you need to keep your DM short and concise. Keep in mind that DMs are also likely to be read on mobile phones, so the shorter the time you can keep them, the easier it will be for influence to pass through.

Email is a more official means of reaching out to influencers on Instagram. And it has the potential to be more effective. Since there is no limit to messages, you can add information to your mail to excite influencers for potential collaborations. But you still need to keep it short.

Another simple way of reaching out to Instagram influencers is Influencer marketing platforms. They can help you quickly and easily identify and give all info about influencers for your brand. You may also browse their influencer databases and filter by reach, category, engagement rate, social platforms, and more.
5. Propose them ?
Is everything ready? Start writing them a proposal, but do not forget, it is not an individual message. Your brand's need and image will be included in the campaign by the influencer. So be clear about your requirements.
Mention Who you are and how you know about them, why did you reach out, what can you offer instead, how can you develop the conversation?
Simply keep your pitch basic from there. The offer should be straightforward, and your desired goal should not be obscured. Be clear about how much work the influencer will need to perform, and don't be ambiguous or evasive. Their time is valuable. The easier you make it for your influencer to assist you, the more likely you will receive a positive reaction.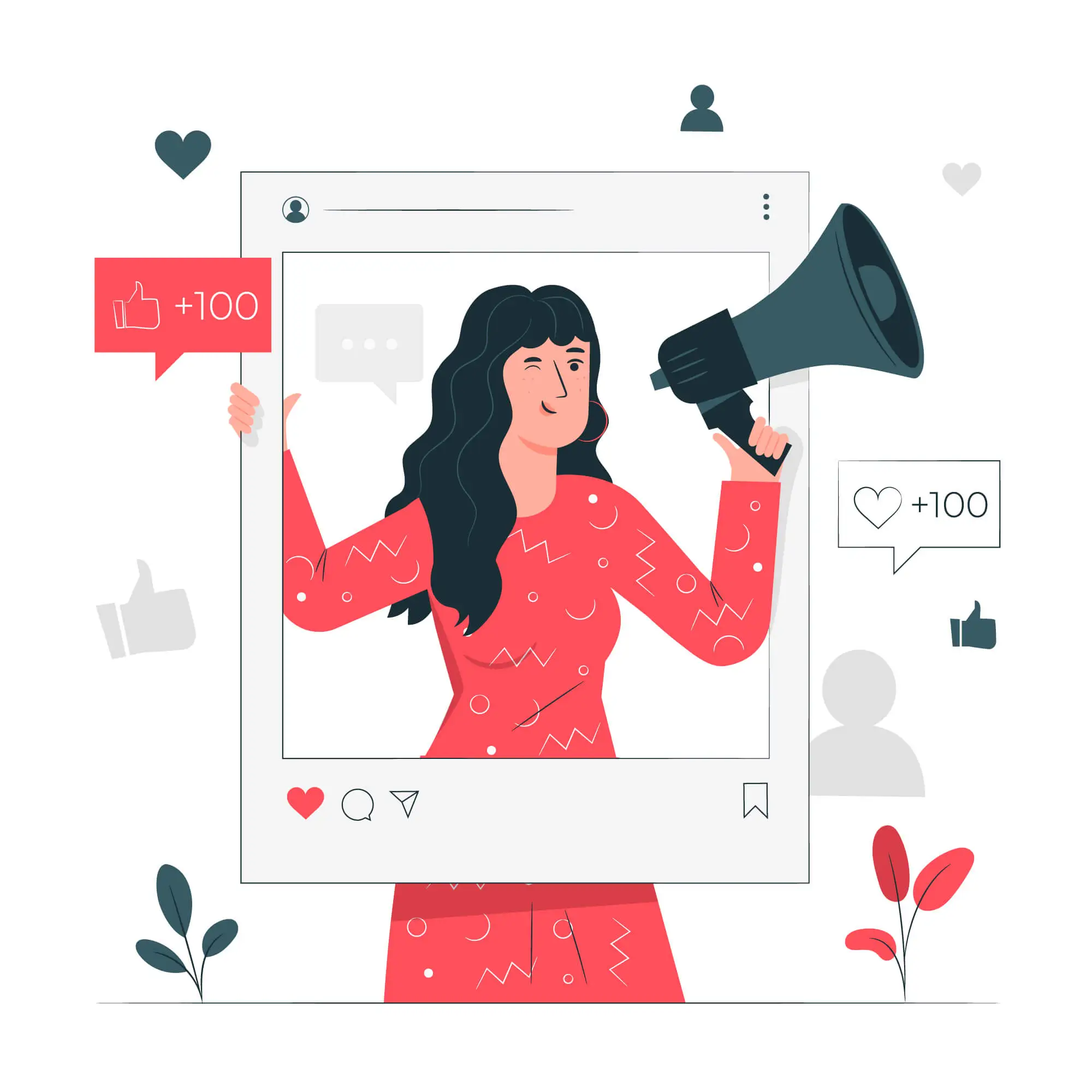 6. Loyalty
What you should understand is that influencer marketing isn't just about hashtags, pretty images, and expensive gifts.
The ultimate aim of any influencer marketing campaign is not to hear from the influencer more than once (or twice). It is to include him/her in your site's community. You should aim to convert influencers into brand advocates.
That's why ensure that you communicate with influencers in a polite and professional manner throughout the outreach process. After all, your outreach communications may be their first encounter with your firm, so make a strong first impression!
After determining everything and time to share the post on the platform we suggest your influencer use a post-scheduler. Through the perfect plugin, you and your influencer will not waste time and focus on other important elements of the campaign. FS-Poster would be a perfect choice. For more information Try Demo version. Good luck!
Conclusion
In 3 or 5 years influencer marketing will be on each company's must-have in their digital marketing strategy. Hopefully, this guide has helped you understand the steps to reaching out to influencers on Instagram. Do your homework, prepare your pitch, and move forward.