Best Practices to Measure ROI of Your Social Media Marketing
Social Networks
Jul 20, 2021
ROI is King. Because it exactly means "king" when translating it from French to English. For years, even the greatest social media marketers have been haunted and burdened by one small acronym.
According to a LinkedIn study, 58% of digital marketers need to prove a social media ROI that will be approved for future budget requests. However, only 37% were "very assure" about ROI indicators.
What actually is ROI?
The Return On Investment (ROI) indicator is used to determine the profitability of an investment. ROI evaluates the effectiveness of an investment by comparing how much you paid for it to how much you received.
Why is it so important to define and analyze the ROI of social media?
Social media marketing is widespread in many sectors, but without measuring your outcomes, it's impossible to know whether what you're doing is worthwhile or not. Measure your ROI and, for the most effective campaigns, understand the most profitable social media channels, areas where you can increase your investment, where you need to improve, and even the efforts you have to give up.
There are a number of reasons why evaluating the ROI of social media should be a top priority for your company:
Show the importance of your social media marketing efforts to your brand;
Demonstrate that your social media marketing methods are successful and produce the desired outcomes;
You can identify the most successful strategic areas, double the areas that work, and change the areas that don't;
Back up and notify you of your social media budget allocations.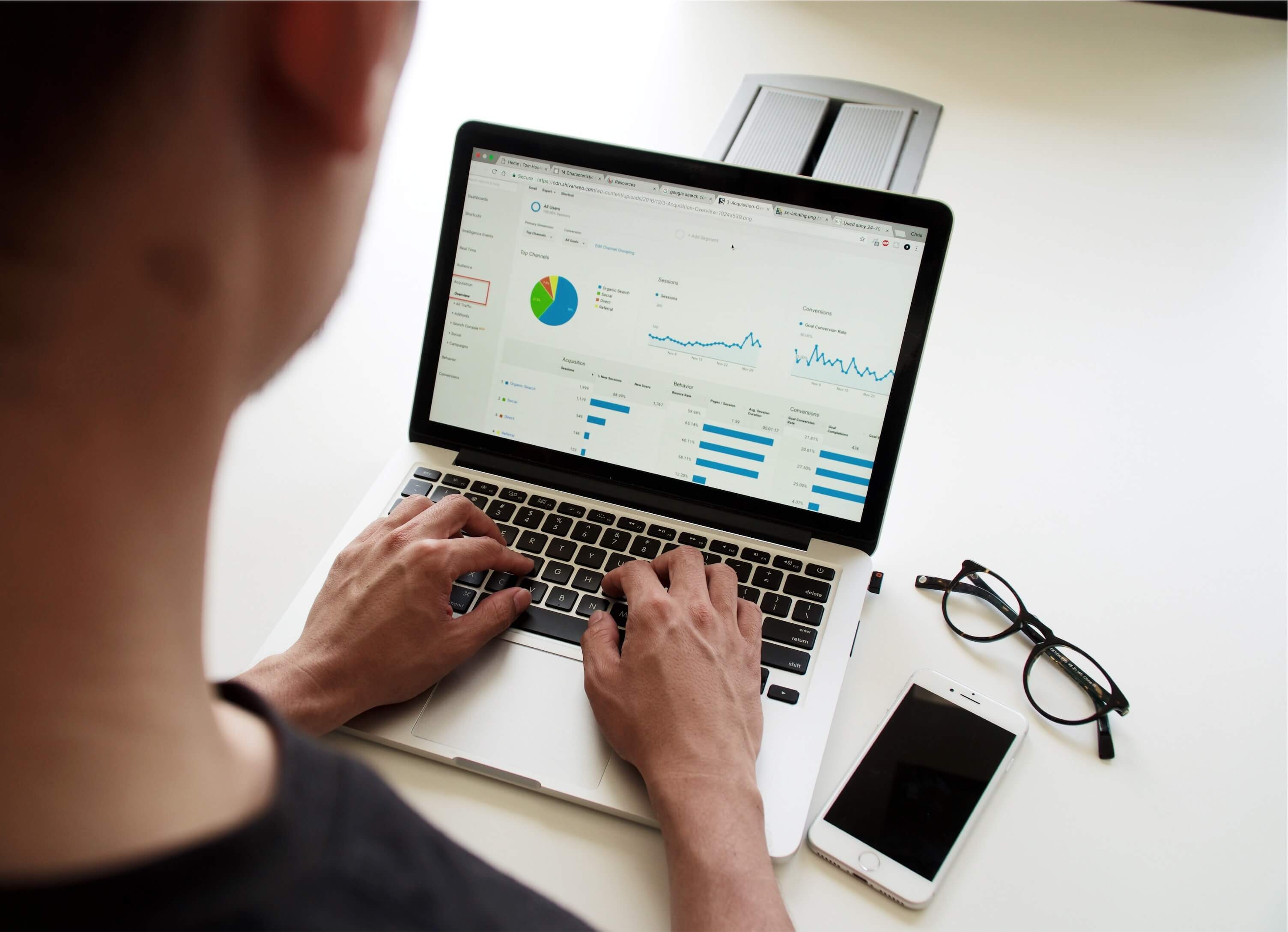 How do you measure the ROI of social media?
When analyzing ROI of social media advertising, consider how you measure other advertising channels and integrate typical business terminology. If you utilize pay-per-click advertising, consider evaluating social media in terms of cost-per-click or cost-per-impression. If you are concentrating on lead generation, consider measuring in terms of cost per acquisition, etc. This lends legitimacy to your efforts and makes comparing social media marketing to other kinds of internet marketing easier.
Steps for measuring the ROI of social media
1. Determine your objectives and set goals
Here we define what the value of a brand means in terms of social media results.
Whether you're looking for ways to create new business, grow your brand, influence and network, or simply increase your relationships and engagement with your followers, write them down and share them with your team and make it happen for everyone.
Where you intend to go is defined by your objectives. Goals specify how and when you will arrive.
Each goal should be S.M.A.R.T
Specific- Your objective should be clear and defined so that you may focus your efforts and feel really driven to attain it.
Measurable- A SMART objective must have metrics for tracking progress. You won't be able to determine your progress or if you're on pace to meet your objective if there are no criteria.
Achievable- Your goals must also be realistic and achievable to be successful.
Realistic- SMART goals should be realistic in the sense that they can be realistically achieved given the resources and time available. SMART goals can become a reality if you believe you can achieve them.
Time bound- Set a start and an endpoint for yourself. Setting start and end dates will keep you on track and focused on the main benchmarks against which you will assess your social ROI.
2. Monitor your goals
After you've established your goals, the following step is to keep track of them. This is why it is critical to have well-defined and quantifiable goals. The more you know about consumer behavior on your social platforms, the more probable it is that you will keep and convert your audience.
Each social media platform (Facebook, Twitter, Instagram) contains its own analytics function. For example, Facebook has a free analytics tool called Facebook Insights that allows you to track which posts create the most interaction, such as comments and shares.
Or Google Analytics is the most powerful tool for calculating ROI of social media advertising. Google Analytics social reports can show marketers the impact of social actions, which social networks are producing the best results, which content is popular, and how social can lead to conversions.
There are some tools not only for managing your social media, scheduling posts, but also gives you useful information and data on your social media performance. If your website is built on WordPress you can analyze the engagements of your posts with social media scheduling tools such as FS-Poster. The features allow you to schedule unlimited posts to 14 social networks, see the calendar. create customs descriptions for each post and analyze the shared contents through a comprehensive reporting dashboard. It can also track your trend shares, click counts, social network comparisons by clicks, accounts comparisons, and so on. Try Demo to practice all features.
3. Calculate ROI of social media advertising
To begin, add up all of your costs, such as social media ad spending and the costs of your social media staff or agency.
To sum up:
[(Earnings - Costs) / Costs] x 100
After evaluating ROI for every particular social media sector, you will be able to identify your top performing regions as well as those that may be improved. You might try to alter any social networks or efforts that are bringing in a negative ROI by paying less or making your ads more successful.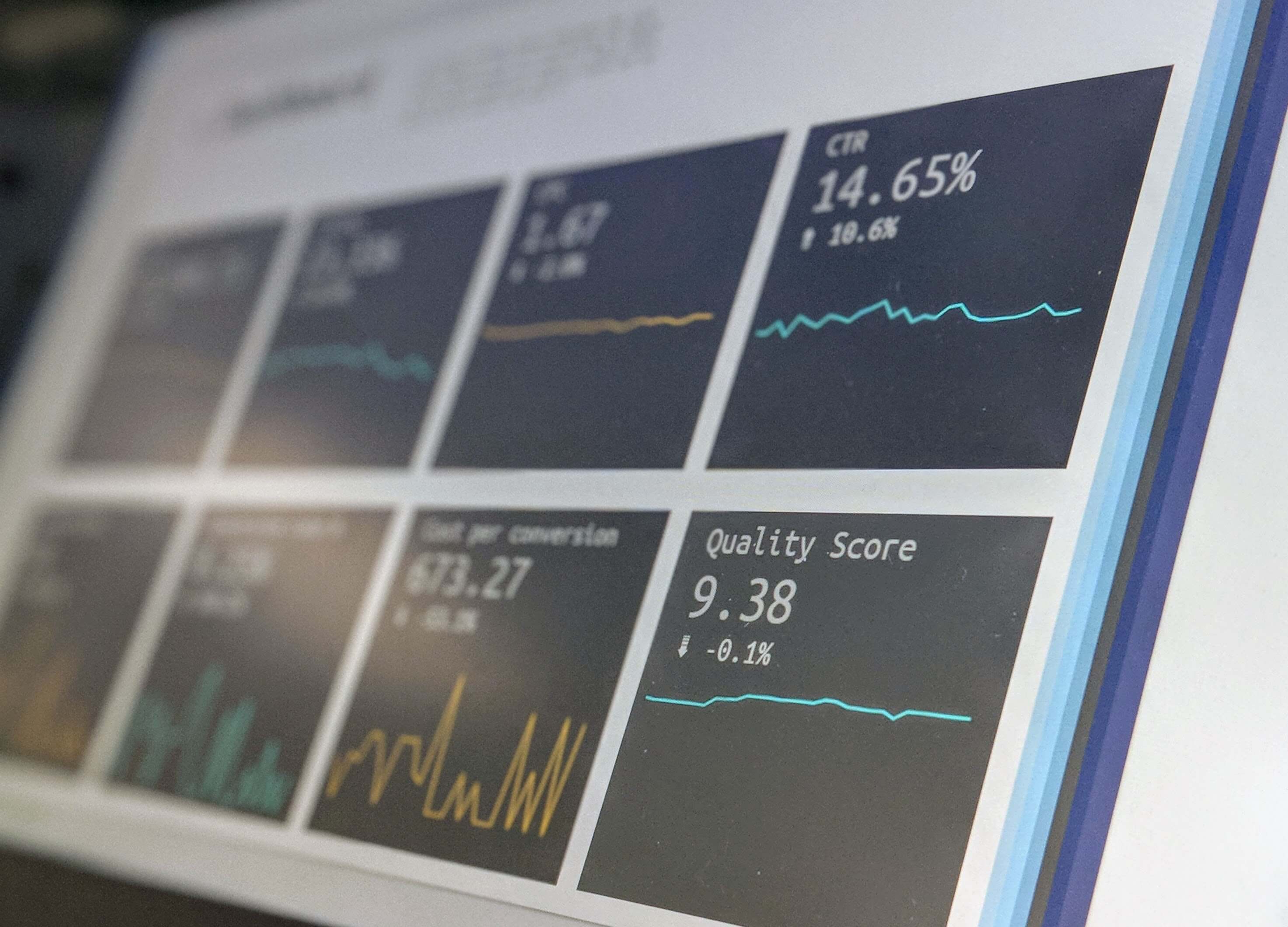 On the other hand, some campaigns do not have an actual denominator for calculating ROI. Let's look at several ways for calculating ROI to determine the success of a social media campaign:
Quantity of fans and followers:
Some would claim that this statistic doesn't tell you much, and they are partially correct. A high number of followers is not a guarantee of a successful social media campaign, gaining fans and followers is simply the first step in social media involvement. Once you have them, you must be able to demonstrate a real advantage, whether you are attempting to sell more items, hire more workers, or lower the amount of customer care calls. A big fan following, on the other hand, may be a highly important factor in assessing the ROI of social media, since a larger audience means a broader reach and more chances to connect with a client base.
Quality of fans and followers:
The participation of a social media following is a good indicator of its quality. Do you have a large group of thousands of admirers that seldom interact with your postings, or do you have a few hundred fans who regularly "like" and comment on your content? While a big fan base is desirable, some may argue that a smaller but more active fan base is more useful. Work for both quantity and quality.
Number of mentions on social media
This is a simple metric: how frequently do people mention your brand? If you're seldom mentioned on social media, the good news is that no one has anything negative to say about you — but it also means that no one wants to post anything nice about you. A rise in social media mentions may indicate that your brand is becoming more well-known. You can monitor your brand mentions with social listening tools. They help to understand customer sentiment about your business, social media campaigns through social media mentions, or specific hashtags, keywords.
Difficulties of measuring ROI of a social media marketing campaign
It is obvious that social media is effective in producing outcomes; nevertheless, it is also evident that the majority of marketers fail to quantify its real impact accurately. So, what is preventing companies from gauging the level of success achieved by their various social initiatives?
The marketers argue that there might be a number of other reasons. The following is a list of the primary reasons why brands find it challenging to calculate social ROI:
They cannot link the effects of commercial activities with social media: Even though engagement metrics are being tracked, companies cannot determine how social postings and shares impact total revenue.
They lack the skills and resources necessary for analytics: Many marketers are still getting their feet wet with social media and analytics technologies. When it comes to marketers adjusting to new platforms and beginning to invest resources toward analyzing social ROI, there may be a learning curve involved.
They are making use of insufficient measuring tools and platforms: Even though there are a lot of social media tracking tools accessible today, not all platforms can give marketers the information they want.
They use various analytical methods; including Due to inconsistencies in the data, several marketers cannot obtain an accurate picture of their postings' success.
They depend on either inaccurate or unreliable data: The quality of the social data obtained is equally essential. For instance, social media sites are plagued with bogus accounts and duplicates of existing ones. The data obtained from these accounts may be inaccurate as a result of the activity that takes place on them.
Wrap up
So contrary to common belief, monitoring the ROI of social media is not impossible. All it takes is some smart thought and cautious preparation. Read the instructions above to fully understand how do you measure the ROI of social media.