The best Pinterest auto-post WordPress plugin for your website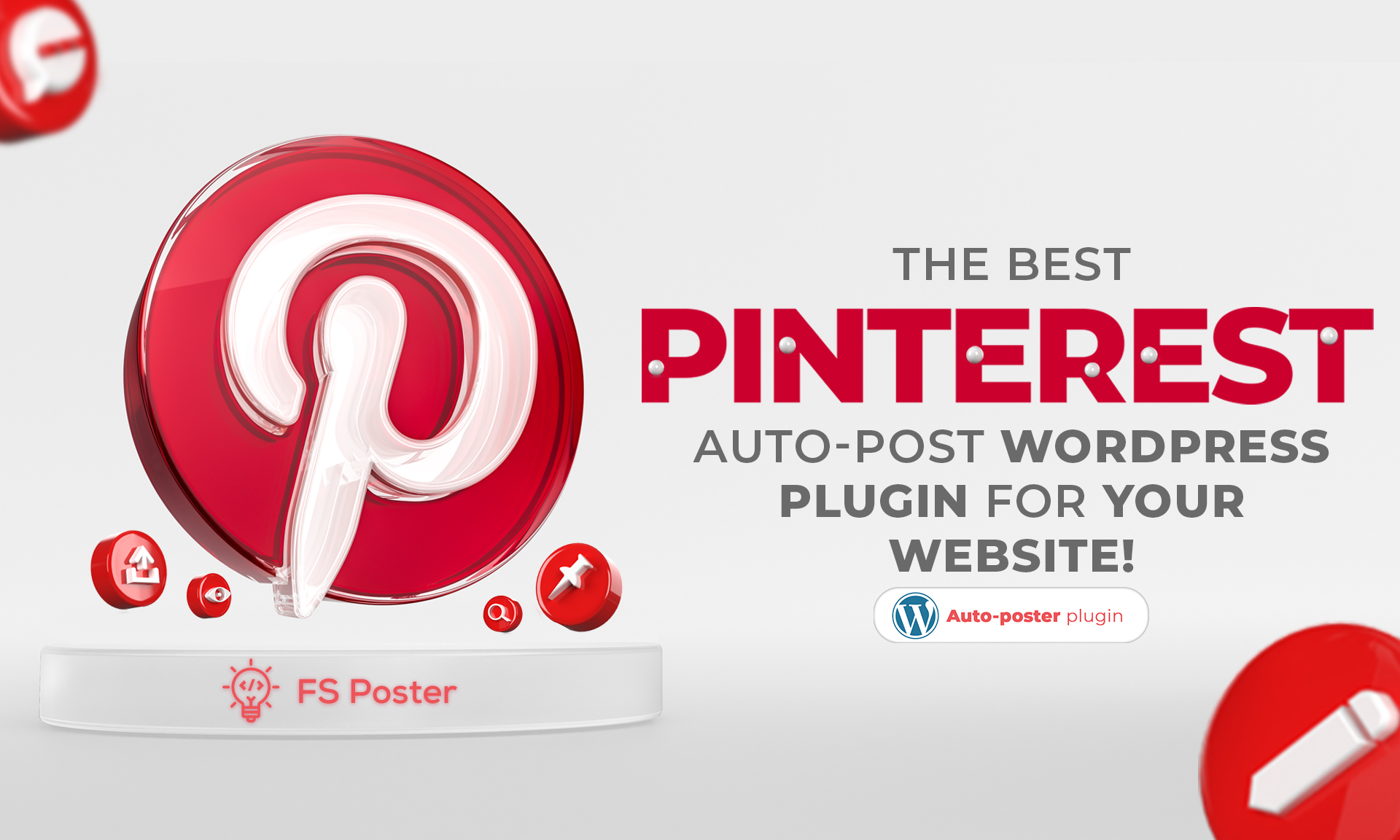 Social Networks
Apr 17, 2021
One of the most famous social media platforms is Pinterest. Pinterest is more common than Facebook, Google, and Linkedin in terms of web traffic. That is why it is such a well-known website, with over 322 million monthly active users who use it to pin their favorite images. Do you want your WordPress blog to be instantly shared on Pinterest? Is that will allow you to automatically distribute your WordPress site's scheduled content across several accounts or boards? This exact solution is included in FS Poster, which will automatically share your blog post on your various social media accounts, like Pinterest. Let's see how Pinterest auto-post WordPress plugin works and how to stay involved with the blog till the end!
In our previous blogs, we talked about auto-share your blogs on Facebook and Twitter, LinkedIn. Now we will speak about auto-sharing on Pinterest.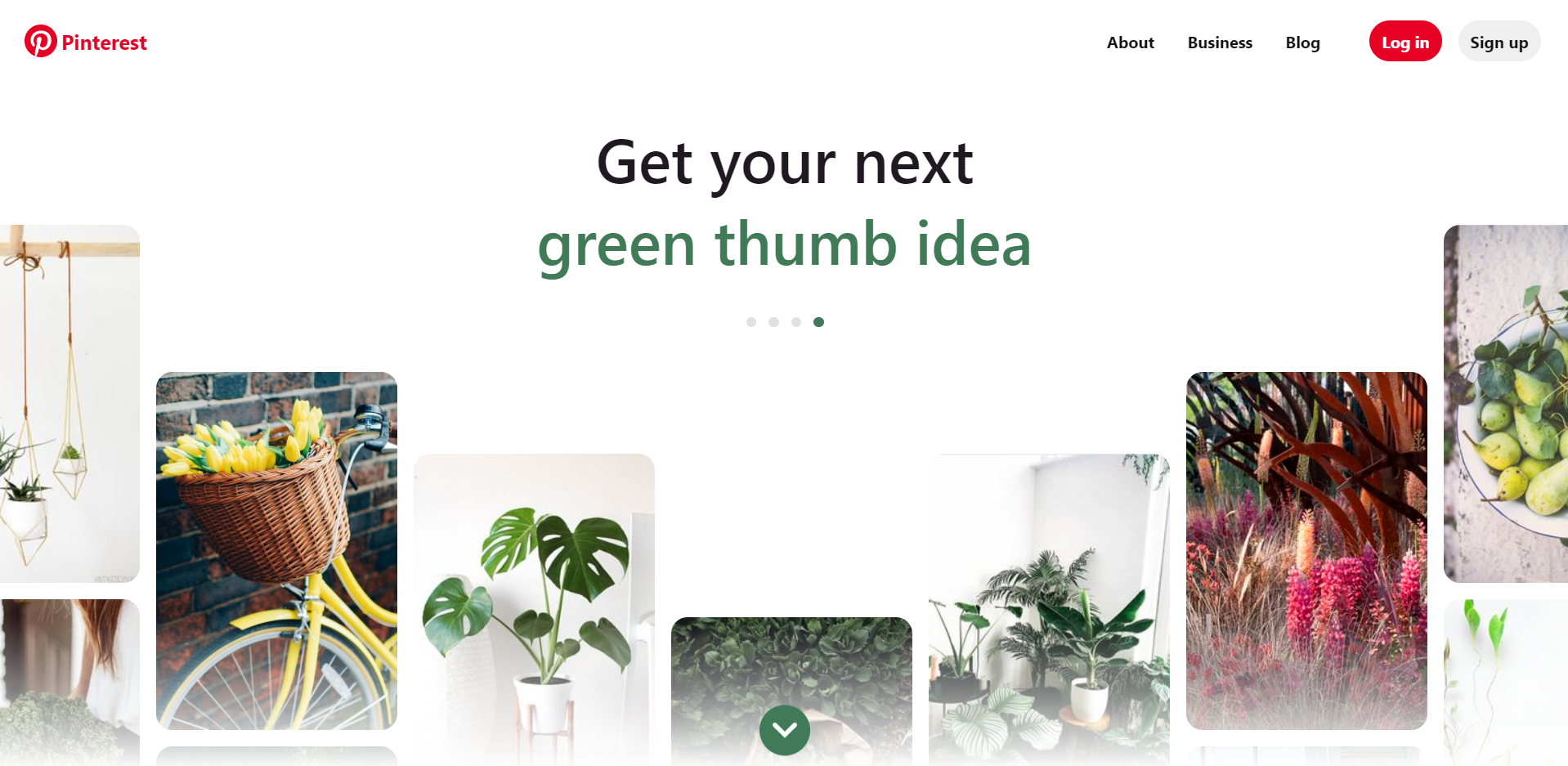 Why do you concentrate on Pinterest sharing?
One of the most daunting challenges of content marketing is website navigation and conversions. You must use novel strategies that can help you increase site interaction and conversion rates simultaneously. Pinterest marketing would take care of it for you without requiring any additional work on your part.
For this reason, content marketers often share their WordPress blogs on Pinterest with the Pinterest automatic plugin to increase web traffic and visibility on the spot. This is primarily since immersive material, which includes visual and text content appeals to the viewer more. This distinguishes it from other social networking platforms to quickly gain a large amount of social attention and interaction.
The benefits of sharing WordPress blog on Pinterest
Consider what it would be like if you had to manually share your daily blogs on each of your different Pinterest pages. It wastes time and reduces efficiency. Before posting your material on your social media account, you will need to go through a longer timetable and adhere to it.
As a result, people believe that automation is needed. It will assist you in displaying your scheduled material at the time your website posts are updated. You won't have to wait for any manual labor, and you won't have to keep any lists or other records. You have to plan your blog, and it will instantly post it on your Pinterest social accounts.
Isn't that incredible? Not only does the FS Poster come with this excellent Pinterest auto-post WordPress plugin feature for Pinterest, but it also allows you to share your posts on multiple social accounts, communities, or sites across 13 different social networks all at once. That's why FS Poster is one of the best Pinterest auto-post WordPress plugins for your website.
How to increase traffic to your blog using Pinterest
There are a lot of ways to increase traffic to your blog. Here are some of them:
Choose your popular blog posts to pin
It's not enough to pin every single blog post to Pinterest. If you pin your blog posts on topics that already have a following on Pinterest, you'll get great results. This means you'll need to do some Pinterest analysis to see if people are even pinning things related to your blog post topics.
It's easy to research on Pinterest, and you don't need to create an account to do so. Pinterest has a search feature that allows you to search the whole web for one or more keywords.
Pinterest displays the following information for each search:
Pins with the phrase "quest word" in the summary
Boards with the words you're looking for in the title or summary
People whose profiles provide the search terms
Choose or make your pin image
The most critical choice you'll make is which picture to use for your blog post pin. People are more likely to share your post if it has a positive pic.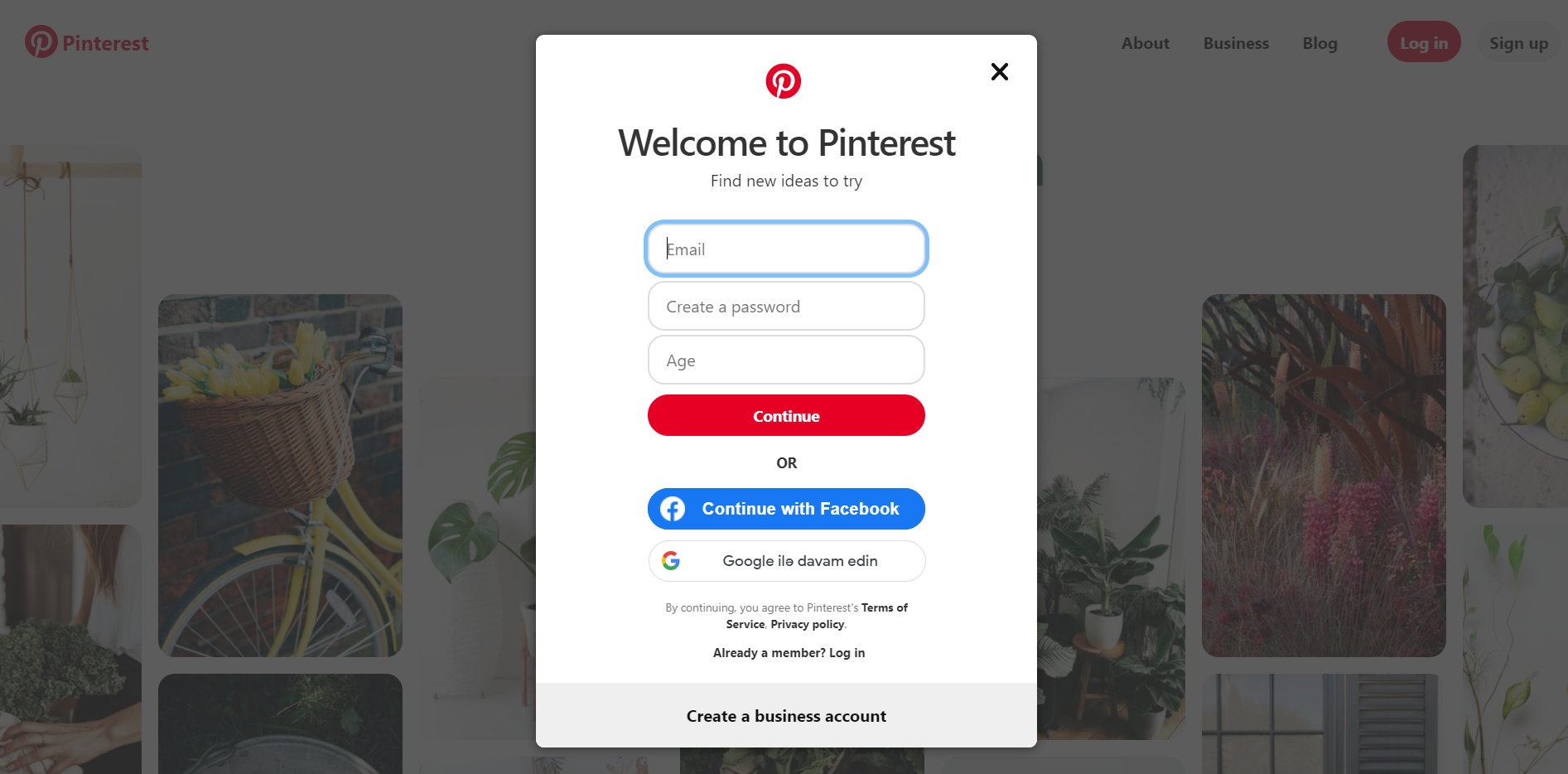 There is no such thing as a good or bad decision. You want a picture that is both eye-catching and relevant to the content of your blog post. You want people to visit your blog by clicking on the pin. To Pinterest users, the best picture can precisely describe the content of your blog post.
Images from blog posts can be reused- You will use the photos from your blog posts as pins. Since it conveys the concept of your message, you choose the blog post picture. When taken out of context, though, the image may become irrelevant.
Reusing a blog post image seldom provides enough context to clarify the content of the story. The image's value is lost if someone repins it and alters the definition. Instead, you might use the blog post image as the backdrop and personalize it with the title or contents of the blog post. This effectively doubles the impact of the blog post pic.
Make a New Picture- For your blog post pin, you can make a new picture. The blog post title is shown on a simple background in an effective custom graphic.
Your photo must be viewable on the internet. If you made a custom image or customized your blog post image, upload it to your blog and make a note of the image's web address. It will come in handy later.
Make a description for your pin
The pin summary appears under the pin picture, which gives more information about your blog post. A pin definition should always be written. No one else will write a finer summary for a blog post.
When anyone pins your post straight from your blog, your summary appears. Each Pinterest consumer, on the other hand, will uninstall the summary and replace it with his or her own.
Writing a pin overview is similar to writing a rundown or excerpt for a blog post. Still, emphasize the importance of continuing to read.
The following should be included in your pin description:
Tell your readers what they need to expect from your blog post.
Leave a little suspense to entice readers to carry on.
Include all the search keywords for the blog post.
In your overview, you can also have a web address and hashtags. Hashtags are search terms that begin with the symbol hash or pound.
Embedding the pin it button in your post
Visitors to your blog will conveniently pin your post using the Pin It button. When you add the button to the blog, you must have all of the pin description material. Your blog reader will be able to instantly and conveniently pin your post by clicking the button.
Unlike most social media networking buttons, the Pin It button must be added to each blog post separately. This requires some additional effort on your behalf, but it only takes a few minutes to set up and update.
You get to pick the thumbnail and the default title for anyone who pins your article from your blog in exchange for this initiative.
You should pin your blog post
You've made a Pinterest board for your blog post. By pinning your blog post to a panel of your Pinterest account, you will be the first one to do so. If you don't have a Pinterest account, you can skip this stage. Your article, though, does not appear on Pinterest at this time. You've just made a pin that anyone can use.
Track the amount of traffic your blog receives from Pinterest
Your blog post's pin shows in your pins and on the board you've chosen. All who follow the pin will have the opportunity to see it. Anyone who looks at the pins will be able to see them.
Some users will see your pin and if it piques their curiosity, will visit your blog post. They can even repin your blog post to share it with their followers.
You can watch the traffic to your blog post from Pinterest in a variety of ways. Make use of the traffic-monitoring software you have on your blog.
Conclusion
You want the content to be posted as widely as possible on social media; the more people who see it, the more attention you'll get. Pinterest is one of the most popular social media sites nowadays.
From our perspective, FS Poster is the way to go because FS Poster is one of the best Pinterest auto-post WordPress plugins for your website. Try our demo version on our website and see the features it has.
If you enjoyed this post, you might also enjoy the following: