How to Use Social Media for Outreach | 6 key takeaways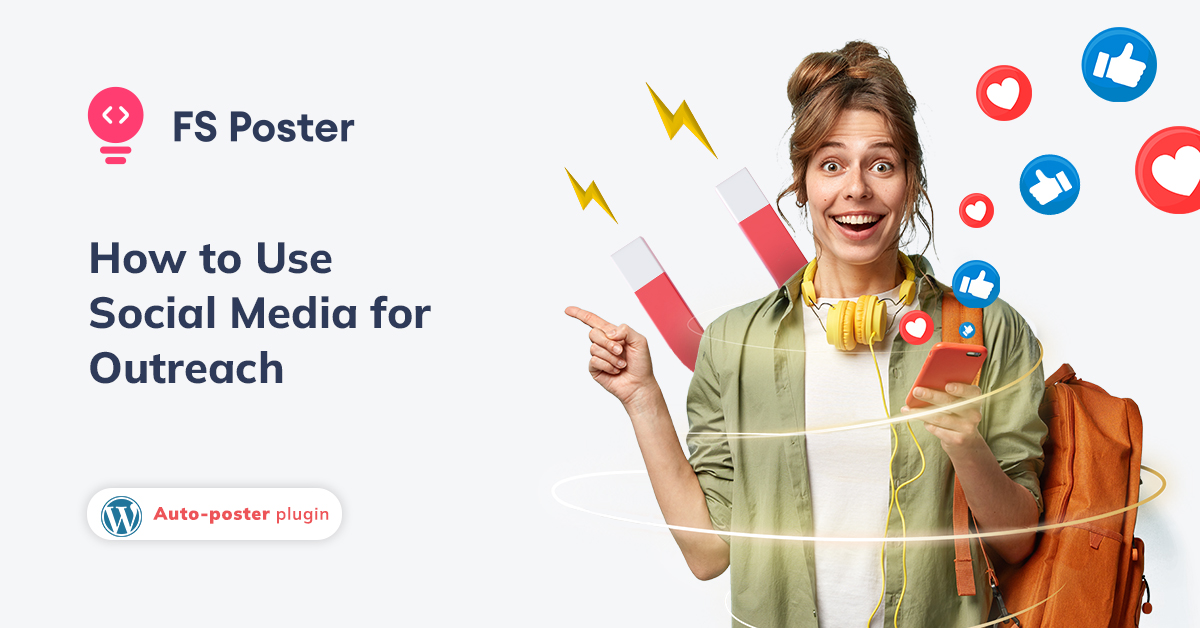 Social Networks
Dec 03, 2021
In digital marketing, nothing is more effective than using social media for outreach. Other digital marketing strategies involve indirect reach and timely offers that do not 100% result in the actual outreach. But, a precisely planned and executed social media outreach strategy can produce great results and positive ROI in your income statement.
What is social media outreach?
Simply put, social media outreach is building relations with people who have a persuasive impact. Influencers, bloggers, and digital content creators are the best examples of social media outreach. Usually conducted through Facebook, Instagram, Twitter, or LinkedIn, it aims to raise brand awareness, spread content, or strengthen relations.
Until 5-10 years ago, companies used broadcasts like TV or radio commercials to grab the attention of prospective clients. And the only media outreach could be done by celebrities whom the general public was familiar with. With the expansion of the internet and digital advancement, businesses turned to social media for outreach. It is an essential element both in lead generation for technology companies and demand generation for consumer products to develop a well-prepared social media outreach plan.
Why use social media for outreach?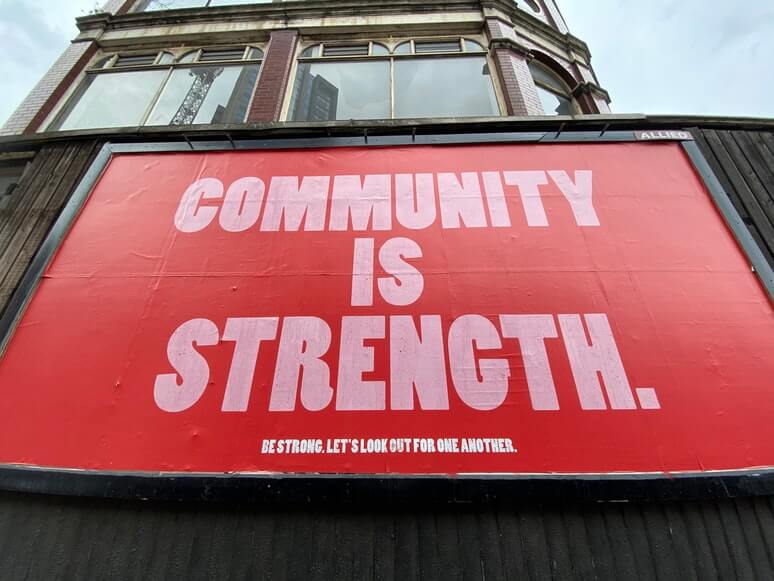 Brands prefer influencer marketing instead of traditional media because of the human touch and authenticity built via social platforms. No surprise that previously-known celebrities portray digital content creator profiles too.
With traditional mass marketing, you lack information about the target audience. The chosen advertising is exposed to everyone, including the ones who have no interest in purchasing your products. But, social media outreach provides fundamental insights into the group who would like to know more about you.
Plus, your message is better delivered when community leaders support your content. When individuals share your content, your exposure grows and gets accepted by larger audiences.
Establishing relations with your audience network consistently builds a position of power amongst your competitors. And, from SEO perspectives, having your content shared online and discussed on various platforms increases your social media profiles, thus bringing more traffic to the website in the end.
With all goodies, if you are not diligent with your social media outreach strategy, there is always a chance of failure. Weirdly, some marketers still make banal approaches on social media and expect positive returns. If you want to get at least an answer to your outreach and collaborate with them at best, make it through a social media outreach plan. A plan includes all the steps and considerations before jumping into anybody's inbox.
For this, we hand-picked
6 tips for an effective social media outreach strategy
Many factors come into play when designing a winning social media outreach plan. But, we will focus on the actionable and measurable solutions that businesses of any budget and size can afford.
1. Set clear objectives
No individual can succeed without an objective in mind. So, does your social media outreach strategy. You can set a range of purposes, from sharing a blog post to promoting a new product to a seasonal discount campaign. As long as your objective is clear, you can easily set KPIs and compare them with the results.
The rule of thumb here is to identify a single goal and take it as the north star in your social media outreach plan. Your goals will guide you on whom to contact, how to reach out to influencers, and the amount of budget for the campaign.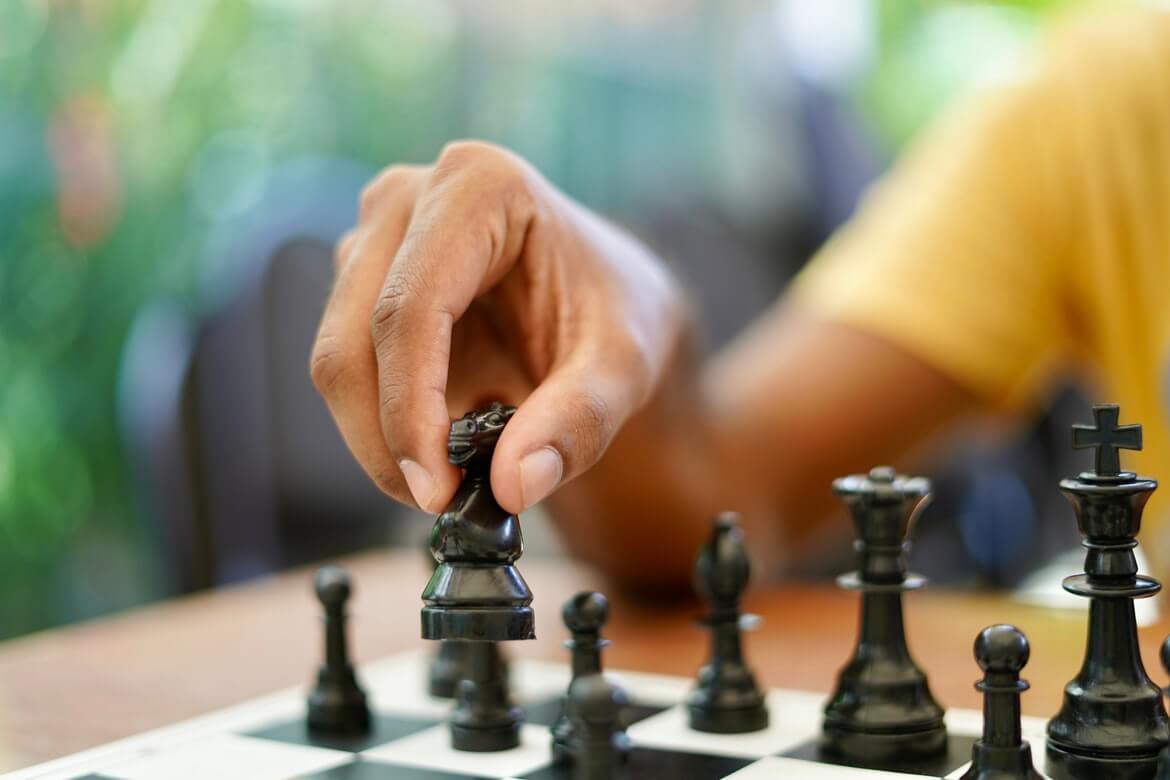 But, be realistic with your goals. Setting unattainable objectives can frustrate your determination and lead to unnecessary spending for social media personas. Say you are a technology service provider and just started the business. Aiming to increase social media followers and generate high-quality leads seems like a worthy goal at the beginning. Instead, if you are a grandmaster in the game, raising sales of new products is a reasonable goal for you.
2. Find the right platforms
Figuring out which platforms get the buzz in your vertical is imperative for an effective social media outreach strategy. Who are thought, leaders? What types of content get the most traction?
No platform has the same functioning as another one. Even if many networks work for you, they vary on user habits, active hours, the popularity of content type, etc.
Find out which brands or users get the highest interaction or posts shared. Following best practices will help create a conductive content format for each platform. Speaking of best practices, each platform has peculiarities in using emojis, hashtags, or the length of descriptions.
It is fair to mention that finding the optimum time to share is a game-changer in online content. In LinkedIn, your content will still be exposed to users after 24 hours due to network interaction. But on Instagram or Facebook, you are less likely to get higher reactions after 5-6 hours.
Be mindful of the inside and outside of the platforms you pick. We want to minimize absolute errors for the best results.
3. Prepare your profile for social media strategy
In social media, nothing is worse than a messy profile with no certain vibe.
When you reach out to someone on social media, 99% of the time, they will check out your profile. I guess you wouldn't like to get left because of your unpolished profile.
Users will likely understand your business type and make sure that you are legit. Especially if you are a non-English speaking country, make sure that you use the proper hyphenation in your posts.
A couple of things to consider here: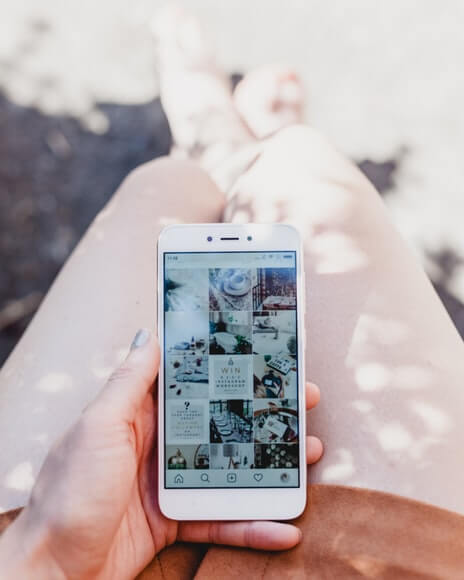 Professional profile photo: It doesn't matter if you use a personal or business account; always have an experienced and clear picture. You know, we like to zoom in maximum (picture-perfect 📸).
A descriptive bio: Again, a clear bio is a must for both types of accounts. It would be best to give people the context of who you are. Add relevant adjectives to your specialty or industry to elevate your profile bio.
Contact information: Displaying your contact info signifies that you are open to networking and reaching out.
Link to your site: Almost every platform has a link to a website section to facilitate online businesses' work. Take this opportunity to provide more information to visitors and benefit your SEO.
Consistency: A profile is not complete when not a considerable amount of content is shared. You need to add fresh and relevant content that is useful for the community. Useful is not scientific. If it is difficult initially, start explaining the idea behind your product, your approach that makes it unique to the market.
If you have issues with catching up on sharing posts, content sharing software can arm you with. The scheduling feature enables you to auto-post new content or schedules them at the determined time. These tools help to have a fresh feed while saving time for more mind-boggling tasks.
Users who use WordPress for their websites can try social media scheduling plugins FS Poster supports 15 social networks where you can schedule website content, eCommerce products, or even schedule posts outside of website content. Check out the Live Demo to see how it works.
Style: when you have a style, it makes people more interested in you and provokes them to follow and engage with your content. No matter which industry you come from, you can still add a flavor to professional content to make it more digestible.
4. Make a list of prospects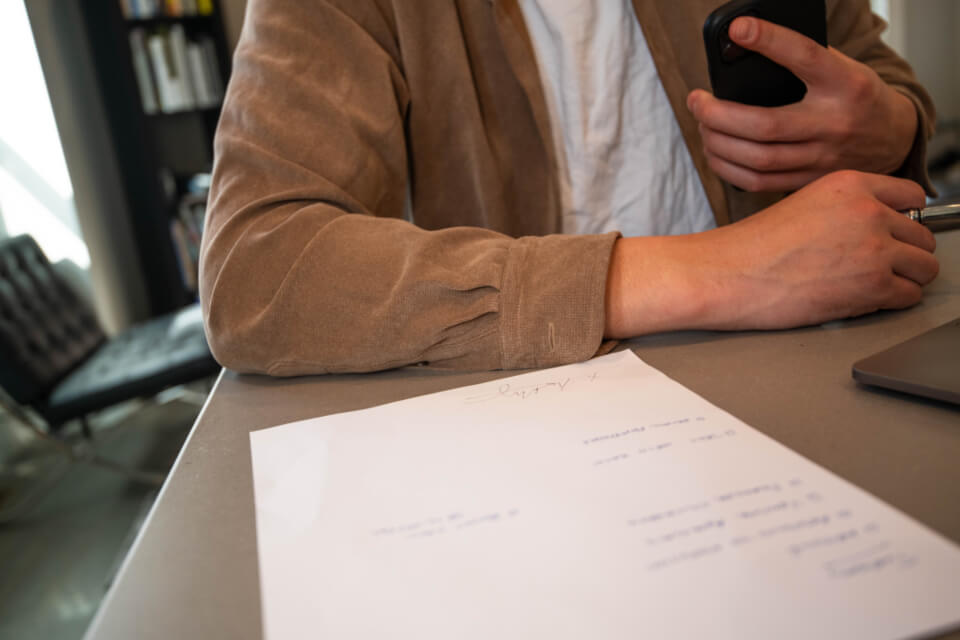 In prospecting, we believe!
When using social media for outreach, you need to research people that would be interested to work with you. Keep in mind that it is a timely process to find people that are legit to present your name on social media.
If you are doing this by yourself, start with the industry-related keywords. Enter the keyword to the search panel and investigate the opening lists one by one. Do not ever randomly approach people based on keywords search results.
When gathering the list of prospects, look beyond the follower count. Land on their profile to see the relevance of their content or sentiment to your brand identity. Also, take time to see the community's view of their posts. The ones with too much negative public acceptance can ruin your campaign. You can also use marketing automation tools to search for influencers.
Influencer fraud is still a big issue to fight for digital marketers. Businesses suffered from influencers cheating both financially and by their recognition.
If searching for influencers, filtering them out, and then approaching them sounds intimidating, you can talk to professionals. Meantime, almost all marketing agencies have community managers or influencer marketing professionals on their board.
Additionally, many influencer marketing agencies and platforms (Keepface, Upfluence) specifically work with social media creators. As the primary part of their work, they better understand influencer marketing and probably direct you from reaching out to influencers to the final execution.
5. Engage with their content
Please do not jump into their inboxes once you finish prospecting. Building sound relations with the community is engaging with their content. Interacting with their content indicates that you see them, approve of them, and are interested in collaborating with them.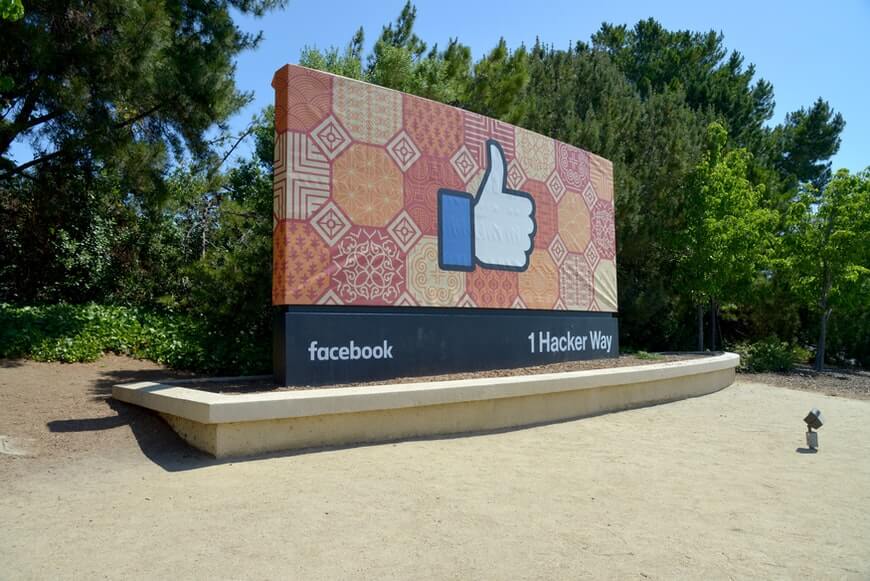 Commenting or sharing their content initiates the outreach process. This makes your presence more authentic rather than being spammy. For network-based outreach, consider Facebook or LinkedIn groups. Join interactive groups in your space and start engaging with their posts.
Follow their accounts for influencers of large followers and share their content to catch their attention. Do not stop interacting with thought leaders after the campaign to maintain genuine relations. Ask for their opinions, leave comments on their posts to show your manner.
6. Approach them
You do not get it if you do not ask it.
Since you spent time and effort establishing a genuine relationship before approaching them, the reach-out phase will be a smoother and easier one. Yet, how you ask and what you ask for is very important. Even if you made the initial touch before writing them, be sure not to spam their inbox.
Beware of your tone and the words you pick. Especially, creative people do not like to work with aggressive or conductor types of people who try to curate everything around them.
Get to the point, not details. Your pitch should be direct and brief. Clearly explain the purpose of your approach and intent for negotiation. You can add a couple of ideas or materials to be more specific.
Mention reward: Do not forget to convey the value to the receiver. If you are reaching out for guests posting your article on their website, explain why you are above other writers.
Do not overdo: From my practice, I'd say, do not make another follow-up after two unanswered queries whether they do not like to work with you or have not seen your message. In both cases, the chances of getting a reply are low.
Once the prospect agrees to collaborate, focus on making the best out of it.
Ending notes
Many businesses have a content strategy. But few of them reach their target at the end of the day. For a successful social media outreach plan, you need to incorporate various elements like content and targeting. They are using social media for outreach to widen your content exposure and bring the highest possible results.
As a side note, though we are fond of building a social media outreach plan for timely and effective execution, sometimes it is acceptable to ramble. Meaning, be open to prospects' ideas, changing some nuances down to the road if it does not deviate from the overall objective.