The 10 Best Marketing Automation Tools to Automate your Workflow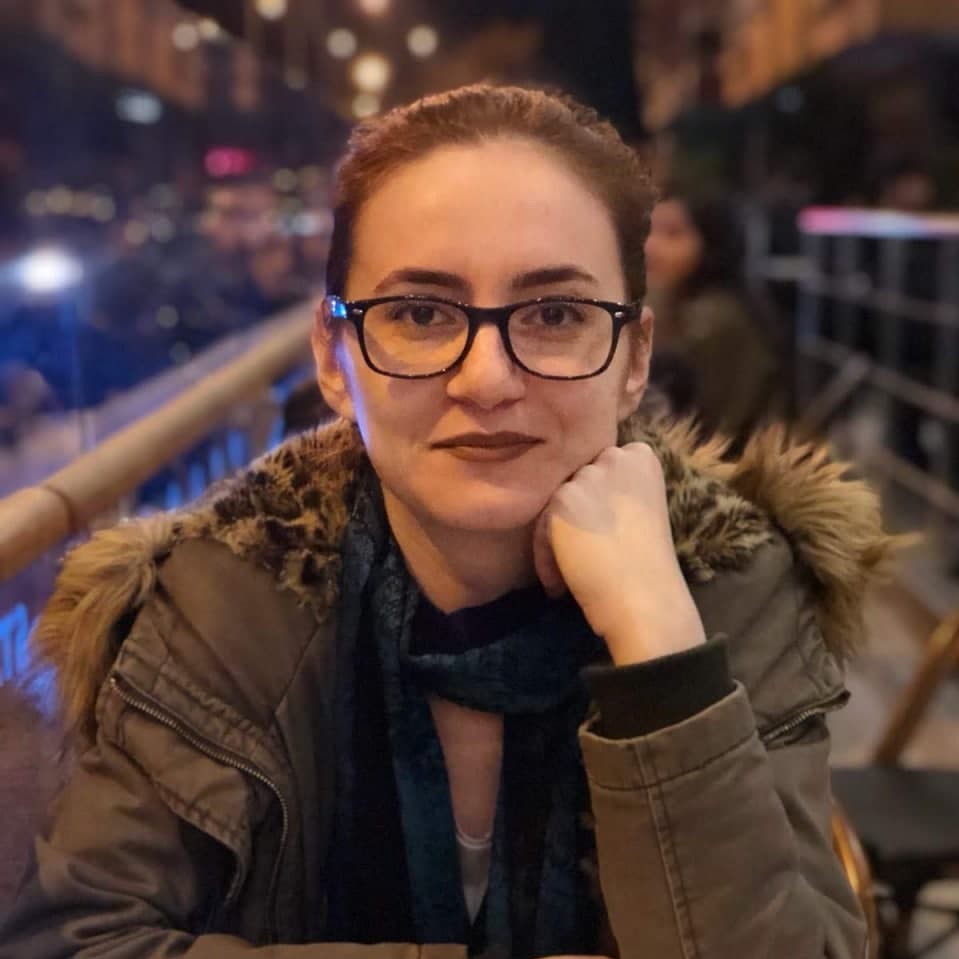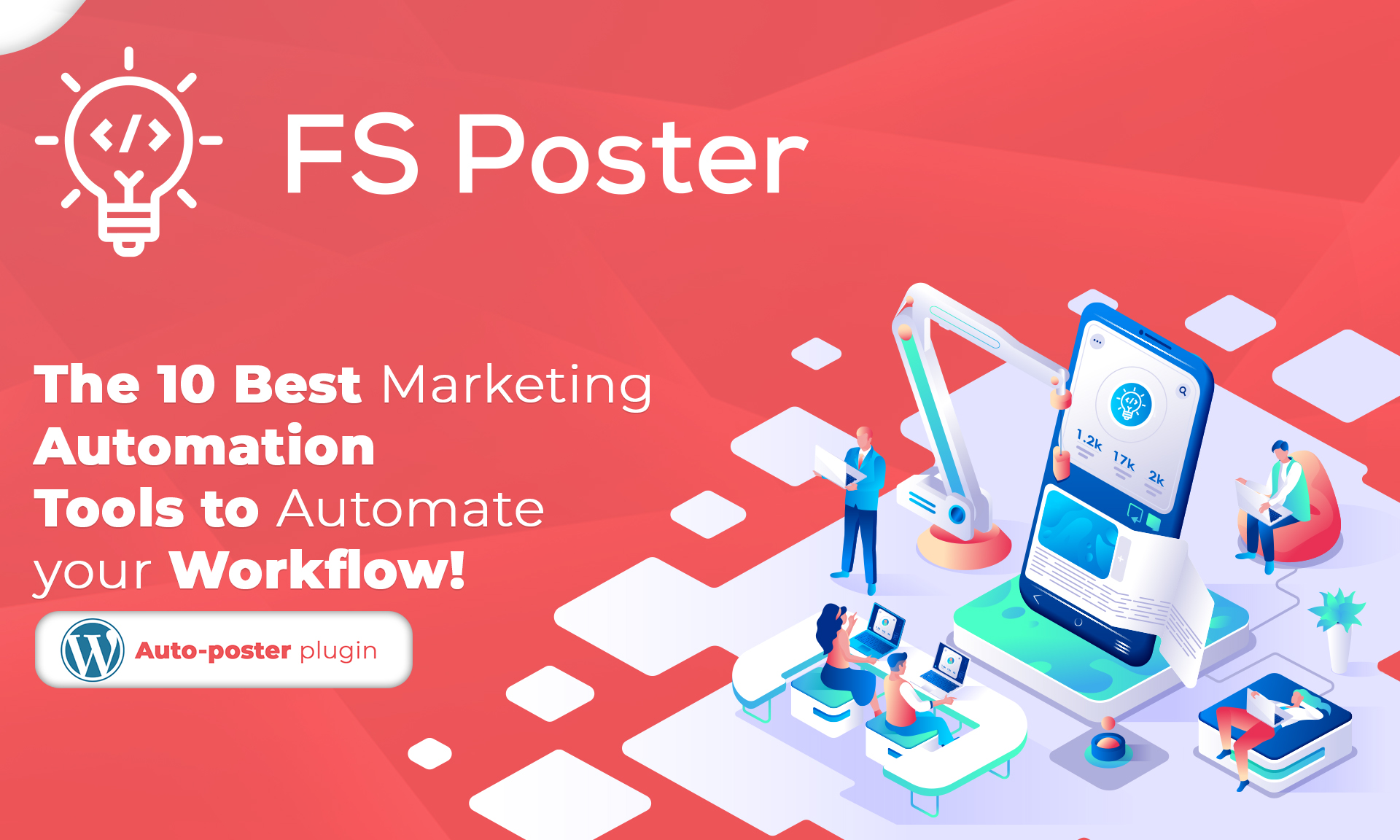 Social Networks
Mar 11, 2021
Recently, marketing automation has undergone a significant transition. Marketers, growth hackers, and entrepreneurs have begun to use various media platforms to promote their businesses.
When it comes to finding an integrated marketing approach for your workflow, marketing automation tools have proved to be very successful. In fact, with all of the automation solutions currently available on the market, digital marketing automation has reached a new stage. The 10 best marketing automation tools to automate your workflow are listed below.
What are the advantages of marketing automation for your company?
Let's start with the advantages of marketing automation before moving on to the tools.
Humans have been saving time for centuries thanks to automation. There is no exception. If the marketing staff saves time by automation, they can focus on other projects more effectively.
Increases customer relationship
You will concentrate on lead cultivation and consumer partnerships by automating the marketing activities. Here are few marketing automation tools that can help you understand how a customer navigates your website. You may determine the exact goal of each customer and handle them accordingly.
Allows you to make choices based on results
When you have concrete evidence on every plan in your business, you will make educated decisions. You don't have to fire arrows in the dark any longer; now, you can use your marksmen to ensure a perfect fit every time.
Assists you in getting the best of the budget
You may save enough money if you use the right tool because you will not recruit a new person for your squad. By adding workforce from your investments, you will make the best of your marketing budget. Marketing automation software is not costly and will offer outstanding value for money.
You may assume that marketing automation is only appropriate for big foreign firms, but there are inexpensive local marketing tech options available to support any local organization.
These are only a couple of the simple advantages that any organization can find after installing marketing automation software. Here are the 10 best marketing automation tools to automate your workflow:
Social Media Automation Tools
The way marketing is done shifted as a result of social media. It has resulted in a paradigm change in how ads promote brands. Here are few tools to help you simplify your social media ads.
FS Poster is the best WordPress social media auto-poster plugin. You can share your WordPress blogs directly to social media accounts. Also, you can schedule and share your social media posts in the FS Poster plugin. This plugin has a lot of features that will help you in the automation process.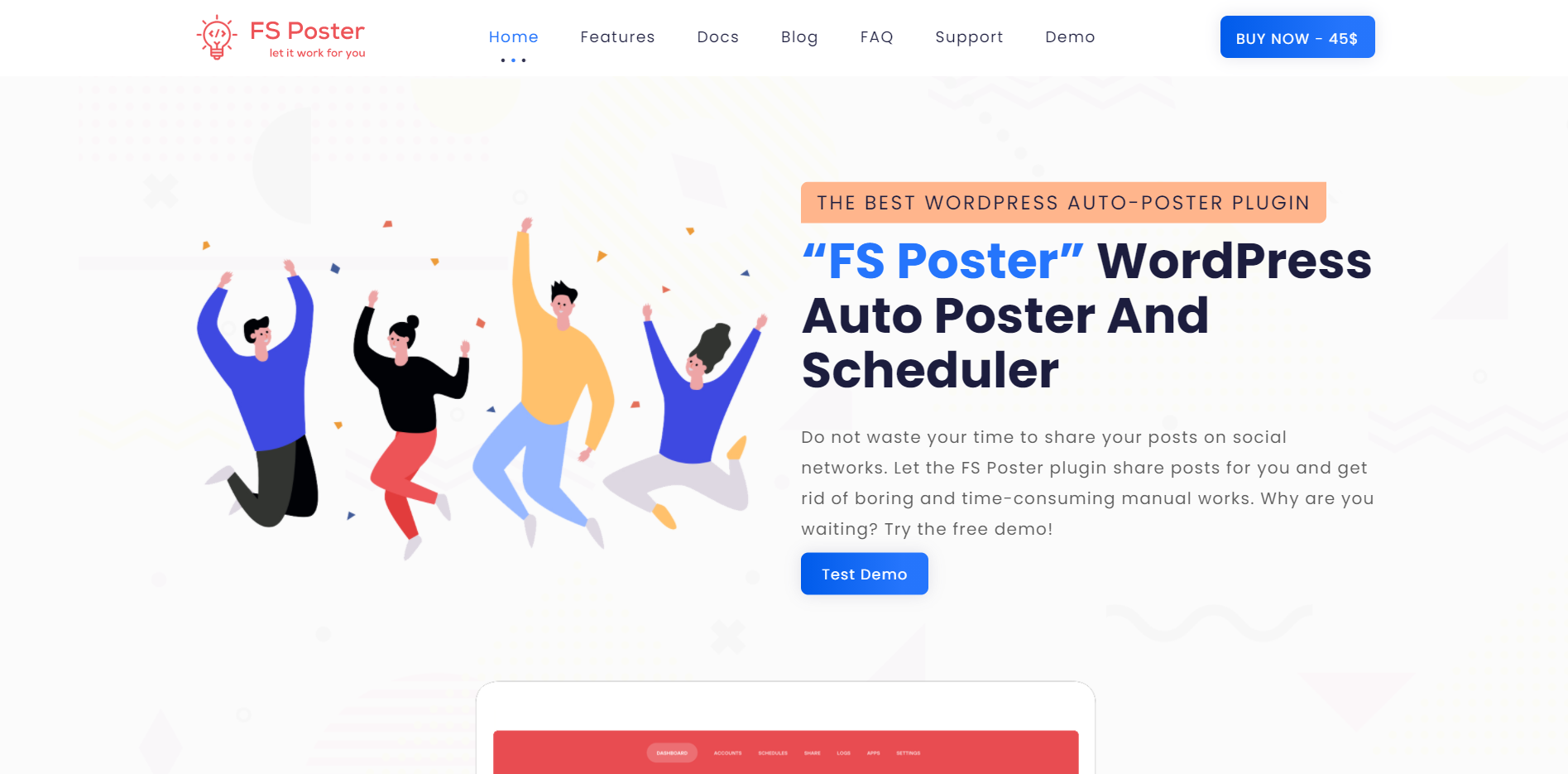 FS Poster lets you share your post on 13 social media networks. You will be able to customize messages for each post. You can use hashtags and emojis in your posts. For having more information about this plugin visit our website and try our demo version.
Content scheduling and curation, interaction tracking, and other simple functionality are available via Hootsuite. To put it another way, you get everything you need to get started online and build your social media followers and network. From a single dashboard, you can handle multiple social media networks at the same time.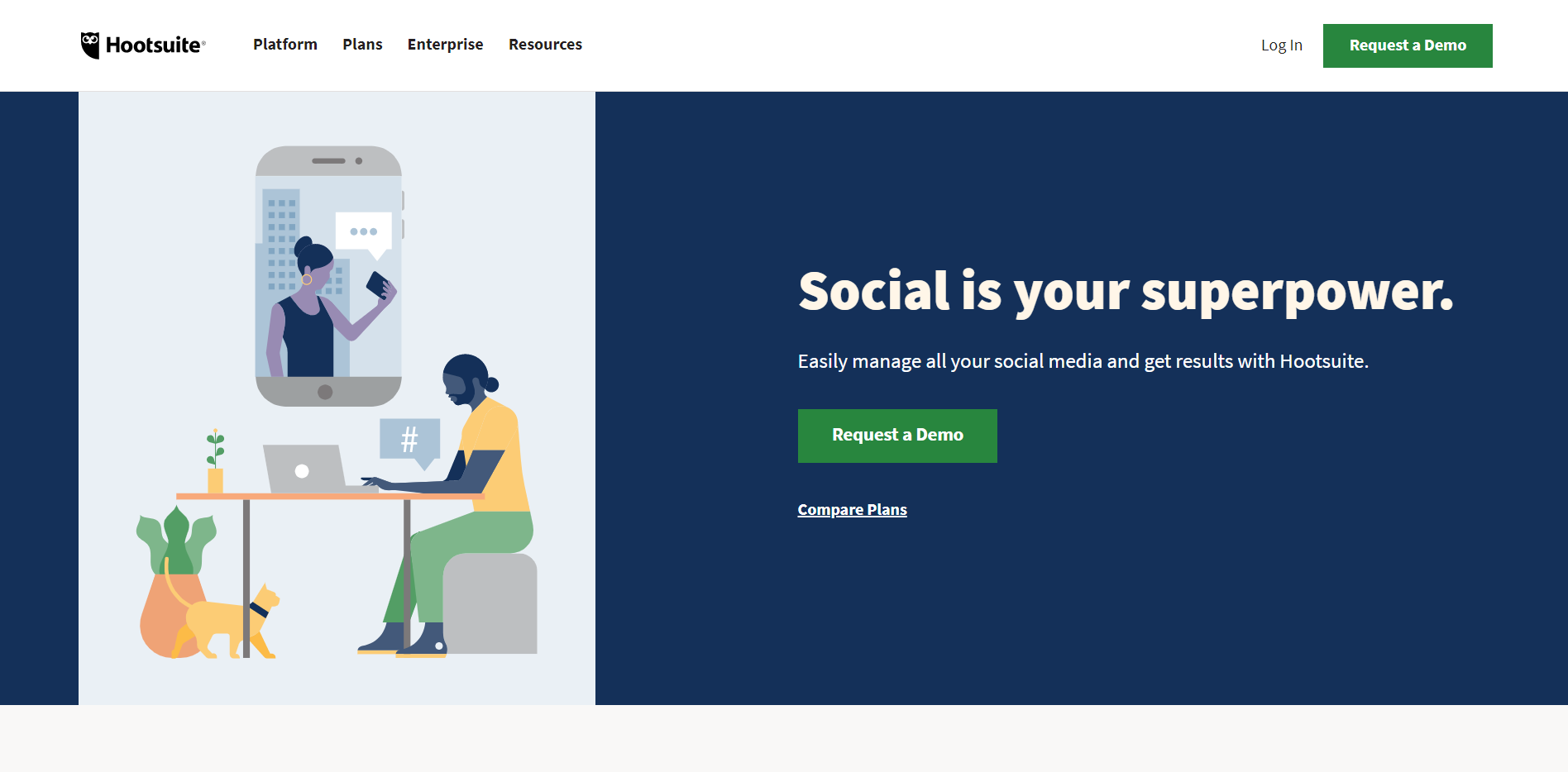 You'll be able to find user-generated content almost immediately and either repost it on your website or respond to complaints quickly because you'll be receiving updates about all that happens in real-time.
This tool is designed to help you schedule your social media activities by organizing updates and keeping track of your plans days, weeks, months, and even years ahead of time. You can even go back and reuse material that you've already written.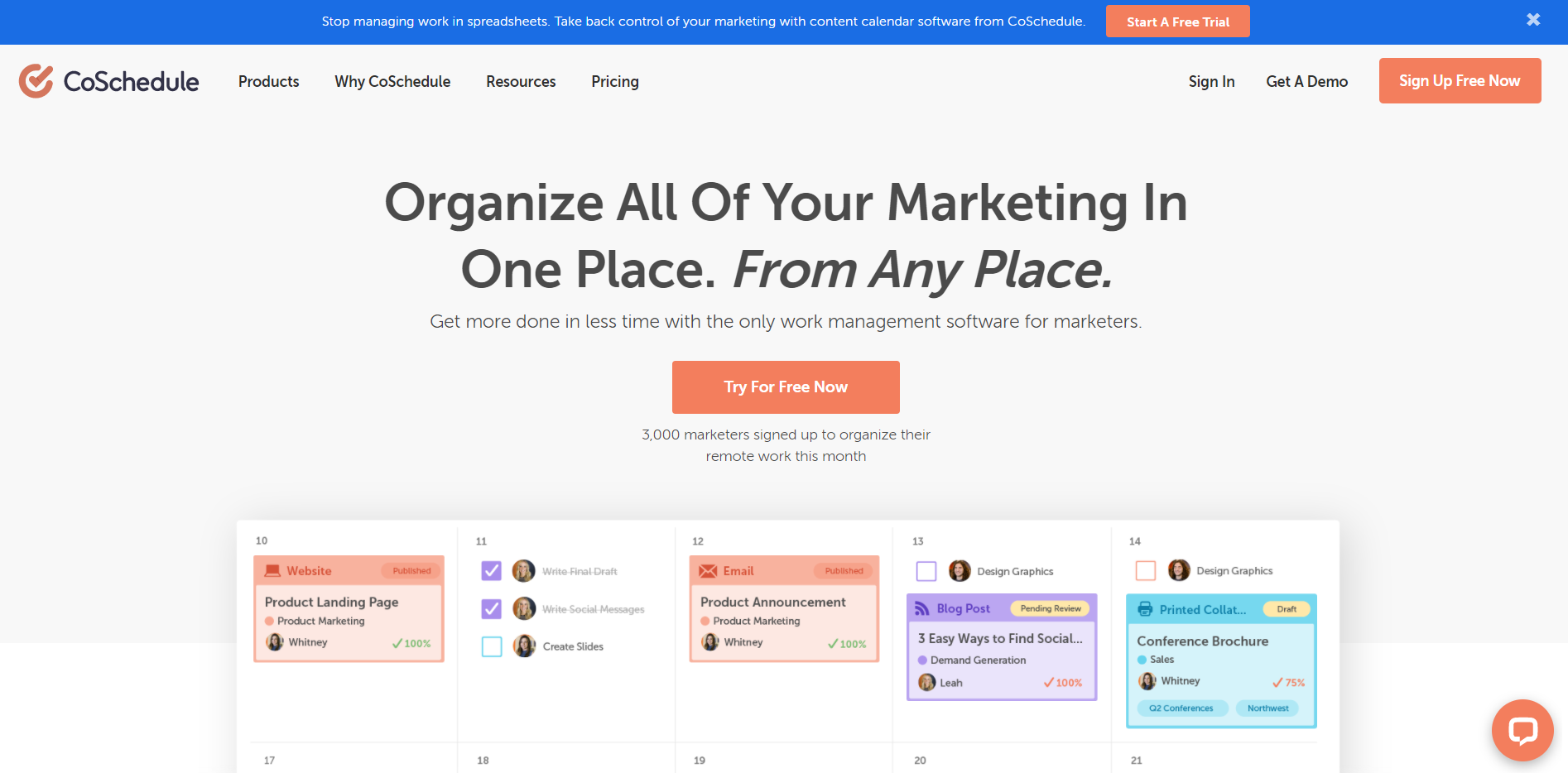 CoSchedule helps you to handle several social media pages through several channels, allowing you to have it in one place. The app enables you to plan up to 60 posts at once and display your calendar in an immersive format. CoSchedule's most helpful feature is that it helps you view data on any of your posts to review their results and determine what to do next.
Social Pilot is a social media scheduling platform developed especially for small companies and digital marketing firms. It has tools to help you plan posts and monitor analytics on Facebook, Twitter, LinkedIn, Google My Company, Pinterest, Instagram, TikTok, and Tumblr.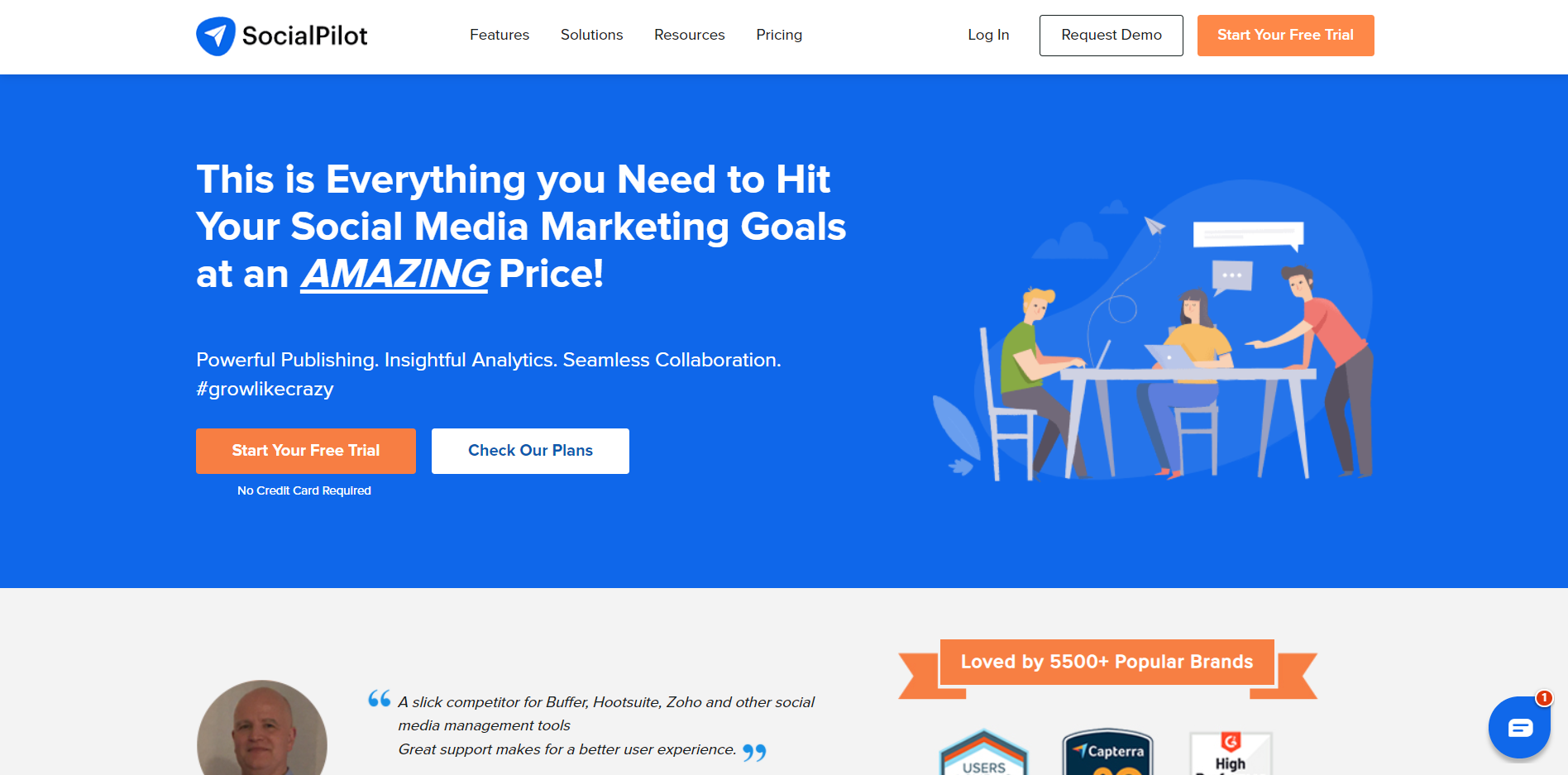 Buffer is a social media monitoring tool that helps you increase social media interaction and results. Its functions can assist you in developing and scheduling social media posts. If required, you can control several accounts. It also runs on Android and iOS, enabling you to access your social media pages from anywhere.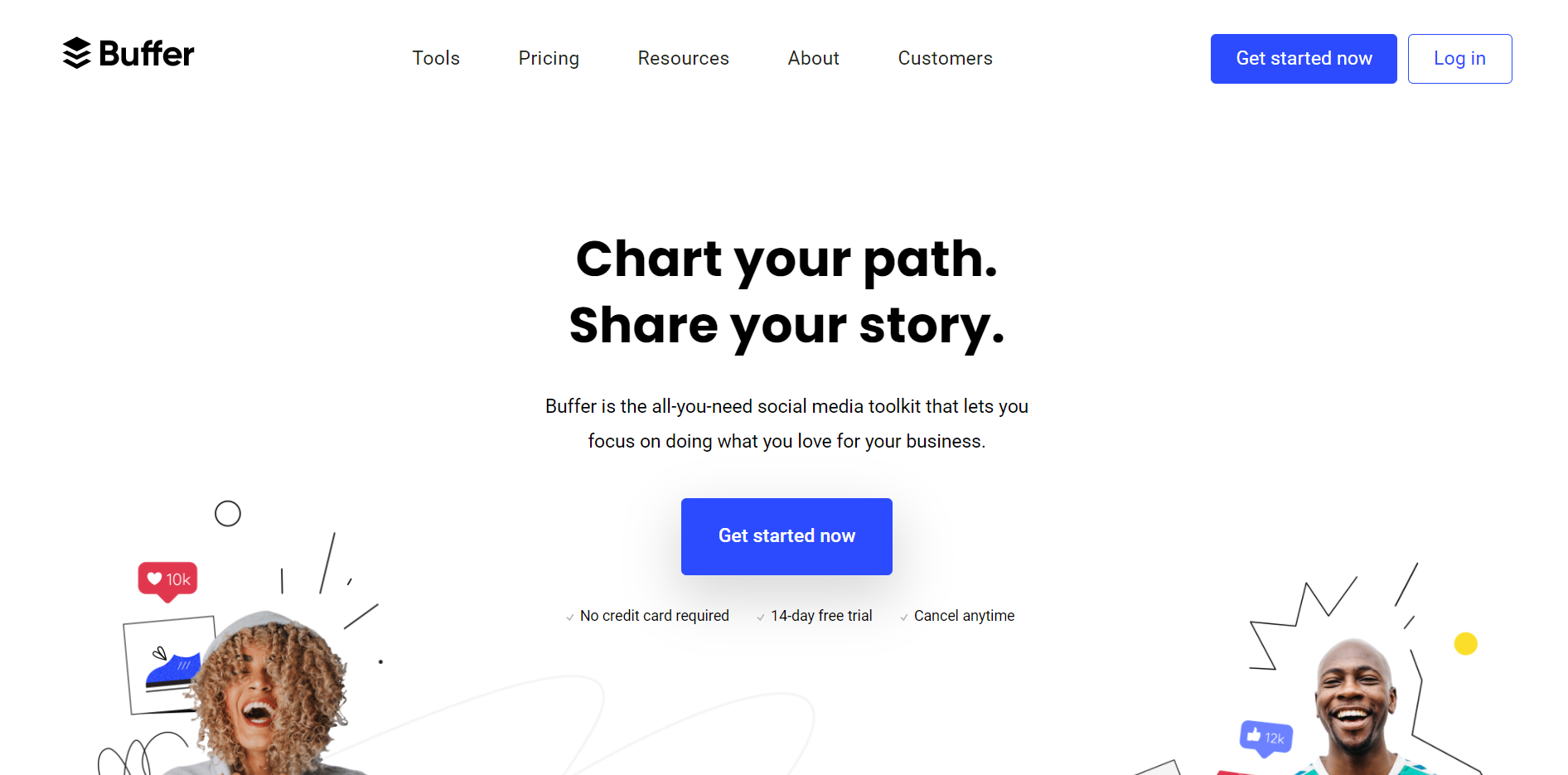 Email Marketing Automation Tools
If you have an email list that you've created through your business, email marketing automation software is fantastic. Instead of buying pre-made email lists, you can start designing your email list from the ground up. These tools help you to simplify your contact with them.
About everybody has come across MailChimp in some form or another. This approach is optimized for email marketing and helps you automate many activities without losing a substantial portion of your budget. On the other hand, MailChimp is steadily expanding and beginning to provide functionality for both email and other forms of marketing.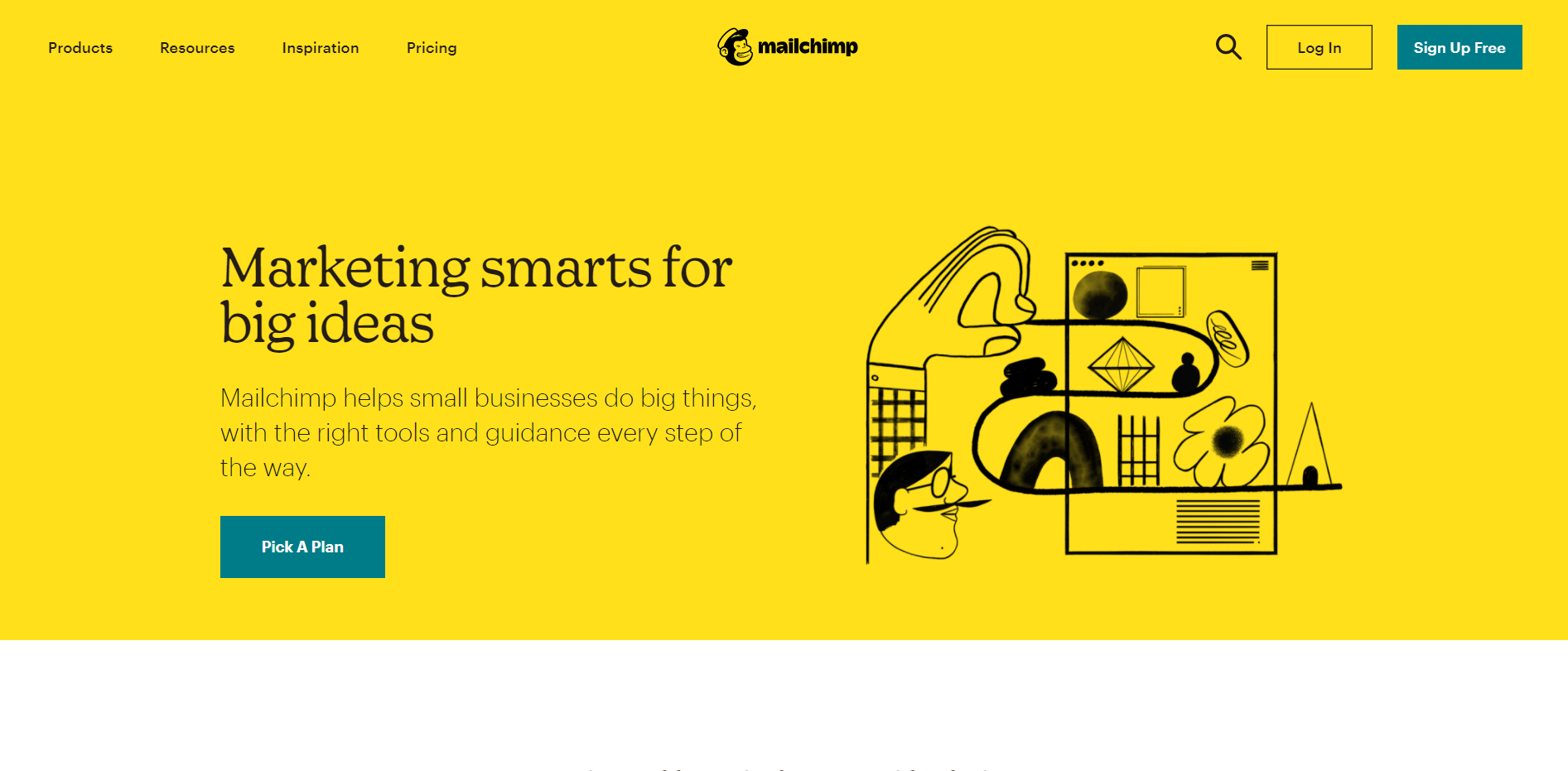 MailChimp can provide you with all facets of email marketing. It will first help you reach out to new and current clients to convince them to retain you on their subscription list. Then, to keep sending fun emails, you'll need things like welcome email automation, interaction management, behavioral targeting, and so on.
You may also use logic programming to deliver emails in response to actions taken by your customers. Customers who frequently search your website for discounted goods, for example, could receive a "Discounts & Sales" notification. The best part is that MailChimp's pricing starts at $0 if you have less than 2,000 contacts; even if you're just getting started, you'll be able to take advantage of all of these unique features for free.
SendInBlue is best known for email marketing automation, but it also has features for CRM, SMS marketing, and chatting, among other things. SendInBlue, for example, helps you segment your audience to personalize your emails and even send subscribers to landing pages.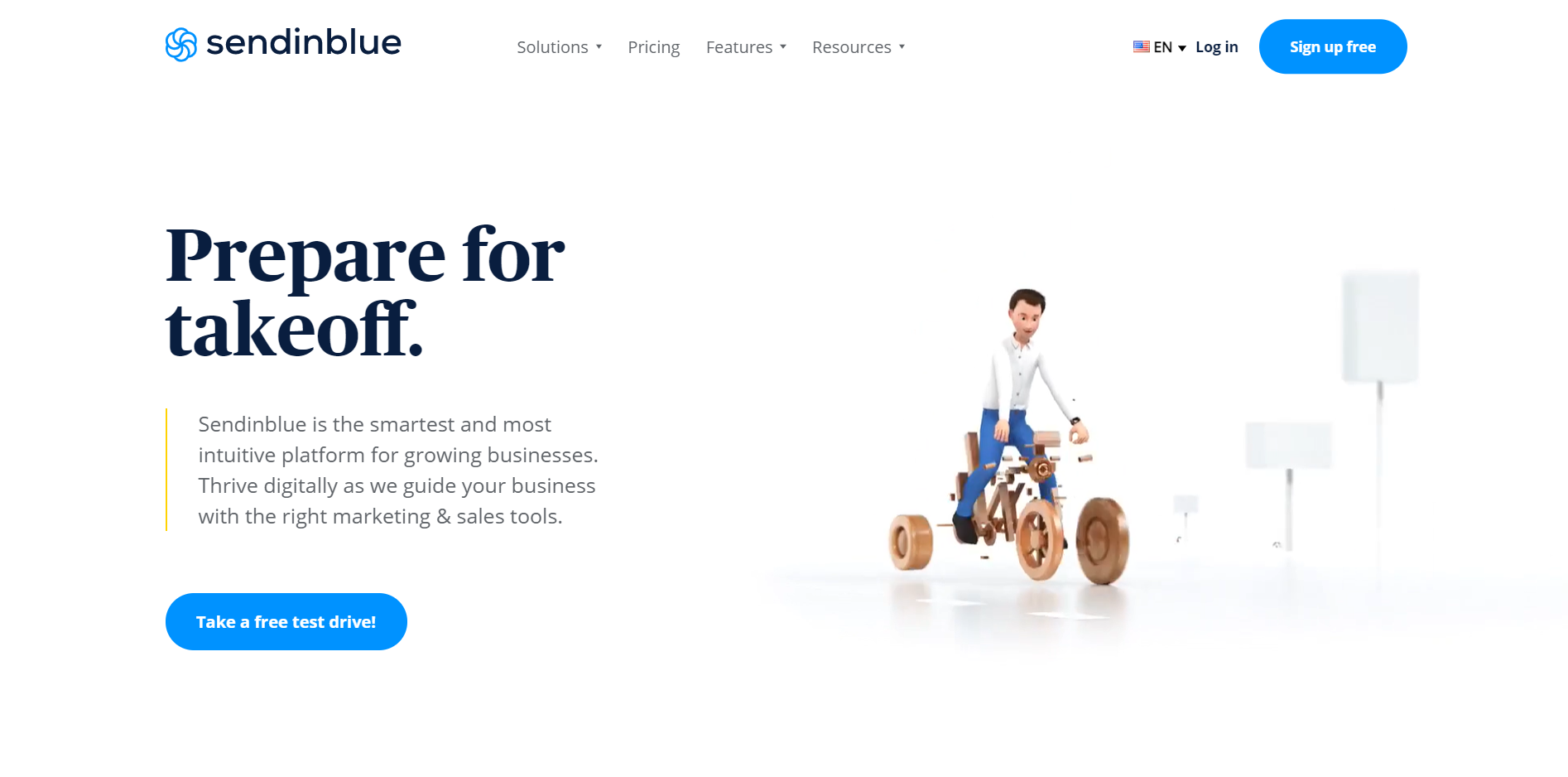 This tool also has several standard features that are important for email marketing. Lead scoring and monitoring, for example, would provide you with information about your email campaign.
It's a website that lets you submit email promotions, email sequences and track them all with the ease of a chrome extension. It has a free plan to offer a three-stage email series and play with a few emails. The free package also provides an email tracker and email finder. Once you've used the box, you can expand it. This is yet another sales-friendly method that can assist you in capturing further leads through cold email campaigns.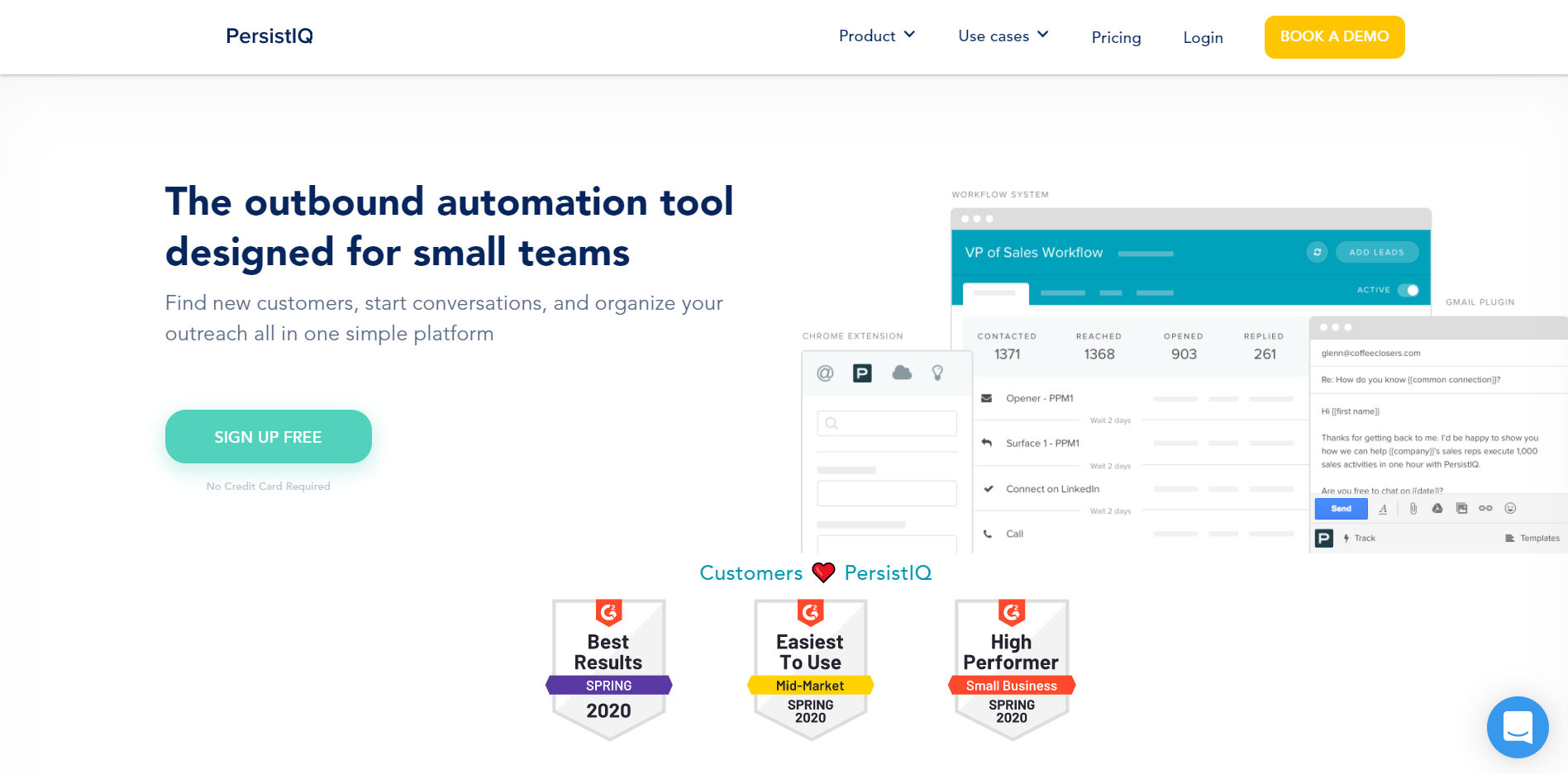 Customer Engagement Tools
Under the umbrella of customer engagement software, there are a few various types of tools. These automation systems support you in managing the client relationship and communicating with them in every way. Here are a few methods for automating consumer experience.
Hubspot is a giant platform that allows you to automate your companies fully. However, the platform we're about helps deal with consumers. All of the consumer communications will be consolidated into a single universal inbox. Ticketing, live chat on your website, and chatbots are all open to you.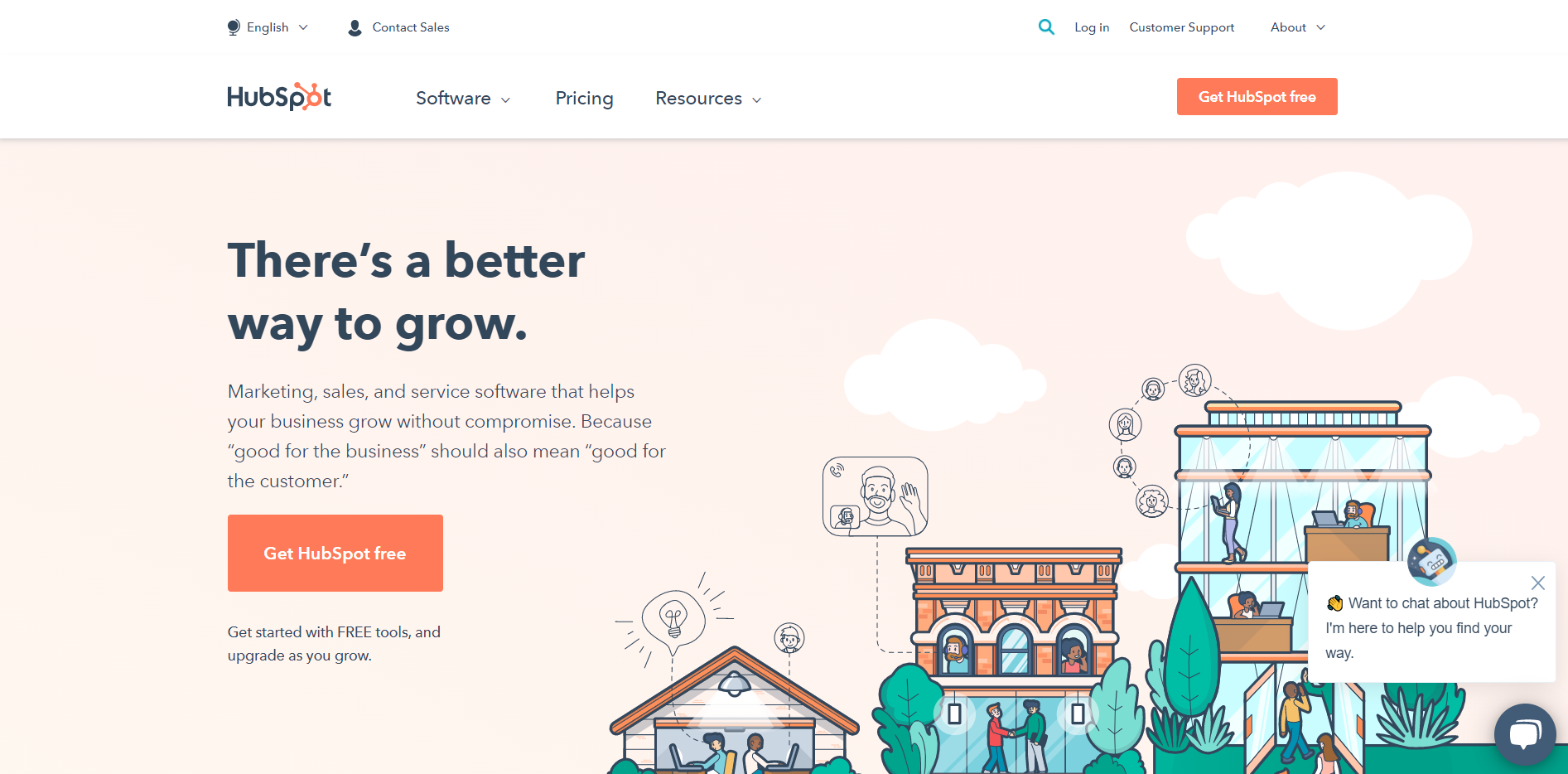 At an affordable price, ActiveCampaign blends the functionality of a CRM and a marketing automation solution while also offering a wealth of features. The characteristic of ActiveCampaign that sets it apart from the competition is that it does not focus solely on automation, as other marketing automation platforms do. Rather than automating any of the activities, it helps you and your team strengthen their acts by automating a portion of them.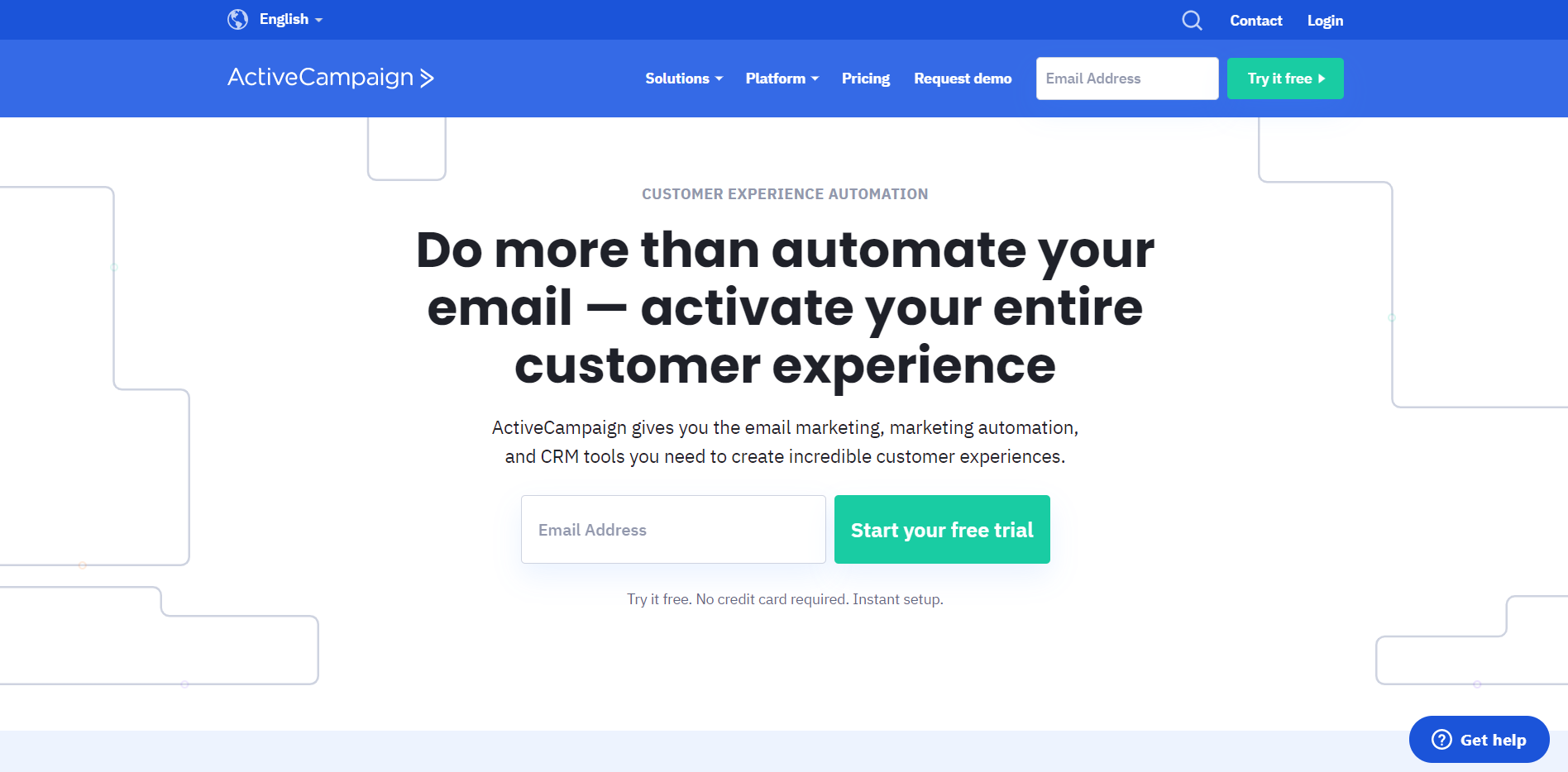 Since marketing technology won't fix all of the problems, it's crucial to discern between activities that need human interaction and those that can be automated. ActiveCampaign uses things like reminder emails to keep the human workers updated on their activities. They will also assess the automatic tasks to see if there are any problems. In other words, these warnings are a precautionary measure.
Conclusion
Marketing automation tools have been around for a long time, but if you haven't used one yet, it's probably time to start looking at which marketing automation systems are suitable for your needs.