Cheaper Hootsuite alternatives to use in 2023 to save money
Digital marketing tips
Feb 17, 2022
Updated at: Dec 26, 2022
Do you wonder why professionals look for Cheaper Hootsuite alternatives when Hootsuite has all in one? We will address this question and bring some of the most functional Hootsuite alternatives.
What is Hootsuite?
Hootsuite is a social media management tool that combines monitoring, publishing, advertising, messaging, and monitoring functionalities into a single platform.
The hero of all social media managers - Hootsuite.
As a social media manager, it is not easy to stay updated on every profile, schedule, monitor, and make reports as needed. Thanks to Hootsuite, considered the most prominent social media management tool, it enables you to manage and plan content, evaluates your social ROI, launches social media advertisements, and many more.
It also has a free plan, but very limited. That's why this blog will cover cheaper Hootsuite alternatives for your business.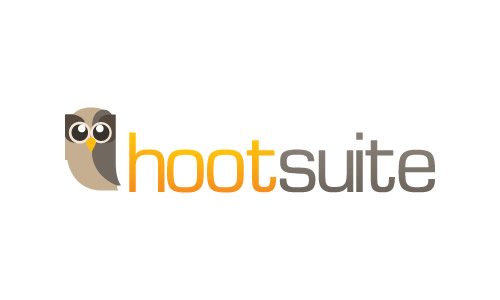 Is it worth using Hootsuite?
Actually, by using Hootsuite, you'll have access to posting/scheduling, analyzing, engaging, and listening, which every social media managing tool can perform. It connects many social networks, including Facebook, Twitter, LinkedIn, Instagram, YouTube, Pinterest, etc. You can cooperate with your team. You can use Hootsuite for 90 day free trial with limited features.
There is a big BUT…
Why use cheaper Hootsuite alternatives?
Although Hootsuite provides a variety of customizable plans with free trials, small companies may not be able to fully utilize the tool's potential without spending a fortune on a subscription.
The free plan has many restrictions. Not every project has customer support available. And team cooperation function is so expensive.
We can see that you've already looking for cheaper Hootsuite alternatives. Right? But it would be best if you continue reading.
Hootsuite's lowest-paid service is $49 per month, but you pay for it regularly. This is not how it works. It would be best if you had a team for managing the social media of customers. If you want to pay monthly, the professional plan is billed for US$29 & the group is for US$149.
Businesses with many active marketing agencies require the management of more than 20 social profiles with more than three users. If that's the case, you'll need Hootsuite's business plan. How much is Hootsuite's business plan?
It costs $739 with message review features, 35 social media accounts, and 5 users per account. But that isn't how much it truly costs! A Business plan does not have a month-to-month payment option. If you wish to use the Hootsuite upgrade business plan, you must commit to the yearly plan and pay US$7,200 in advance.
On the other hand, you can find some cheaper alternatives to Hootsuite. It is up to you and your budget to choose which suits you.
6 cheaper Hootsuite alternatives
When you are looking for one Hootsuite cheaper alternative, Buffer is the first that comes to mind. Do you know why?
Buffer allows you to schedule content across various social media sites smartly. It is trusted by so many brands (Business Insider, About.com), organizations, agencies, and people to help generate social media engagement and outcomes. In addition, the Buffer app publishes your posts with your target audience at the optimal times of day, giving them the highest chance of getting noticed.
Buffer has many features compared to Hootsuite. For example, it gives a comprehensive network feed, provides iterations, and provides a visual calendar. With Buffer, you can also create images (using Pablo) that are just the right size and format for Instagram, Facebook, Twitter, and Pinterest.
It has a free plan for a lifetime and starts from $15, $99, $199, and $399 per month, depending on your business plan.
You may want to read our separate blog on Buffer vs. Hootsuite vs. Later blog for one-on-one comparisons of these tools.
Agorapulse is principally a publishing tool, but it also includes certain vital areas of social media marketing, such as competitive analysis and social listening. You can also track your success and the involvement of your target audience by using the wonderfully customized reports that are delivered to you in PowerPoint format with fantastic visuals.
Unlike Hootsuite, there is no streaming function. Instead, you will receive a social media inbox; it saves a significant amount of time compared to using streams.
In the global market, huge brands like Pepsi, Nivea, McDonald's', and Volkswagen are using this tool.
Agorapulse offers a 14-day free trial without a credit card, and Solo plan subscriptions start at $79 per month and up to $499 per month. So it seems this tool can be a great cheaper alternative to Hootsuite.
Socialbakers is a social media marketing and analytics tool that enables small companies to upload content at the optimal moment. You may use this platform to monitor, compare, and contrast the success of all your campaigns to get the best results and enhance your performance.
The only similarity with Hootsuite is their monitoring and some analytics characteristics.
Socialbakers allow you to schedule posts when they are likely to receive the greatest hits. Upload content and get a comprehensive overview of your marketing campaigns with its reporting and analytics tools.
The pricing for Socialbakers starts at $200 for five users. It gives you a free trial for 14 days, and you can request a demo by calling them.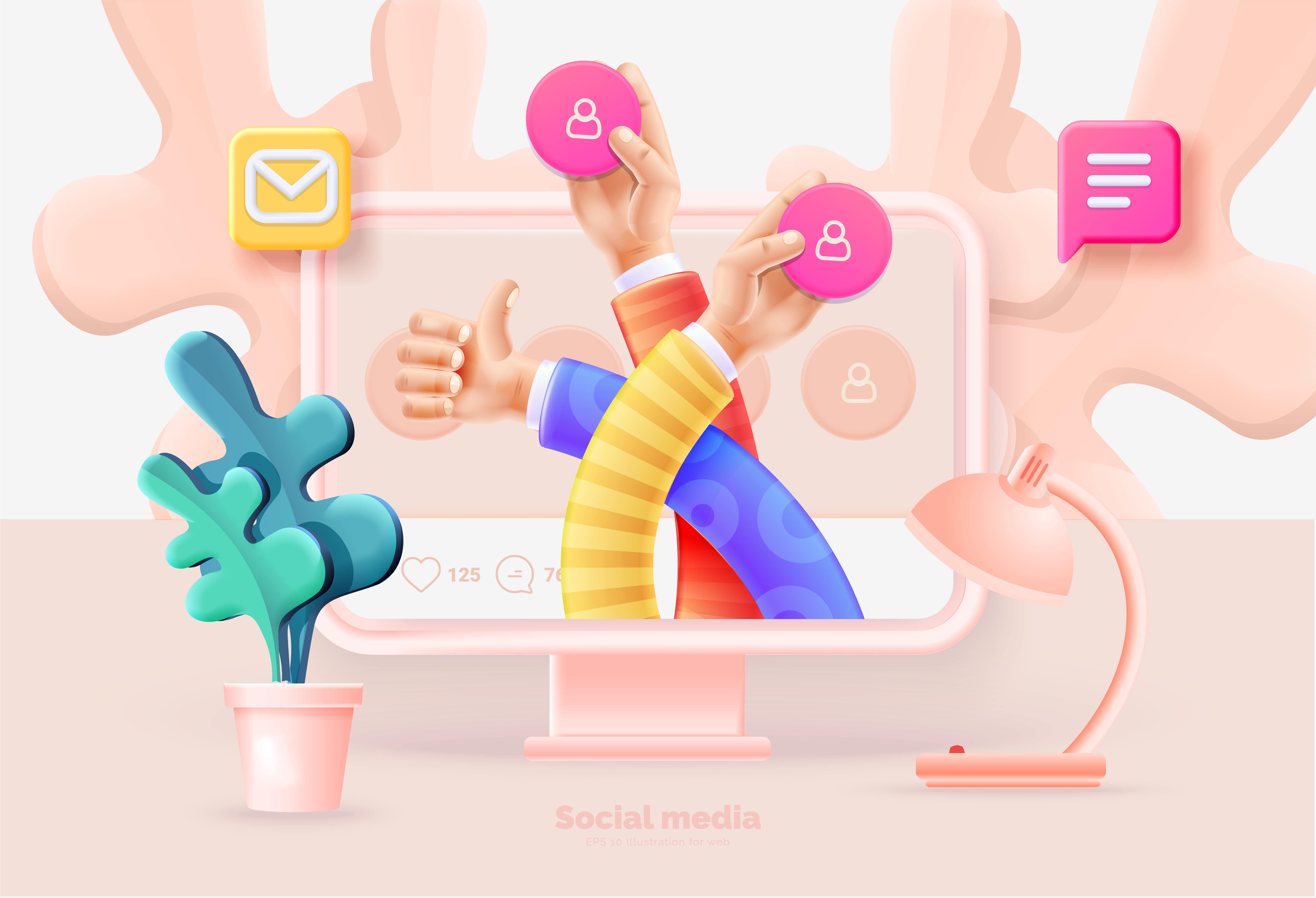 Sendible is a social media marketing tool that allows you to engage with consumers at any time across numerous social media networks. It offers a variety of features that are provided with superb usability, and most importantly, you can easily, quickly, and accurately manage the day-to-day operations of your social media campaigns.
Sendible also has the best scheduling capabilities in the market. This features a social media calendar, queues,
content libraries, and RSS feed publication. There's even a content curation option for finding stuff to share with your audience.
You may go beyond social media management when comparing Sendible to Hootsuite. It can also track all of your online campaigns that are not related to social media.
When it comes to pricing, the tool gives you a 30-day free trial. Pricing starts from $29 up to $299 with an extensive plan.
If you need another Hootsuite cheaper alternative, Sprout Social is a great tool. You gain access to a few key features with Sprout Social, such as a social inbox, scheduling, and team collaboration. The CRM function is the most well-known, and it includes sub-tasks such as approvals.
Moreover, it has several sorts of reporting. Higher-level plans have access to competitive reports, trend analysis, and more. There are also reaction time reports, which are helpful for teams. You'll also discover sophisticated capabilities like chatbots and automation tools on the higher plans, which are a welcome addition to the platform.
The Deluxe plan starts from $59 and rises to $500. It also has a 30-day free trial for each plan.
In addition to all the above, we have a fantastic plugin for WordPress-based websites, FS Poster. This ideal WordPress plugin for social auto-publishing enables you to provide a consistent experience for your business and your audience. This allows you to contact your target at their peak periods, even if those times are inconvenient for you.
In addition to content scheduling, FS Poster gives information on the shared content, such as measuring interaction patterns as impressions, likes, comments, and shares, to develop tailored content for each platform. Visual network comparisons can help you analyze your top-performing channels and accounts.
Aaaannndddd, it is only $45 with just one payment. Try Demo to meet all features of your future wonderful best friend.
To Conclude
It is pretty hard to find a cheaper Hootsuite alternative that competes with Hootsuite. Yet it is also to find Hootsuite a cheaper alternative as well. All you need to develop a good plan is to collect social media management tools properly. In the end, all of them the above list have advantages and disadvantages. What are your favorite cheaper Hootsuite alternatives?