Ultimate Email Marketing Tips to Increase Conversion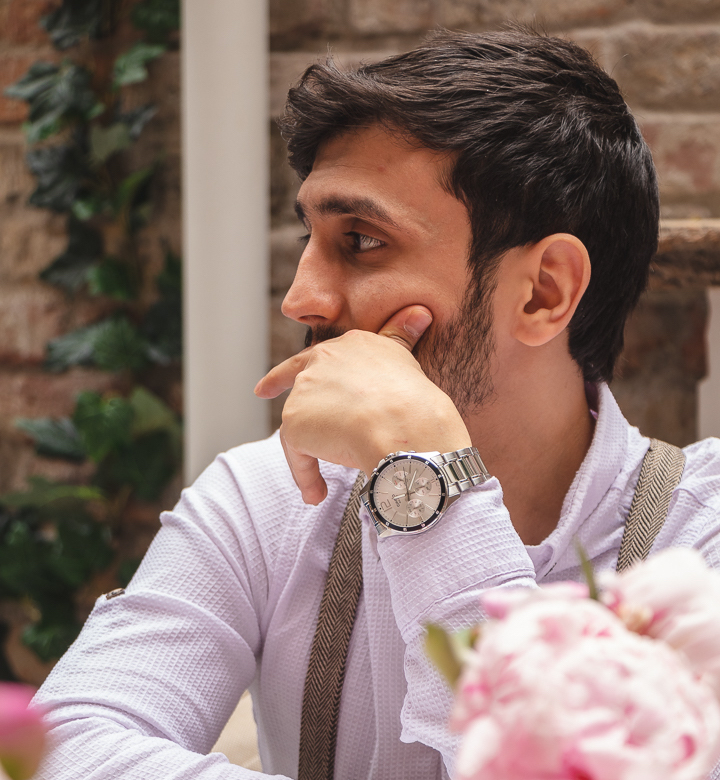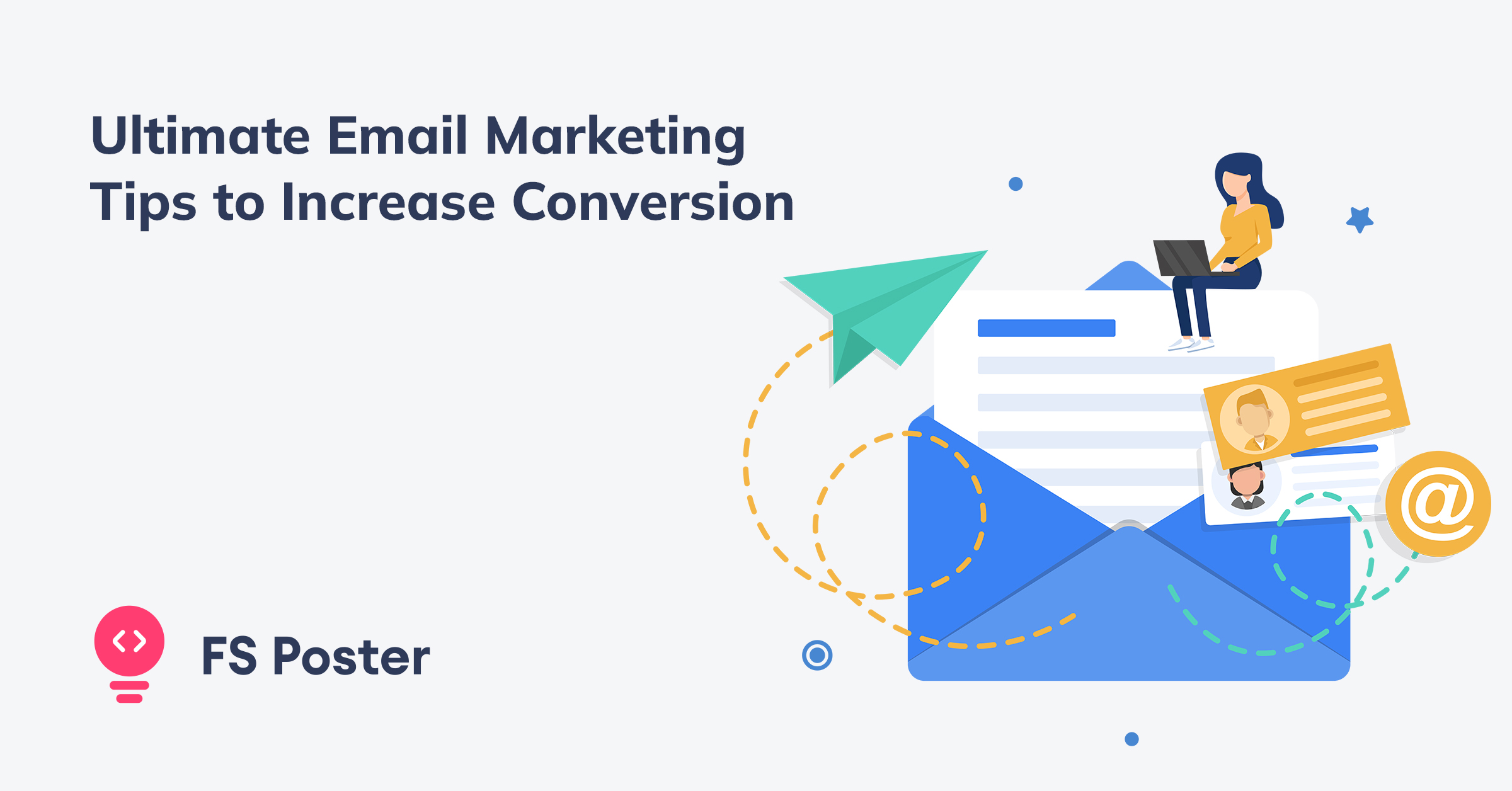 Digital marketing tips
Feb 15, 2022
Updated at: Nov 14, 2022
Looking for ultimate email marketing tips to boost conversion? Read this blog to get sent emails that get opened and convert.
Email marketing is one of the best and the most effective marketing channel out there. Because you are always in touch with your audience and potential customers anytime. Email marketing is not easy compared to other strategies, but it is very worth the effort.
Email is always a complex aspect of marketing. Studies and practices consistently show that emailing a subscriber base regularly translates into revenue over time. To operate successful email marketing campaigns, you'll need to stay updated on current email marketing practices.
Email marketing is a simple way to connect with your audience and share information about your company. Some ways you can use email marketing include selling a product, improving your cart abandonment rate, or telling a story. In 2022, while email marketing may not get the attention due to newer marketing channels, it is still a great strategy to generate leads and convert more customers for your company.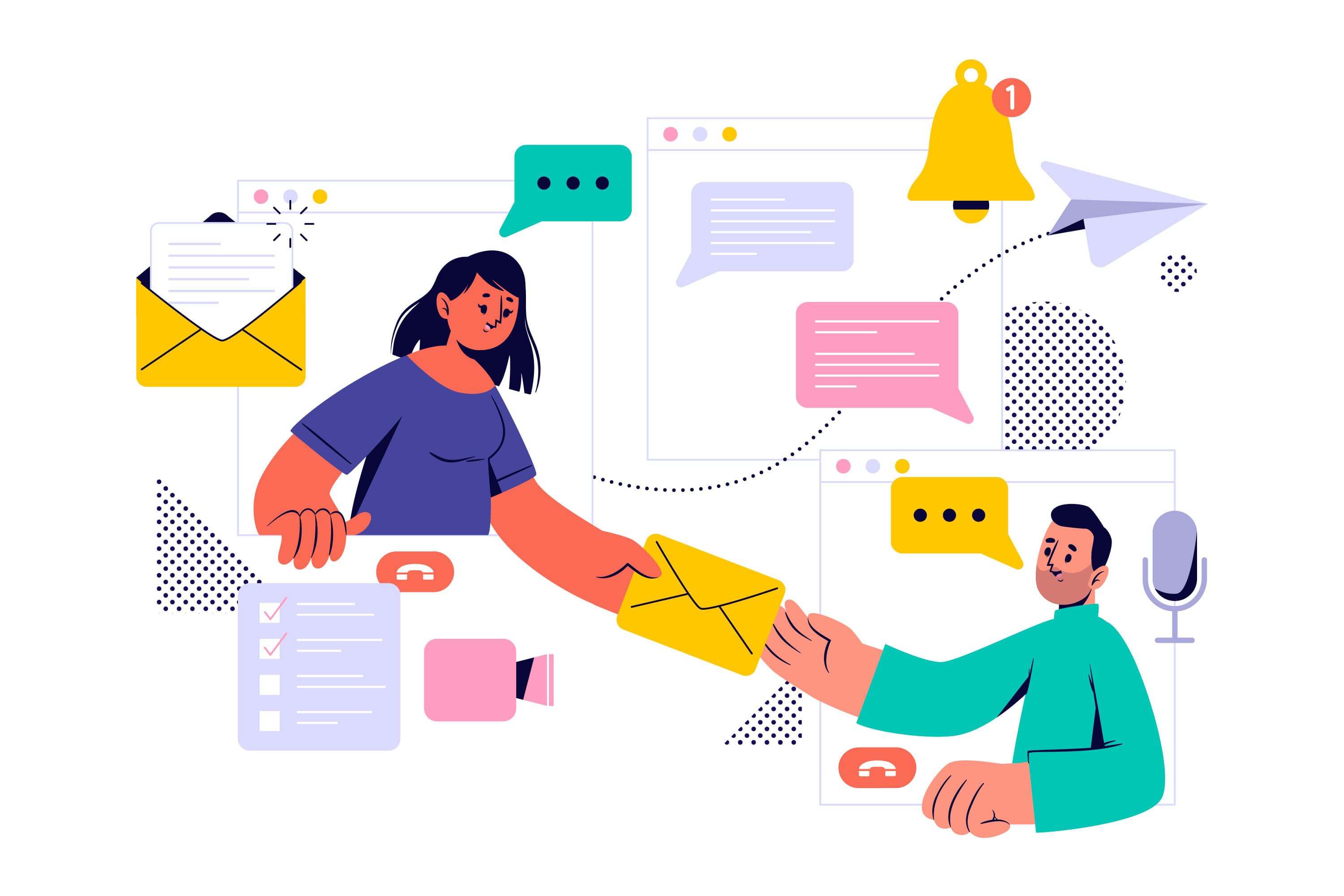 However, with billions of emails being sent out every day, you have to make every effort to stand out, maintain your readers' attention, and fulfil your marketing objectives. Email marketing is an exceptionally powerful tool for conveying messages directly to your clients and prospects, as long as you are not spamming your subscriber lists.
This article will show you the main email marketing tips that will keep your customers engaged. With that being said, let's get started!
12 Email Marketing Tips 2022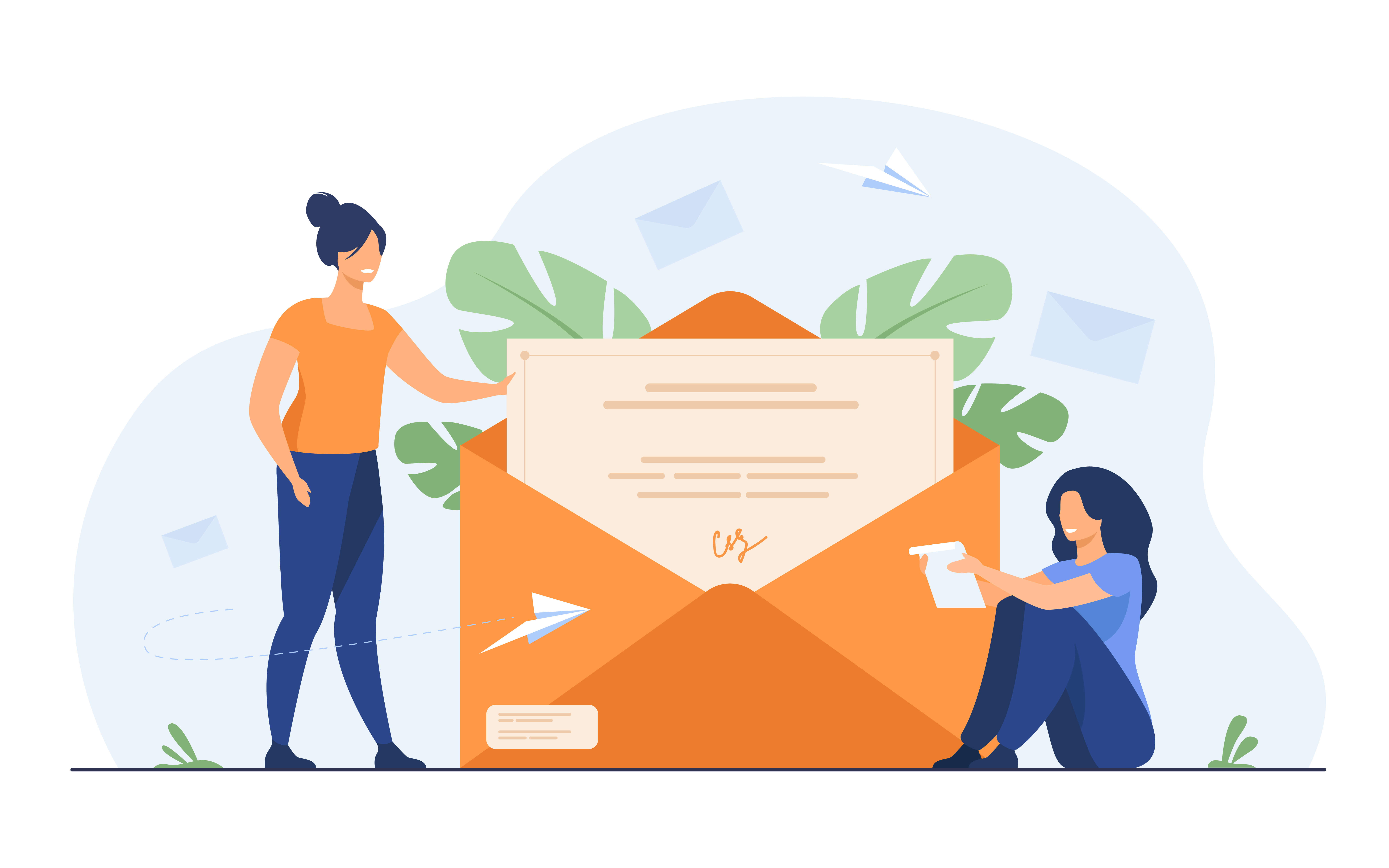 1. Put compelling CTA to drive more clicks
The primary goal of email messages is to drive traffic to your landing page or website. If you don't know how to make a remarkable landing page on your WordPress website, we have a blog on how to write compelling landing page content to get higher conversion.
In brief, no matter how the landing page is designed, the primary goal is to grab audience attention with compelling call-to-action elements, awesome headlines, and unique, brief content.
The same rule is valid for email marketing strategies. Great content always produces sales. Therefore, it should focus on people's minds: to affect their decisions and behaviors to purchase your products. So, the key point is to have one primary CTA button in the email message. It could be anywhere, depending on the content; make sure that it grabs the receiver's attention and follows up the original story of the email.
However, having multiple CTA may distract readers and confuse them to understand what to do. We recommend optimizing the email content, landing page, and CTA button accordingly to get the best results from your marketing strategies.
2. Encourage your readers to reply
Do not send emails from noreply@ addresses. It is ironic. Email marketing is not the place to advertise the products or just send updates. You must approach it as a special connection between you and customers. Most marketers claim that they care about their customers' opinions and feedback. However, after gaining the trust and convincing them to complete an opt-in form, they use standard emails with plain text or too much information.
Email marketing allows you to have meaningful dialogues with potential consumers. Instead of using a no-reply address, have your automated emails come from a first name (for instance: [email protected]). With that in mind, there are three strategies to facilitate this back-and-forth:
Clear subject lines. The best copywriters use automation to personalize their text. This has long been shown to be an effective way to capture your reader's attention, which is the mission of any marketing campaign. The subject line is a primary source to boost email open rates.
Distinctive and entertaining voice. Just because people opened your email doesn't mean they are interested in reading it. Your message must sound like it's from a person who cares, not a robot. Human touch is one of the essential email marketing conversion rate optimization tips you have to follow.
Target audience. It is essential to measure and understand your audience. This makes it much easier to craft messages that resonate with the needs and interests of your target audience, making them more likely to convert, engage or at least pass it along to someone else.
3. Make it personal
As mentioned above, creating unique relations with your readers will bring a lot of engagement and clicks. Therefore, adding personal elements to your email content stays at top of email marketing tips.
The most crucial thing in any campaign is to personalize it for customers. Personalization has often been misunderstood to mean addressing the customers by name, which also means customizing their experience.
While addressing people by their name is part of personalization, there are a few elements that you have to consider:
The content should be relevant, brief, and informative.
Timing matters a lot. You cannot send emails anytime in a day. Choose a specific time to send emails.
You have to understand your subscriber's needs. You can't send the same template every time; therefore, your content should be evolved from time to time.
4. Make sure that your email looks good
As of 2022, most businesses use compelling, unique, designed, eye-catching email templates. You may be surprised to learn that many companies still develop email campaigns like old school templates - which will not engage your subscribers.
One of the most important steps you can take is to create an engaging subject line, but it's also crucial that you keep them reading and engaged.
To create a perfect email template and content, apply the following email marketing conversion rate optimization tips to your content strategy:
Use short paragraphs, include relevant keywords and headlines, and add informative statistics and numbers.
Add bullet points to highlight the most critical subjects on your content. In addition to this, you can use bullet points to create a table of content.
Use relevant images. But be careful when you choose images for your content. Images must illustrate your primary objectives, not take whole points from the content. In addition, many email providers do not show images at first load to prevent spam emails and protect privacy. Therefore, alt text also must be chosen accordingly to make sense even if the images do not load.
Optimize your content for mobile devices also. Today, the use of mobile devices is dominant. Most readers read their emails over the phone. Therefore, the email template you create should be optimized for mobile devices and laptops.
5. Include social media links
While preparing email content, adding social media links will help people engage you everywhere. Usually, you do not send emails every day; therefore, driving them to your social media channels will boost your brand awareness.
In addition, use special invitation notes to make people visit your social media channels and follow your updates. In brief, these links will be a bridge between your website, social media, and customers. This strategy will give you an added opportunity for promotion and build trust between your business and your audience.
6. Send test emails before scheduling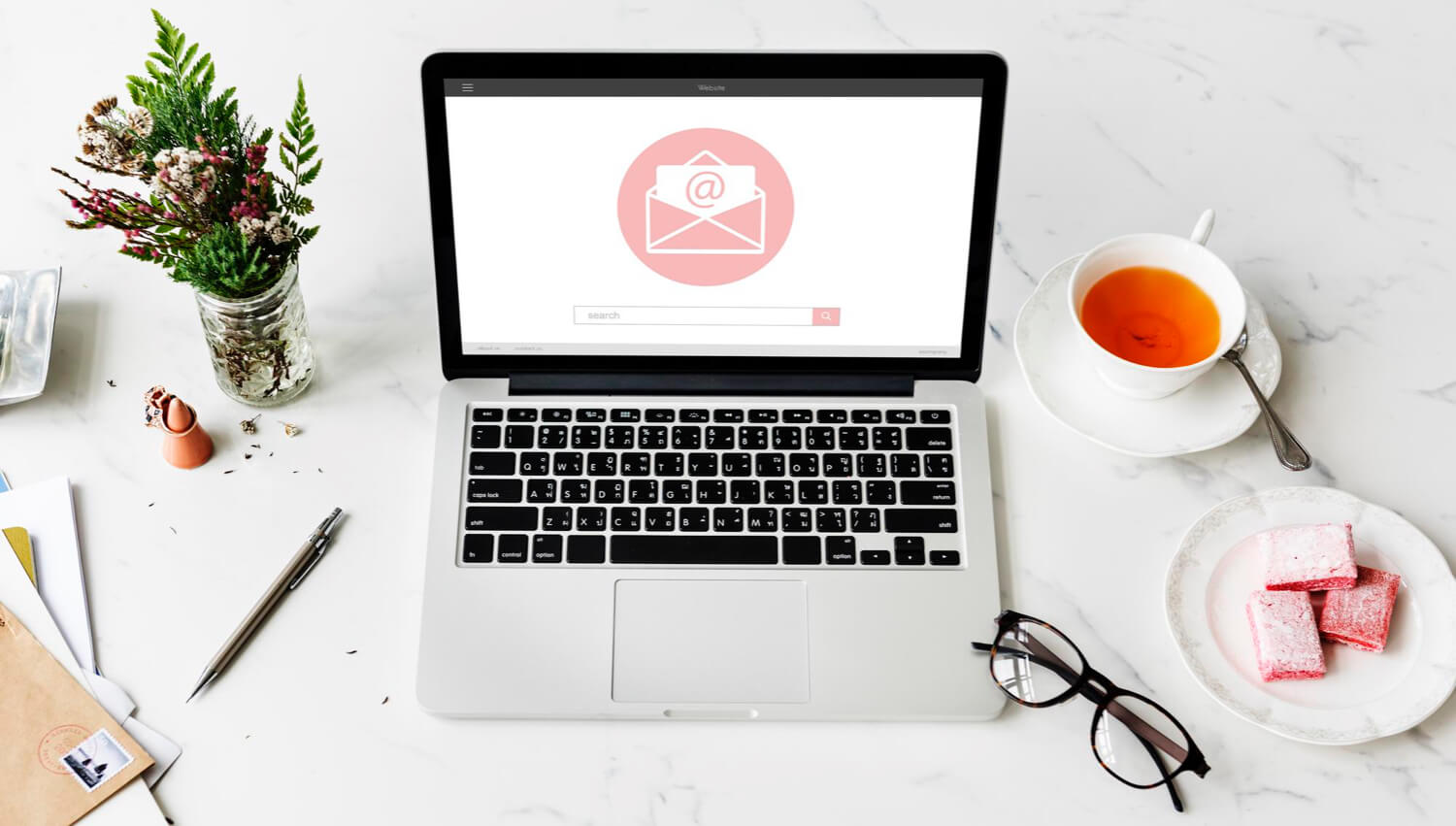 The more subscribers open and click links in your emails, the better. You' ll need to make sure everything is working correctly to do this. Double-check that each of your messages looks the way you want them to before sending them out. You can first send your email template to your team members or yourself to preview it in their inboxes and see if there is an issue. It is also better to see your email template in different email services such as Gmail, Yahoo, Outlook, etc. You have to check all your email marketing content links before sending them out. If there are any mistakes, the chances of things going wrong are high. It's not just about looking foolish but also being unreliable.
7. Keep track of your data
Data plays a primary role in marketing effectiveness. Failure to track and analyze data leads to marketing and even business failure. It is a must to track your email marketing statistics to see how many email addresses were undeliverable, how many were never opened, at what time people open your email, and how many of them reply.
Google Analytics is a powerful data analysis platform, and it's useful for measuring website traffic. It is possible to use campaign tracking tags on your emails which will allow you to see how they are driving traffic. You can use this information to personalize your messages with a wealth of factual information people want to know about.
Google Analytics has valuable features that you can benefit from:
Open rate - it will show how many people opened your email and engaged with the content.
Click rate - it will show how many people clicked the links and CTA and tell you if the email content provides enough benefit to take action.
Unsubscribe list - it is people's right to unsubscribe from the mailing list, but these tracking statistics will tell how your audience resonates with your message.
Subscribe list - it will show how many people subscribed to your newsletter or mailing list over a certain period.
Timing - it will tell you when people open your emails and what is the best time to send email campaigns to maximize your results.
8. Unsubscribe option
The main point in your strategies is that you cannot please everyone. Yes, people always tend to subscribe to channels at first, but they become uninterested and do not involve in the content from time to time. Letting uninterested users go is one of the best email marketing conversion rate optimization tips we can give you. You will gain new subscribers, but having inactive people on your list will not bring you value.
9. Send only valuable stuff
Our feeds, devices, and brains are flooded with thone of valuable and unnecessary information. Instead of adding your name to the latter, make efforts to be on the first list. They simply ignore it and never come back again, even if there is valuable information for them.
Therefore, be careful when choosing the story, headlines, content, and images. Send only useful stuff that they will be interested in and take action. If they do not find any value in your email content, they will unsubscribe and never revisit your website. In brief, the content must be relevant.
It should add value to your subscriber's life, whether with a great post or a fantastic offer. Delivering value has always been among the best marketing and email marketing tips to attract users. But if you don't have anything new or valuable/informative, do not send emails to your audience. Instead, wait a bit and work on your content to produce more quality email campaigns.
10. Do not purchase a contact list
Companies who buy lists rather than nurturing sales prospecting will notice their open rate plummet. Because their list comes with high spam scores. At the first stage, buying a contact list may sound sweet, but in the long term, you will see a considerable performance drop, a tremendous amount of unsubscribe actions, marking your emails as spam, and many more.
Most importantly, you cannot know the audience of the purchased list. They may be interested in different stuff than your offers. Therefore, the best strategy is to build a list from scratch from the beginning. As a result, you will have loyal subscribers and a high conversion rate.
11. Nail your timing
Just like finding the best time to share on Facebook, finding the perfect time to send your email is one of the industry's hottest topics. We don't have the answer to your problem, but we do have some advice that might be helpful.
Before planning an email marketing strategy and publishing calendar, make sure you know your business goals. Pick a date of the week for your emails and start testing. After several emails, you will see when your audience opens emails and which day they are more active. You can schedule your emails to increase open rates and sales according to these data.
12. Pick the proper preview text
Preview text appears in some email clients after the subject line. Usually, this space will be filled with a copy from the email itself. However, if there is no preview text specified, this could be a missed opportunity. Preview text is one of the must-have email marketing conversion rate optimization tips we can give you. It offers the receiver a chance to engage your reader before they have been given the full context of the email. Preview text must be relevant, eye-catching, focused, and strategic to make people open the email. For instance:
" Last call for this special offer - Less than 24 hours left to save 40% on our products!"
The subject line indicates urgency - you have limited time. The preview text gives more details about the offer. Both together will grab people's attention, and some of them will take action. Your main goal is:
Tease an offer by providing specific details.
Add relevant information in the preview text.
Use attractive sentences to grab your attention.
Wrap Up
Email marketing has been around for years, but it's still changing, adapting, and making it more effective. Best of all, the main reason many marketers use email marketing is unchanged – to reach their target audience. Implement these effective and practical email marketing conversion rate optimization tips if you want to run successful campaigns.
Make sure your email marketing strategy is aligned with your content strategy. You need a lot of information about your prospects and their preferences in order to succeed with this strategy.
Scanning through your data is a must when it comes to successful email marketing. We recommend going through the process of analyzing it and following email marketing tips to make sure you proactively tweak your next campaign.