Top 8 Reasons Why WordPress is The Best CMS for Small Business Websites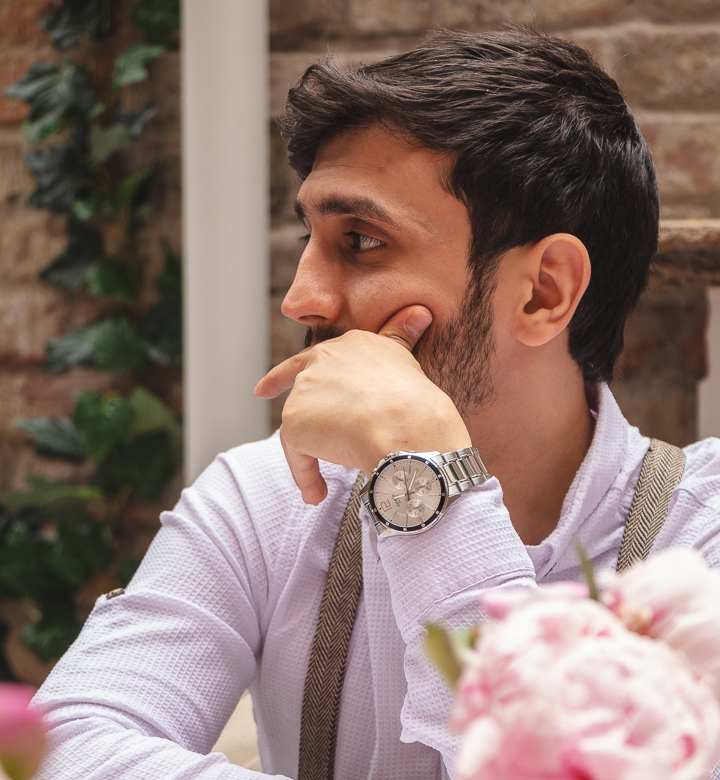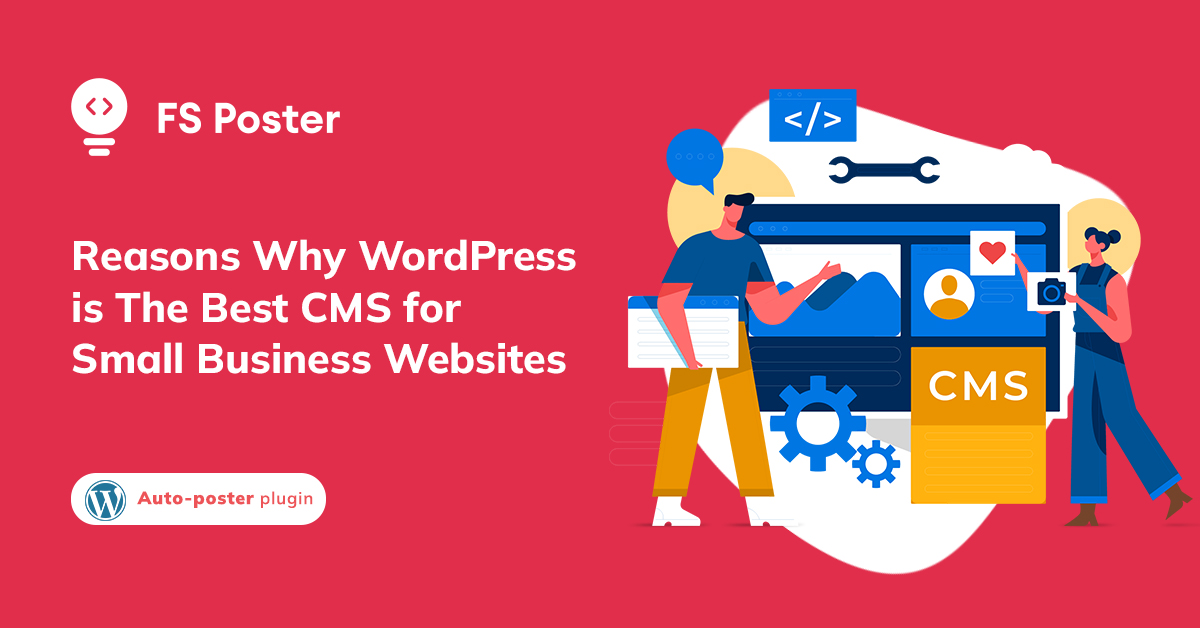 Social Networks
Jan 18, 2022
Updated at: Feb 24, 2023
A few years ago, business entrepreneurs needed to find a developer to build a website and hire a team to maintain that website and fix all issues. Due to the high price, it was very challenging for business managers to obtain a proper website to promote their products and services. Especially, it was pretty daunting to take care of a business website (as it required regular optimization) on to the standard duties.
Here comes WordPress. WordPress empowers many famous websites such as CNN, TIME, Disney, Sony, etc. WordPress makes it straightforward to get a website within a short time and build your professional profile on the web. For this purpose, several platforms and developers offer unique website templates that can make your website look unique and attractive. The best thing about WordPress is how simple it is to use and how versatile it is to create various websites.
Note: Throughout the article, we will refer to WordPress.org. Please, do not confuse WordPress.com because both are very different and have significant differences in templates, design and hosting.
What is WordPress, and why is it better?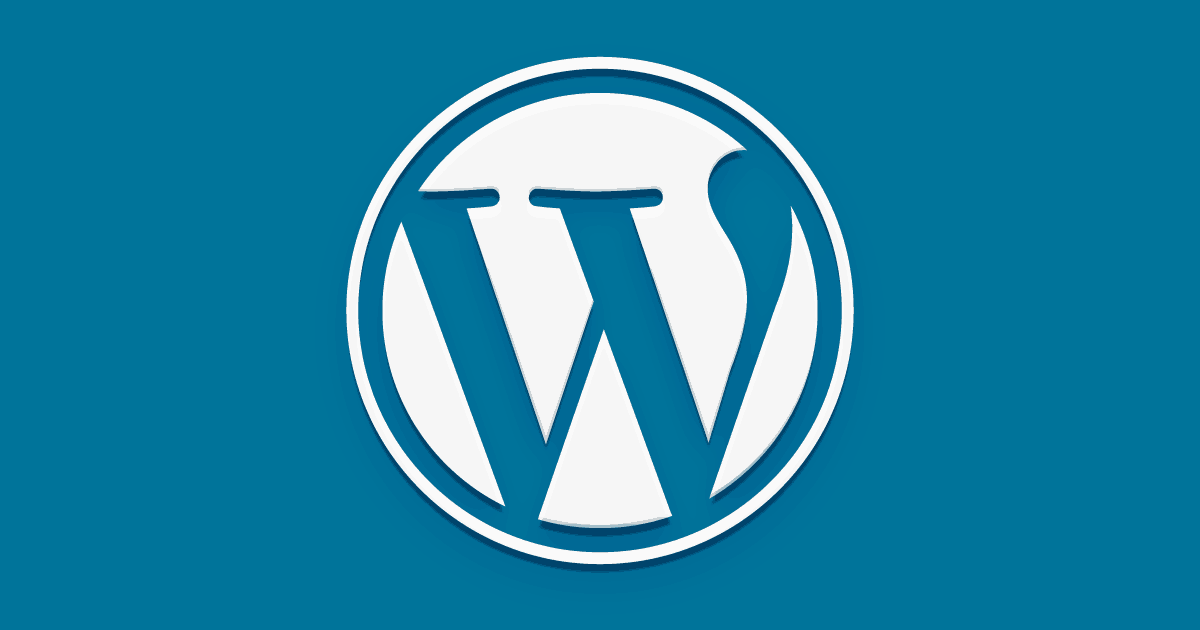 WordPress is a well-known blogging tool (CMS) since it has grown immensely over the years. It can be used to create any type of website ranging from a small business blog to a large corporate business website with complex functions and features. WordPress is an open-source, self-hosted, free CMS option in the market. You don't need any coding skills to build a website; however, you may need developers' services or to learn coding skills for complex tasks and functionalities.
WordPress gives you the ability to have complete control over your website. Non-technical users can construct completely functional sites using its two key features - themes and plugins - without writing a single line of code. Even though WordPress is an open-source development tool, the massive selection of plugins available provides users with plenty of security and customization possibilities. In addition, registered users may write content for your website using in-built text-editor functionalities.
Why WordPress is better for small websites?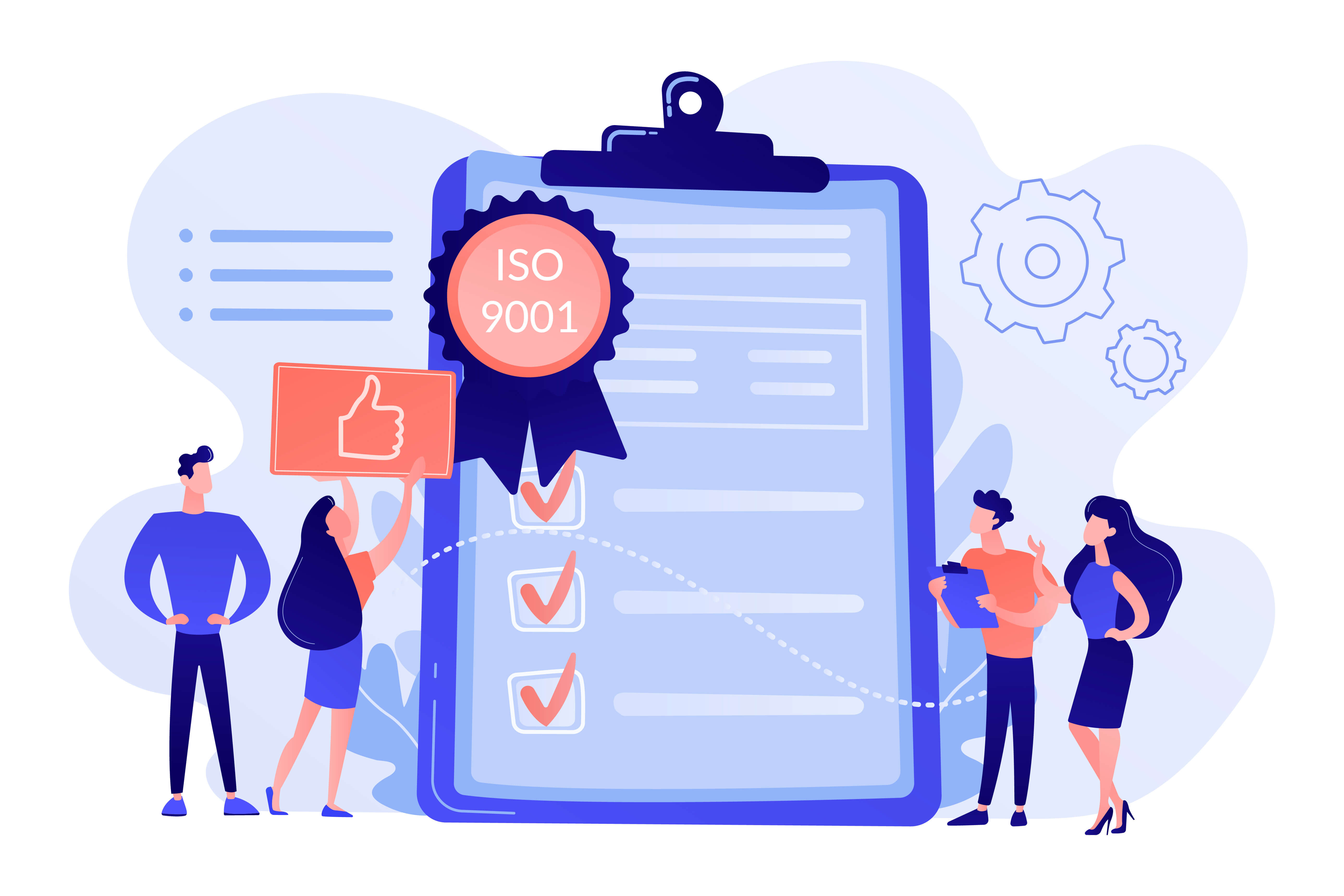 Launching a website is equally essential as launching any business in today's world. There are a lot of companies that start by building their website and promoting it online before actually going out in the physical world. The Internet has become a popular place to shop, and research has shown that more than 90% of consumers search before making a purchase. All businesses need to have a website and tell people about their mission and services. The better the small business website design, the higher is the chance to have a better online presence.
WordPress is the most popular content management system, in which the majority of small business owners choose to build their websites. Initially, it was created as a blogging platform; however, it has evolved into the most prominent and versatile CMS in recent years. As a result, today, you can build complex websites, even mobile applications.
WordPress offers advanced solutions to all types of businesses. WordPress is free and open-source, anyone can use it quickly and get constant updates from various developers worldwide. In addition, WordPress provides excellent value without needing to invest heavily into a paid solution, which means users can create free, fully functional websites and pay only for domain and hosting plans. You can achieve your objectives more effectively with various themes, plugins, and support.
This article will demonstrate the most important benefits of WordPress for small business websites.
1. Freedom… and always free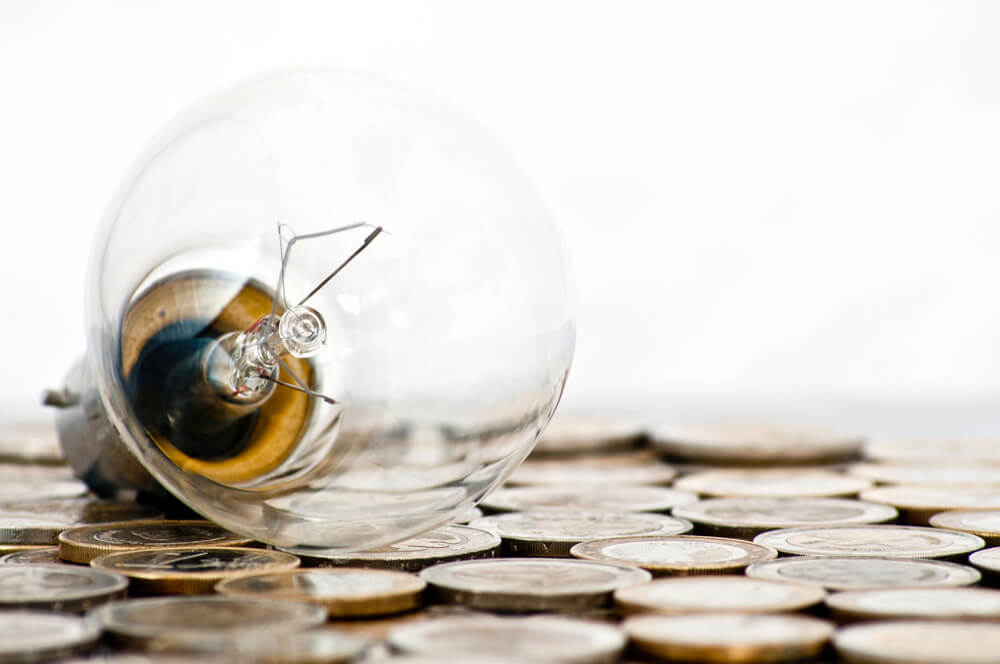 Many people choose WordPress due to its freedom and open-source features. WordPress is the best choice when it comes to building a budget-friendly website with tons of customization options. It is free software to use, which you can control your website and take advantage of free or premium advanced plugins. It means you can set up and run a website using all free WordPress themes and plugins alongside purchasing a domain name and hosting plan. Cloudways WordPress hosting plans are affordable and they support a variety of themes and plugins too. You are free to choose any theme and add niche-specific functions.
2. Easy website setup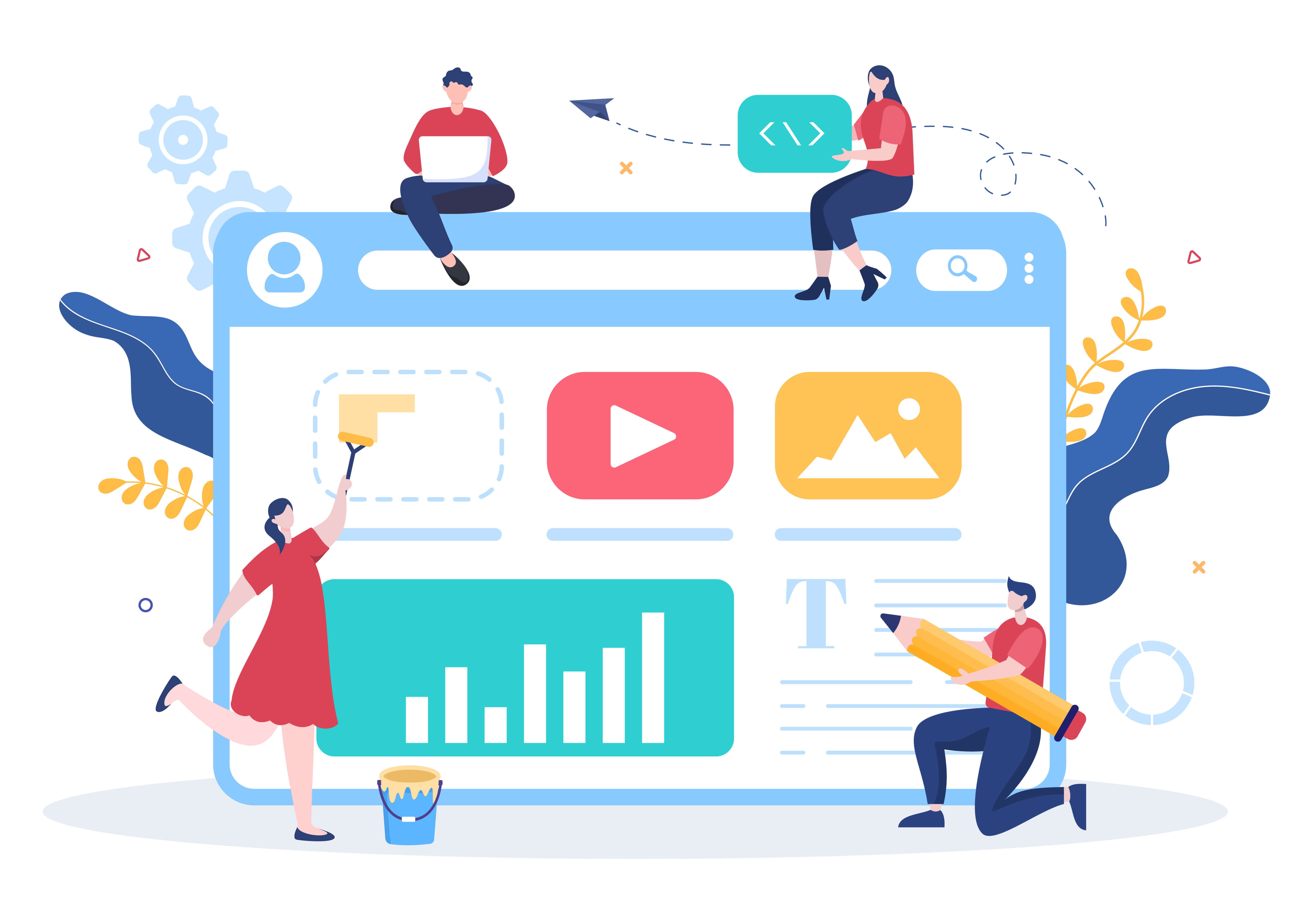 As software, WordPress has one of the most straightforward installation guides, which doesn't require too many actions. You can install WordPress through your hosting admin panel with a single click. Moreover, you don't need to be an expert or developer as it does not require hardcore coding skills.
Several articles and step-by-step guides are available for WordPress installation and customization. After installation, you will have a variety of customization tools, a theme editor, a wide array of features and functionalities which will help you with website development. There are hundreds of free themes and countless quality plugins available for a different type of website, which you can later upgrade to paid one to meet the demands of look and feel.
3. Complete customization and control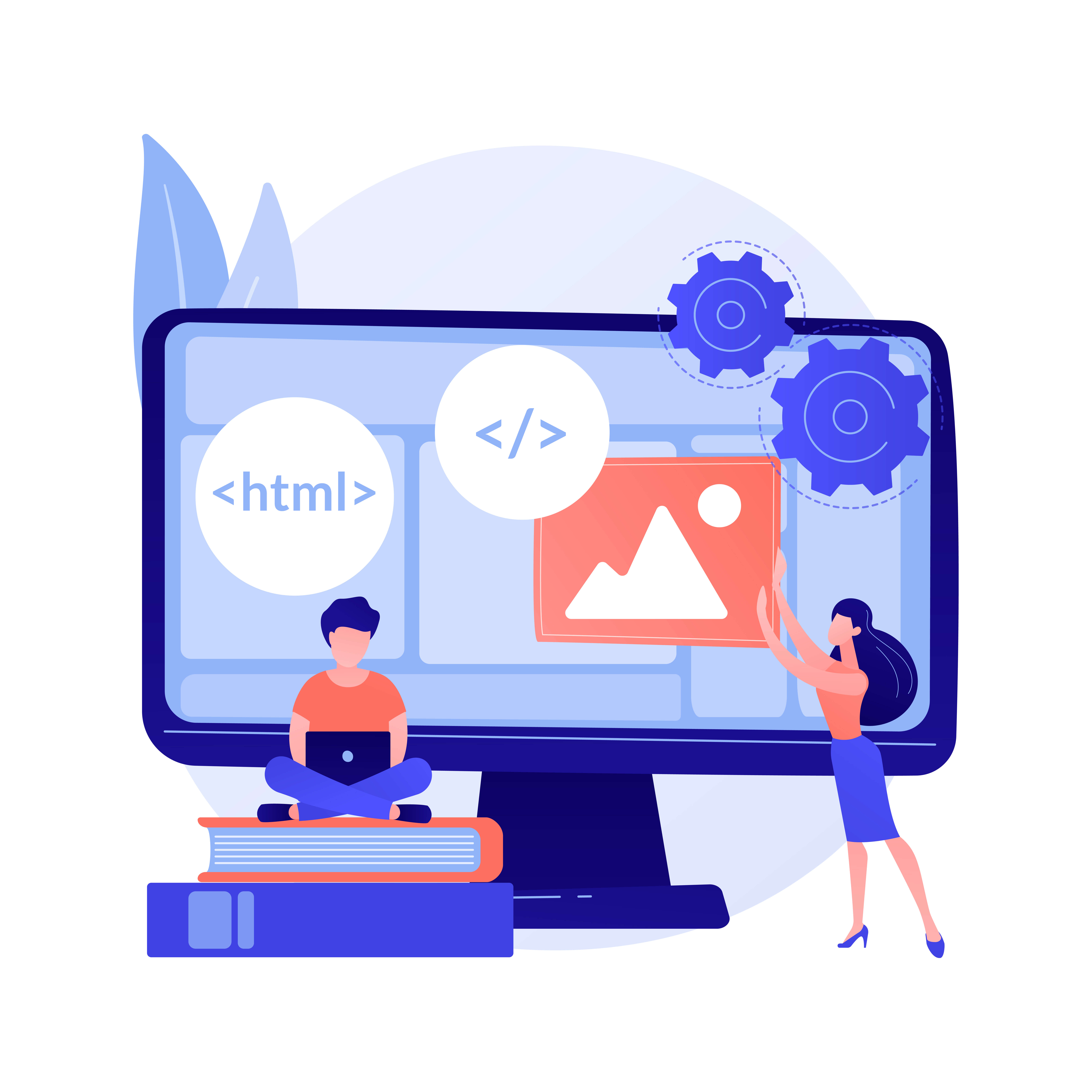 Users love WordPress due to its customization and control options. The hosting provider's limits constrain hosted websites; however, WordPress core code is a self-contained entity that offers all the necessary features and gives users the ability to control appearance, functions, and accessibility.
WordPress offers comprehensive customization choices to suit specific needs and goals, straight from WordPress itself. It means that business owners can handle all the aspects of the website on their own. WordPress does not have limits over customization and design; this makes WordPress better for small businesses. There are themes available for specific websites that include all of the design features you require. Many WordPress themes have handy customization options such as options panel, color picker, custom frames, logo options, and page-builders.
4. SEO is your friend…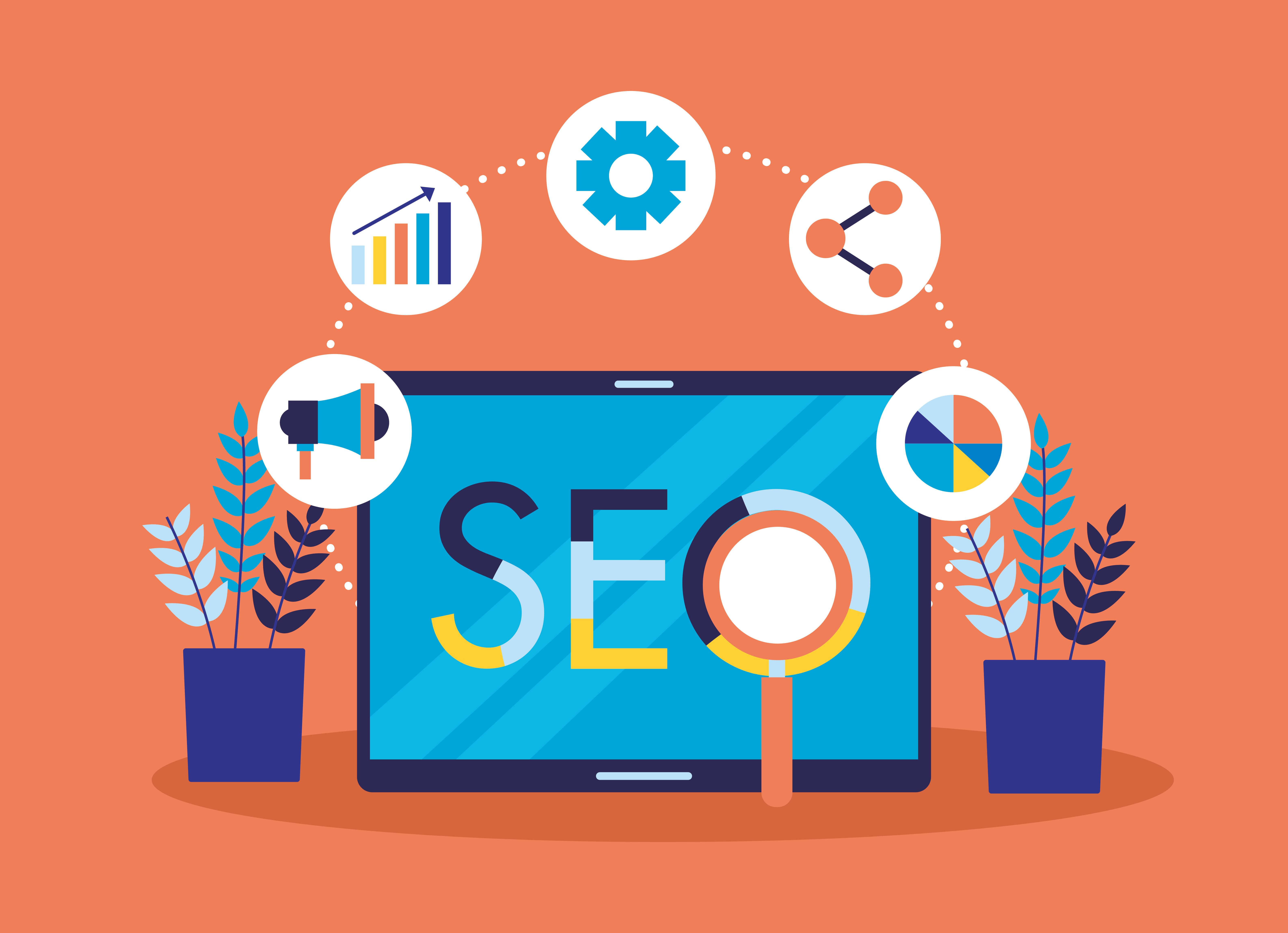 SEO is the fundamental reason that many small business owners choose WordPress. According to Google, "SEO – Search engine optimization: the process of making your site better for search engines." WordPress is an open-source platform that uses high-quality code and produces semantic markup. It means that Google will rank WordPress websites due to high performance.
If you follow and implement a complete SEO audit checklist, your WordPress website will rank higher in search results. The primary reason is that by default, WordPress is SEO friendly and has low page-load weights. Of course, it depends on how many plugins or heavy themes you have installed on your website.
Having an SEO-friendly website is vital for small businesses. Since these websites are not famous and known by the community, ranking higher in search results will affect the revenue. Therefore, having a powerful SEO plugin will do the job. All you need to do is set basic settings according to your needs and sit back: the plugins will handle the rest.
5. Secure and reliable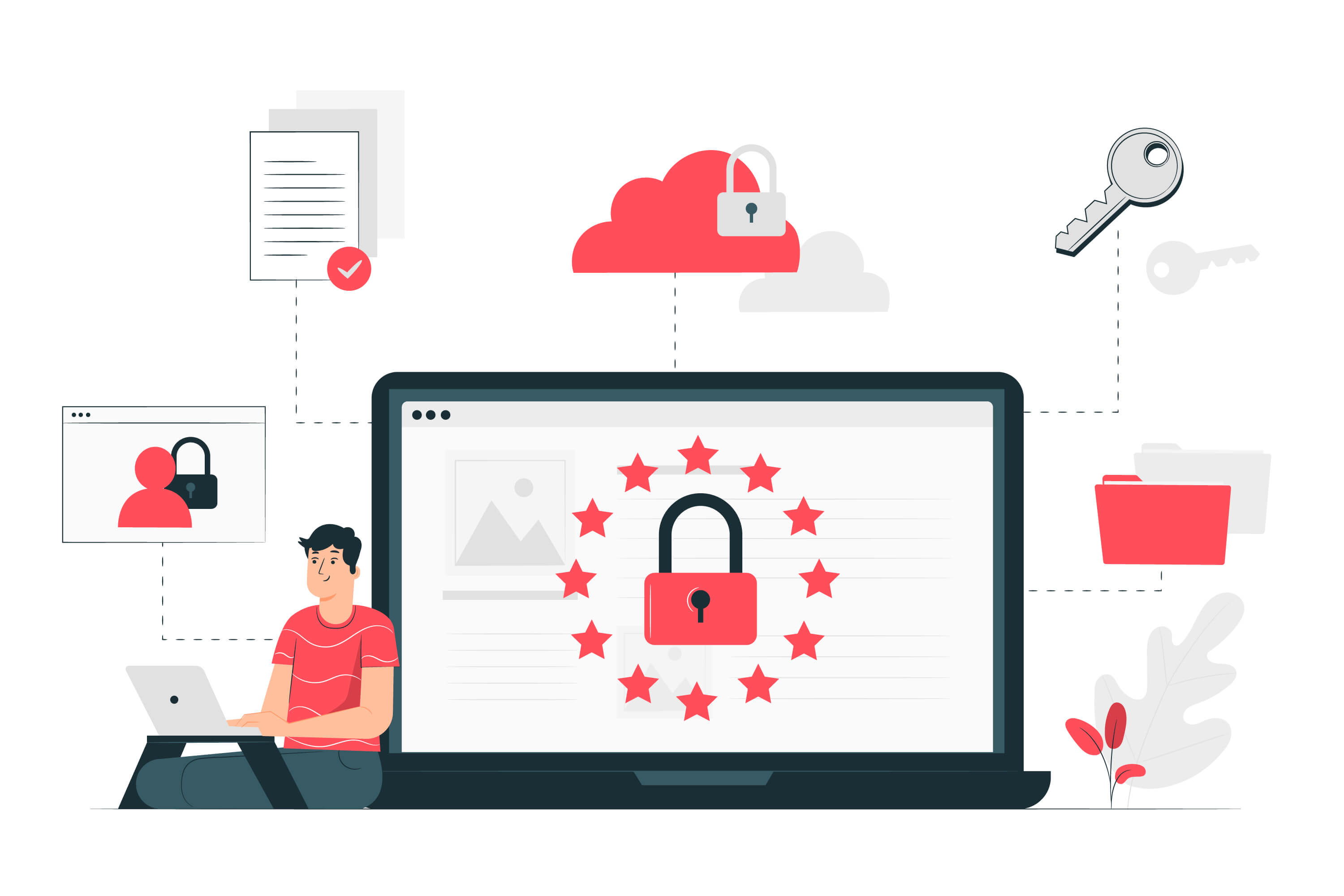 In recent years, people have cared about privacy and security. As WordPress is an open-source CMS, everybody has access to the source code. This makes the WordPress website an easy target for hackers and vulnerable to malicious attacks. In today's world, the internet is an uncertain place, where not only WordPress but no websites are also 100% safe and secure.
However, WordPress is considered one of the safest and secure platforms to run a website. The developers constantly monitor this platform, and each update ensures safety, fixes bugs, and patches more security features. WordPress developers work continuously to keep it as secure as possible and provide the best experience for its users.
In addition, there are several plugins in the WordPress market, which have improved features to keep your website constantly up-to-date with the latest safeguards against vulnerabilities. Modern themes also provide security options for your website, making it more secure than before.
6. WordPress is versatile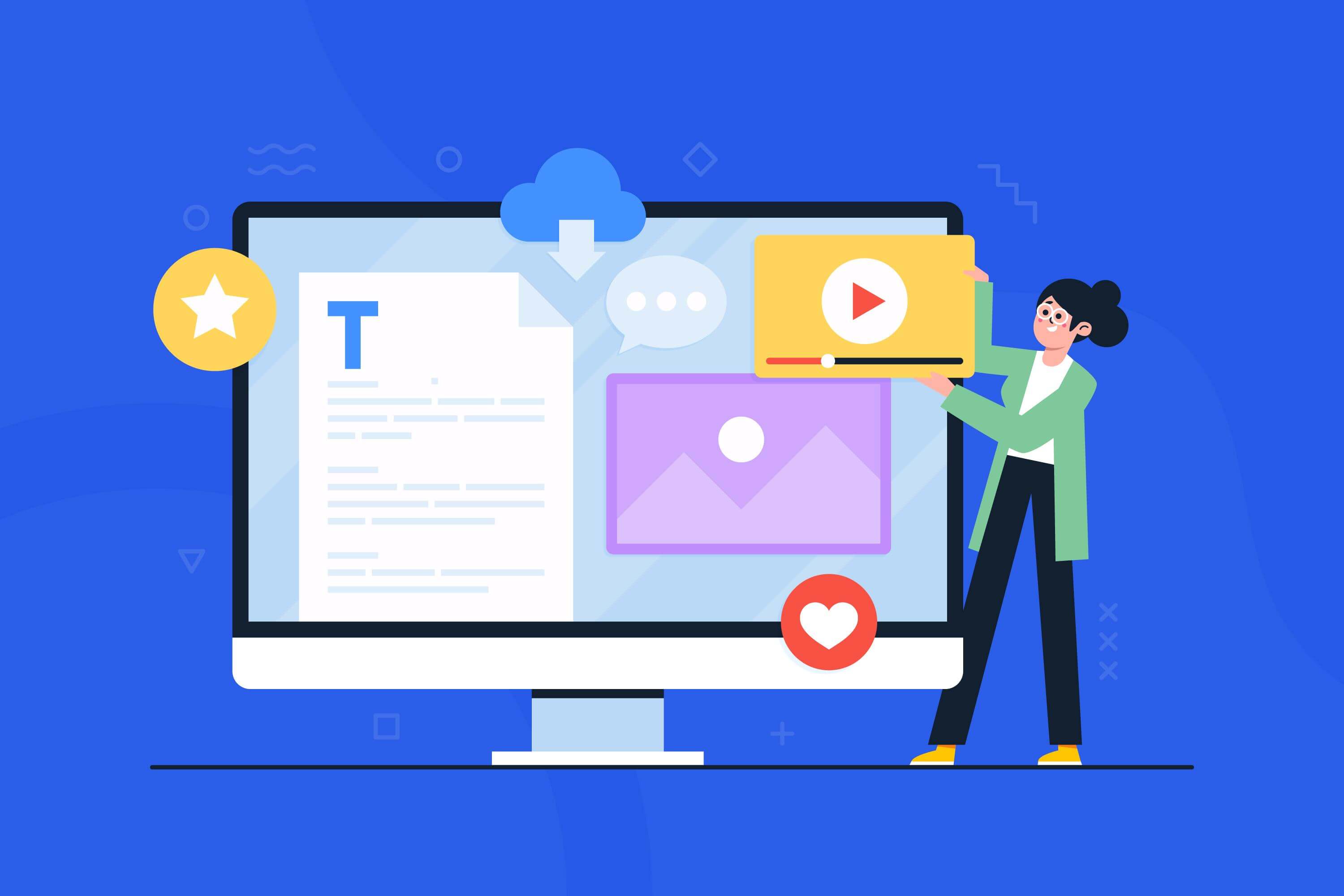 One of the best things about WordPress is that it is versatile with a whole range of capacities. WordPress began as a blogging platform but has now grown to include a wide range of features and functionalities that allow for diverse content. WordPress currently supports almost any type of content and will enable you to show it in the way you choose.
WordPress allows you to tweak the user interface and design of a website in an inexhaustible manner. You can design any type of website; it varies from visually stunning themes for small businesses like travel or fashion apparel to professional themes with more priority on text content giving your website a magazine look.
There are thousands of free themes available in WordPress or third-party directories. All of these themes are amazingly designed; however, premium WordPress themes offer much more design changes, customization, premium look, and feel.
7. Community support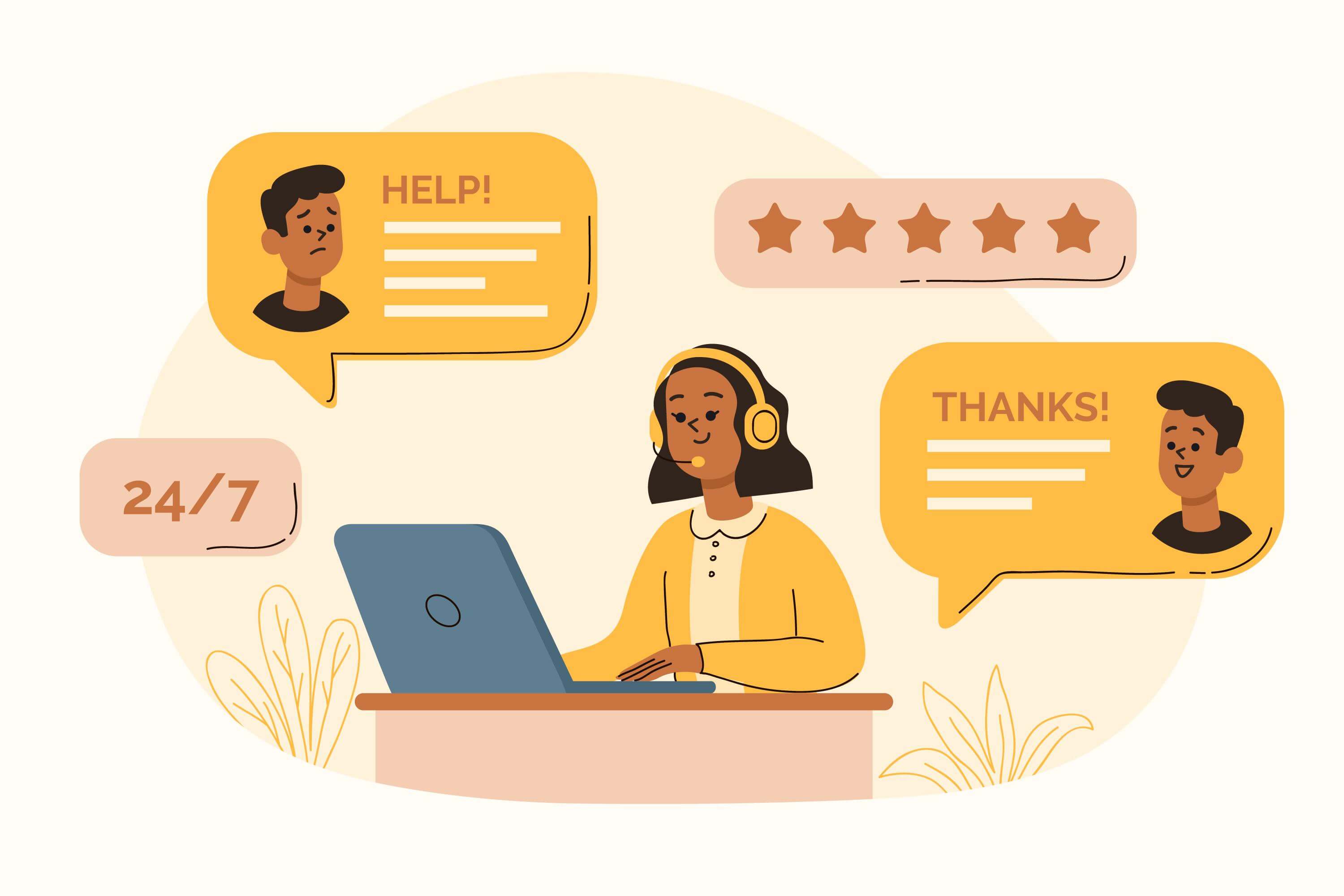 WordPress is a powerful online web development platform for a large community of users. WordPress hosts an extensive list of themes and plugins, which means hundreds of developers work on WordPress products and the overall WordPress platform. Since WordPress is the most famous CMS, countless tutorials, guides, and resources are available to enhance users' knowledge and experience.
WordPress is known for its excellent online support system. Due to the millions of active users, skilled and determined developers, and a broad community, anyone can solve their problem quickly and efficiently. In addition, big theme and plugin makers have a dedicated forum page, where people also ask additional questions regarding WordPress.
In addition, there are tons of WordPress blogs that share tips, guides, and general knowledge about WordPress, its themes, and plugins daily. One of the reasons WordPress is so great is the large, friendly community that is always willing to help. It means many problems have already been discussed on these forums, and someone has probably found a solution for them. That's one of the many things that make WordPress perfect for beginners and small enterprises.
Moreover, if you are looking for official support from the WordPress team, you have access to live chat support 24 hours a day, Monday to Friday, if you are subscribed to paid plans. With that said, the WordPress team has professional support options, which you will probably get assisted by someone anytime.
8. Broad variety of themes and plugins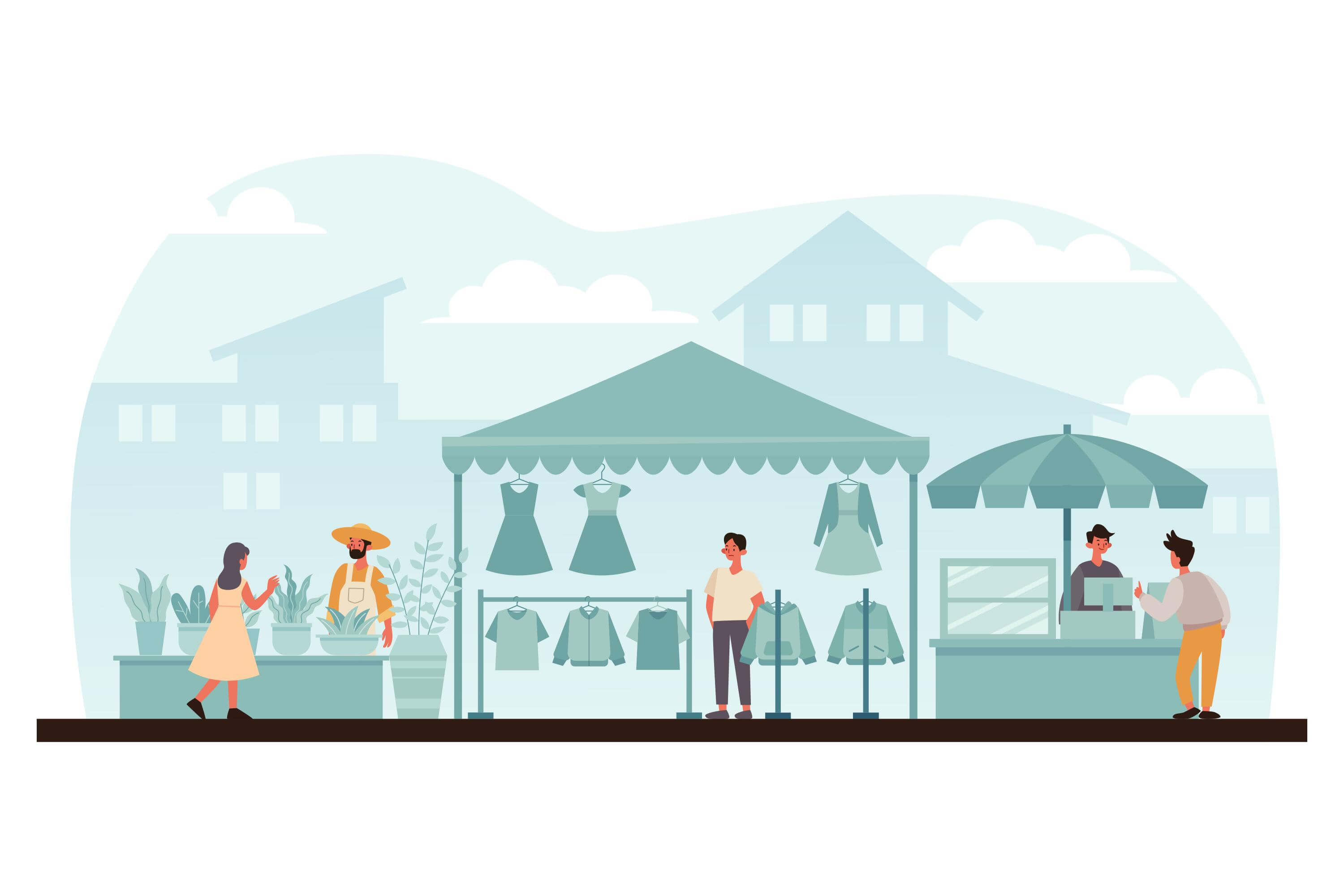 A perfect design is the most crucial feature that small business websites should implement. It might be expensive if you decide to work with a professional website developer. However, with WordPress, you can opt for a predesigned theme instead. There are thousands of free and premium themes designed for this purpose, and you only need to purchase a license to have a distinctive look and feel.
In addition, premium themes always come with additional features and options, which is perfect for small business websites. Premium theme developers provide at least six months of support, which you can get any time if you encounter any issues on your WordPress website. There are tons of niche-specific themes for any purpose found in Themeforest. Therefore, small businesses choose WordPress as they can find and use the design according to their needs and demands.
Wrap Up
It is always challenging for a small business to establish a strong presence on the web and maintain its position among competitors. Running a business online comes with many concerns but is only made easier by the all-in-one tool's easy-to-use tool. All you need is WordPress. There are several pros and cons.
Pros: If the objective is to ensure people's awareness about your brand and business on the internet, WordPress is the CMS you should use. Plenty of low-maintenance WordPress themes and plugins are available to make your website stand out and look fantastic.
WordPress is always secure and reliable; regular updates stop any new vulnerabilities from getting exploited. WordPress has a huge community – if you encounter any issue, plenty of people on the WordPress forums are willing to help out.
Last but not least, budget-friendly workflow and website building is the choice of small businesses. Despite free themes and plugins being available everywhere, premium themes offer more functionalities together with integrated plugins by investing even a little.
Cons: WordPress cannot do everything; if you are looking for a more function-specific website, it is better to start with a dedicated website for your branding. Often small business owners decide to purchase cheap themes or plugins at the first stage. However, you can also purchase WordPress page builders to make a pixel-perfect design. Reputable sellers don't sell their products cheap, so you may be tempted to buy a cheap theme. A lot of cheap themes are not developed enough, and the only thing the developer does is make them look similar to a popular theme. Additionally, they may not offer you any after-purchase support. Sometimes WordPress is not the best option for eCommerce. Yes, a WordPress plugin can sell your products for you. But if it is only limited to this, you may want to consider adding other features that will keep customers coming back for more.
We hope this article enlightened you and answered all your questions about why small business owners should consider WordPress.