Best Facebook Messenger plugin WordPress to use in 2023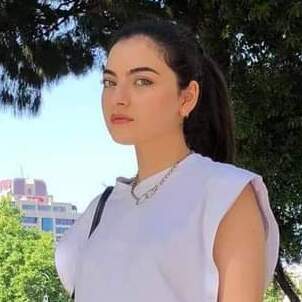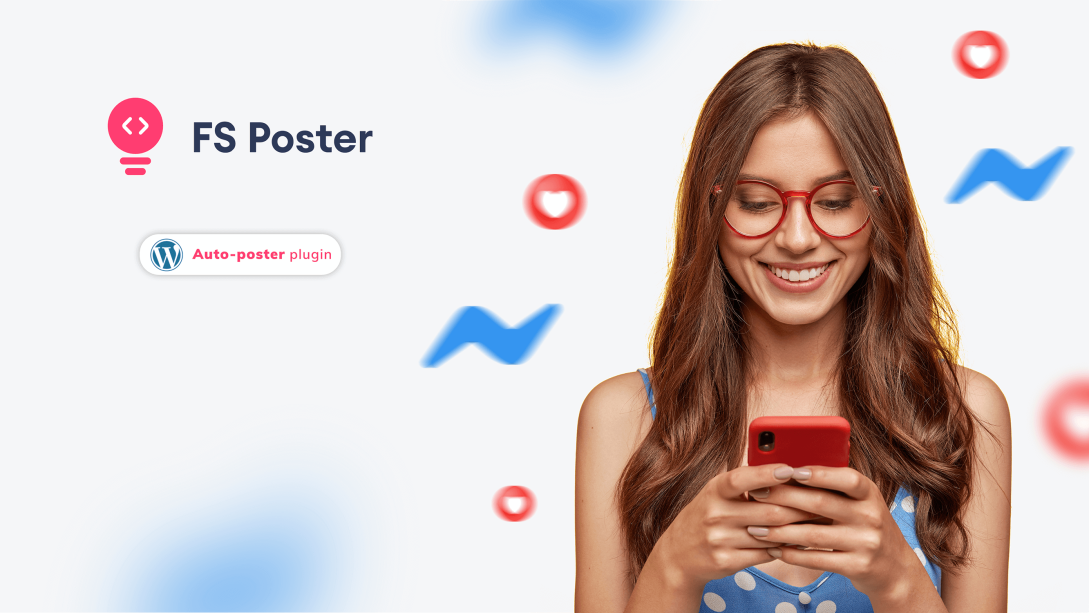 Social Networks
Sep 21, 2021
Updated at: Dec 26, 2022
What could be the easiest way for you to get in contact with your friends, family, and also customers? Here's an excellent fit chat service called Facebook Messenger! With 1.3 billion users, Facebook Messenger is the world's second most popular free chat application, behind only WhatsApp.
With Facebook Messenger, you can stay in touch with friends and family right away. Because of this, it has the potential to have a significant impact on your company. It's likely that many of your consumers are already seeking the simplest method to contact you, and Facebook Messenger offers that solution.
WordPress Facebook Messenger plugin? What is that?
If you produce a variety of the same product, customers are more likely to interact with you. They may also acquire the product concept when they purchase your services or products as well. Customers that interact with you 3 - 5 times are more likely to complete the checkout process.
As Facebook Messenger makes it simple to install a live customer chat widget on your site, the WordPress Facebook messenger plugin might be of great assistance to you.
If your customer's issue is basic, you may resolve it immediately by using the Facebook messenger WordPress plugin. Some plugins allow your customers to contact you directly instead of chatting and rating your customer support operator.
We've compiled the best Facebook messenger plugin for WordPress for a variety of websites kinds. All of these plugins have been rigorously tested and chosen for their ability to improve your site's ability to connect with its users.
So, let's take a closer look at our Facebook Messenger WordPress plugin listing:
1. NinjaTeam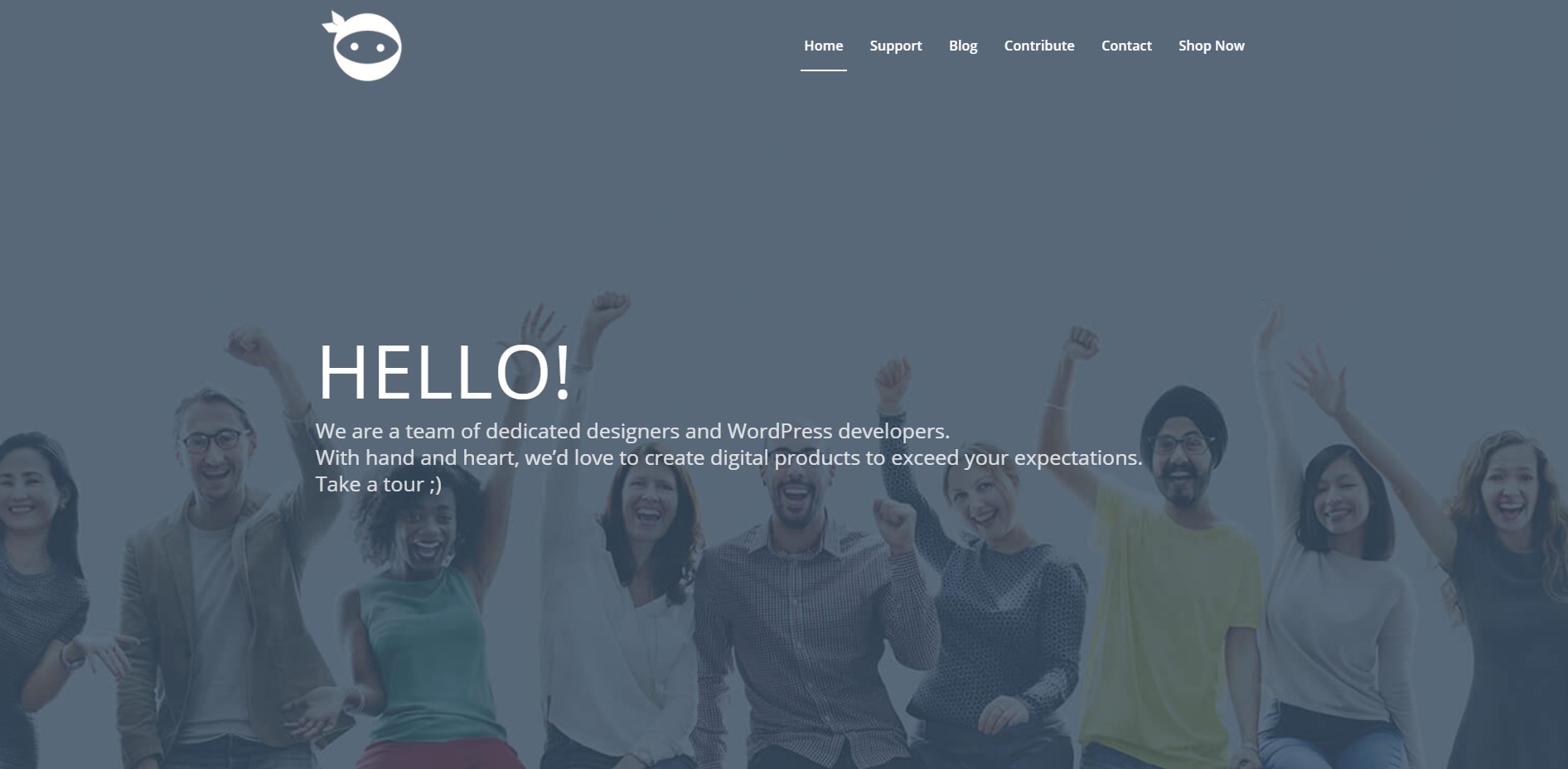 This best WordPress Facebook messenger plugin lets you include your Messenger activities right into your website. This gives your consumers the same personalized, rich-media experience that they get in Messenger whenever they want to connect with your business. It loads the current conversation history between the client and your business automatically, so interactions with your business on messenger.com, in the Messenger app, or in the customer chat plugin of your website will be displayed. As a result, clients enjoy a consistent experience, and you may carry on the discussion even after they leave your website. You may continue the chat via Messenger without capturing the other person's details.
If you want to communicate with your customers and prospects, the WordPress Facebook messenger plugin is a great option. A strong media impact may be used to provide consumers with a tailored user experience.
Prices - Regular license is $25 for a lifetime, while an extended license is $200 for a lifetime.
2. Chaty
Using Chaty, which can is known as another best Facebook messenger plugins for WordPress, it is easy to add a WordPress chat button and start a conversation with your clients on their preferred communication platform. An easy-to-use chat box at the end of your website will allow communication with consumers and help them feel taken care of.
Consumers will communicate using WhatsApp, Viber, Slack, Telegram, Messenger, Skype, Snapchat, and Instagram, amongst other options. Consequently, it's one of the best plugins for WordPress Facebook chat that allows your consumer to call you directly.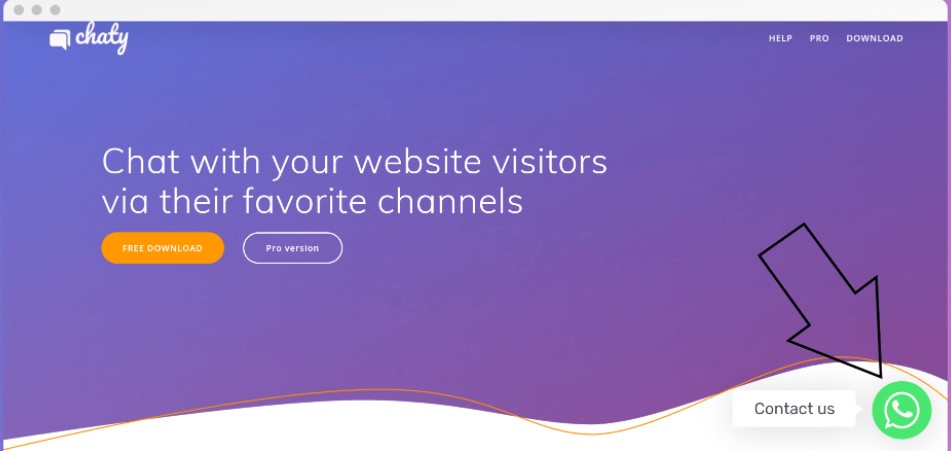 It is a stronger free solution, but it has boundaries as well. The free version of the Facebook messenger plugin WordPress enables you to add up to two separate click-to-chat channels, but the pro version allows you to add up to 25 additional click-to-chat channels.
The premium edition includes more comprehensive capabilities such as hex code chat button customization, uploading your own custom chat button icon, traffic source targeting, nation targeting, Custom CSS, widget statistics, and much more.
Basic costs $39 per year (1 site), Plus costs $89 per year (5 sites), and Agency costs $149 per year (50 Sites).
3. Cresta
Cresta Social Messenger is a Facebook messenger plugin WordPress that lets your people contact you via Facebook Messenger by just clicking a button. Users may also contact you directly via private messages on your Facebook profile to continue the conversation.

This plugin is easy to use because it is compatible with WooCommerce and WPML, which is why this Facebook messenger WordPress plugin is very easy to use. It's a completely responsive plugin that looks great on any screen size. The plugin has been thoroughly tested on the most recent version of WordPress.

You can simply add the button to open Facebook Messenger to the right corner of your site, use the shortcode to add the Facebook Messenger button to your articles or pages and pick which pages to show the Facebook Messenger button on.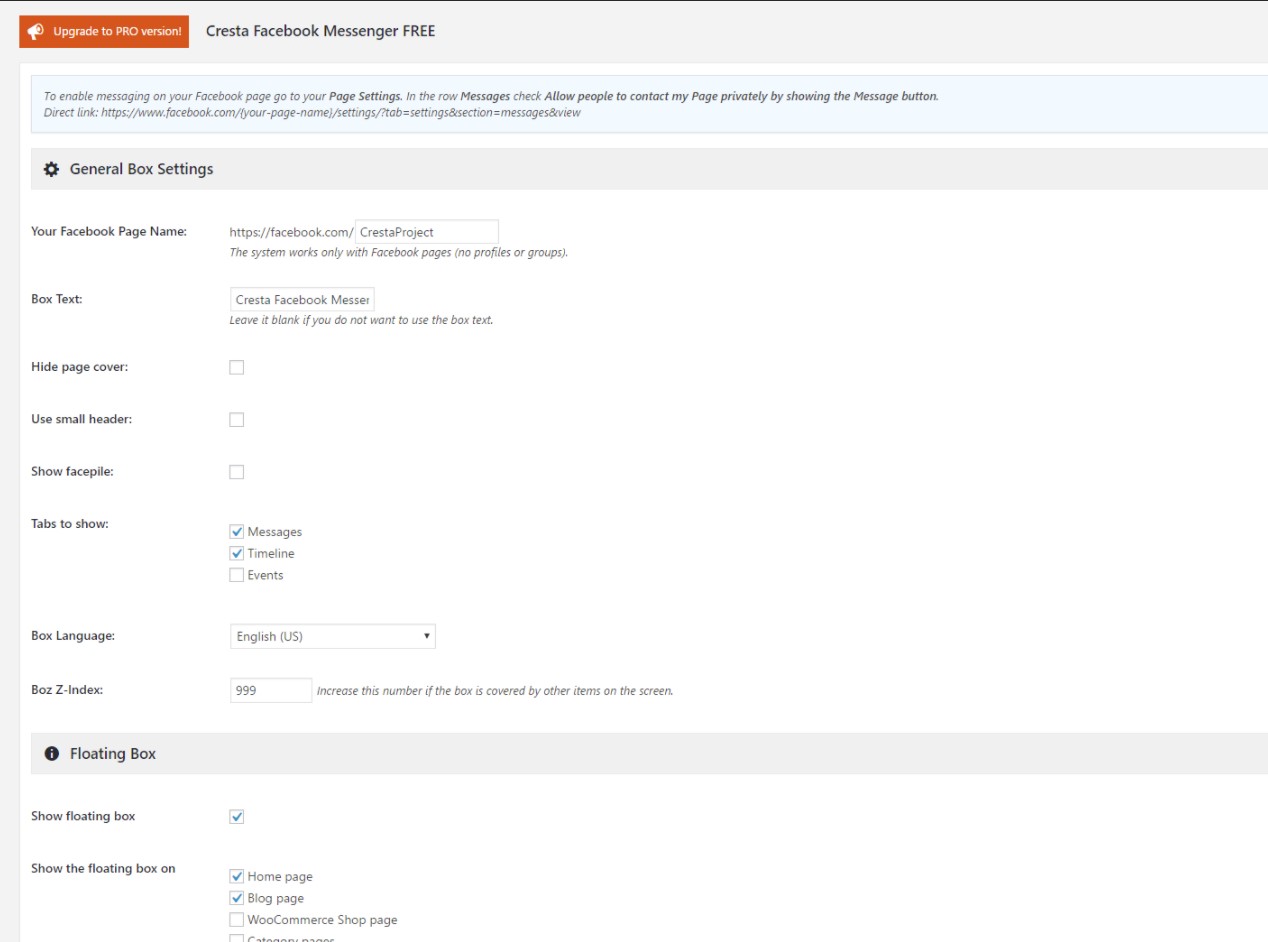 The plugin also has a pro version that gives you more sophisticated options like modifying the location of the chat button, changing the background color, adding a Facebook Messenger widget, changing the button size, changing the button animations, and so on.

The free version of this WordPress Facebook chat plugin is available from the WordPress repository. For a single site, the pro edition will set you back €9.99 per year.
4. Facebook Chat WordPress plugin
In order to reply more quickly on the website, you can use Facebook Chat. When someone visits your website, they will be able to contact you via Facebook Messenger directly from your website.

This WordPress Facebook messenger plugin makes it easy for your users or clients to get in touch with you via Facebook Messenger by just clicking a button. Users will contact you by using your Facebook page's private messages, and the conversation can continue on Facebook Messenger.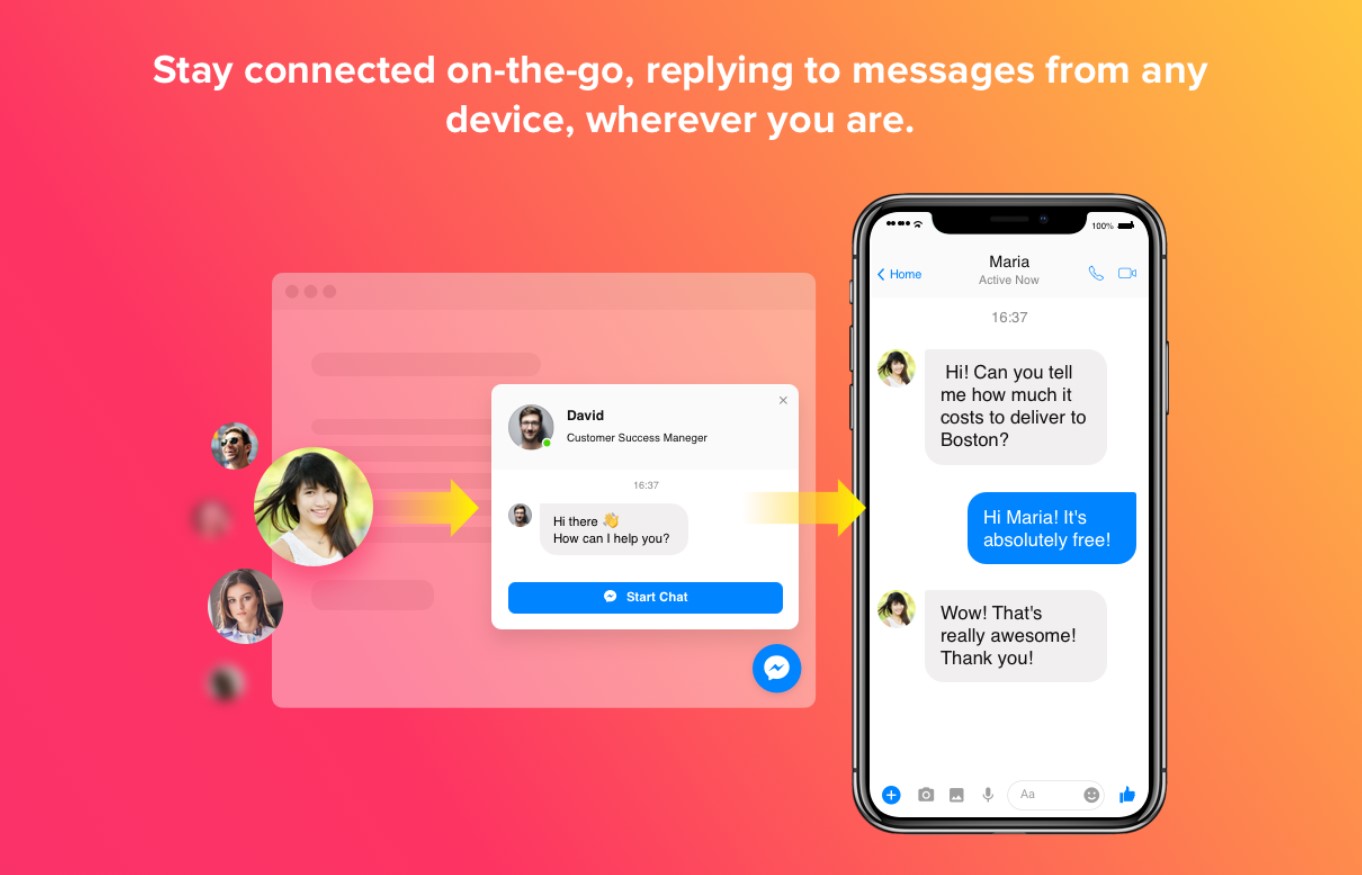 Always be available to users in their personal messenger, whether on the phone or online. Connect WordPress' built-in Facebook messenger plugin wordpress enables you to add up to two separate click-to-chat channels, but the pro version allows you to add up to 25 additional click-to-chat channels.
plugin to your site and customize how it appears for certain pages or groups of visitors, select chat triggers, personalize your welcome message, and more. By integrating Facebook chat into your website, you may keep in touch from any location at any time.
Despite being designed with WordPress compatibility in mind, the plugin's creators have also included a SaaS for use on other website-building systems. You can begin with a free plan that has a one-site restriction. On the other hand, a regular license of a plugin is $24.
5. Facebook Messenger Chat with Bot
You may create a bot that automatically answers queries from your clients and visitors using the Facebook Messenger Bot API provided by Facebook Messenger Chat for WordPress. This is the ideal approach to help you save time and develop your business - Your clients may obtain replies immediately while you are not online.
Other Facebook messaging programs are compatible with this one as well. Using this other best WordPress facebook messenger plugin, the bot, for example, may do tasks on your website. This is a fantastic method to save time while also expanding your business.
The price is $38.50 on CodeCanyon, even with a regular license, for $49.
To Wrap Up
We hope you learned something new about the best Facebook messenger plugin for WordPress after reading this post and that we grabbed your interest enough to keep reading. Customers will be more trusting of your new business if you maintain live chat assistance. So it is your time to choose your best WordPress facebook messenger plugin among the given options that will be your aid to develop your business and overall growth.