How to Build a Photography Website In WordPress?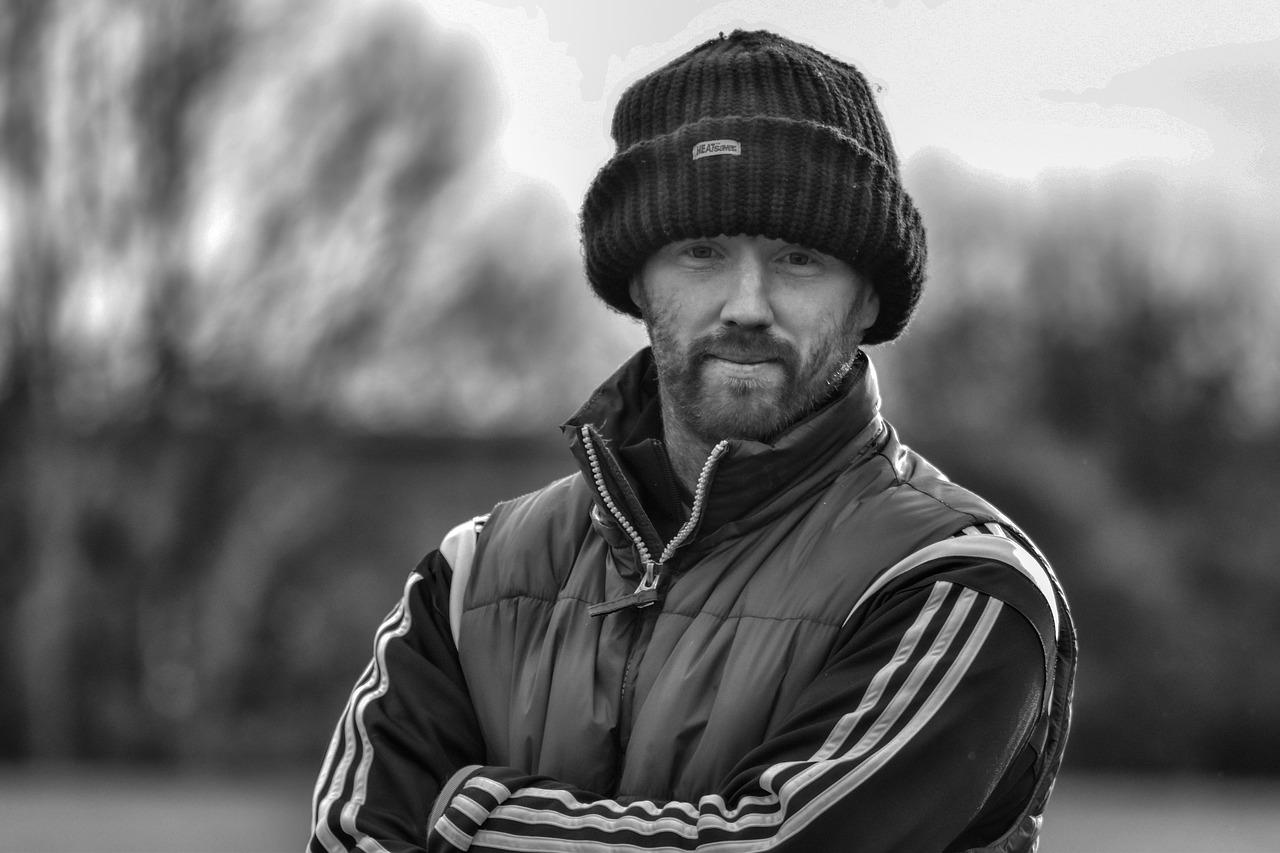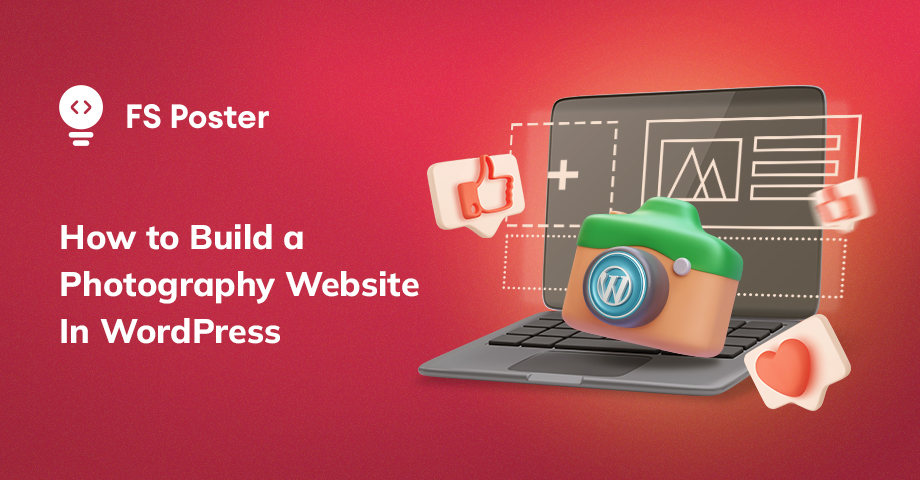 Social Networks
Aug 24, 2022
Updated at: Jan 18, 2023
There are multiple reasons to create a WordPress photography website, and one of those is to increase awareness of your work and talent. This article is dedicated to the best tips on how to make a photography website with WordPress. However, websites for photographers could be easily built with other tools and platforms as well.
If you have not worked with WordPress yet, you must have heard at least something about it for sure. WordPress is a content management system that is widely used for making websites from scratch. Thus, it makes creating a WordPress photography website very easy and rather fast, so you should consider it as a decent base for your own online portfolio.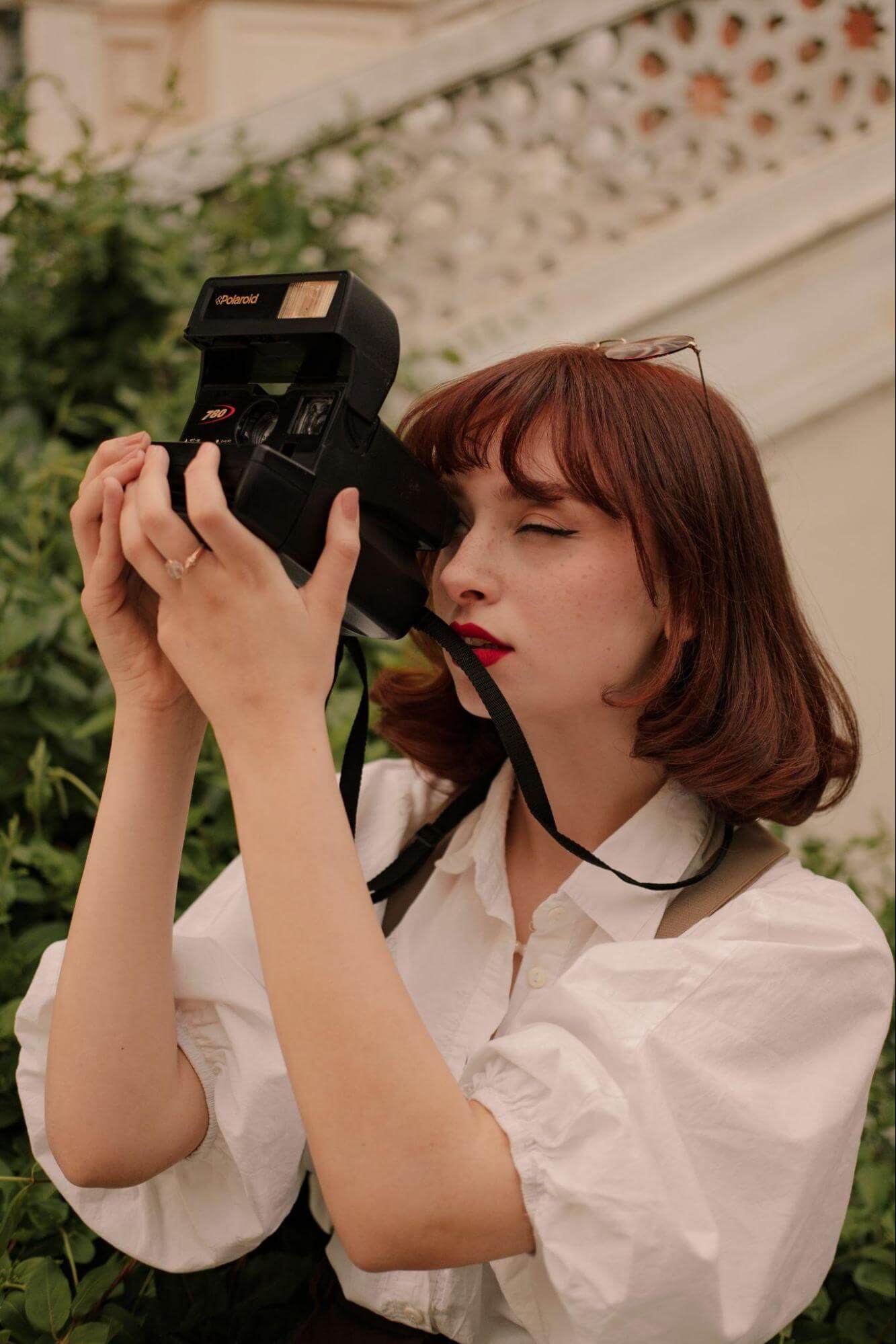 How to make a WordPress photography website?
Starting to build your own website for photography on WordPress is easier than you could even imagine. WordPress is a very powerful tool that allows people to create their websites even without knowing much about website building. This content management system provides all the necessary tips and tools that help to make and set up your photography website.
Apart from being easy to use, this tool ensures that you create the entire WordPress photography website for free. There is no need to pay extra for anything you use for your WordPress photography website. WordPress is the right software where you can design blogs that accept guest posts within your photography website.
Before you start any effort to set up your WordPress website, you should first choose the domain for it. Get an overview of domain service providers and explore the services they offer. There are certain providers that grant domain names for free on their hosts, though it might have limits for many options. Most domain service providers require some monthly or yearly payment for the placement of your website on their hosts.
Dealing with the right domain service provider is crucial as it determines the performance and visibility of your website. However, you should also take care of other preparatory actions, such as website design and structure, beforehand.
Steps for creating a WordPress website for photographers
Once you have chosen a host with the preferred domain for allocating your website, you can start creating your photography website. You can either create a website by yourself or use WordPress development services offered by companies.
Download WordPress
So the first thing you have to accomplish is to download WordPress software from the official website. Otherwise, you can download WordPress directly on the host where you have decided to register your photography website. Remember that downloading and using WordPress requires no fee at all.
Installing WordPress is not difficult, though it takes several procedures to complete that. Thus, find the installation guide with detailed instructions and tips on the official website of WordPress.
Select theme
As WordPress is the software that does not require you to set up a website from scratch, it already offers some preset templates. However, those are highly customizable and convenient to use, so you can set them up according to your brand style if needed. Also, you might want to download specific WordPress themes, each of which offers a different layout and other characteristics. Most WordPress themes are also free to use, though there are plenty of paid ones that usually have some advanced options, which might be particularly useful for the photography website.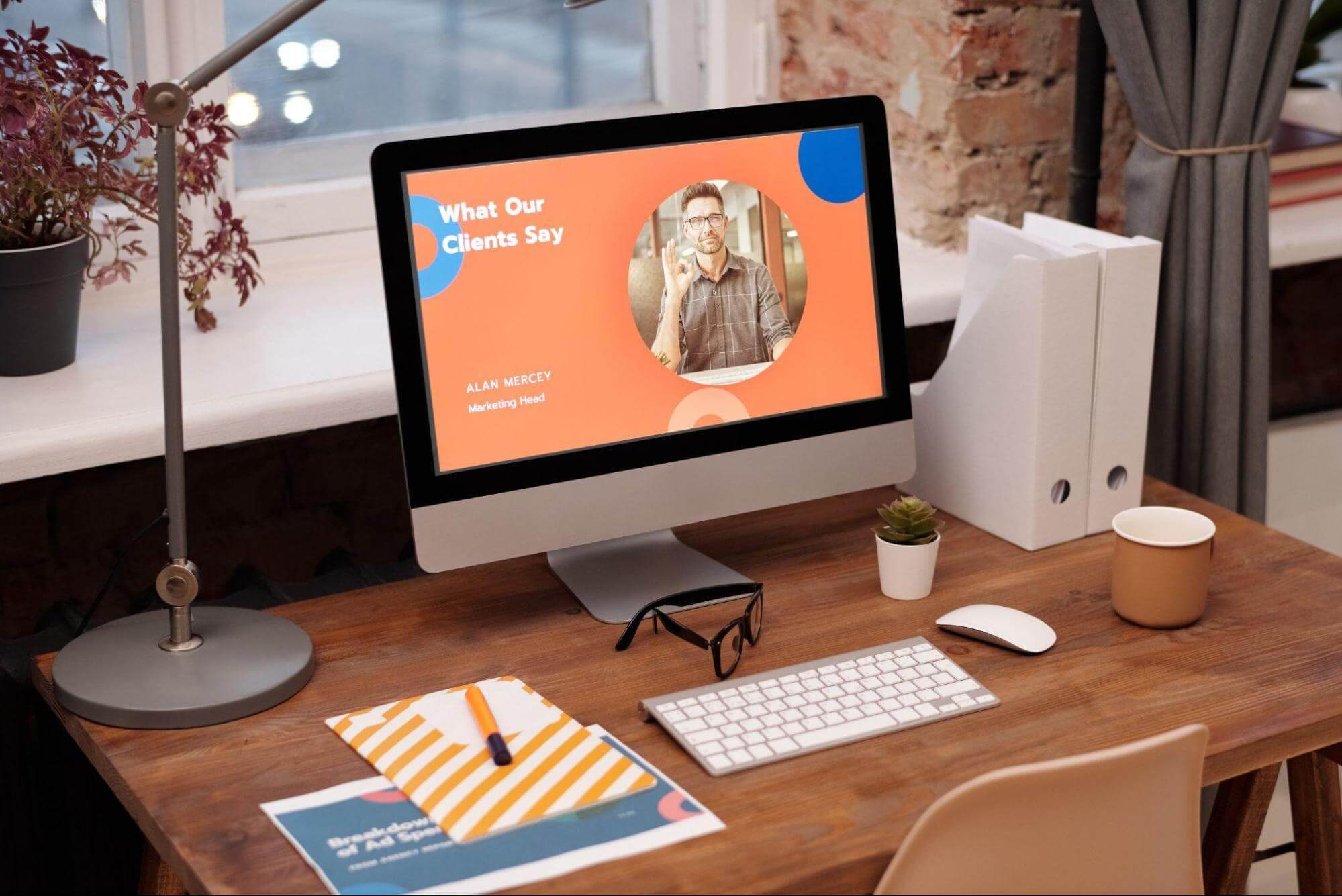 Select gallery plugin
When crafting your photography website on WordPress, it is very important to make your photos look outstanding there. Even though most WordPress themes have embedded options for the photo gallery setup, using a plugin would additionally help. A great photography website with a WordPress plugin for a photo gallery ensures your visitors will be excited.
Apart from the photo gallery plugin, you might consider using other types of WordPress plugins for advancing your photography website. You may select a variety of useful plugins varying from Google analytics to those that help with marketing and communication tasks.
Optimize your photos
Being a professional photographer is an art, so you should do everything possible to make your photos look excellent on the website. Thus, you might consider using dedicated software items for editing your photos, for example, advanced skin retouching.
Another thing to pay attention to is the size and format of the photo files you upload on your website. Compress your photos so they load faster and thus become visible to visitors instantly. No user would want to wait until the photos are getting loaded for a long time.
When uploading your photos directly to WordPress, you will see that there is a field for the alt text there. In fact, a WordPress website for photographers requires a description in the form of alt text for each image uploaded. This is necessary for search engines to recognize your photos and match them with relevant search requests.
Create a blog
Even when your photography website on WordPress plans to be just a portfolio of your works, you should not disregard the idea of creating a blog. Being a photographer, you certainly have lots of things related to photography you might want to share with the world. Publishing articles would help you to attract more visitors to your website and gain links from educational sites and other online platforms. Gaining links from all over the web would help to promote your website and reach more interested people.
If you do not have much experience in writing blog articles, check out the skills for WordPress content writers to learn the basics. Also, you will learn how to optimize your article content so that it is better perceived and analyzed by Google for better rankings.
Sell photos
Your website might not only be an informative platform where visitors learn more about photography and have a look at your works. A photography website could also be a great place where you can sell your photos and get orders for photo shooting sessions. Thus, you might want to create an e-commerce shop section or simply put a price list in the dedicated section on your website.
Benefits of WordPress website for photographers' business
A website is a must-have for every photographer that wants to develop professionally. By working on your own photography website, you create a personal portfolio and obtain a range of other benefits:
Access to a wide audience. Establishing a website and promoting it with SEO techniques allows you to be visible on the web.
Business expansion. As your photography website appears high on the web, people from different parts of the world might get to know about you.
High income. Selling your photos online and getting new orders for photo shooting sessions contribute to an income increase.
Brand development. If you have a photo agency or a photography school, the high visibility of the website positively influences brand awareness and recognition.
Reputation. Your photography business, together with your personal name as a photographer, gains an excellent reputation once your website appears high in search ranking and your customers leave positive reviews about your work.