2023's Most Creative Social Media Post Ideas for Ramadan: Boost Your Engagement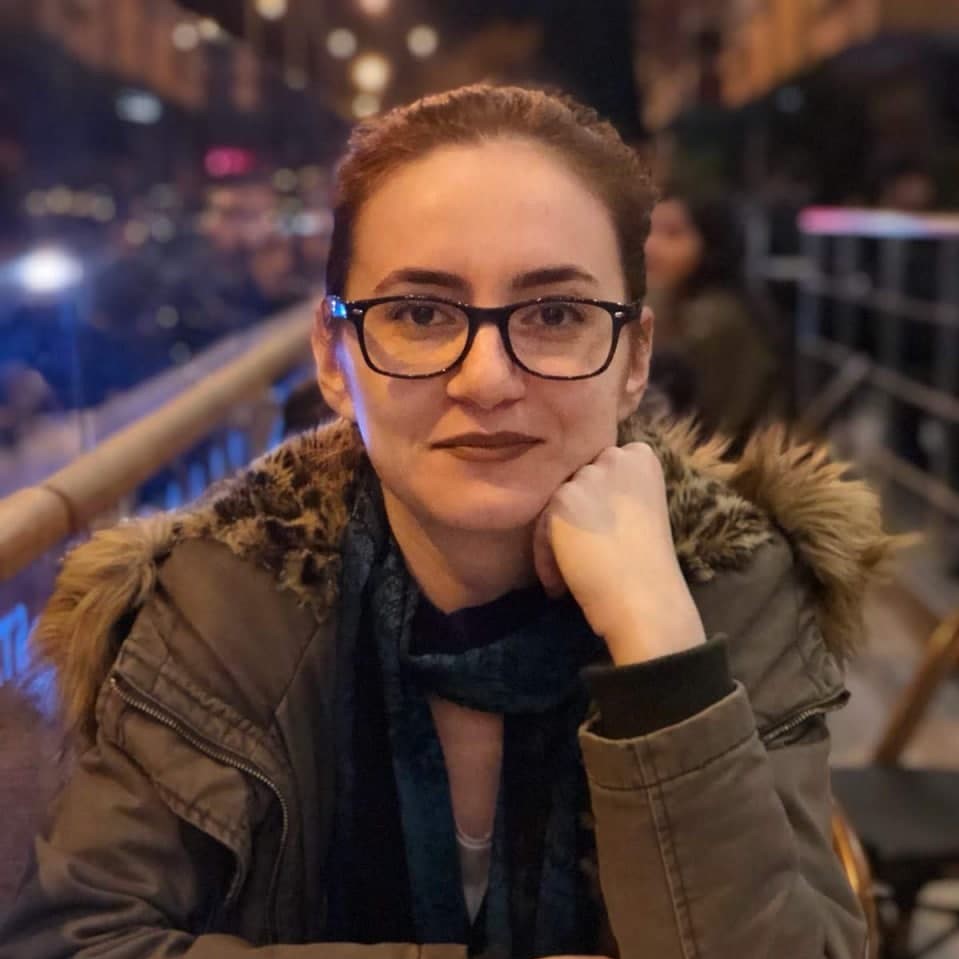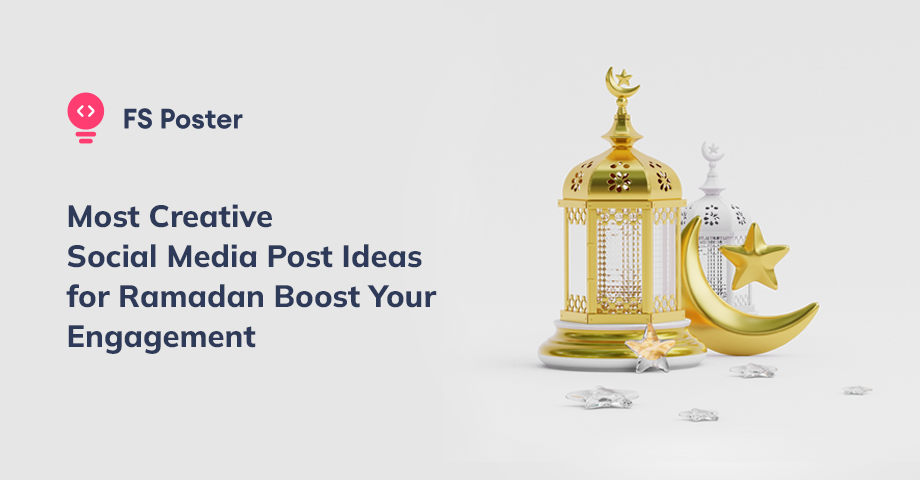 Digital marketing tips
Feb 06, 2023
The holy month of Ramadan is a time for reflection and spiritual growth. It's also an excellent opportunity to connect with your followers and boost your engagement on social media with Ramadan marketing campaigns! In this blog post, we will share creative social media post ideas for Ramadan. These ideas will help you connect with your audience and create engaging content that they will love!
When is the Ramadan in 2023?
The start of Ramadan is anticipated on Wednesday, March 22, 2023; however, this date may change depending on moon sightings. According to the Islamic calendar, the first crescent of a new moon marks the beginning of a month, while sunset marks the start of a new day.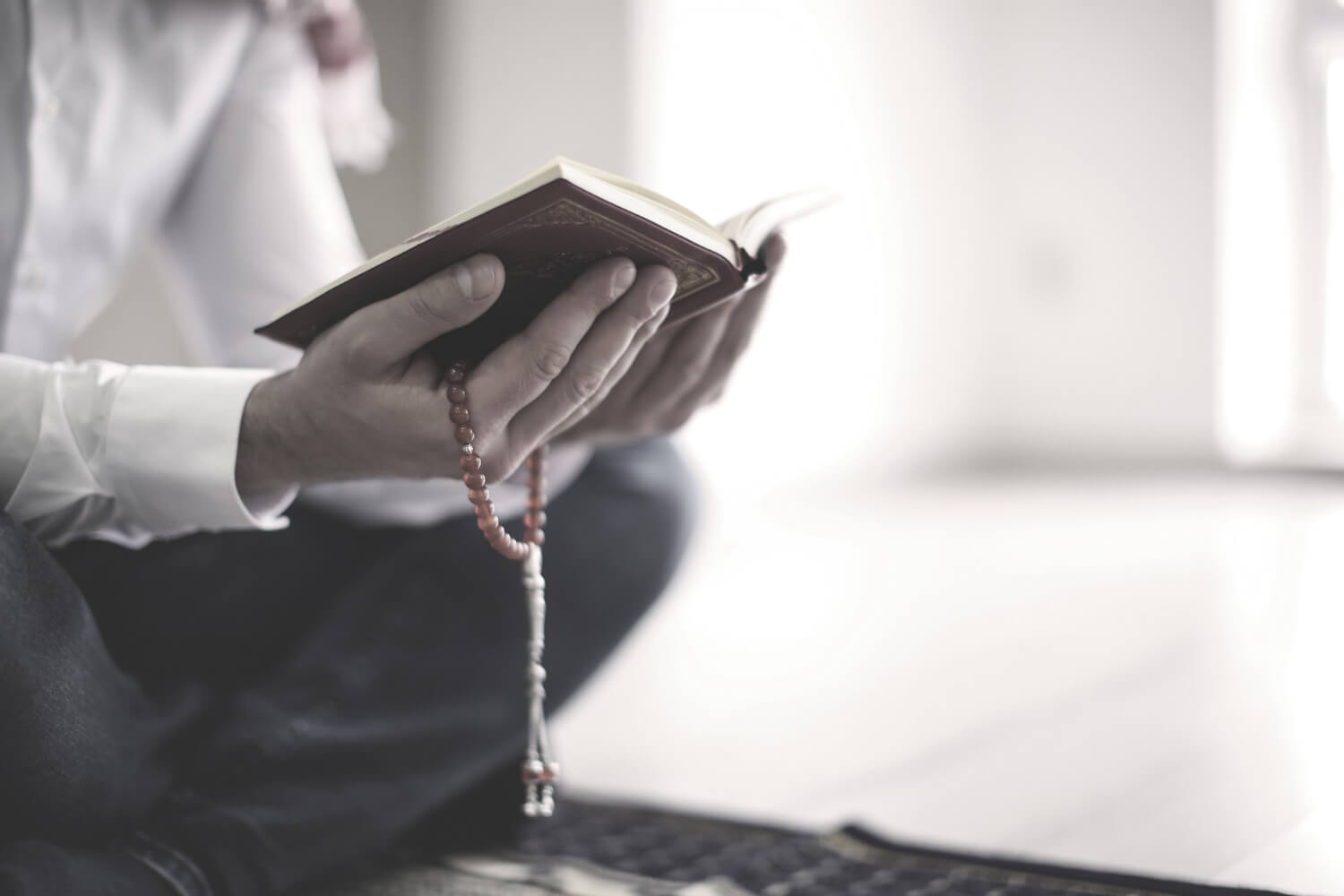 Is being creative during Ramadan boost engagement?
Being creative during Ramadan can help boost engagement as it helps to create an inspiring atmosphere that resonates with your audience. By creating content that is both relevant and engaging, you are more likely to capture the attention of both current and potential followers, increasing the reach of your posts. Additionally, by interacting directly with your followers through activities such as competitions and collaborations, you can build relationships with them, which further strengthens your presence on social media. All in all, creativity during Ramadan is essential for creating an engaging online presence that entices people to follow and interact with your content.
Creative Social Media Post Ideas for Ramadan
There are many social media post ideas for Ramadan that you can use to engage with your audience and boost your presence. Use these ideas as a starting point and come up with even more unique content to create an inspiring atmosphere throughout the holy month! Here are some of them:
Sharing Ramadan Traditions and Celebrations: Share your personal or cultural traditions during Ramadan. You could also feature local Ramadan events and encourage your followers to attend.
Ramadan Food and Recipes: Food plays an important role during Ramadan, and food-related posts are always popular on social media. Share your favorite recipes or showcase your cooking skills by posting photos or videos of your Ramadan meals.
Ramadan Greeting and Wishes: Extend your greetings to your followers and wish them a happy and blessed Ramadan. Use creative graphics and eye-catching visuals to make your wishes stand out.
Interactive Quizzes and Polls: Engage your followers with interactive quizzes and polls related to Ramadan. For example, you could create a poll to find out what their favorite Ramadan food is or ask trivia questions about Ramadan customs.
Behind-the-scenes of Ramadan Preparations: Give your followers a glimpse into your Ramadan preparations by sharing behind-the-scenes photos and videos. Show how you decorate your home, prepare your meals, or get ready for Taraweeh prayers.
Ramadan Charitable and Volunteer Activities: Ramadan is a time for giving and helping others, and sharing your charitable and volunteer activities is a great way to inspire others to do the same.
Ramadan Fashion and Outfits: Ramadan is an opportunity to showcase your fashion and style, and fashion-related posts are always popular on social media. Share photos and videos of your stylish Ramadan outfits or create fashion-related content such as "Ramadan Outfit Ideas" or "Ramadan Fashion Trends."
Time-lapse Videos of Iftar Setup: Create a time-lapse video of your Iftar setup, from setting the table to breaking your fast. This is a creative way to show your Iftar preparations and give your followers a glimpse into your Ramadan experience.
Offering Contests and Giveaways: Running a contest or giveaway during Ramadan is a great way to engage your followers and increase brand awareness. Offer prizes related to Ramadan, such as Iftar baskets or Ramadan-themed merchandise.
Utilizing Live Videos and Stories: Utilize live videos and stories to connect with your followers in real time. Live videos and stories are a great way to showcase your Ramadan experience and engage with your followers.
Using Hashtags and Trending Topics: Utilize popular hashtags related to Ramadan and participate in trending conversations. This will increase your visibility and reach a wider audience.
Ramadan Jokes & Riddles: Share lighthearted content that will bring a smile to your followers' faces.
Islamic Calligraphy: Share beautiful images of calligraphy related to Ramadan that celebrates the spirit of the holiday.
Muslims in History: Introduce your followers to important figures in history that were Muslim and their accomplishments.
Ramadan Challenges: Host a challenge on social media that encourages people to complete good deeds or donate to charity during Ramadan.
Islamic Books & Audiobooks Marathon: Promote books and audiobooks related to Ramadan and Islam, encouraging your followers to get lost in the world of knowledge during this holy month.
Share stories about people's personal experiences during Ramadan: Showcase the diversity of cultures by highlighting a variety of individuals from different backgrounds.
Virtual Suhoor competitions: Invite your followers to take part in digital challenges related to Ramadan and give away prizes.
Run a 30-day challenge: Ask your followers to commit to a 30-day challenge related to Ramadan and document their progress.
Create a collection of religious songs for different occasions: Compile a playlist with traditional and modern Islamic songs for Iftar, Suhoor, Eid, and other occasions.
How can hashtags and trending topics be used to increase engagement during Ramadan?
Hashtags and trending topics can be used to increase engagement during Ramadan by increasing visibility and reach. By using popular hashtags related to Ramadan, such as #Ramadan2023 or #RamadanMubarak, your posts will be more discoverable to users searching for Ramadan-related content. By participating in trending conversations, you can also reach a wider audience and increase your chances of being seen by new followers. Additionally, using relevant and trending hashtags can also help you reach users who are not already following you, expanding your reach and increasing engagement. Make sure to use hashtags that are relevant to your content, and keep them brief and relevant to increase the chances of users discovering and engaging with your posts.
When is the best time to post on social media during Ramadan?
The best time to post on social media during Ramadan can vary depending on the platform and target audience. However, there are some general guidelines that can be followed:
Suhoor and Iftar: The pre-dawn meal (Suhoor) and the evening meal (Iftar) are both important times during Ramadan, and posting during these times can be effective as many users are likely to be active on social media during these times.
Fasting hours: During the fasting hours, many people have more free time and may be more likely to engage with social media. Posting content during these hours can be an effective way to reach and engage with your audience.
Late evenings: After breaking their fast, many people are more likely to be active on social media in the evenings, so posting content at this time can be effective.
Fridays: Friday is an important day for Muslims and is considered a day of rest, making it a good day to post content related to Ramadan.
Conclusion
The ways brands can use social media to engage with Muslim audiences during Ramadan are many and varied. As the holy month of fasting approaches, consider trying out some of these creative ideas we have listed above to boost your engagement on social media. And for more great content like this, be sure to visit our website and read more of our blogs.