The Dos and Don'ts of TikTok for Kids: How to Keep Your Kids Safe on TikTok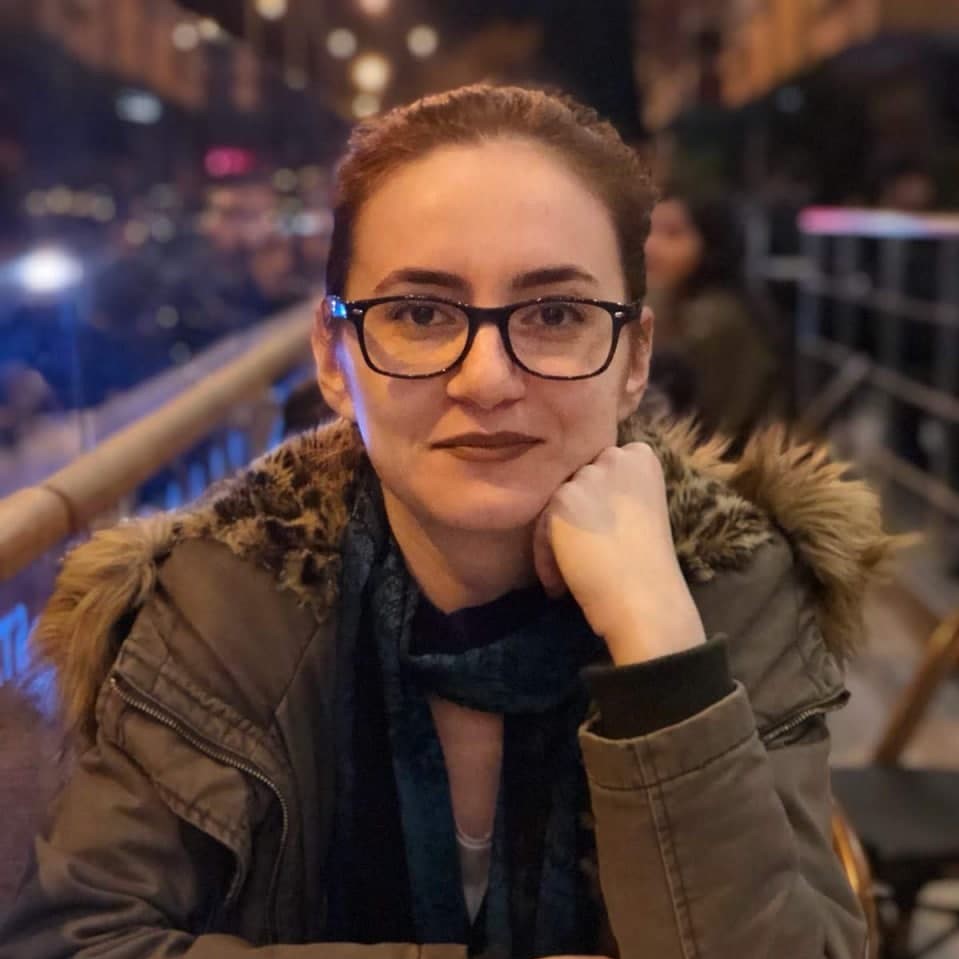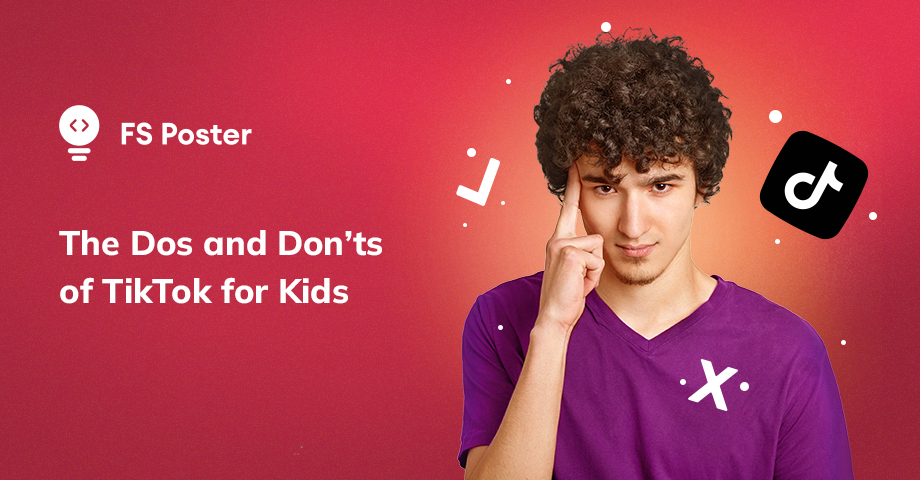 Social Networks
Jan 11, 2023
Updated at: Apr 26, 2023
If you are following our blogs, you probably know our "Pros and Cons of Instagram for Students," "Pros and Cons of Facebook for Students," and "7 Tips for Overcoming Your Addiction to Instagram in 2023" blogs. So today is TikTok's turn. TikTok is one of the most widely used social networking sites in the world, with over 1 billion active users per month. Although TikTok may be quite entertaining for both children and adults, it's vital to keep in mind that certain security dangers are involved. We'll go through the dos and don'ts of using TikTok responsibly in this blog article, along with advice on how to keep your kids safe while using the app.
What is TikTok, and what are the risks for kids?
A social networking software called TikTok enables users to make and share little films. Teenagers and tweens, particularly, are fond of using it to create amusing films with their pals or share lip-sync performances. Although using the app might be entertaining for kids, there are certain dangers. These consist of the following:
Cyberbullying and online harassment: Like other social media sites, TikTok has the potential to be a place where cyberbullies target children and teenagers.
Inappropriate content: Users may come across offensive content like violence, vulgarity, or sexual material because anybody may upload films to the network.
Online predators: Users run the danger of being the target of internet predators who try to contact children offline or gather personal information about them.
Why do young people adore TikTok?
They are able to express themselves through brief video clips, which helps them garner fans and create communities centered on their interests.
Additionally, it offers some fantastic special effects that users may add to their films to give them a more distinctive look. To reach a wider audience, you might cross-post the information on other websites (like Instagram).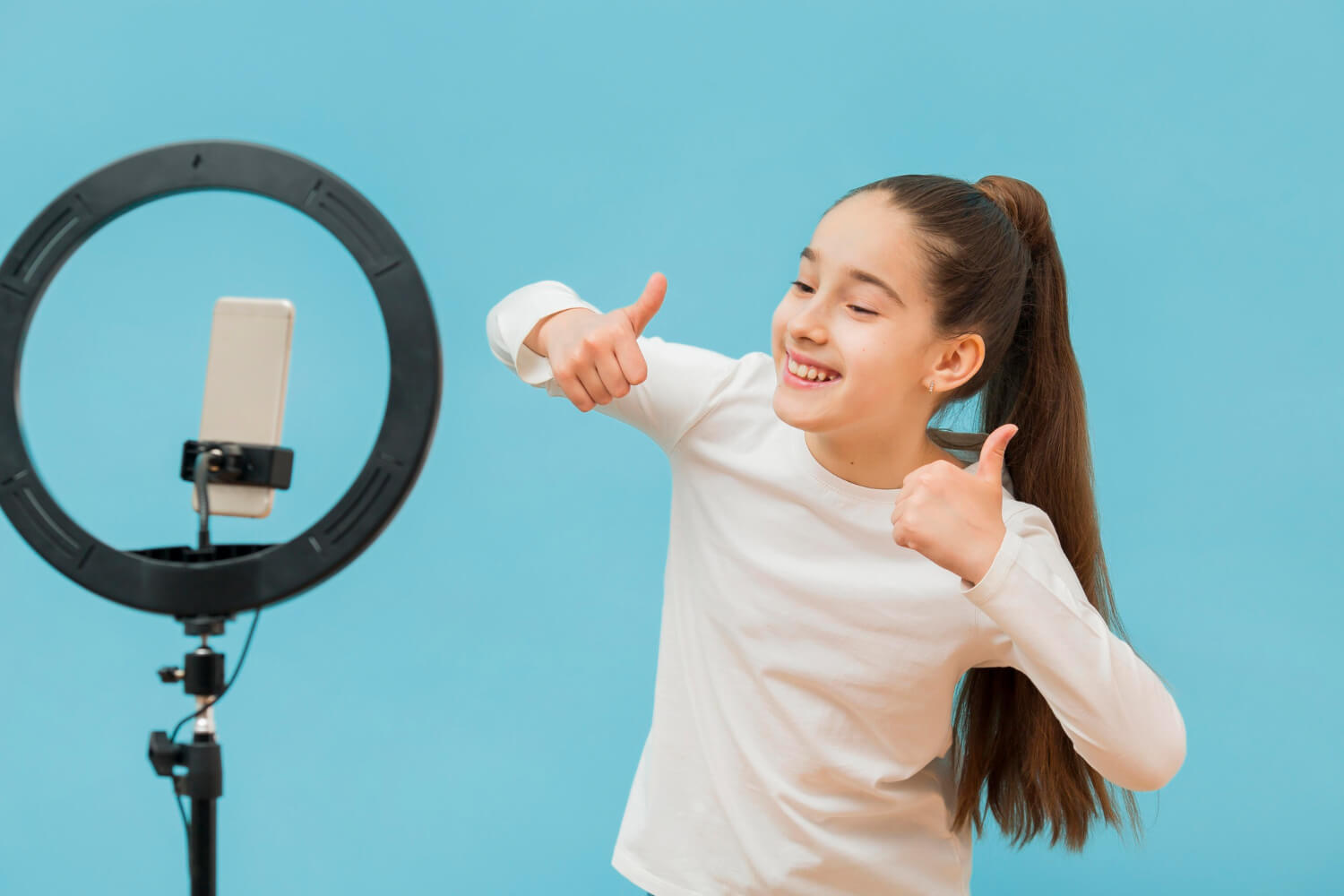 How to create a secure account for your child?
It's crucial to set up a secure account on TikTok to shield your youngster from dangers. The following advice will assist you in creating a secure environment:
Link your account with your child's account using the "Family Pairing" option. This will enable you to keep an eye on their behavior, authorize who they may follow, and impose restrictions on particular kinds of information.
Create a private account for your child so that only followers who have been given permission may watch their recordings.
Review their account on a regular basis to see who they are following and communicating with.
Inform them of the dangers of TikTok use, including cyberbullying, online predators, and unsuitable content, and go over safety precautions.
Set limitations on how much time they may spend on the app and what kinds of information they are allowed to share.
The Dos and Don'ts of TikTok for Kids
Dos:
- Regularly review and keep an eye on your child's TikTok activity. You may use this to make sure they are participating in acceptable material and not endangering themselves.
- Encourage your youngster to produce good, unique content rather than reposting offensive or harmful material. Reposting hazardous films may result in severe legal repercussions.
- Ensure that your kid is aware of TikTok's stringent policies against bullying, harassment, and other aggressive behavior. Encourage children to always act with respect and kindness.
- Inform your child about the value of privacy settings and how to use them to keep their information safe from unauthorized access.
- Remind your child not to follow strangers or accounts that could be trying to con them and to only follow individuals they know and trust.
Don'ts:
- Refrain from letting your kids disclose any personal information online, like their address, date of birth, or phone number.
- As this might be pretty hazardous, keep your youngster from meeting up with somebody they've met on TikTok.
- Don't allow your youngster to publish suggestive or provocative material that others may see.
- Limit the amount of time your youngster spends on the app. It's critical to keep an eye on their usage and impose reasonable restrictions.
- Don't permit your kids to publish or use words that might be seen as offensive in any manner.
What to do if you find your child has been exposed to inappropriate content on TikTok?
It's crucial to respond quickly if you discover that your youngster has been exposed to offensive information on TikTok. You can follow the instructions listed below:
Discuss the experience with your child and any possible worries they may have.
Inform the TikTok safety center about the problematic video or account.
Tell your youngster to unfollow the person who uploaded the information and block them.
Assist your child in finding TikTok age and safety-appropriate content that suits their interests.
Review their account on a regular basis to see who they are following and communicating with.
Encourage open discussion with your kid, so they feel free to express any problems or worries.
Inform your child about the value of online safety and establish clear ground rules and expectations for their conduct on TikTok.
If extra assistance is required, look for a qualified therapist or counselor.
Tips for monitoring your kids' TikTok use
Even with all of the precautions and rules in place, it is crucial to keep an eye on how your kids are using TikTok. Observe your children's use of TikTok by following this advice:
Ensure you are aware of their login credentials and routinely check their account.
Use parental control applications to monitor their behavior and impose use restrictions.
Discuss with your children the dangers of social media, such as cyberbullying and online predators.
Make sure kids comprehend the significance of internet privacy and safety by asking questions.
Keep up to date on the most recent trends and teen-favored apps.
Remind your children not to meet up with strangers or divulge personal information.
Make connections with other local parents and share advice on how to keep your children safe online.
If you have any worries or inquiries concerning TikTok's rules and safety precautions, get in touch with their staff.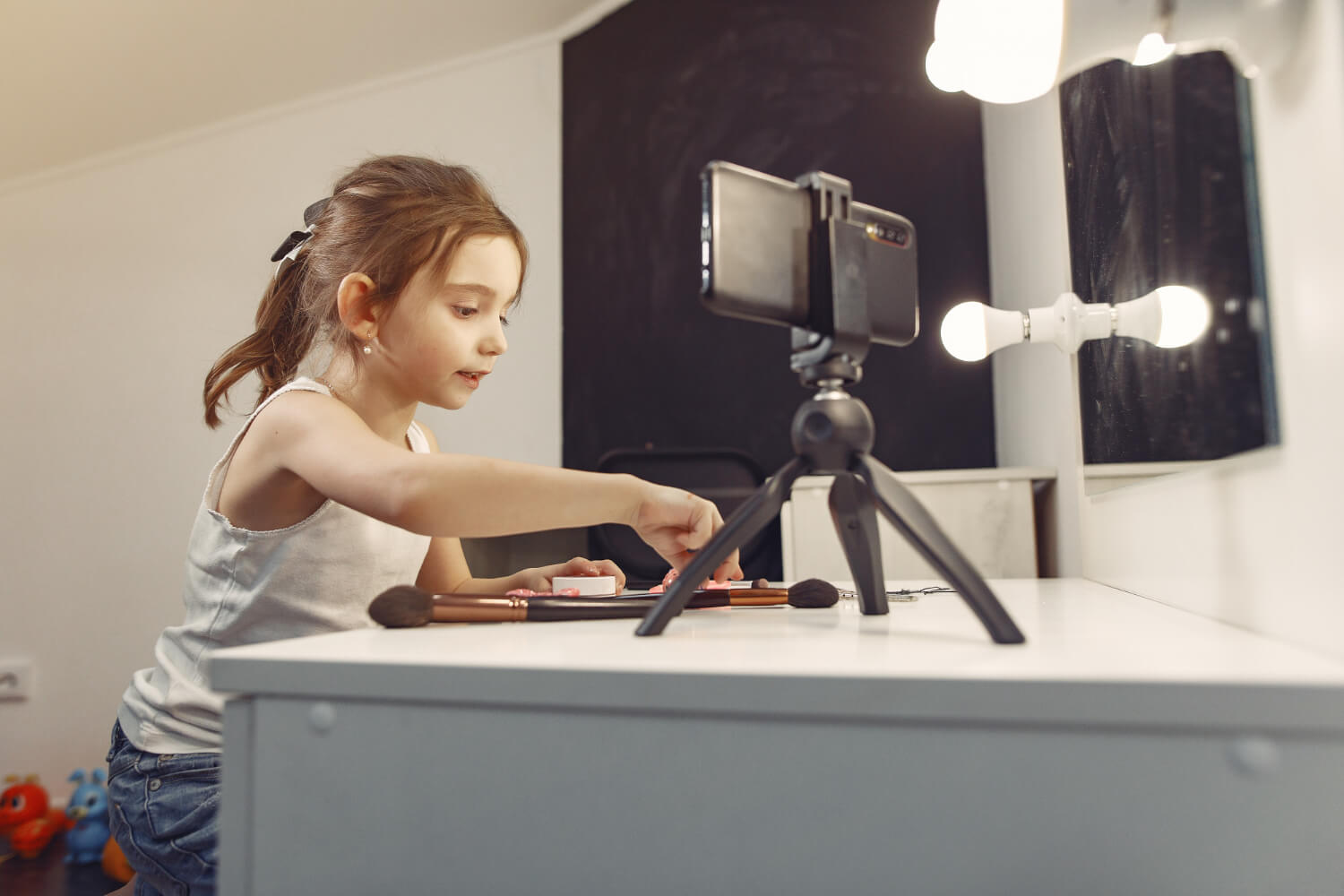 The benefits of using TikTok safely with your kids
An excellent method to pass the time and keep yourself busy while at home is using TikTok. When used safely, the app offers a number of advantageous features, including:
Staying in touch with friends and family
Exchanging creative content
Investigating novel hobbies and interests
Improving communication, self-expression, and creative abilities
Interacting with users from various cultural backgrounds
Gaining knowledge about current events and fashion trends
Promoting exercise through dancing competitions, etc.
Additional resources for keeping your kids safe on the internet
TikTok Safety Center: https://support.tiktok.com/en
National Cyber Security Alliance: https://staysafeonline.org/
Common Sense Media: https://www.commonsensemedia.org/
FBI Parent's Guide to Internet Safety: https://www.fbi.gov/
ConnectSafely: https://connectsafely.org/
Cyberbullying Research Center: https://cyberbullying.org/
NetSmartz Workshop: https://www.missingkids.org/NetSmartz
The National Crime Prevention Council: https://www.ncpc.org/resources/cyberbullying/
ThinkUKnow: https://www.thinkuknow.co.uk/parents/
Federal Trade Commission: https://www.consumer.ftc.gov/topics/kids-online-safety
StopBullying.gov: https://www.stopbullying.gov/cyberbullying/social-media-apps-sites-commonly-used-children-teens
Final thoughts on keeping your kids safe on TikTok
Although TikTok is a fantastic platform for users of all ages, it's crucial to keep in mind that the app has certain hazards. You can ensure your kid uses TikTok securely and responsibly by adhering to the safety advice given above and remaining active in their TikTok activities. Additionally, you may make sure they are aware of the possible dangers and how to take precautions by teaching them the significance of internet safety.
At the end of the day, it's critical for parents to be involved in their kids' online activity and to have open dialogues with them about internet safety. You can guarantee that your kids are having a fun and safe time on TikTok by completing the steps listed above.