Is Instagram Good for Teens? Pros and Cons of Instagram for Students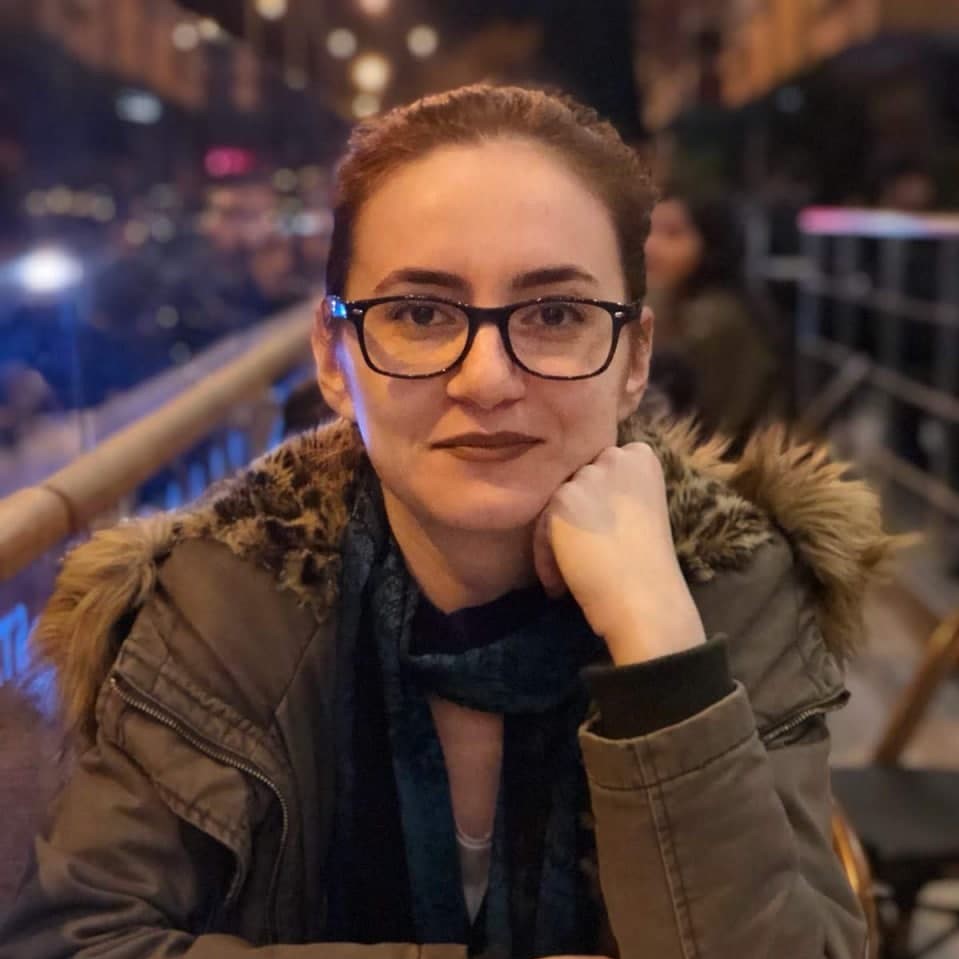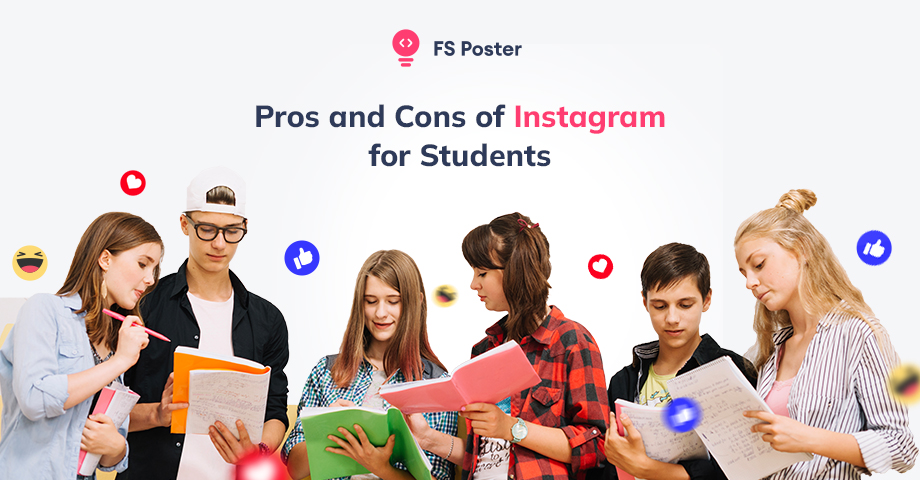 Social Networks
Apr 01, 2022
Updated at: Sep 04, 2023
Instagram is a social media platform that many teens and students use to connect with friends and share photos and videos. While it can be a lot of fun, there are also some potential risks associated with using Instagram. In this blog post, we will discuss the pros and cons of Instagram for students. We'll help you decide if Instagram is right for you!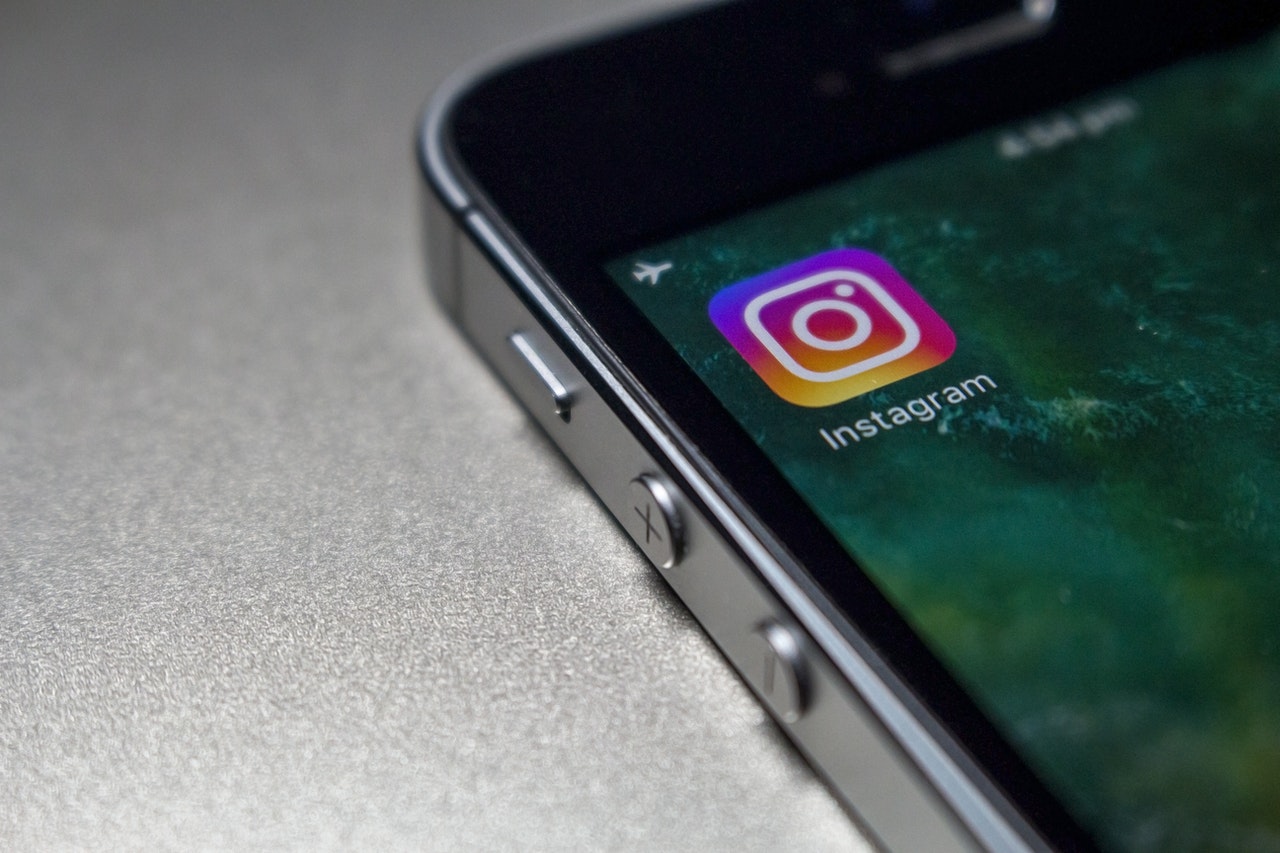 Why is Instagram popular among teens?
There are several reasons why Instagram is so popular among teenagers. First, it's a visual platform, which means that it's easy to share photos and videos. This is especially appealing to teens, who are often very interested in photography and social media. Additionally, Instagram has a lot of different filters and editing options that allow users to create unique and interesting content. Finally, Instagram is a very social platform which allows users to connect with friends and followers from all over the world.
What are the risks of using Instagram for students?
While there are many positive aspects of using Instagram, there are also some potential risks. First, it's important to be aware that anything you post on Instagram is public. This means that anyone can see your photos and videos, even if they're not following you. Additionally, it's easy to accidentally share too much information on Instagram. For example, you may accidentally tag your location when posting a photo, which could put you at risk for identity theft or stalking. Finally, some students have reported feeling pressure to post perfect photos and videos on Instagram. This can lead to feelings of anxiety and insecurity.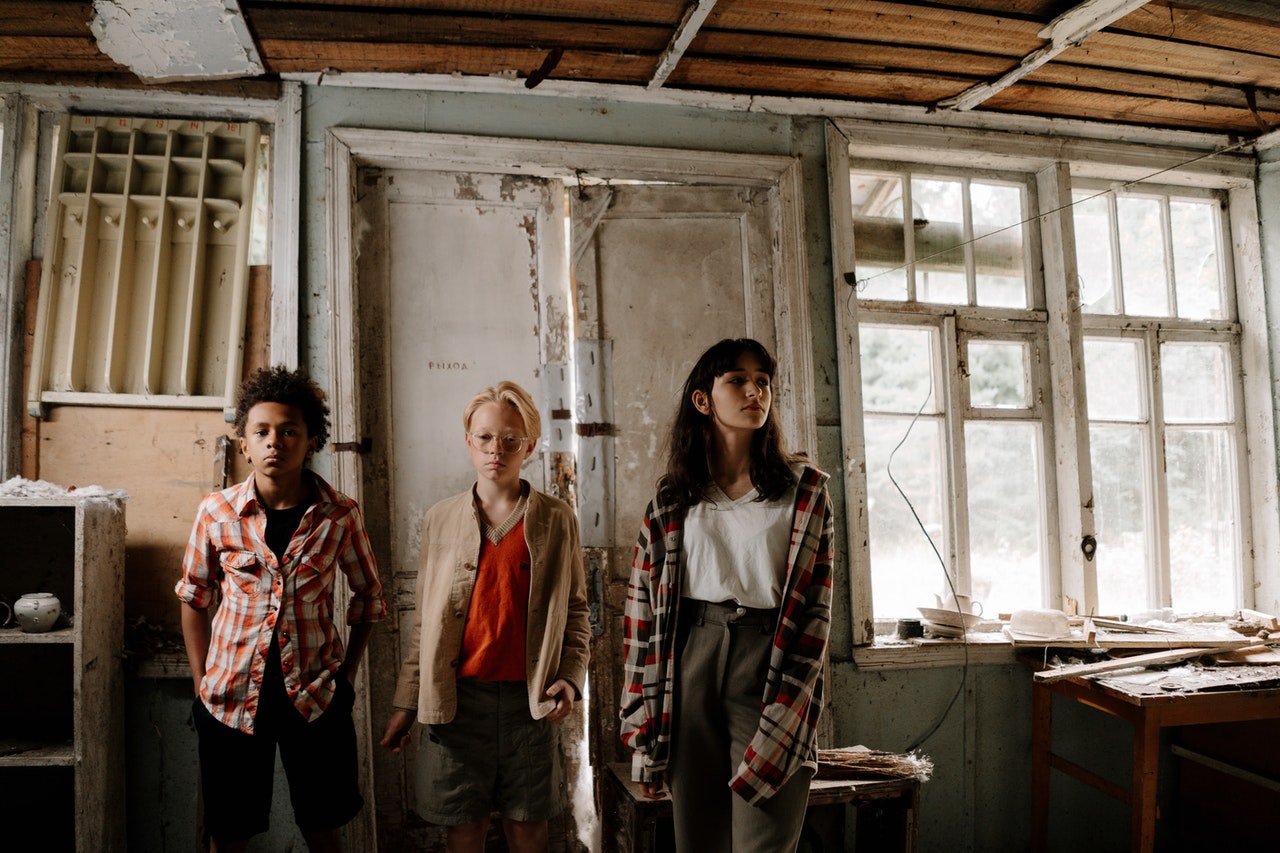 Pros and cons of Instagram for students
As a parent, you may be wondering if Instagram is good for your teen. There are both pros and cons to using this popular social media platform. Let's take a look at some of the key points:
Pros
Confidentiality - Instagram's privacy policies are much superior to those of most other social media sites available. There isn't anything that can't be managed with Instagram's privacy settings. Instagram allows you to manage your comments easily and follow up on them. Easy to do: you may turn off comments for everyone or just a few select individuals. It is also possible to keep offensive comments hidden.
The settings for the narrative and tags may be customized in a similar way to the comments. Users can also choose to make their accounts private, which provides even greater protection. Furthermore, the persons with whom you have a sense of unease might be banned immediately.
Learning Management System - Instagram contains a plethora of informative sites that might be a goldmine for children. These pages can be connected to crafts, academics, music, or anything else in which your child has an interest in the first place. Every day, new things may be learned from these pages, and they can be learned from people all around the world. Instagram also contains hundreds of facts and news pages, which can be a terrific source of information and a great way to stay up to speed on the latest news from across the world.
Work Displayed on a Table - When you're very talented at something, you want the rest of the world to appreciate your accomplishments. Similarly, if your child is exceptional at anything, such as painting, drawing, playing the guitar, or any other activity, Instagram is the finest platform for showcasing their talent and creativity. It will provide them the recognition they deserve, but it will also bring them the admiration and ideas of individuals who appreciate your child's work.
Anything nowadays has the potential to become viral on social media, so why not your child's work? Perhaps it will also propel them to stardom and financial success in early adolescence.
Easy tracking with the help of spying applications - Everyone is aware that Instagram has surpassed all other social media platforms in recent years. Because of this, tracking Instagram has been made easy by practically any spying application. Parents can overlook many vital details while examining their children's Instagram accounts. However, when the parents utilize surveillance programs to follow the Instagram account, this is almost certainly not the case.
It is important to note that a decent spying program does not leave any evidence and instead provides a piece of thorough information on Instagram usage. Everything from text messages sent and received to stories read to Instagram feed screenshots taken and all other activity may be easily tracked.
Cons
Containing Adult Material - We've spoken about the valuable Instagram pages for professionals, but what about the sites that include adult content? In the same way, as the number of pages with kid-friendly material is limitless, the number of pages with inappropriate content is likewise an unending list of pages. Although Instagram does not allow its users to submit pictures of themselves in their underwear, the content of some pages may include models who are only barely concealing their bodies.
Compulsive behavior - This is one of Instagram's most severe hazards to its users. Instagram's visually appealing design and wide range of features are enough to entice anyone to get addicted to Instagram. Instagram's feed has a diverse collection of photographs and videos that can keep anyone entertained for hours on Instagram.
The problem does not begin and end with addiction. It is possible to notice the change in the children's eating habits as a result of the addiction. Anxiety and sleeping issues are also common side effects of addiction.
Geographical Indications - Users mostly use location tags to inform their followers of the location from where they are publishing a particular photo or video on their social media accounts. And this feature is beneficial since it encourages followers to strive to attain the same destination in the future. Is it possible that your youngster may get into problems just because of the location tag? Anyone may see your child's position and contact them promptly to resolve a personal issue, which is convenient. In the worst-case scenario, it might potentially result in kidnapping or a riot among the participants.
Negative Influence - On Instagram, celebrities such as actresses, sportsmen, models, and other well-known personalities who have millions of followers display their lavish lifestyles. For teenagers, accepting that their lives are significantly more vivid than the lives of ordinary people may be difficult. With a thorough understanding of adolescent psychology, it can be said that their way of life may easily give rise to feelings of jealousy in any adolescent or young adult. At some point in the future, this feeling may manifest itself as rage or irritation.
What Should Parents Do in This Situation?
While Instagram offers numerous benefits for students, such as a creative outlet and a platform for showcasing their talents, it's crucial for parents to guide their children in using their camera for Instagram responsibly and safely, considering the potential risks associated with the platform.
One thing is sure after reading the advantages and disadvantages of Instagram. You shouldn't prevent your children from using Instagram, but you shouldn't give them complete control over how they use the platform. You may create an Instagram account for the youngster yourself and personally monitor the account on any random day during the week. Take advantage of a parent-control surveillance program to have even greater control over your children.
Conclusion
Instagram is a powerful social media tool for marketing and building relationships. However, with great power comes great responsibility. As parents and educators, it's essential to be aware of the pros and cons of Instagram for students so we can help our students make good choices about how they use this app. Do you have any concerns about your student's Instagram use and how Instagram uses your personal data? Are there other social media apps you are more concerned about? Leave us a comment below or visit our website for more articles about the "Pros and cons of Facebook for kids" and "Dos and Dont's of TikTok for kids."