7 Photo Editing Trends on Instagram That Will Transform Your Photos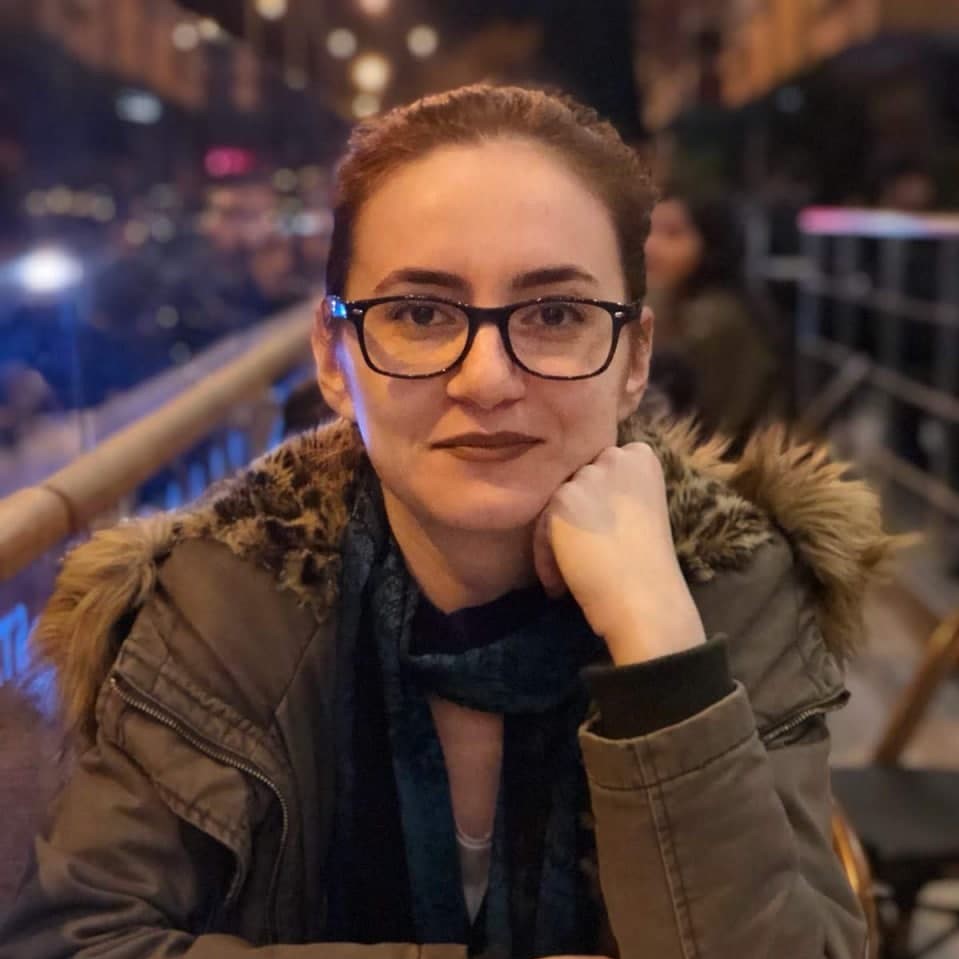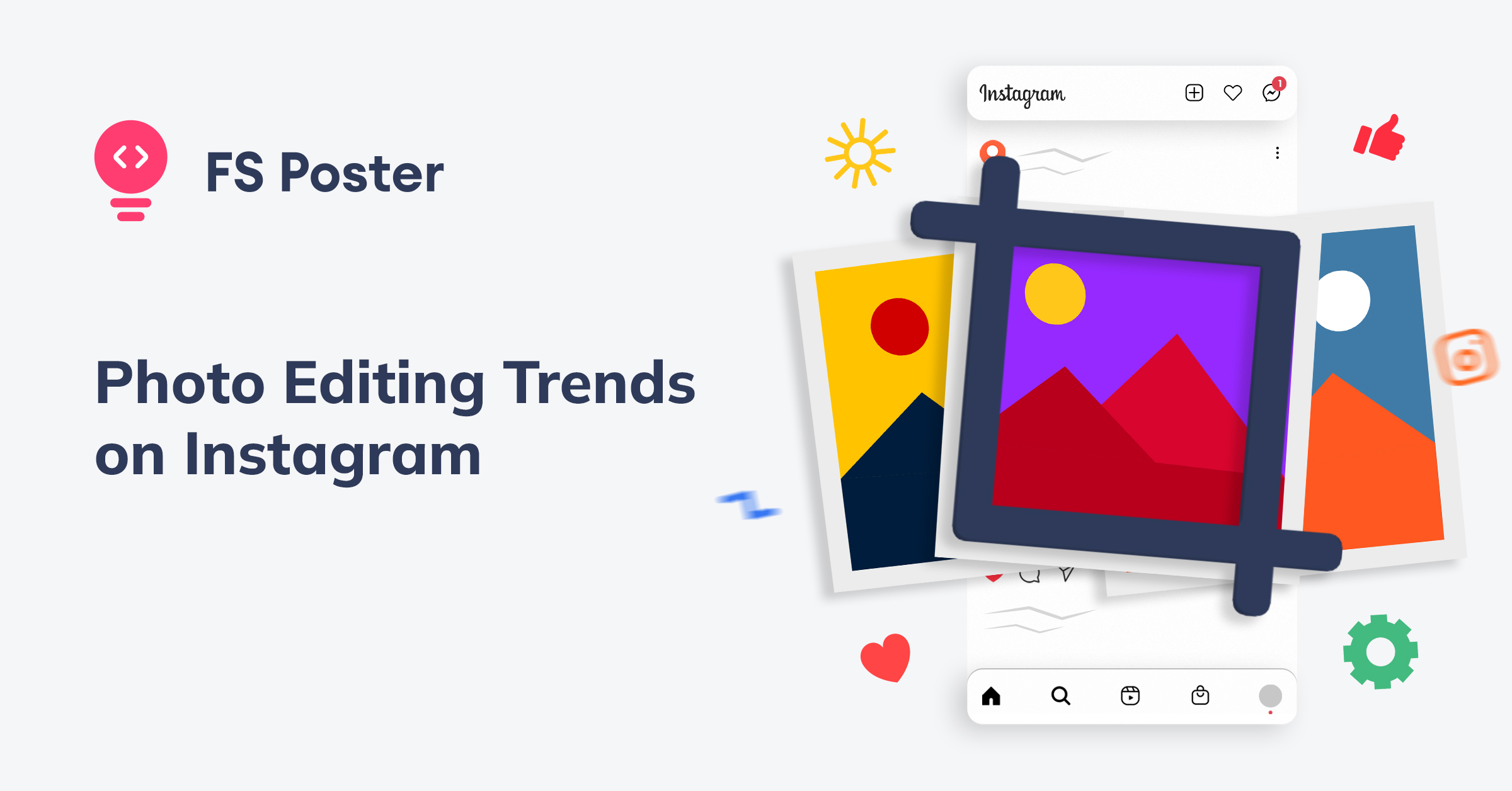 Social Networks
Mar 01, 2022
We've put up a list of all the major photo editing trends on Instagram for 2022. Even if we consider that Instagram is "no longer just a square photo-sharing platform," as Instagram director Adam Mosseri recently noted, we can't disregard the importance of image quality. Initially, the program allowed you to upload a few picture-altering options to your feed. Filters for Stories were developed over time, taking into account the demands of users. These filters were so popular that they were just added to Reels.
In any case, whether it's in your feed, reel edits, story development, or IGTV, the importance of looks and visuals will never go away. In addition to all this, we must consider the pandemic situation and the massive increase in network users worldwide. Many firms and small businesses that had not yet realized the value of social media for business began a sales race.
Many content creators have specialized in photography tips for sharing on social media and created unique filters as a result of this exposure.
Food, fashion, and beauty are three of the fastest-growing sectors that require the most attention when it comes to Instagram recommendations and trends for good photographs and photo edits. In terms of trends, we may expect a lot of similar color tones with little alterations in 2022. That is powerful and well-defined colors, as well as a minor modification.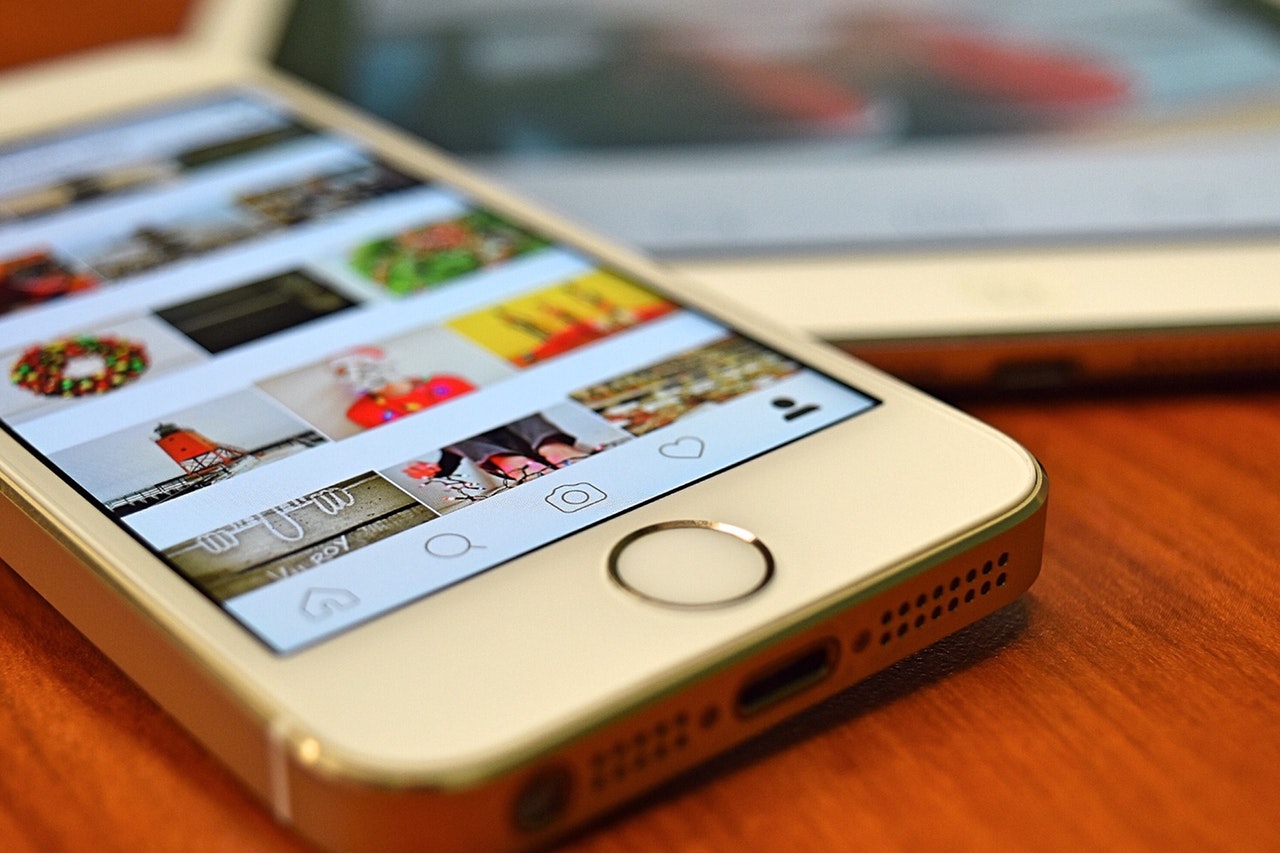 Are you ready to learn about the current photo editing trends on Instagram? Let's get started!
Tones that are desaturated
The popular saturation trend is falling behind. In 2022, we expect poor brightness, slight sharpness, and a significant decline in vivid hues. The most common use of the trend is to soften the light in photographs with a slight color cast. This look may be achieved by lowering the highlight and glow levels. Editing may be done quickly and easily in your camera settings on your phone. Installing picture and video editing applications like Tezza and VSCO is also a good idea.
Unedited photos
This practice of not altering photos has gained momentum on Instagram in the previous year rapidly. Our desire for connection prompted us to show more intimate and real moments with fewer cuts. This strategy is already being used by a large number of content providers and influencers in their feeds.
This form of "non-editing" aids in the creation of links between the design and the user, which is something that marketers are always on the lookout for on social media. Brands are increasingly presenting themselves to be more vulnerable and honest, rather than seeking images of perfection as in the past. There aren't modest adjustments and changes to be made, but the time has come for more transparency.
Overlays of text (particularly in Reels!)
Songs and forms for viral reels are here to stay. Text overlays on photos or videos are one of these editing choices. Adding letters in different fonts that change at critical periods and the beats of the tunes enhance the impact of your publications.
These edits are aesthetically beautiful and may be done in Reels, on Instagram, or in applications like InShot. Some of these programs have limited font possibilities, but they allow you to import and use multiple fonts in your work. And while you're here, why not check out the whole tutorial on using InShot?
Pink, its many tints, and its various filters
Pink is one of the most popular Instagram photo editing trends for summer 2022. The hue is so popular that Dolce & Gabbana's High Fashion Summer 2022 collection has numerous shades of it, all of which suggest softness, delicacy, and desire.
To make your Instagram grid more appealing, use filters and tones that you like. To assist you to duplicate this look, there are various free editing applications and presets available. This filter is available in Storyluxe, Tezza, VSCO (C4), and the Pink Papaya app.
Drama
Photo edits are more important in this high drama style since the images include certain crucial things. Professional photographers have found significant success with these photographs, which are commonly utilized in wedding and maternity sessions as well as massive projects. These images may also be acquired on a smaller scale in some applications.
Take a look at some key elements of this look:
Color that stands out or is out of the ordinary
Zooms in to extreme closeness
Something that appears to be unreal.
A colorful sky, for example, has lovely natural components.
Black and white hues, for example, have high contrast.
Effects of light
Elements that are bigger or look larger than life have been highlighted.
Warm tones
An editing trend, or rather, a style that will make the heads of many on Instagram in 2022, has been left for last, but it is indeed not the least. Warm tones, which evoke a feeling of coziness and wealth, will be the rage this year. This color looks great in product pictures, home design, and portraiture.
Reflections and lights
Influencers and content providers' Instagram feeds already reflect this significant tendency toward picture modification. These resources have already been employed by brands focusing on Gen Z to make their photographs more appealing. Use an editing program like the Pink Papaya app (iOS) to add reflections, shadows, and the prism function, or Tezza (iOS and Android) to add light and shadow effects to mimic this trend.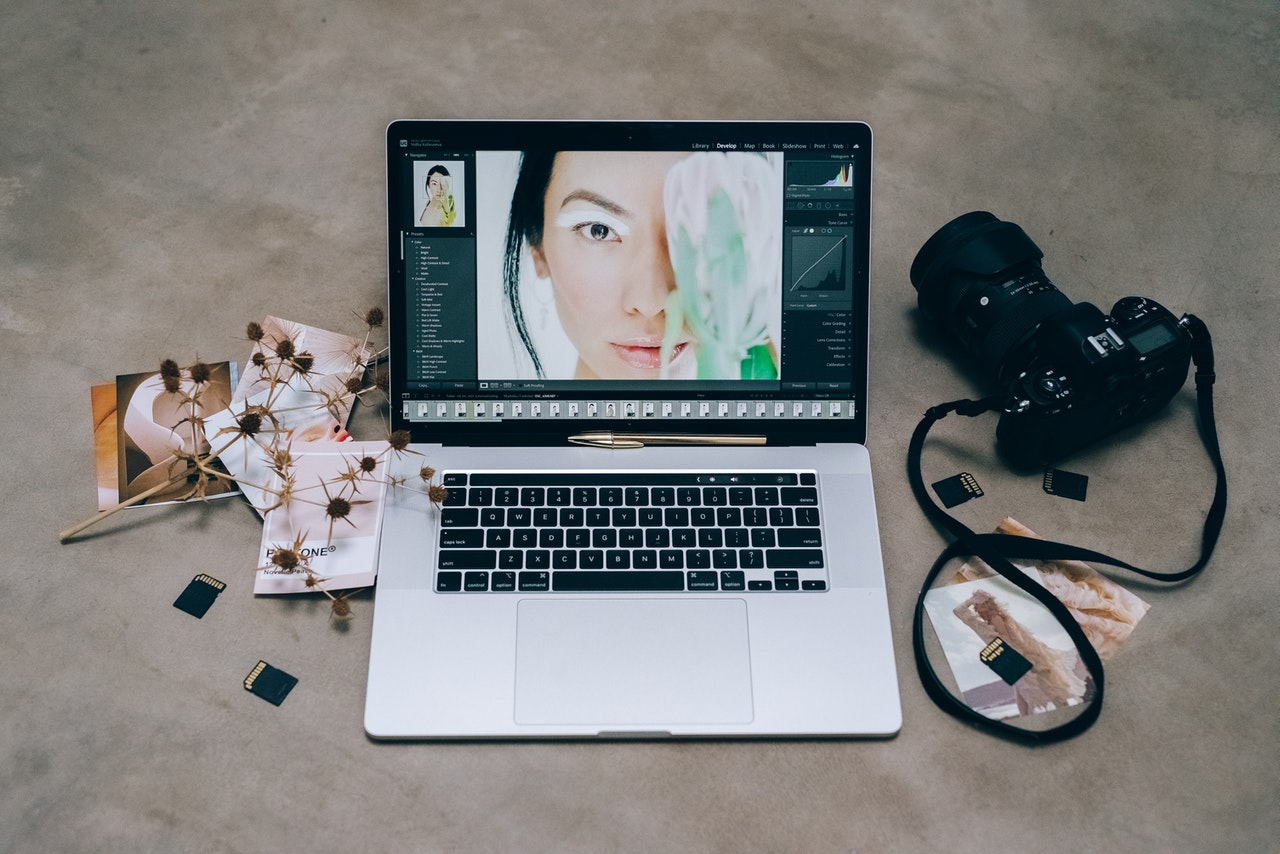 Latest Video Editing Trends for Instagram
Are you looking for ways to improve your Instagram videos? If so, you're in luck! By following these tips, you can create engaging and visually appealing videos that capture your audience's attention. Let's get started!
Short-form videos
Short-form videos are all the rage on Instagram. This means that your videos should be concise and to the point. Don't try to cram too much into one video - instead, focus on quality over quantity. Keep your videos under 60 seconds, and make sure they are interesting and engaging from start to finish.
In addition to short-form videos, another popular trend on Instagram is using creative filters and effects. There are a ton of different filters and effects that you can use to make your videos stand out. Experiment with other options until you find a look that you like.
Live streaming
Live streaming is another great way to engage with your audience on Instagram. This gives your followers a chance to see you in real-time and interact with you directly. You can use live streaming to give your followers a behind-the-scenes look at your life, or to host a Q&A session.
No matter what type of videos you're creating always keeps your audience in mind. What are they interested in? What would they like to see more of? By creating content that appeals to your audience, you can ensure that your videos are successful.
Vertical videos
Finally, one of the most important video editing trends for Instagram is to film your videos in a vertical orientation. This may seem like a small detail, but it makes a big difference. With so many people using their phones to watch videos, filming in a vertical orientation ensures that your video takes up the entire screen and is easy to watch.
As you can see, shorter videos are becoming increasingly popular on Instagram. This is likely because people have shorter attention spans and are more likely to watch a video that is concise and to the point. When creating your videos, keep this trend in mind and focus on quality over quantity.
Another important trend is using creative filters and effects. This is a great way to make your videos stand out. There are a ton of different filters and effects that you can use, so experiment with different options until you find a look that you like.
Interactive videos
Interactive videos are also becoming more popular. This type of video allows your followers to see you and interact with you directly. You can use live streaming to give your followers a behind-the-scenes look at your life or to host a Q&A session.
Conclusion
Whether you're a novice or experienced photographer, it's essential to keep up with the latest trends in order to create truly stunning and eye-catching images. With that in mind, we've put together a roundup of the photo and video editing trends on Instagram that are taking Instagram by storm right now. Follow our blog for more marketing guides and tutorials that can help you harness the power of these trends to improve your brand's online presence.