Best SEO Facebook Groups to Follow in 2023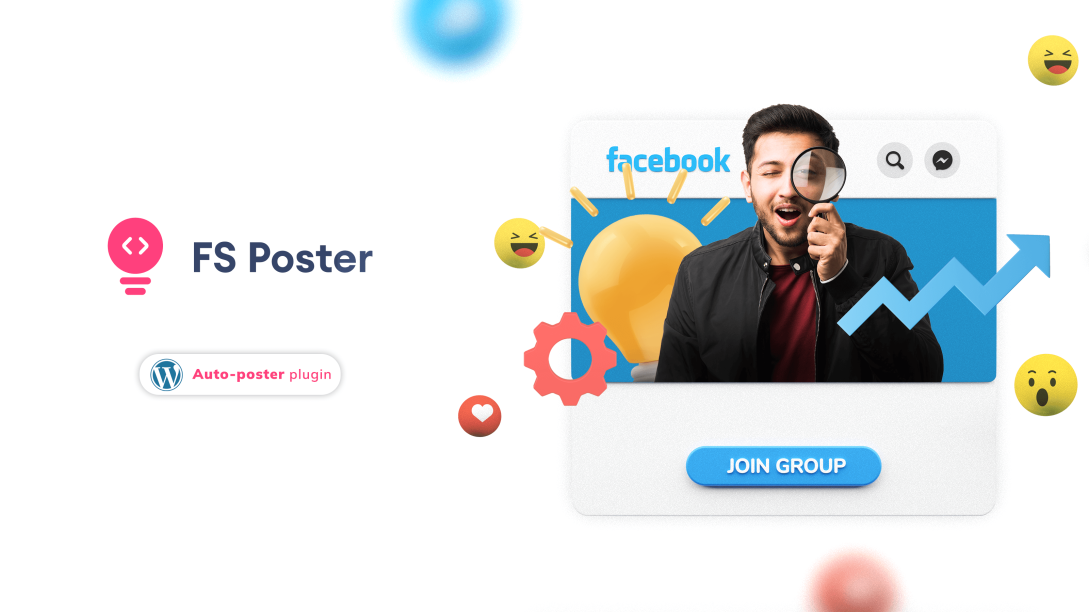 Social Networks
Oct 05, 2021
Updated at: Dec 26, 2022
We have something to make your strategy get better if you know what SEO is.
It is essential to have social media in today's online-based modern society to stay informed. Since Facebook is one of the most-used social media platforms, to be in the best SEO Facebook groups is probably the most incredible method to get into the industry.
Importance of Facebook SEO groups
You will meet a group of people who are as enthusiastic about SEO as you are, and you will learn from them. Some users will post job openings, seminars, and public lectures that aren't available on other social networking sites. Every day, these groups offer plenty of tips and techniques. Are these not enough?
Let's dive deeply into the best SEO groups on Facebook that you should join right now!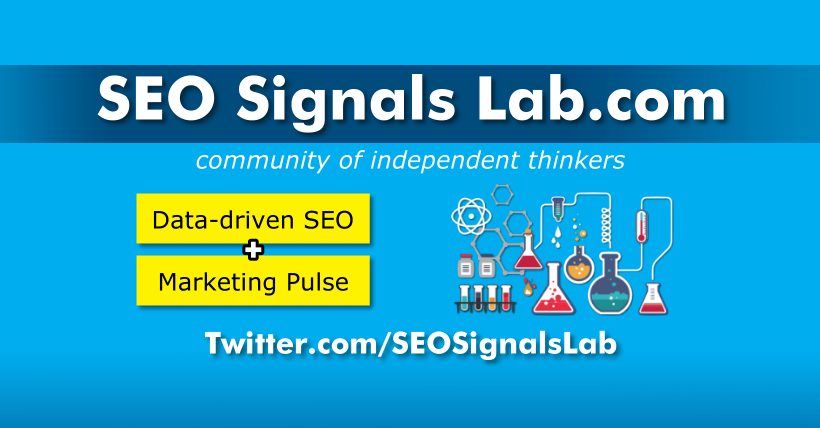 The purpose of this group is to share case studies, split-test results, and SEO algorithm trends. The majority of users publish their trials, tactics, and well-executed results. They are not permitted to post advertisements or spam.
SEO Signals Lab was founded in 2016, and as of today, 11 January 2023, it has 67k active users.
Alem Iqbal founded Facebook group for SEO. The group may help both SEO and marketing professionals. It has about 54k users and was founded around four years ago. Aside from SEO, it offers free courses on its websites, such as WordPress courses, Affiliate Marketing, Freelancing, DropShipping, CPA, PPC, Programming, Graphic Design, and custom Game Development courses.
Members are also live streaming or providing instructions on how to improve their ranks or Google or SEO strategies.
SEO Experts is a venerable organization that was founded in 2011, ten years ago. Members of this general community and those from the top Facebook SEO group will find valuable tools, services, links, backlinks, guest posters, and a range of professional SEO solutions.
SEO Expert has four administrators, the majority of them are Indians. On the other side, it boasts over 43k active users from "every single place" in the world, with 100+ new postings made every day.
This is the official discussion forum, which has up to 39k members. It offers marketing discussions, techniques, and case studies that no best SEO groups on Facebook have seen before. The admins and moderators of this community have over 100 years of combined experience in the SEO industry, so you can be confident that you will receive professional advice.
Gary Wilson founded the group in 2014, and several familiar figures, such as Matt Diggity and Craig Campbell, serve as administrators.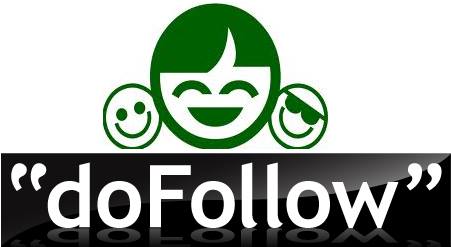 With over 25K members from all around the world, Dofollow Backlink Provider is one of the best SEO groups on Facebook. Users may share their traffic statistics, results, free guest posts, and do-follow backlinks. It was founded in 2017 and now has 5 administrators. It doesn't matter if you're a beginner or an expert; feel free to join and start a debate.
It's one of the best SEO Facebook groups for digital marketers. Matt Diggity, a well-known SEO in the affiliate marketing industry, founded this group in 2017. It's a group of 21k+ SEOs who are dedicated to mastering affiliate marketing through the use of search engine optimization. The members are concerned with results that have been validated through testing.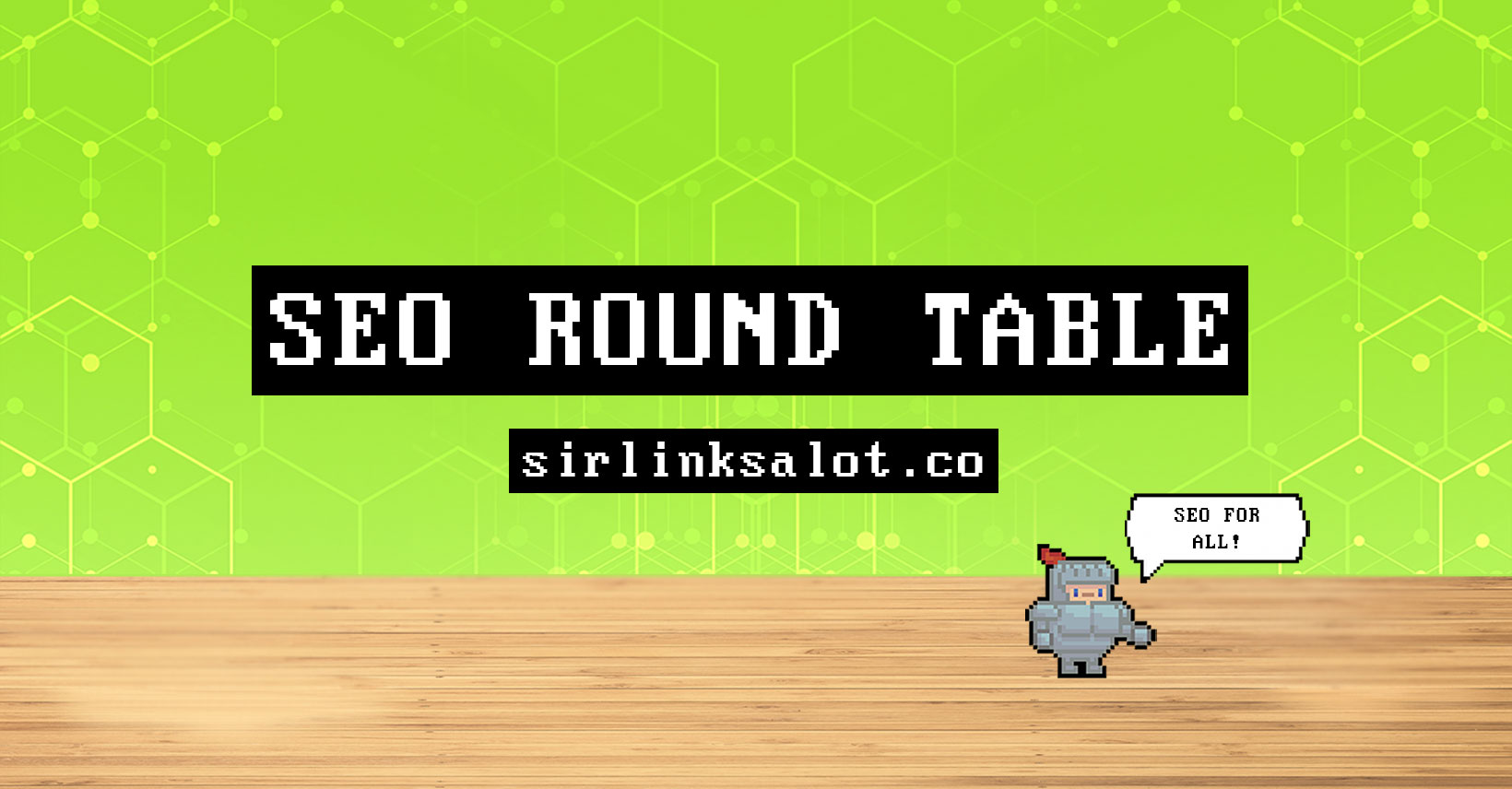 Anyone interested in learning about SEO is welcome to attend the SEO Round Table. Both the founders and members are highly active in the community, contributing material, case studies, and YouTube videos and answering queries.
It is subordinated by the link-building agency, SirLinksalot.c, created in 2019. 21k members are actively using the group.
Dumb SEO Questions is a very active and public Facebook group with over 14k members. It was founded in 2016 by Jim Munro, who is also the owner of dumbseoquestions.com. He also posts videos on YouTube in which he answers questions from the community.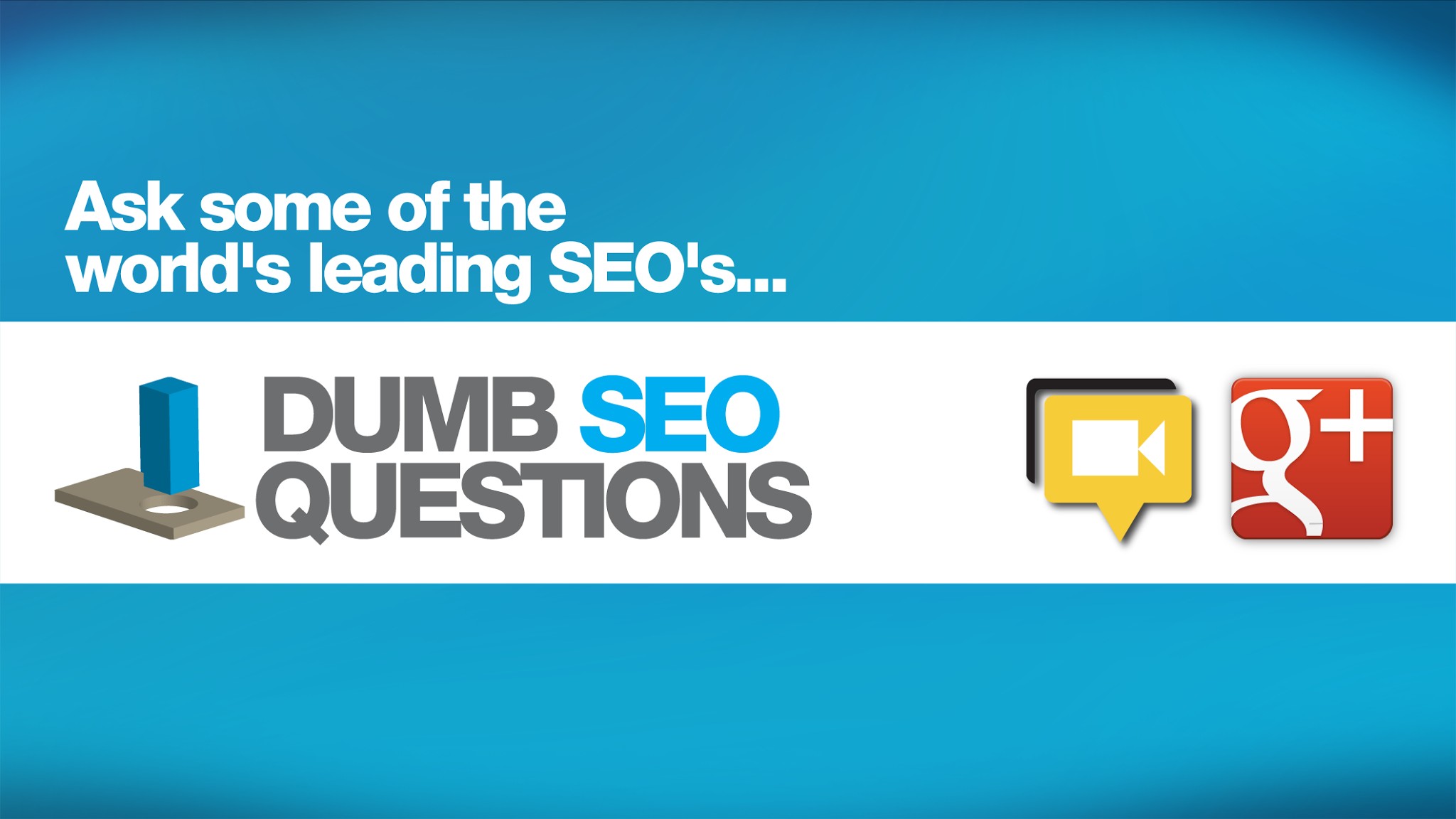 This is a platform for asking for assistance with technical SEO questions like other best SEO groups on Facebook, such as Google Analytics and Log File Analysis, Google Search Console (Google Webmaster Tools), the disavow tool (disavowal tool), all SEO Tools, or anything related to Search Engine Optimisation (SEO) such as Structured Data, HTML, DNS, SEO audits, Local Search (Google My Business), Mobile, Mobile Search, eCommerce, and the Semantic Web.
This group was founded by Portable Entrepreneur and offered traditional SEO methods to assist you in increasing the number of leads, customers, and sales generated by your SEO efforts. You will discover various information concerning tricks and tools, and you may improve your abilities by answering questions. They don't let spammy and promoted content, too; it's banned.
SEO Tips, Tricks & Tools was created 6 years ago, in 2015, and right now has 14.2k members. And you should answer three questions to join this private group.
This is one of the most successful Facebook SEO groups, and it provides SEO solutions. The organization was founded in 2018 and is powered by panel.seostore.net, the world's most popular SEO panel website. From the website, you may choose from a variety of backlink services and place single orders, link pyramids, or full SEO campaigns.
This public group has over 13,000 members but also is highly active.
One of the most contemporary SEO Facebook Groups mainly designed for women and gender diversity. This is also a social platform where folks can discuss ideas, leads, and tactics for controlling the search engine results pages. Furthermore, it is a group where you may get career possibilities, helpful methods, and a plethora of practical data to help you improve your SEO expertise.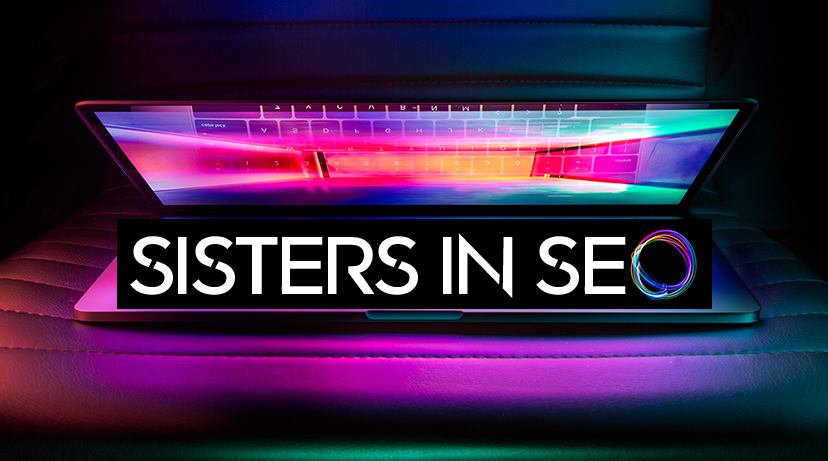 It is private, created in 2018, and has more than 10k members.

Surfer is a website that offers live sessions and training videos on SEO/Content topics as well as a content generator, optimizer, and SEO audit. They then created a Facebook group for SEO, on-page optimization, keyword research, and SERP analysis in 2017. SEO Surfers is a private group with over 8000 members.
From SEO professionals to agency owners, content producers to businesses, this community is beneficial. Despite the fact that the majority of postings are on website topics, users can submit SEO-related humorous moments, jokes, tips, and discussions.
To Wrap Up
We listed you the best SEO Facebook groups that have very good quality out of hundreds. Some of them are public or private, famous or non-famous, created by experts or newbies; it doesn't matter; each Facebook group for SEO will give you innuendo!