Optimize Google My Business: The Right Way to Use Google My Business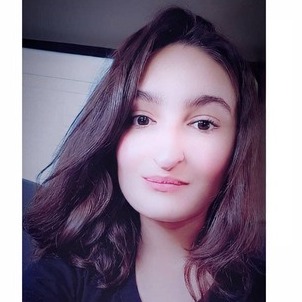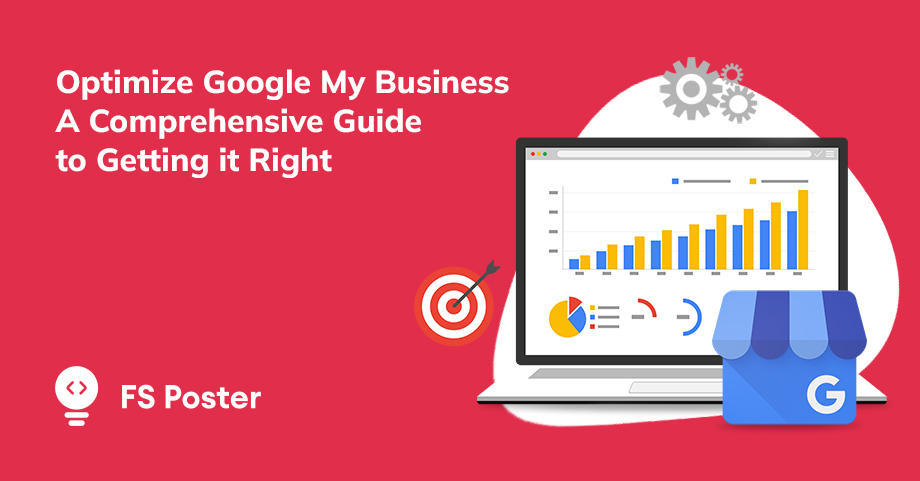 Social Networks
Mar 14, 2022
Google My Business is a powerful tool for businesses of all sizes. It allows you to optimize your business information and make it easier for customers to find you online. In this blog post, we will discuss some tips for optimizing your Google My Business profile. We will cover topics such as adding photos, creating a listing, and using keywords. Following these tips will help you get the most out of Google My Business and improve your online presence!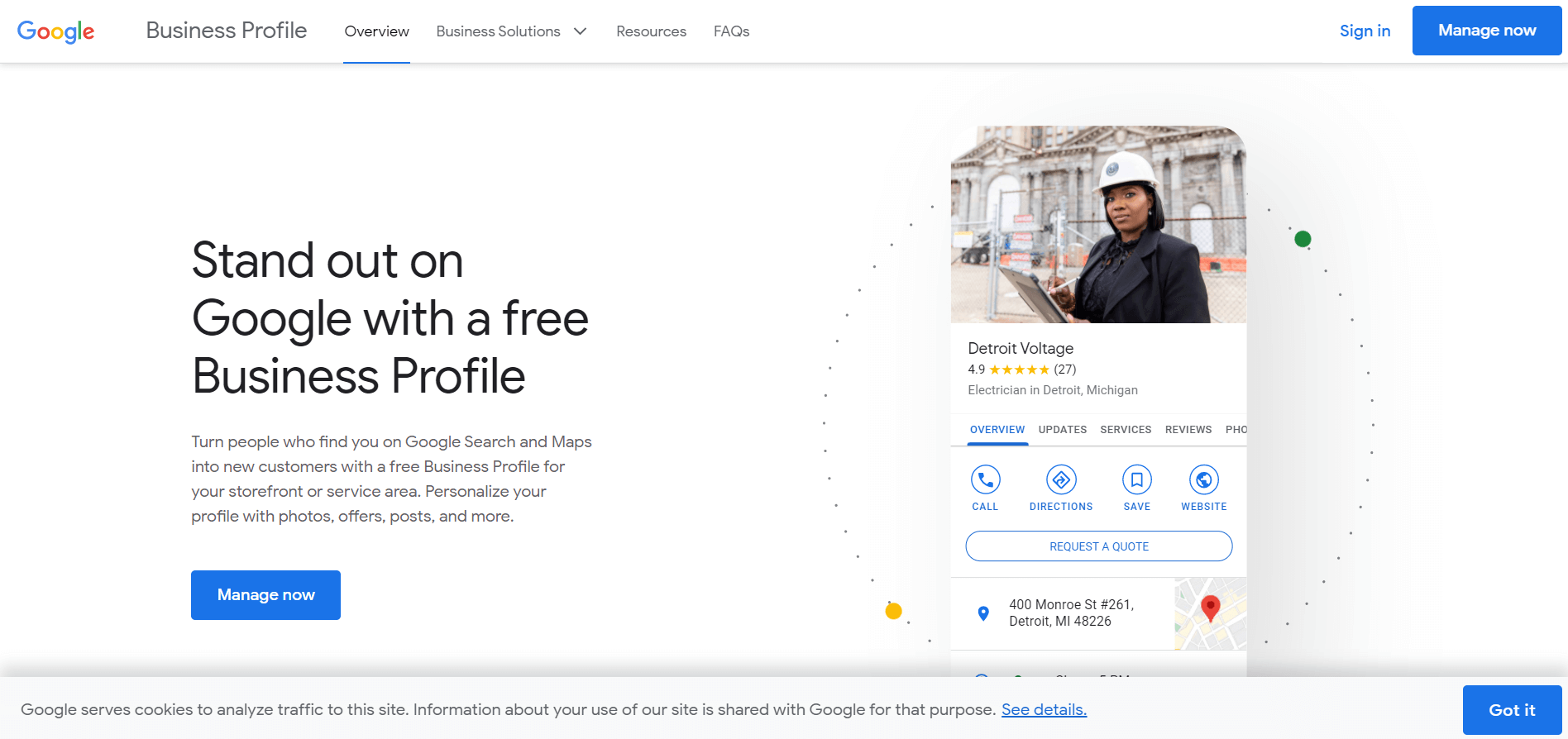 What benefits do you get by using Google My Business?

Google My Business is a great way to get your business name and contact information in front of potential customers.
When customers search for businesses like yours on Google, your business listing appears prominently in the search results.
This can help you attract new customers and grow your business.
Another benefit of using Google My Business is that it helps you manage your online reputation.
Customers can leave reviews of your business on your listing, and you can respond to both positive and negative reviews. This helps show potential customers that you're responsive to customer feedback and that you care about providing a good experience.
How to optimize google my business?
First and foremost, let's take a look at what GMB is all about. Simply put, GMB is a free tool that allows business owners to manage their online presence across Google. This includes creating and updating business profiles, adding photos and videos, and responding to reviews.
One of the best things about GMB is that it can help improve your local search ranking. Here are some tips for optimizing your GMB account:

- Visit Google My Business to create or claim your business listing
Getting Started with Google My Business A: Sign Up and Create Your Profile
Google My Business is a free and easy-to-use tool for businesses of all sizes. To get started, sign up for a Google account and then create your business profile. Include as much information as possible, including your business name, address, website, hours of operation, and product or service offerings. You can also add photos and videos to help showcase your business.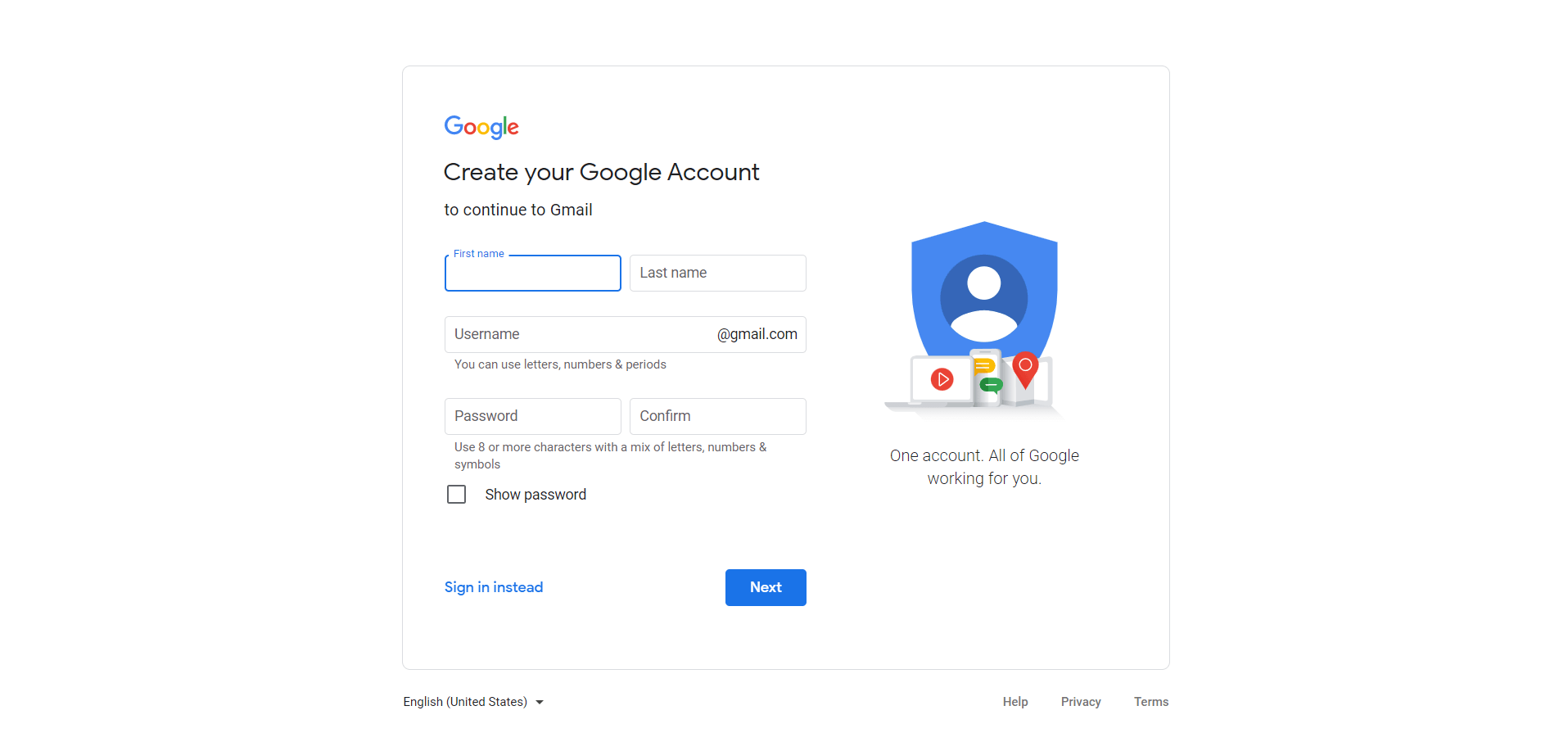 Once you have created your profile, make sure to claim your business listing on Google Maps. This will ensure that your business appears in search results when people are looking for local businesses like yours. You can verify your business by postcard or phone call; instructions will be provided after you create your profile.
The first step is to verify your business. This can be done by visiting google.com/business and clicking "Start Now". You will then need to enter your business name and address. Verify your business listing Make sure all the information in your Google My Business listing is correct and verified. This includes your business name, address, phone number, website URL, and hours of operation.
Google will then send you a postcard with a verification code which you will need to enter on the website.
Include high-quality photos
Google loves visual content, so be sure to include plenty of high-quality photos of your business inside and outside. If you don't have any good photos handy, try using a free stock photo site like Unsplash or Pexels.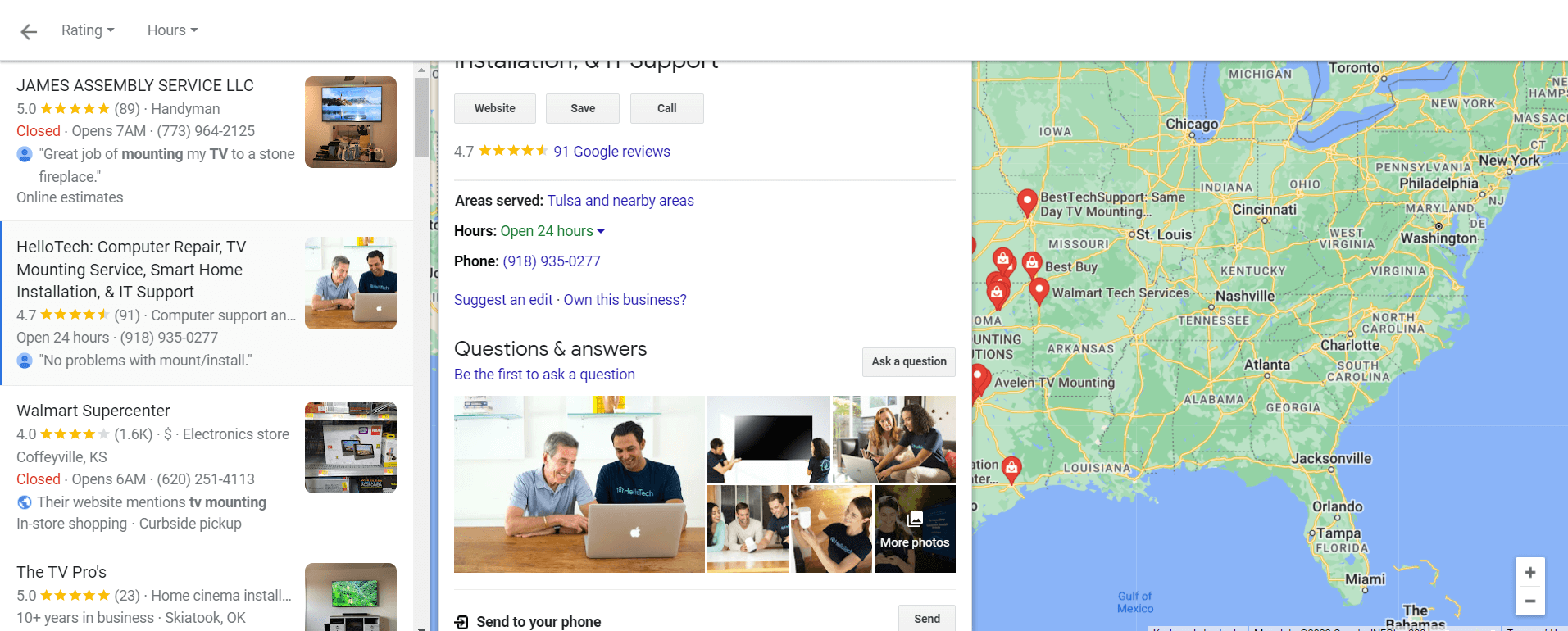 Add Images: Photos on Google My Business
Adding images to your listing is easy: just log into your Google My Business account and select the "photos" tab. Then, click "add photos" and choose the images you want to upload. You can also add a cover photo, which will be the first image that customers see when they view your listing.
Make sure to include a variety of images that showcase different aspects of your business, such as products, services, store front, etc. Cover photo should be high quality and representative of your brand.
Google has a variety of photo requirements, depending on the type of listing you have. Here are the basics:
All photos must be high quality (at least 720px wide).
-Your photo must be a high quality JPG, PNG, or GIF file.
-The photo must be at least 800x600 pixels wide and tall.
-Photos that are smaller than 800x600px will be enlarged to fit the space, and may appear blurry. Photos that are larger than 800x600px will be cropped to fit the space.a
Your profile photo should show your business's full front facade. If you're a restaurant, we recommend showing food or drinks in the photo.
Include keywords in your profile
Another important optimization tip is to include relevant keywords in your profile. This will help potential customers find you when they're searching for businesses like yours. Try to include keywords that are specific to your business, such as the products or services you offer, or the location of your business.
One of the first things you can do to optimize your Google My Business profile is to include relevant keywords in the "name" field. This is one of the most important fields, as it not only appears in search results, but also serves as a link to your profile.

Make sure to include relevant keywords in the "description" field as well, as this is another key area that potential customers will see when they find you in search results. In addition, including keywords here will help your profile show up for related searches.
Account Monitoring and Performance Measurement
Once you've completed the optimize google my business tips above, it's important to monitor your GMB listing on an ongoing basis. You can do this by checking in on your Google Maps app periodically, or by setting up alerts through Google My Business (for example, if someone leaves a review).
You should also measure the performance of your listing over time. Check things like how many views and clicks you're getting, and whether these are increasing or decreasing. If you see a decrease in traffic, that may be an indication that you need to make some changes to your listing.
By monitoring your GMB listing and measuring its performance, you can ensure that it is always up-to-date and accurate – which
One of the most important aspects of optimizing your Google My Business (GMB) page is getting customer reviews. Customer reviews can help you show up higher in local search results, and they also give potential customers confidence that you're a credible business.
There are a few things to keep in mind when asking for customer reviews:
- Make sure you have good ratings and reviews on other sites like Yelp and Facebook. This will make it more likely for people to leave a review on GMB.
- Keep your request polite and brief. You don't want to come across as pushy or desperate.
- Thank customers who leave reviews, whether they're positive or negative.
Answer questions and encourage reviews
Another way to optimize your Google My Business listing is by answering common questions customers have. You can do this by logging into your account and going to the "Questions & Answers" section. Here, you can answer any questions that have been asked about your business, as well as add new ones that you think potential customers might have.

Conclusion

By following the steps in this guide, you can make sure that your Google My Business listing is as accurate and complete as possible. This will help potential customers find your business when they're searching for it online, and it may also improve your ranking in local search results. Have you tried optimizing your Google My Business listing? What tips do you have to share? Let us know in the comments below.