The Pros and Cons of Twitter for Business: What You Need to Know?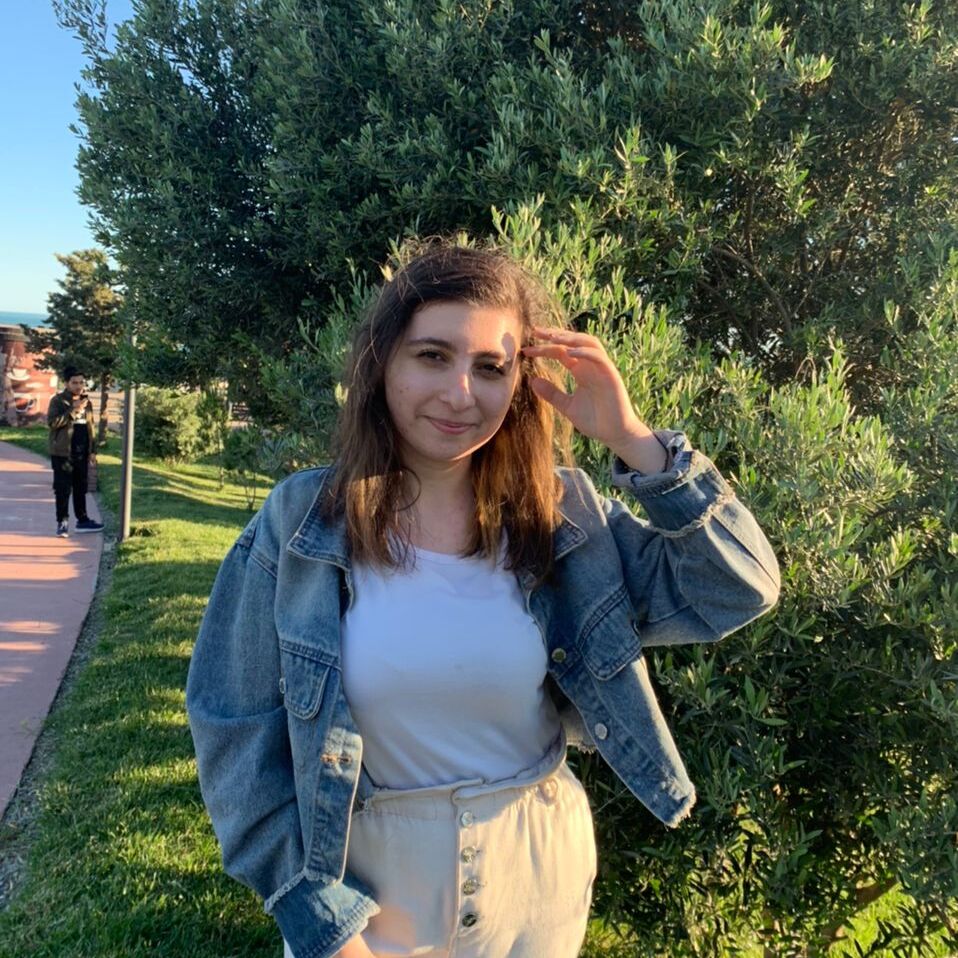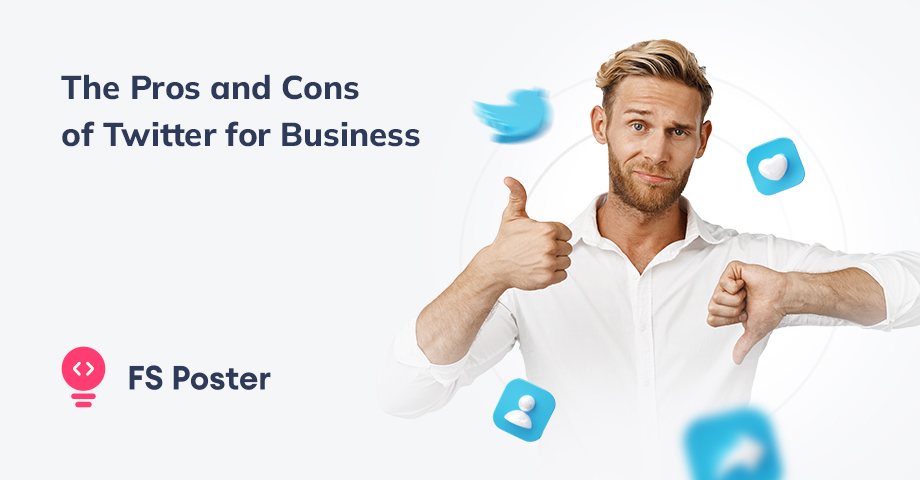 Digital marketing tips
Jun 22, 2022
Every business owner is looking for different ways to expand their business. This can vary from business to business. However, the main desire of all business owners is to bring their business in line with today's requirements, and at the same time to reach a larger audience. The best way to do this is through social media. In this blog, we will explore the pros and cons of Twitter for business for you.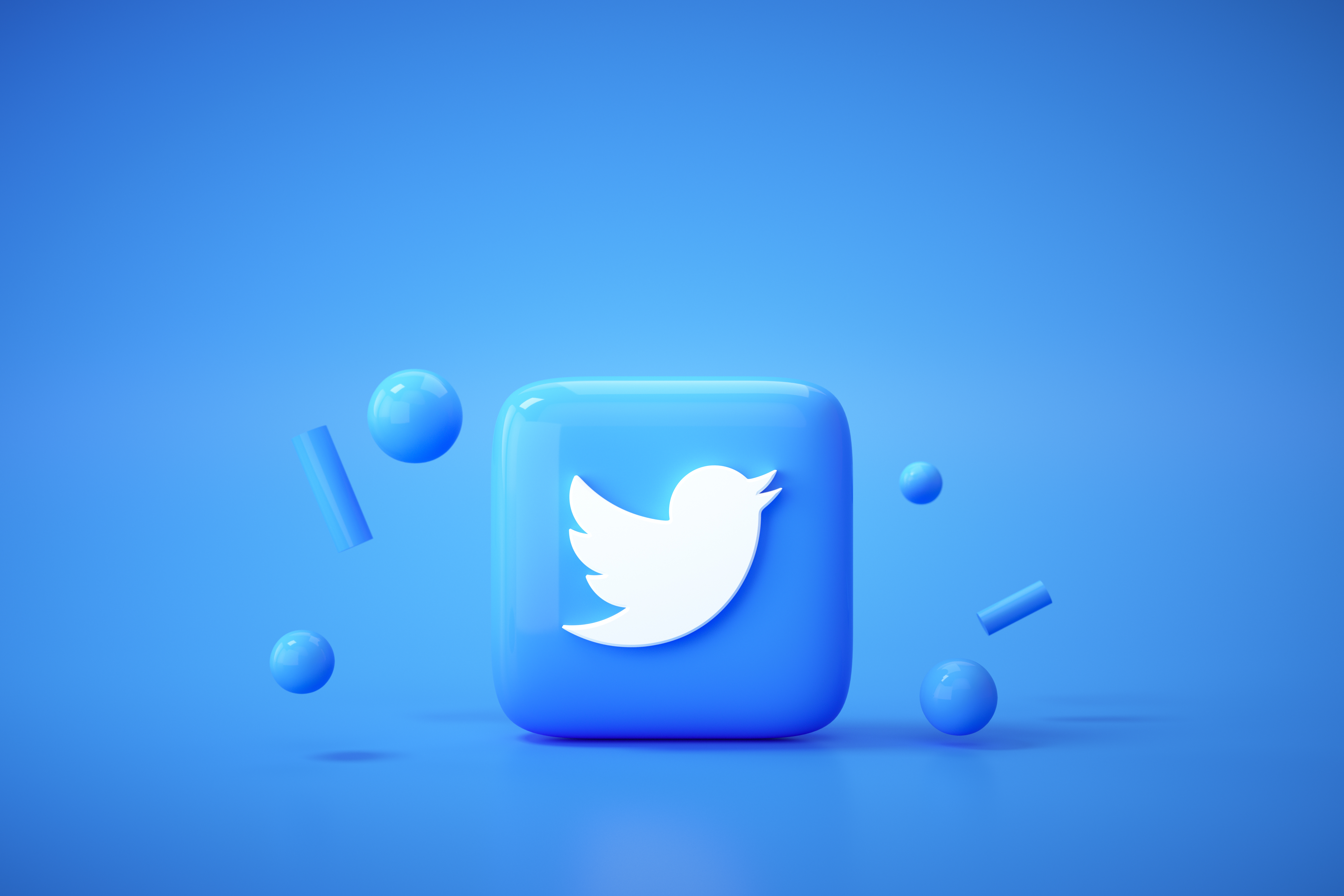 What are the pros and cons of Twitter for business?
First of all, we need to find out why Twitter is important for businesses:
Twitter connects you and your business with what's happening in the world every day.
Learn the latest, real-time trends and invest in social listening.
Great way to get a read on your brand's public reputation.
Free business promotion
Ability to track mentions
If you use paid ads on Twitter, even if people don't follow your patients, you're more likely to visit their page and your product will be more easily recognized. You can even increase your customer base by thousands with a single tweet and easily reach your niche customers.
Now, let's separate these aspects as pros and cons.
What Are the Pros of Twitter For Business?
Your followers see your tweets
Unlike other social networks, Twitter has a different mechanism for reaching posts. You can be 100% sure that your followers will see the tweets you share here. That way, you don't have to constantly look at the number of tweets.
You don't need much time to post a good tweet
There is no need to write a story for your business or think of different content, as there are certain restrictions on the number of words to share on Twitter. You can get your point across to your audience with a few short sentences and a 280-character post. This will make you more comfortable using Twitter.
Reach anywhere in the world with just a tweet
There are only a few countries that restrict the use of Twitter, and the citizens of those countries are constantly trying to eliminate it. Imagine that a tweet you write in just two minutes will reach anywhere in the world, and you can easily switch to foreign markets. This way, you can explore the customer portfolios of those places and expand your sales area. This is a powerful marketing mechanism for your business.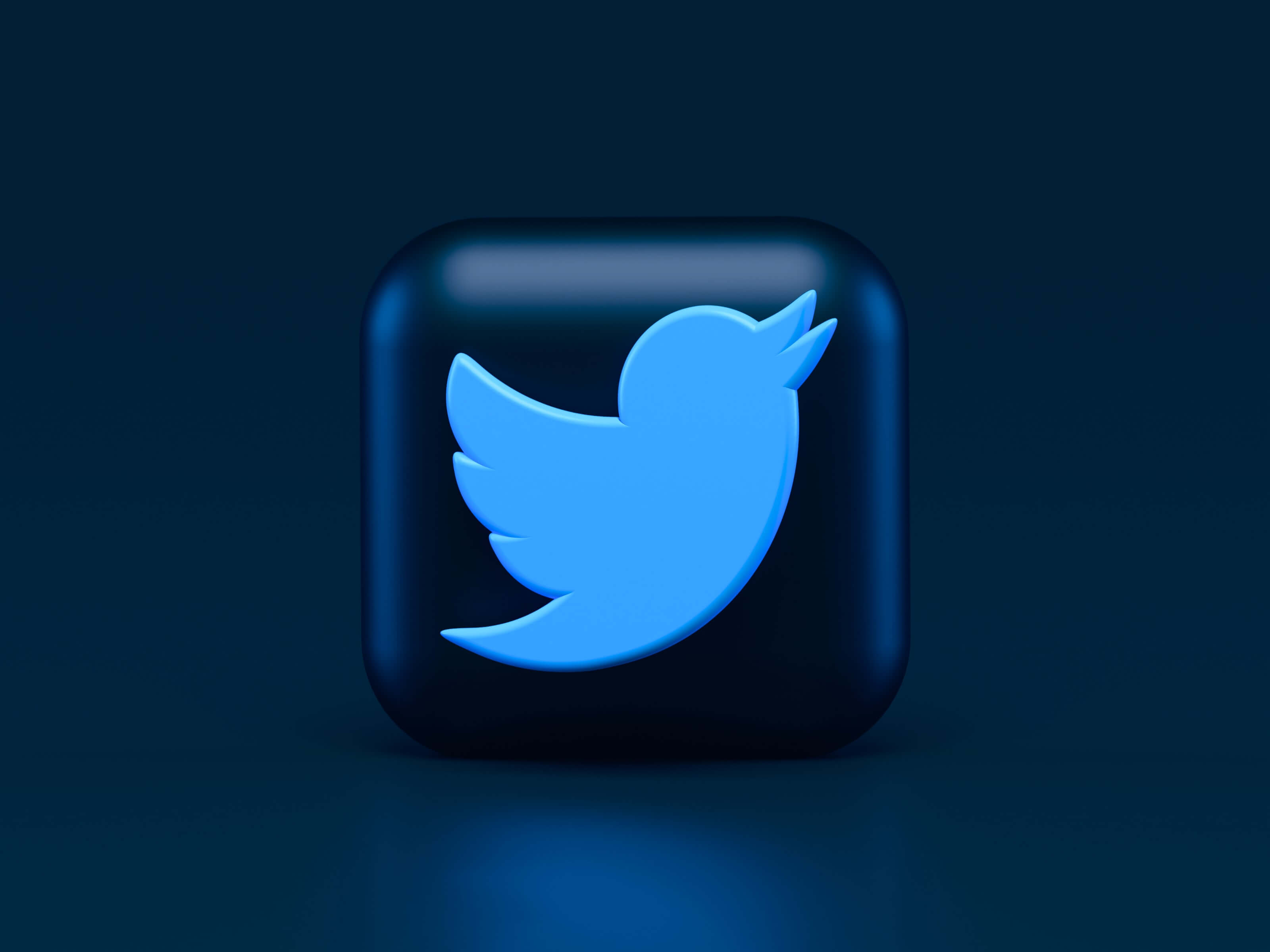 You can separate your information with special hashtags
The hashtags you use for your business allow you to easily track how many followers are interested in your page and all the information you have collected via Twitter.
The scope of your company will expand
If your follower really likes a tweet, will retweet it. In this way, users who do not follow you will receive your message in a short time. This will allow you to expand the scope of your business.
The possibilities of free use are quite wide
If you want to expand your business, you can use Twitter ads. But if you don't want to pay, you can just open a free account and manage it yourself.
Make Shortened URL
With the latest Twitter update, we can shorten the URLs we enter. Shortening the URL for a website is a great opportunity.
You can automate Twitter for Business
If you can't share regularly, you can use Twitter for Business, which Twitter offers you. You can simply record the tweets you want to share in a few hours and choose the appropriate time for them. Twitter will automate this for you.
Make a scheduled tweet on the FS Poster
One of the tools you can use to automatically share your tweets is FS-Poster. You can share your tweets whenever you want to share from WordPress to Twitter. To learn more about this process, you can check out our blog How to auto-post for Twitter from WordPress
You can go to the demo section to learn the rules of dating and use.
What Are the Cons of Twitter For Business?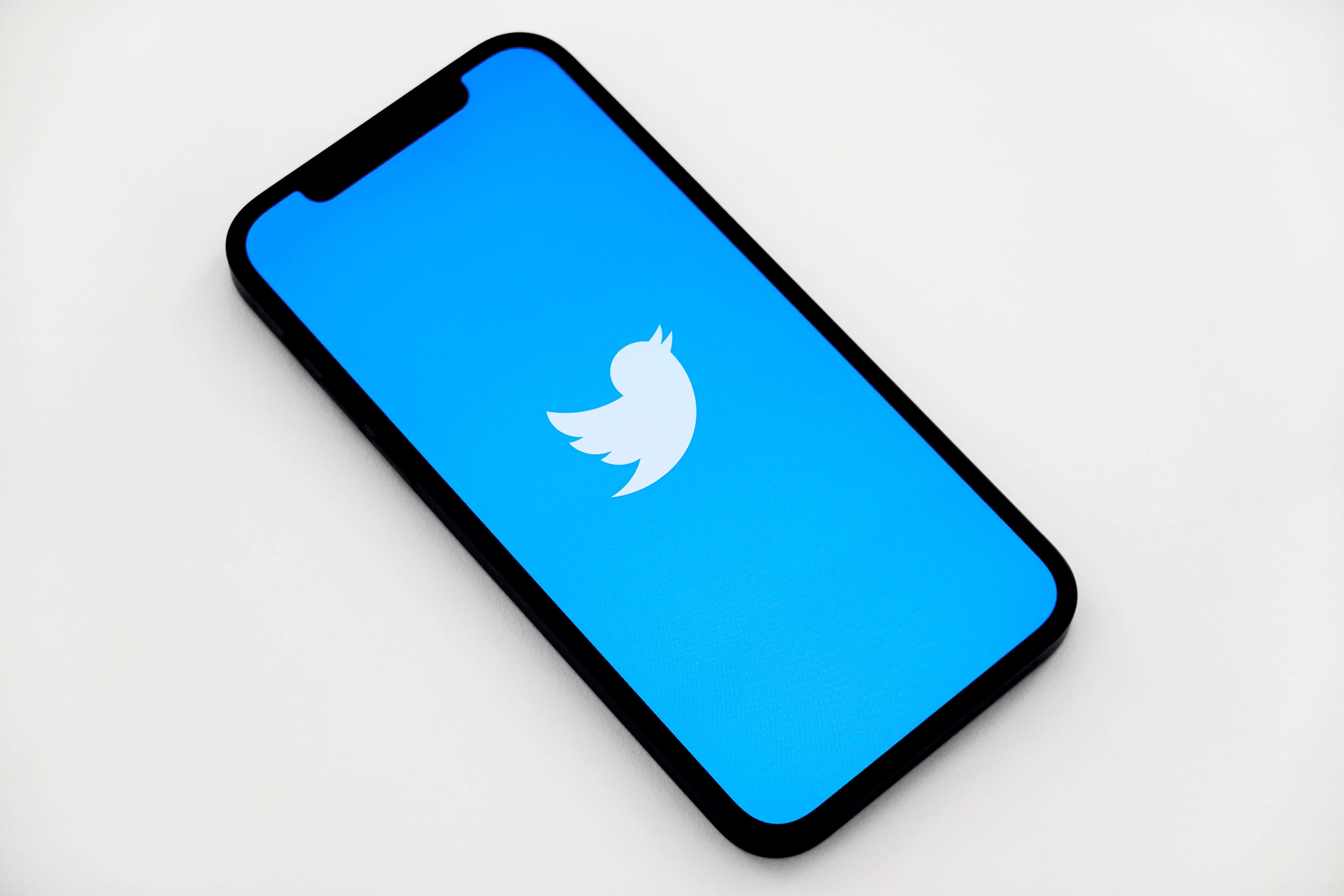 There are thousands of accounts that many users follow
So you know that your tweet will be in the main feed of your audience, but it is questionable whether you read yours among thousands of tweets.
You do not know when users are online
One of the downsides of Twitter for business is that you don't know when your followers are active and when they are inactive. Therefore
It is likely that the tweet you shared will not be read or taken into account
Protect your account from spam
Twitter users are smart. If you sell a finished product to them, they will immediately block or spam you. To prevent this, try to establish a positive dialogue with your audience. You can link your business product to modern trends. This way, when you talk to them, the viewer will not feel any anger or dissatisfaction with you and will want to buy your product.
Expensive ADS
Let's not forget that advertising prices on Twitter are much more expensive than on other platforms. This budget is not good for some businesses, especially start-ups.
Accidents that may occur in your account
The audience is more attentive than you think. Therefore, when sharing a tweet, we must check several times. Or we can share the unnecessary text in the clipboard or post the photo of our choice for Facebook on Twitter.
Follower thinking
We can encounter different types of follower thinking on Twitter. Sometimes you can see articles and comments that do not suit you in the comments section of the post we shared. In this case, it is necessary not to pay maximum attention and not to focus on negativity.
Don't expect immediate results
According to statistics, it takes 12+ months for a brand to fully introduce and promote itself on Twitter. To do this, do not wait for the results of your actions in a short time. By constantly using the platform properly, you can research the pros and cons of Twitter from business and get results.
How can a business use Twitter?
These terms are important to know when using Twitter for your business. To use Twitter for business, you need to know general terms such as "hashtag", "timeline" and "trend topics" to be able to use these sources of ideas. You also need to understand what it means to follow, like, bookmark, block, DM, @register, and retweet another user or post. After opening Twitter, it is necessary to distinguish it from the usual account. To do this, you must perform a number of actions.
Use hashtags.
The basic algorithm of Twitter is to use hashtags. Don't forget to use hashtags in your tweets. Even creating a hashtag for yourself and your brand is an advantage for you. You should also limit how many hashtags you use. The more you use, the less likely people are to interact with your content, because they'll find your posts spam-like.
Communicate with your customers
Stay in touch with your customers. Solve their problems.
Twitter allows you to add up to four photos to a post. You can also create graphics to add to your tweets. You can use them to make your tweet more informative and attractive.
Interact with influencers and customers
Investigate the views of the audience and who they trust the most. By cooperating with these people, you can help expand your brand. When celebrities share about you, your audience will continue to grow.
Advertise on Twitter
We highlighted the advertising part of the blog, explaining both the pros and cons. Let's note again that if you'd like to pay to promote your account on the platform, you have plenty of advertising options.
Conclusion
Twitter is a platform with great potential for your brand. If you use the platform properly, your business is more likely to expand. No, if your page is unofficial or plagiarized, it is a complete treat to your brand. In this case, there will be no result. All you need is to know the pros and cons of Twitter for business and promote your business properly.