The Best 20 Plugins to Make and Scale a Fully Functional WooCommerce Store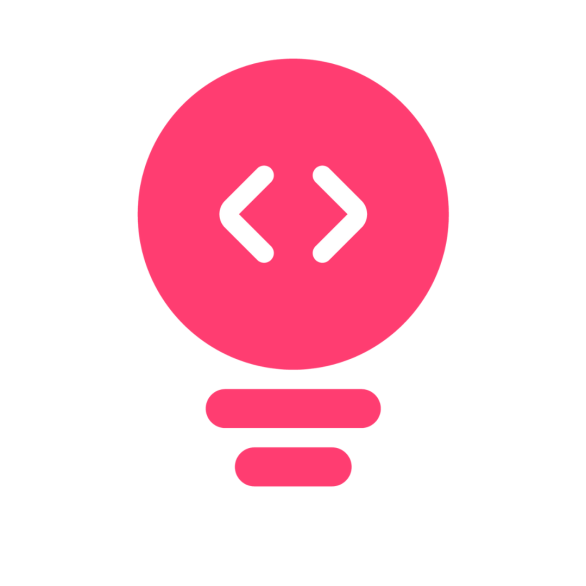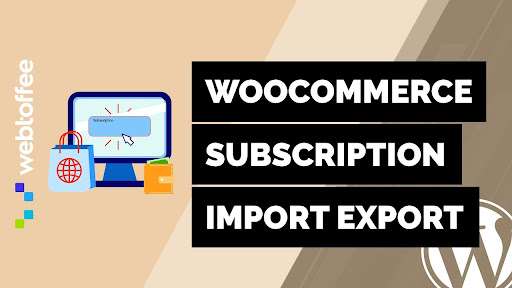 Plugin for WordPress
Mar 10, 2022
Updated at: Mar 16, 2023
Building a WooCommerce store? Here is a list of all the must-have Woocommerce plugins for WordPress.
From handling all your store products, migrating your WordPress site from one domain to another to sending emails via WooCommerce, the below-listed plugins will cater to all your WooCommerce store needs.
1. Subscriptions for WooCommerce
Create simple subscriptions and synchronize all your subscriptions with the plugin, WooCommerce Subscription. The plugin lets you create and manage all your recurring bills and payments. From multilingual support to automated email notifications, Subscriptions for WooCommerce is the best subscription plugin to increase revenue on your WooCommerce store.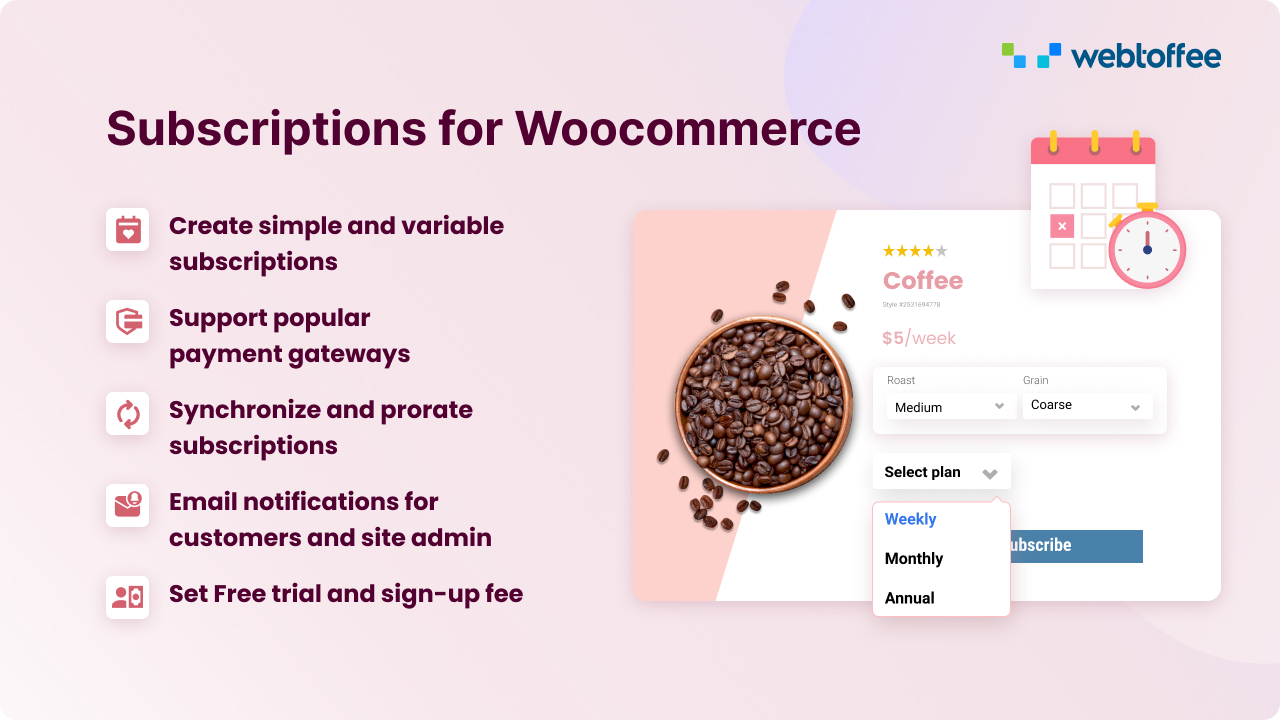 Key features of the premium plugin:
Automatic mail notifications
Supports both Stripe and PayPal
Set sign up fee
Multilingual support
Manage renewal interval and expiry
Offer Recurring Discounts
Set a free trial period
2. Yoast SEO
Boosting up your website's reach is an essential part of the business. To rank the website higher in search engines, you need a strong, better, and faster website compared to your competitors.

From taking care of all your site's SEO needs to making your website a step ahead in the competition, Yoast SEO is surely the must-add plugin. This WooCommerce plugin adds extra SEO features to your WooCommerce store and makes the store products stand out in the search results.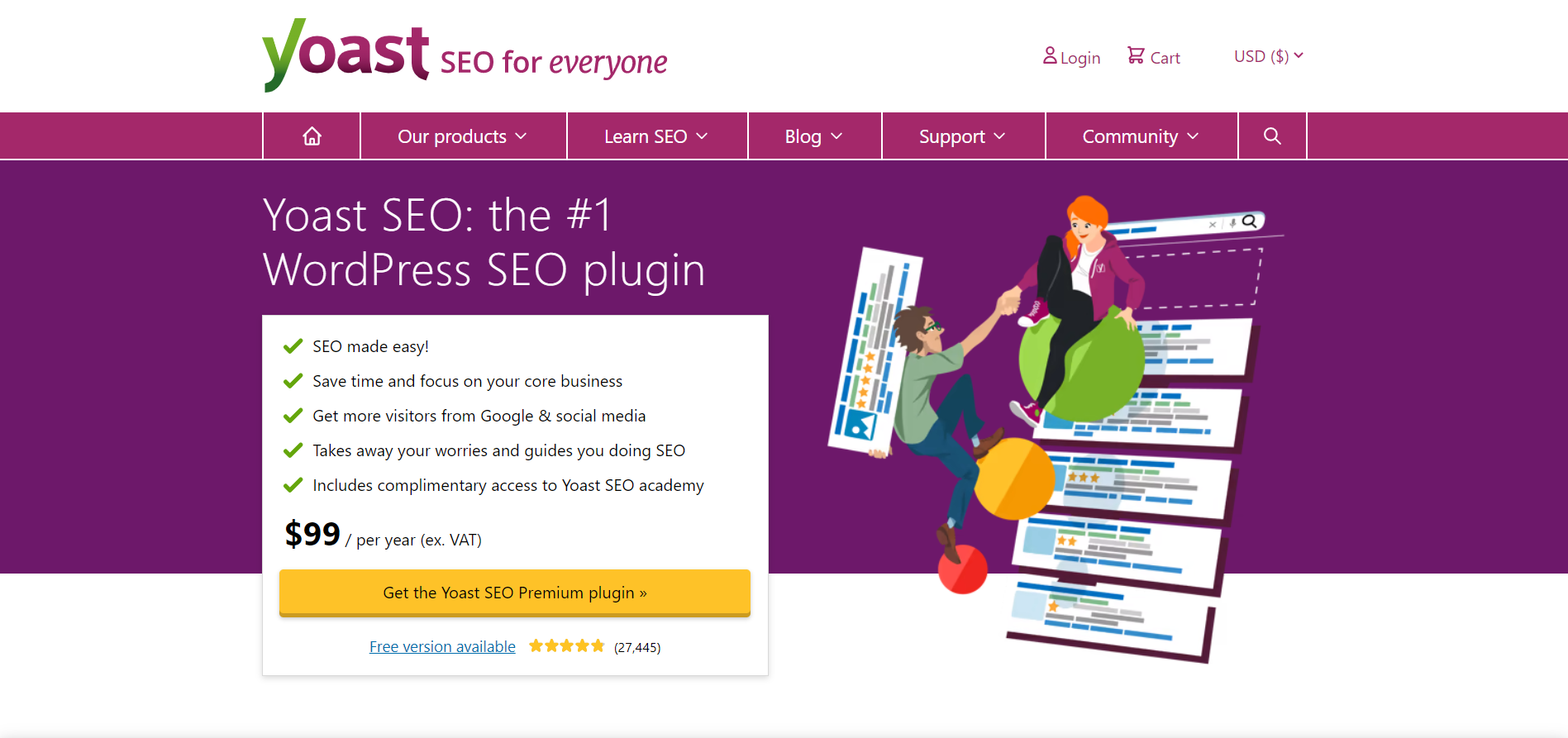 Key features of the premium plugin:
Automatic internal linking suggestions
SEO analysis for writing SEO-friendly content.
Readability analysis ensures readable and understandable content for humans and search engines
Automatic redirects
Better search results for store products
3. Multi Currency for WooCommerce
Multi currency for WooCommerce is a must-have plugin for your WooCommerce store. With this Woocommerce plugin, you can convert taxes, shipping prices, coupons, and WooCommerce product prices to the currency preferred by the customer. The plugin allows you to browse products and checkout in multiple currencies.
The store owner can either let the customer select the currency on the user interface or set the plugin to detect currency based on the customer's location and the site's language.

Key Features of the Premium Plugin:
Allow multi-currency payment
Auto-update exchange rates
Auto-detect currency
Geo-Detect: detects the country of the user based on IP address, then selects a currency to display prices.
Auto-select countries based on WPML language
4. WordPress Backup & Migrator
Want to move your WooCommerce site from one domain to another?
This free WordPress migration plugin by WebToffee lets you effortlessly migrate your site as a whole. The WordPress migration plugin lets you back up and migrate WordPress site media files, plugins, and themes including the database with a single click.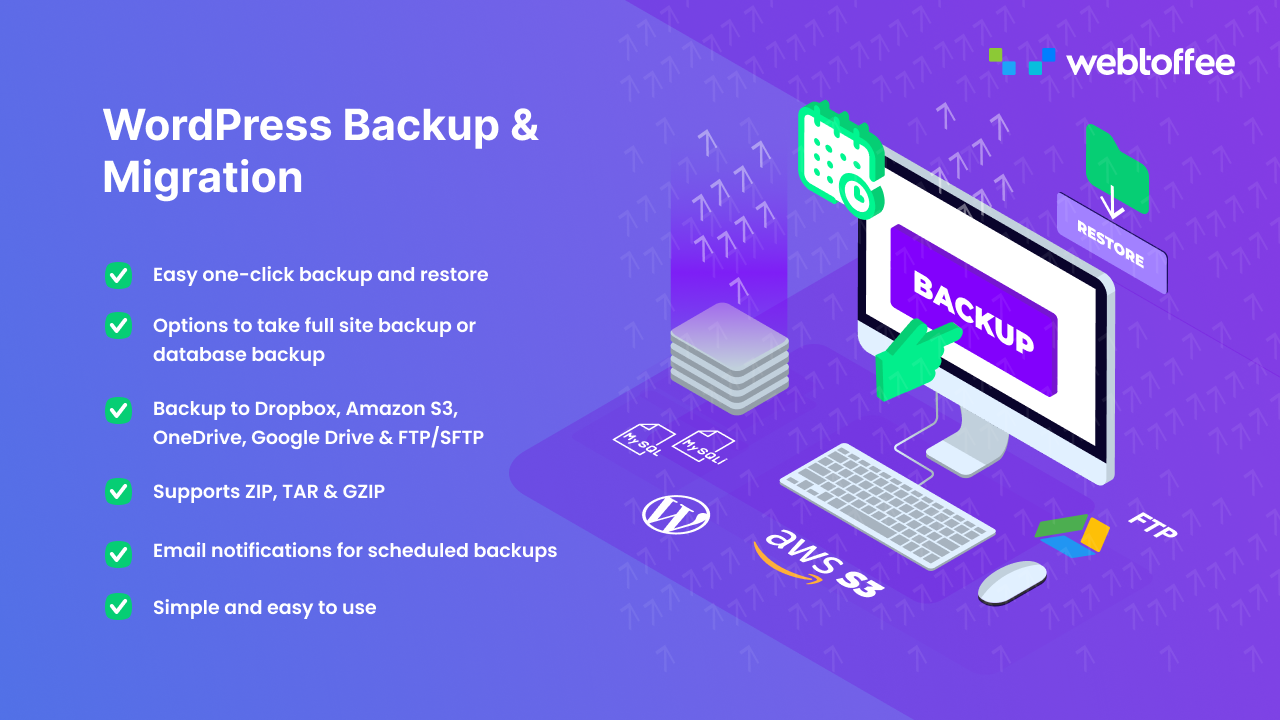 Key Features of the free plugin:
WordPress full backup
Schedule WordPress backup
Database backup
Easily pull a site from live to local
Backup to an FTP/SFTP location, Google Drive, Amazon S3, or to the local storage.
Support both MySQL and MySQL
5. Product Feed PRO for WooCommerce
Want high-quality product feeds for marketing channels?
With the Product Feed PRO for WooCommerce plugin, you can generate WooCommerce product feeds for Google Shopping, Pricerunner, Skroutz, Billiger.de, Facebook Remarketing, Bing Ads, and many other marketing channels.
This plugin lets you advertise on all of your products in Google Shopping. Also, the plugin has advanced features for creating the best possible product feed. In Google's Merchant Center, the feeds created by this plugin have a higher rate of approval.

Key Features of the premium version:
Unlimited number of products
Unlimited number of product feeds
Supports WPML
Supports the Aelia Currency Switcher
Supports Polylang
Supports Yith brand attributes
Supports the WPC Product Bundles for WooCommerce plugin
WooCommerce structured data bug fix
Create your field names and fill them with static or dynamic values.
6. Sequential Order Numbers for WooCommerce
Want to create custom sequential order numbers for your WooCommerce Store?
Install the free version of the plugin, Sequential Order Number for WooCommerce, and generate order numbers. The plugin lets you add custom prefixes to order numbers and enables you to rearrange and format your WooCommerce order numbers into a consecutive format.
For more advanced features, you can go with the premium version of the plugin. The advanced features include auto-reset and tracking the order numbers apart from many other features.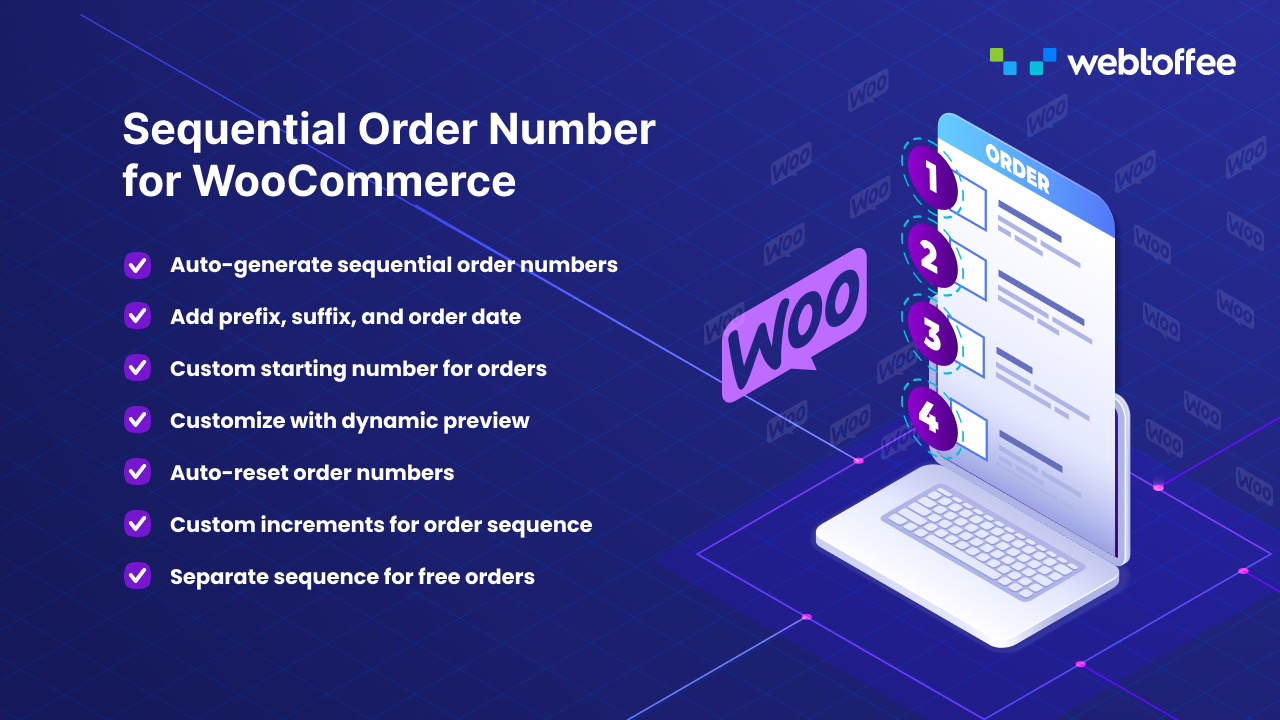 Key Features of the premium version:
Unique custom order numbers
Create separate order numbers for free orders
Dynamic preview of order numbers
Auto-reset order numbers
Option to keep existing order numbers
Generate consecutive order numbers
7. Mailchimp for WooCommerce
Want to automate marketing by setting up reminders for customers?
Remind the customers about the items they left in their cart or viewed on your site, follow up post-purchase and win back lapsed customers.
The official Mailchimp for WooCommerce integration lets all your customers and their purchase data be synced with your Mailchimp account automatically. This feature makes it easier to send targeted campaigns, recommend products and automatically follow up with customers post-purchase. And it's completely free.

Key Features of the free version:
Setting up marketing automation
Syncing new subscribers to the audience
Converts your website visitors to subscribers
Track and segment customers
Showcasing product recommendations
8. PayPal Express Checkout Payment Gateway for WooCommerce
Enabling easy transactions with the most secured payment option is what WooCommerce PayPal does. For a fully functional WooCommerce store, the plugin helps you to provide the fastest and easiest checkout experience for your customers.
Since PayPal Standard is no longer available in WooCommerce version 5.5 and later by default, you can integrate your store with WooCommerce PayPal Express Checkout. This WooCommerce PayPal plugin accepts credit, debit cards, and PayPal money. It also provides a Buy Now & Pay Later option.
The premium version of the WooCommerce PayPal pro plugin provides you with guest checkout options, adds an express checkout button to product pages, handles full and partial refunds, and accepts subscriptions.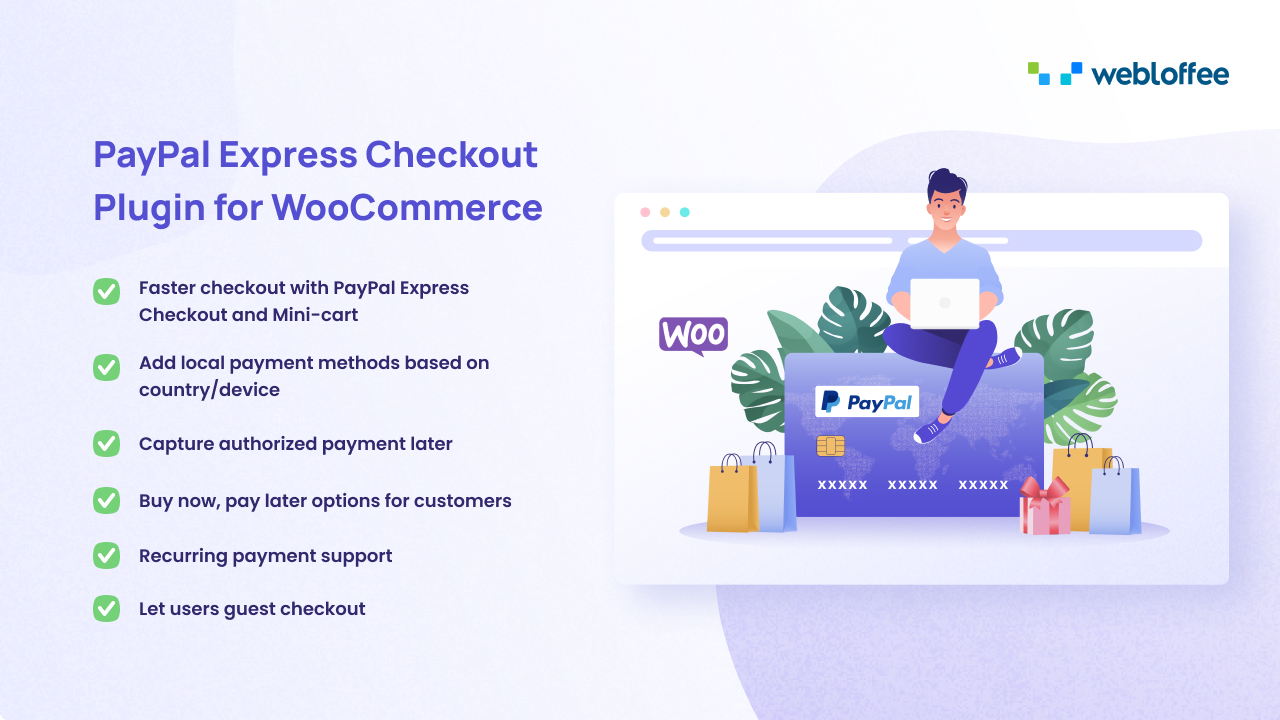 Key Features of the Premium Plugin:
Express Checkout from Product Page
Faster and secure checkout
Integrate PayPal Express Checkout payment gateway
Extensive Customisation
Accept credit/debit cards, PayPal balance, and PayPal credit
Checkout button on the cart page
Integrate PayPal standard
9. Checkout Field Editor (Checkout Manager) for WooCommerce
The WooCommerce Checkout Field Editor (Checkout Manager) is a free plugin that lets you edit the default checkout fields of your WooCommerce platform. With this plugin, you can add new custom fields in three sections: Billing, Shipping, and Additional.
Other features include editing, hiding, or deleting the default fields, changing labels, rearranging checkout fields, validating the checkout fields, and adding custom CSS classes with this plugin.

Key Features of the premium plugin:
Compatibility with third-party plugins
Change address display formats
Custom checkout options
Custom checkout validations
10. OptinMonster
OptinMonster is the most effective software for conversion optimization currently available on the market. It assists you in converting website visitors who are about to leave into subscribers as well as buyers.
You may use it on your eCommerce website to prevent customers from leaving items in their shopping carts, enhance the number of sales conversions, develop your email list, customize display website messaging, engage in onsite retargeting, upsells, and cross-sells, and more.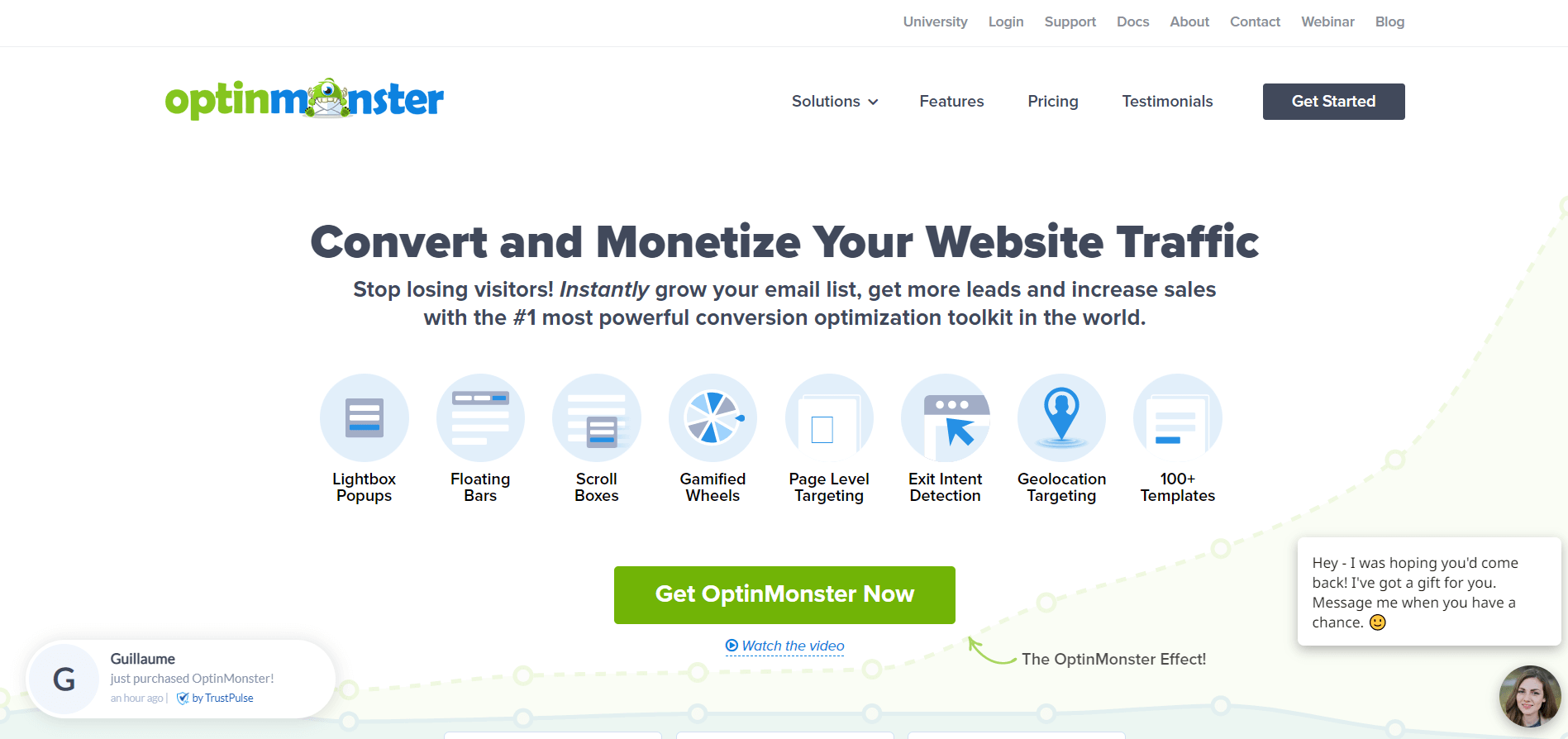 11. MonsterInsights
MonsterInsights is the most effective Google Analytics plugin available for WooCommerce online shops. It comes with improved eCommerce tracking, enabling you to track eCommerce data in Google Analytics reports easily and quickly.
The reports provided by Google Analytics might be challenging to understand for many novices. MonsterInsights makes things simpler for you by displaying all of the necessary information from within the dashboard of your WordPress site.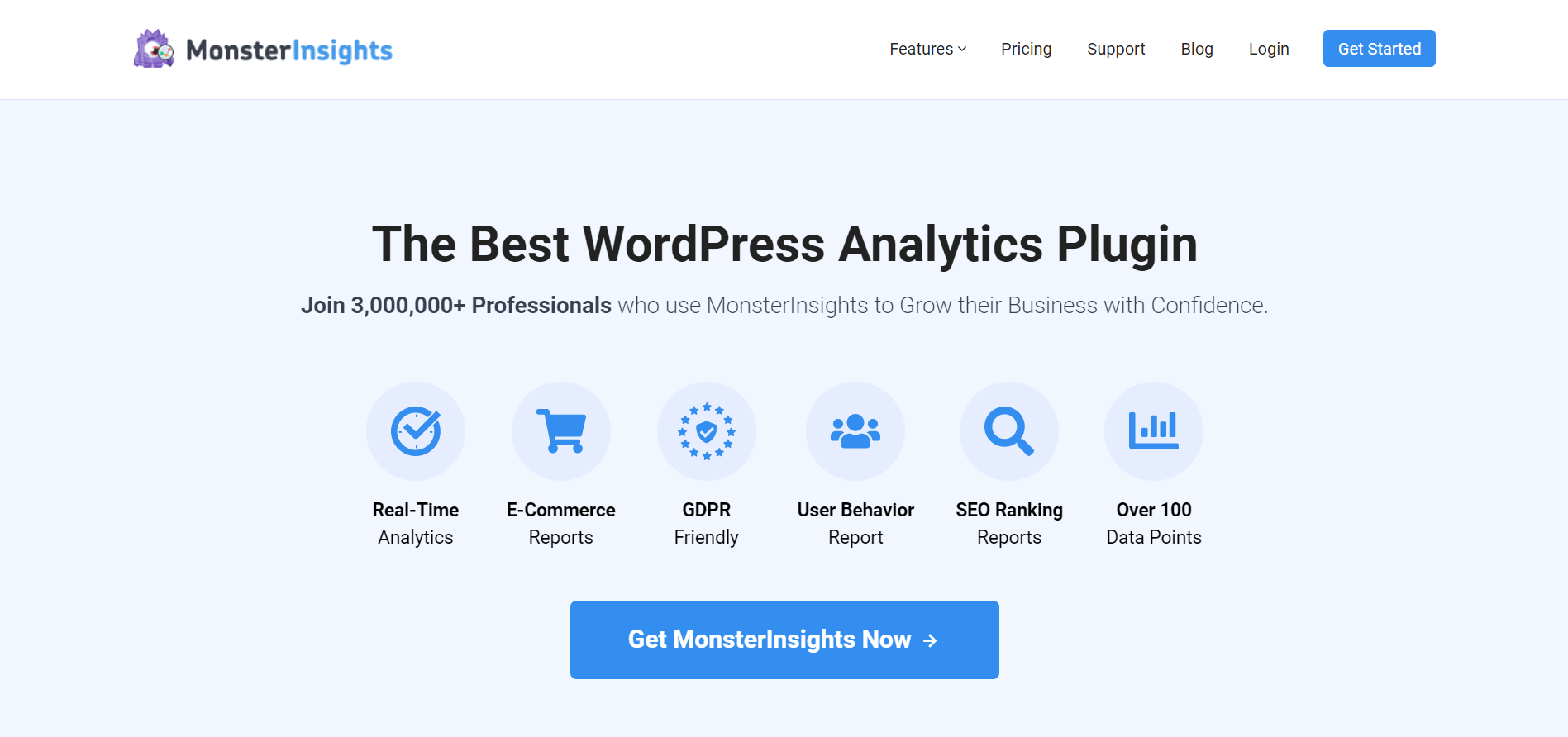 12. WP Mail SMTP
The SMTP plugin for WordPress is called WP Mail SMTP. It contributes to the reliability of your WooCommerce emails being sent to your consumers' inboxes.
Email alerts are sent to the business owner and the store's customers whenever certain activities occur in a WooCommerce store. It accomplishes this by utilizing the PHP mail() function.
On the other hand, most WordPress hosting providers do not have this function correctly set up, and some outright ban it. In such a situation, the email functionalities of your store will not function properly.
This issue is remedied with WP Mail SMTP, which makes it possible for you to send emails over an SMTP service provider. Because of this, your WooCommerce emails will be routed directly to your customers' inboxes rather than the spam folders of their email clients.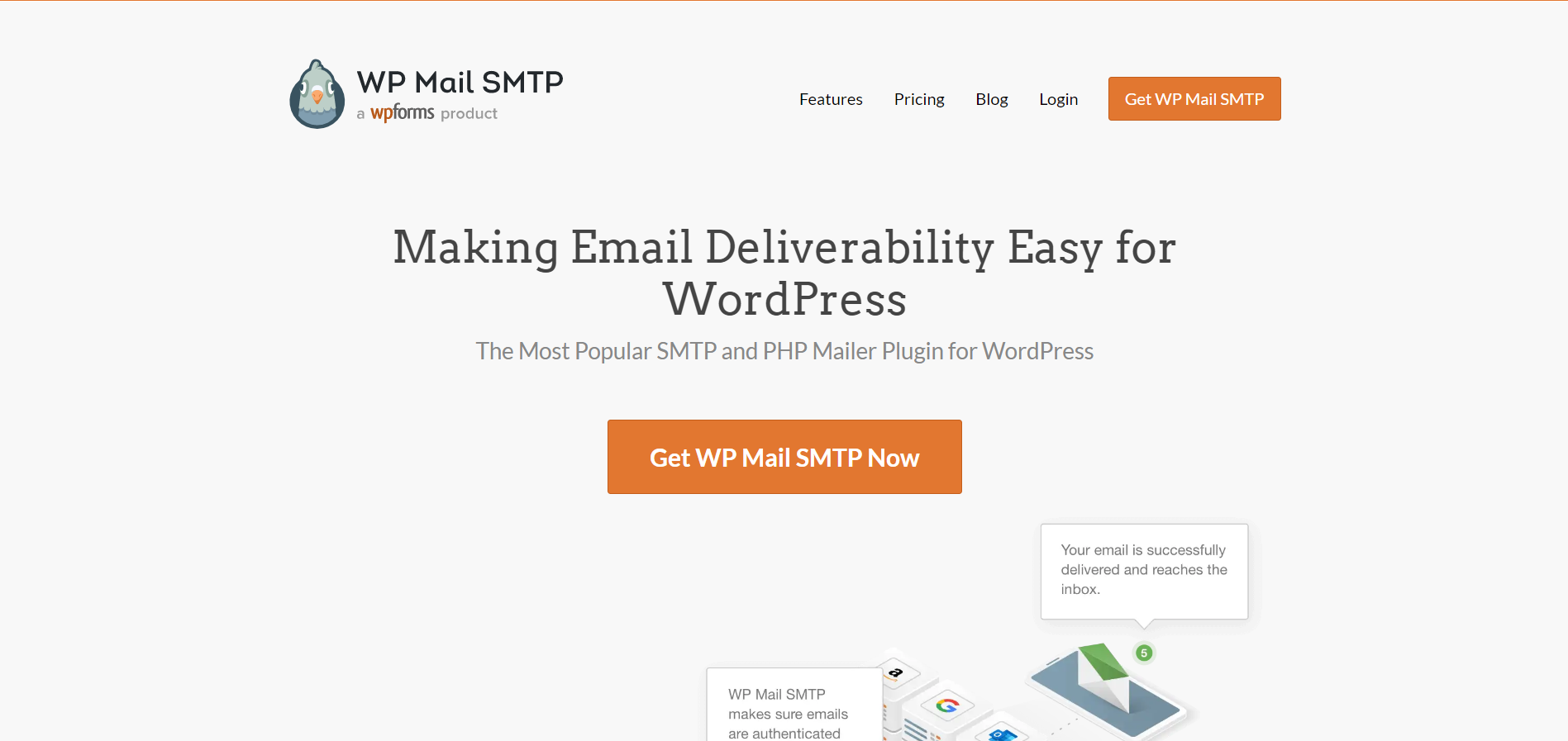 13. AffiliateWP
AffiliateWP is a plugin for WordPress that will assist you in establishing your very own affiliate program. This will allow you to incentivize people, including your customers, to advertise your items.
When a person joins up to become one of your affiliates, you will provide them with a unique link, and they will receive a commission on any sales generated via that link.
It is a system that is both cost-effective and gives you complete control over all aspects of your affiliate network. Additionally, AffiliateWP provides in-depth data that enables you to monitor link clicks, purchases, and payouts.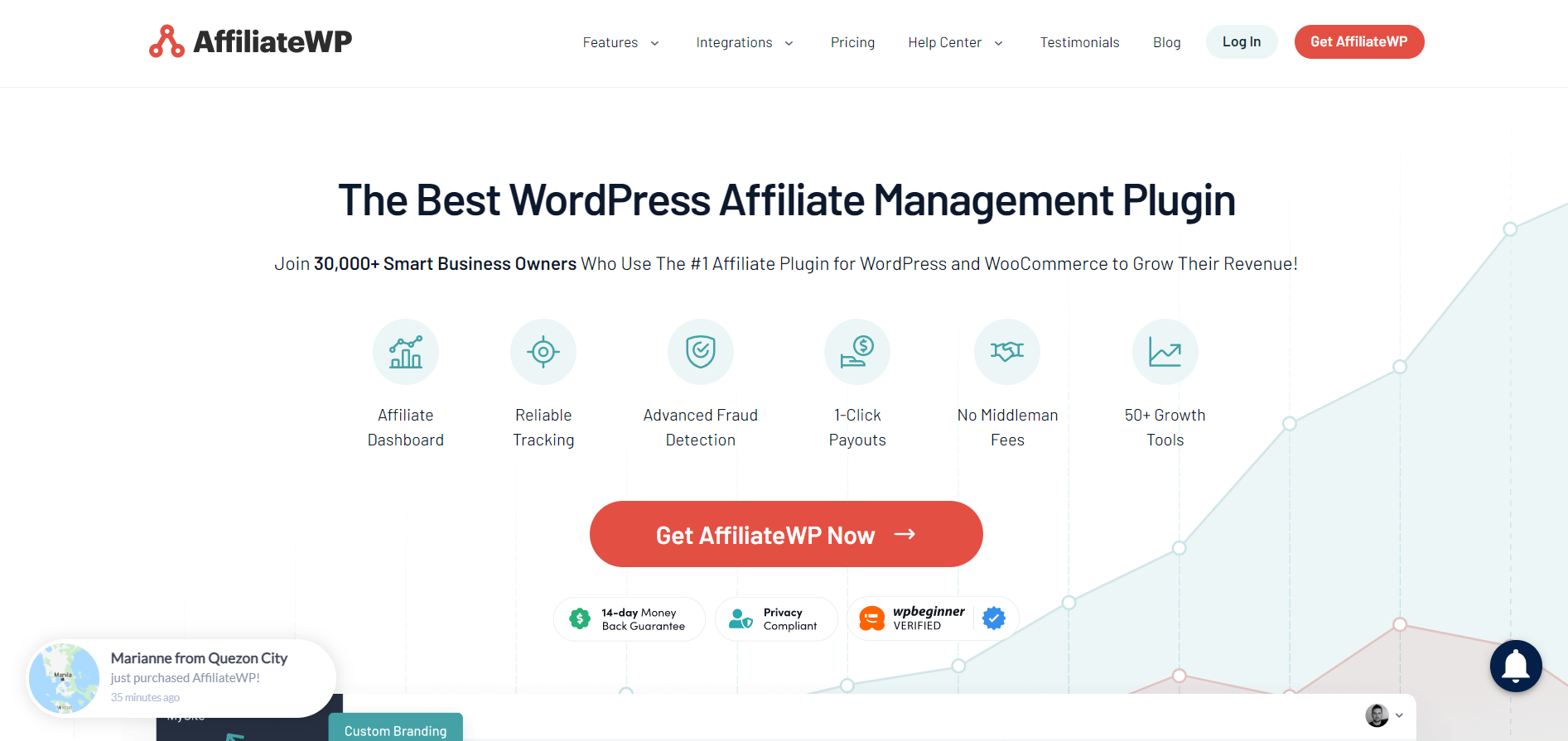 14. WPForms
A contact form is essential for every website. WPForms is a plugin for WordPress that allows users to design forms by dragging and dropping elements. It gives you the ability to construct any form, including online surveys, polls, and contact forms, among other things.
Because it is both user-friendly and powerful, over 5 million websites, including a significant number of WooCommerce store owners, utilize WPForms.
You can significantly boost the conversion rate of your forms by making use of the sophisticated features that are included in WPForms Pro. Some of these capabilities include form landing pages, conversational forms, form abandonment, smart conditional logic, and more.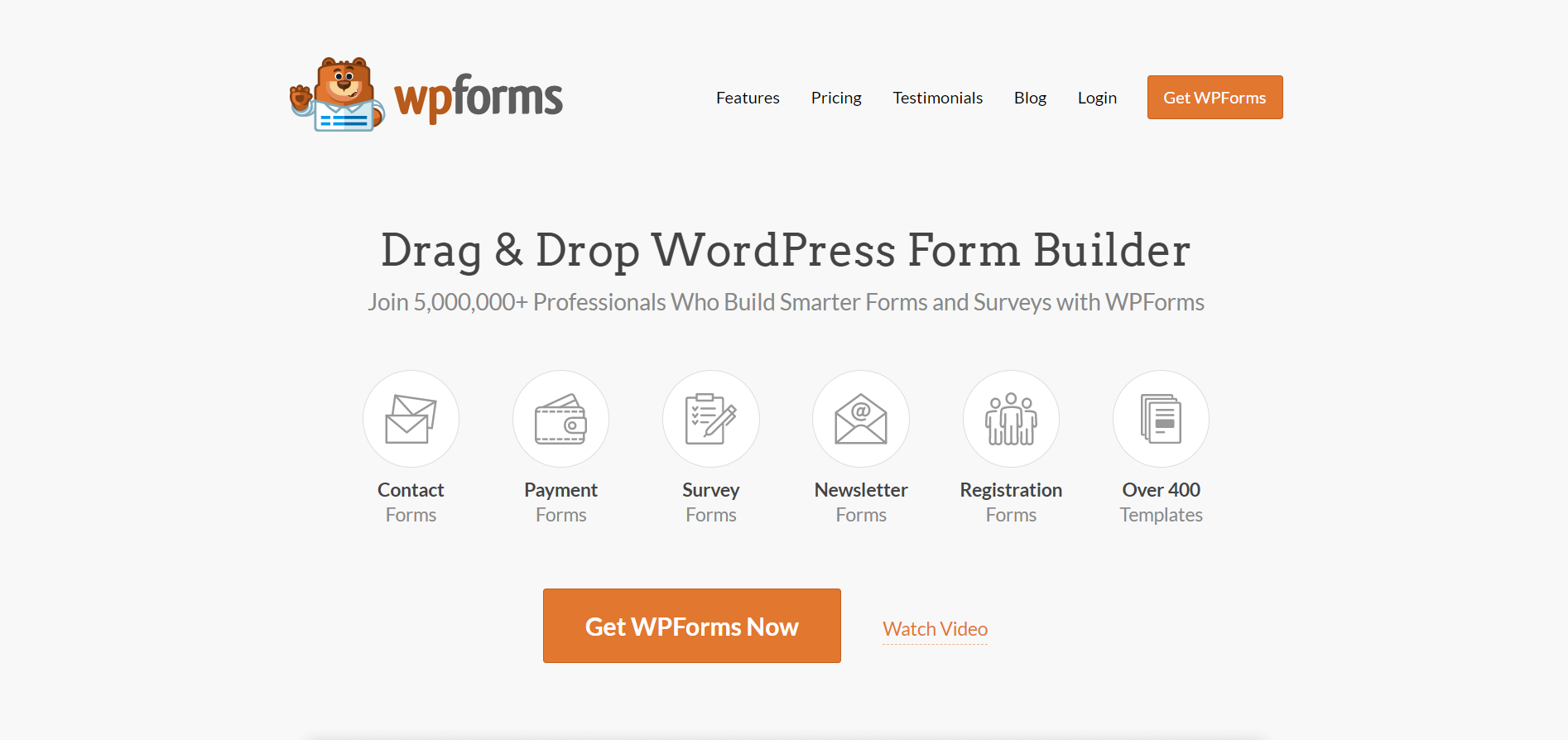 15. TrustPulse
The software that helps you increase conversions and sales is called TrustPulse. It is a FOMO (fear of missing out) and social proof alerts tool.
Before making their own decisions, individuals prefer to know that other people have already made the option they are considering. By including social proof on your website, you offer visitors the confidence they need to make a purchase and make it easier for them to see that you have satisfied other customers.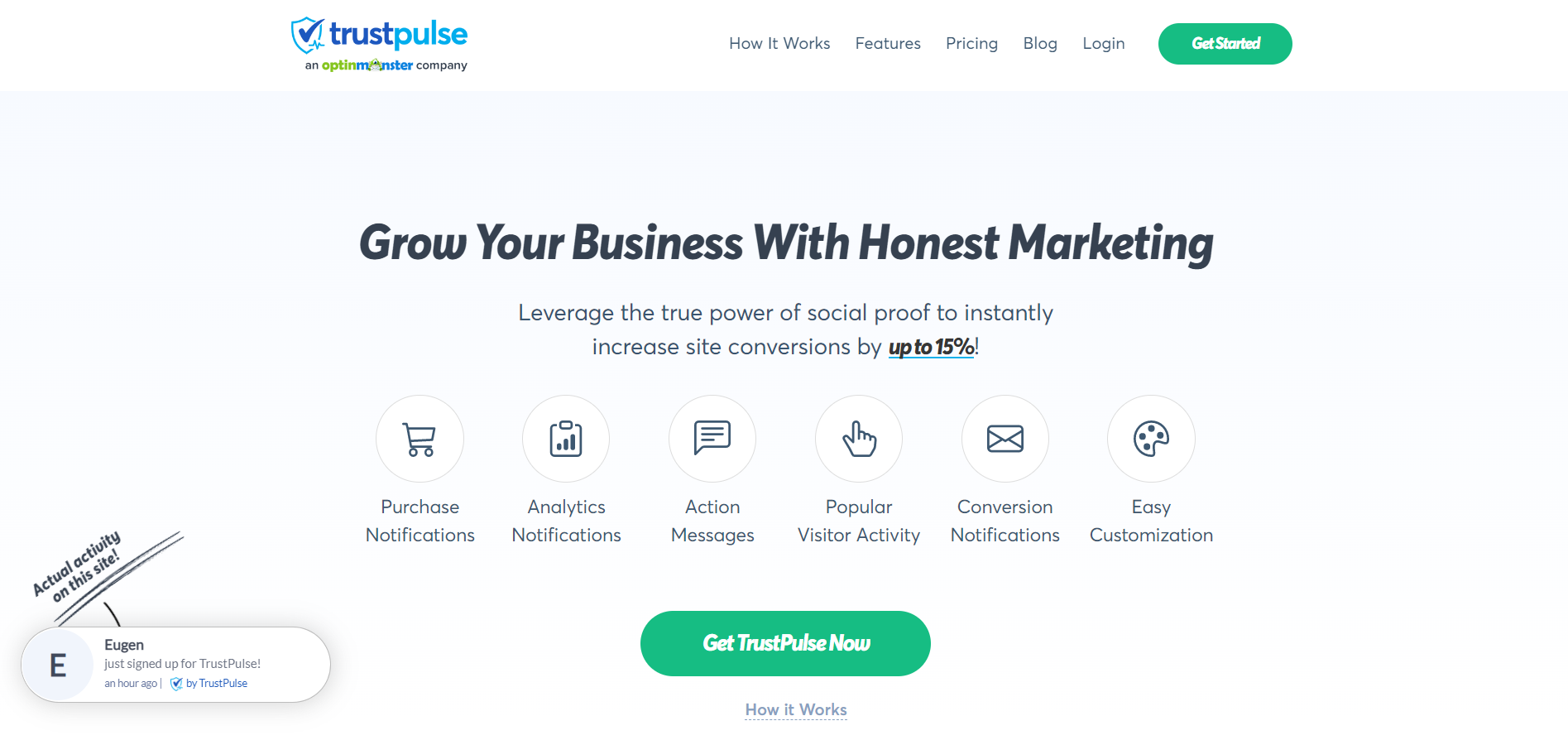 16. HubSpot CRM
For WooCommerce store owners who wish to manage client data and deliver tailored messages more efficiently, a Customer Relationship Management plugin, often known as a CRM plugin, is an absolute must.
Your customers, information, and order history will all be immediately synchronized with HubSpot when you use HubSpot CRM for WooCommerce.
HubSpot makes it simpler for you to handle the information pertaining to your customers, and it also comes equipped with sophisticated capabilities like segmentation, shopping cart abandonment emails, email templates, and in-depth store analytics data.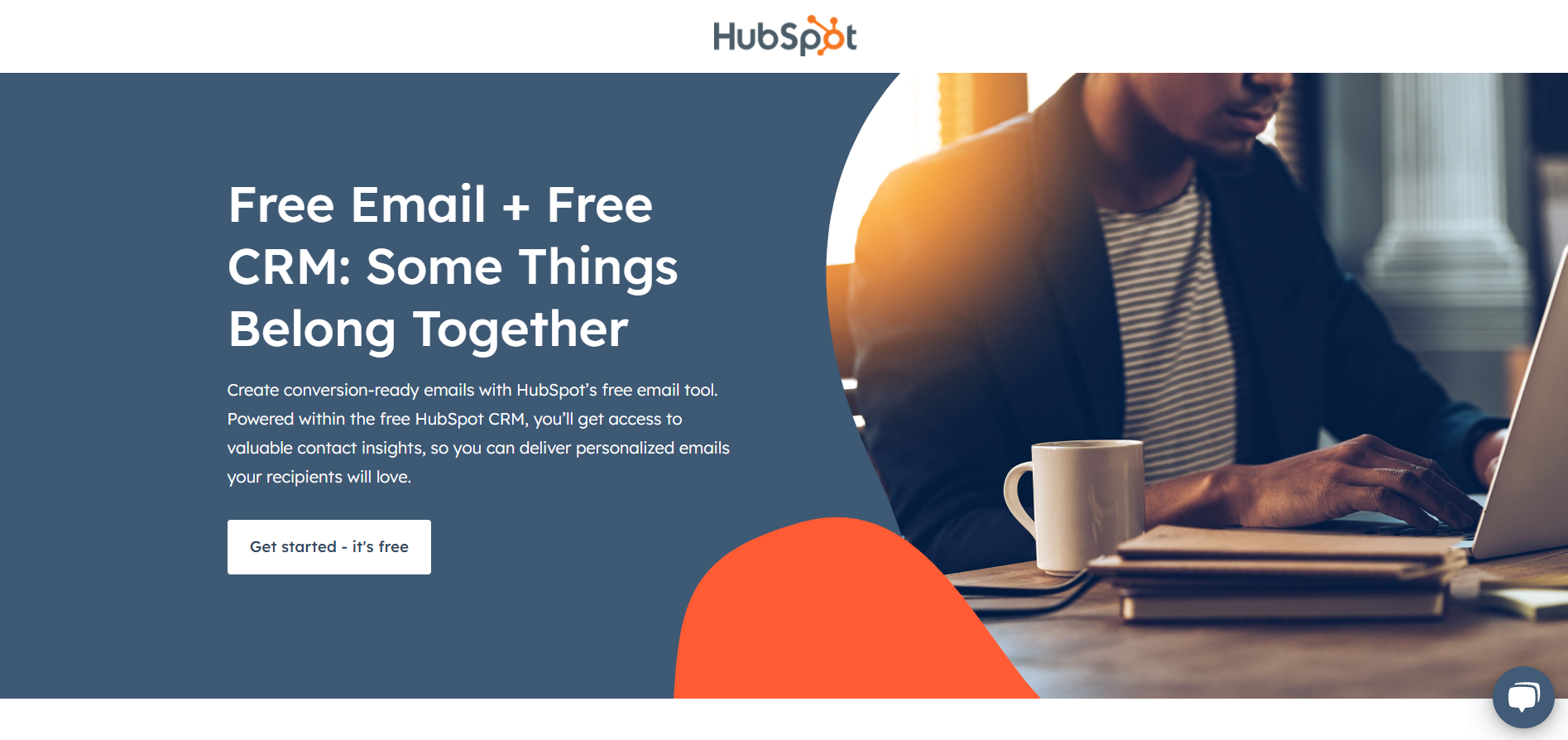 17. Social Feeds by Smash Balloon
The WordPress plugin known as Smash Balloon is considered to be the most popular social media feeds plugin. It gives you the ability to incorporate feeds from social media platforms such as Instagram, Facebook, Twitter, and YouTube on your WooCommerce shop.
Thanks to this feature, showcasing user-generated material as social proof might be beneficial on your product pages. This includes displaying user-generated content such as photographs from Instagram highlighting your product, product reviews from Facebook or Twitter, or even bespoke video reviews from YouTube.
The social wall plugin that this company offers enables you to aggregate all your different social media networks into a single wall so that you may reap the most significant number of advantages.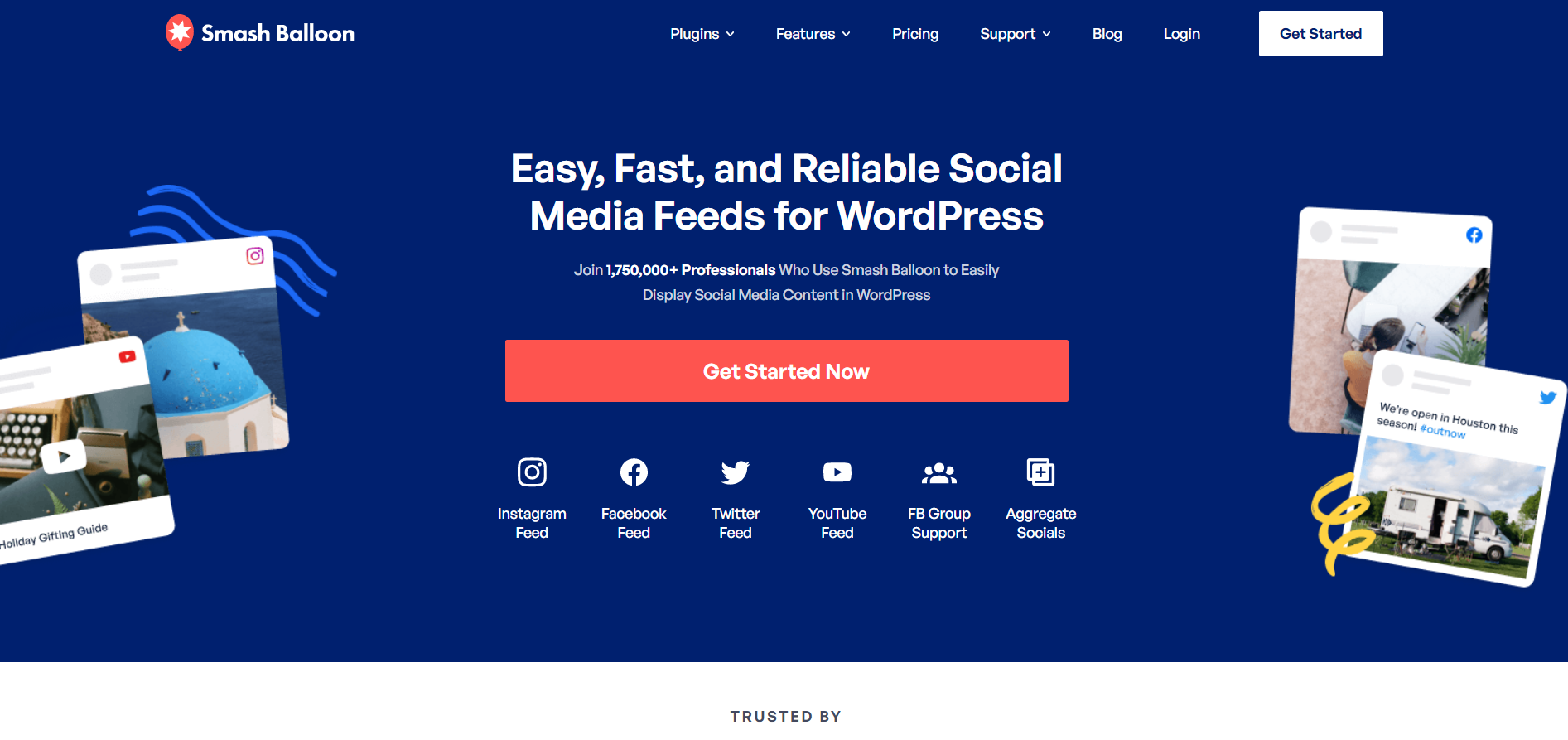 18. WooCommerce PDF Invoices
An automated PDF invoice accompanies every order placed with WooCommerce. Customers get this PDF invoice in their emails as an attachment with a straightforward format, and it is sent to them.
The WooCommerce PDF Invoices plugin provides users with a variety of Simple invoice template and packing slip template options to choose from.. Additionally, it enables you to generate individualized templates for use with customer bills effortlessly.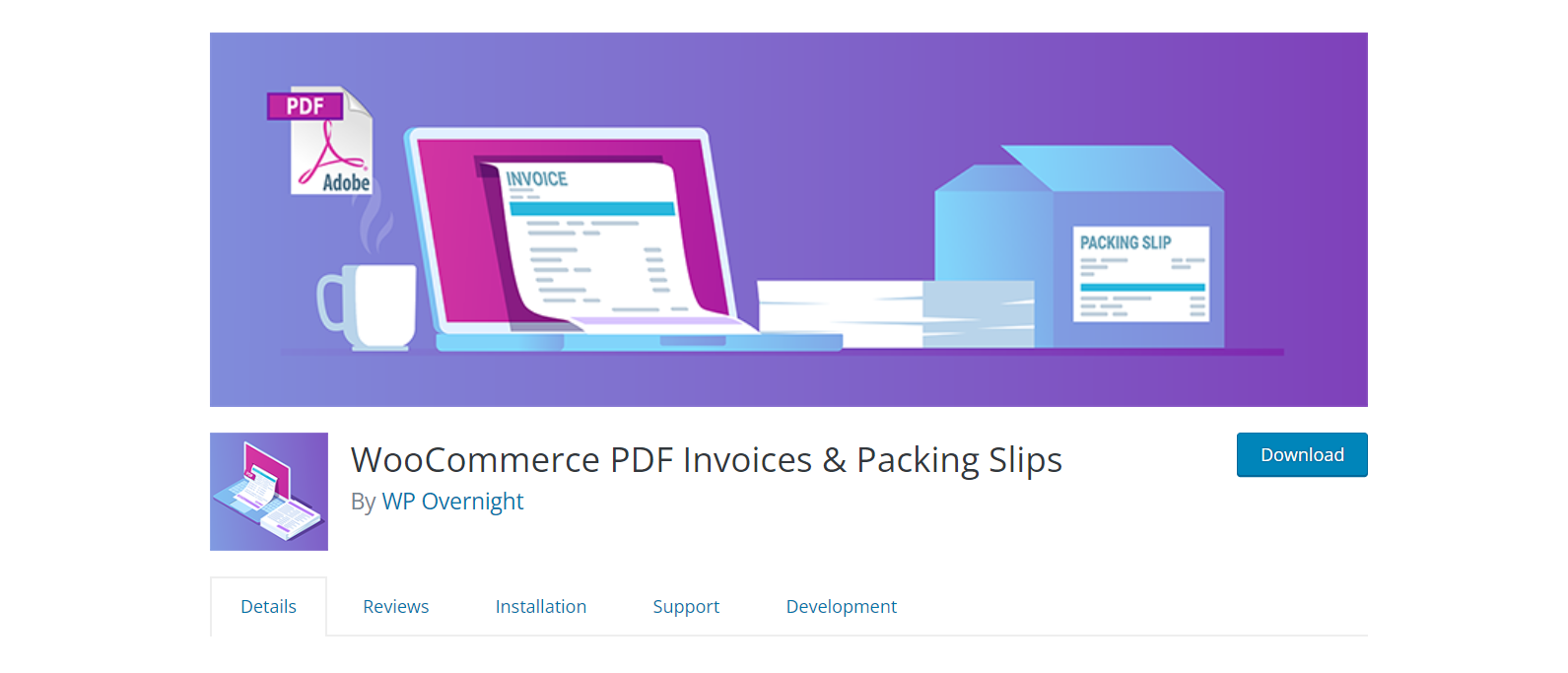 19. WooCommerce Products Slider
You can effortlessly design gorgeous product sliders and carousels with the help of WooCommerce Products Slider and then place them anywhere you like on your WooCommerce store. It is included with a layout builder that enables you to design gorgeous product sliders that can be customized. The best thing is that you don't have to write any code; that's how easy it is.
20. Variation Swatches for WooCommerce
Adding product variation swatches to WooCommerce product characteristics has never been easier than with the help of the free plugin known as Variation Swatches for WooCommerce. Instead of dropdown menus, the customers' views will then be adorned with lovely color samples, photos, and labels.
Users will have an easier time selecting product colors, sizes, and styles as a result of this change. In addition, it makes these selections immediately obvious and enhances the overall experience for the consumer.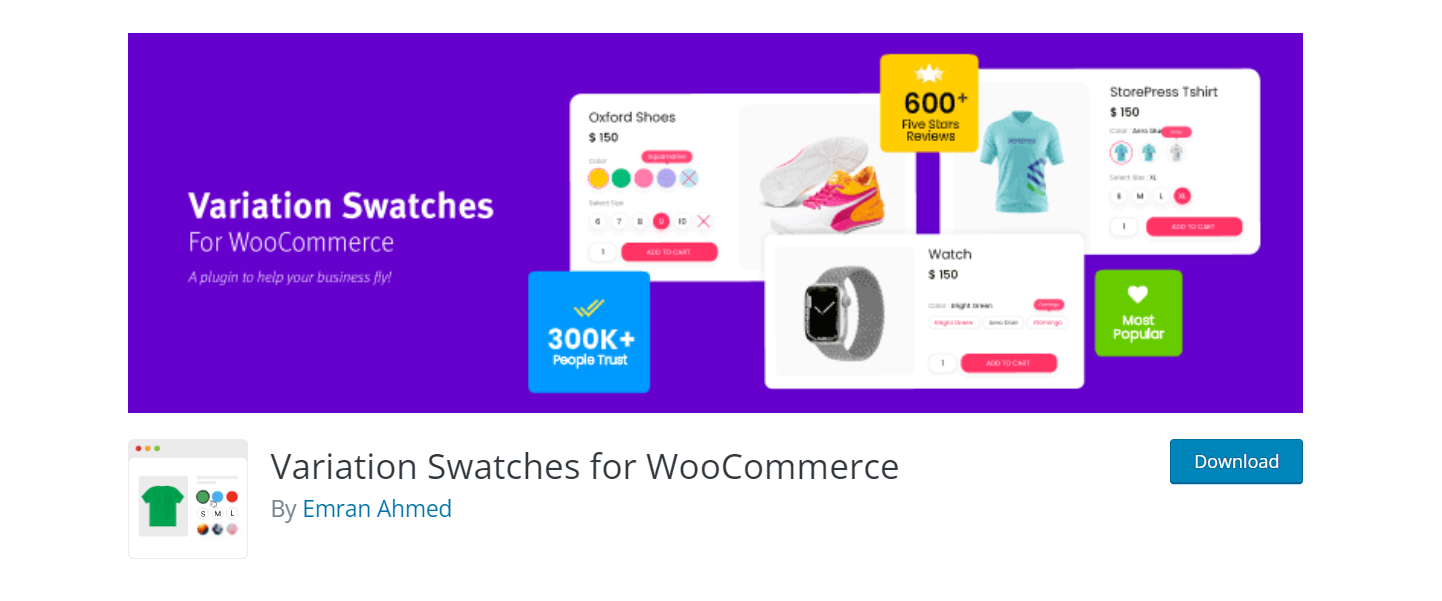 Wrap Up
Providing the best at each step can take your WooCommerce store to the next level. I hope going through the above list of WooCommerce plugins for WordPress will help you in finding the best plugin for your WooCommerce store.