The Marketer's Guide to B2B LinkedIn Marketing in 2023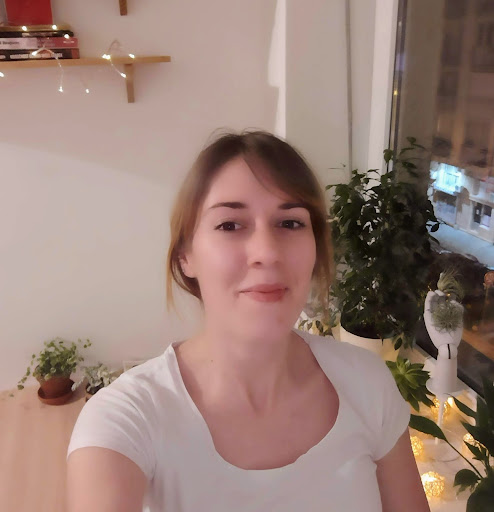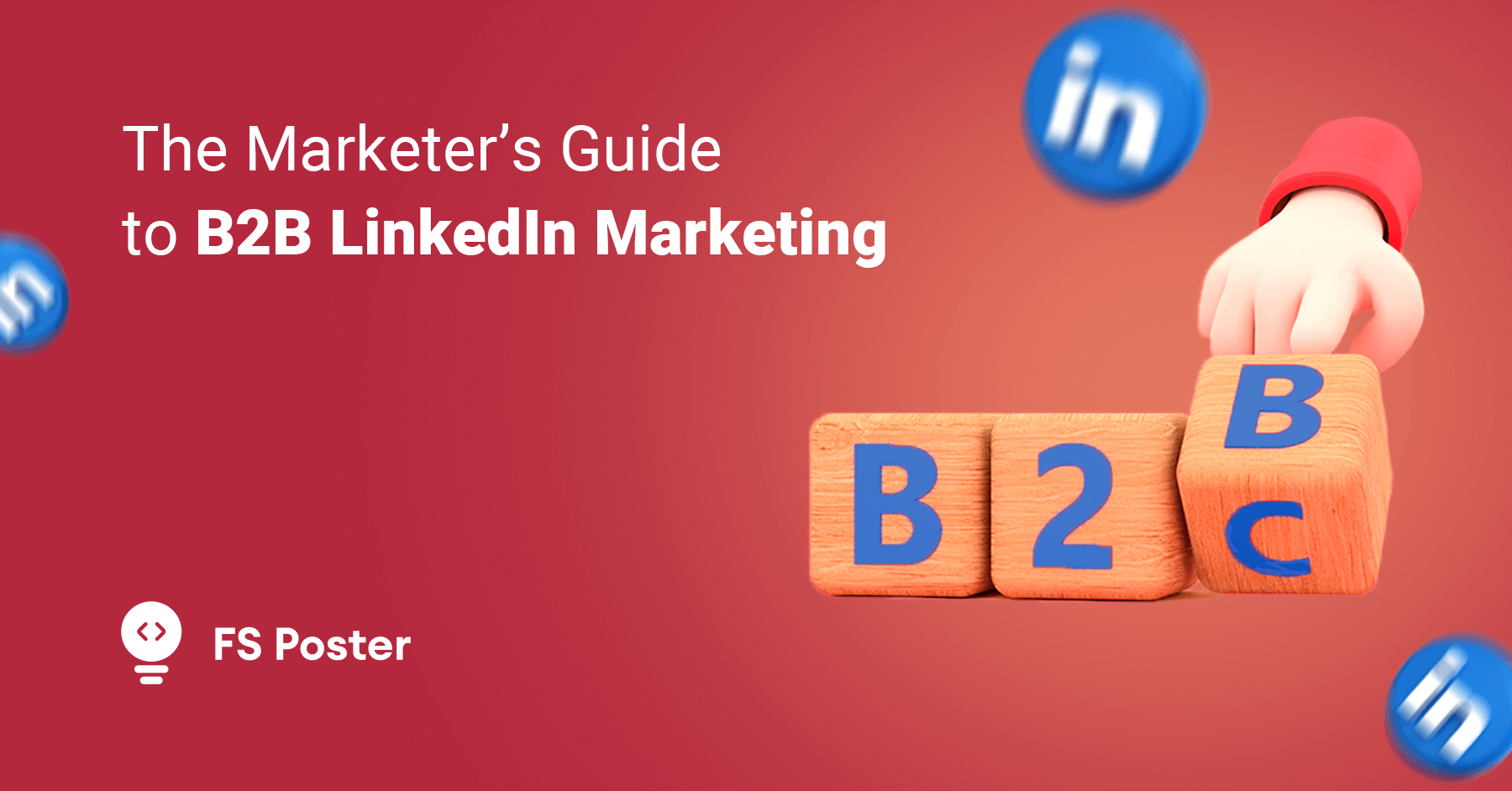 Social Networks
May 17, 2023
In the world of B2B marketing, LinkedIn has long been a staple platform for generating leads and driving conversions.
With currently surpassing 900 million members, this platform is the largest professional network in the world, making it the ideal niche for marketers looking to reach business decision-makers and influencers.
As we move further into 2023, it's important for marketers to stay up-to-date on the latest marketing strategies and tactics.
In this guide, we'll explore the best practices for B2B LinkedIn marketing in 2023.
Start With a Strategy
Before you start any marketing campaign, you need to have a strategy in place.
Make an effort to define your:
target audience,
goals,
key performance indicators (KPIs).
This will assist you in maintaining focus and tracking your progress. Consider the type of content you want to publish and how often you want to publish it.
Develop a content calendar that aligns with your strategy and goals. Then, you can move on to the next logical step, which is setting up an outstanding company page.
Optimize Your Company Page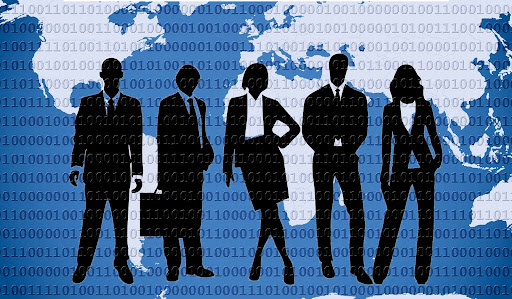 The first step to successful LinkedIn marketing is to optimize your company page. Your company page serves as the centerpiece of your presence in the platform and should accurately reflect your brand and messaging.
Be sure to include a detailed description of your company and its products or services, along with high-quality images and videos. Use relevant keywords throughout your page to improve your visibility in searches.
Focus on Personal Branding
In addition to optimizing your company page, it's important to focus on personal branding.
The first step to building a strong personal brand on LinkedIn is to develop your brand identity. Define your unique value proposition, your target audience, and your key messaging.
Also, try to encourage your employees to create and optimize their personal profiles, and share your company's content on their profiles.
This allows your employees to showcase their expertise and build their personal brand, while also promoting your company's content to a wider audience.
Building a personal brand on LinkedIn can be a powerful tool for driving leads and sales for your business.
Create Compelling Content
LinkedIn is a content-driven platform, and you need to publish content that is relevant and engaging for your target audience.
To engage your audience on this platform, you need to create compelling content that speaks to their pain points and challenges.
Focus on creating content that is both informative and educational, such as:
Whitepapers,
Case studies,
How-to guides.
Share industry news and insights, and use storytelling to humanize your brand and connect with your audience on a deeper level.
Don't forget to include a call-to-action (CTA) in your content to encourage engagement and drive conversions.
Leverage Groups
LinkedIn Groups provide a great opportunity to connect with other professionals in your industry and share your expertise.
Join relevant groups and engage in discussions to establish yourself as a thought leader and build your reputation.
Be sure to share your content in groups, but do so sparingly and only when it is relevant to the group's interests.
Build Relationships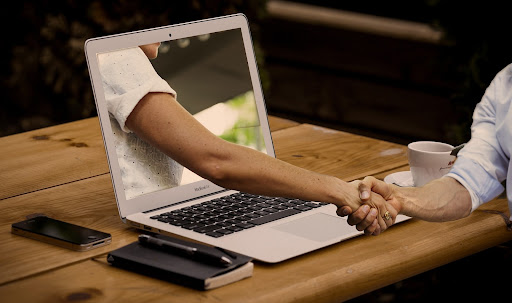 Always keep in mind that LinkedIn is a social network, and building relationships is key to success on the platform.
Focus on building authentic relationships with your followers, customers, and prospects by engaging with them regularly and offering value through your content and interactions.
Growing numbers of your network connections are usually best-taken care of by using outside software solutions which are designed to make LinkedIn contact management as user-friendly as possible.
By building strong relationships on this platform, you can establish trust and credibility, which can lead to long-term partnerships and growth for your business.
Invest in Sponsored Content
Sponsored content on this network allows you to reach a targeted audience based on their job titles, company size, industry, and more.
Use sponsored content to promote your best-performing content and drive conversions. Be sure to include compelling visuals and clear CTAs to encourage clicks and conversions.
One other effective and trendy way in spending funds to create compelling content is employing influencers. Influencers can aid B2B brands in:
Broadening their appeal,
Establishing their authority, and
Becoming market leaders.
Use LinkedIn Ads
LinkedIn Ads allow you to reach a specific audience with targeted messaging and calls to action. Promote your company, goods, and services to a specific audience by using the Ads feature.
This feature is not cheap, so be sure to target your ads carefully to get the most out of your budget.
Leverage LinkedIn Sales Navigator
For sales teams trying to develop relationships throughout this social network and create leads, LinkedIn Sales Navigator is a potent tool.
Use Sales Navigator to find and connect with decision-makers in your target industries and companies, and use the platform's advanced search and filtering capabilities to identify new prospects.
Be sure to personalize your outreach messages to increase the likelihood of a response.
Use LinkedIn Live
LinkedIn Live is a powerful tool for engaging your audience in real time. Use this feature to host webinars, Q&A sessions, product demos, and other events.
This allows you to connect with your audience on a more personal level and showcase your expertise.
Be sure to promote your live events in advance to generate interest and increase attendance.
Engage Your Audience
Engagement is key to successful marketing. Engage with your audience by responding to comments and messages, and sharing other people's content to build relationships and show your support.
Make sure your messaging is consistent across all of your network channels, including your company page, personal profile, and any groups you belong to.
Be Consistent
When it comes to B2B marketing, consistency is essential. It's crucial to remain active on this platform and interact with your contacts frequently.
This entails regularly connecting with prospective clients, sharing insightful content, and leaving thoughtful comments on blog pieces.
You can maintain your brand at the forefront of your audience's minds and raise the possibility that they will eventually become your business partners by remaining active and consistent.
Measure Your Results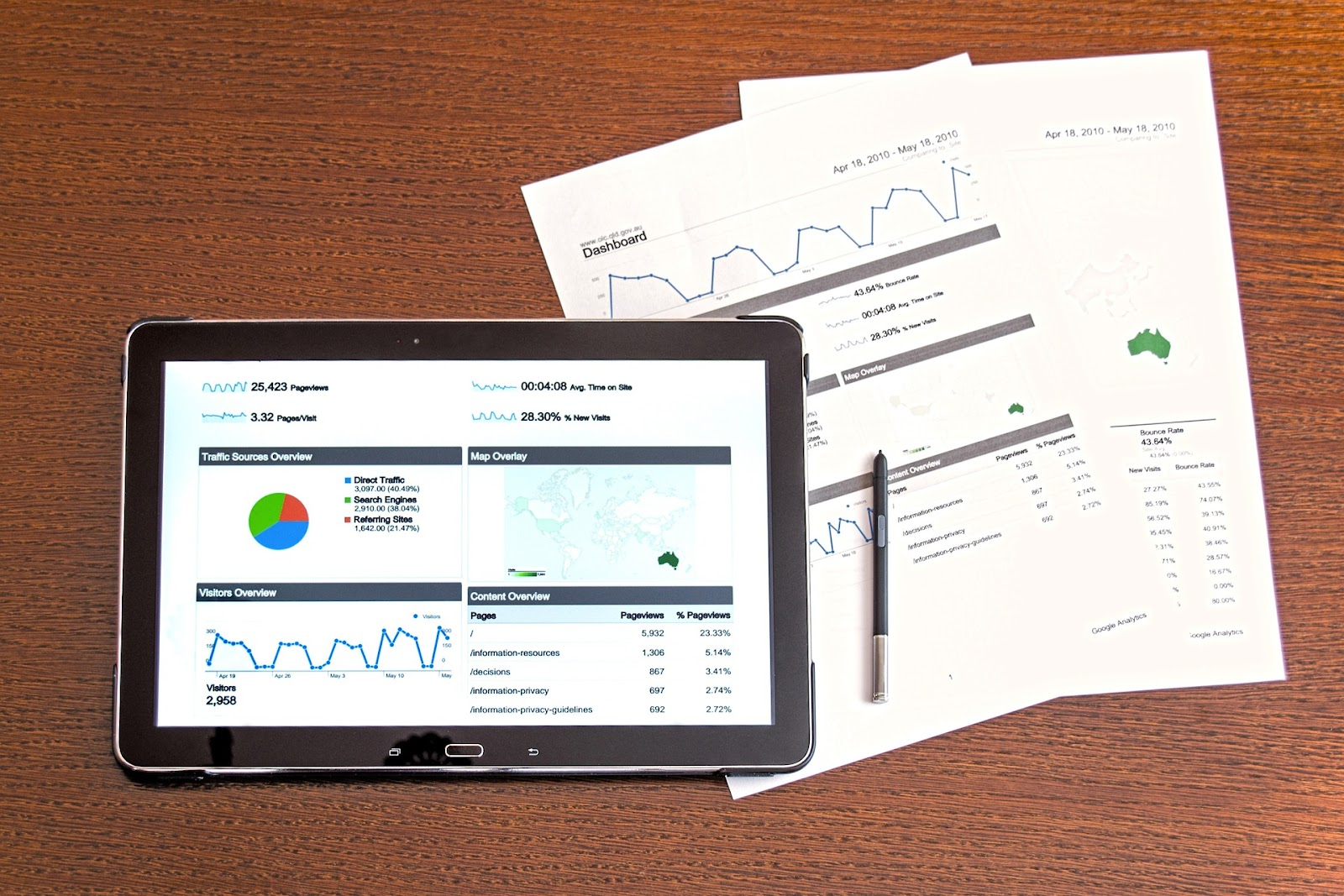 As with any marketing campaign, it's important to measure your results to determine what's working and what's not.
Use LinkedIn analytics to track your page views, engagement, and conversions, and use this data to optimize your content and targeting.
Set specific goals and KPIs (key performance indicators) for your marketing campaign, and measure your progress regularly to ensure you're on track to meet your objectives.
Experiment with New Formats
As this social platform continues to evolve, it's important to experiment with new formats and features to stay ahead of the curve.
Consider trying new formats such as:
LinkedIn Stories, which allows you to share short, engaging content with your audience, or
LinkedIn Polls, which can help you gather feedback and insights from your followers.
Keep an eye on new features and updates, and be willing to try new things to see what resonates with your audience.
Conclusion
LinkedIn remains a powerful platform for B2B marketers looking to reach a professional audience.
B2B LinkedIn marketing in 2023 requires a holistic approach that allows you to build a strong presence on this network and drive conversions for your business.
By following this guide, you can leverage the power of this particular network to generate leads, drive conversions, and build your brand.
As you develop your marketing strategy for 2023, remember to stay up-to-date on the latest trends and features, and be willing to experiment and adapt to stay ahead of the curve in this rapidly evolving space.