The Best Time of Day to Post to Flickr (Hint: It's Not When You Think)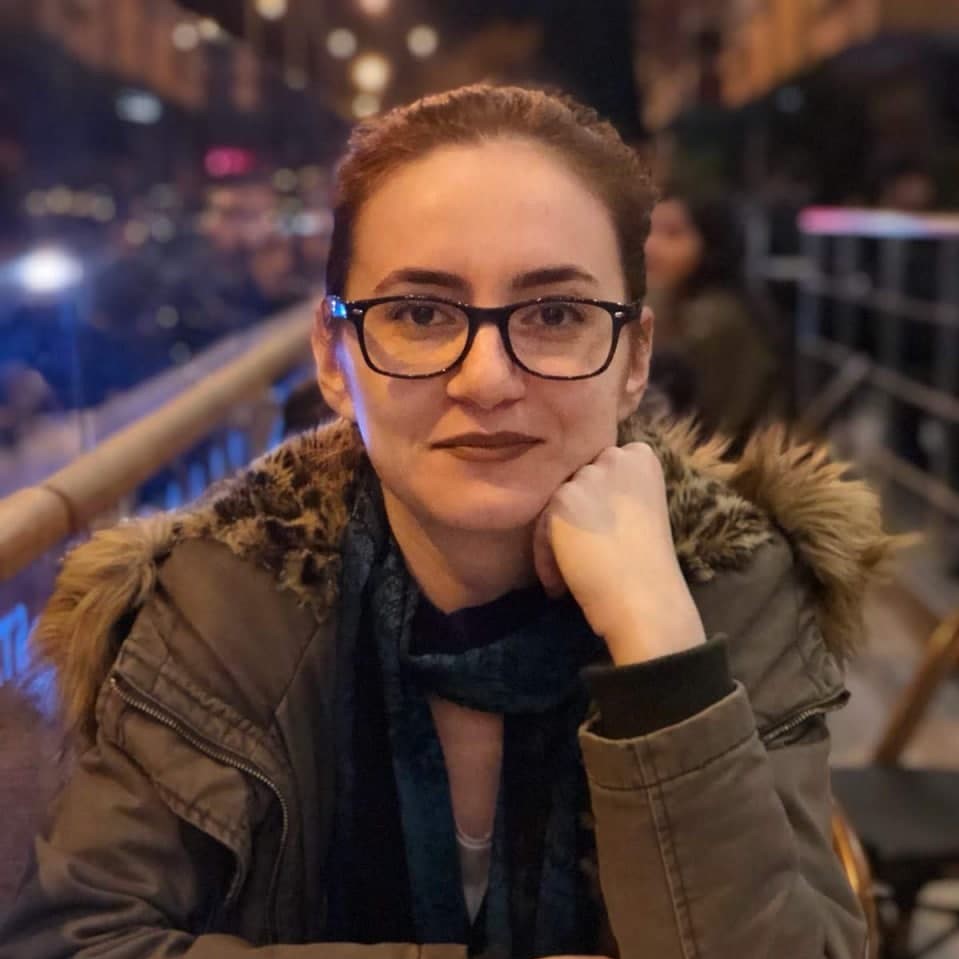 Social Networks
Feb 14, 2023
Flickr is a popular image and video hosting website that allows users to share their photography with the world. It's an excellent platform for photographers, both amateur and professional, to showcase their work and connect with other users. However, if you want your photos to get seen by as many people as possible on Flickr, timing is key. Understanding how Flickr's algorithm works can help you maximize your reach when posting images or videos on the site. In this blog post, we will discuss the best time of day to post photos and videos on Flickr so that you can make sure they are seen by as many people as possible!
Also, read these blogs: The best time to share a post on Instagram, the best time to share a post on Facebook, the best time to share a post on LinkedIn, and the best time to share a post on Twitter.
Why is the timing important for posting on Flickr?
The timing of when you post your photos or videos on Flickr is important because the platform's algorithm takes into account how many people have interacted with your content when deciding where to place it in their feed. If you post at a time when most users aren't active, then your photo or video won't be seen by as many people and you won't get the same level of engagement.
Understanding Flickr's Algorithm
In order to get the best results when posting on Flickr, it's important to understand how their algorithm works. The platform uses an algorithm that takes into account a variety of factors including user engagement, content quality, and relevance. User engagement is determined by how many likes or comments your post receives from other users. Content quality is judged by how well-composed or interesting your photo or video is. Relevance is judged by the tags and keywords you use in your posts as well as the topics they cover.
When is the best time to post on Flickr?
The best time to post photos or videos on Flickr is in the evening, between 7 PM and 10 PM EST. This is when most users are active on the platform and it's more likely that your content will be seen by a larger number of people. Additionally, this is the time when Flickr's algorithm is most active and it's more likely that your content will be placed higher in their feed.
Morning and afternoon posting
If you're posting in the morning or afternoon hours, it's still possible to get some engagement for your photos and videos. However, these times are not as ideal for getting the most exposure on Flickr because most users are active in the evening when they have more free time. That said, if you post during the morning or afternoon hours, make sure to post content that is engaging and eye-catching to ensure that it stands out from the crowd.
Evening and night posting
Posting in the evening and night hours is the best way to ensure that your content gets seen by more people on Flickr. This is when most users are active, so your photos and videos will be more likely to appear higher up in their feed. Additionally, this is a great time to post if you're looking for engagement from other users, as the comments and likes will be more plentiful during this time.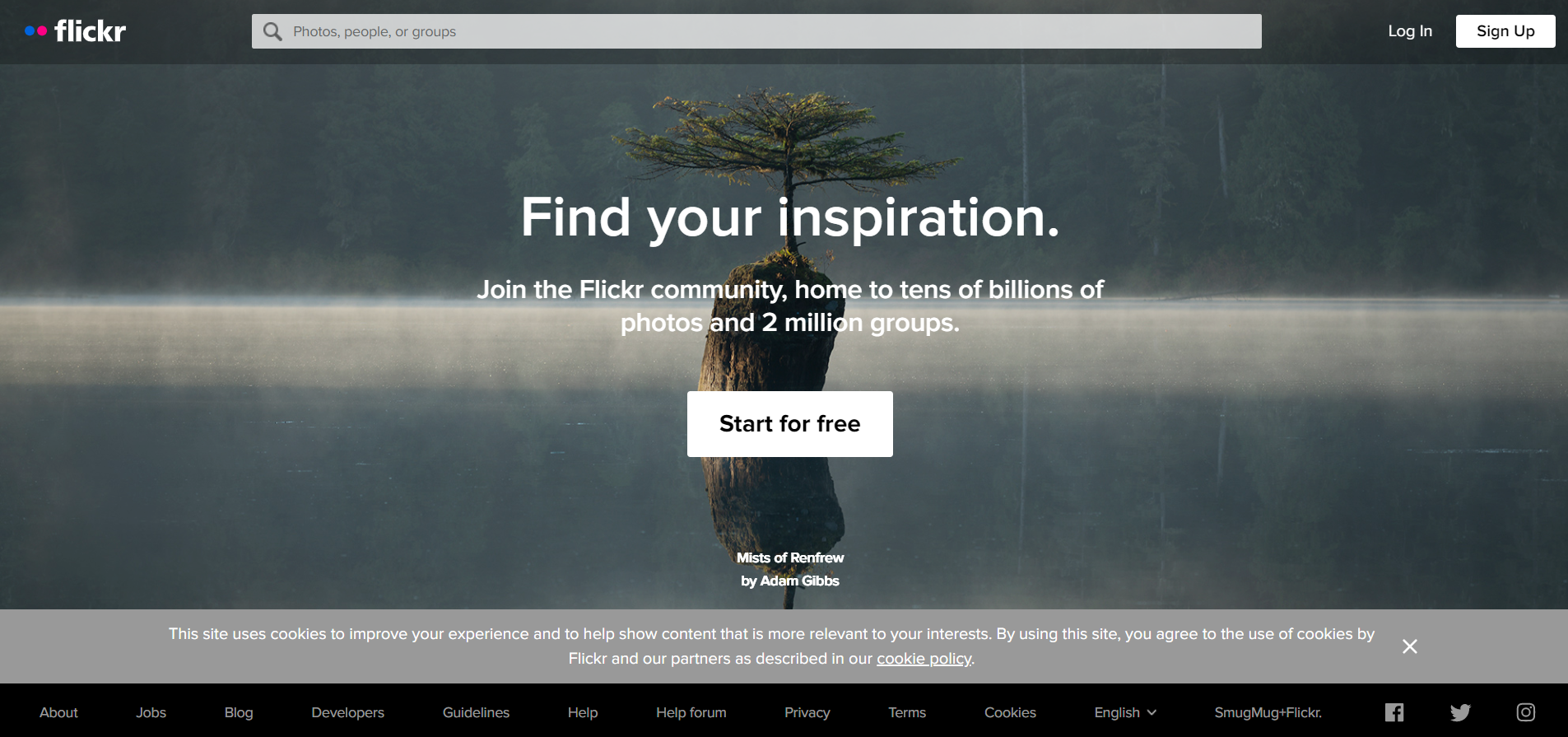 Factors to consider when posting on Flickr
Posting great content on Flickr is essential for a successful profile. When posting, there are several factors to consider:
Quality: High-quality photos and videos should be posted in order to maximize engagement from viewers. Images should be crisp and clear, while videos should have good resolution and capture the moment accurately. Ensure that images or videos are not too dark, overexposed, or blurry.
Timing: It's important to post when your followers are most likely to be online and active on the platform. This way, more people will see your content and have a chance to engage with it. Use analytics tools or research the best time of day to post in order to get the most out of your content.
Time zones: It is important to take different time zones into account when posting. For example, if you are based in the United States, it's unlikely people in Australia are going to view your content if it is posted at 2 am their time. Be mindful of different time zones when planning your posts.
Audience demographics: Make sure your content is relevant to the audience you are trying to reach. Different images and videos may be more appropriate for different demographic groups, so consider the type of content that will best suit your target market.
Niche: If you are in a specific niche, make sure that your content is relevant to it. This will help to build an engaged audience and ensure that the people who follow you are interested in what you have to say.
Captions: Captions are important for providing context and engaging viewers with short stories or anecdotes. Writing captions that are relevant to the image or video will help attract more viewers and give them an insight into what is being shared. Additionally, using hashtags and keywords in captions will help to improve search engine results for the post.
Tagging: Including both people and relevant locations in your posts can make them more discoverable. By tagging other users, you'll provide them with a notification that their content is being shared, while locations will allow others to find the image or video when searching for it.
Tips for optimizing your Flickr posting schedule
To make the most of this platform, it's essential to optimize your posting schedule. Timing is a crucial factor that determines the visibility of your photos on Flickr, and knowing the best time to post can significantly increase your engagement and visibility. Here are the valuable tips for optimizing your Flickr posting schedule:
Use a content calendar: By planning out your posts for the upcoming month, you can ensure that content is spaced out evenly and tailored to different time zones or audience demographics.
Post regularly: Consistently posting on Flickr will help keep followers engaged and remind them of your presence on the platform. Aim to post at least once a day or several times a week.
Repost content: If you have high-quality and relevant images or videos that were overlooked the first time, don't hesitate to repost them. This will give them another chance to gain views and engagement.
Utilize trends: Pay attention to what's popular in your niche or industry and create content related to trending topics. This can help you reach a larger audience of potential followers and customers.
Analyze your posting patterns: Regularly check analytics and statistics to determine what type of content works best for your audience. This will help you optimize your posting schedule and increase engagement.
Use a scheduling tool: Automate your posting schedule by using a scheduling tool designed for Flickr. This will allow you to set up posts in advance and rest assured that they are being posted at the right times.
Experiment with different posting times: Don't be afraid to test out different times of day or days of the week for posting in order to determine what works best for your audience. Over time, you can narrow down and perfect your ideal posting schedule.
Conclusion
If you are a Flickr user, experiment with posting at different times of the day and see what results you get in terms of views and comments. Do you have a favorite time of day to post? Let us know in the comments below or visit our website and read more blogs about social media marketing tips.