The Benefits of Combining Social Media and Email Marketing in 2023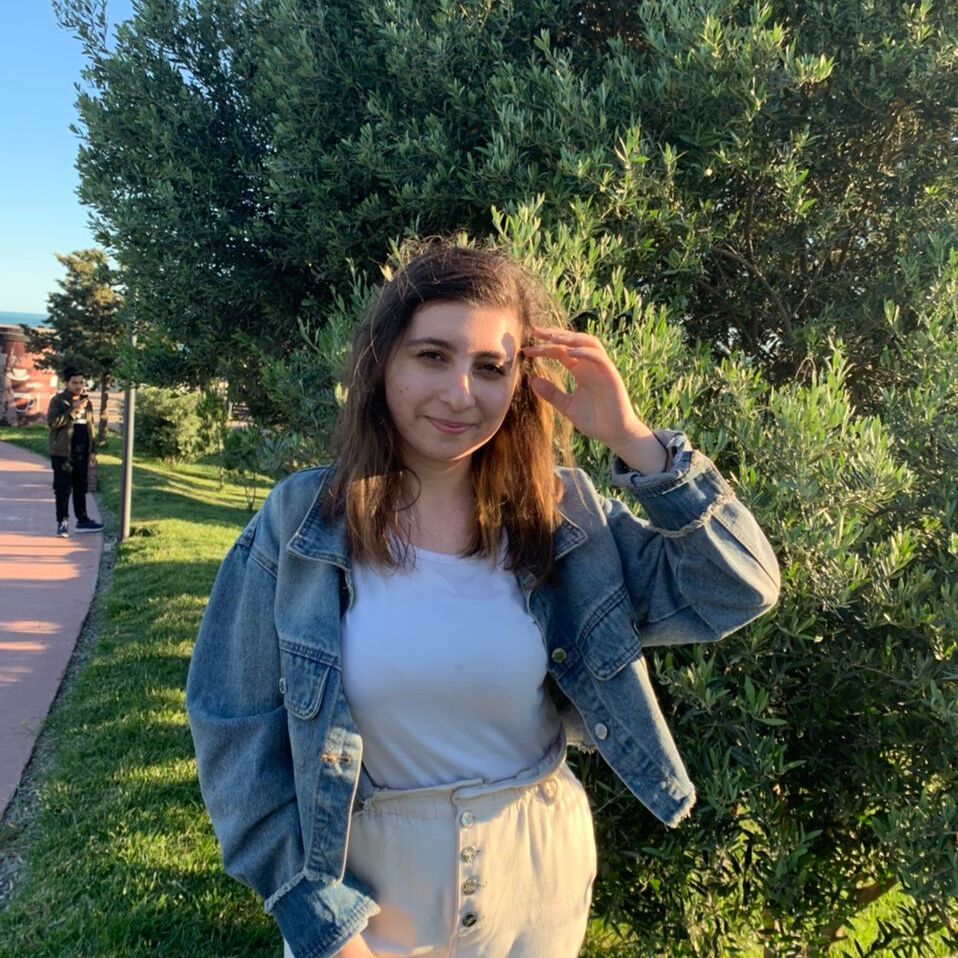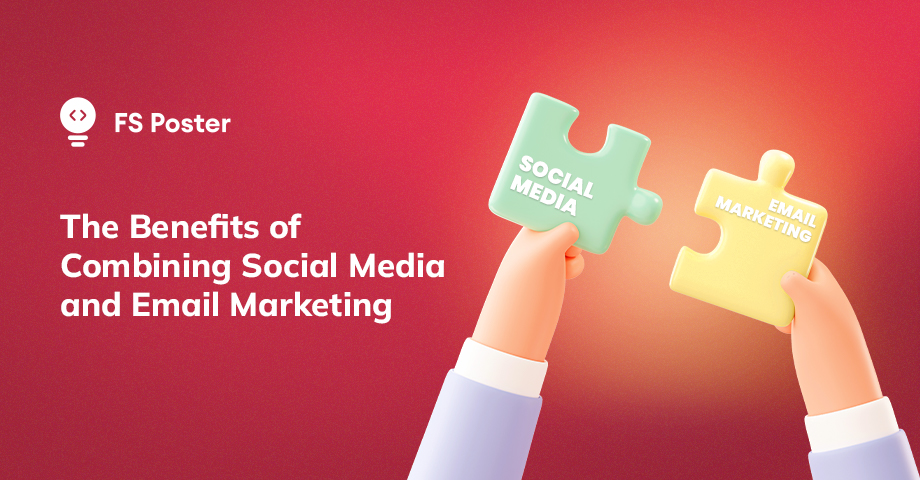 Social Networks
Apr 12, 2023
Is your brand having problems standing out despite your best efforts? Or are you worried that your marketing strategy isn't going according to plan?
Every little step matters, whether it's using a logo generator to nail down your brand image or identifying the ideal channel to reach your customers.
In today's cutthroat business climate, every possible opportunity to reach your audience is worth fighting for. Marketing via emails and social media remains popular and productive. With the number of people who use email and social media expected to increase over time, it's easy to see why these channels are so reliable.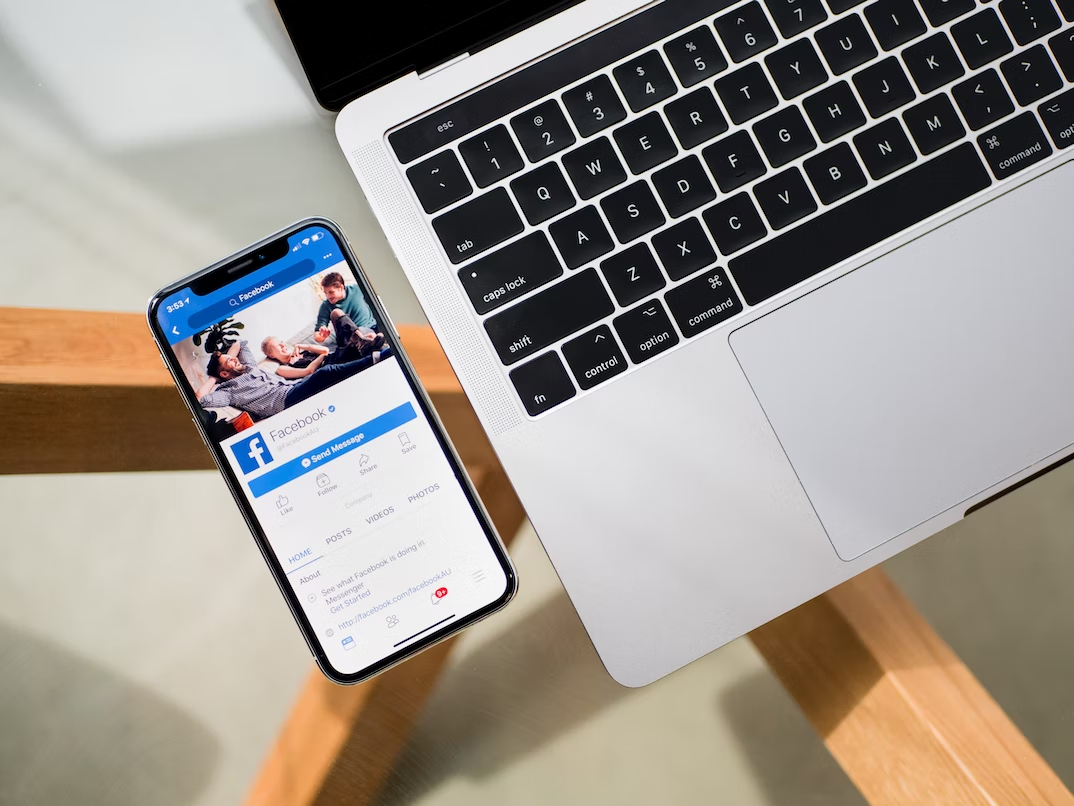 However, the question is which one is best for your brand? Does it make sense to try both, or is it preferable to focus on just one? Each channel has its strengths and weaknesses when used alone. Combining them brings out the best of both worlds to amazing effect.
Can Social Media and Email Marketing Work Together?
Social media marketing is best applied to reach new audiences and can sometimes involve using creative solutions like influencer marketing software. Nevertheless, the best outcomes from email marketing are seen in maintaining and strengthening ties with existing customers. When put together, they provide the basis for an effective targeting and re-targeting approach for any number of advertising initiatives.
Successful businesses understand this, which is why they use email and social media marketing to finetune their digital customer experience management strategy. Unfortunately, many businesses still either don't realize this or are unable to successfully coordinate their marketing strategies.
Divided marketing groups find it difficult to coordinate their efforts and provide fresh ideas. In such a situation, a dialpad business phone system or other innovative approaches to communication are invaluable. If you choose to ignore the problem, you will reach a point where you can no longer attract new clients, which is crucial for survival in the business world.
What are the Benefits of Combining Email and Social Media Marketing?
You might think communicating with customers and leads across several channels would mean bothering them. This isn't the case, and you could end up effectively boosting your conversion rates with a multichannel approach.
Marketing via multiple channels is essential if you want to compete with the leading brands in your sector. Campaigns cutting across three or more marketing channels resulted in a significantly higher order rate (494%) compared to single-channel campaigns.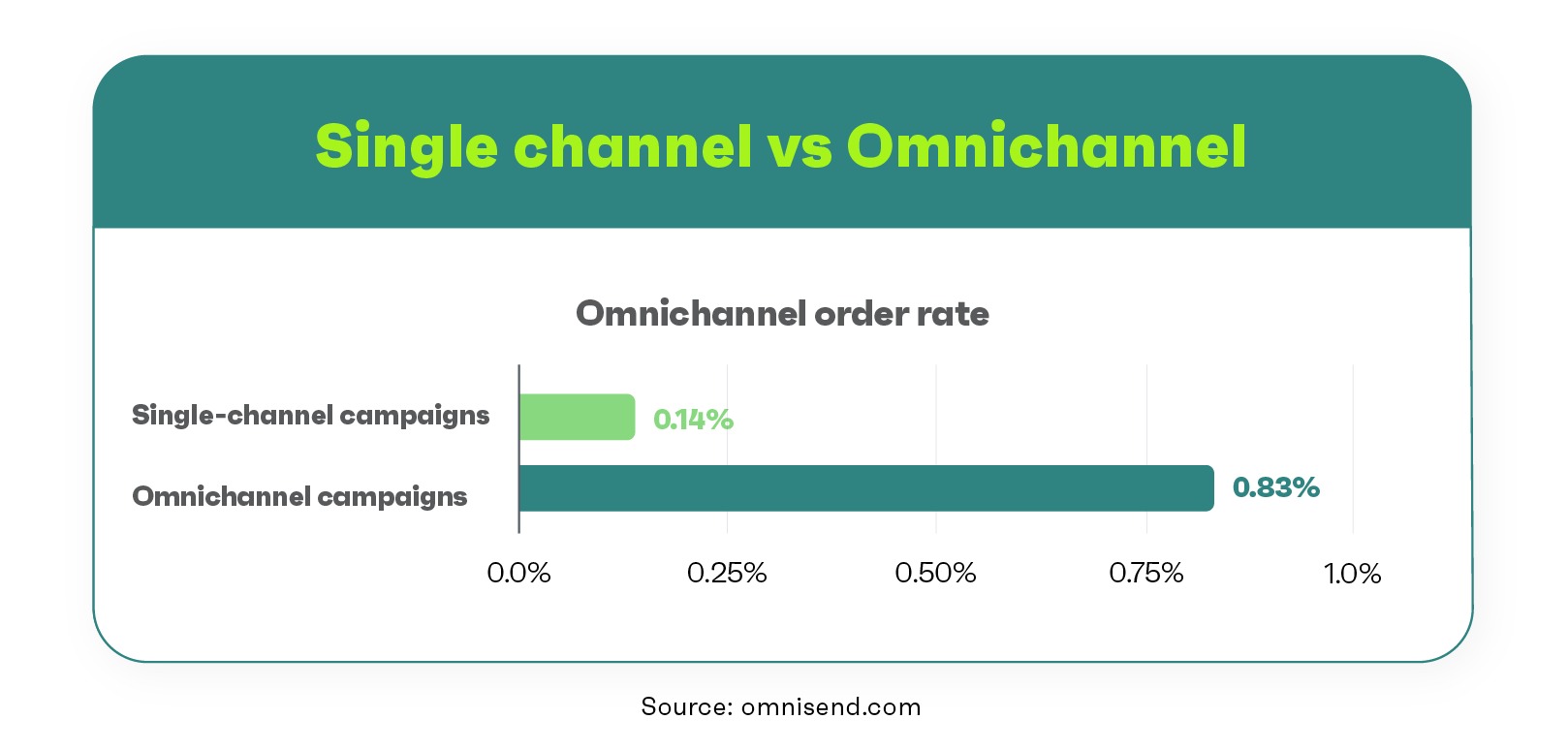 Here are some of the benefits of using email and social media marketing:
Improving brand reputation and awareness
Customers are now more vocal than ever before because of the accessibility of social media. Always respond to clients who express dissatisfaction with your business on social media. A sincere and speedy answer may transform even the most vocal naysayers into devoted supporters of your brand and will earn you more respect from your online community as a whole. Customers on social media are forgiving, so long as you are transparent.
Increase subscriber base
If you're having trouble getting more people to sign up for your email list, integrating both marketing channels increases your exposure and attracts new subscribers. You can use this principle, for instance, on your Twitter list to expand your social media following.
You can get the ball rolling by letting your customers know that you have a newsletter and additional content through marketing emails and inviting them to subscribe via social media. Similarly, including your social media accounts in your emails makes it easy for recipients to search, like, and follow your business.
Revamp marketing metrics
The majority of businesses limit their marketing efforts to email communications, thereby missing out on additional possibilities. Inviting the recipient of an email to share a landing page with their social media followers is one such possibility.
Combining social media and email marketing will increase not just the likelihood of content sharing but also conversion rates and revenue.
Offer customers variety
Your brand's devoted customers may not all have the same routines, interests, or even time zones. While some people may be more frequent email readers, others may spend more time interacting on social media.
By combining email and social media channels, you provide your audience with more options. They will feel more comfortable interacting with you, and you get to retain their business.
Extend your reach
You can reach more people and keep them up-to-date on your latest projects, promotions, and offers by being active across several channels. Combining email marketing with social media marketing improves your visibility and the likelihood that your message will be seen by relevant leads and customers.
Better personalization
Marketers can make a big impact with personalized marketing.

The more you learn about your target demographic, the better the experience you can deliver, and the higher the likelihood that they will make a purchase. Social media can help you learn more about your customers.
It provides valuable access to customer data and such things as their likes or dislikes. With this information, you can send them personalized emails on topics you think they'll find interesting, or prizes and special offers you already know they'll value.
How to Successfully Integrate Email and Social Media Marketing
Align your channel strategy
Having a solid strategy is crucial if you plan on using email and social media to promote your products and services. Disjointed plans have a greater chance of breaking down. If you want your marketing efforts to be genuinely integrated, make sure there's consistency around objectives, messaging, and approaches, no matter the channel. Make sure all of your emails and social media posts are consistent with the tone and values that customers have come to expect from your company.
To maintain marketing consistency:
Monitor email and social media marketing trends
Keep your social media and email marketing teams on the same page.
Plan ahead to make sure all of your promotional efforts are active at the same time.
Use information from your email list and social media profiles to learn more about your target demographic. If you have more information, you have a better chance of making a sale.
Combine social media and email marketing by recycling content. Consistency is maintained, and time and resources are saved in the process.
One effective way to successfully integrate email and social media marketing is by using a social media scheduler to schedule your posts and emails ahead of time, ensuring consistency and saving time in the process.
Create segmented groups
You can target a more specific demographic by creating a private group on social media sites like Facebook or LinkedIn and offering members exclusive content in exchange for their membership. Members are required to provide their email addresses as a condition of joining the group. Building a subscriber list from scratch with a certain demographic takes time and effort, but in the end, you'll identify people who share your interests.
Use social media icons in emails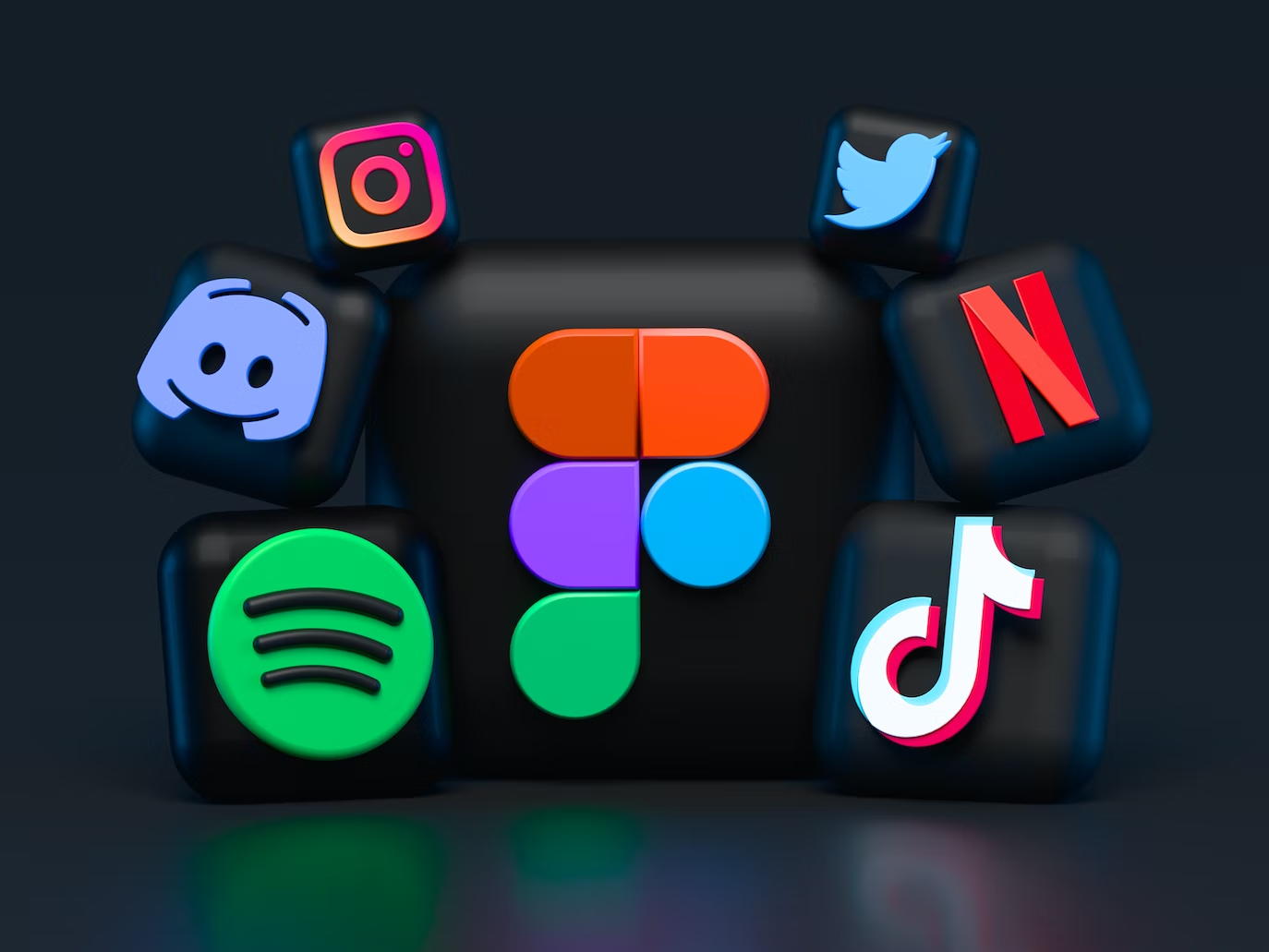 Using social media icon links is yet another effective method for bridging the gap between email and social media. Increasing your brand's exposure, reputation, and audience are all possible advantages.
It is common practice for salespeople and marketers to add social media icons to an email's header or footer. With these links, your subscribers can easily find you on a variety of social media platforms, where they can also follow your business and interact with your content.
You may also include a few sentences explaining why they should follow you and what they stand to gain by doing so.
Leverage hashtags
Like domain names, hashtags are unique identifiers that allow users to quickly locate and interact with material that captures their interest. A greater number of people will see your posts and interact with your material if you use hashtags. Hashtags related to your product or brand can increase exposure and generate buzz about your company.
Use brand hashtags as part of a comprehensive email and social media marketing plan to tap into their full potential. Get started with creating a catchy and unique brand hashtag that accurately reflects your business. Include it in your next email or social media post. If you often participate in events like conferences or one-off marketing campaigns, you may want to consider generating new and distinct hashtags linked to each event.
In addition to their more common use on social media, hashtags can also be included in the subject line or body of an email. For instance, the subject line of an email discussing eVoice competitors could include the hashtag #eVoicealternatives. This makes it possible for the people who have subscribed to your email list to search for and view content using your hashtag on social media.
Link back to your social media feed in emails
One way to successfully merge email with social media is to include embedded social media feeds. You can now include live feeds from social media platforms like Twitter and Instagram directly into your email campaigns.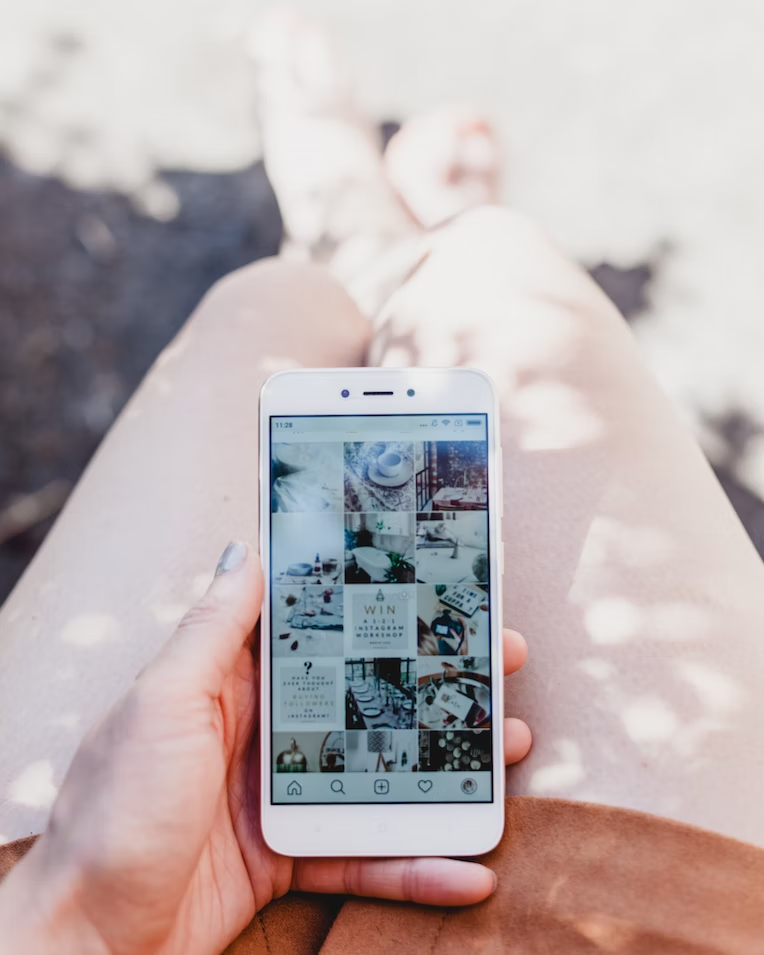 Whenever a subscriber clicks on the name of a social media account in the feed, they will be sent to that account, which is a great way to increase the number of people that follow and interact with your profile organically.
Bonus points
Keep in mind that engaging and shareable material is essential for the success of this alliance. For all its glory, even social media has a downside. To perfect your messaging, you'll need to keep a close eye on the feedback loop you manage to create on social media.
Before asking your customers/readers to refer your content to others, you must convince them that it's worth the effort. Consistency across channels is something to think about throughout all of this. Each channel should have its own identity while also blending in nicely with the others to ensure that your audience receives a unified message regardless of how they access it.